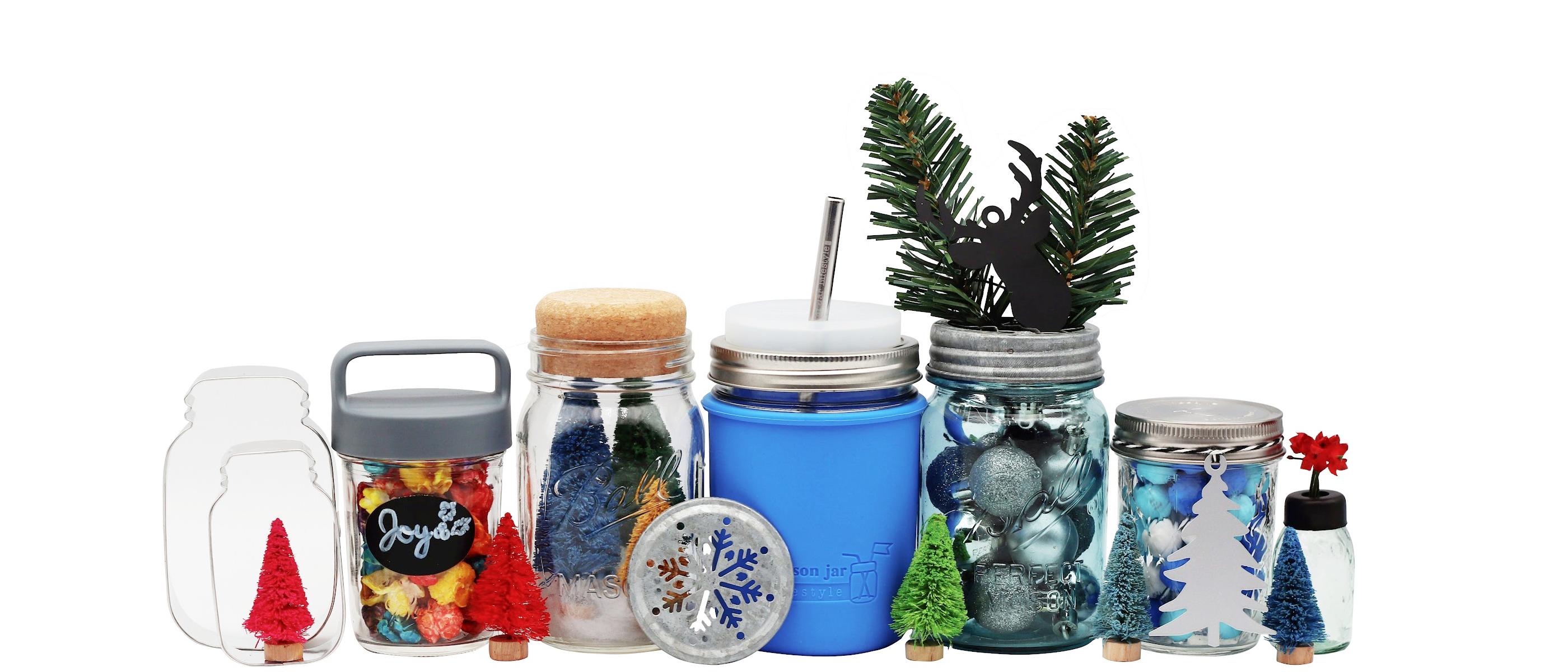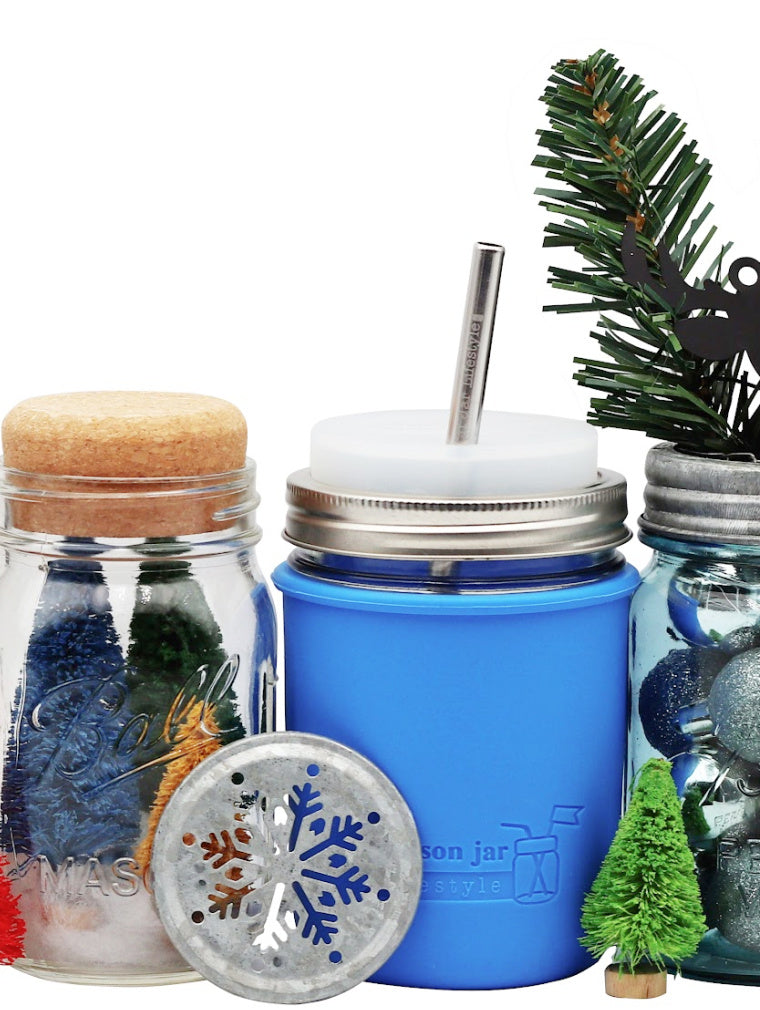 Welcome to
Mason Jar Lifestyle
Browse our large selection of Mason jar lids and accessories,
curated by the industry's most passionate and knowledgeable
team. We sell a lot of cool stuff!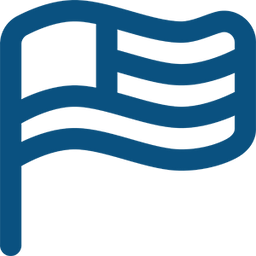 Small Business, Big Heart
We're a Colorado based, family run business focused on quality.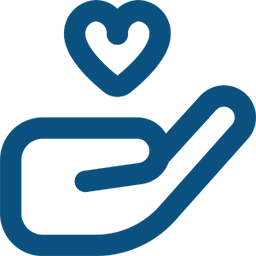 A-Mason Customer Care
Our Mason jar experts offer excellent in-house customer service.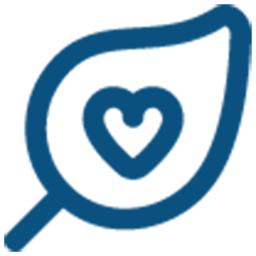 Eco-Friendly & Fun
Reuse the jars you already have in hundreds of fabulous ways.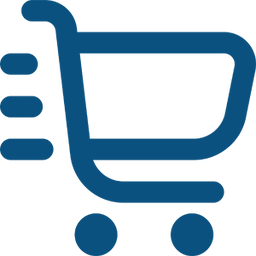 Got A Ball®? We Have It All
We carry the widest selection of lids and accessories for Mason jars.
Don't know where to begin?
Try these essential Mason jar accessories to get you started.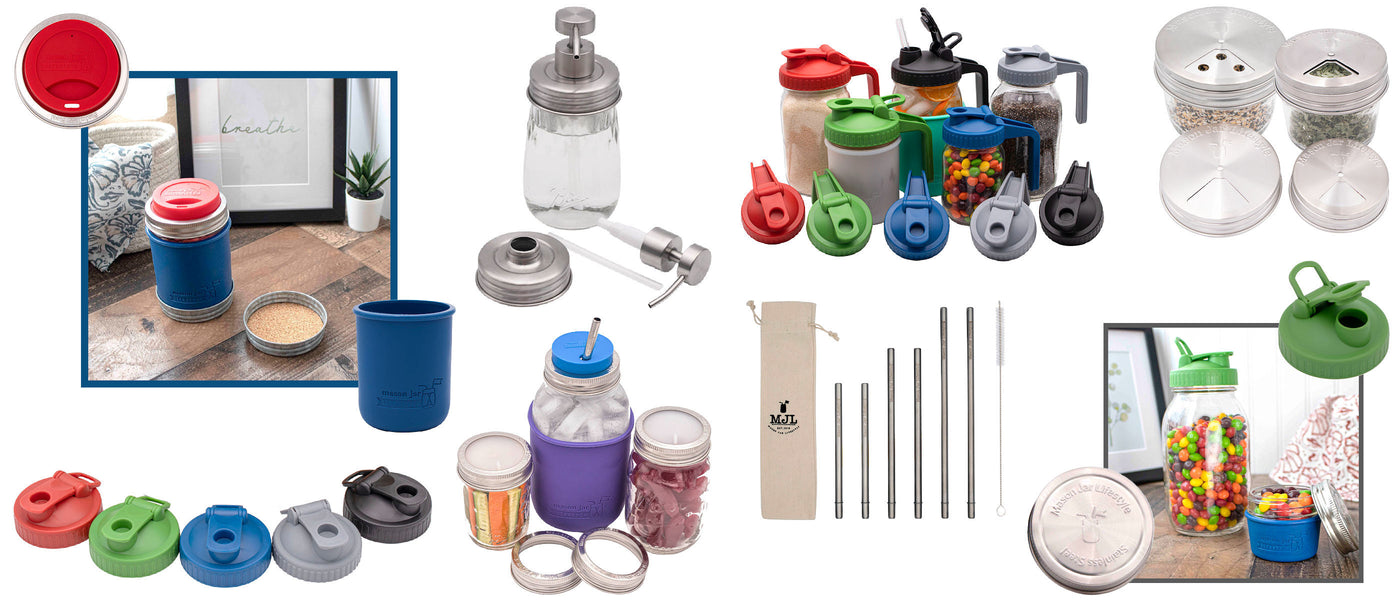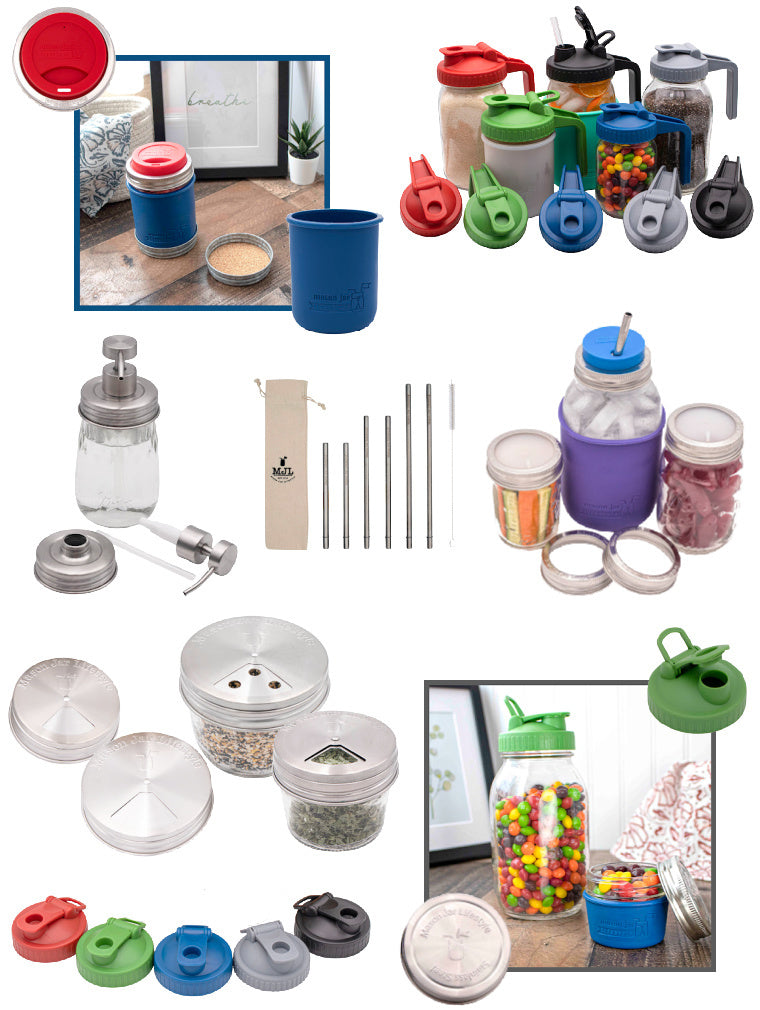 Staff Picks
Handpicked favorites, curated by folks who know more about Mason jars than anyone out there.
Get to Know Mason Jar Lifestyle
Our Story
We're Maggie and Ryan, the Chief Mason Jar Geeks, founders, and owners of Mason Jar Lifestyle. We're here to help eco-fabulous people (like you!) find the most innovative, charming, and useful Mason jar accessories anywhere (in one convenient location – lucky you!) so that you can "Live the Lifestyle," too! Welcome to our world!
Learn More
Meet the Team
Our employees are part of our big, crazy family! Each individual brings strength and vibrancy to our team and makes us a better company for YOU! Meet our magnificent Mason Jar Lifestyle crew and find our most loved, top product picks. You'll be entertained, and you're sure to find something to add to your collection!
Get to Know Us
Let customers speak for us