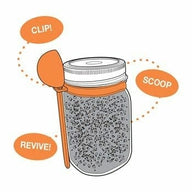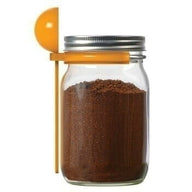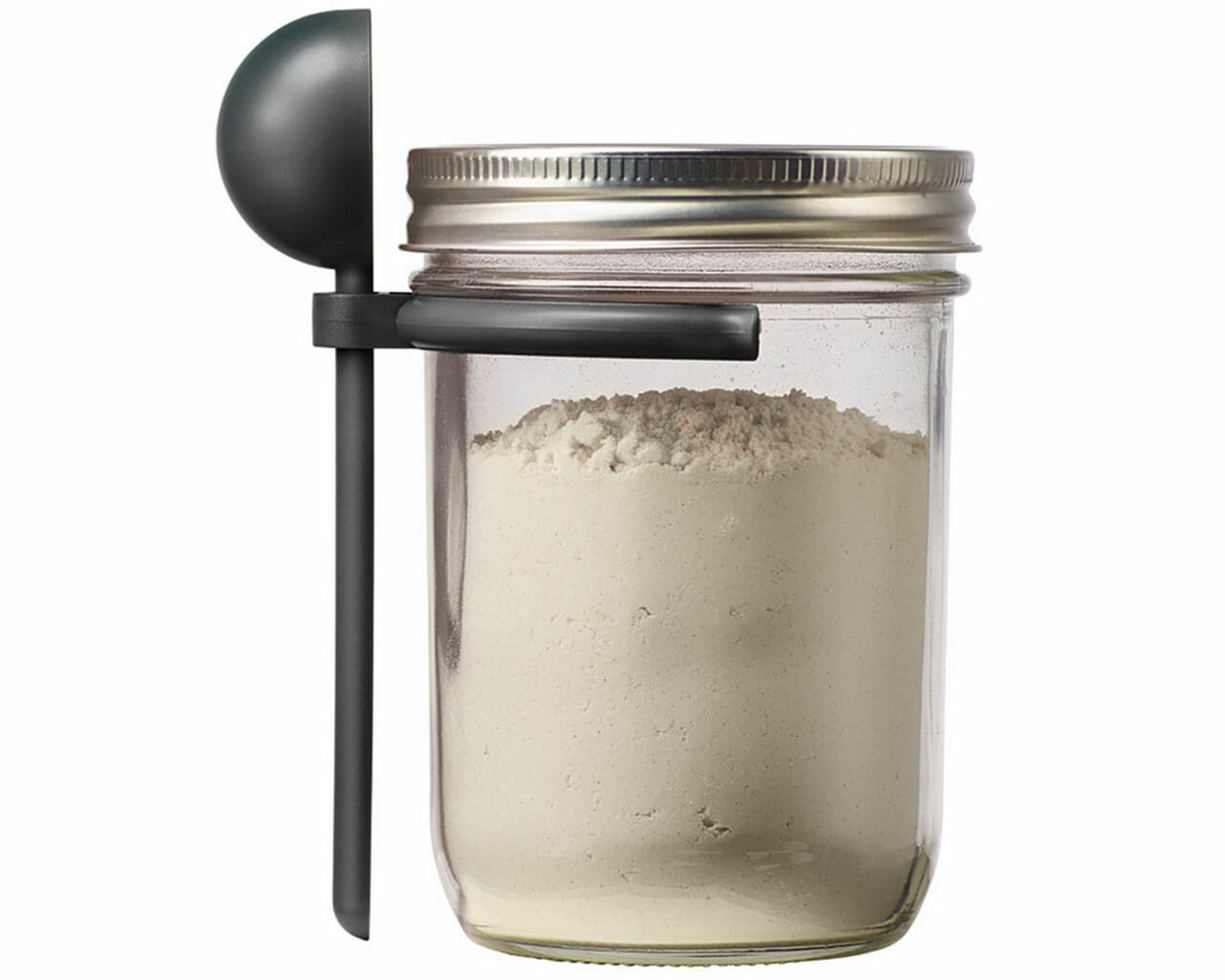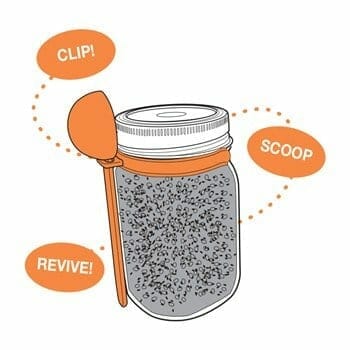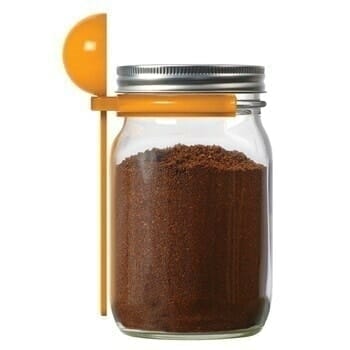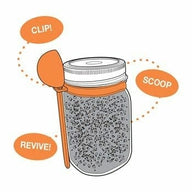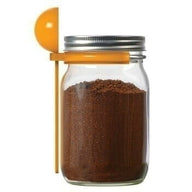 Product Description
Store your ground coffee in a Mason jar to keep it fresh, and add this adorable and practical spoon and clip to the jar for the ultimate in convenience!
Fits regular and wide mouth Mason jars!
Jars sold separately.
Coffee spoon clip
I started putting my coffee in mason jars and my coffee measure spoon resting on top. This is unique and functional and makes me happy!
Spoon and clamp
Not a fan of this spoon. It doesn't stay on. Any little bump it flys off and then you have to look around for where it landed. I wish I did like it.
Love it
Super convenient and handy. Love it!
Super handy@
I wanted the stainless steel one but it was sold out, so I got this one to try . It works great paired with their sealer lids for coffee to keep it fresh and the spoon is right with it. No need to fetch one from the drawer.
Handy!!!
Now I always know where the coffee scoop is!
Learn More about Mason Jar Lifestyle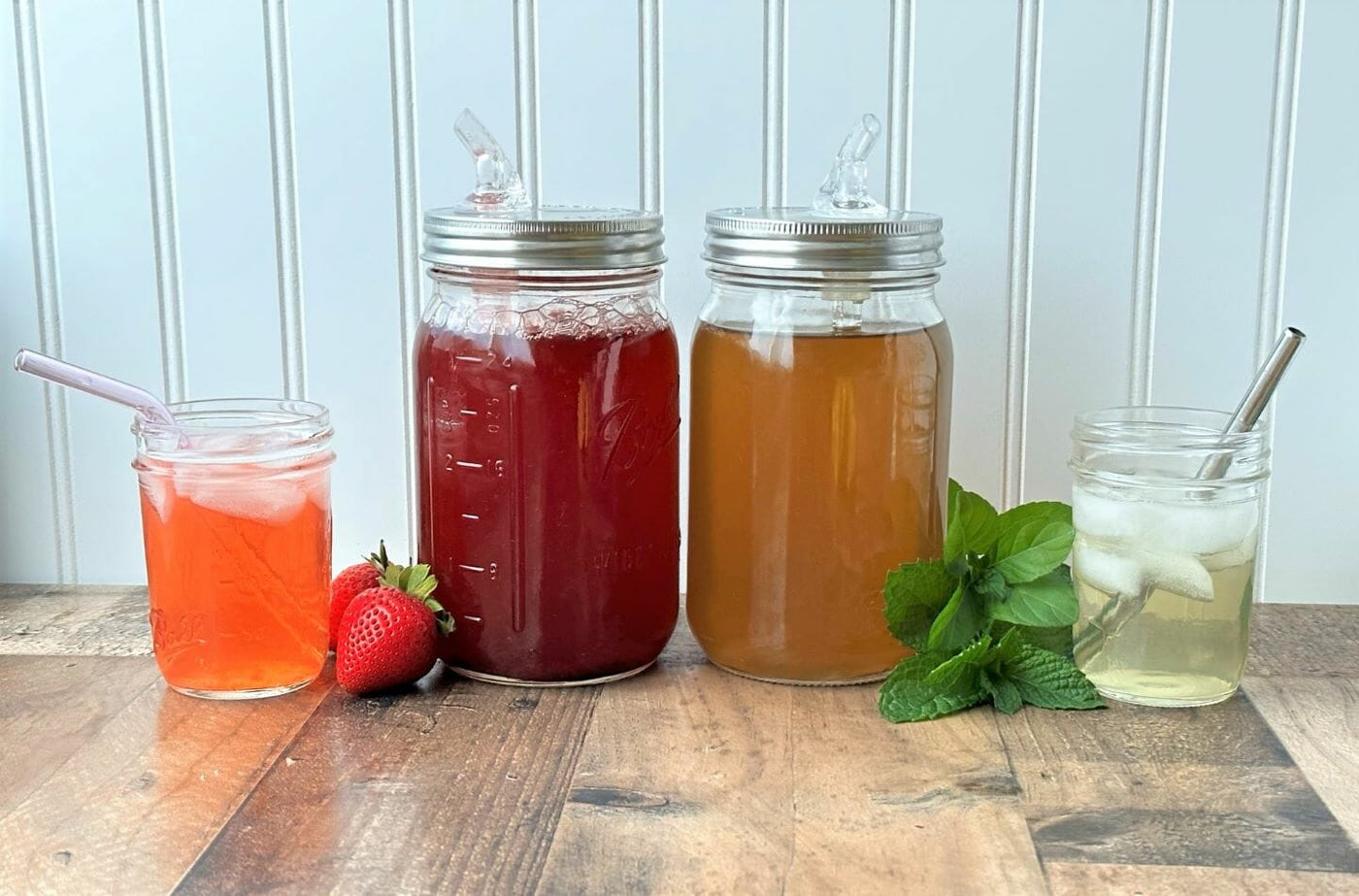 Check Out Our Blog
Find the latest recipes, DIY projects, and much more. All created and curated by our Mason jar experts.
View the Blog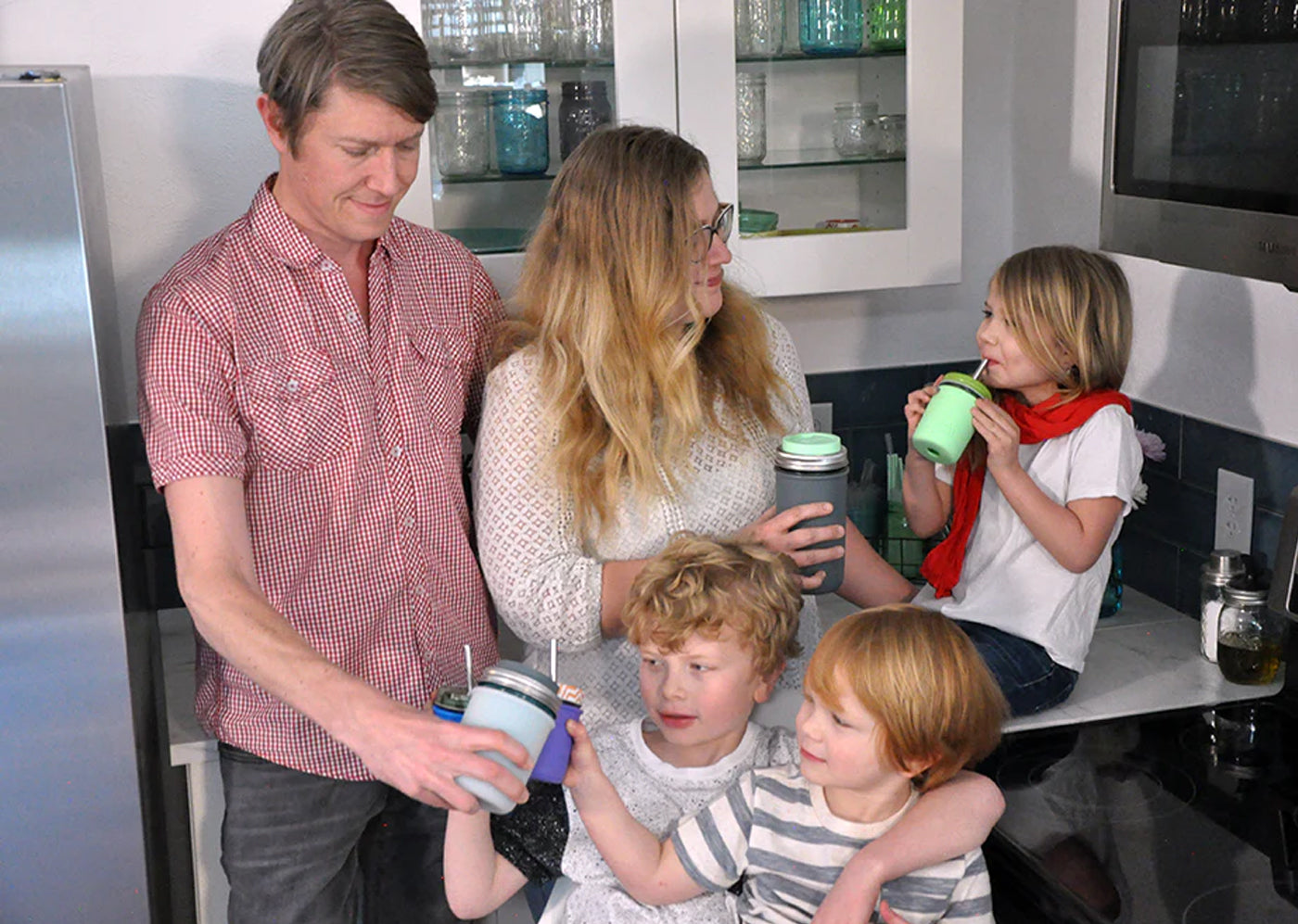 Our Story
We're proud to be a Colorado-based small, family-owned business and your home for authentic, eco-friendly mason jar innovations.
Hear our Story