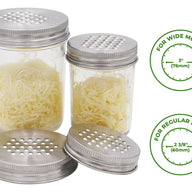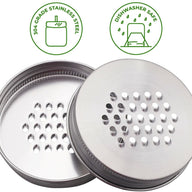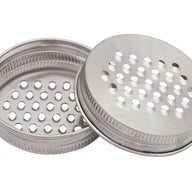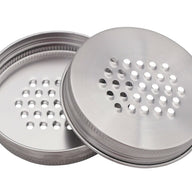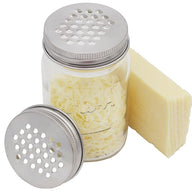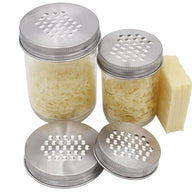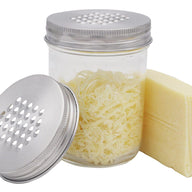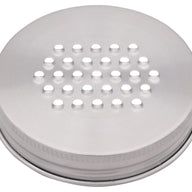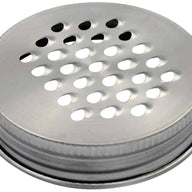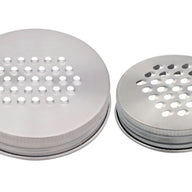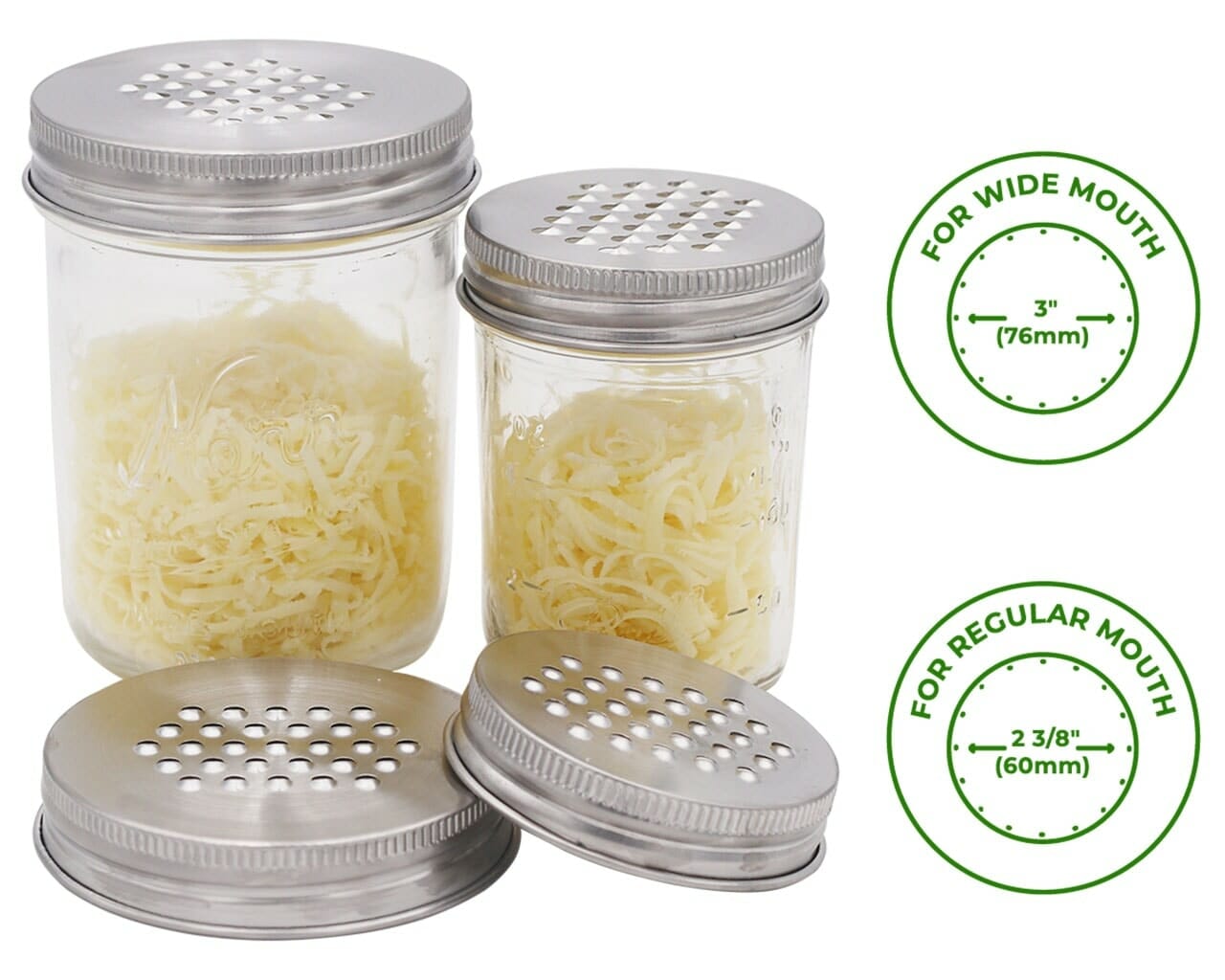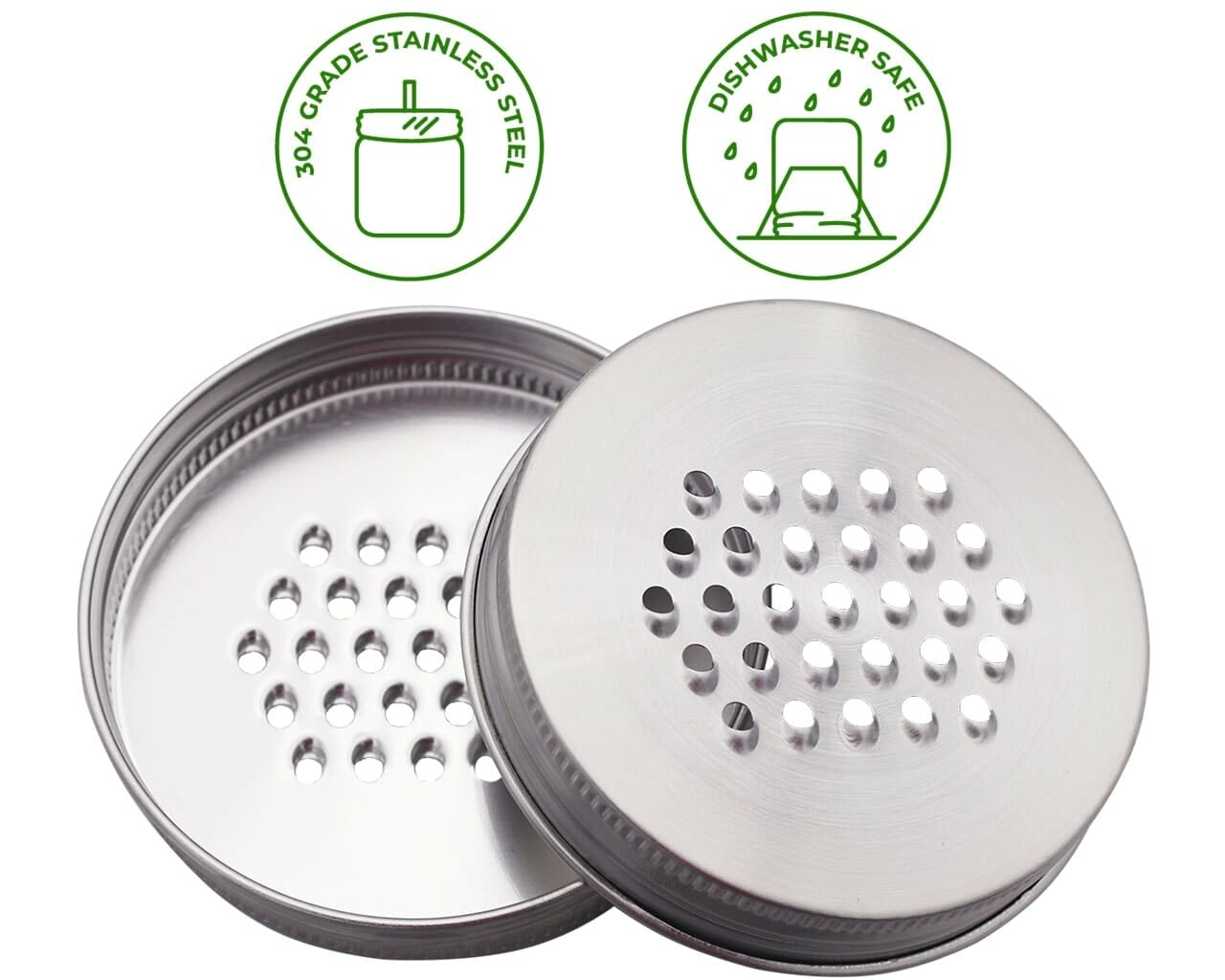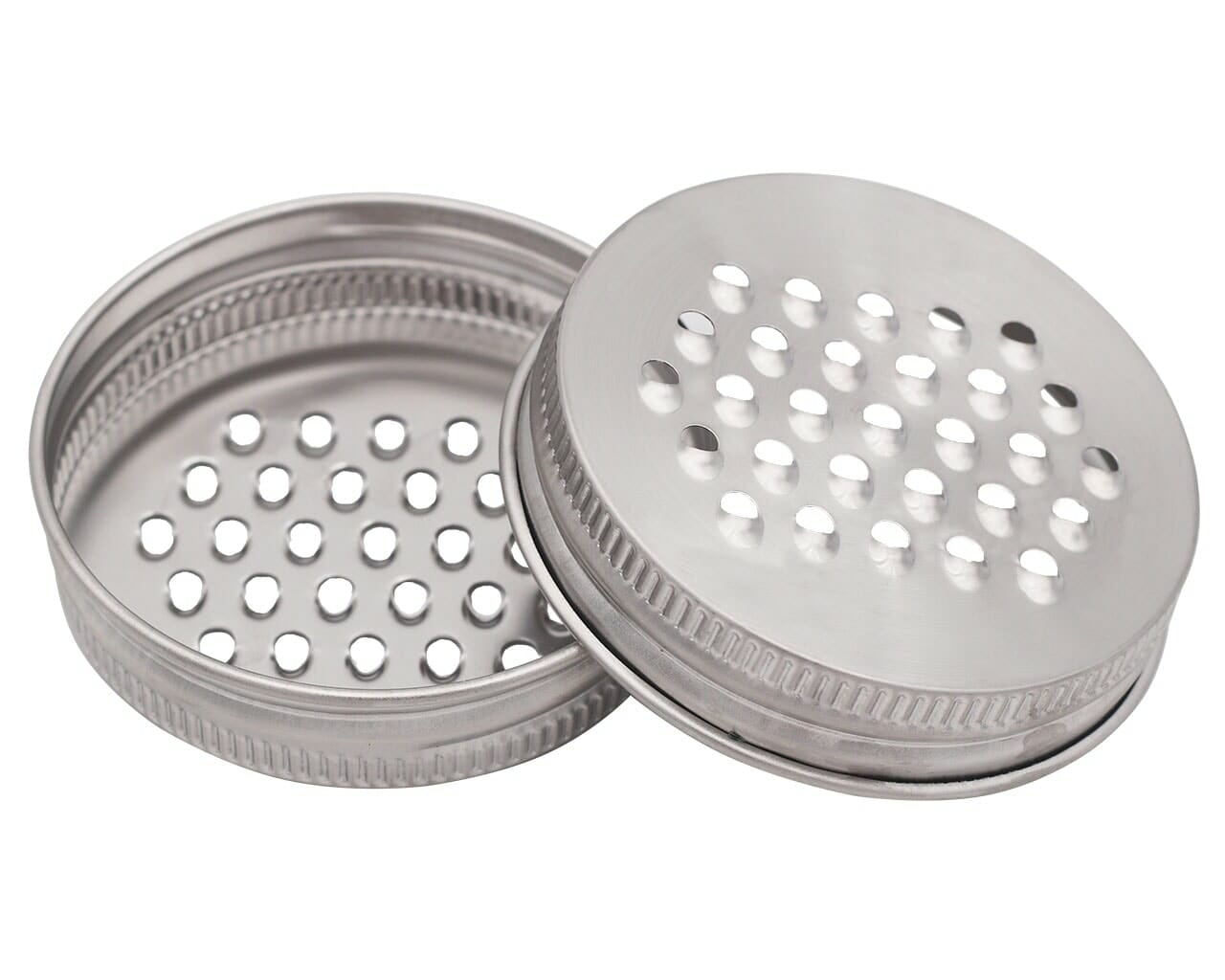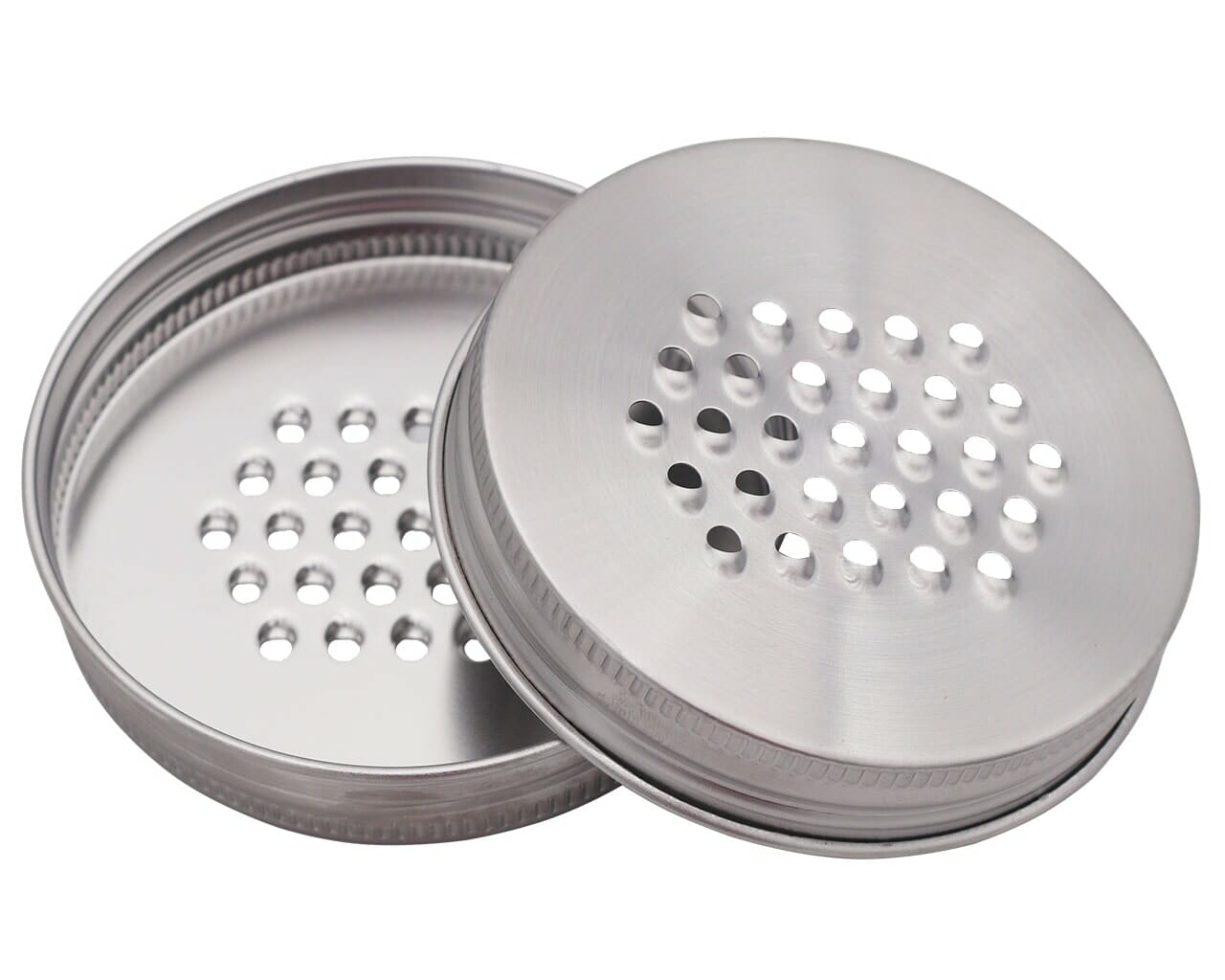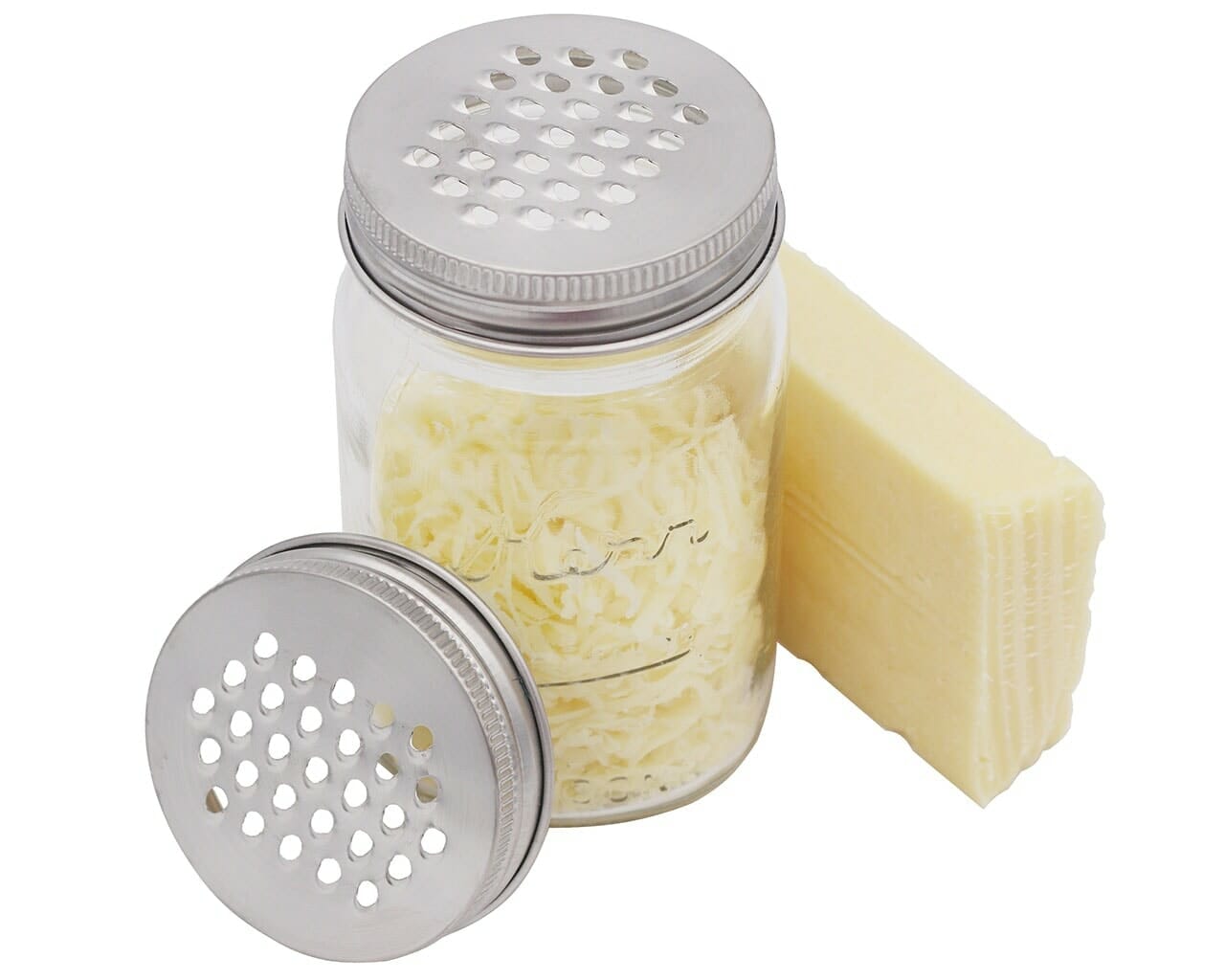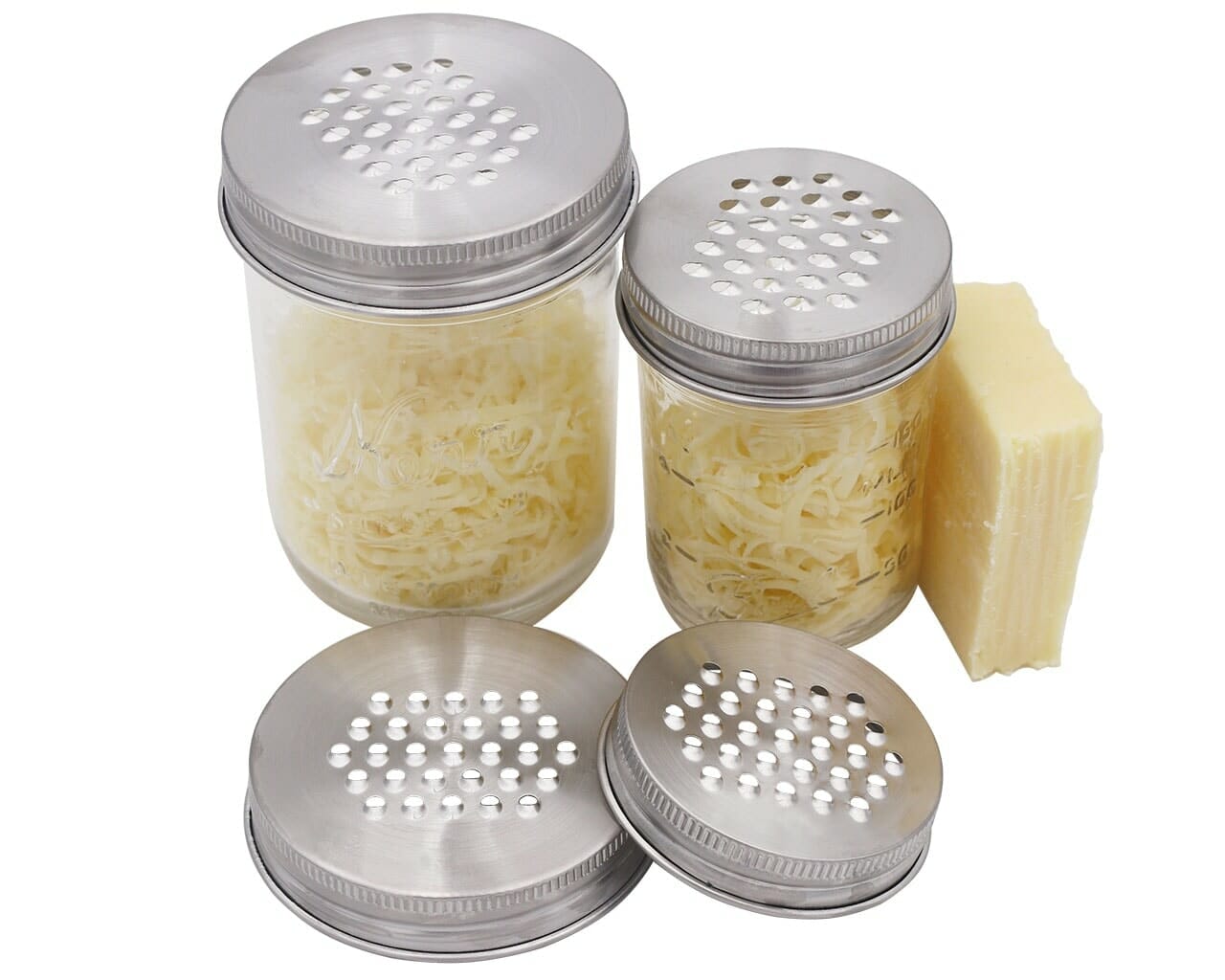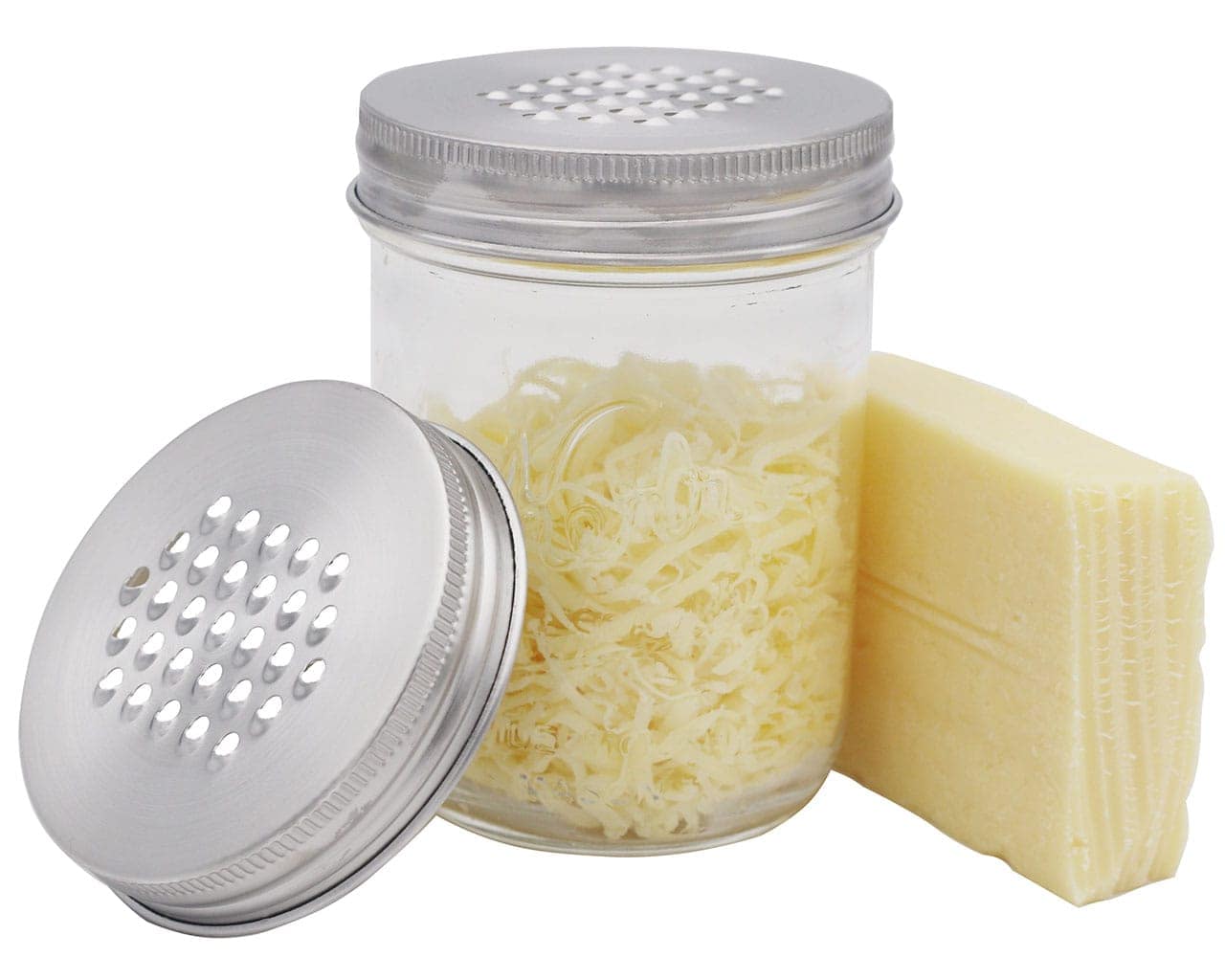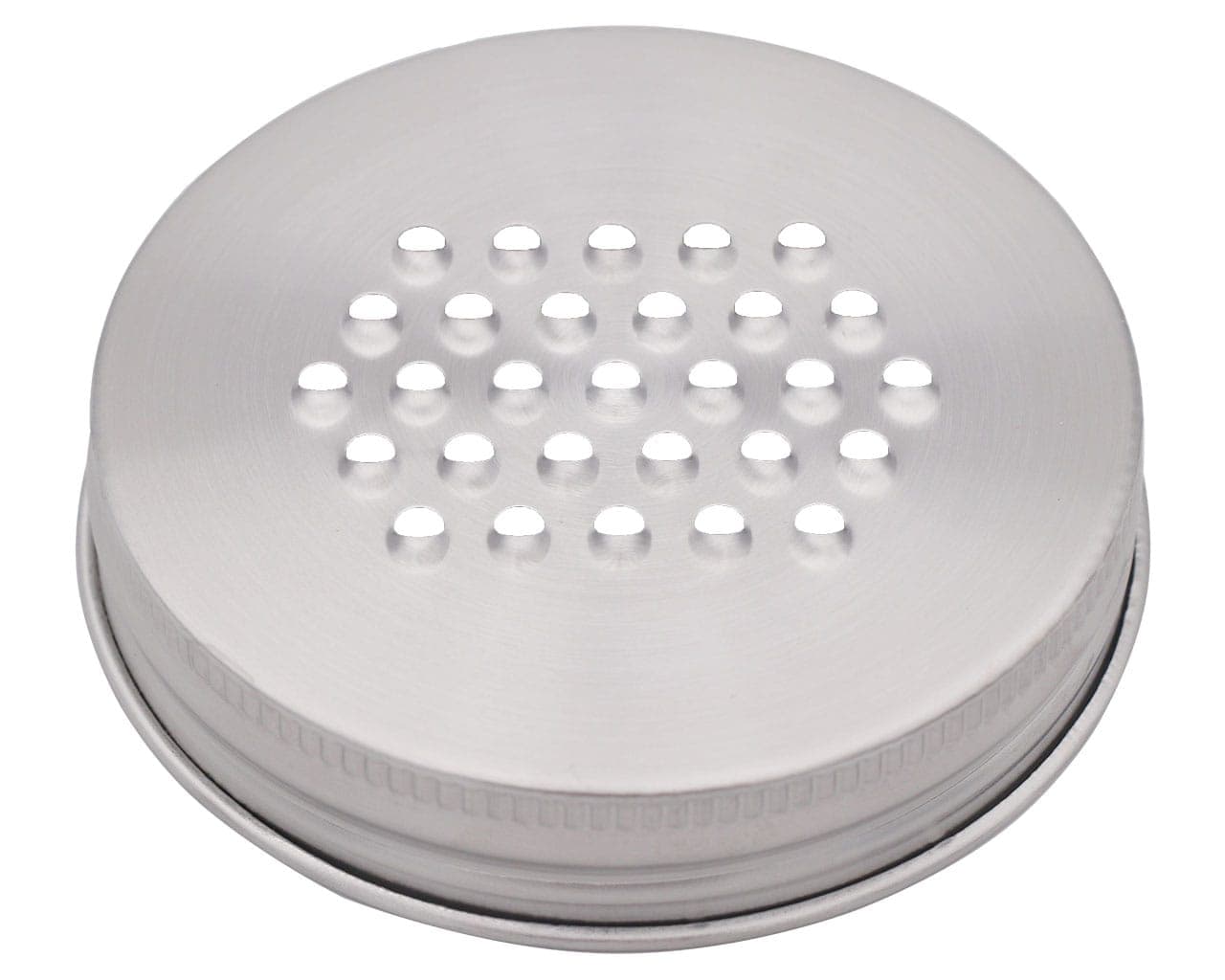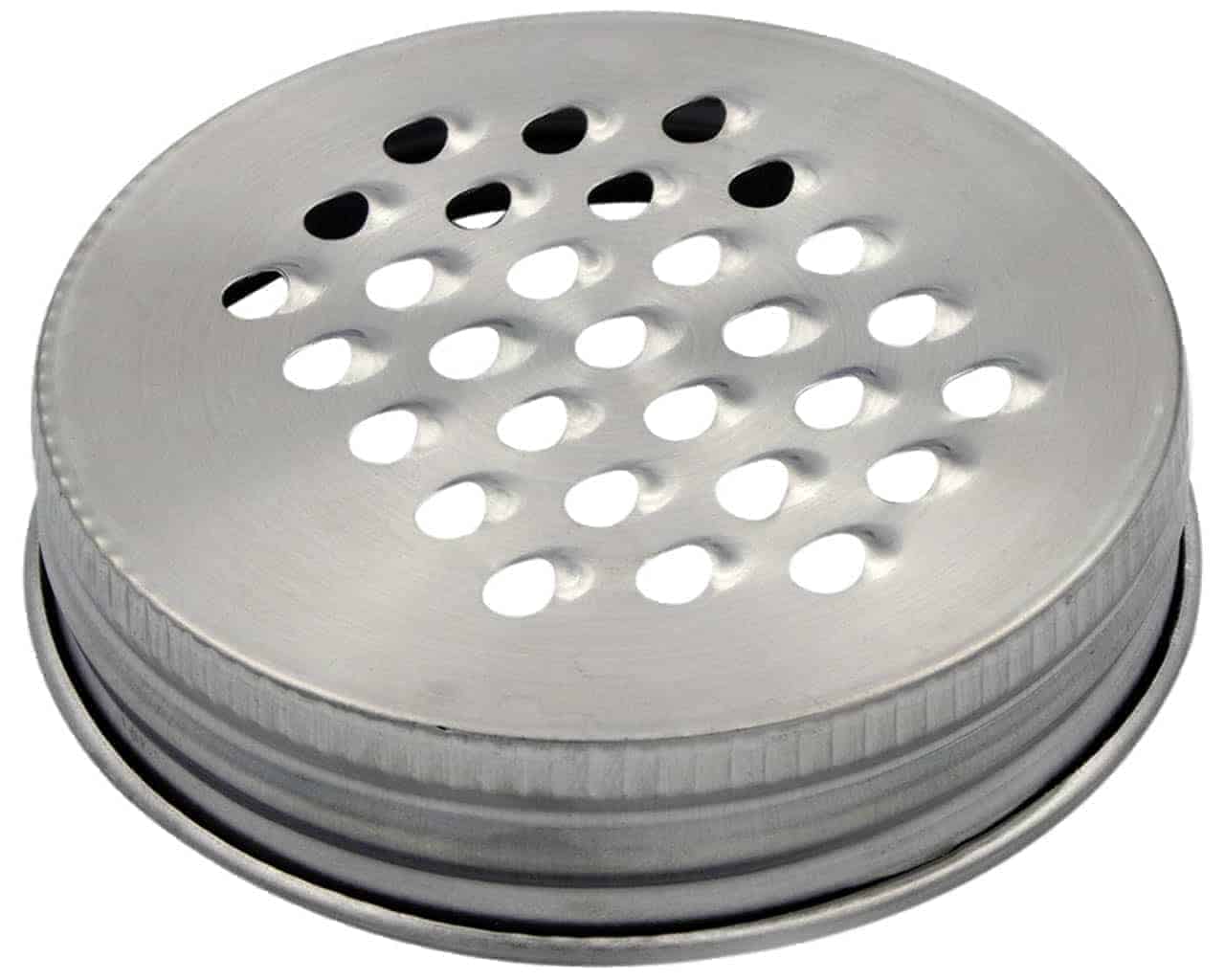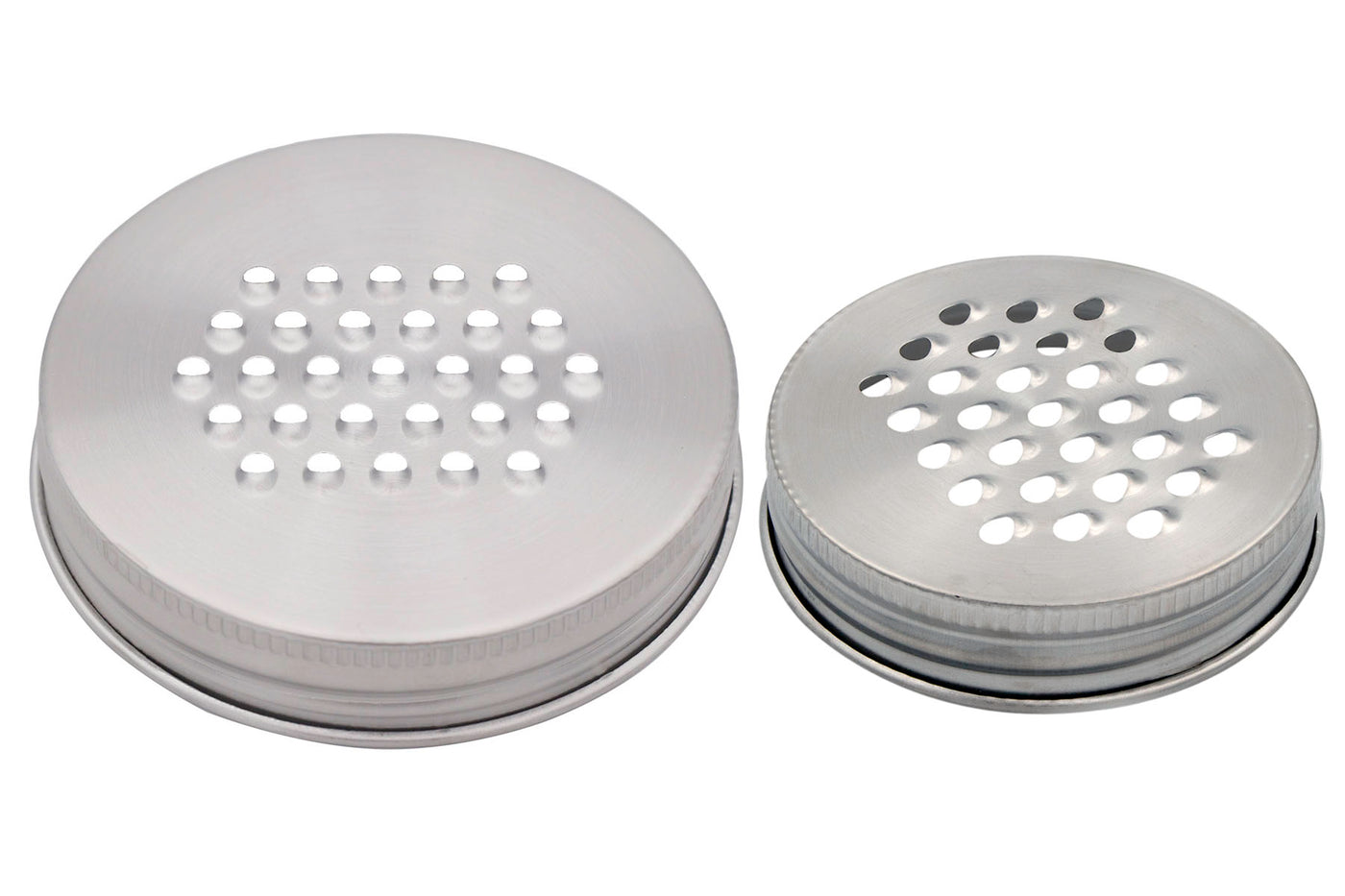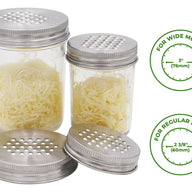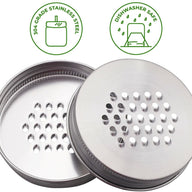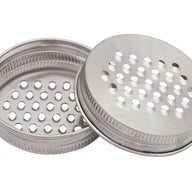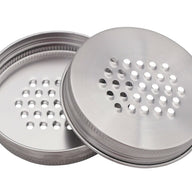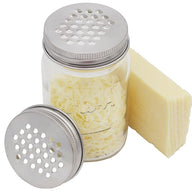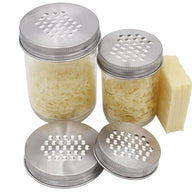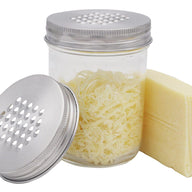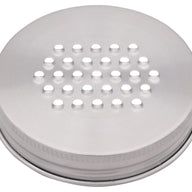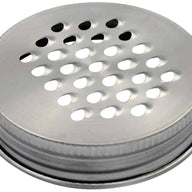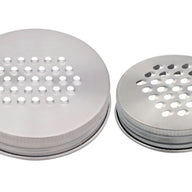 Product Description
304 grade stainless steel will not rust.
Dishwasher safe.
no mess
every other grater i have ever used was messy----i love that i can grate a whole block of cheese and either use immediately or wash the grater lid and put a regular lid on it and store in the refrigerator and have no mess and only the the grater lid to clean until all cheese is used!
Really excited about this lid! I could have used this so many times before! So glad I bought it!
Grater
I use it on citrus for recipes or for cheese.
I haven't used it yet but I love the idea of grating the cheese and then putting a solid cover on to store it.
Perfect grater!!
Perfect for grating. Takes up minimal space in drawer!
Learn More about Mason Jar Lifestyle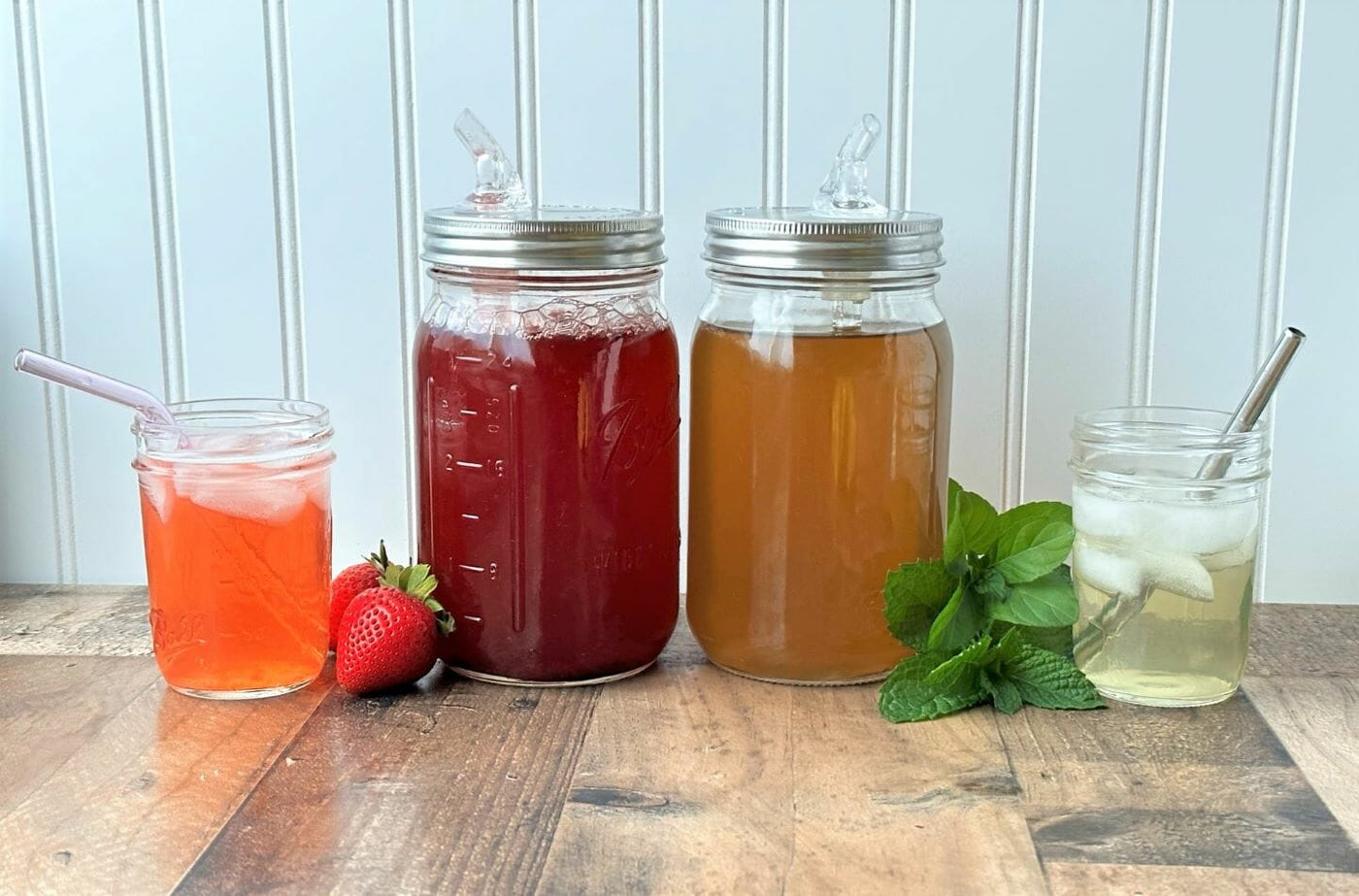 Check Out Our Blog
Find the latest recipes, DIY projects, and much more. All created and curated by our Mason jar experts.
View the Blog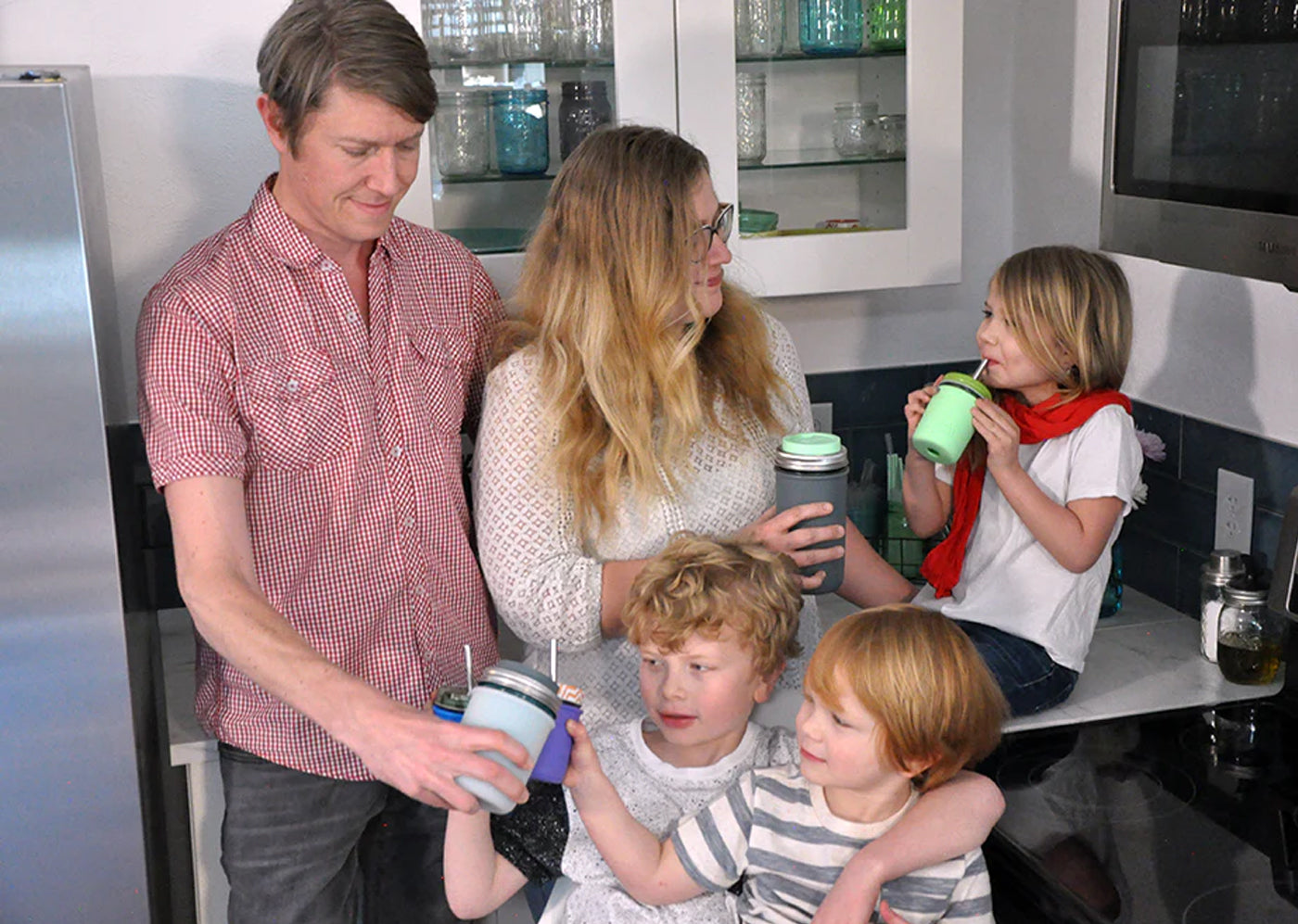 Our Story
We're proud to be a Colorado-based small, family-owned business and your home for authentic, eco-friendly mason jar innovations.
Hear our Story