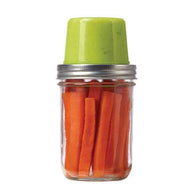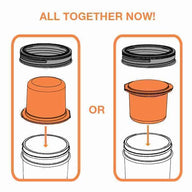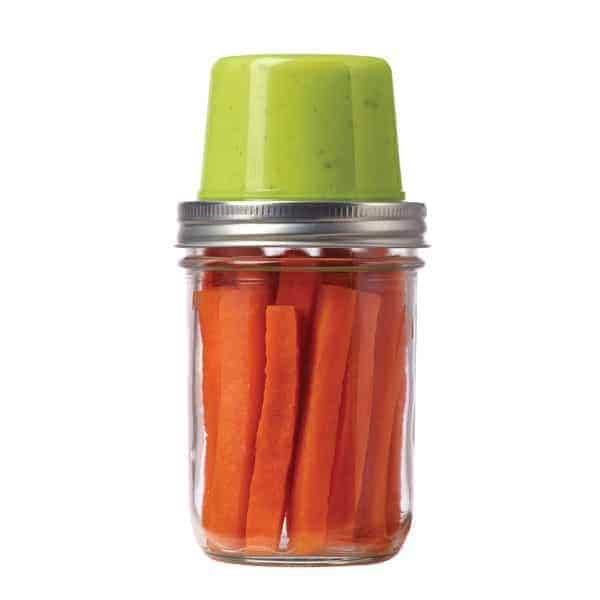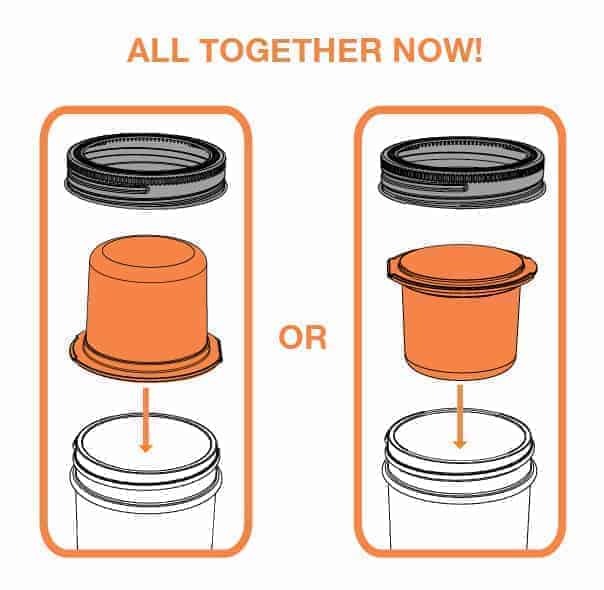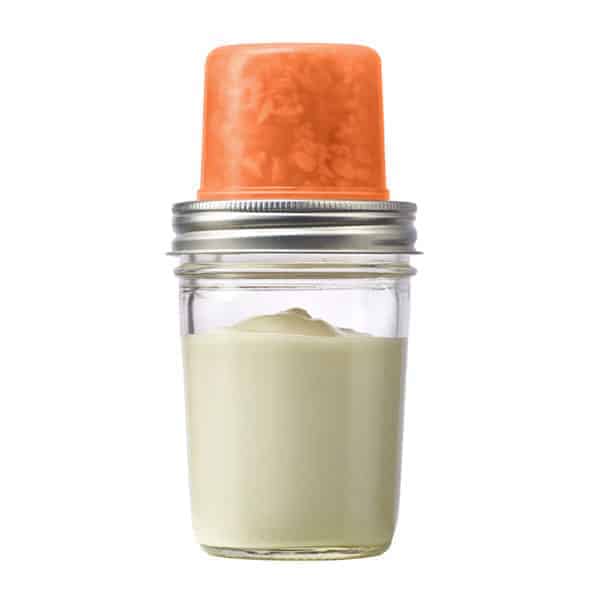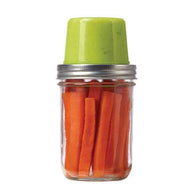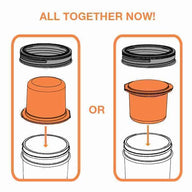 Product Description
Keep two items totally separate with these awesome snack packs for Mason jars! Choose regular or wide mouth sizes. May be placed outward (for extra space) or inward (to save space)! See photos for more details.
BPA Free and made from recycled materials!
Dishwasher Safe.
I really loved the idea of these, but they don't quite hold up as I had hoped. The first time I used it in my wide mouth jar with chili in the jar portion and shredded cheese in the snack pack, the jar leaked. The whole reason I got the was so my jars would still be leak-proof and I could carry soup and toppings together! I don't think I could use them for yogurt and granola as they are- think the whey from yogurt would leak out. I guess I'll have to figure out some sort of gasket for them, since I still like the idea.
The lid will not stay closed. It keeps popping open.
Learn More about Mason Jar Lifestyle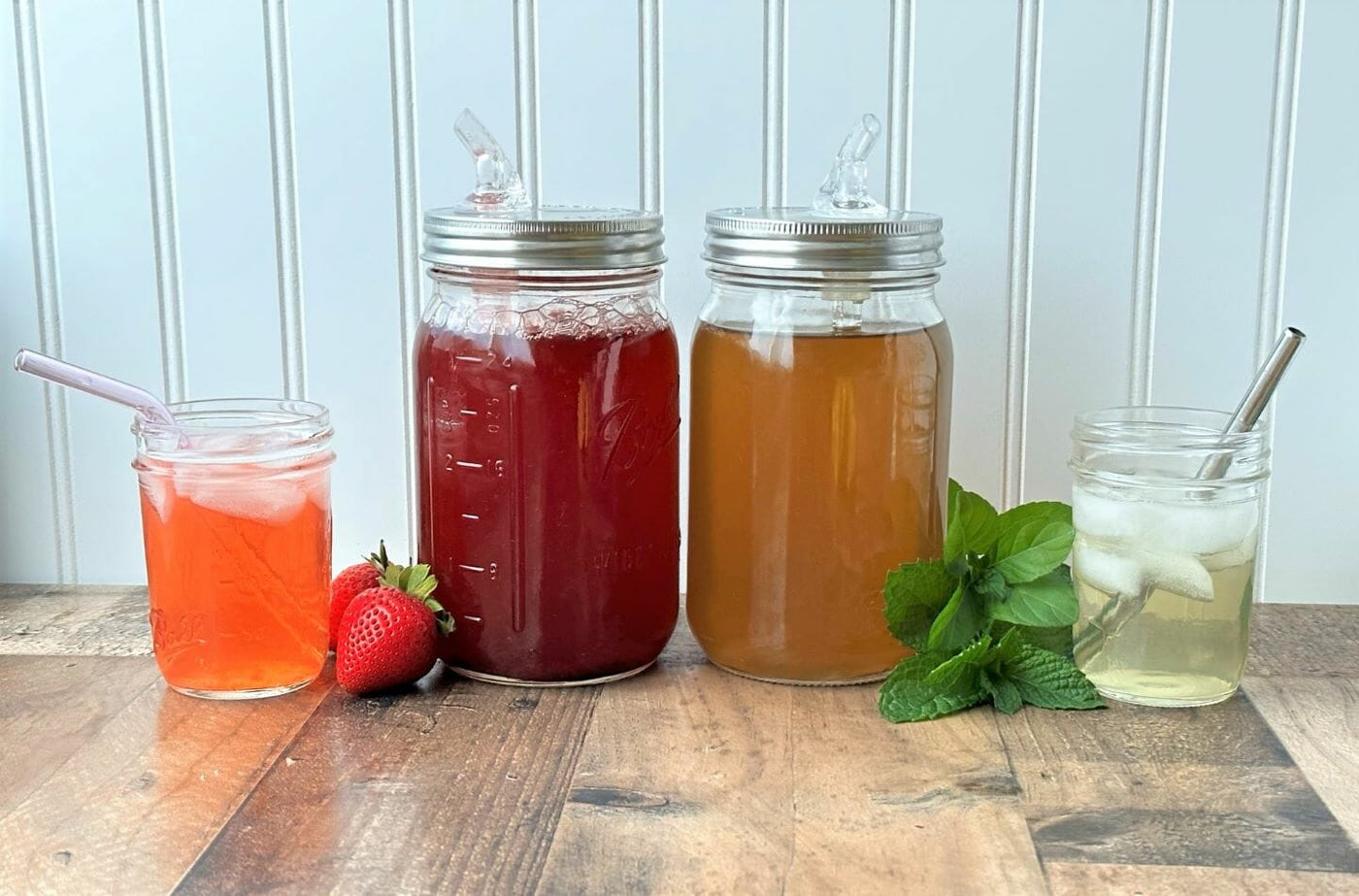 Check Out Our Blog
Find the latest recipes, DIY projects, and much more. All created and curated by our Mason jar experts.
View the Blog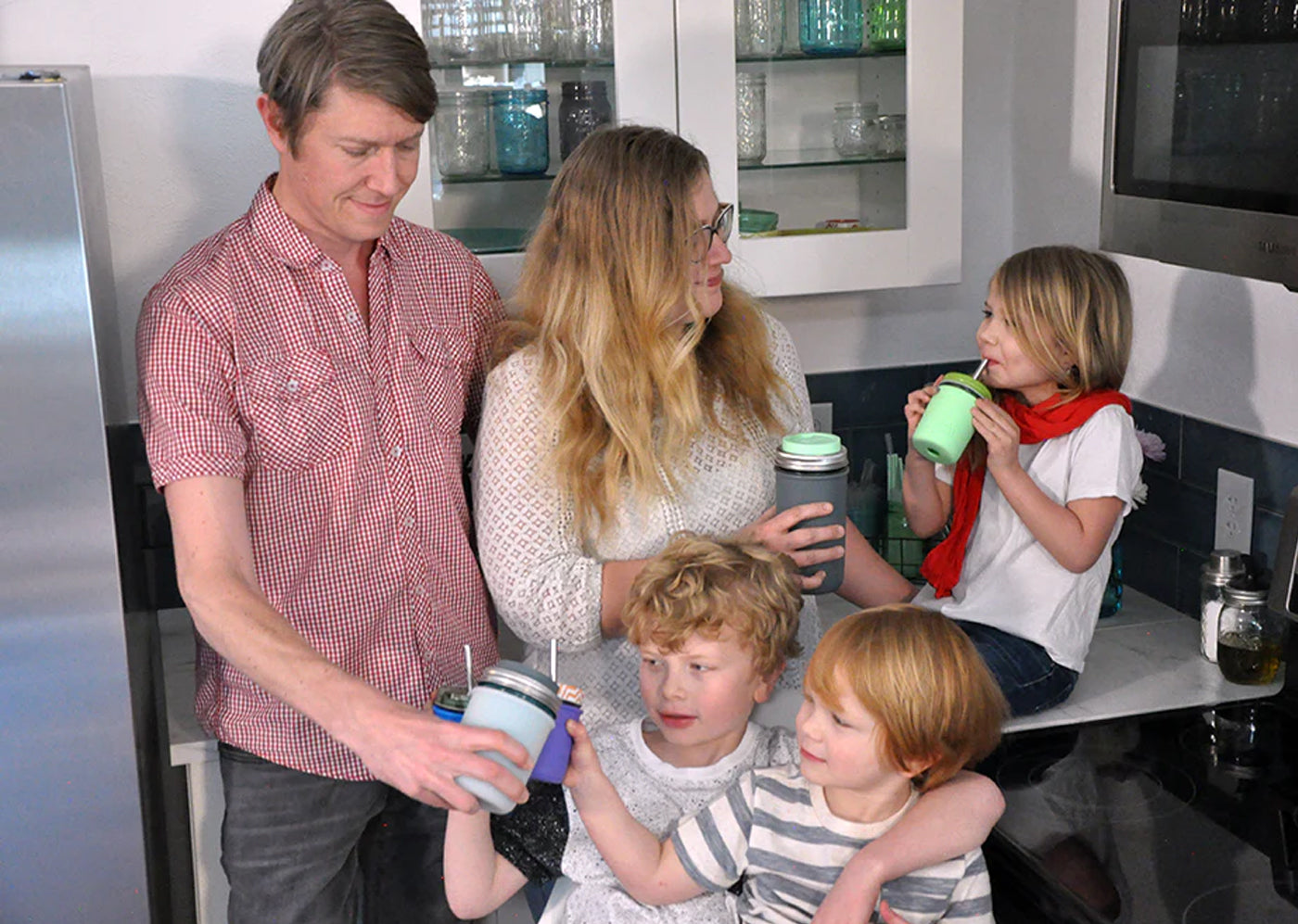 Our Story
We're proud to be a Colorado-based small, family-owned business and your home for authentic, eco-friendly mason jar innovations.
Hear our Story