Wholesale Program
Learn more about our wholesale program, how to apply, and bulk discounts.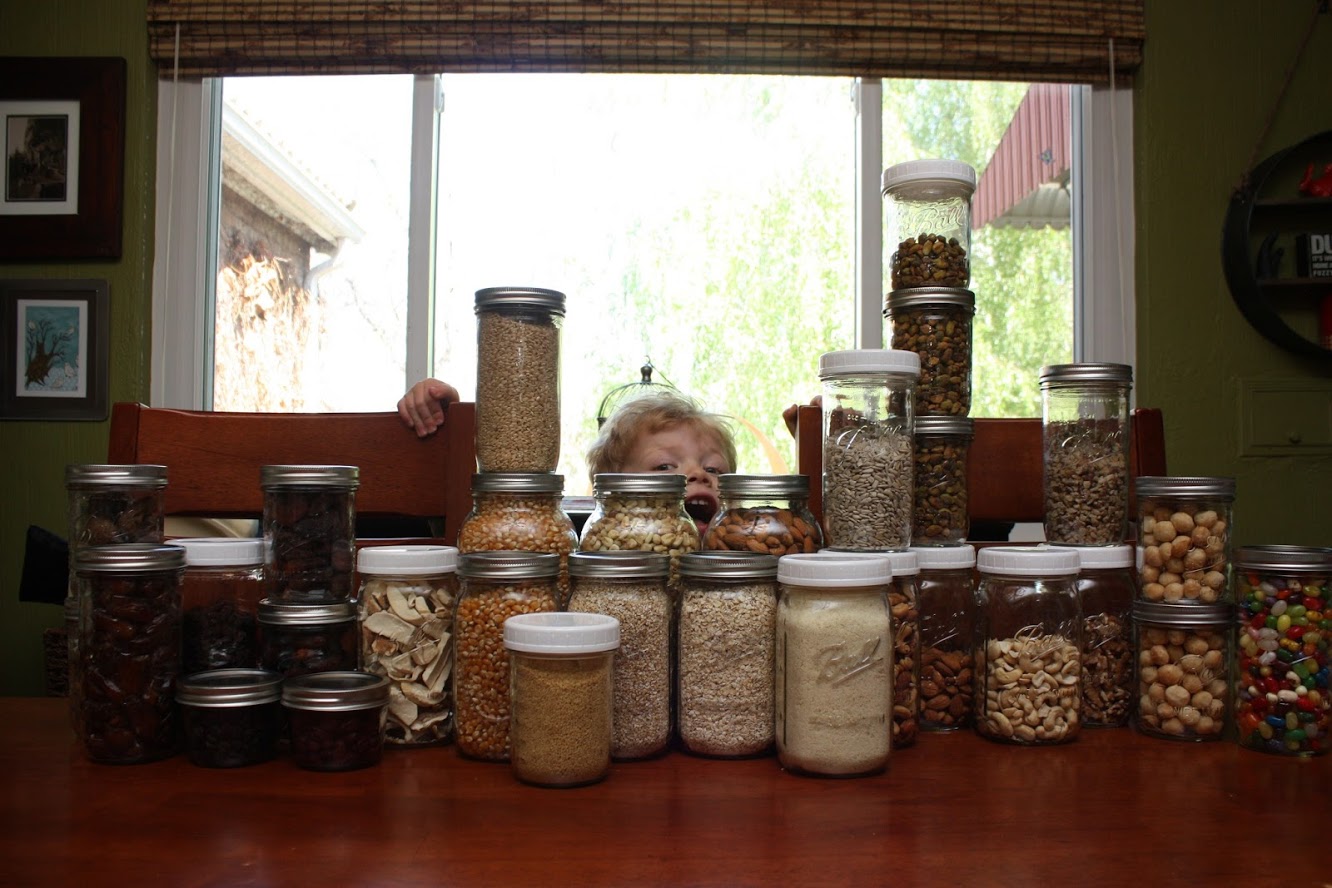 Love our stuff? ::blush:: Well, we heart you too! So let's get together and build something great! In addition to the bulk pricing available on many of our products, we also offer wholesale pricing for qualified resellers.

Our products are perfect for zero waste shops, bulk refill shops, coffee shops, grocery stores, craft fairs, gift shops, apothecaries,  and more.

You can resell our products in a retail store or on your own website, but not on third party websites like Amazon or eBay, unless they are a component of a unique product. For example, it would be OK to sell a hand painted Mason jar with one of our soap pumps. Have a question about that? Email us!
Wholesale price is 50% off retail on Mason Jar Lifestyle brand products, and 30-40% off most other brands. Our minimum order for wholesale is $150, which is $300 retail. When logged in as a wholesale customer, the prices in your cart will switch from retail to wholesale once you reach the minimum order size. Ensure you are seeing wholesale pricing before you check out.

Coupons and discounts do not apply to wholesale orders.  Jars, books, and fermentation weights are excluded.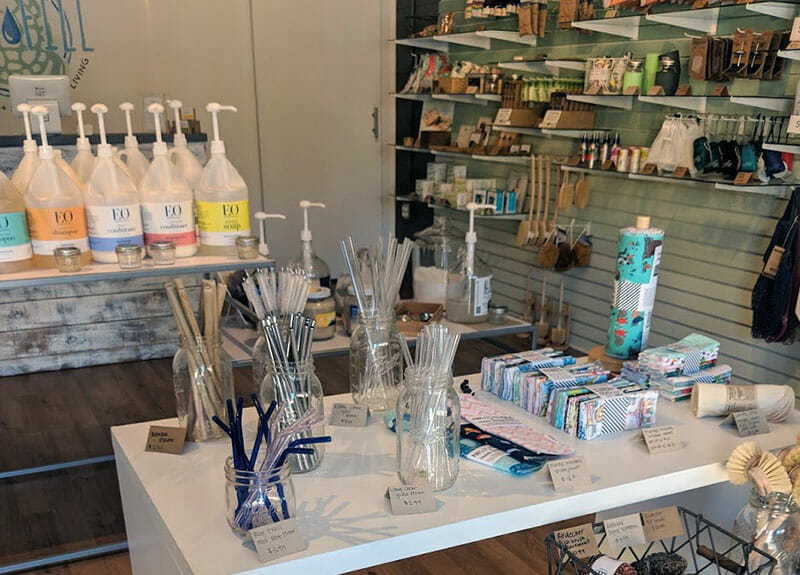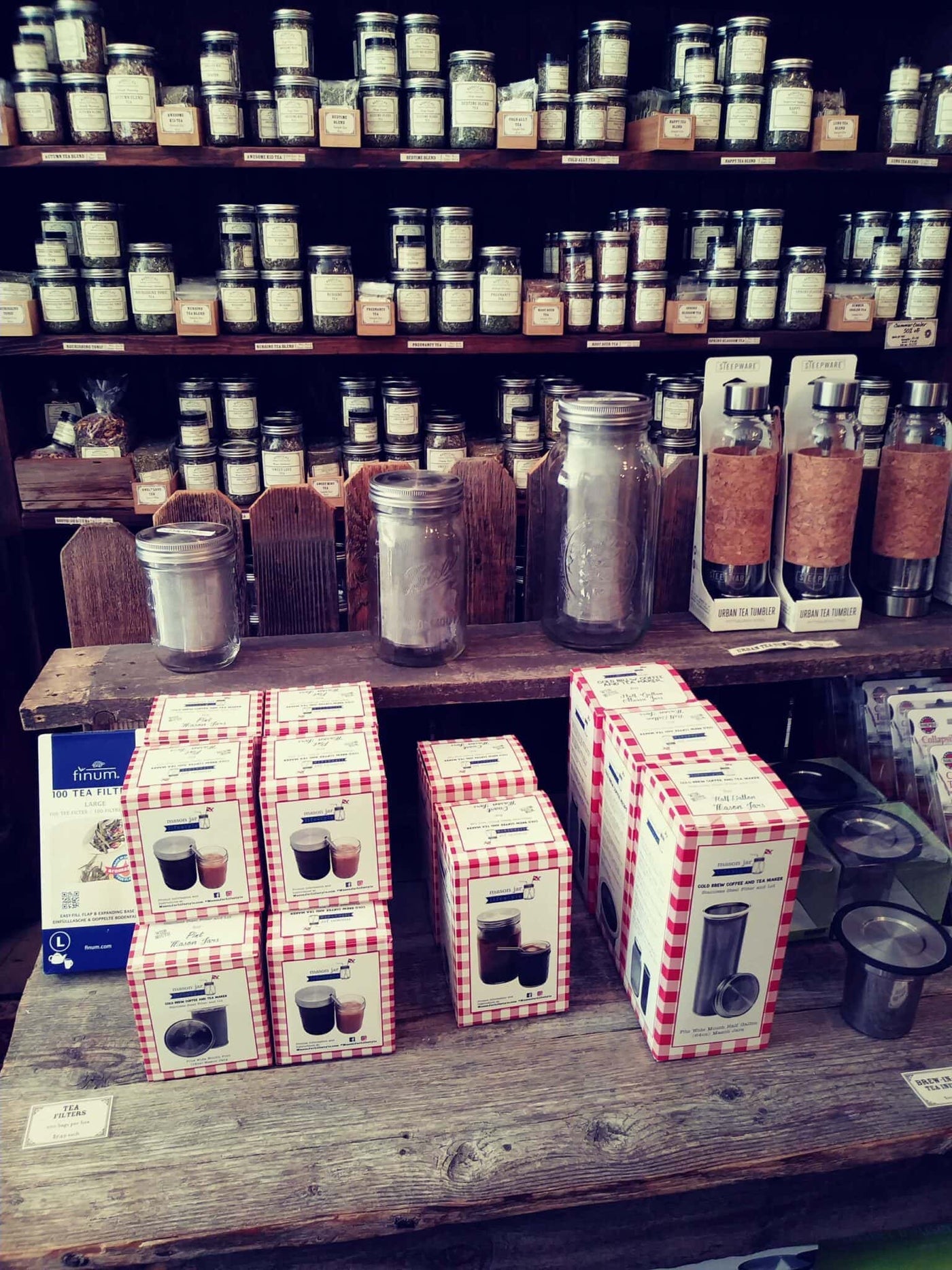 Have a special request?  
We're open to customizing orders, removing plastic, or assisting in other ways for our wholesale shops. We want you to be happy!  So let us know how we can help you out.  Just send us an email at wholesale@masonjarlifestyle.com.


Ordered something and it's not selling?  
No worries!  You can return anything to us that's still new and in the original packaging, and we'll give you store credit (minus shipping costs) to get something else!  We're here to help you succeed! 


How do shipping and refunds work?
Domestic shipping is included, but international buyers will be invoiced for the actual USPS shipping price. 


Due to a change in PayPal Policies:  If you cancel your wholesale order, then  your refunded amount will be less the amount of PayPal fees we incurred.  


Some of our products come in retail packaging (see picture to the right), but many of them are bulk packaged. We're working toward packaging our products in cardboard boxes, but some still come in plastic bags. If you have questions about packaging, please ask.
Other questions?  Drop us a line:contact@masonjarlifestyle.com