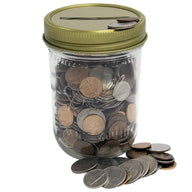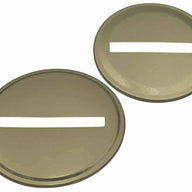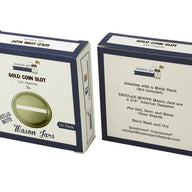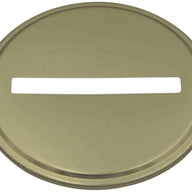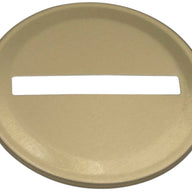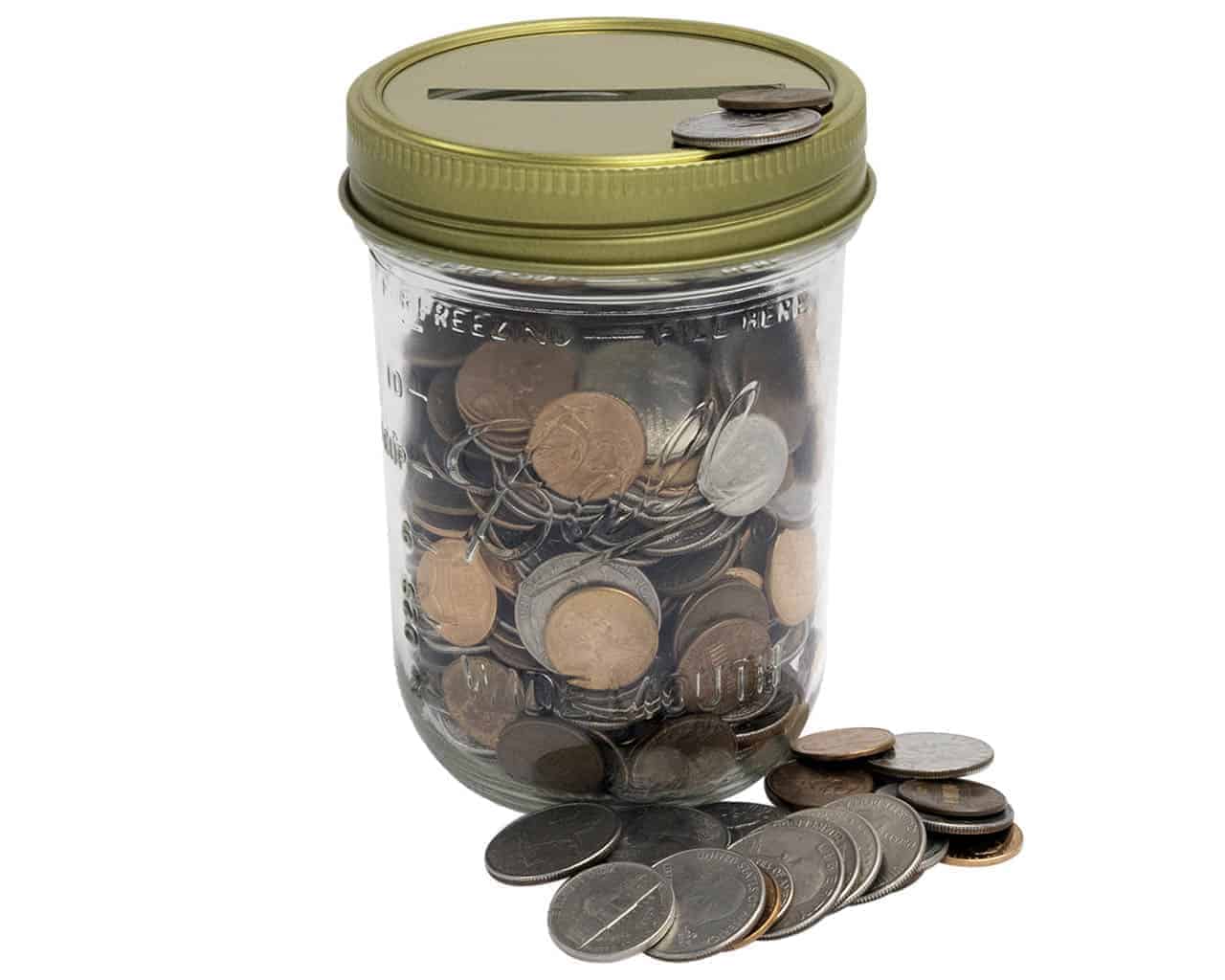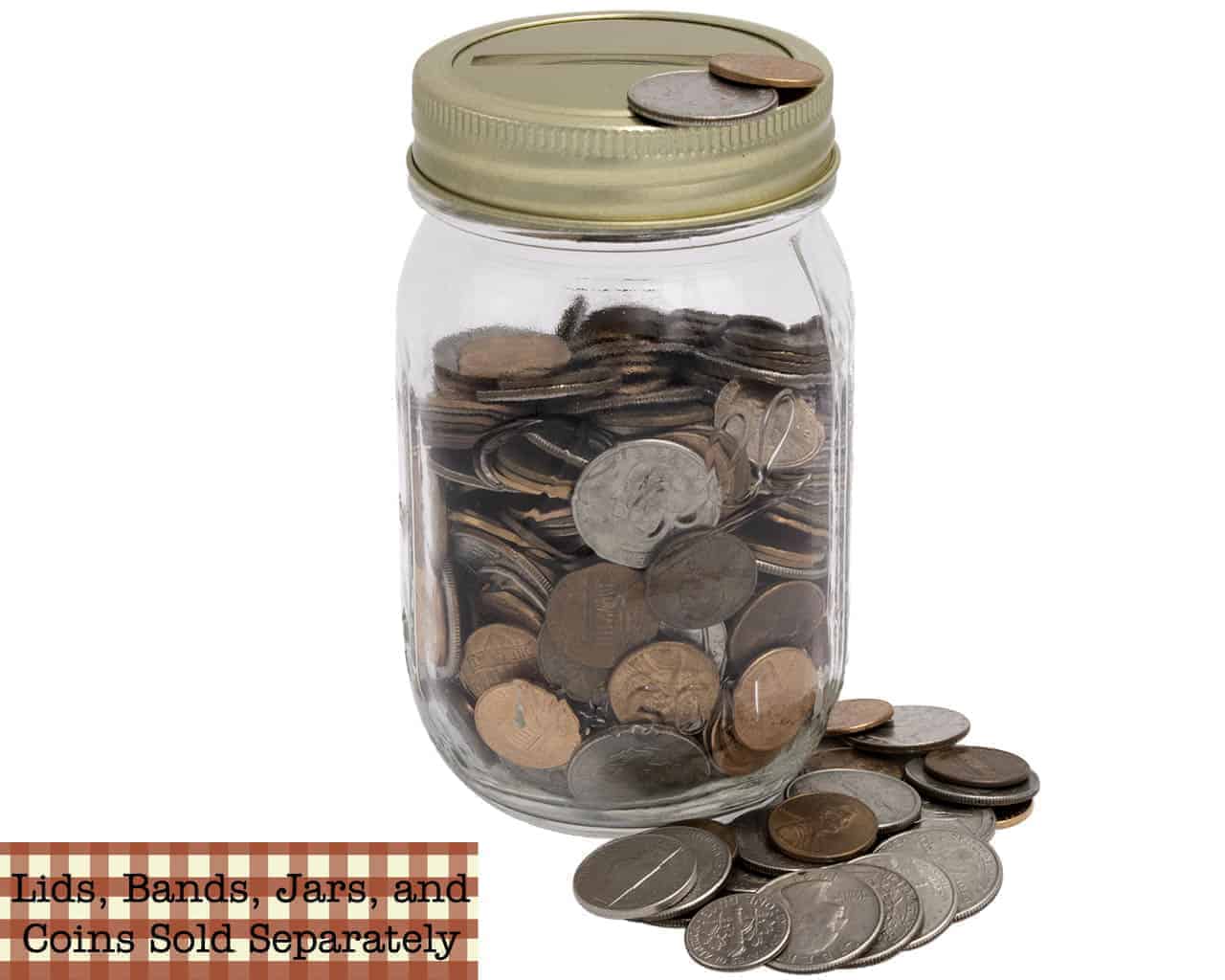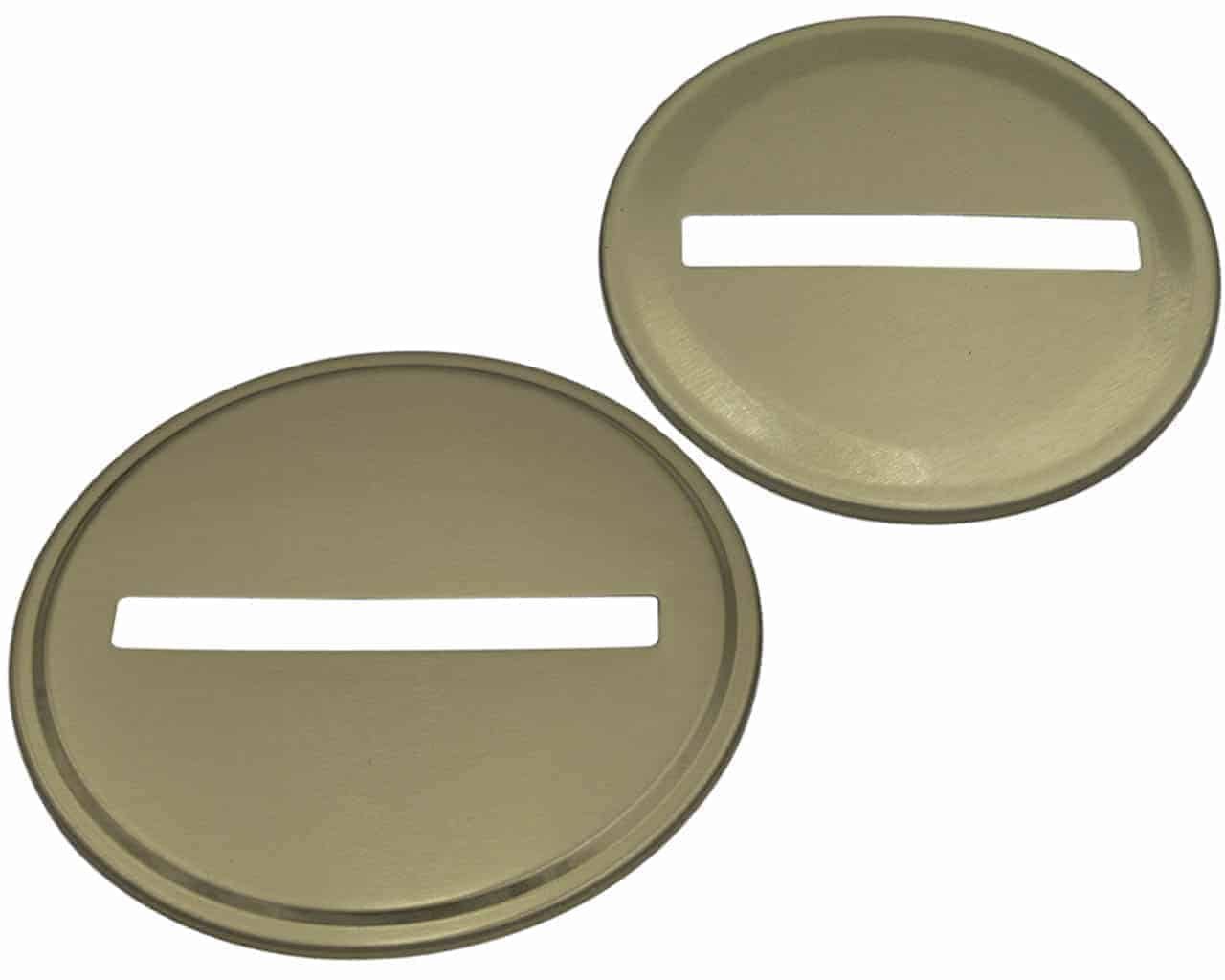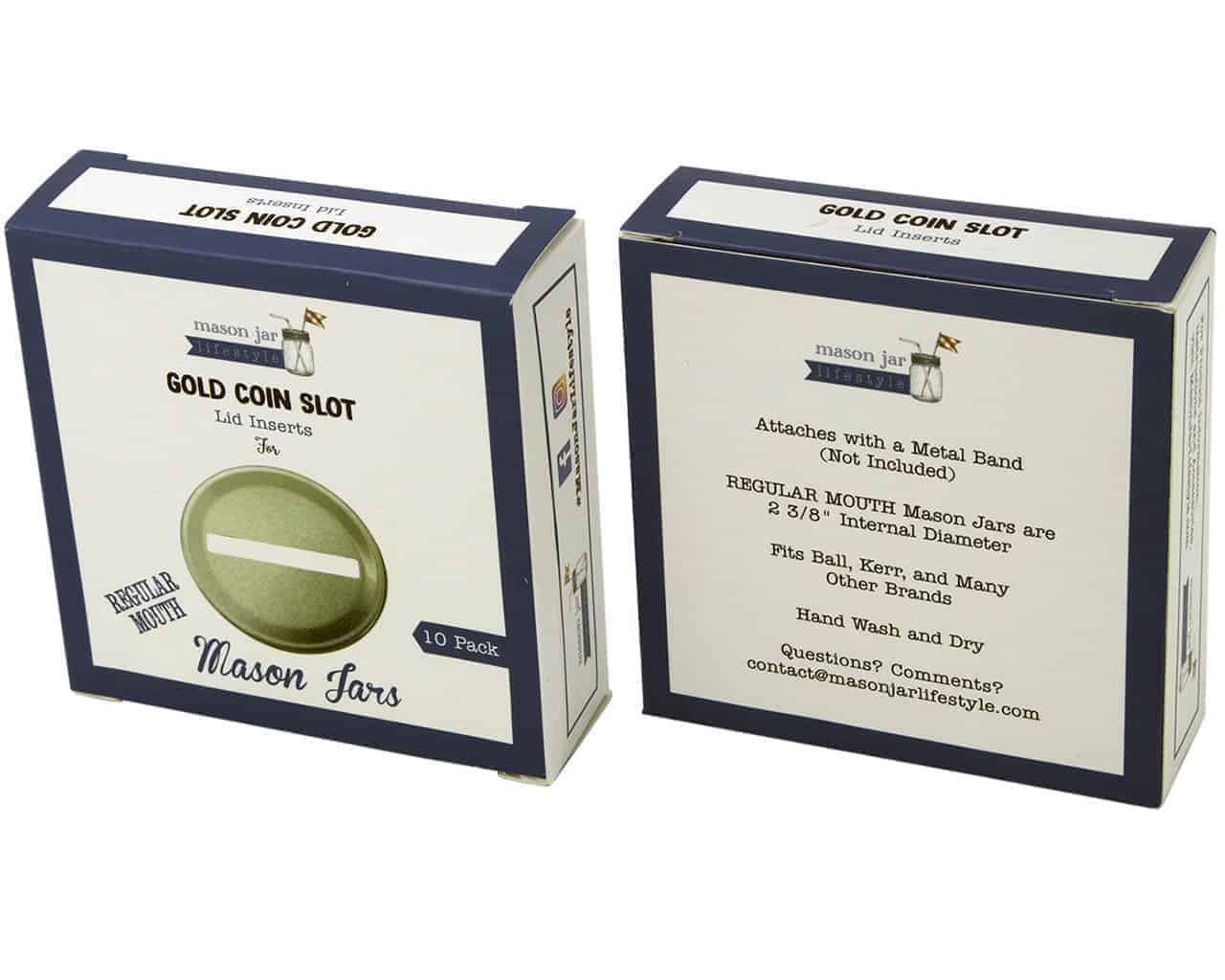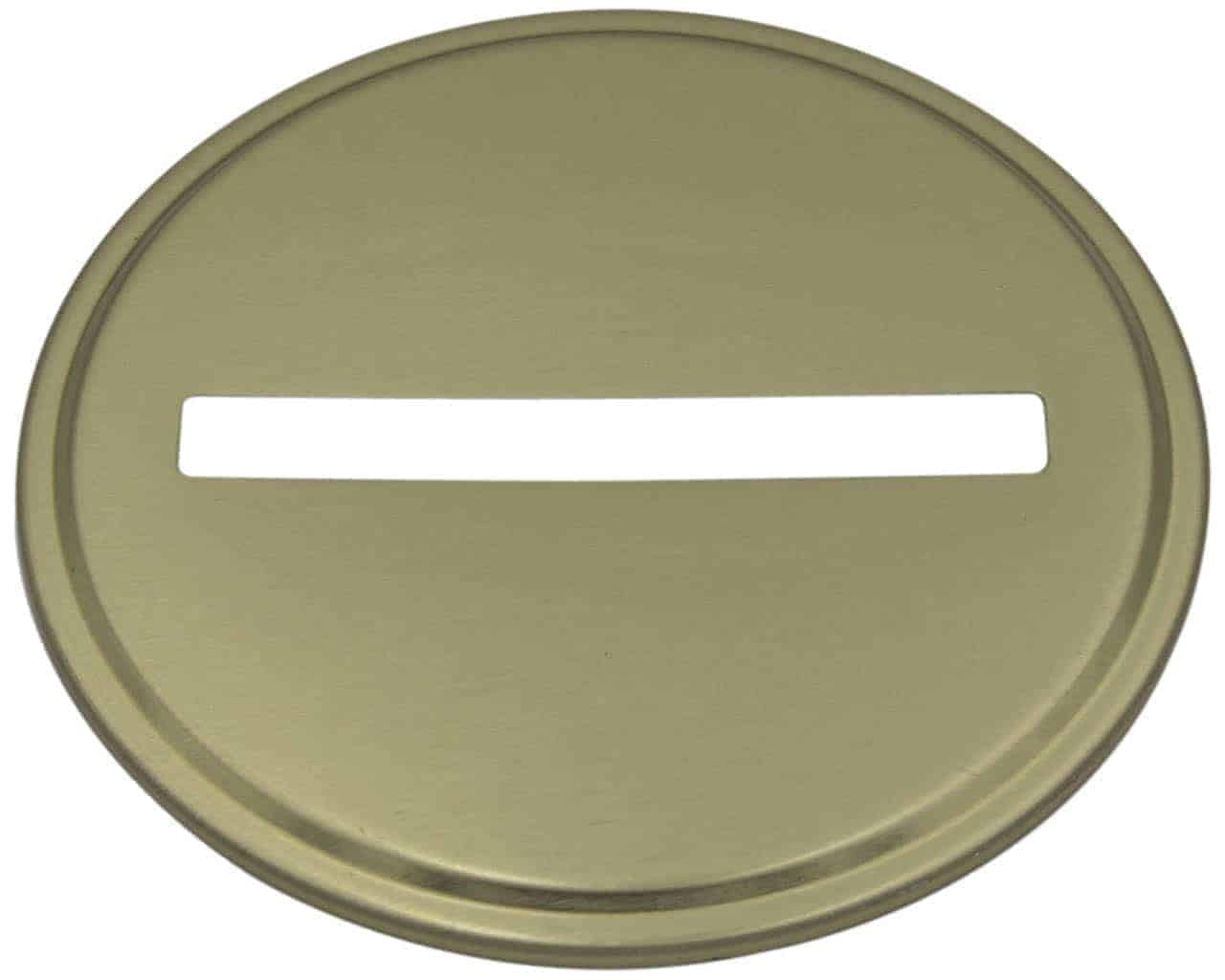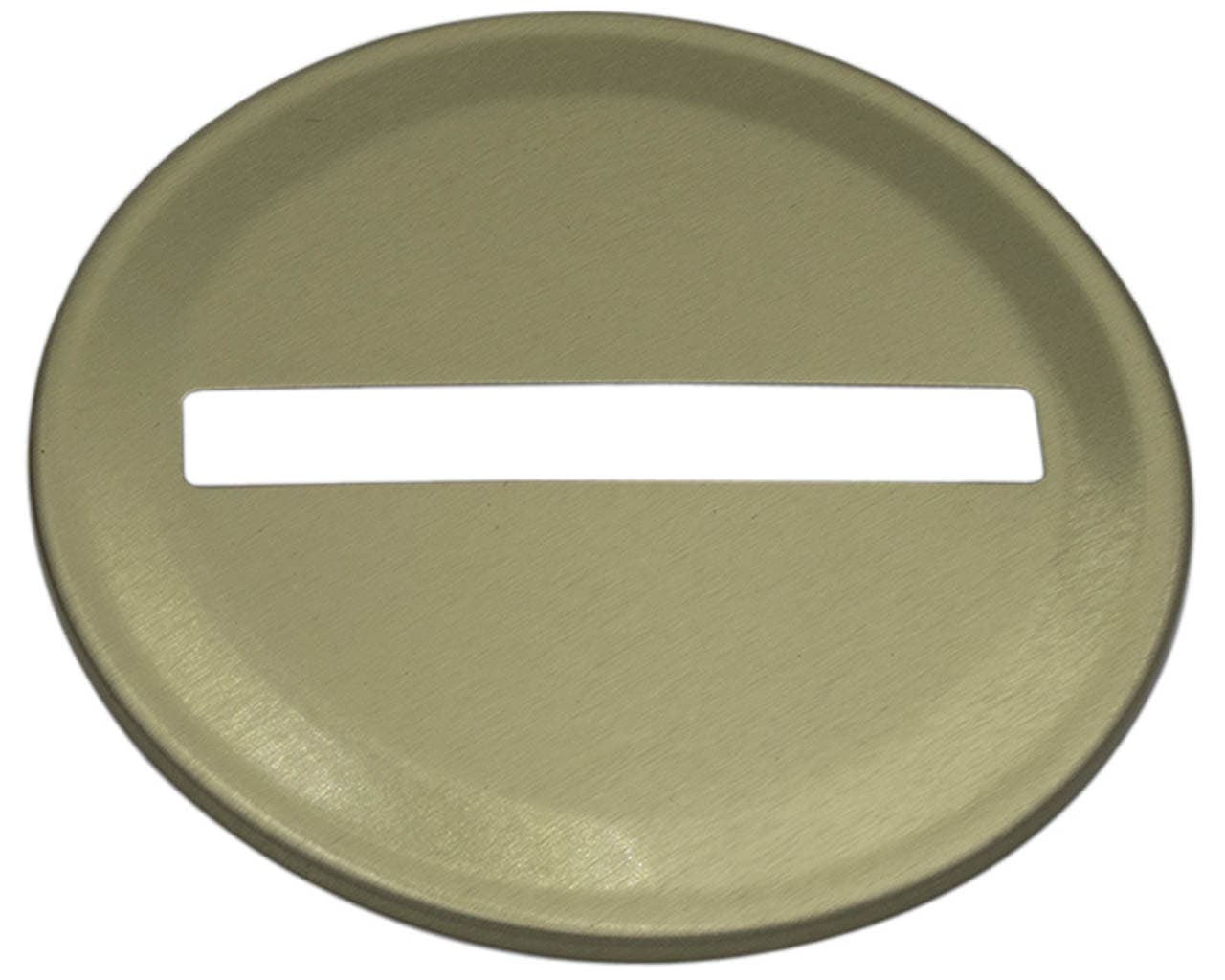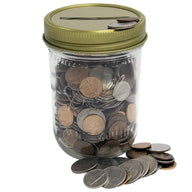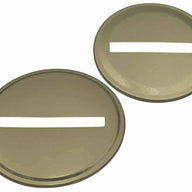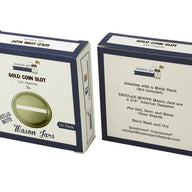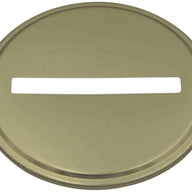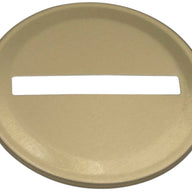 Product Description
Keep one in the laundry room or one on your nightstand to collect loose change! Use a half pint, pint, or quart depending how often you want to take it to the bank!
Keep one in your closet to collect all those extra buttons that come with your clothes!
Or use it to collect and store any other small objects.
Make a bank for each of your kids!
Love the gold money drops I bought. Ordering was easy, shipped in 6 days, no problems. I will probably order more in the future.
These are fabulous!
We use these for piggy banks for our kids – – save, spend, and give! They are fabulous! Thanks MJL!!
Never received it 😢 lost several sales. Refund given Although u didn't go out of your way to get the product to me or find it
We shipped your order 2 times, and gave you a full refund. Unfortunately both packages were delayed due to Covid, but both show they were delivered to you.
Learn More about Mason Jar Lifestyle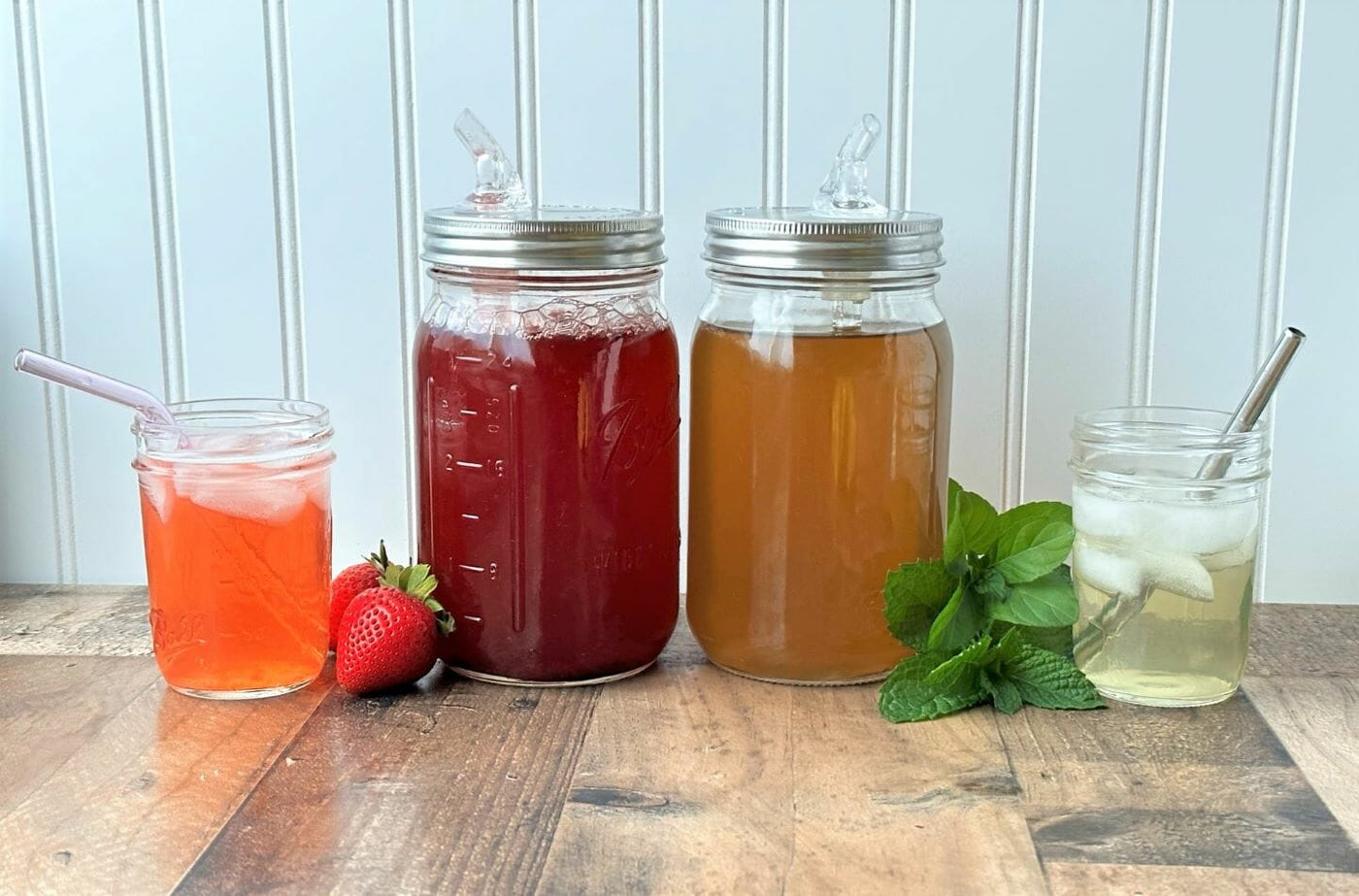 Check Out Our Blog
Find the latest recipes, DIY projects, and much more. All created and curated by our Mason jar experts.
View the Blog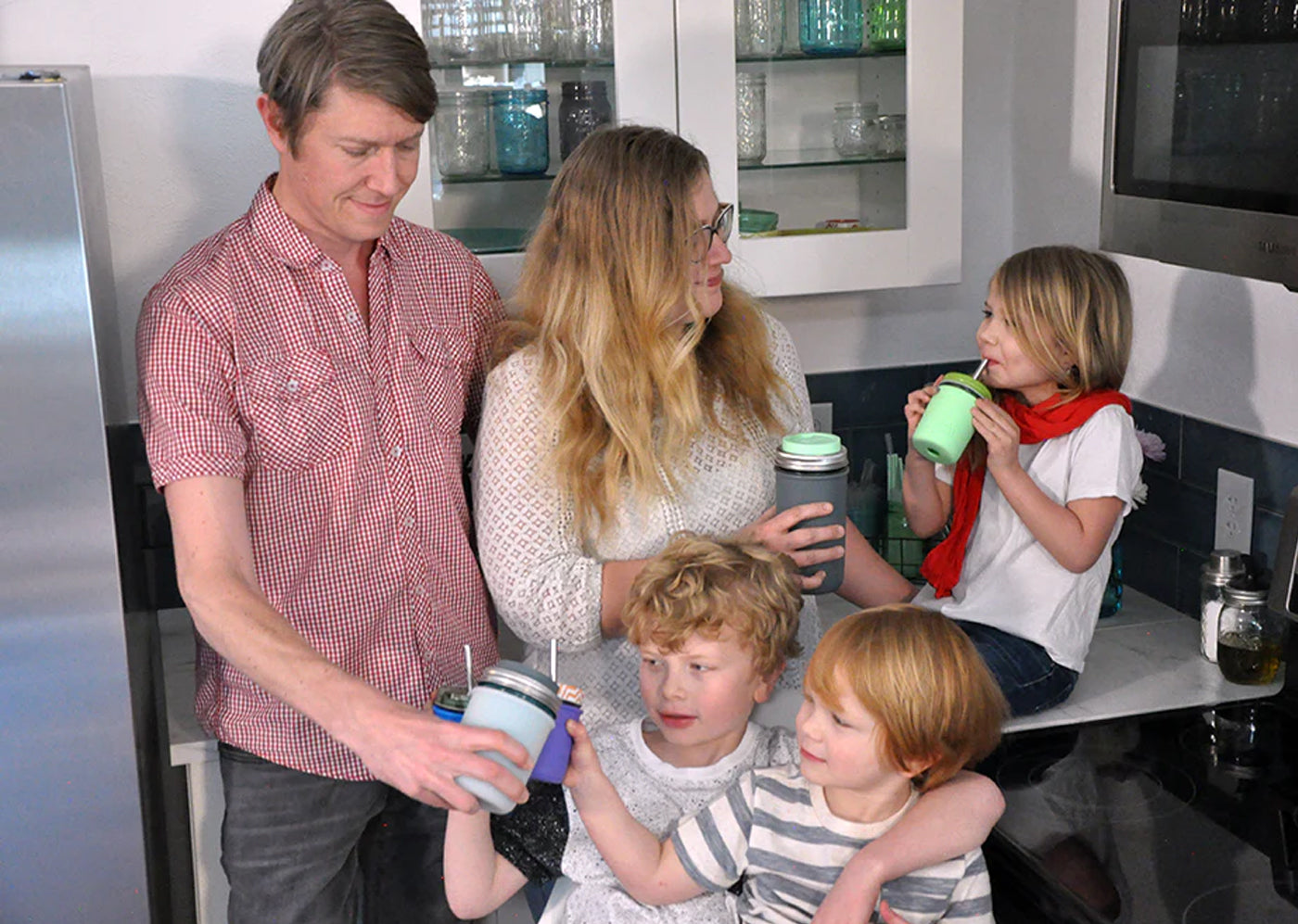 Our Story
We're proud to be a Colorado-based small, family-owned business and your home for authentic, eco-friendly mason jar innovations.
Hear our Story