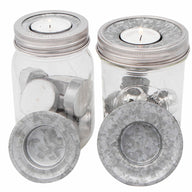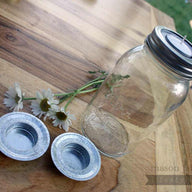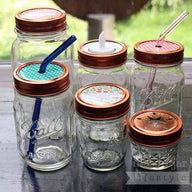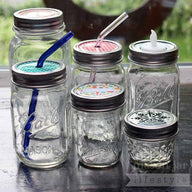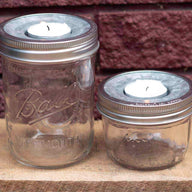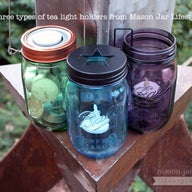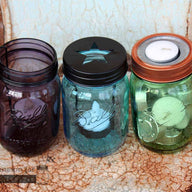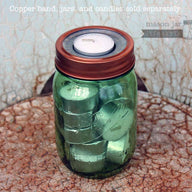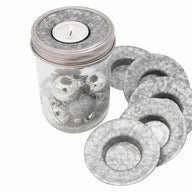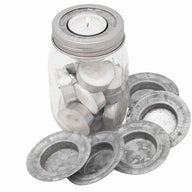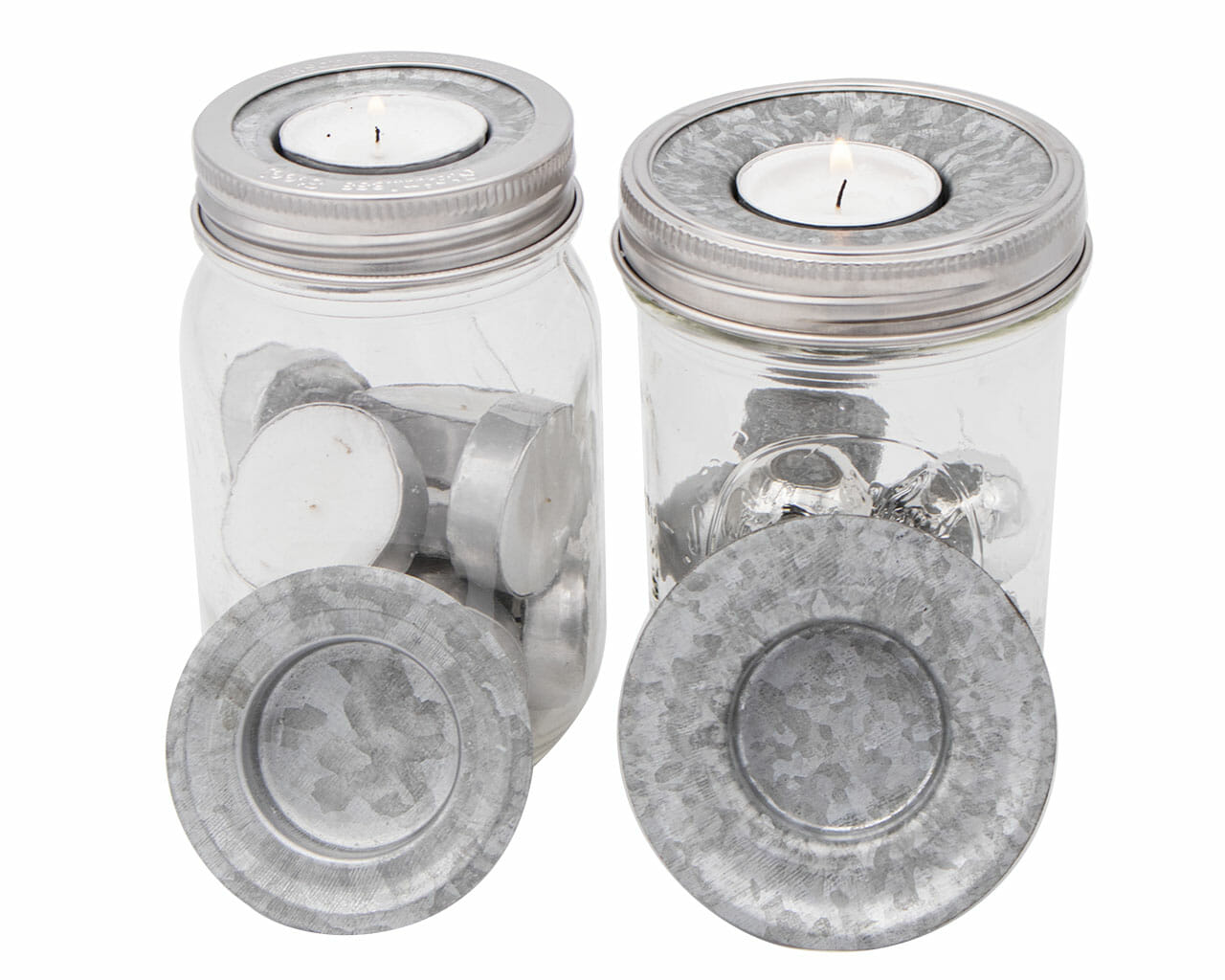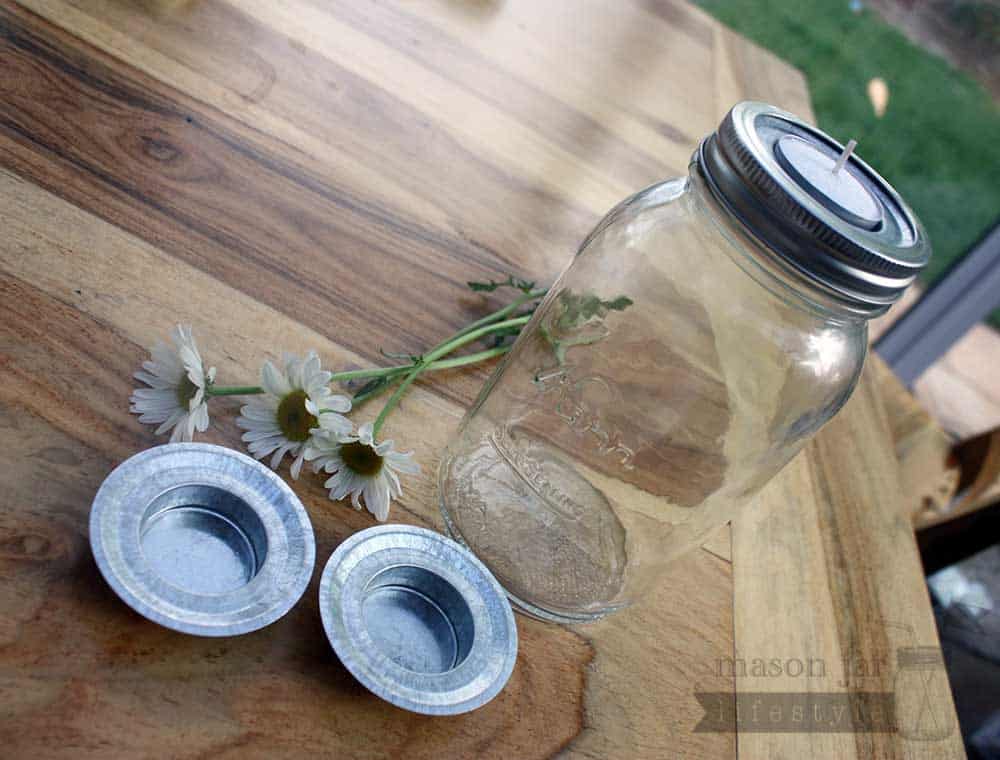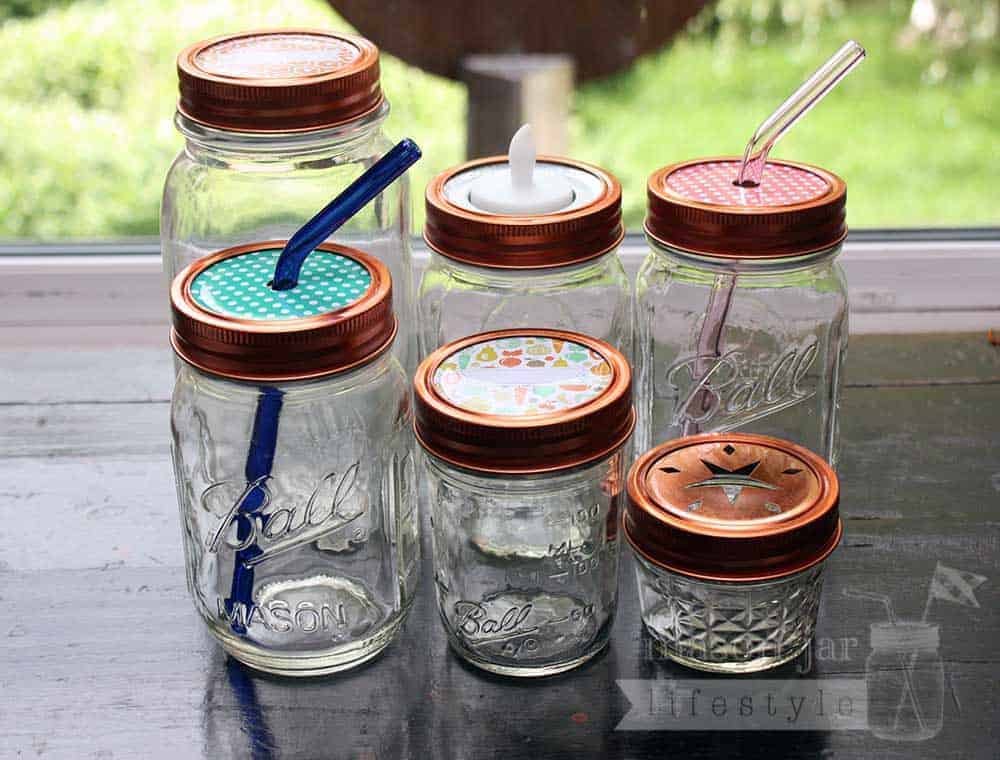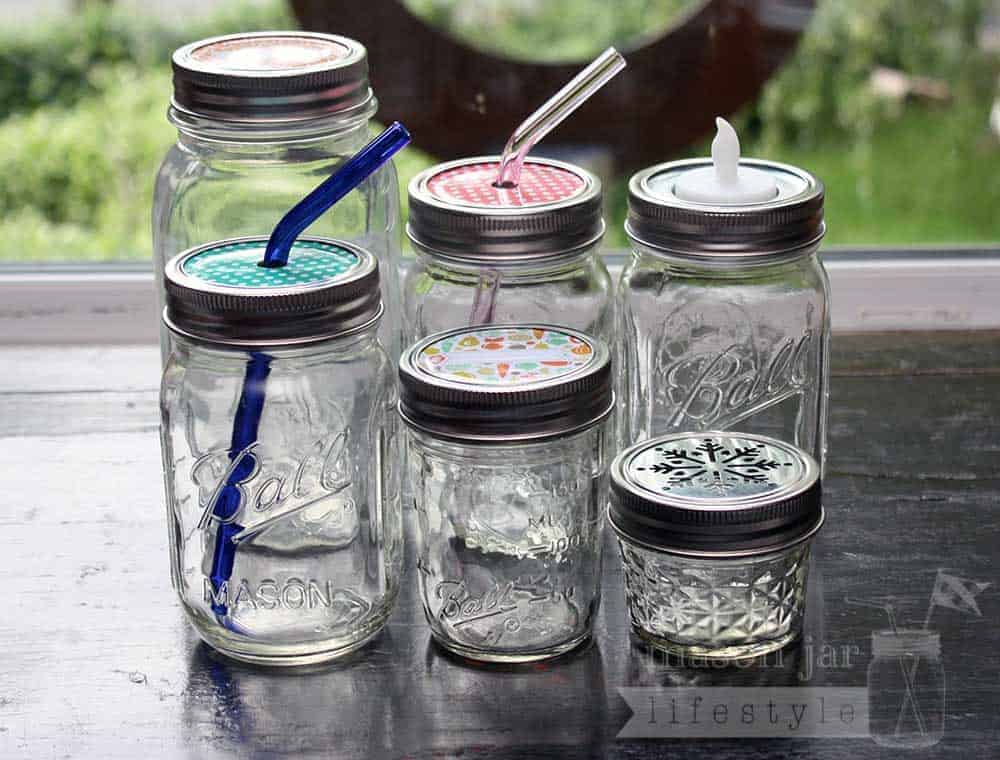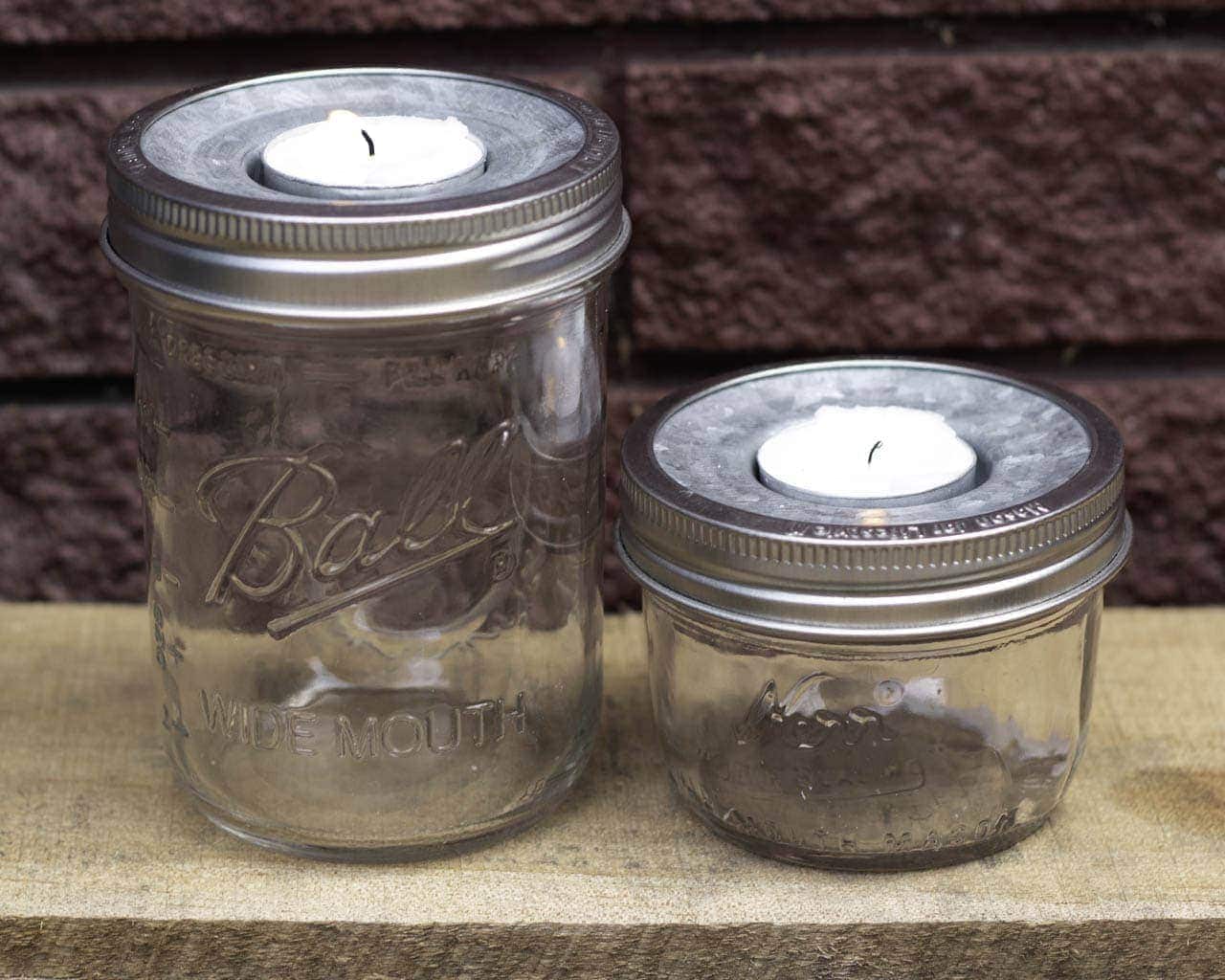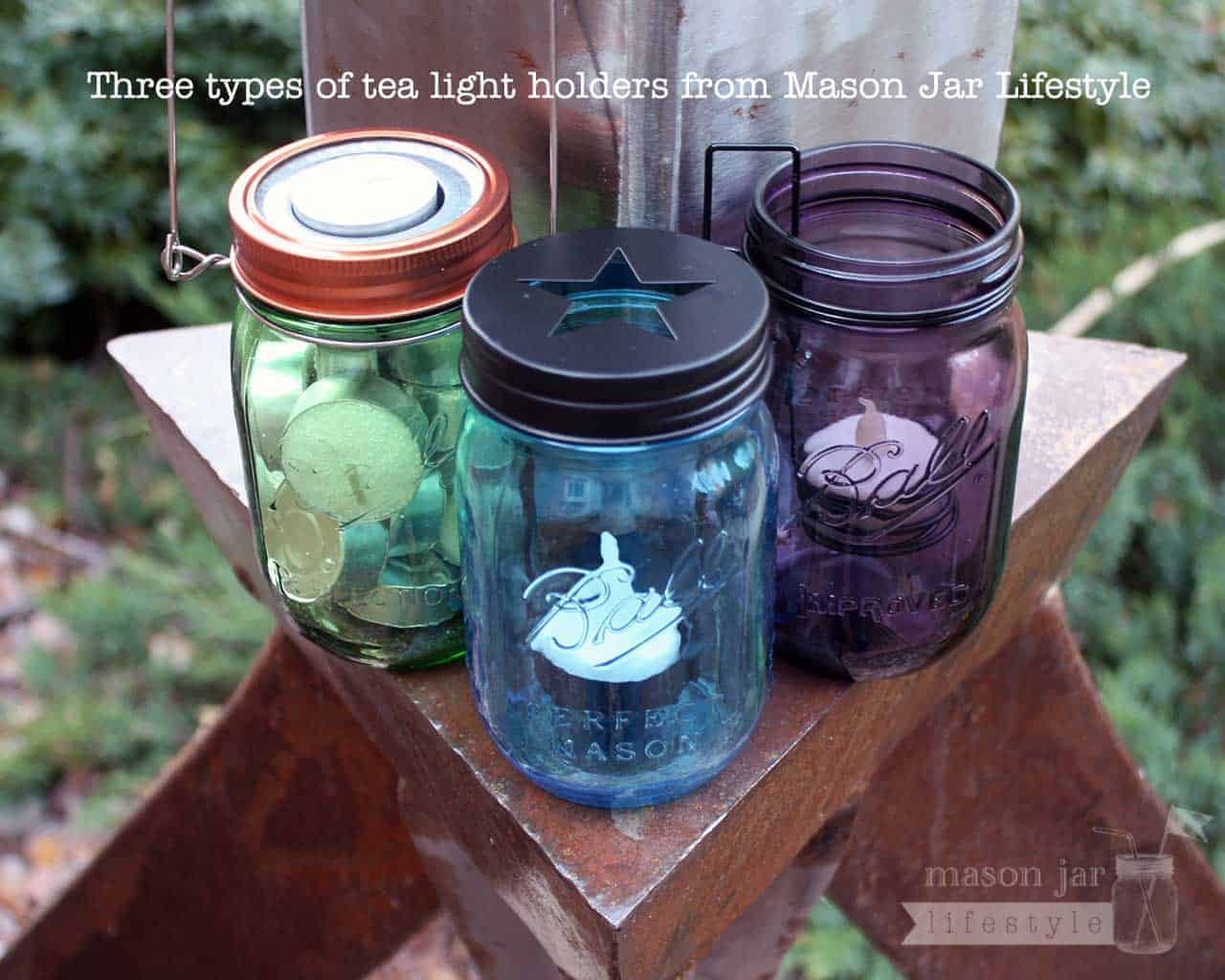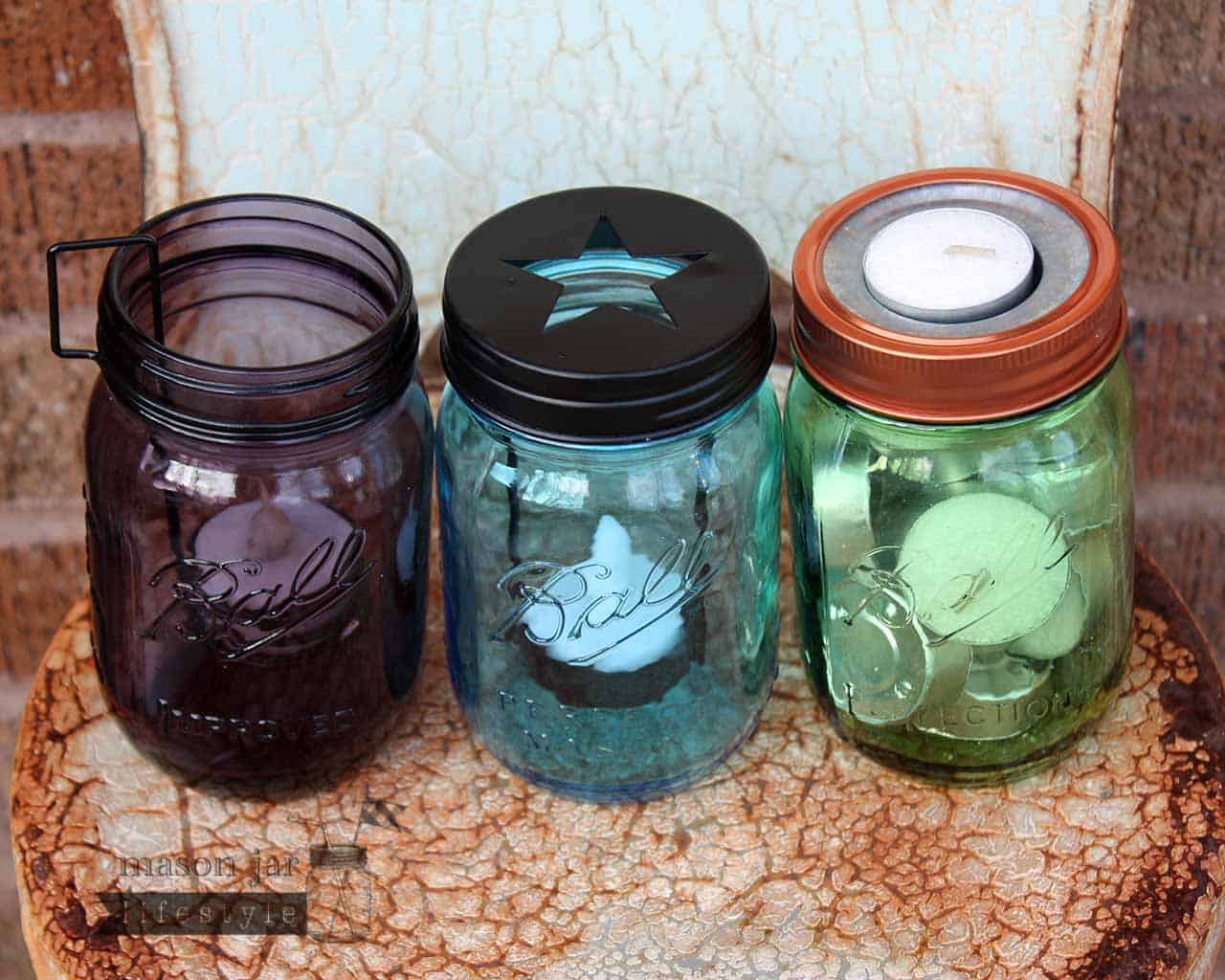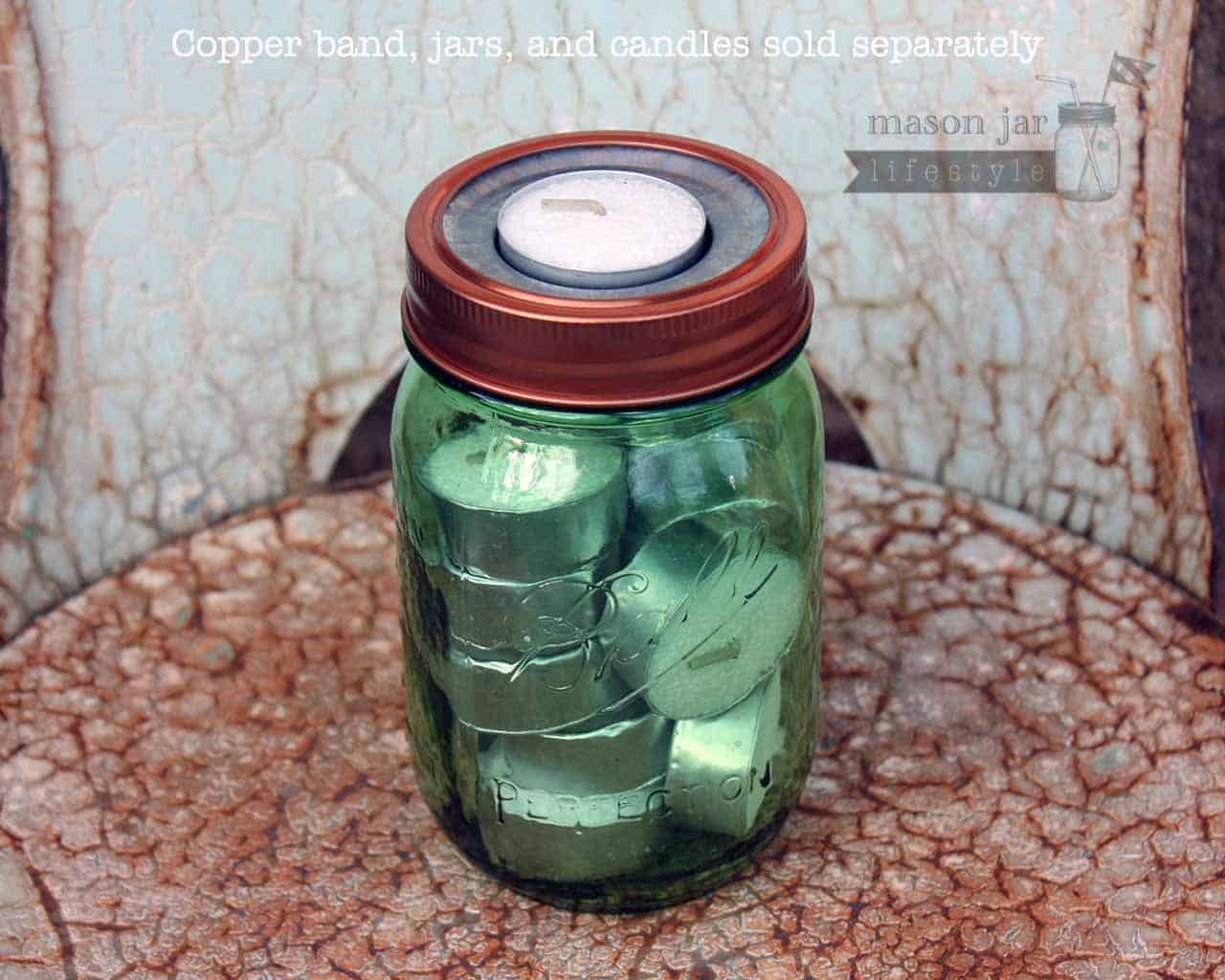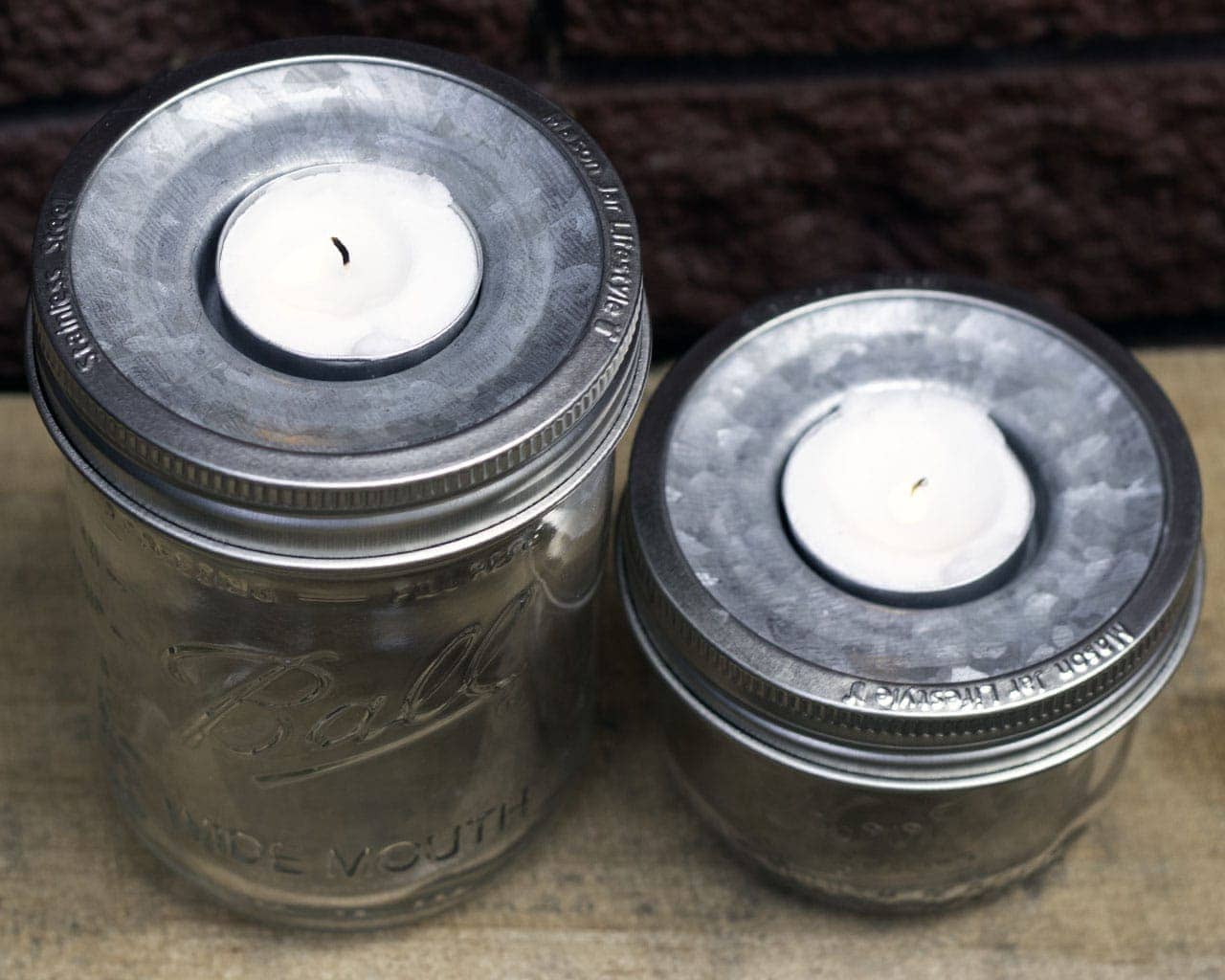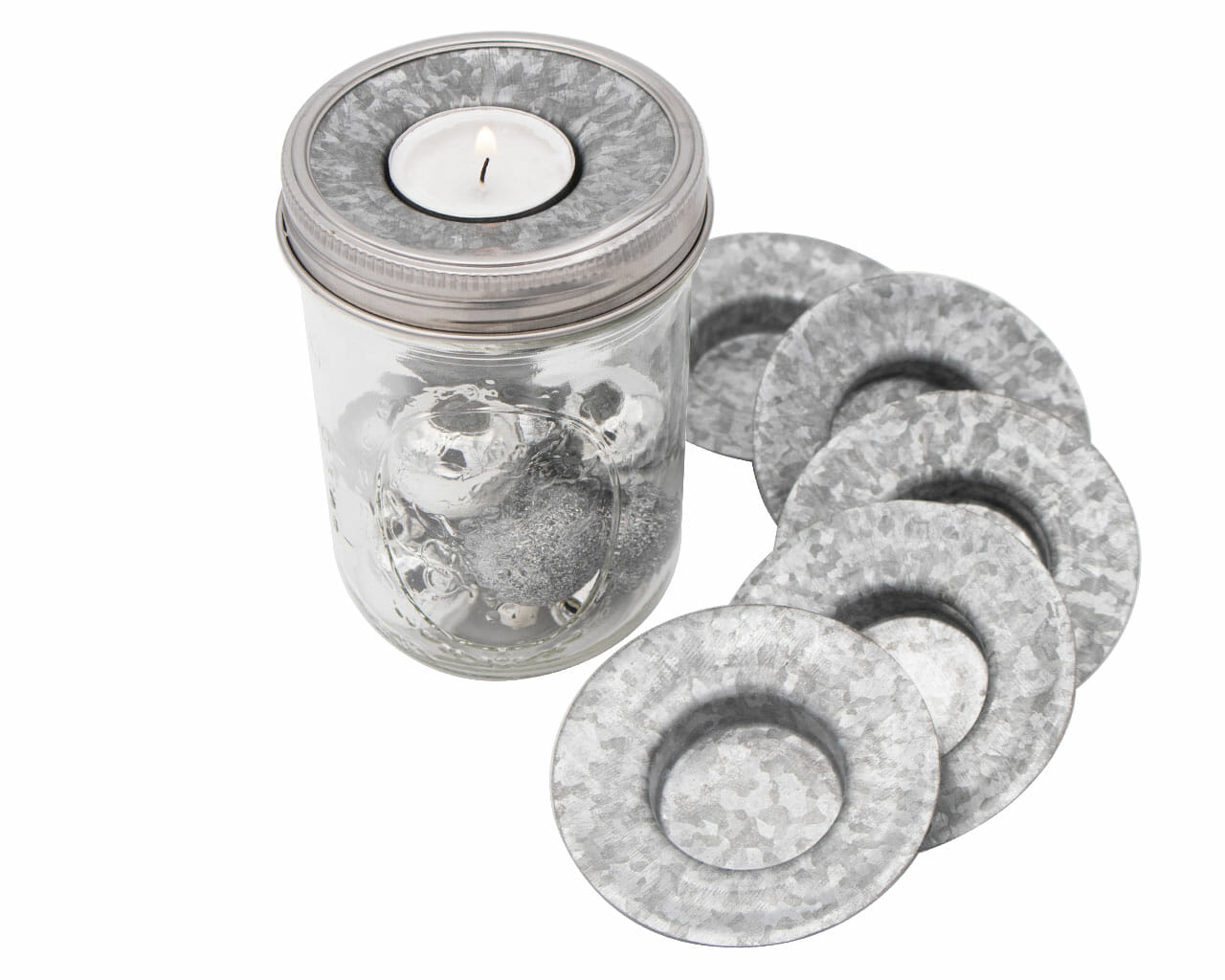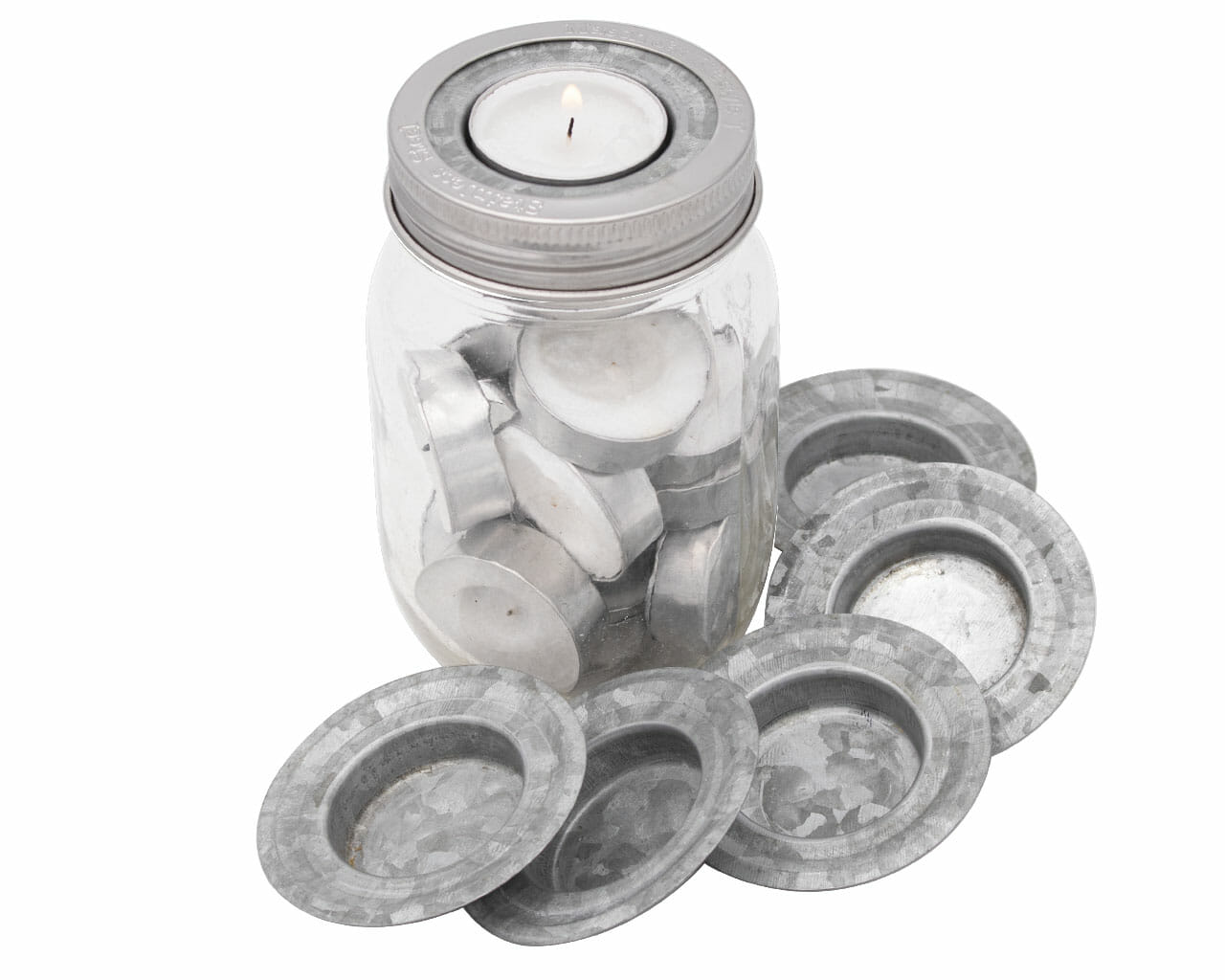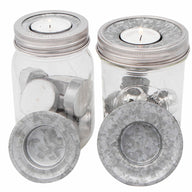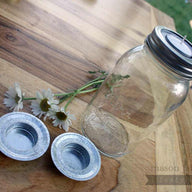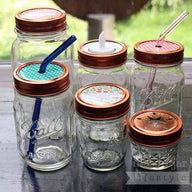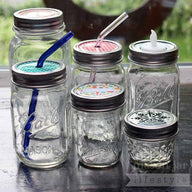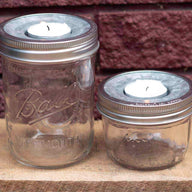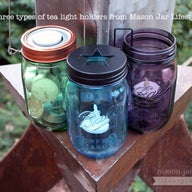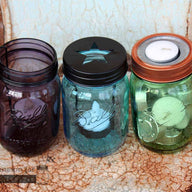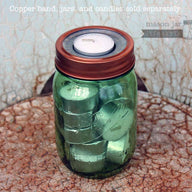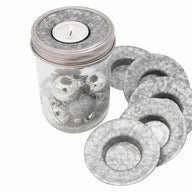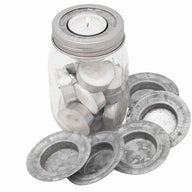 Product Description
Putting the candle on the top leaves the jar free to fill with decorative items or extra candles.
Candles get hot and so does the metal! Keep away from pets and children! Be careful!
Tea Light mason jar
I have still not received my order so I cannot review.
I filled jars with jelly beans for the Easter holiday!
Yea light holder
I have 1 in my camper, 1 on my outdoor table and another is a gift for my daughter. I keep extra candles and a small box of matvhes in the jar. Love them
These are great for gift giving or selling! They are well made, sturdy. I purchased the rings here as well and am very happy. I have other things I will be buying here too. I love this family, they are so awesome ;)
Learn More about Mason Jar Lifestyle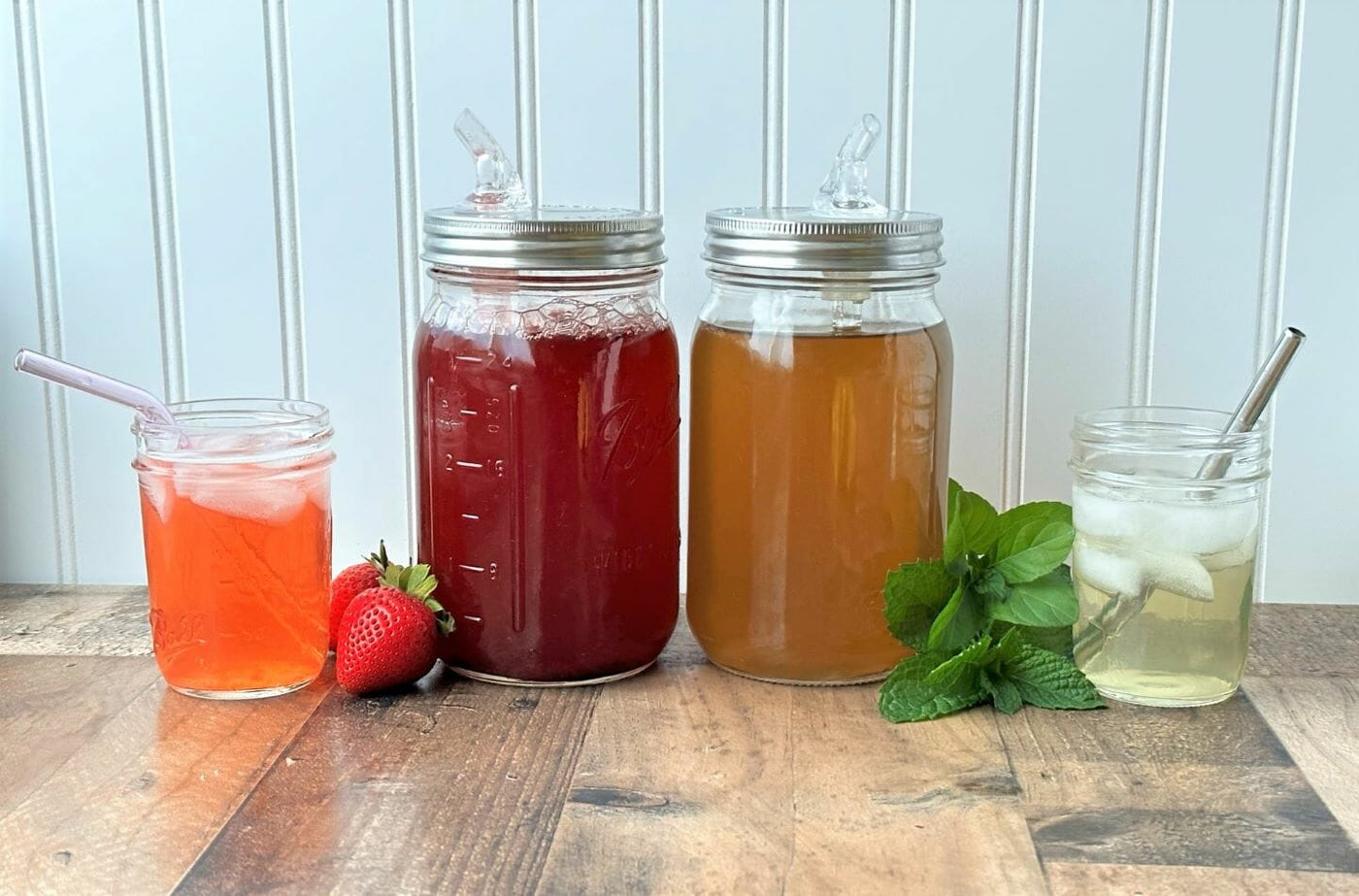 Check Out Our Blog
Find the latest recipes, DIY projects, and much more. All created and curated by our Mason jar experts.
View the Blog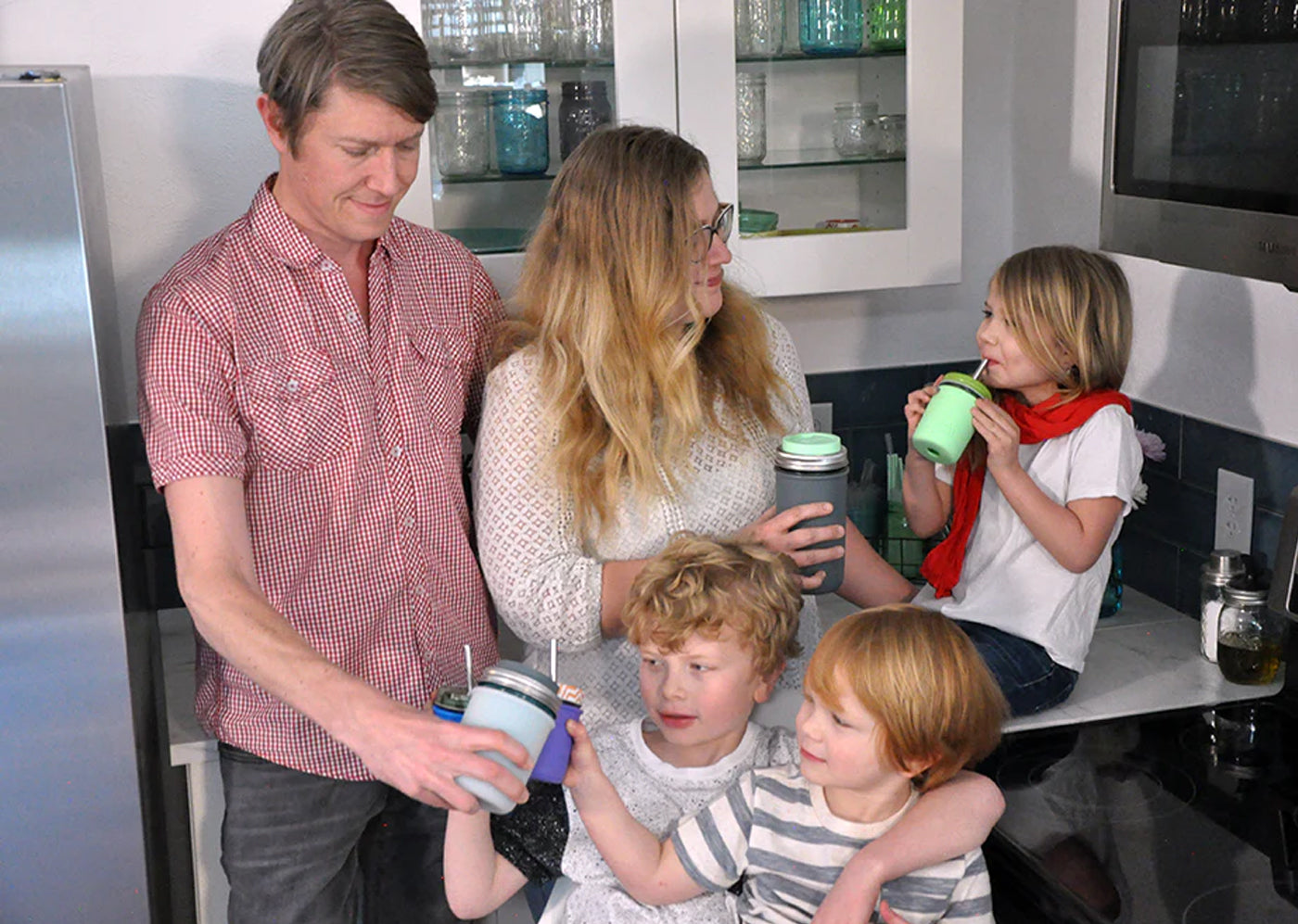 Our Story
We're proud to be a Colorado-based small, family-owned business and your home for authentic, eco-friendly mason jar innovations.
Hear our Story