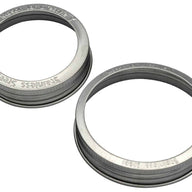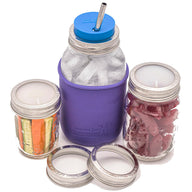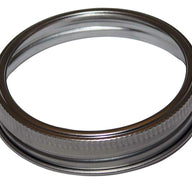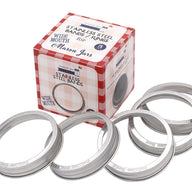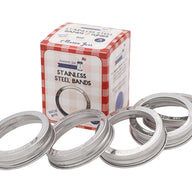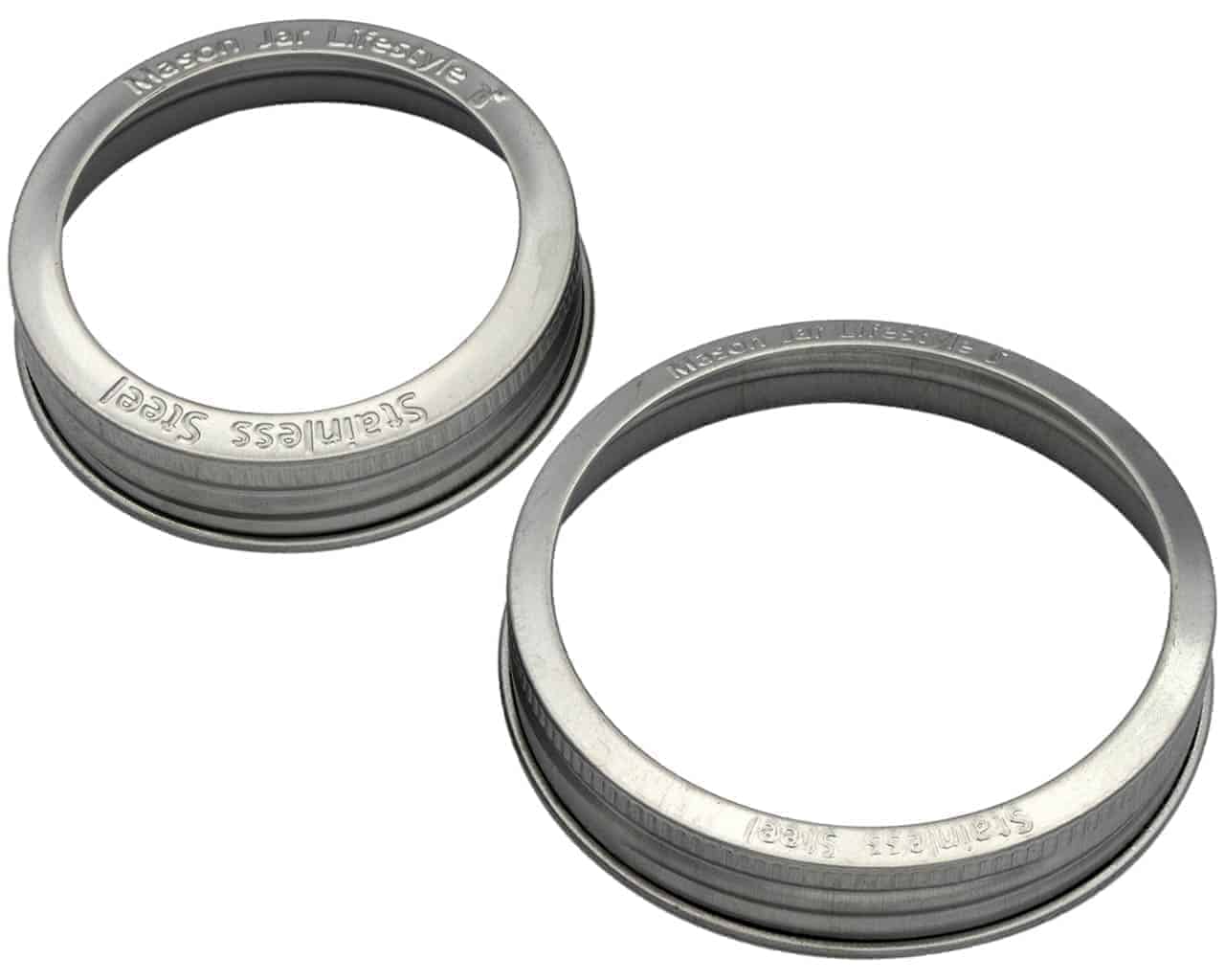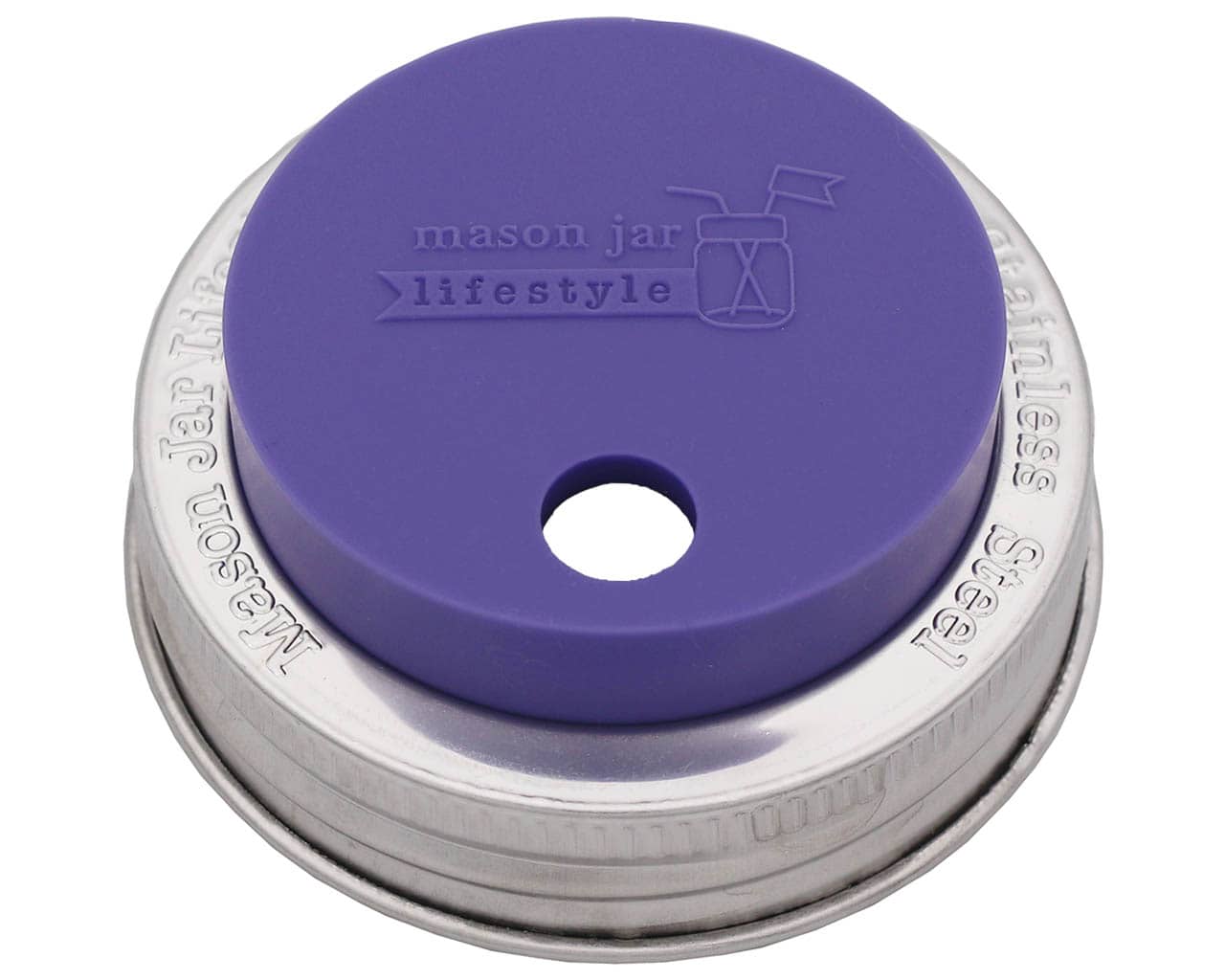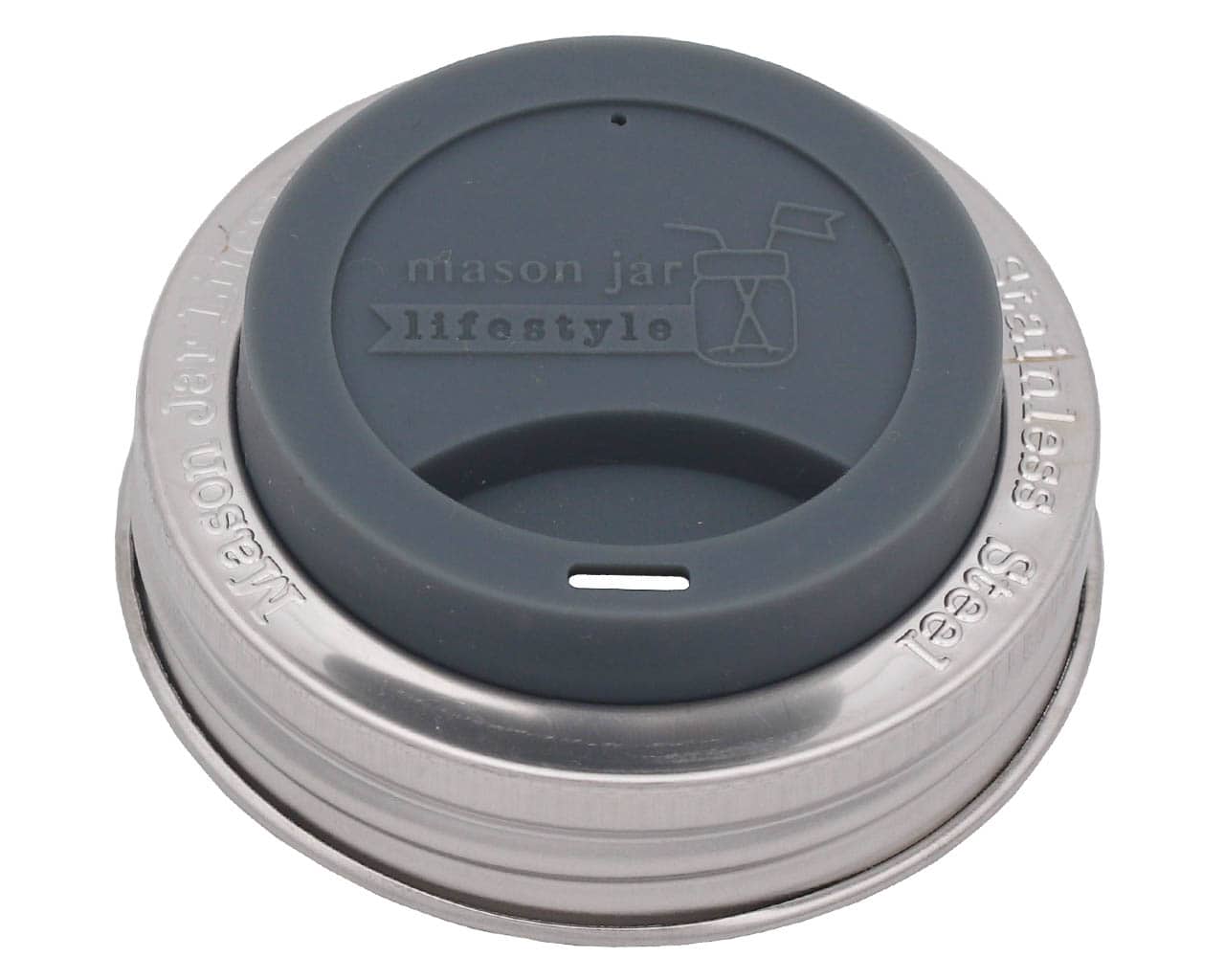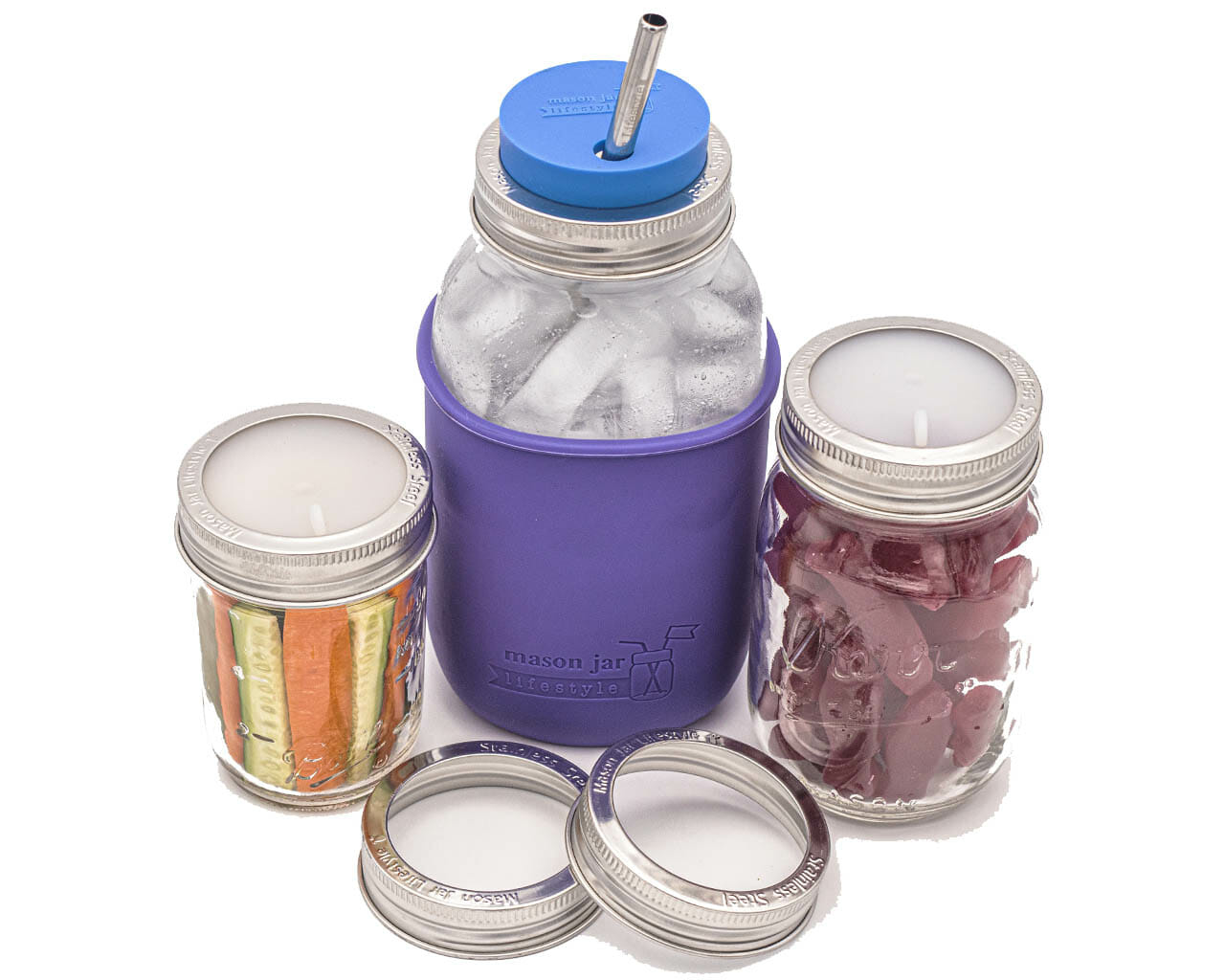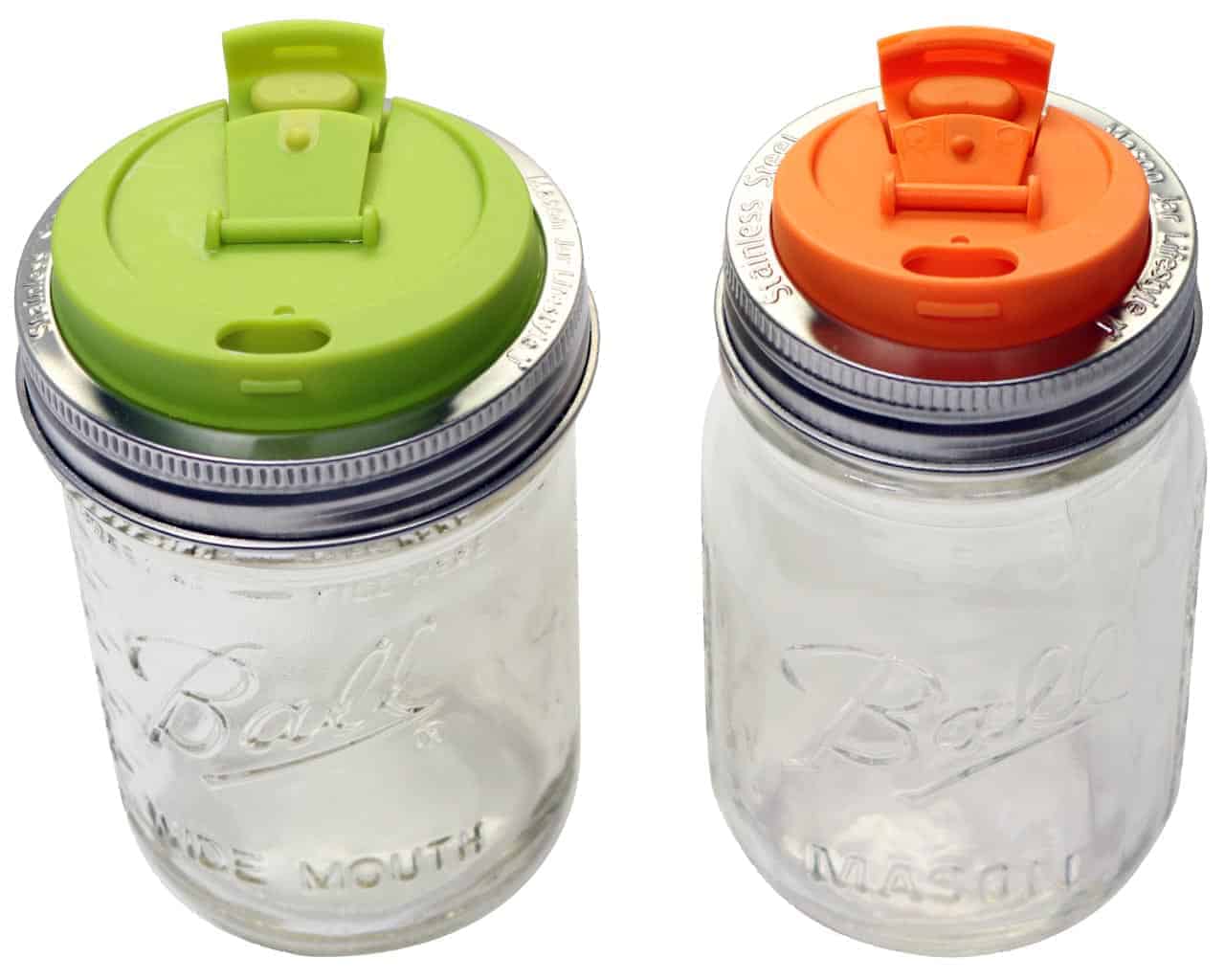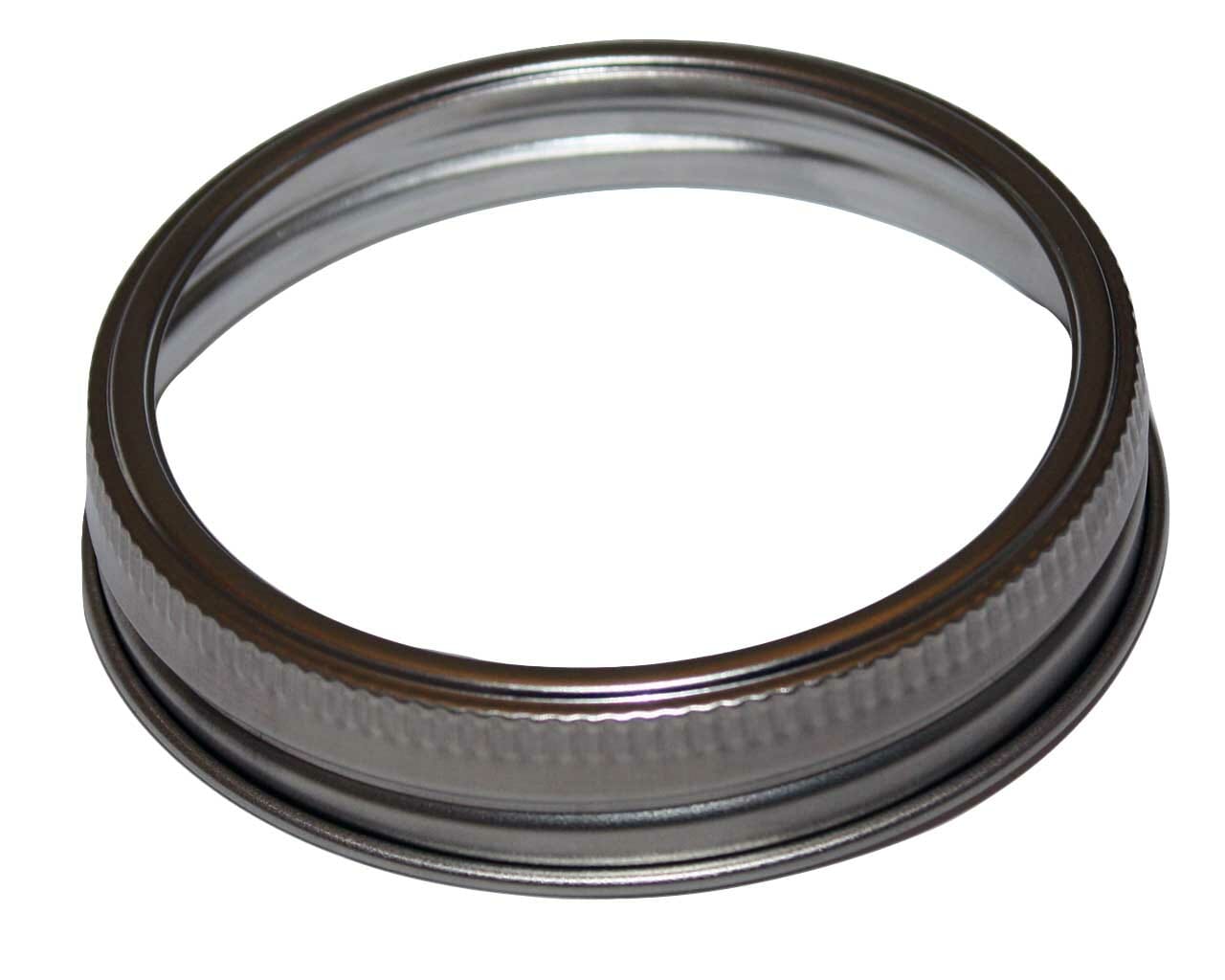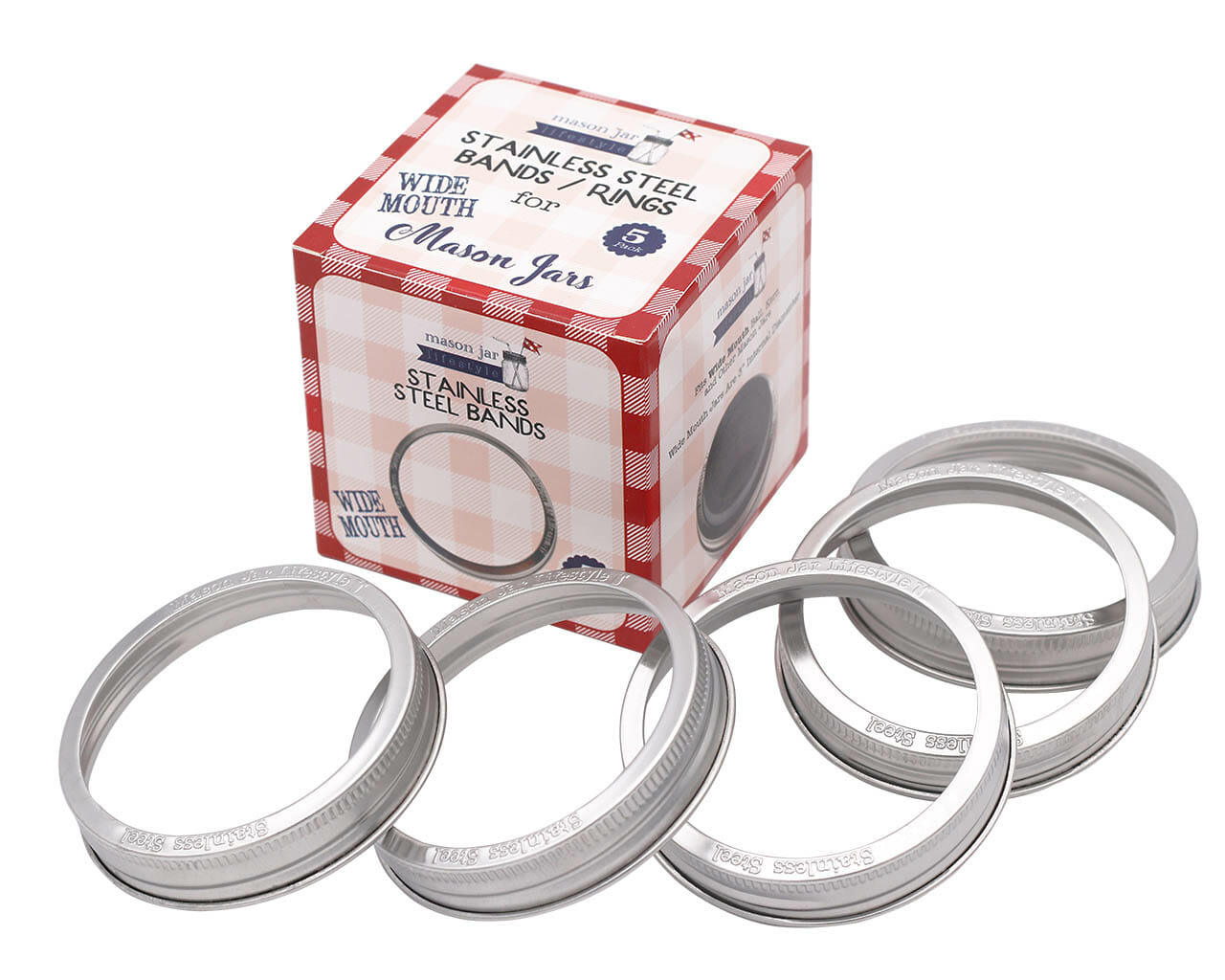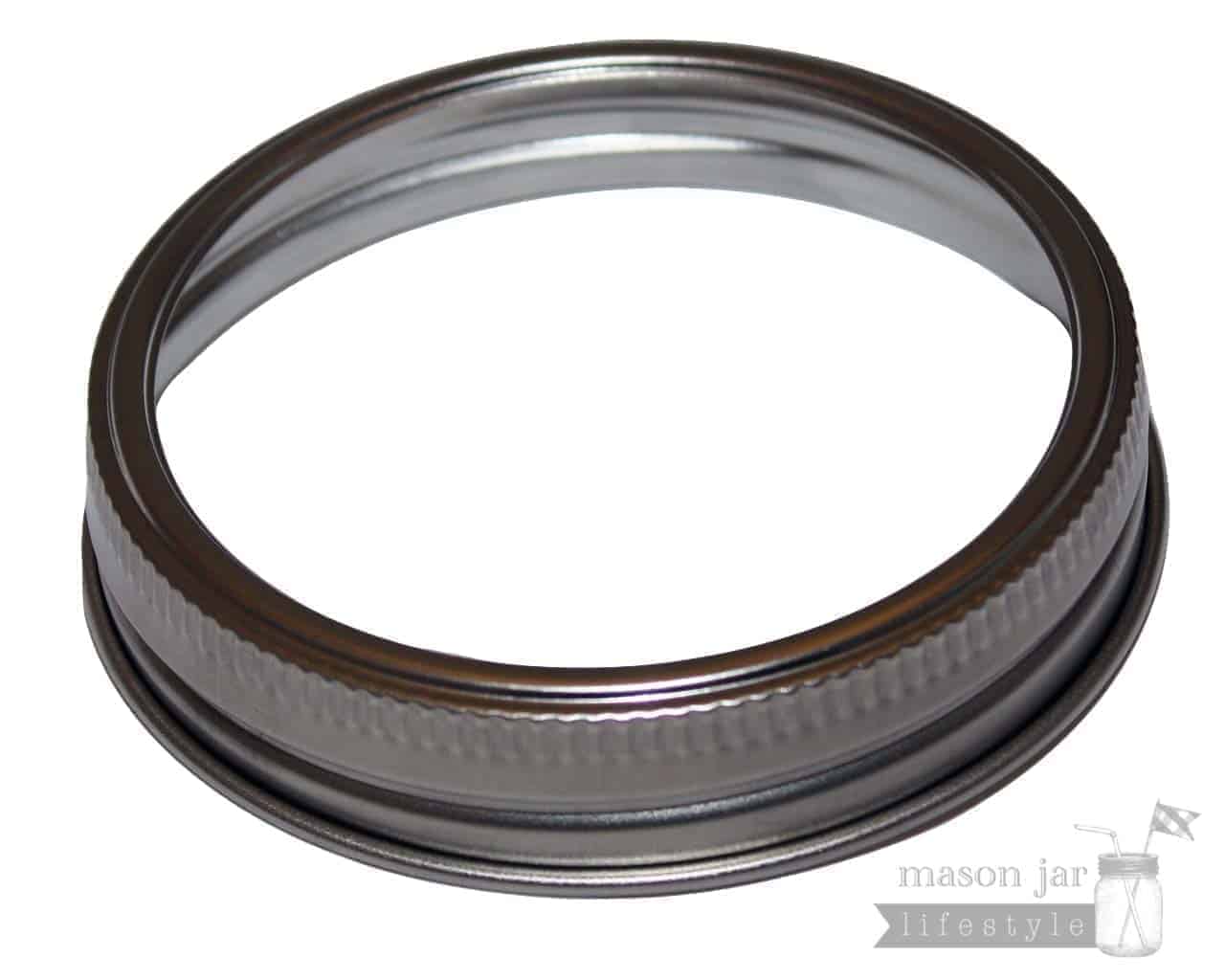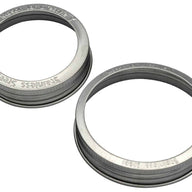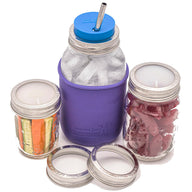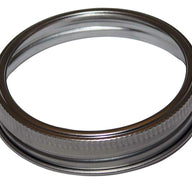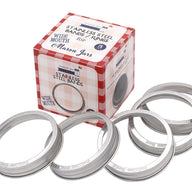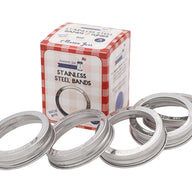 Product Description
Rusted canning jar rings are a common problem, but now you can MERGE your old rusted bands with these higher quality stainless steel bands.
No more rust on your jars, on your drinking lids, or on your hands!
Stainless steel is not rust proof, but it is very rust resistant. These bands will not rust with normal use.
They are made of thick 18/8 304 grade stainless steel.
Exactly what I needed !
I had a terrible time with rust on my soap dispensers. I found these stainless steel rust proof bands and they work perfectly!
Stainless steel bands.
I used these new stainless steel bands for canning some lentil soup. They worked out great. I just love having stainless steel bands that won't rust when taken care of properly.
Great idea, I'm glad to be blessed with some.
I look forward to finding them in stores soon.
Use for baby bottles. I bought two packs to start then recently bought a third pack. I only use these rings for storing breast milk/bottles. So happy with the system.
Stainless Steel bands
The stainless steel, rust proof canning jar bands are a sturdy and clean upgrade to the bands that I am replacing! I am so happy to no longer have to deal with rust.
Learn More about Mason Jar Lifestyle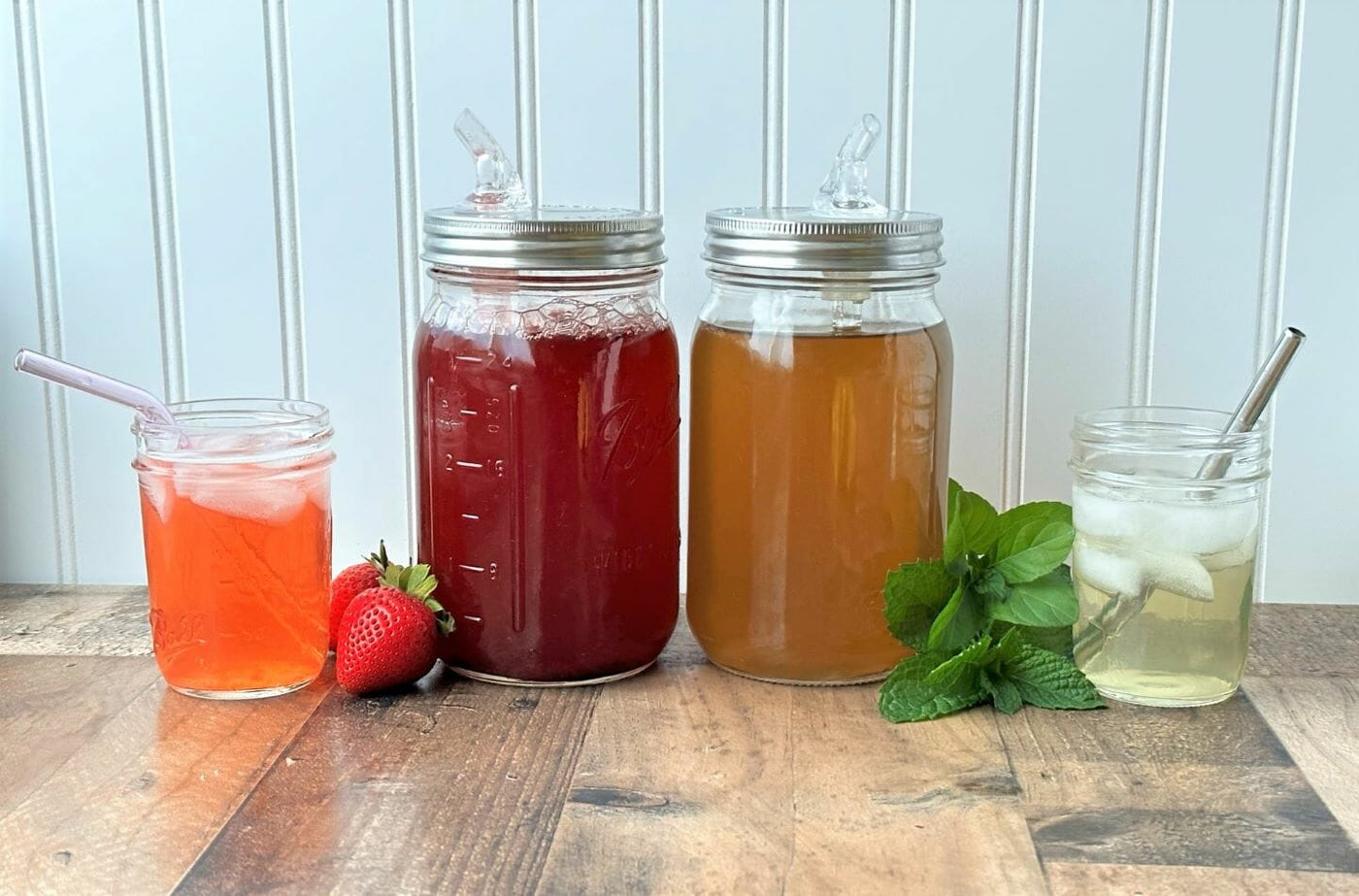 Check Out Our Blog
Find the latest recipes, DIY projects, and much more. All created and curated by our Mason jar experts.
View the Blog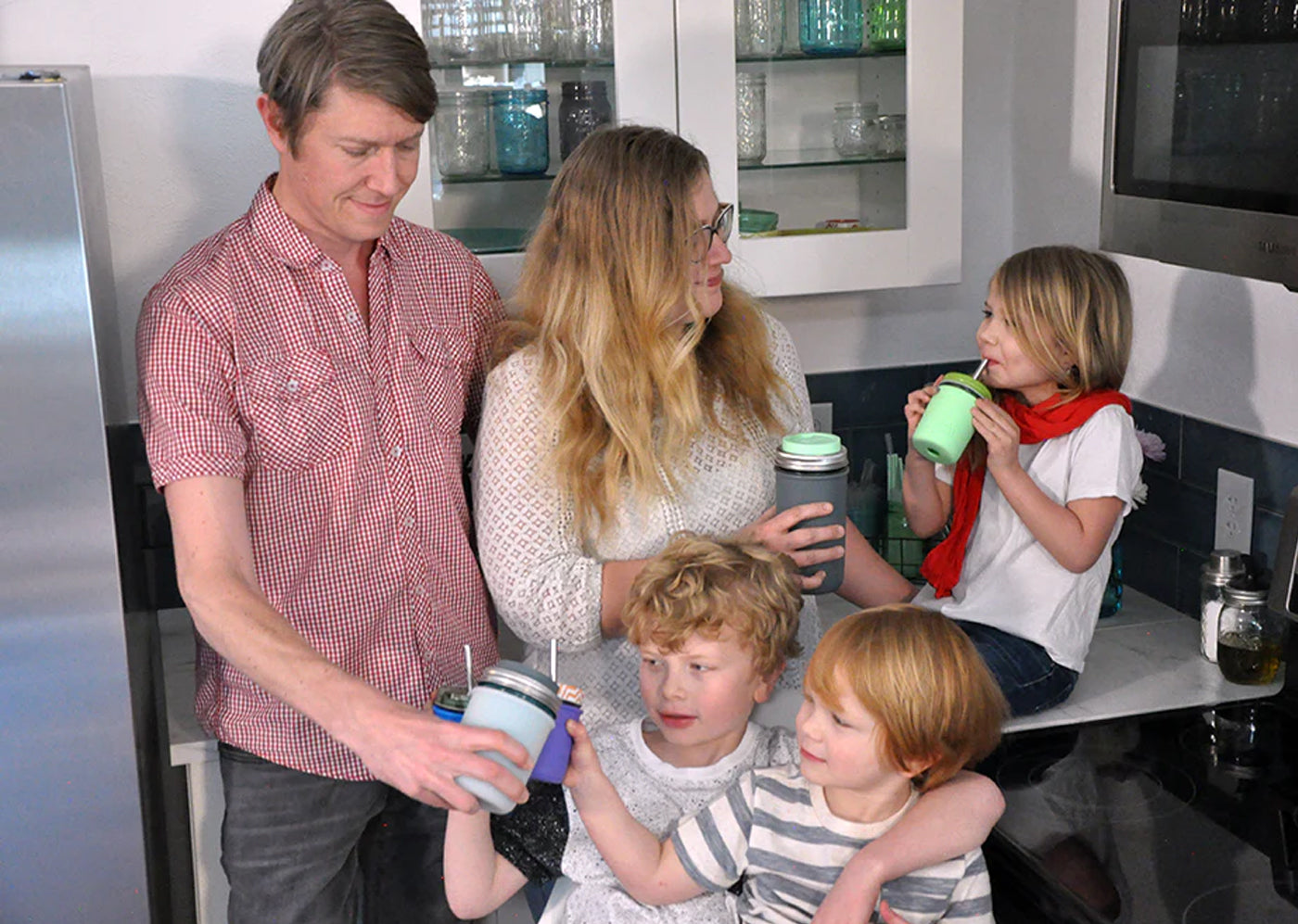 Our Story
We're proud to be a Colorado-based small, family-owned business and your home for authentic, eco-friendly mason jar innovations.
Hear our Story