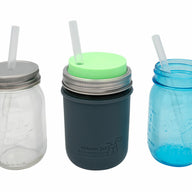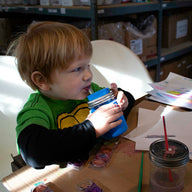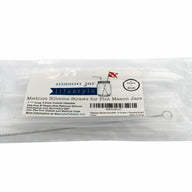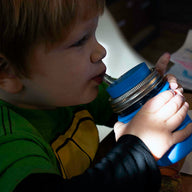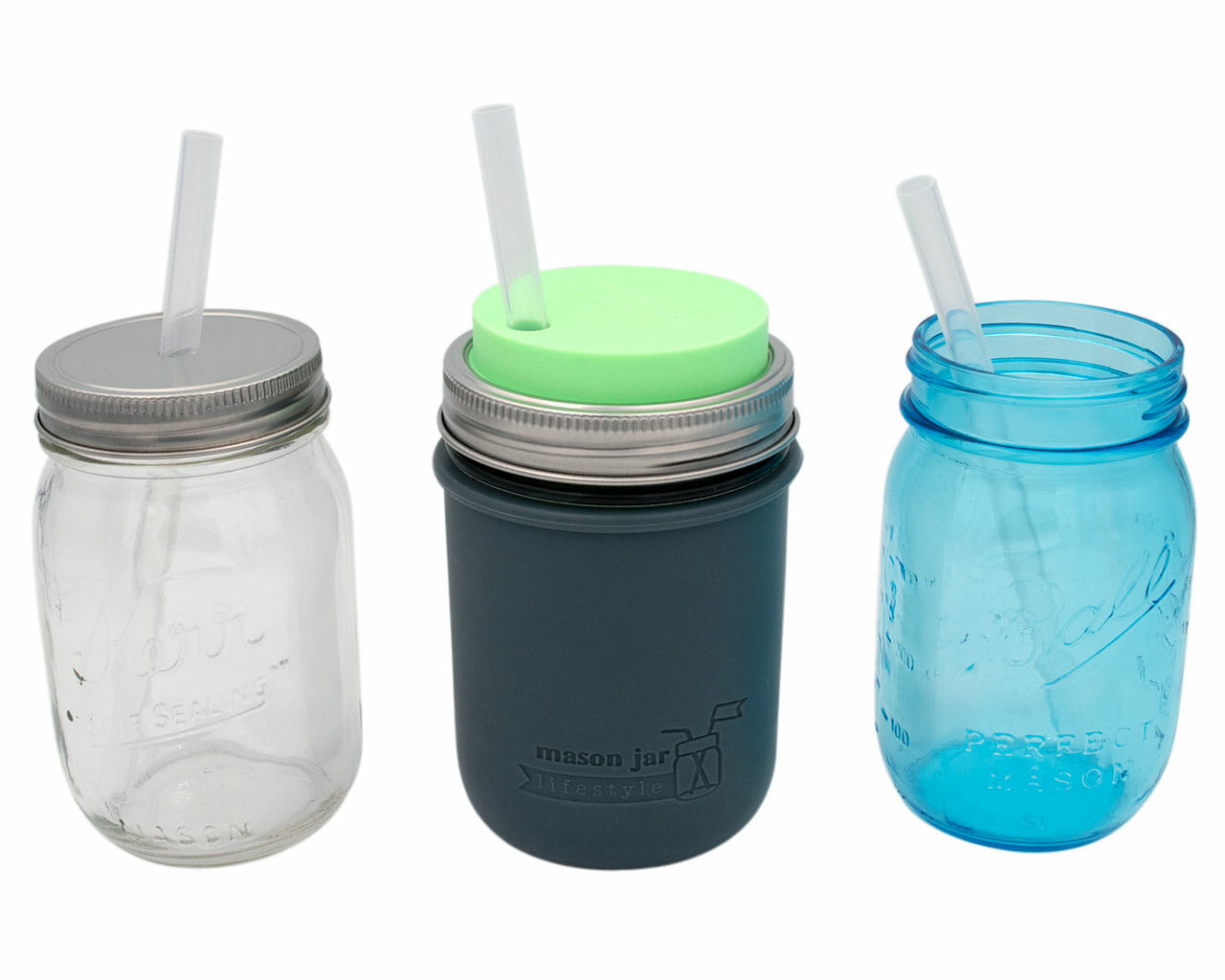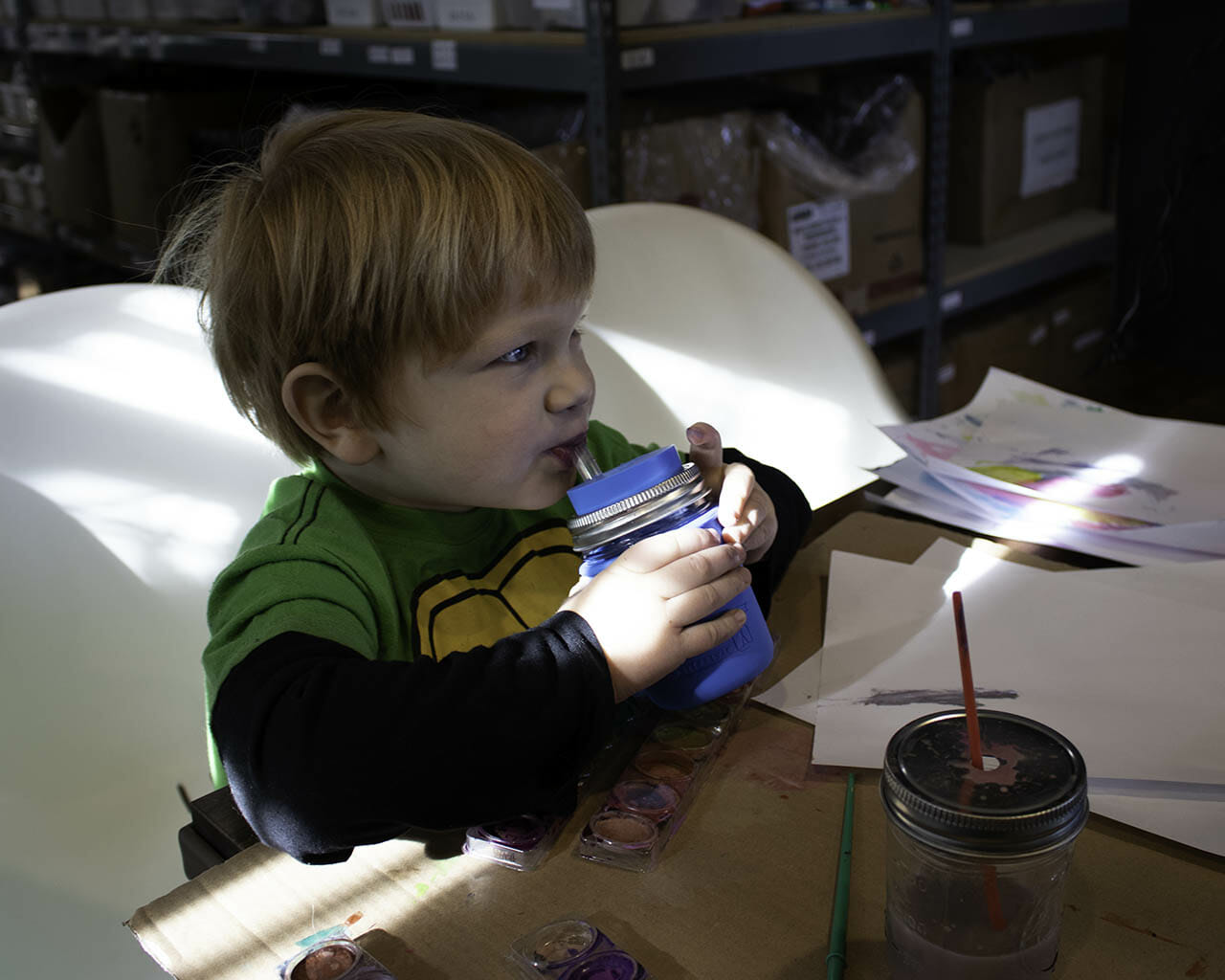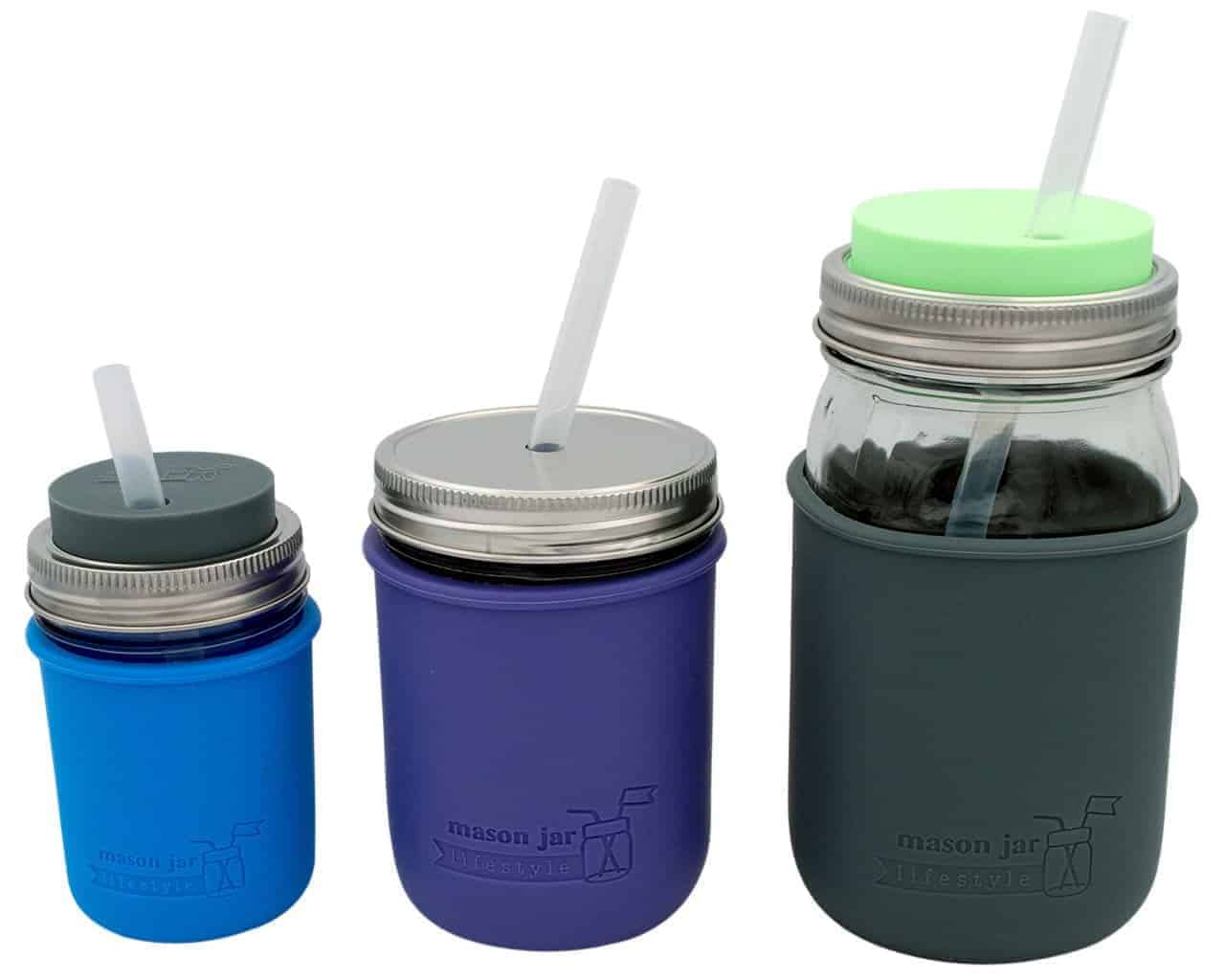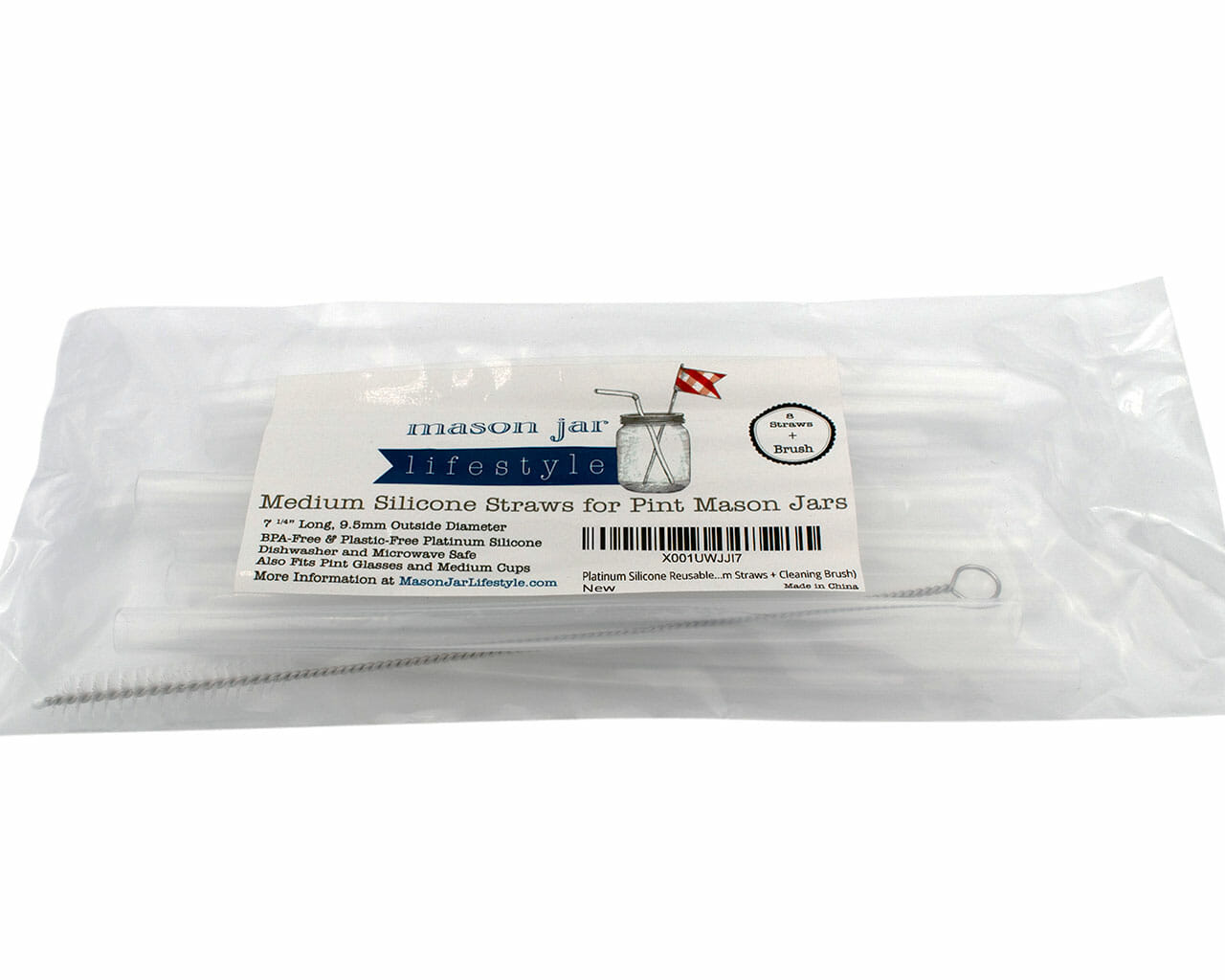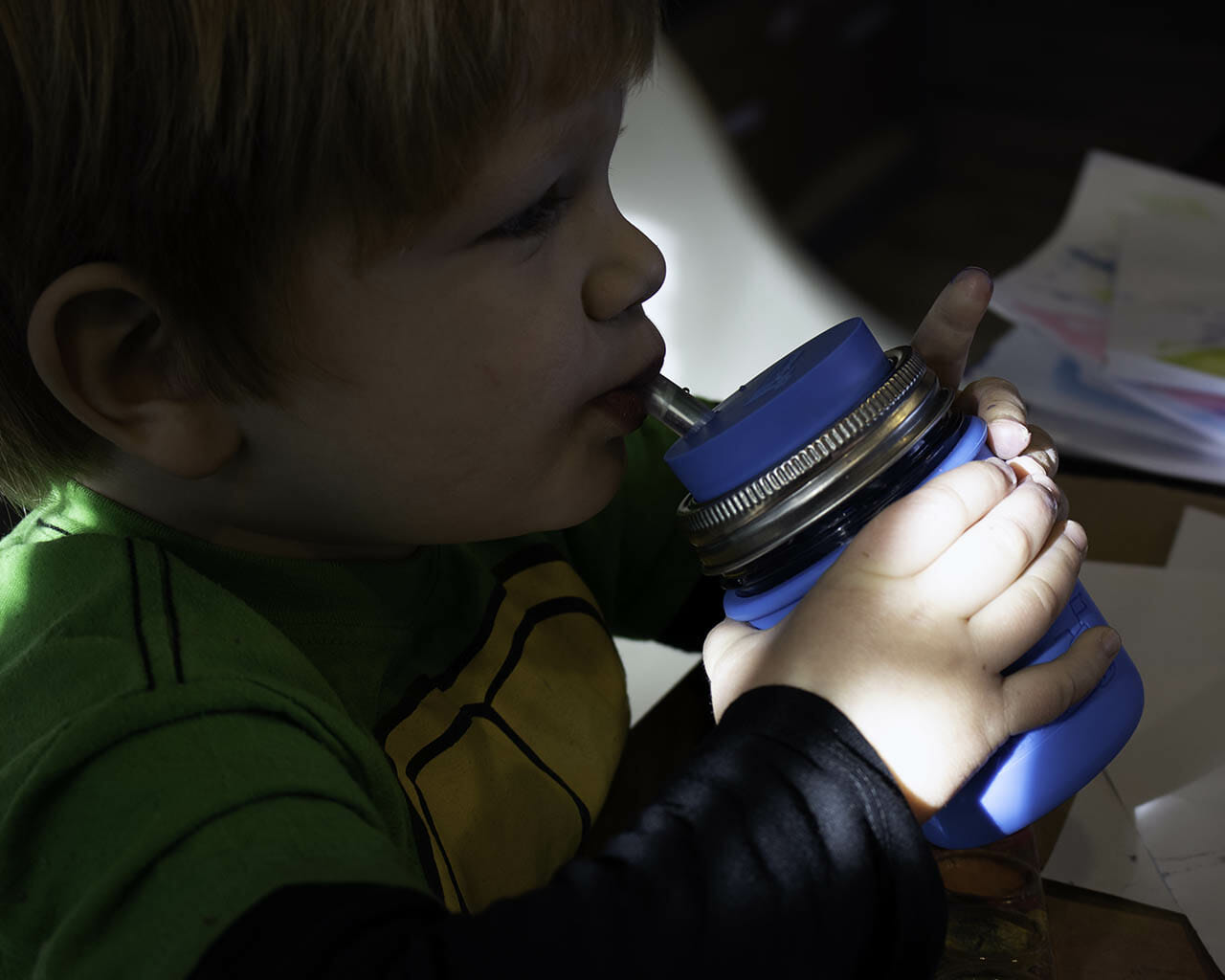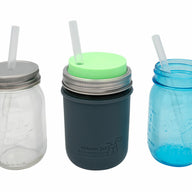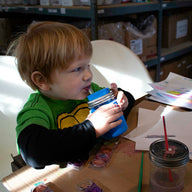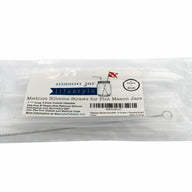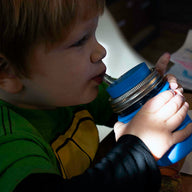 Product Description
These 9.5mm outside diameter, 7.5mm inside diameter straw are 7.25" long.
Unlike plastic straws, your kids can chew on these straws and not ruin them. Because it is soft and flexible, silicone is the safest reusable straw material available.
They will fit in all of our straw hole lids except daisy lids.
Pint jars are ideal for almost any kind of drink! Keep your family safe from chemical leach and serve your refreshments or mixed drinks in style!
The most reliable way to clean reusable straws is our straw cleaner with soap and hot water. They are also dishwasher safe, or a quick rinse might be sufficient. You can also boil these to disinfect them if you want to.
My personal cleaning routine is to rinse them after use, put them in the dishwasher, then run a straw cleaner through them and rinse again before putting them away. My dishwasher usually gets them clean but sometimes leaves a little residue so this ensures they are clean.
Every day, 500 million disposable straws are used in the US! Start being part of the solution instead of part of the problem!
Silicone straws are:
Very durable
Reusable and long lasting
Eco friendly
Dishwasher safe
Safe for all types of foods and beverages
Free of chemical leach
Note that jars and lids are sold separately.
Great quality, wrong size.
The straws arrived in a timely fashion, but unfortunately they are too large to fit into a metal straw lid with the silicone grommet in place. Without the grommet I'm concerned the silicone will be damaged by the metal lid. So I'll be returning and searching elsewhere for straws. :-/ A bummer because I like the feel and quality of these straws, they're just too wide.
Love,love,love...Not only was my order correct and very well packed, they even enclosed a photo of their family. I truly felt like they cared if I was happy or not, with their products. It was a bonus that all of the packing was recyclable! I ordered a pint jar and a pint and a half jar, a few jar sleeves, some silicone lids that use a straw and some silicone lids that don't. I also ordered some silicone straws and one metal straw. I am so enjoying my new "lifestyle." I don't drink my coffee out of anything except my new pint jar with a sleeve and lid. I think it's fun to mix and match the colors. My pint and a half jar is the perfect size for...anything. I'm going to order some as gifts for my family. I know they'll love them as much as I do. Start living the "lifestyle."
Thankyousomuchforyourattentiontoquality.Youmakelivesbetter!!!
Learn More about Mason Jar Lifestyle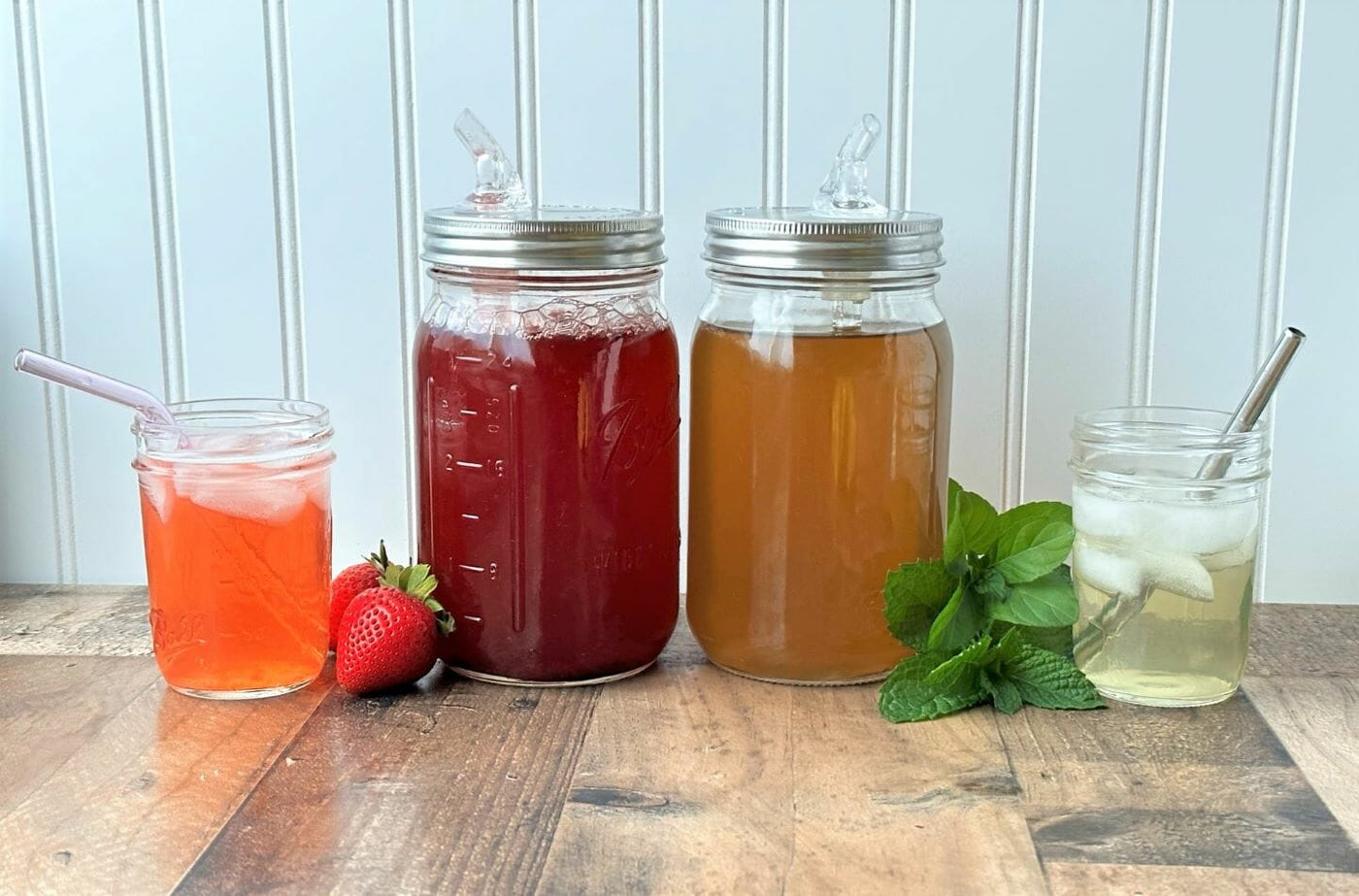 Check Out Our Blog
Find the latest recipes, DIY projects, and much more. All created and curated by our Mason jar experts.
View the Blog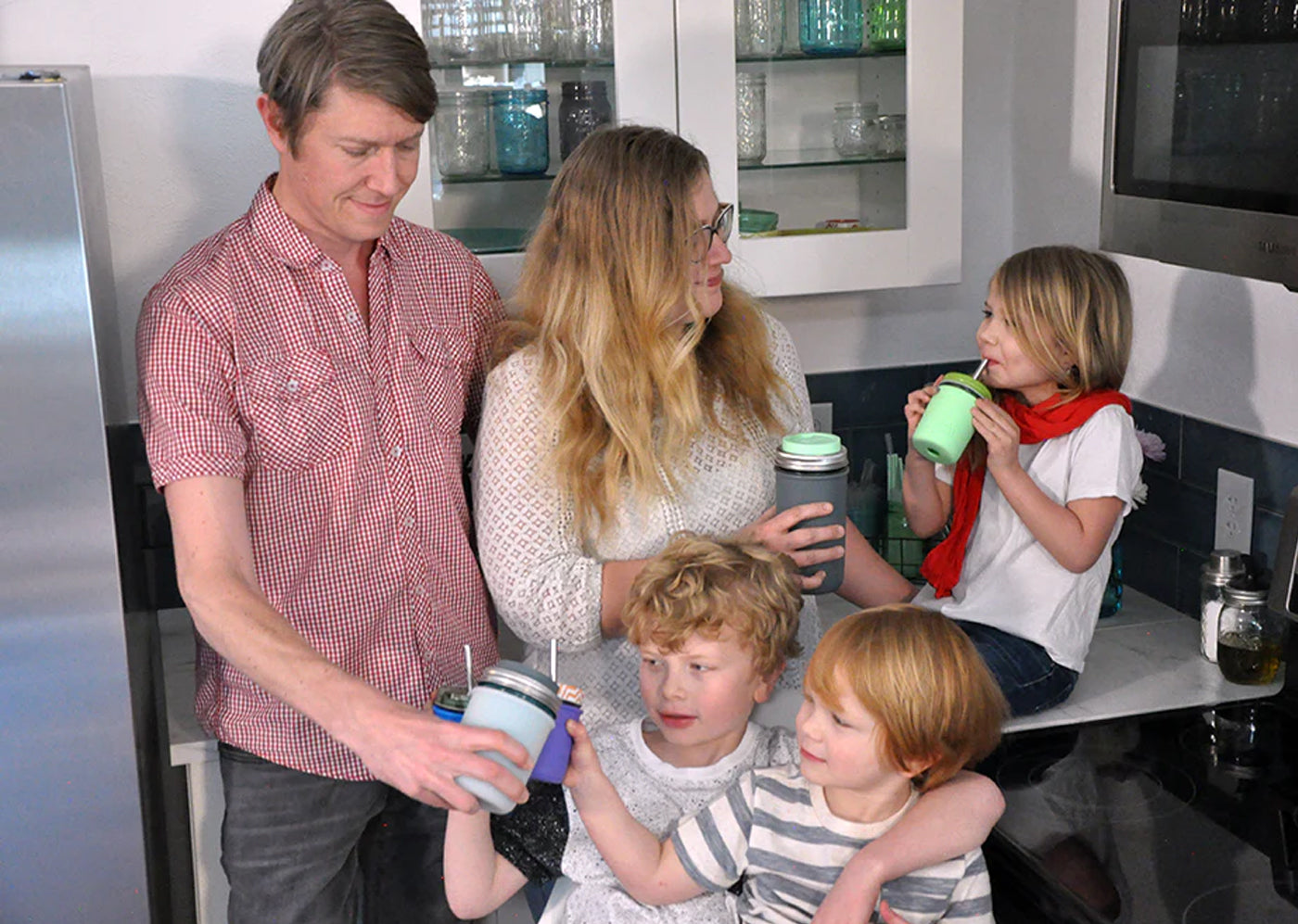 Our Story
We're proud to be a Colorado-based small, family-owned business and your home for authentic, eco-friendly mason jar innovations.
Hear our Story