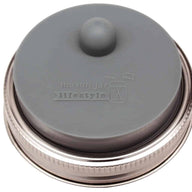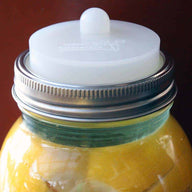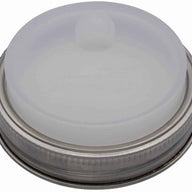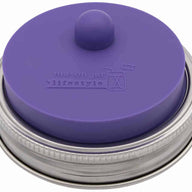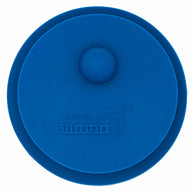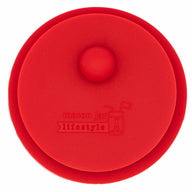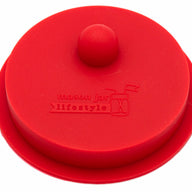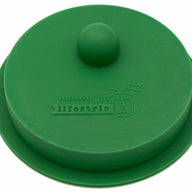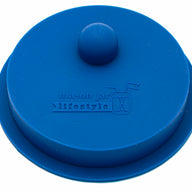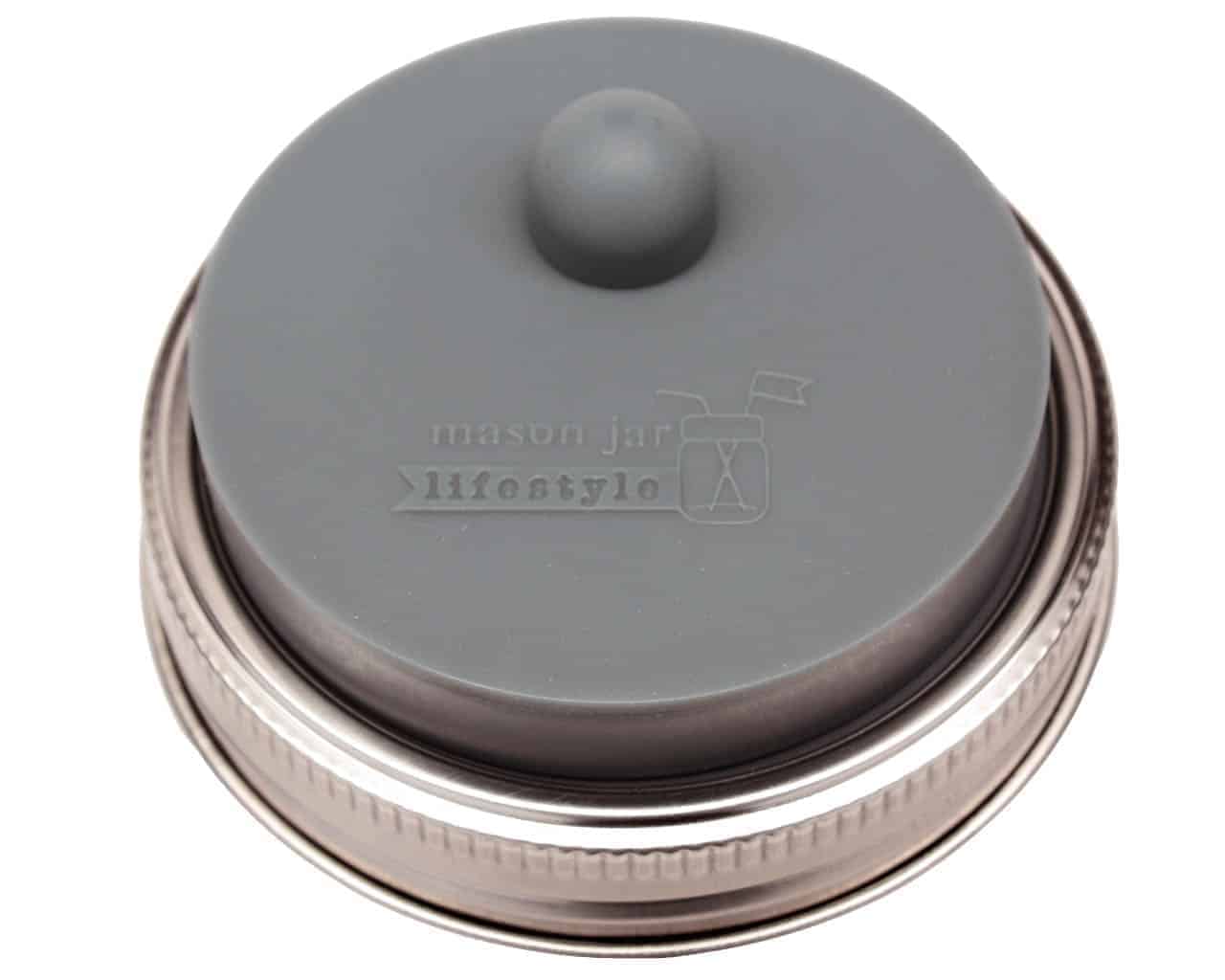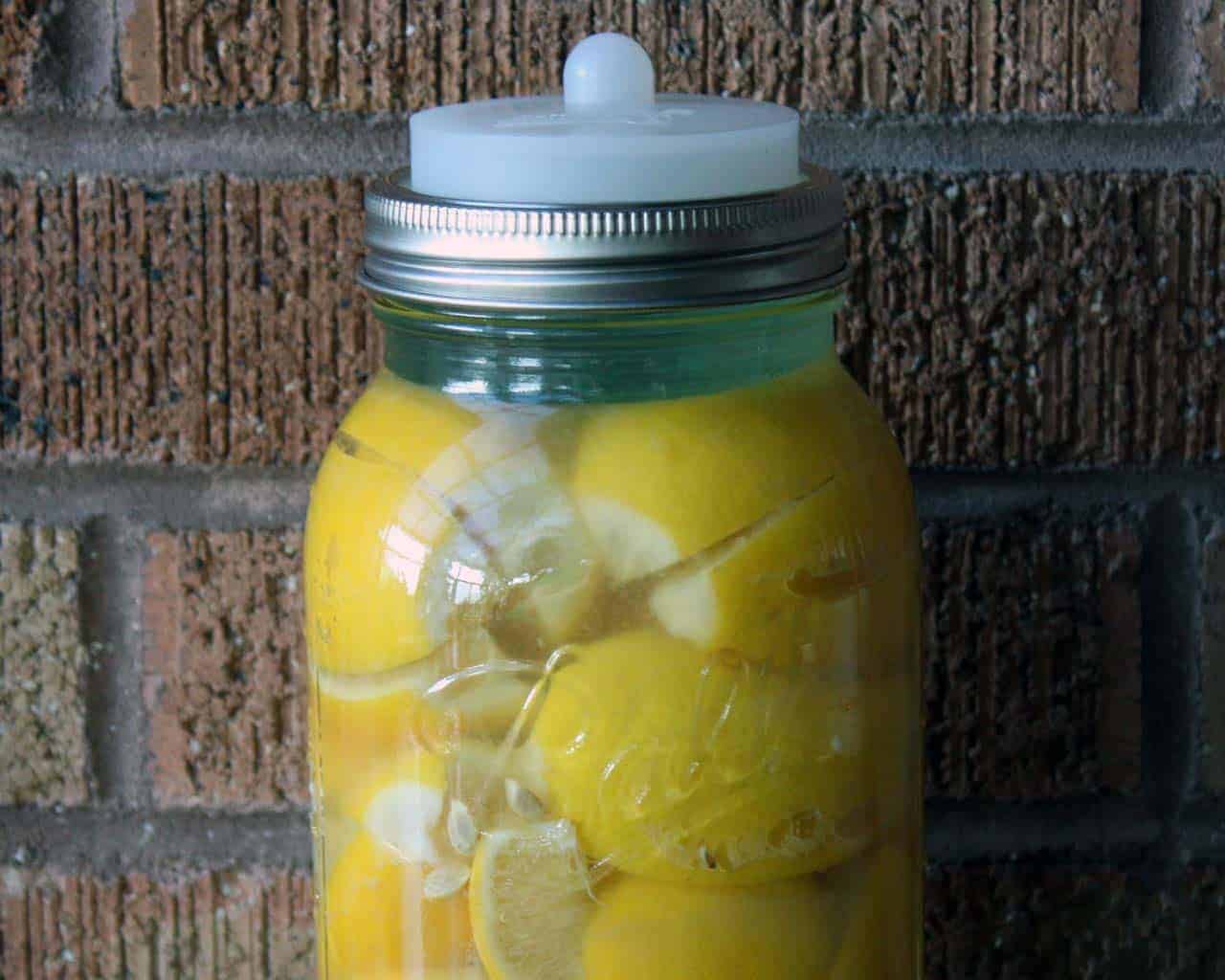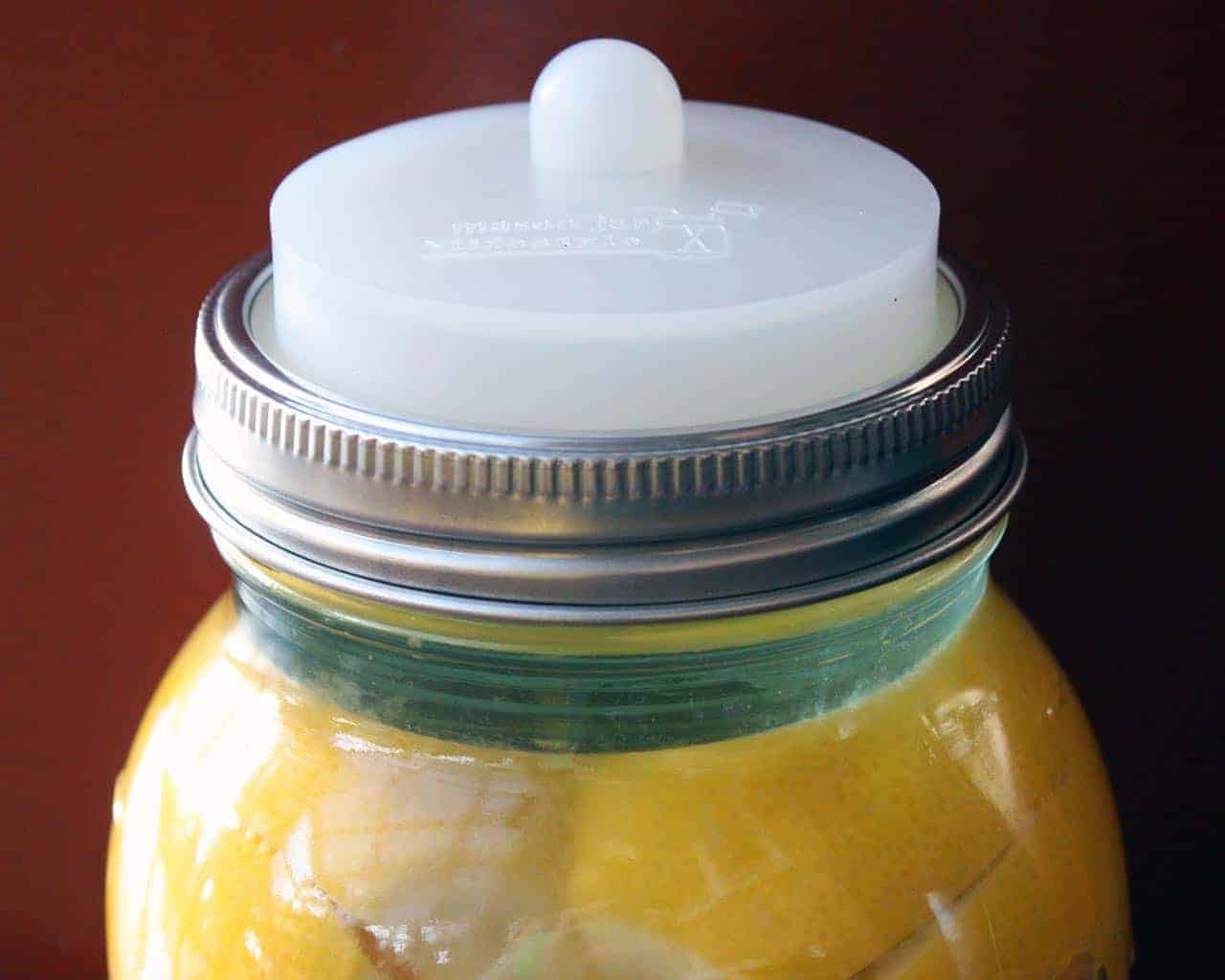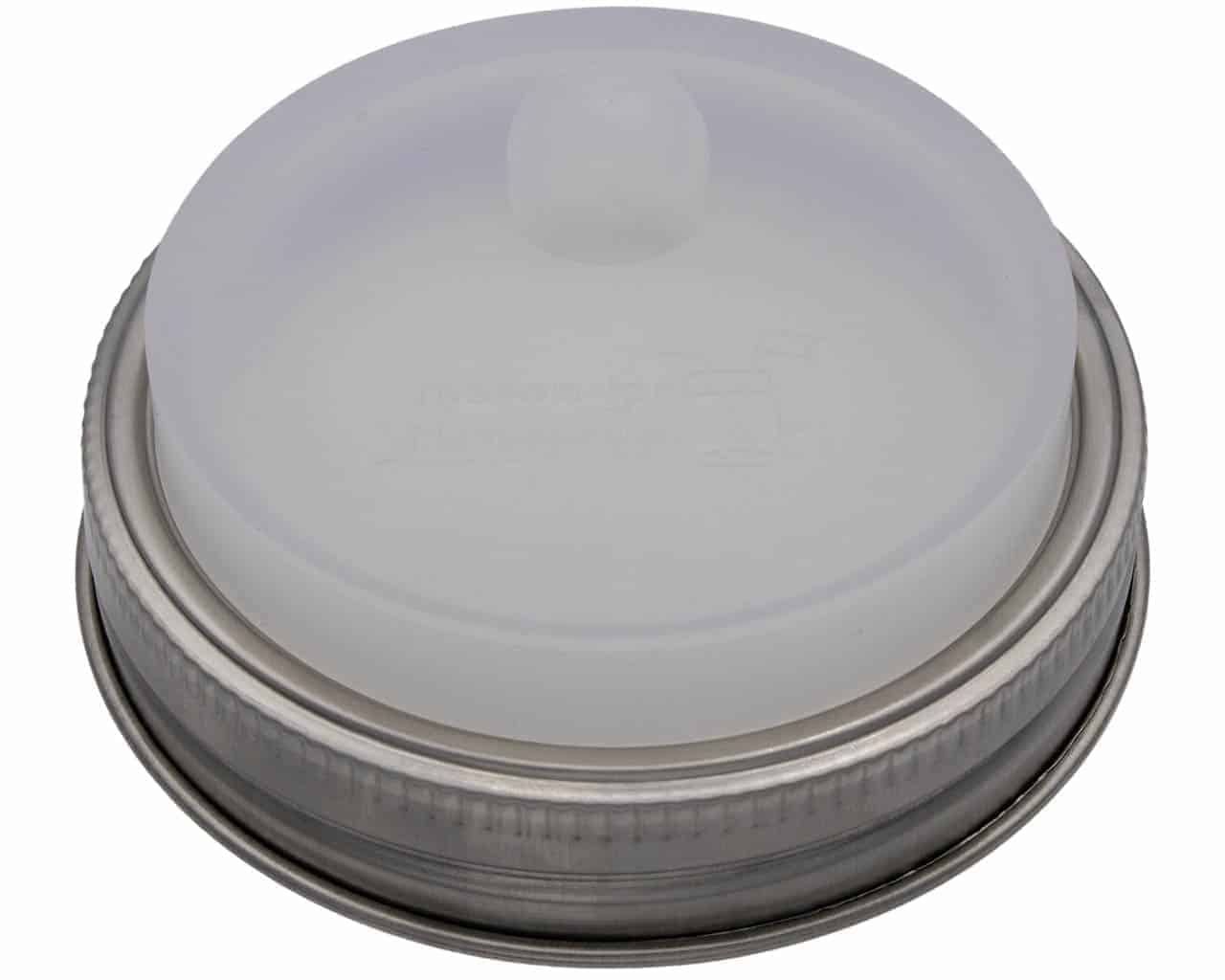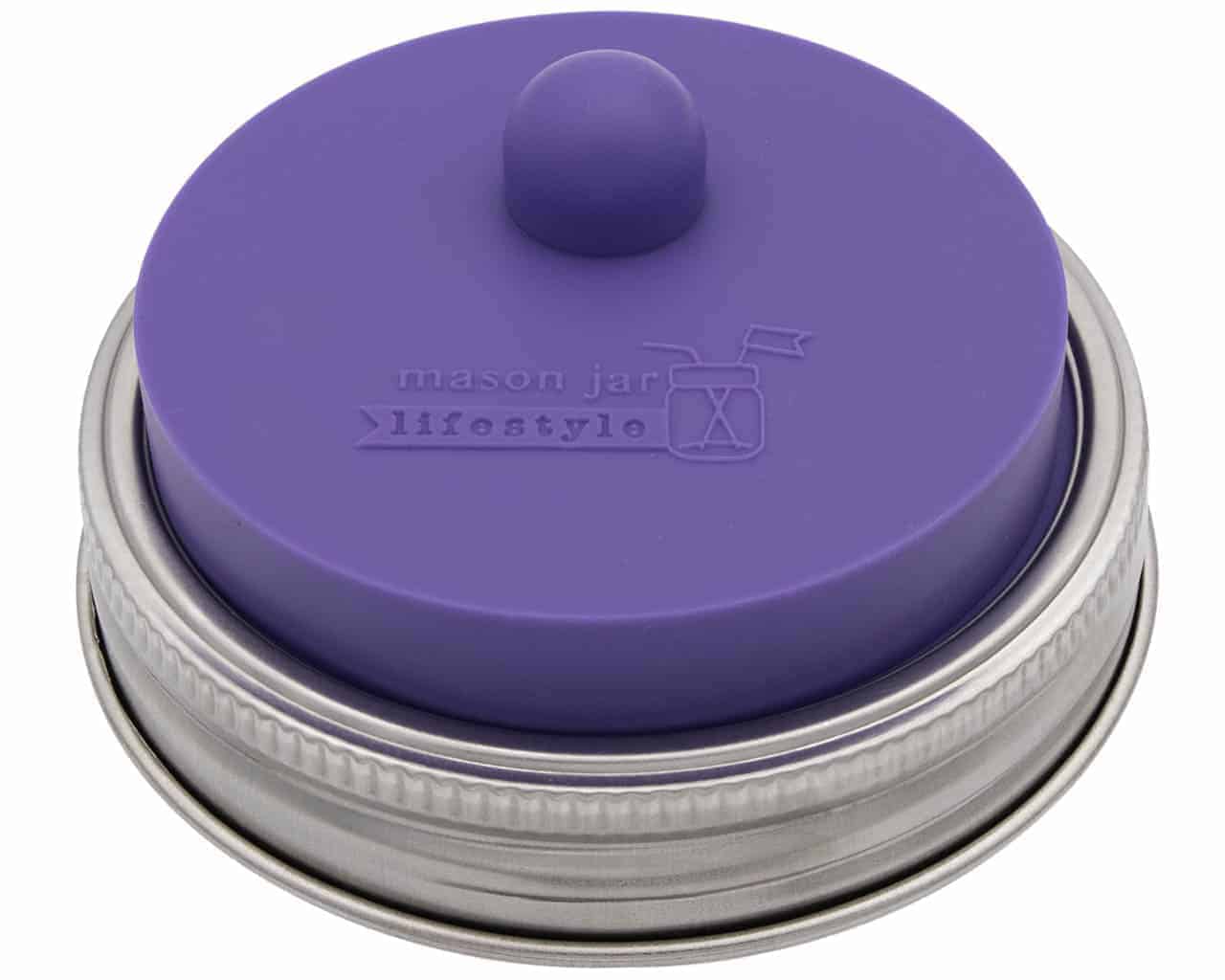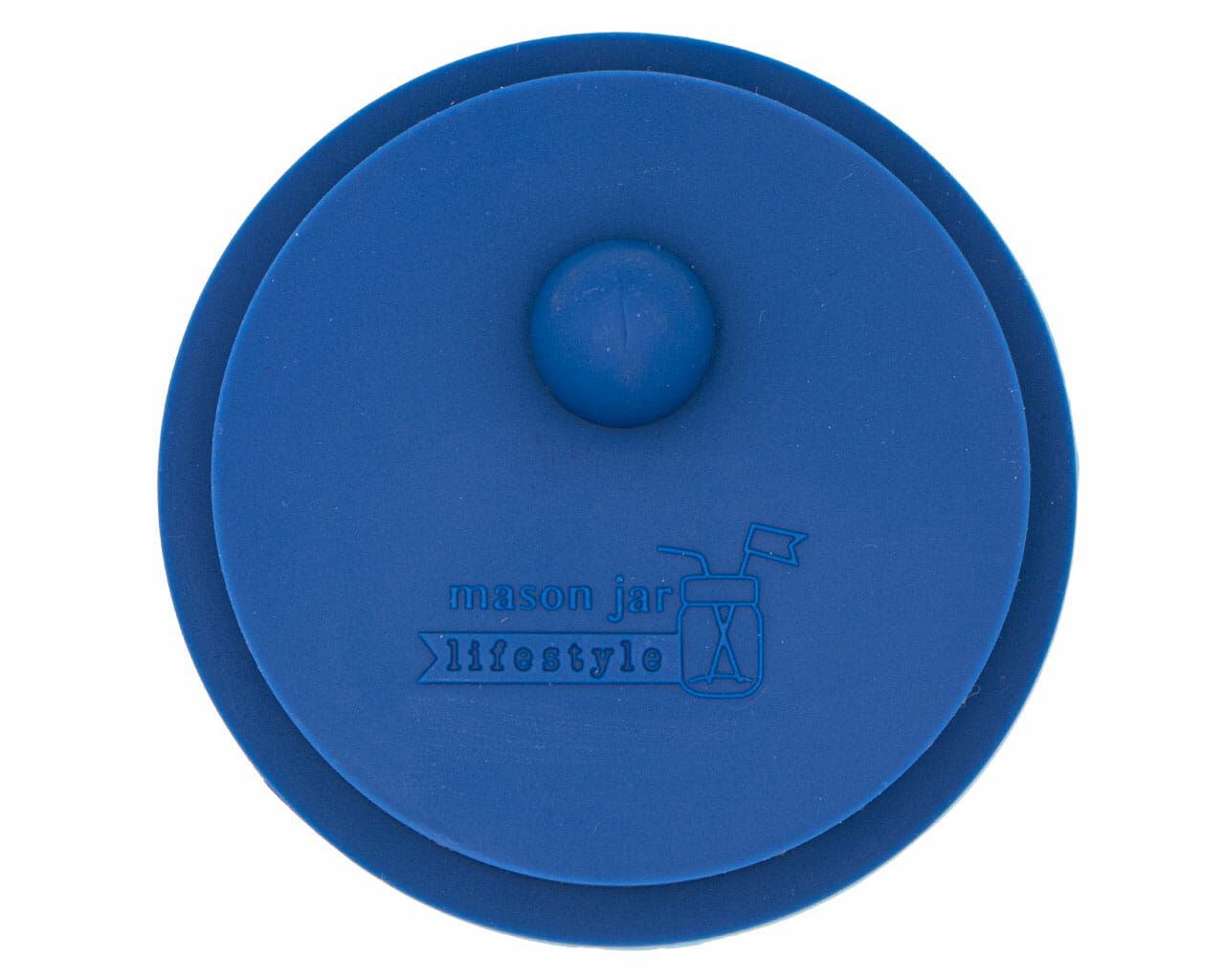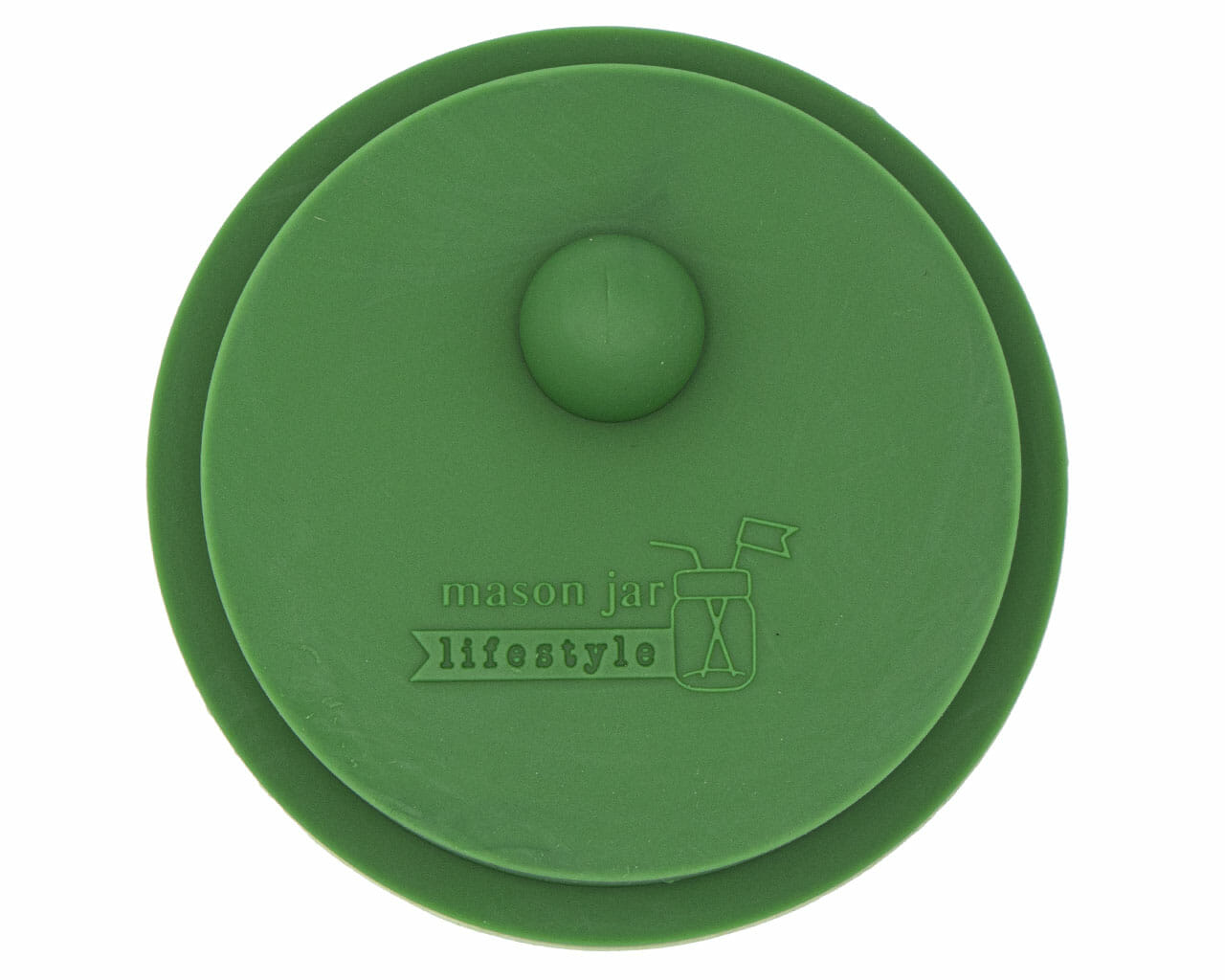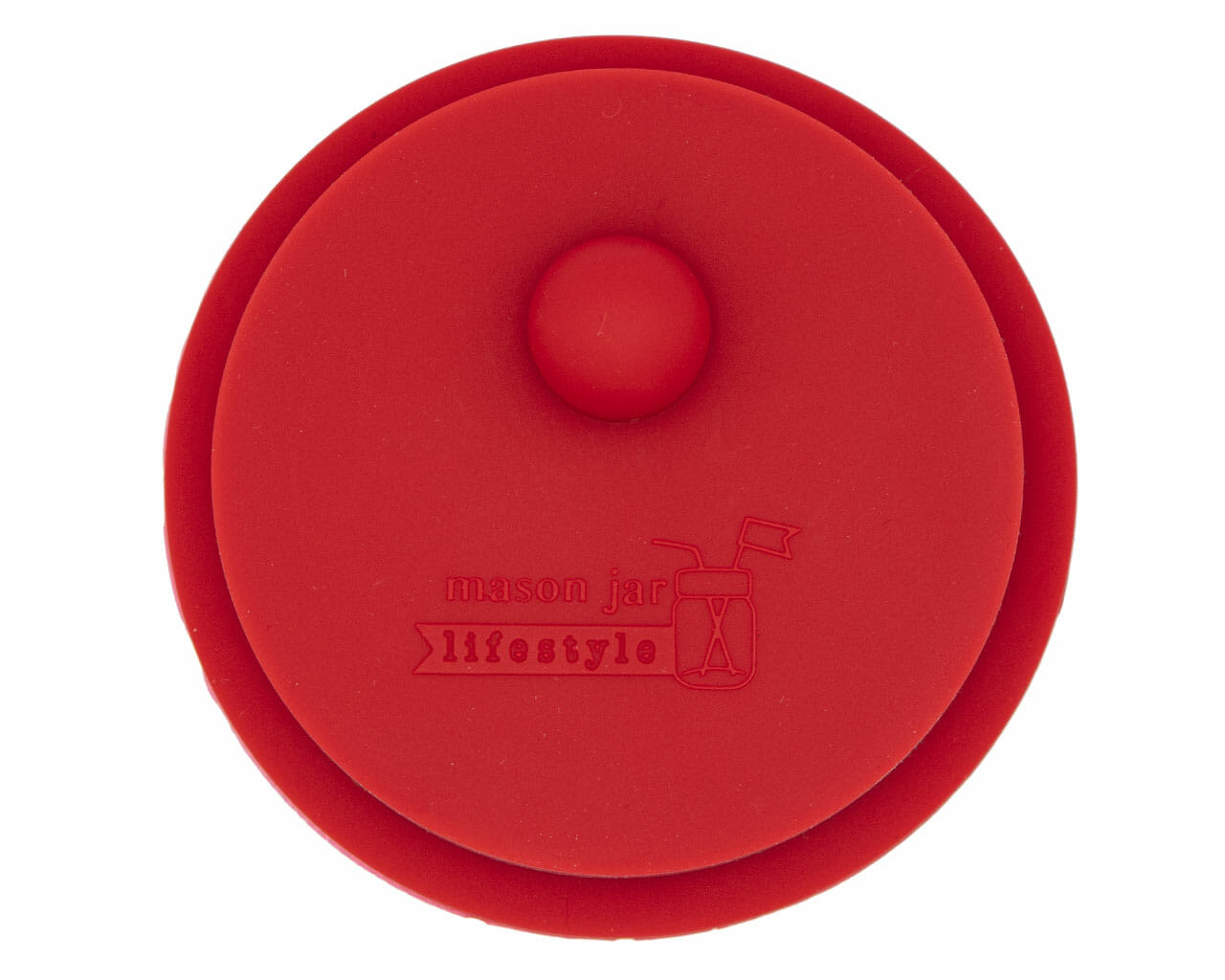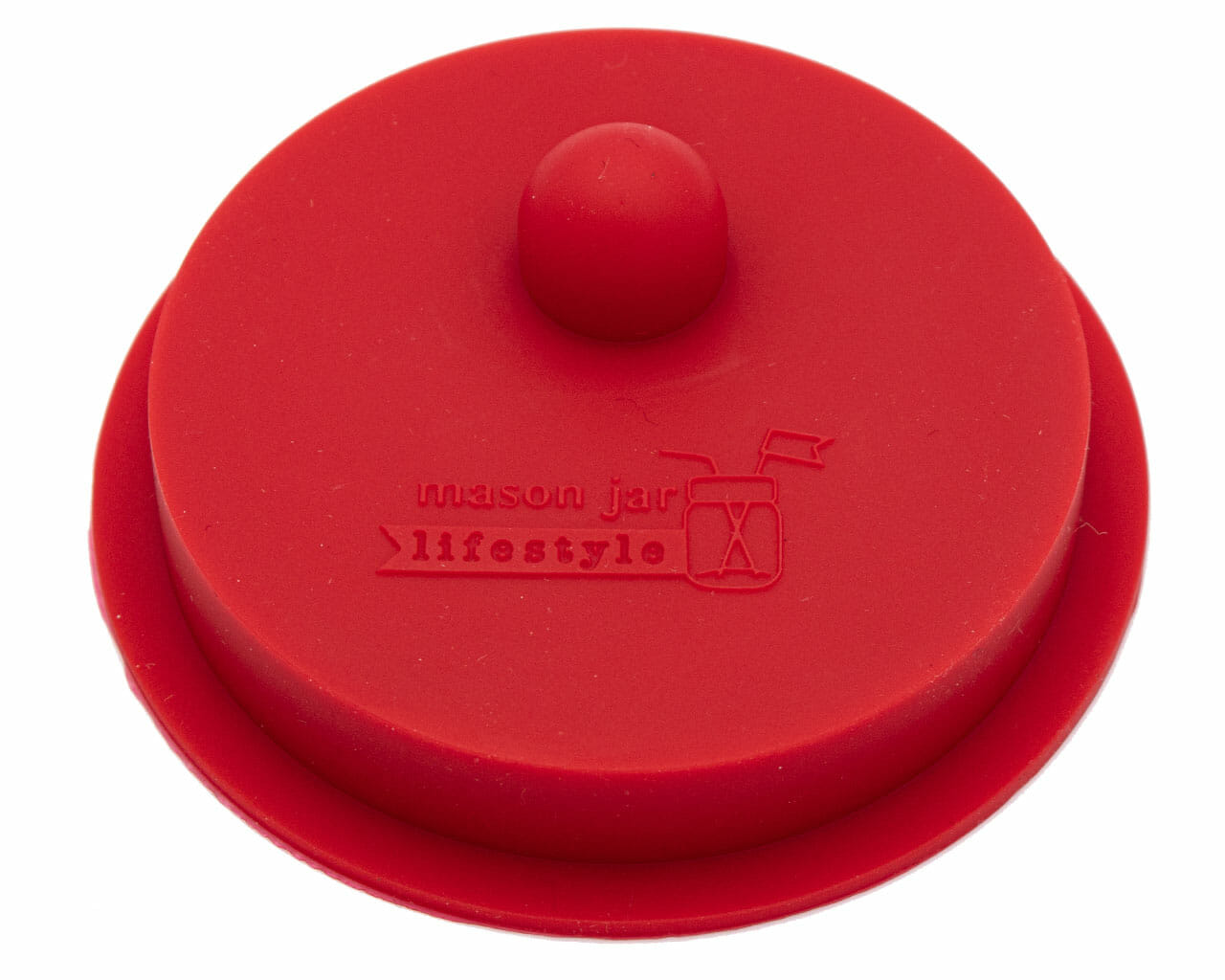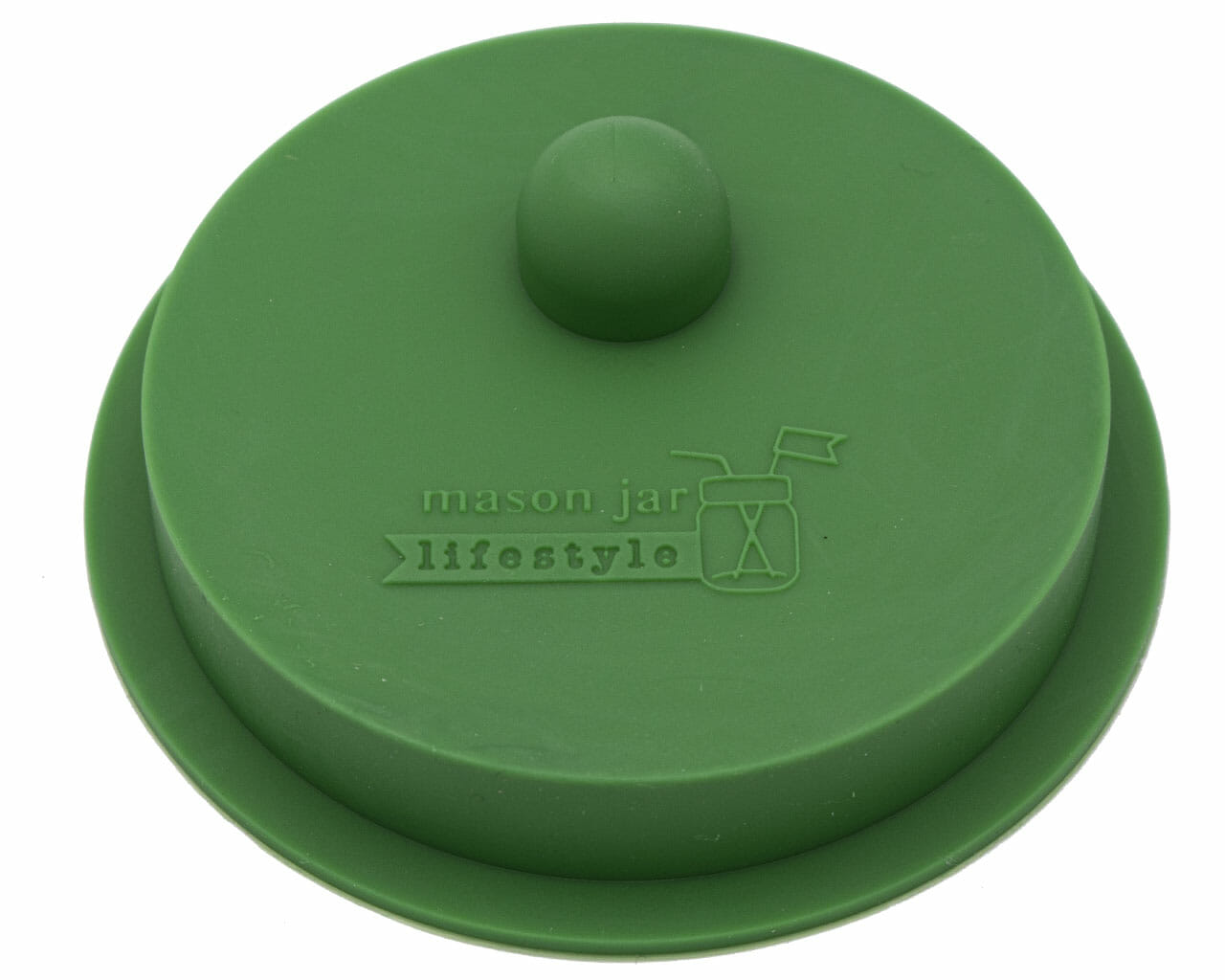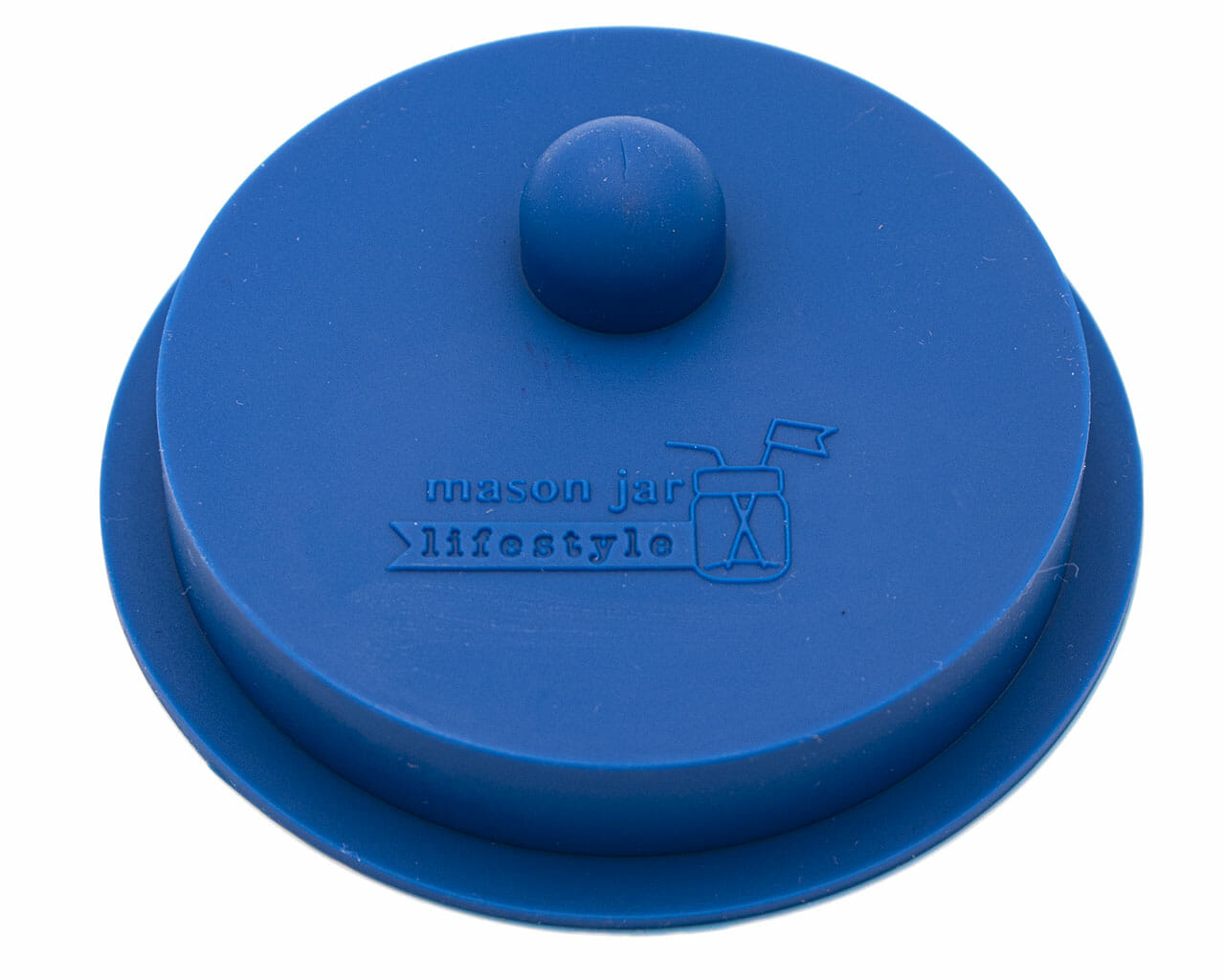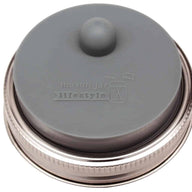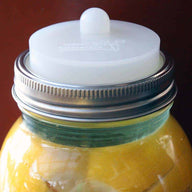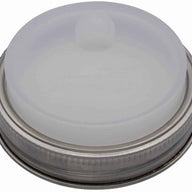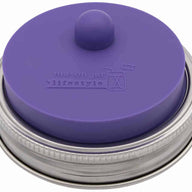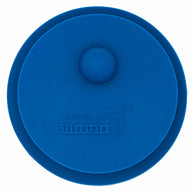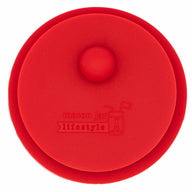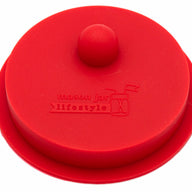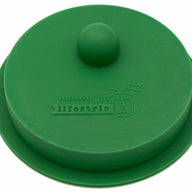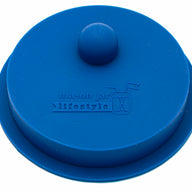 Product Description
These lids greatly reduce your chances of getting mold or kahm yeast in your ferment.

The truth about silicone valve lids:
All brands of silicone valve lids are not truly 100% one-way valves. At a certain point in the fermentation process, negative pressure is often created inside the jar. You may see your valve lid caving in, and a very small amount of air will likely leak into the jar. You may even need to pinch the valve to let air into the jar, so the lid can return to a normal position. This is undesirable, but in my testing I have found that it has a minimal effect. My ferments don't seem to get moldy at any higher rate than with other airlock lids, and other people have good results using other brands of silicone valve lids. These lids are much more convenient because you do not need to monitor the water level in an airlock, they have fewer pieces to clean and assemble, they have a lower profile, and they are unbreakable. Personally, I think these benefits are worth the small extra risk of contamination.
I LOVE this thing, and need to order more as I seem to have more than 1 jar fermenting at any given time. Thank you.
Great for fermenting!
I thoroughly enjoy eating kimchi, kraut & fermented veggies but have had as many failures as successes in my attempts to create delicious, nutritious fermented foods -- until these little jewels came into my life.
I've made two perfect batches of kimchi -- one cabbage, the other cucumber...and I have mustard leaf with horseradish leaf (Gat) kimchi brewing now.
The combination of self-venting caps & the glass weights works well & I think will help me expand my fermented foods adventures.
Weights and lids
Love your products and service. Only one regret: I should've ordered more lids, now they're out of stock. I hope you get them back.
Good stuff
I only purchased the fermentation lids and the glass weights. The turn around was quicker than expected which I appreciated. I guess the only knock (this may seem nitpicky) and it's not a deal breaker, is the jar rings seemed flimsy. Had to work them a little get a good seal. Thanks for a great solution.
As advertised
Just started using the airlock lid but it seems to work well. Gets a tight seal, super easy to use, and seems very durable.
Learn More about Mason Jar Lifestyle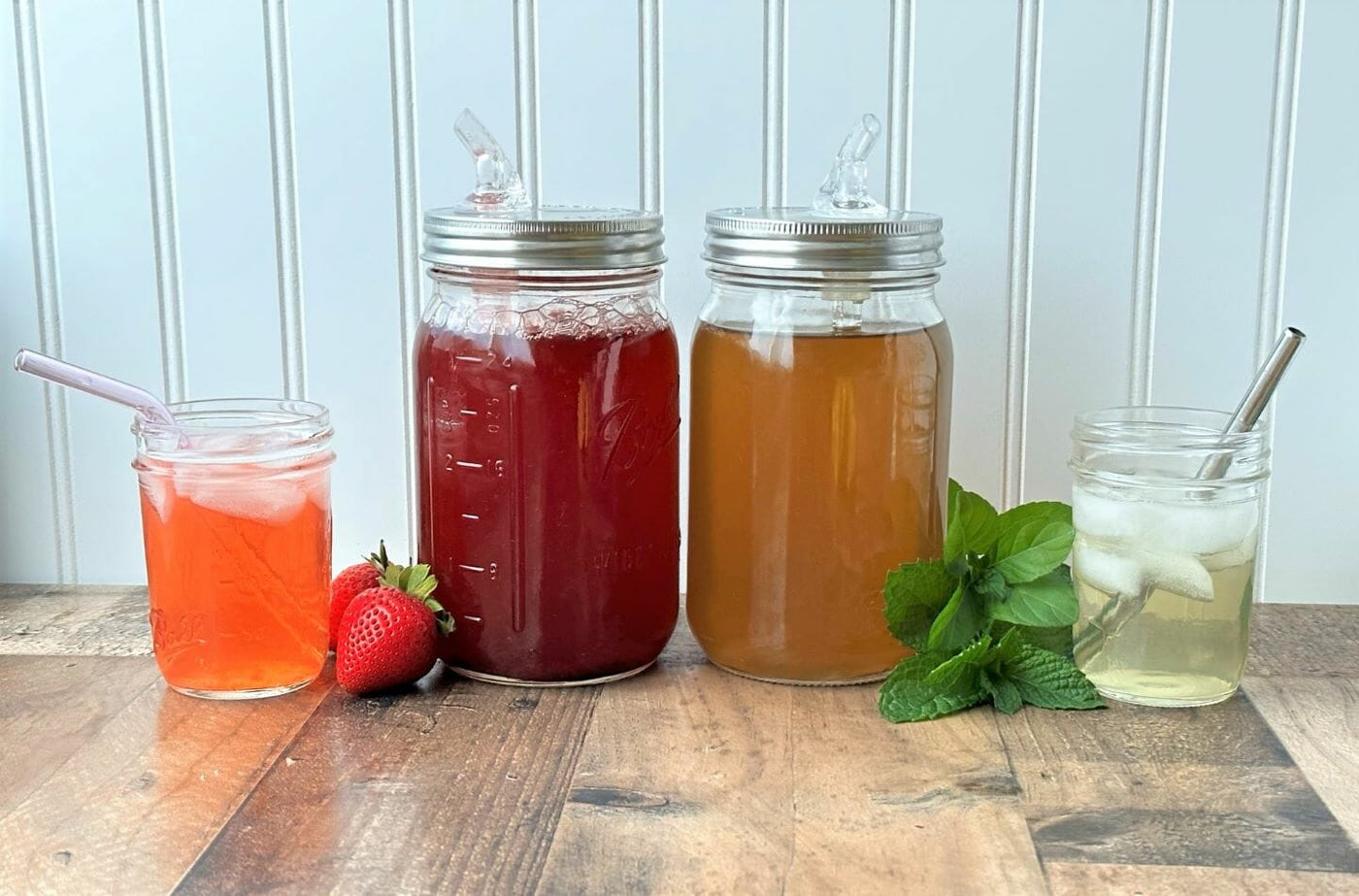 Check Out Our Blog
Find the latest recipes, DIY projects, and much more. All created and curated by our Mason jar experts.
View the Blog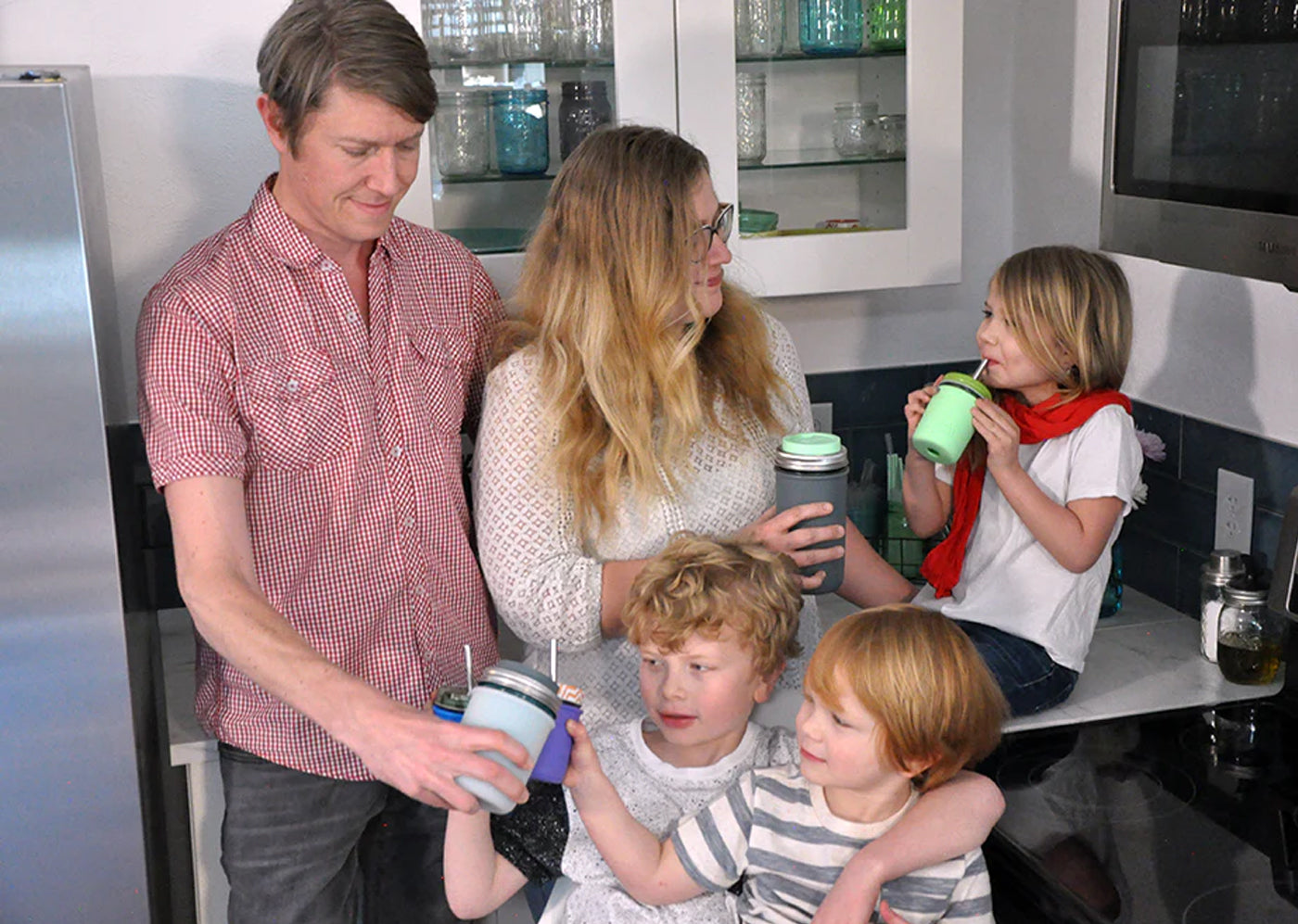 Our Story
We're proud to be a Colorado-based small, family-owned business and your home for authentic, eco-friendly mason jar innovations.
Hear our Story