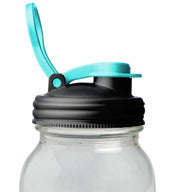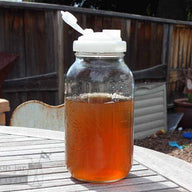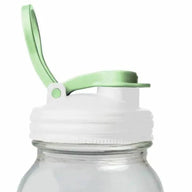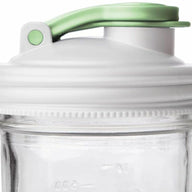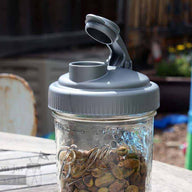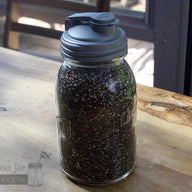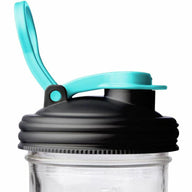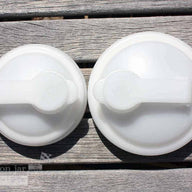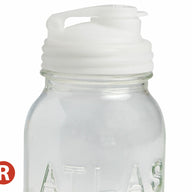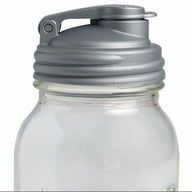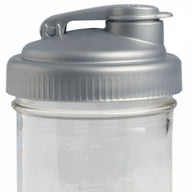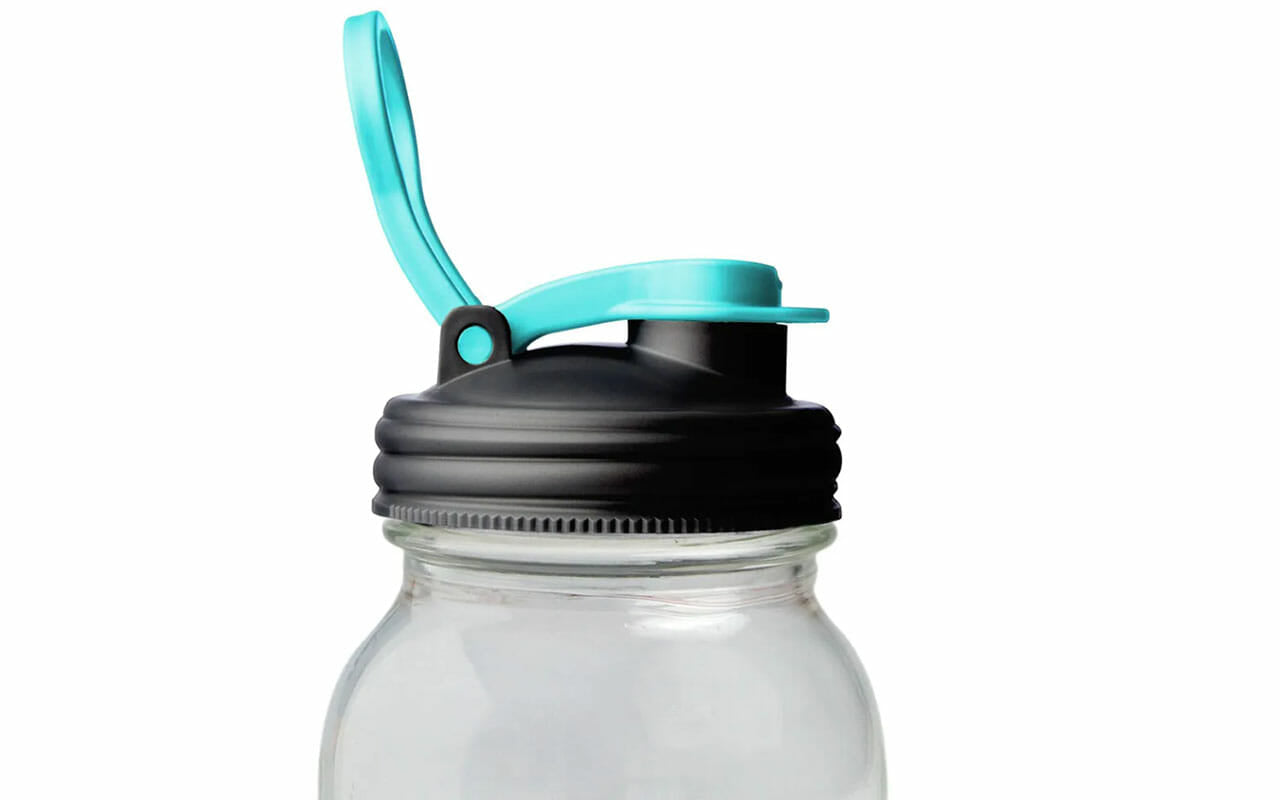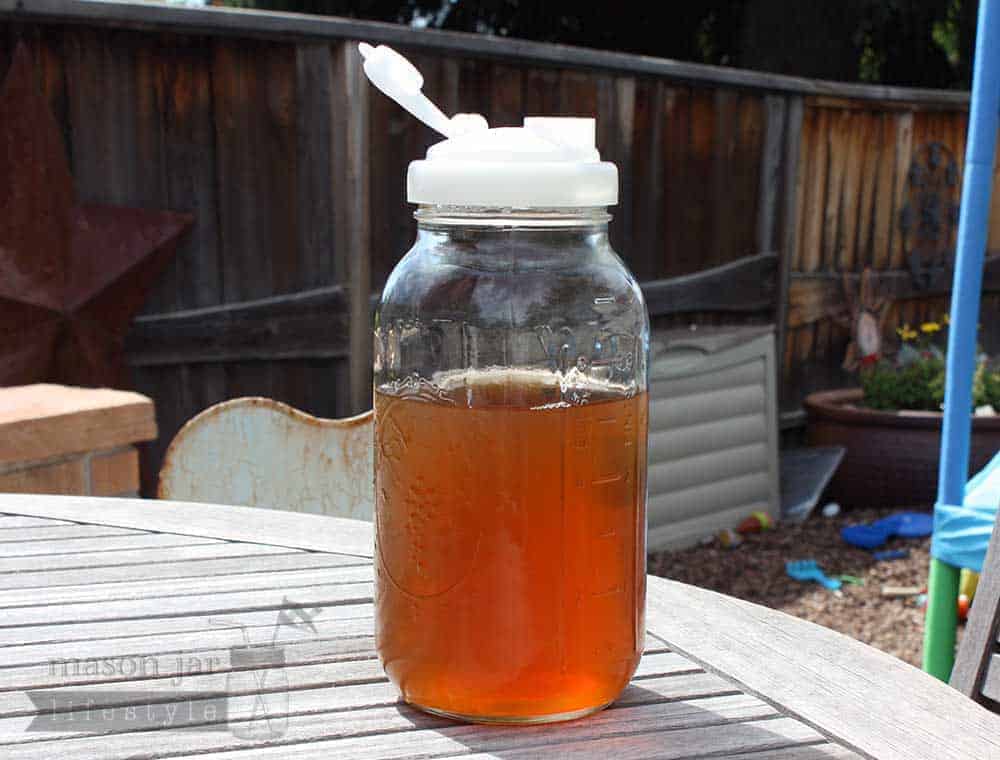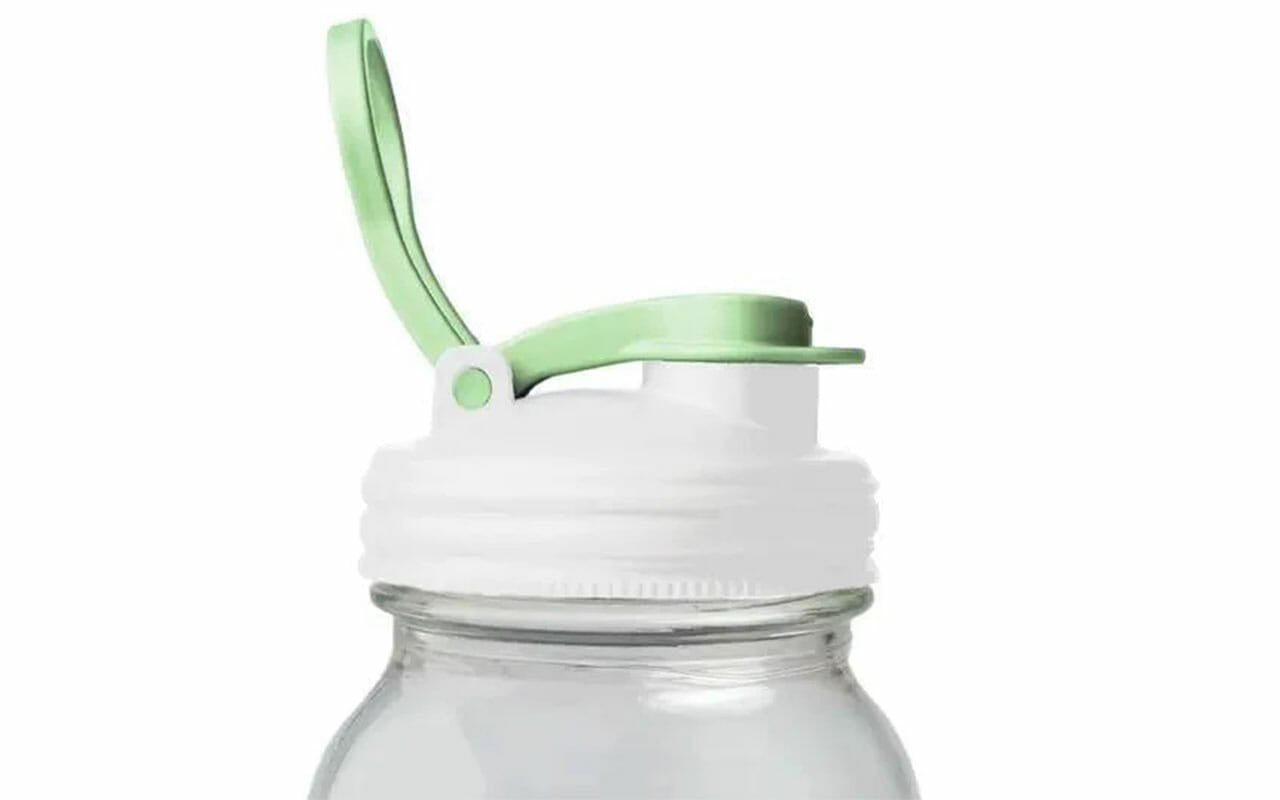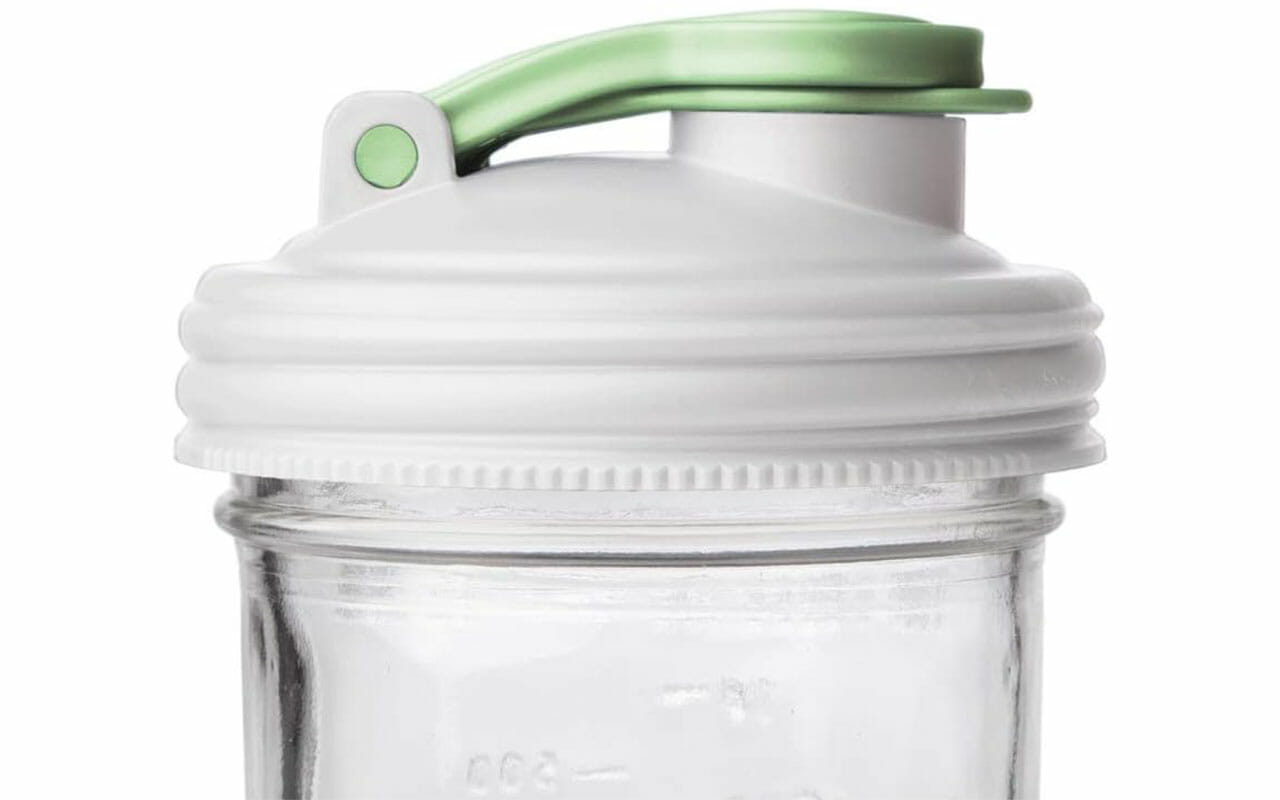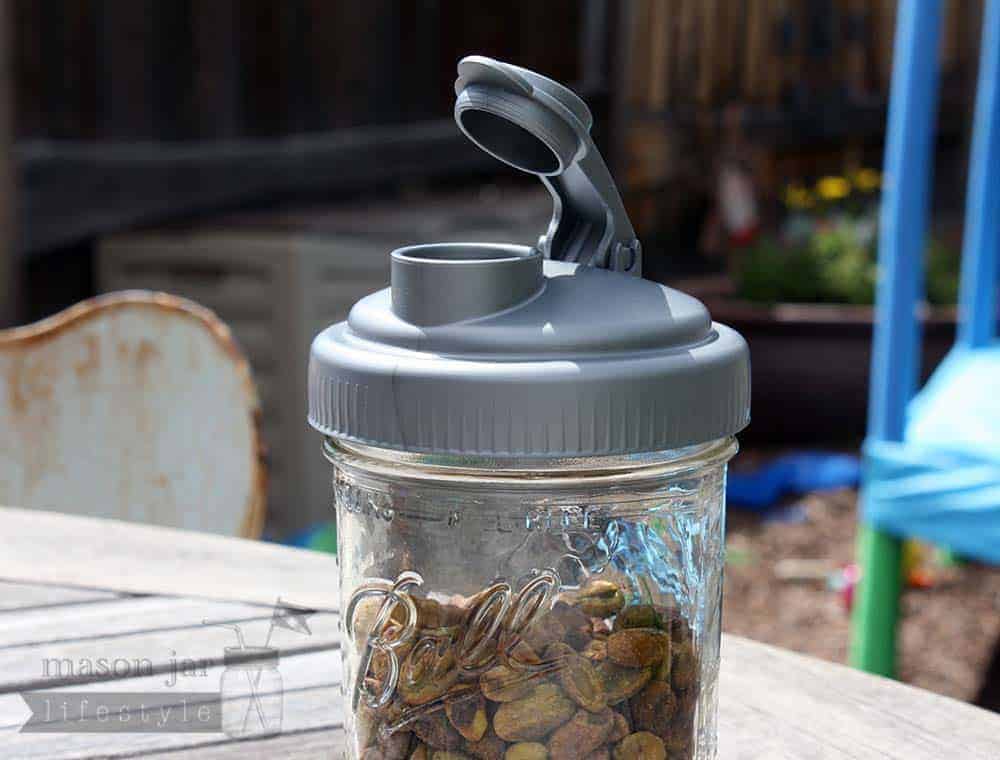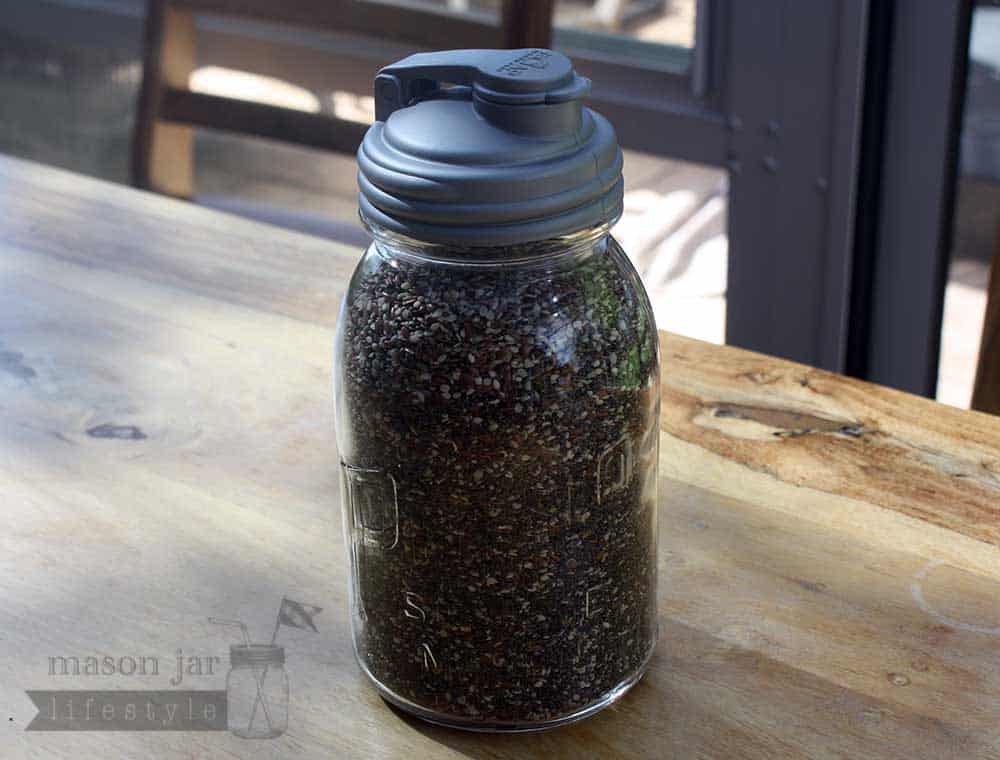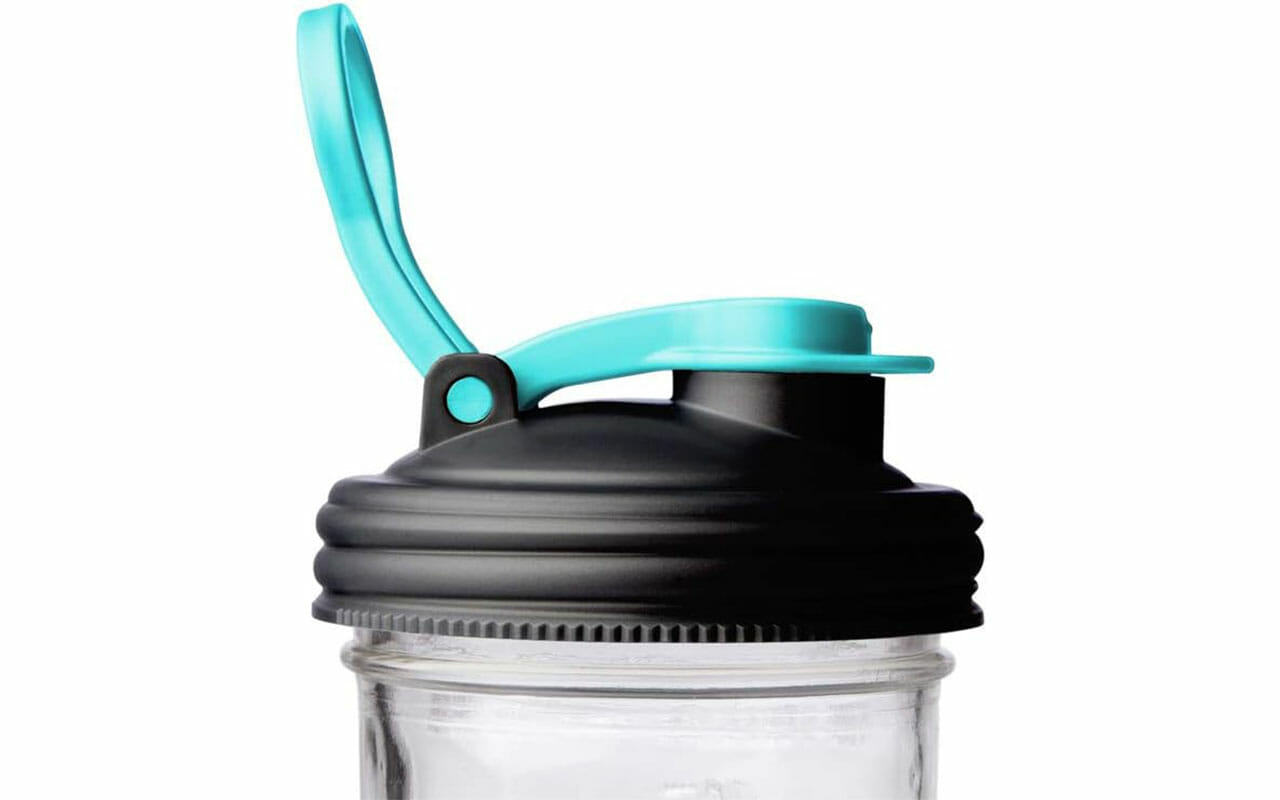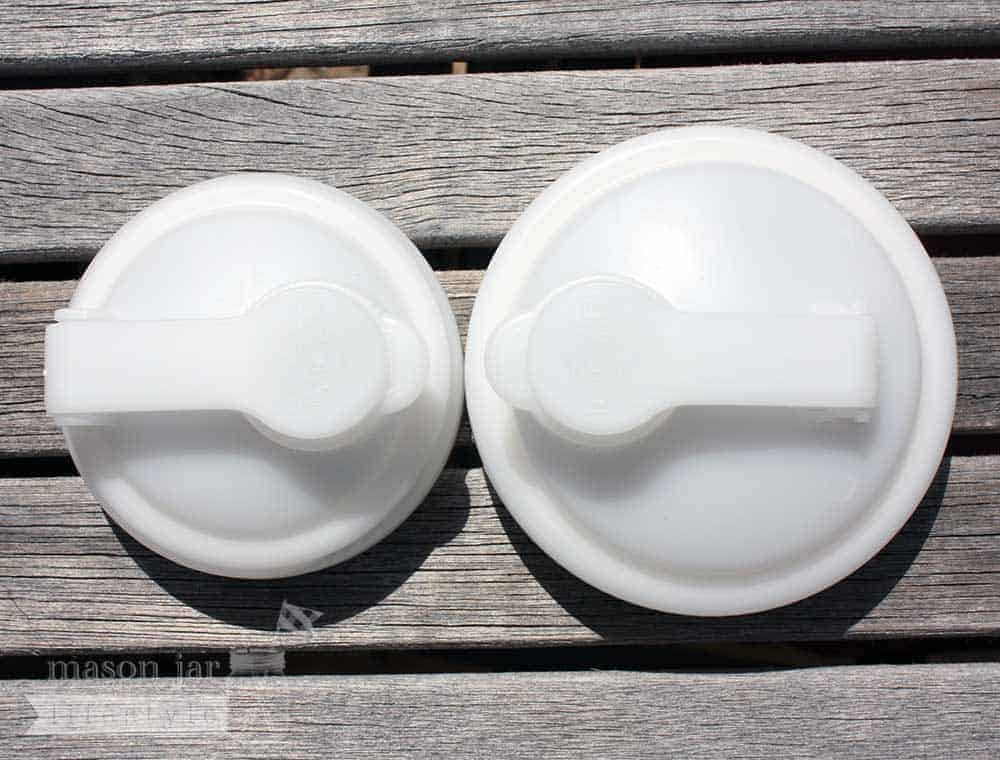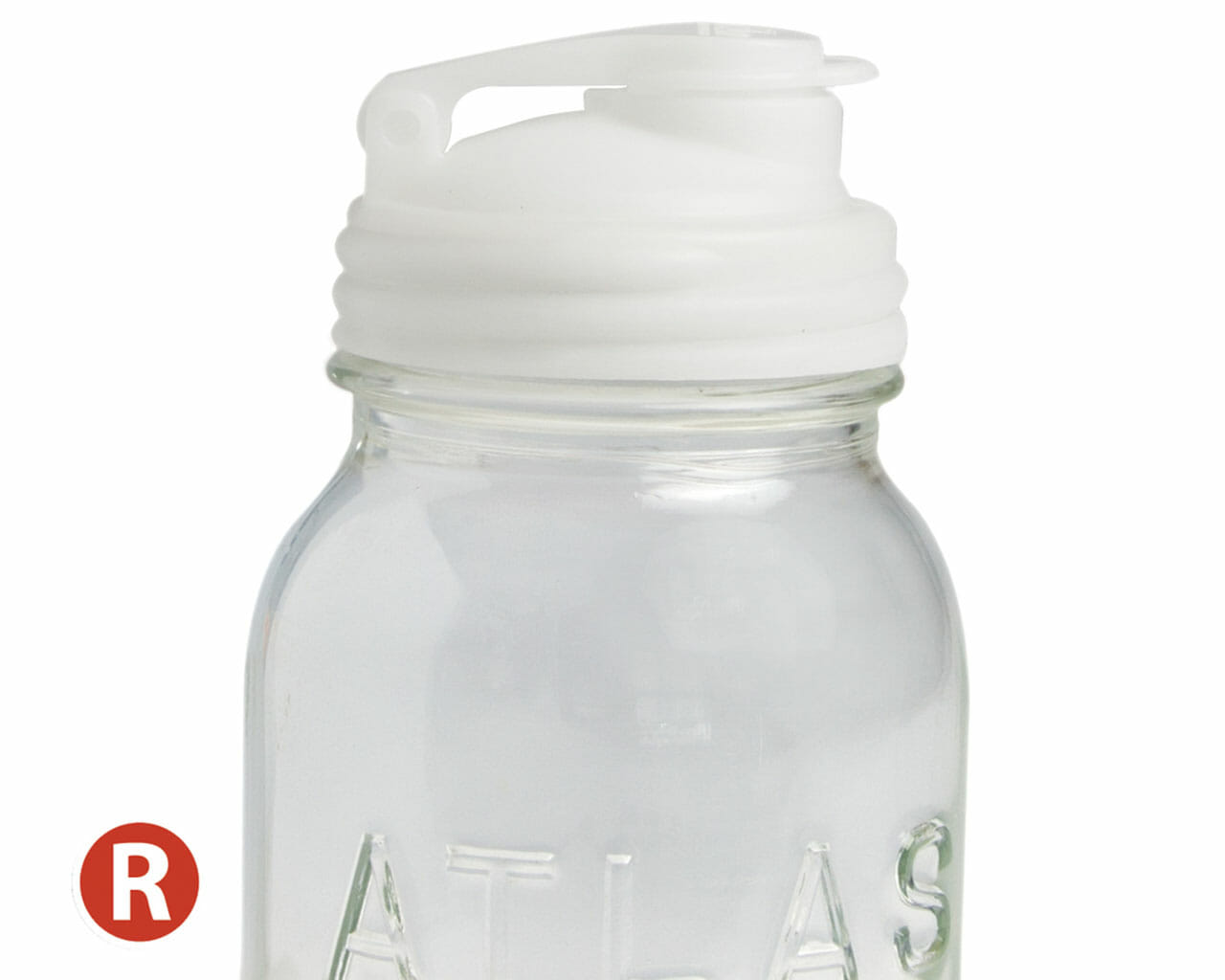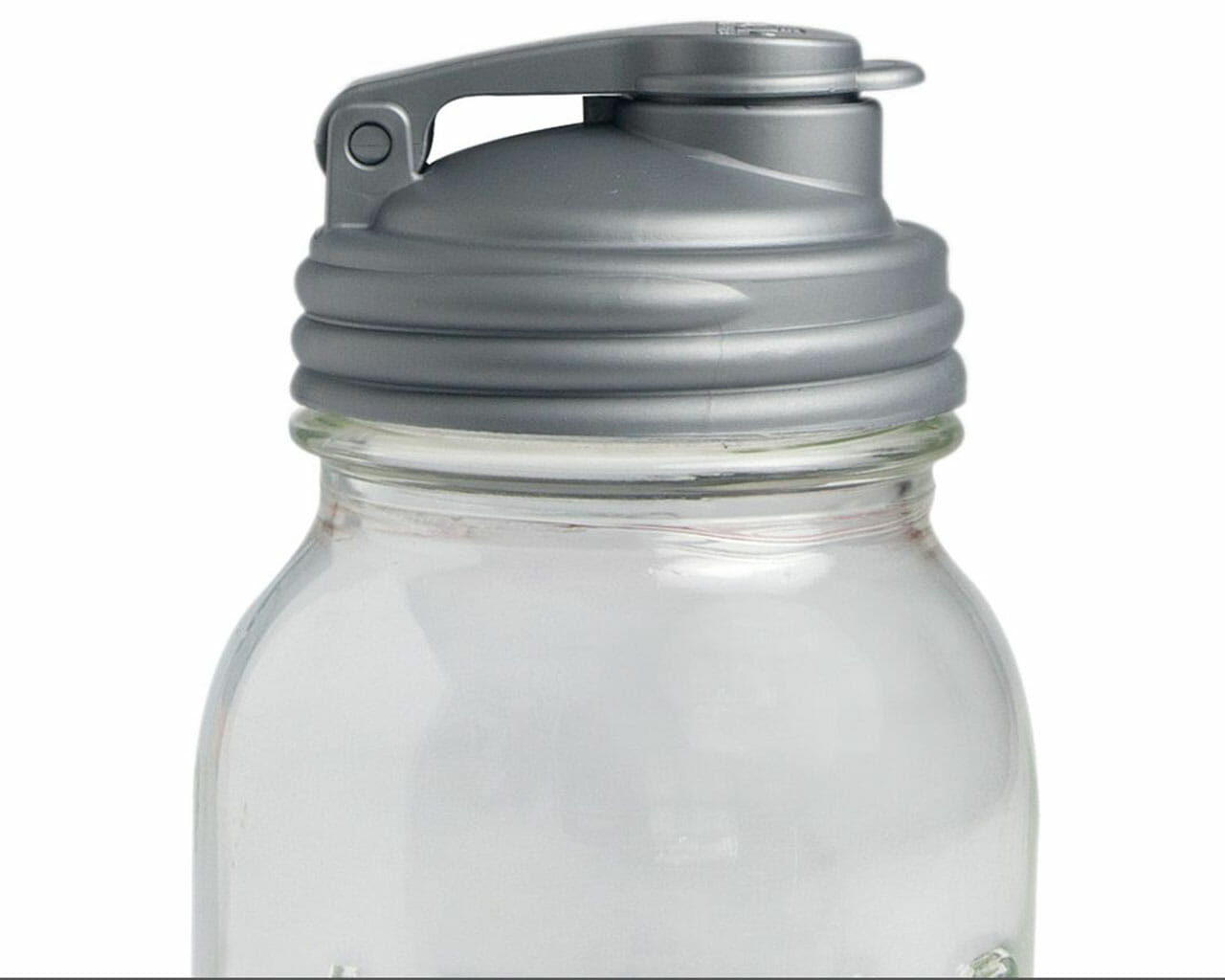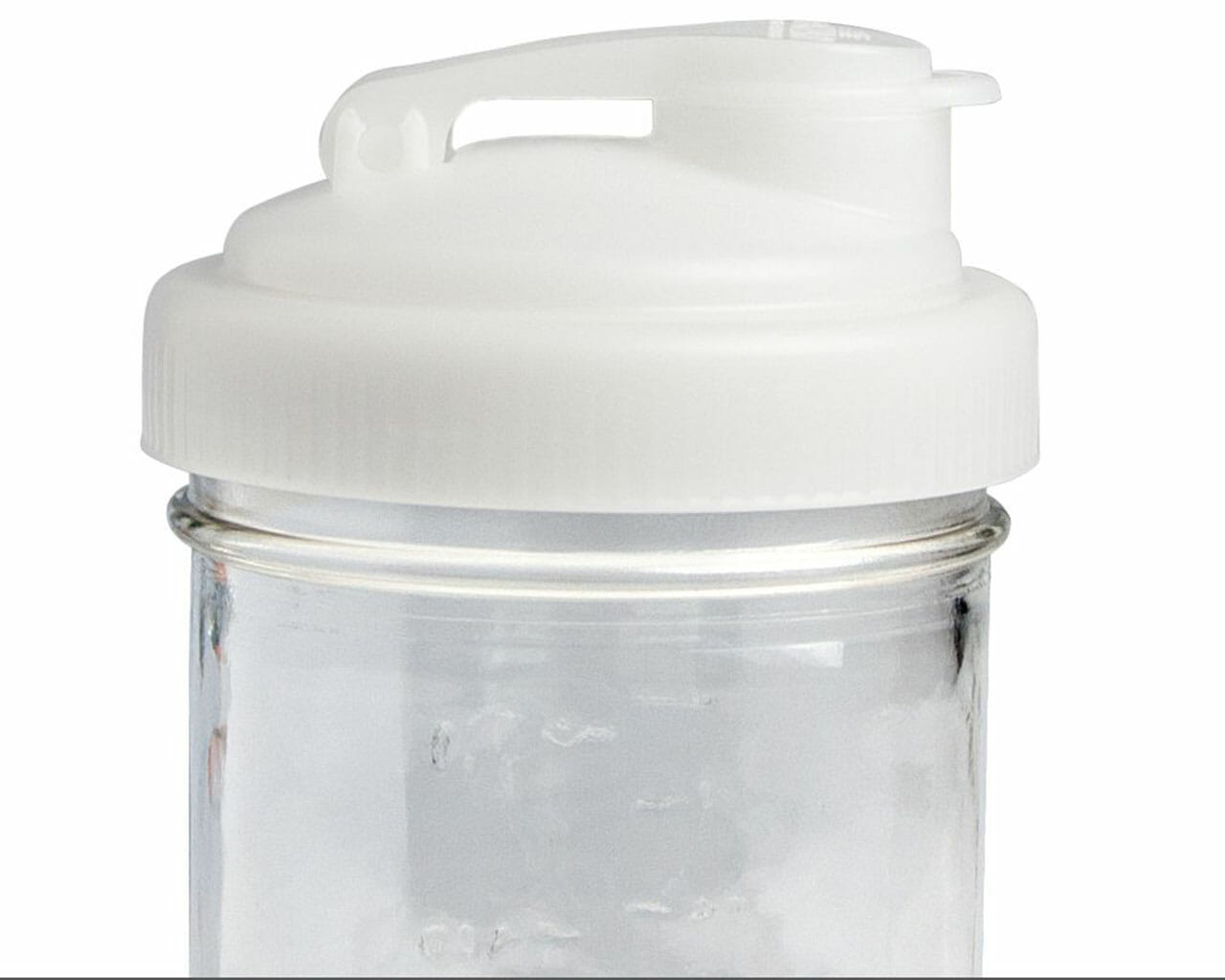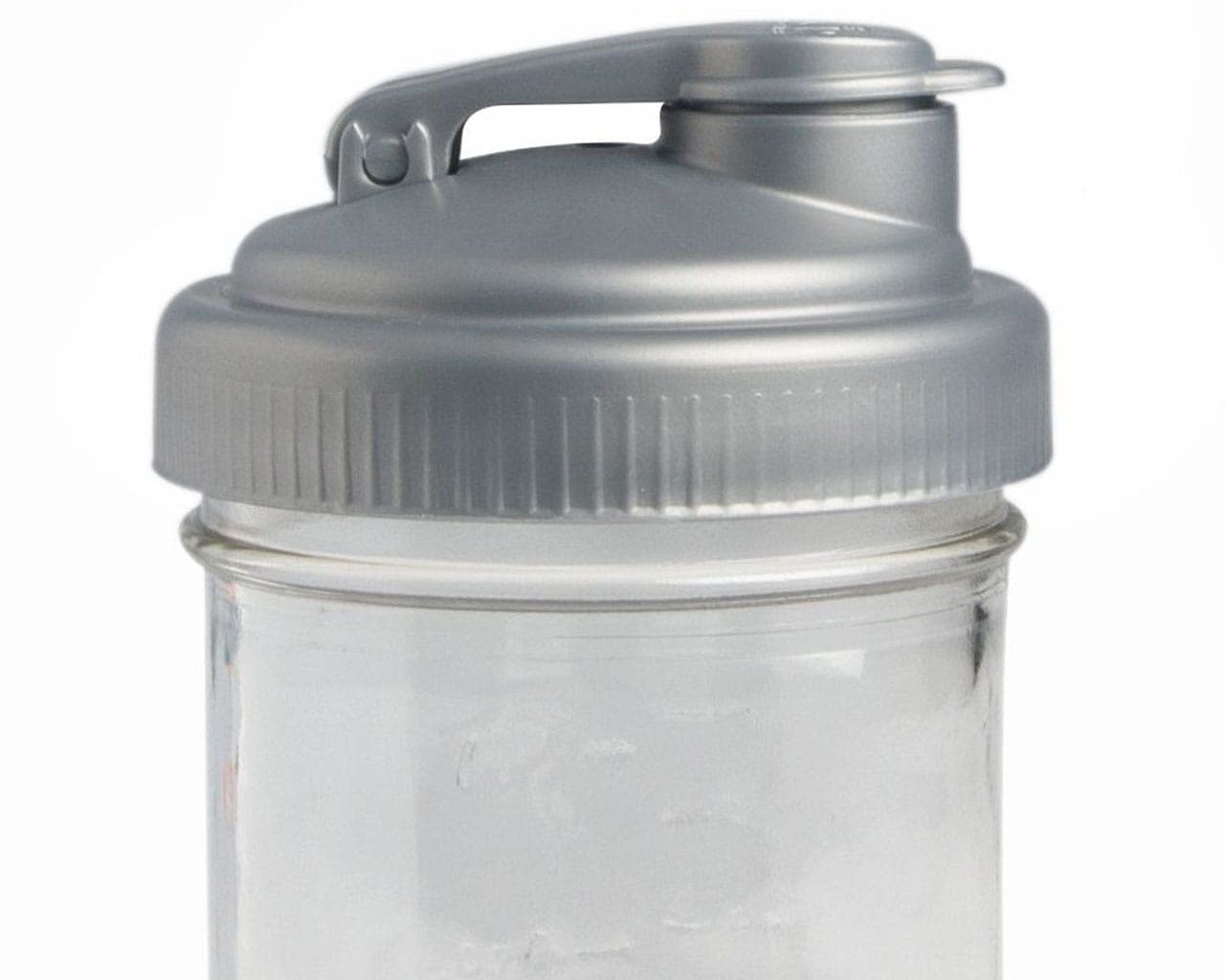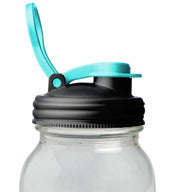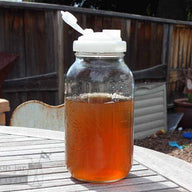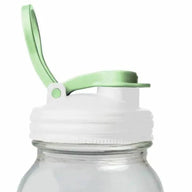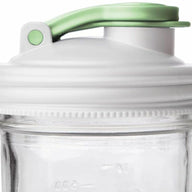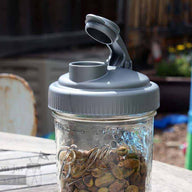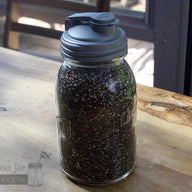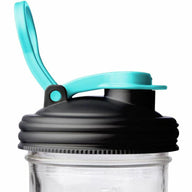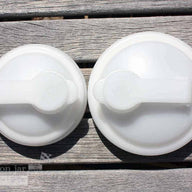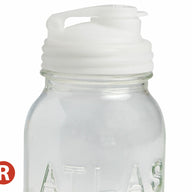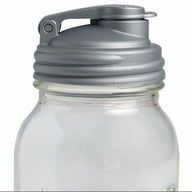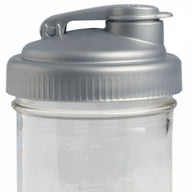 Product Description
Once you have a stock of reCAP lids in your kitchen you will continuously find new uses for them.
They have a 1" hole and a rubber gasket to prevent leaking. Made in the USA!
Just some of the many uses:
Making salad dressing - the original use! The are perfect for making and dispensing home made dressings and sauces.
Drinking lids - with or without a straw, these work great for almost any beverage
Dispenser lids - we keep seeds and nuts under reCAP, and they would work for lots of other pantry products. I use a lot of seeds in my morning smoothies, and I always keep a quart jar filled with mixed flax, chia, sesame, poppy, and hemp seeds
Pouring lids - we always have a few half gallon jars of juice, kombucha, tea, or iced coffee in our fridge. Before reCAP they would usually dribble a little when I poured out of them, but now they pour cleanly and there is no lid to set down while I am holding my glass and the jar
Fermentation lids - put a drilled stopper in the hole and an airlock for lacto-fermentation. When it is fermented to your liking, remove the stopper and store your ferment in the same jar with the same lid
Protein shake lids - Makes a perfect protein shaker cup
reCAP recommends hand washing. We put ours in the dishwasher and they seem fine but they might not last as long, especially the rubber gasket.
Love them!!
So useful and so nice to have!!
Good
They are good for use with my 1/2 gallon jars yhat I make my teas in. The only major set back is the flap doesn't stay open by itself to pour the liquid out. It will automatically close so you have to hold it open while pouring.
Exactly what I needed!!!!
I use this mason jar lid for ranch dressing and it's wonderful! It doesn't drip and I feel like the dressing stays fresh longer than when I use the regular mason jar lid. Will total order again!
Absolutely Awesome!!!!
Love this lid. So versatile. I'm using it for a drink lid and a sugar lid. Work for both. It has a good seal and doesn't leak. Awesome!!!
The lid is exactly as shown in pictures. I make my own salad dressing and was looking for something with a pour spout. I have not used it yet but it appears to be exactly what I was looking for. Shipment came promptly and I am pleased with purchase.
Thank you,
Suzy Violi
Learn More about Mason Jar Lifestyle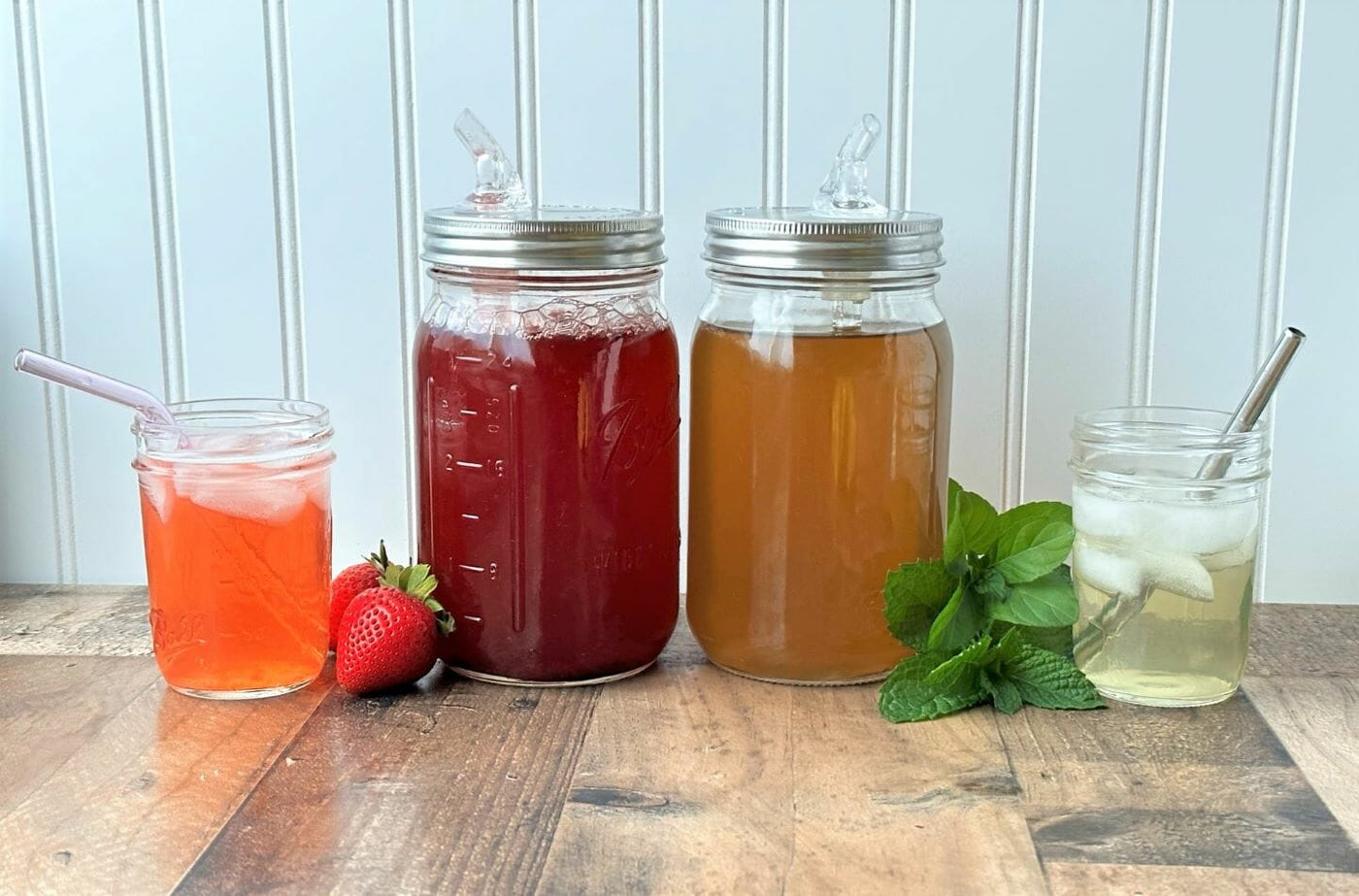 Check Out Our Blog
Find the latest recipes, DIY projects, and much more. All created and curated by our Mason jar experts.
View the Blog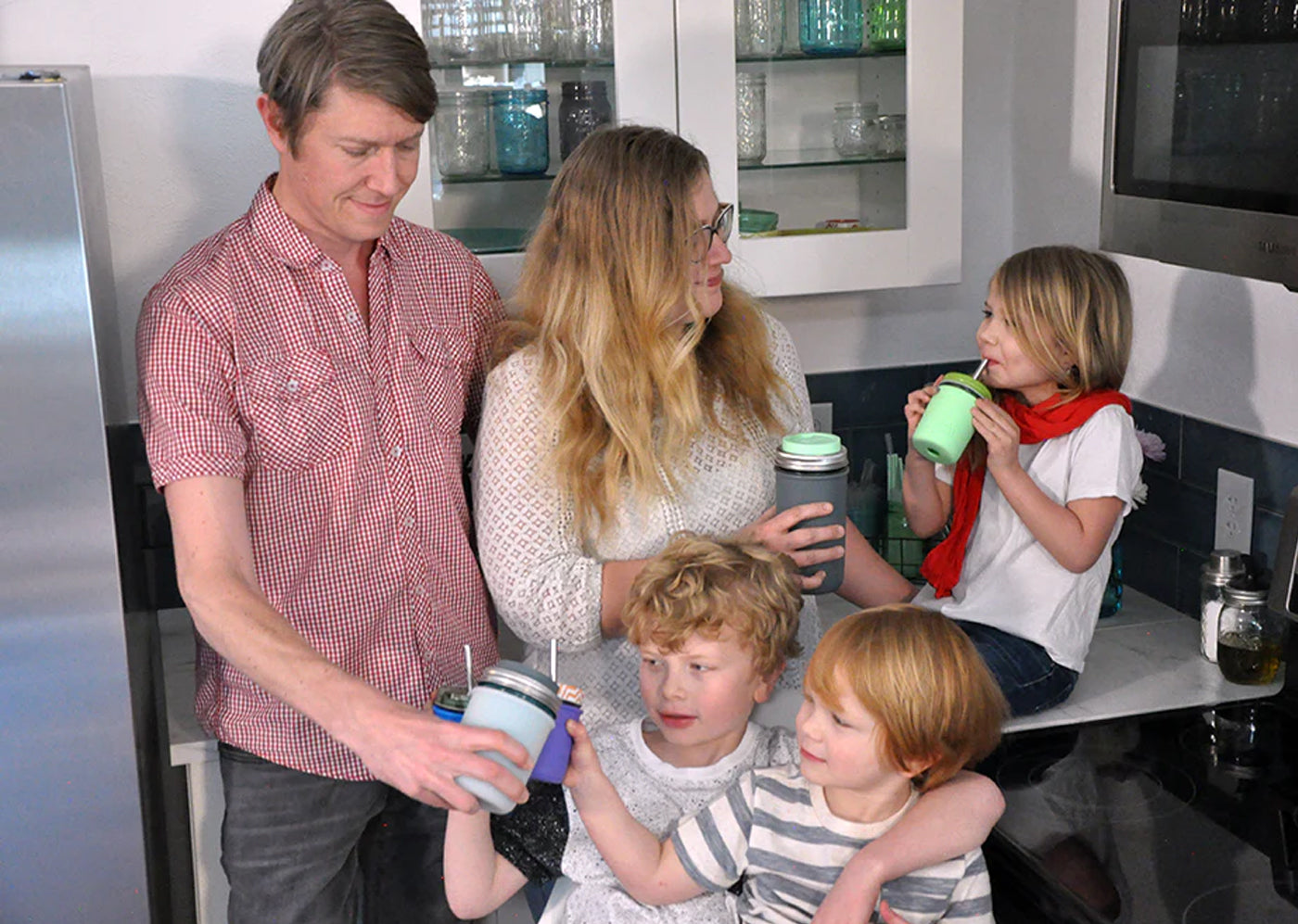 Our Story
We're proud to be a Colorado-based small, family-owned business and your home for authentic, eco-friendly mason jar innovations.
Hear our Story