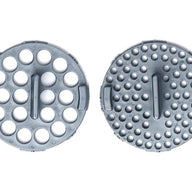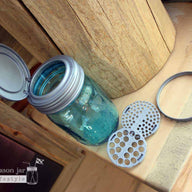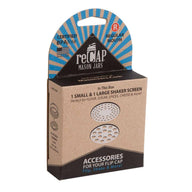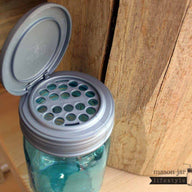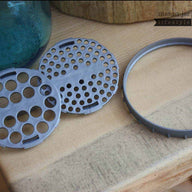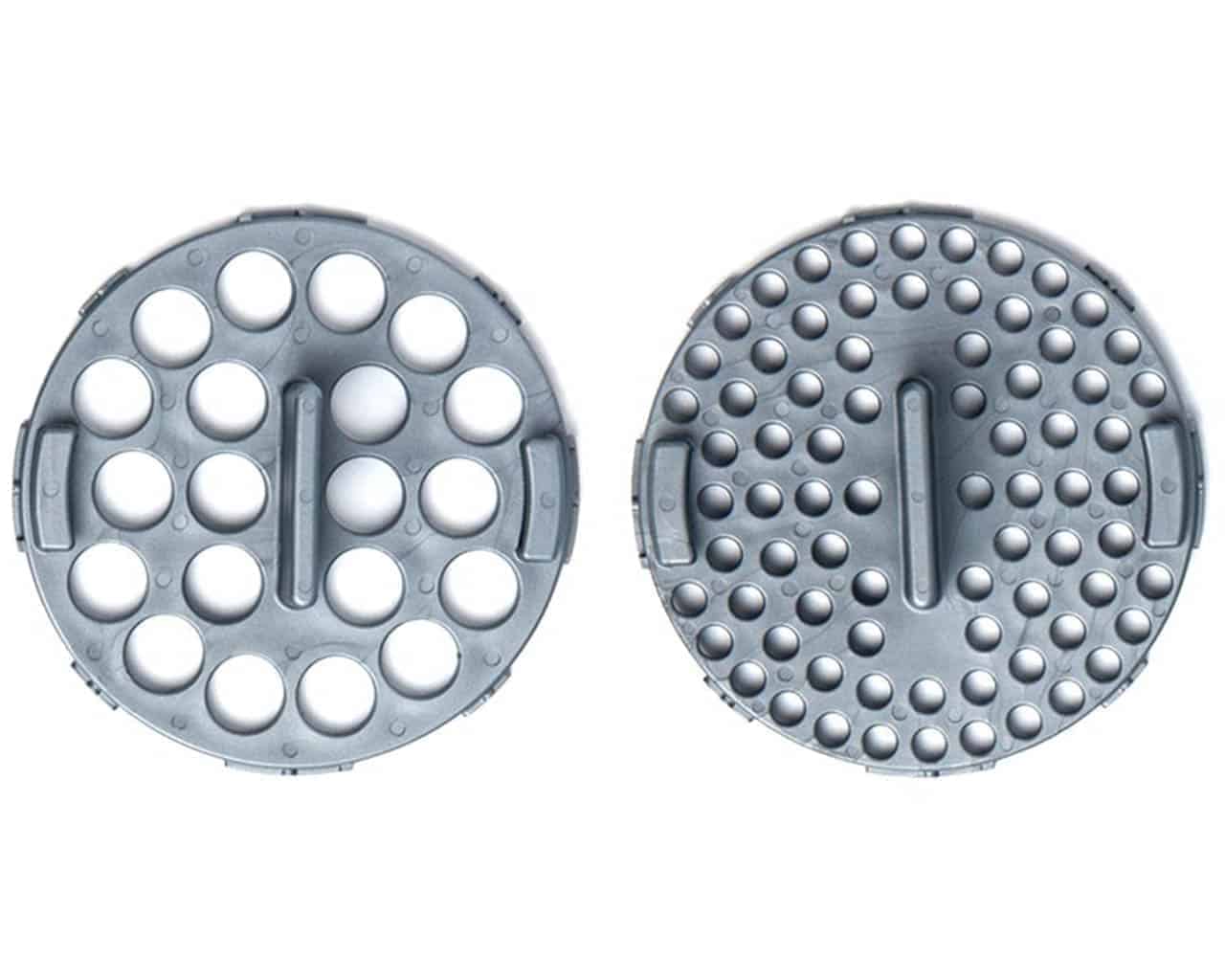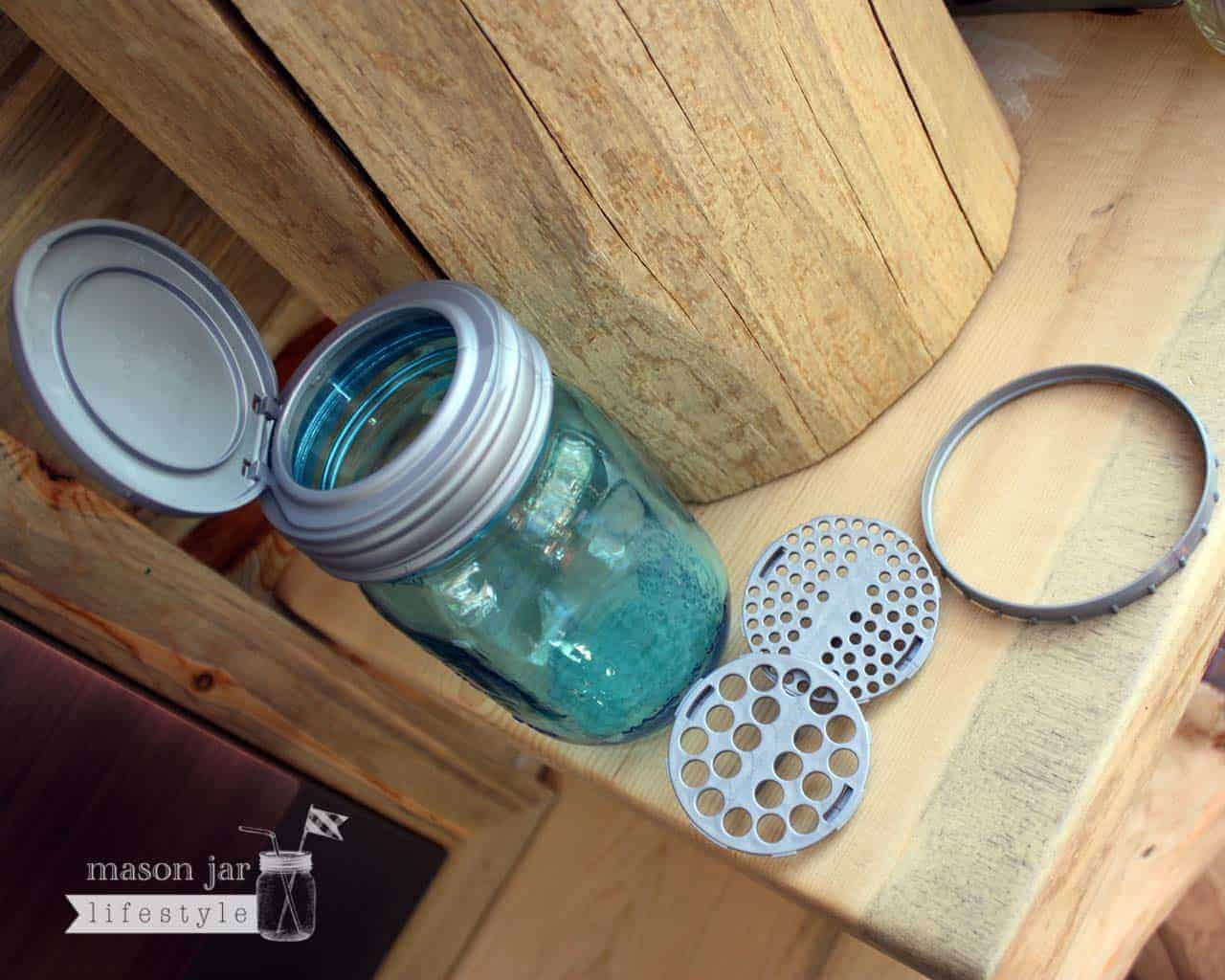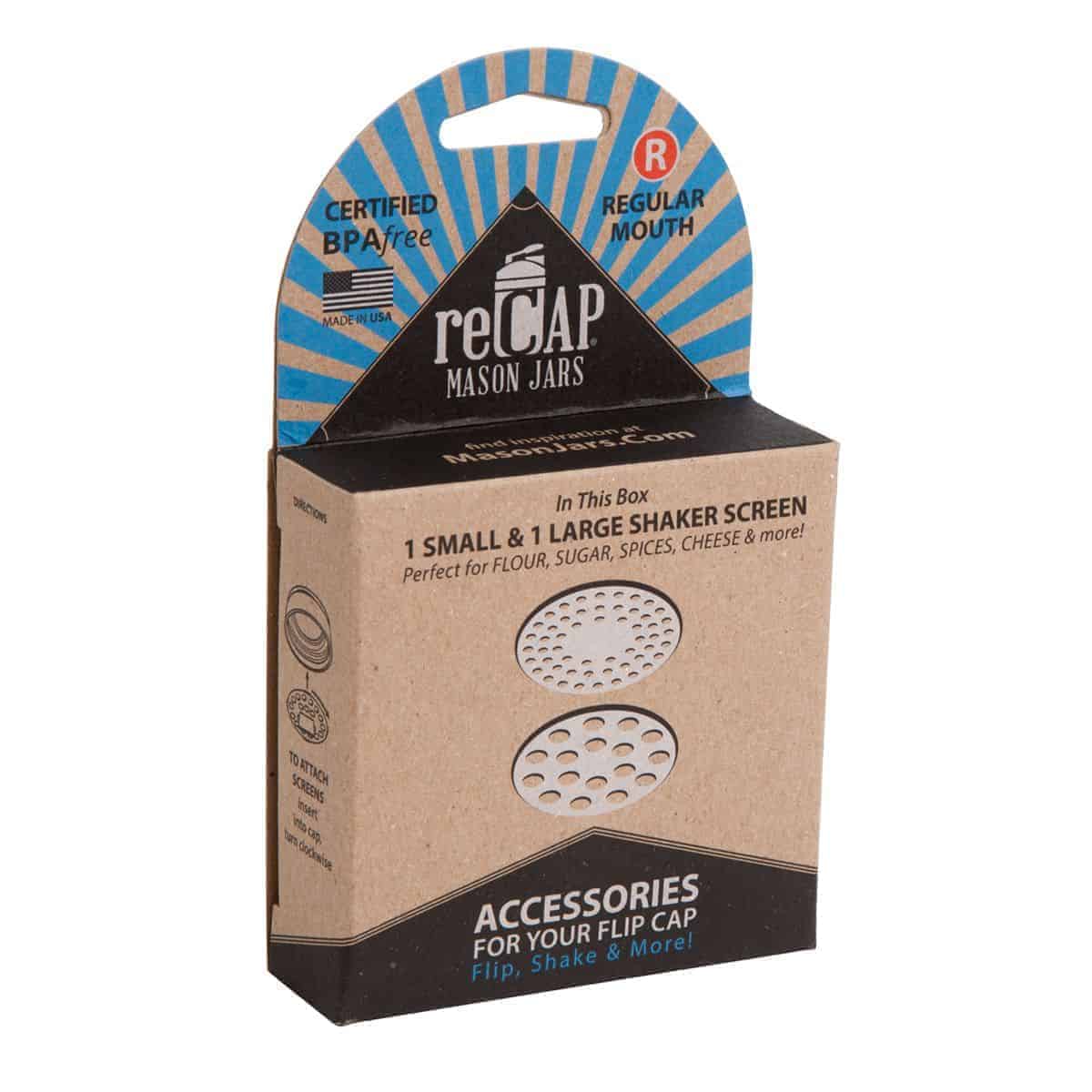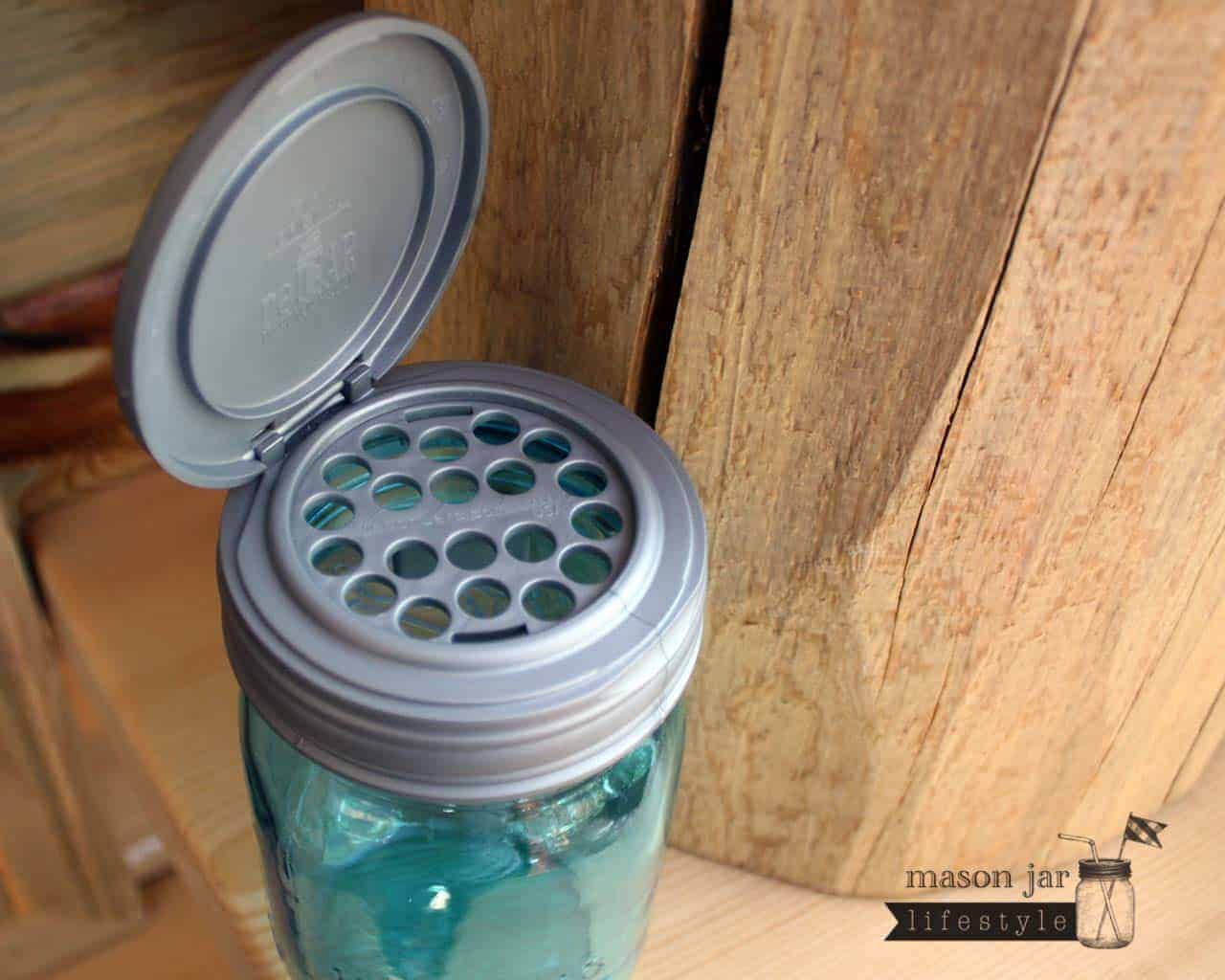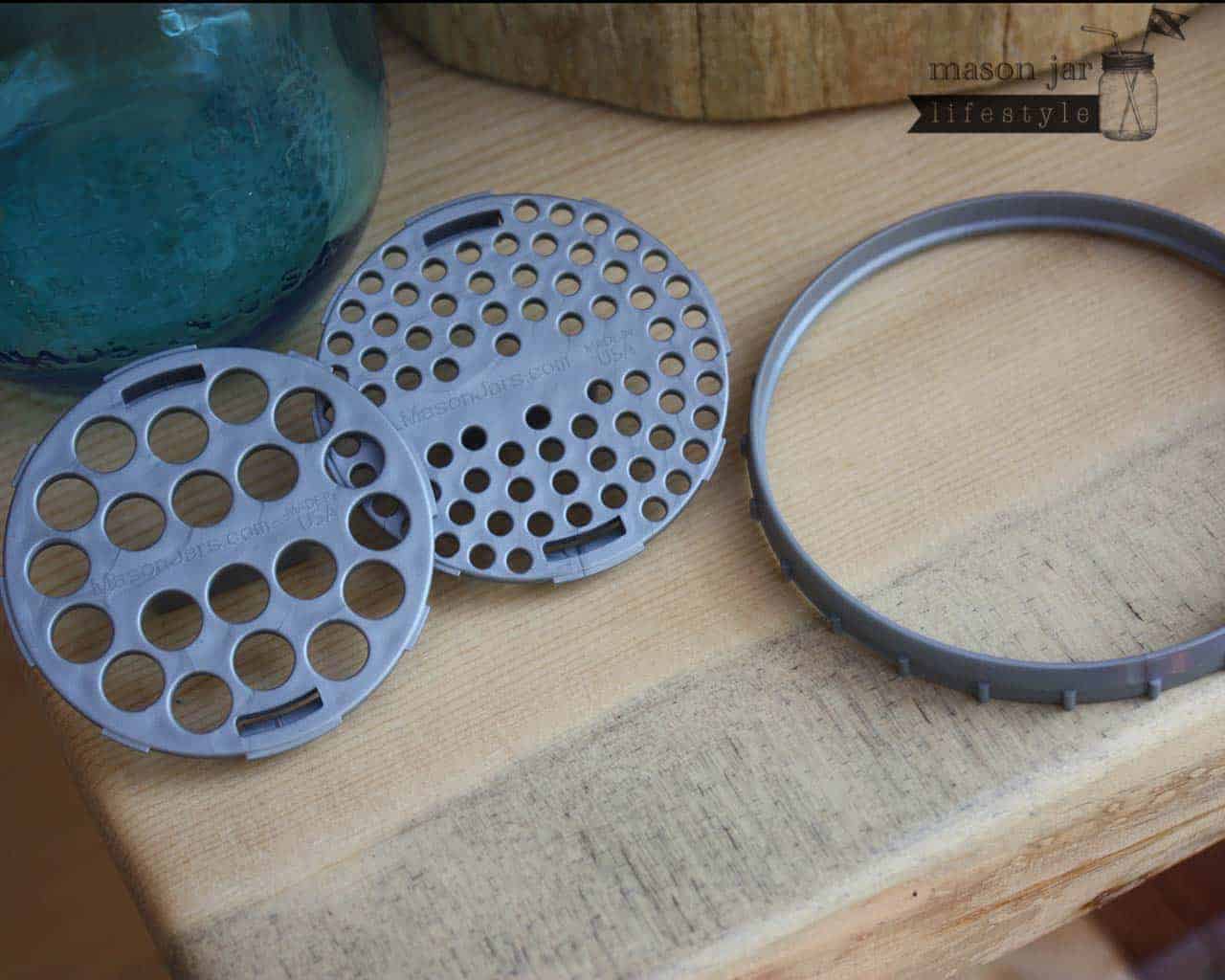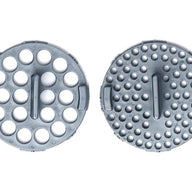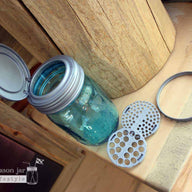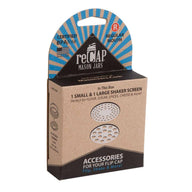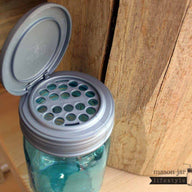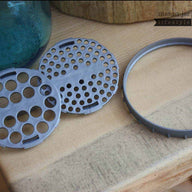 Product Description
This convenient accessory package works with your reCAP Flip storage lids, allowing you to store herbs, Parmesan cheese, powdered sugar, and other shakable items (even great for detergents and cleaners!) in a Mason jar! The possibilities are endless!
ReCAP Flip storage lids sold separately. Available here.
Includes two accessory plates with two hole sizes.
Love them
I liked this option a lot better for spices than the other spice covers. And the small spice jar are nice I sometimes wish I found them before I committed to the regular 4oz jars. However, these stack better one of the primary reason for spending the money and I also wanted to get rid of plastic containers and have everything be the same. This way I could also reuse the jar for something else. I did just get an extra wide mouth accessory lid insert with small holes now I need a wide mouth flip lid. These are nice highly recommend.
The reCap accessory pack is a perfect fit!
I wanted these for homemade spice grinds and breadcrumb toppings. I was not disappointed, and they look nice the different colored caps.
Great!
I love it! Great product!
reCAP Flip Accessory Package
Learn More about Mason Jar Lifestyle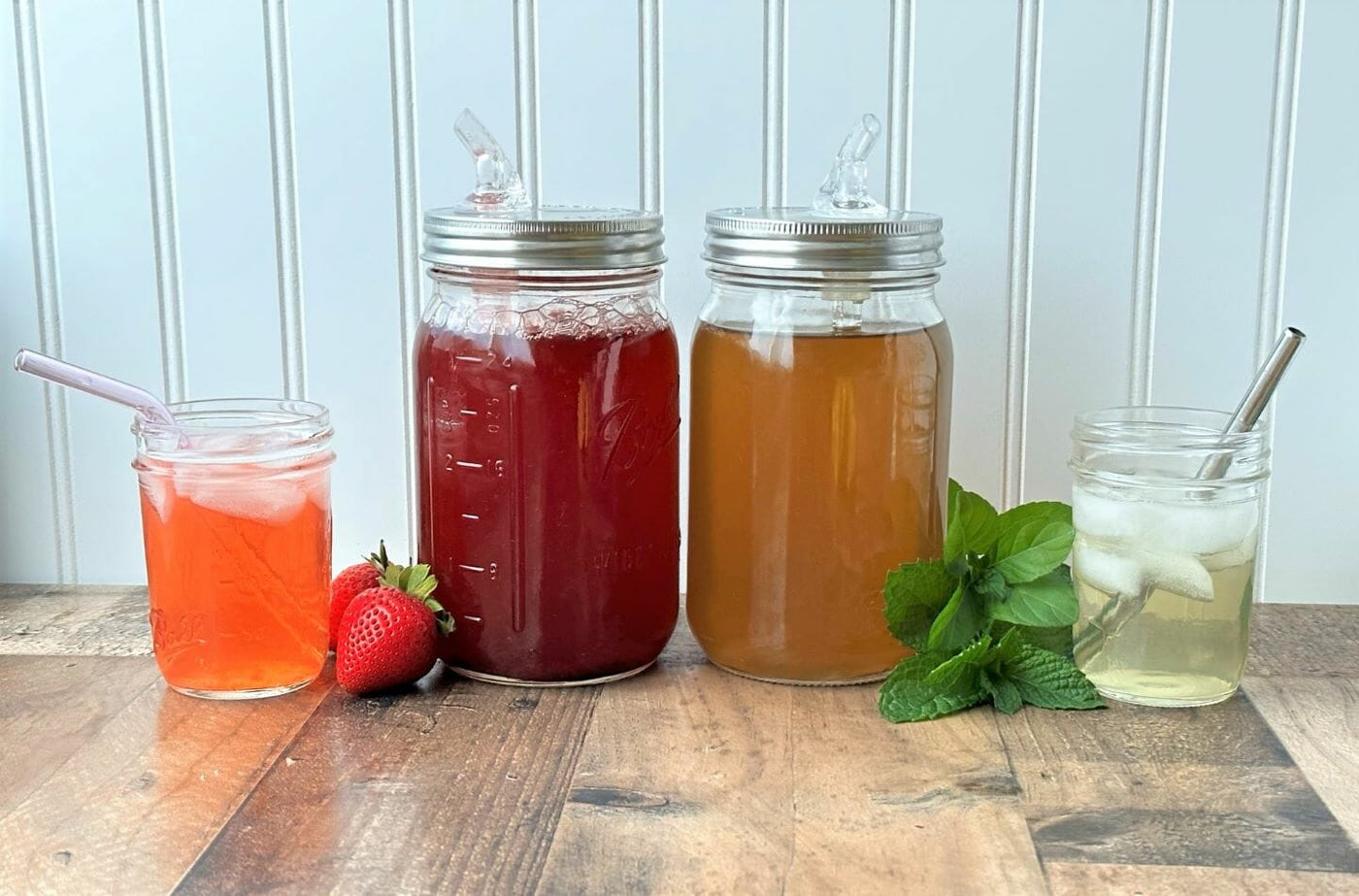 Check Out Our Blog
Find the latest recipes, DIY projects, and much more. All created and curated by our Mason jar experts.
View the Blog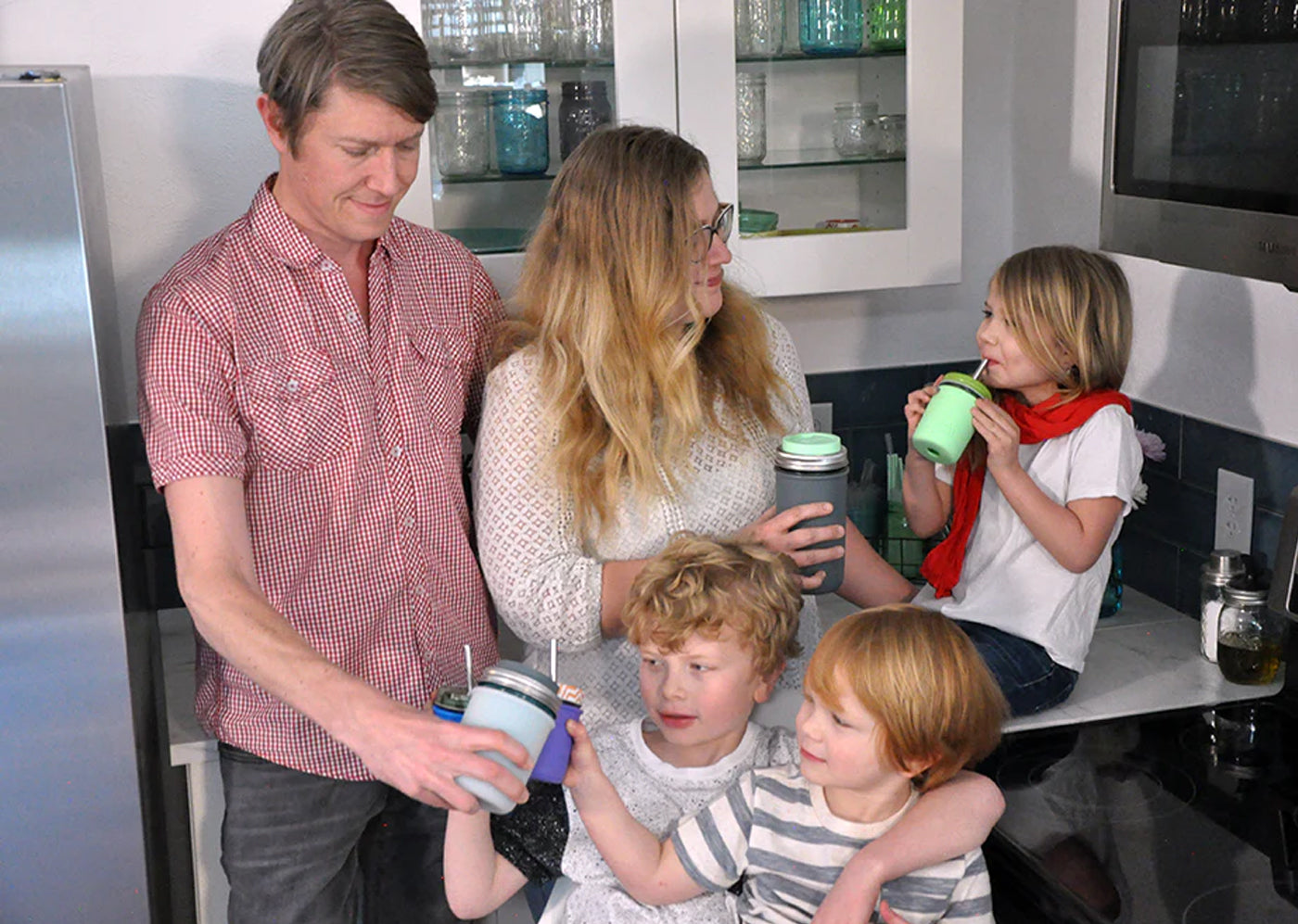 Our Story
We're proud to be a Colorado-based small, family-owned business and your home for authentic, eco-friendly mason jar innovations.
Hear our Story