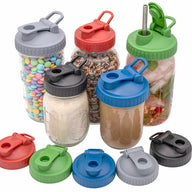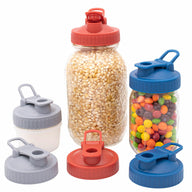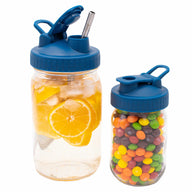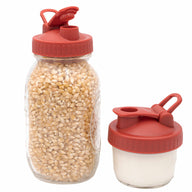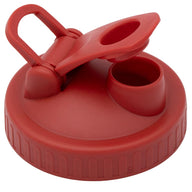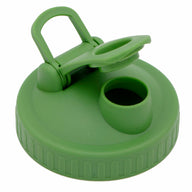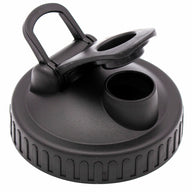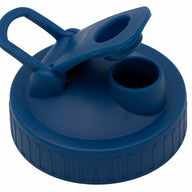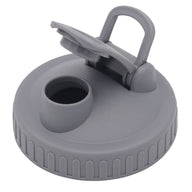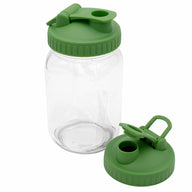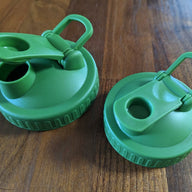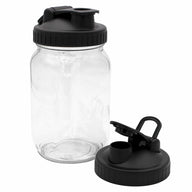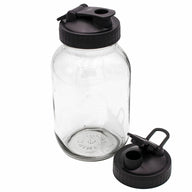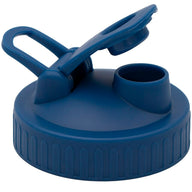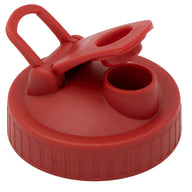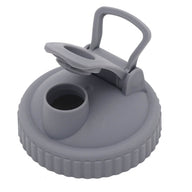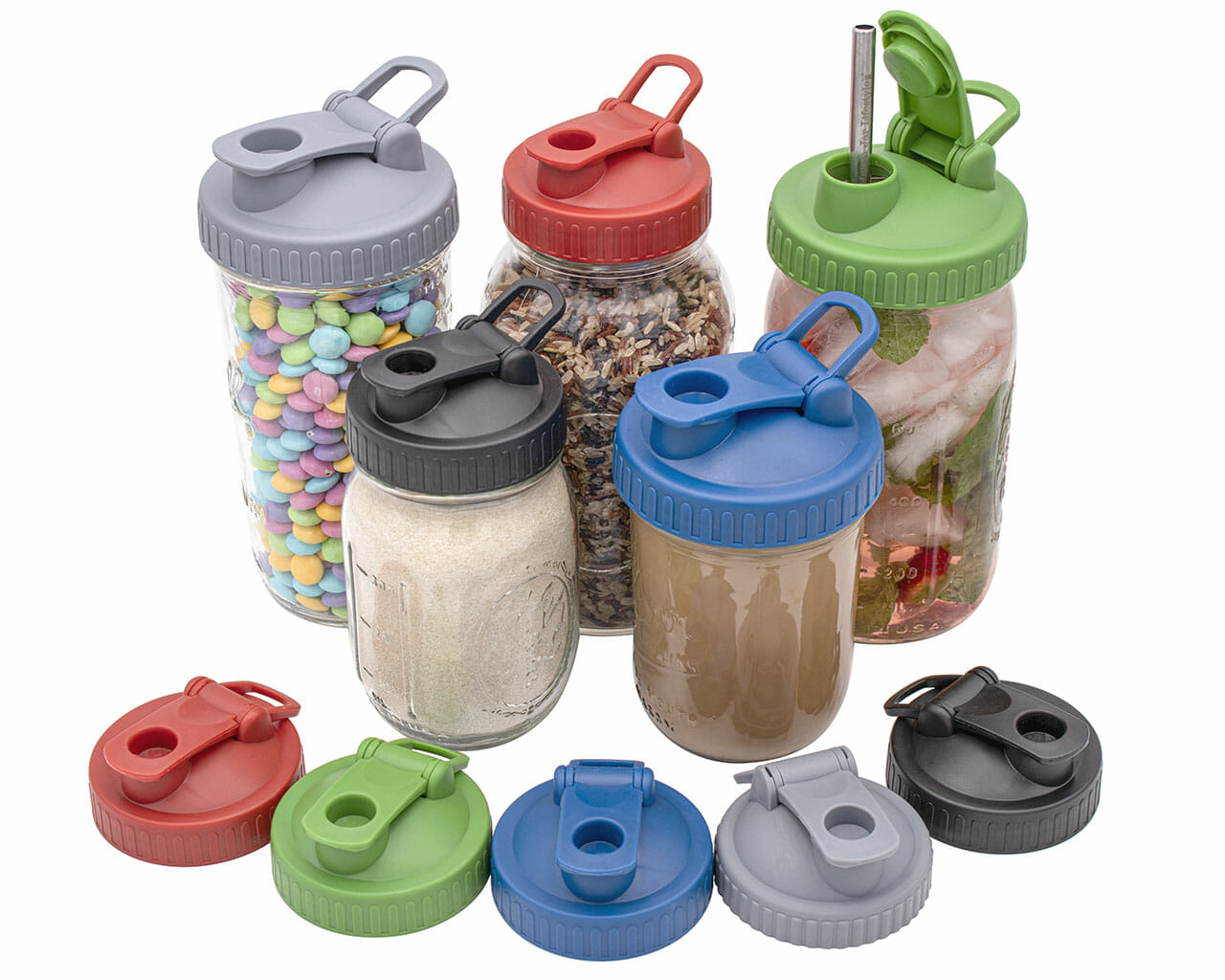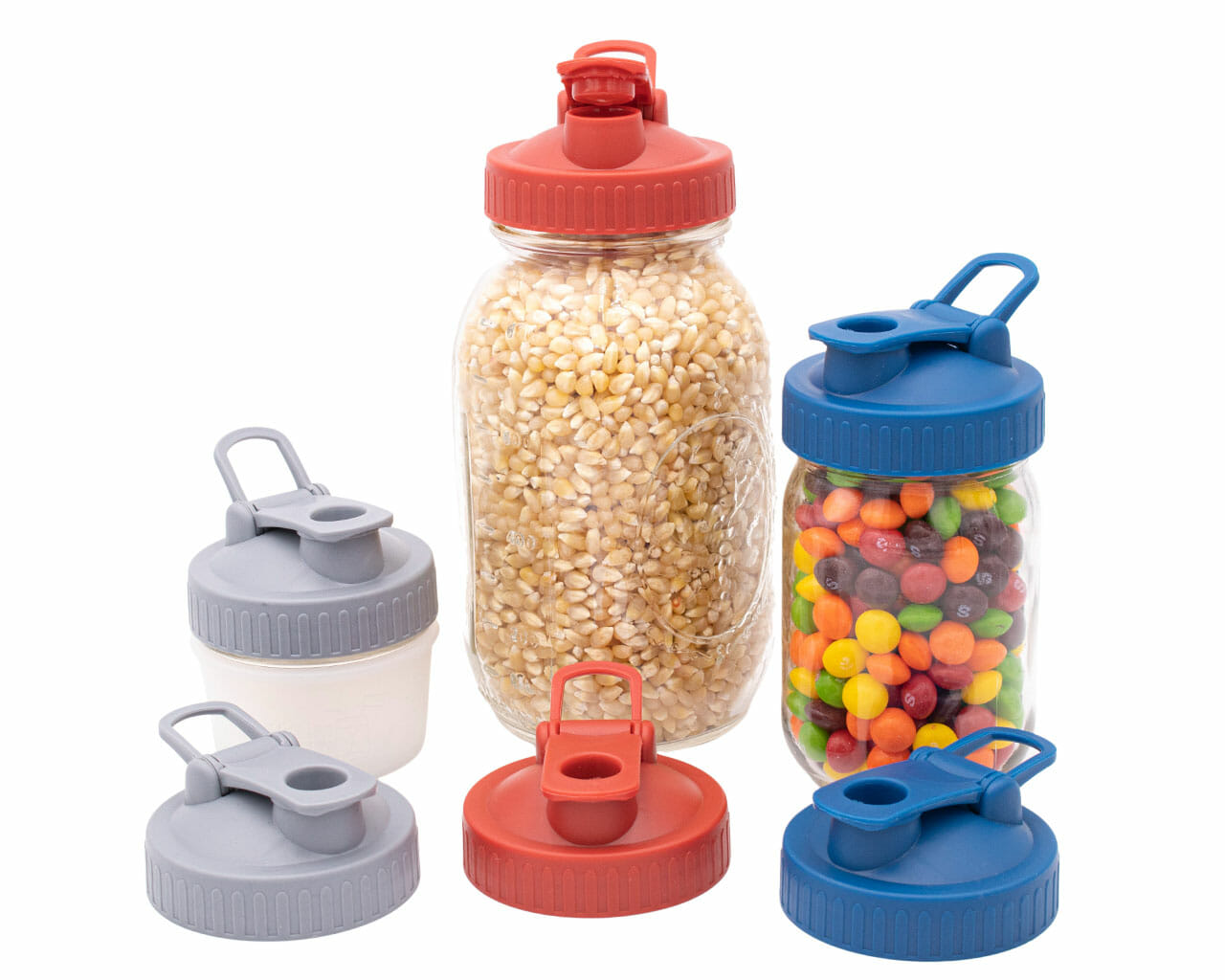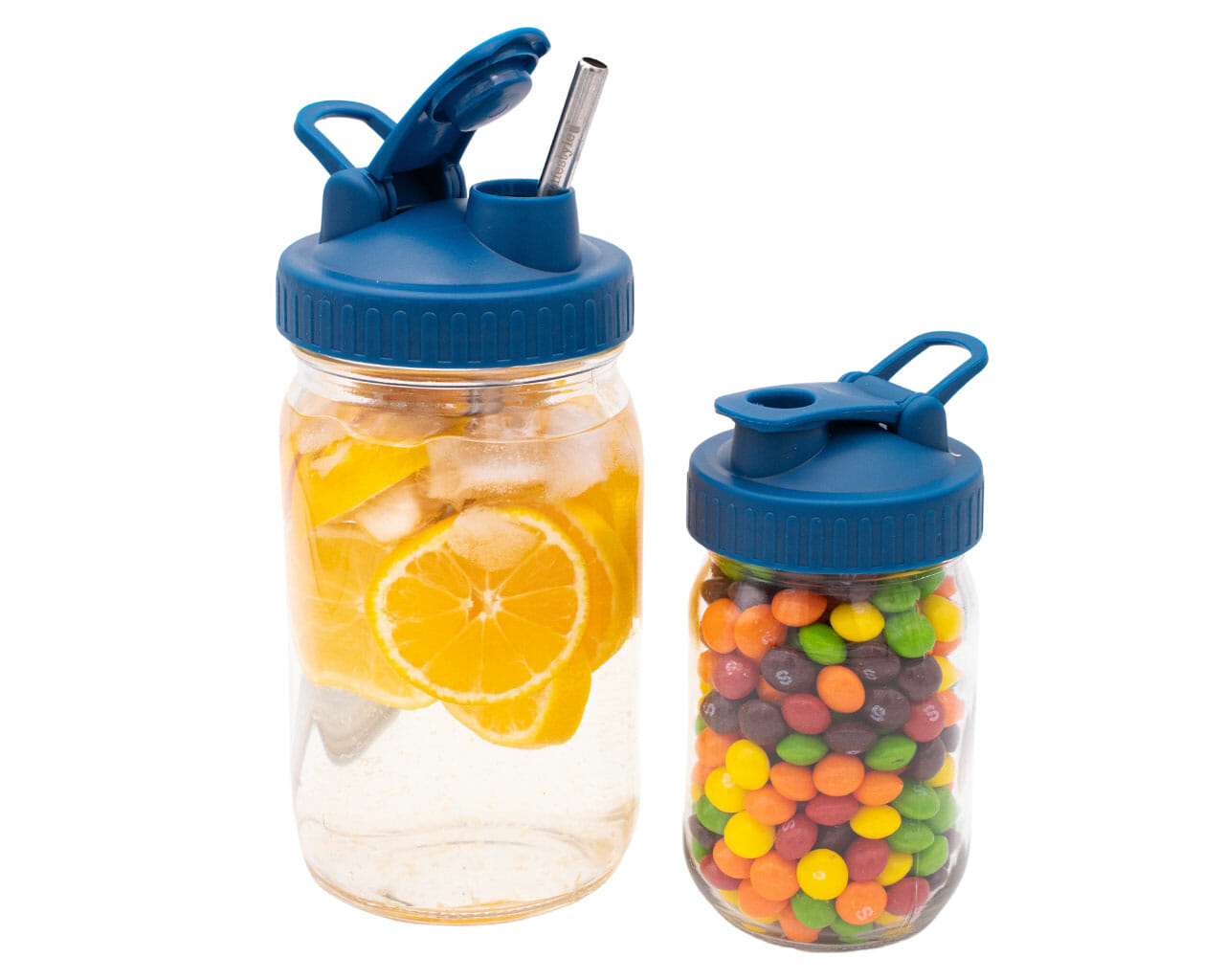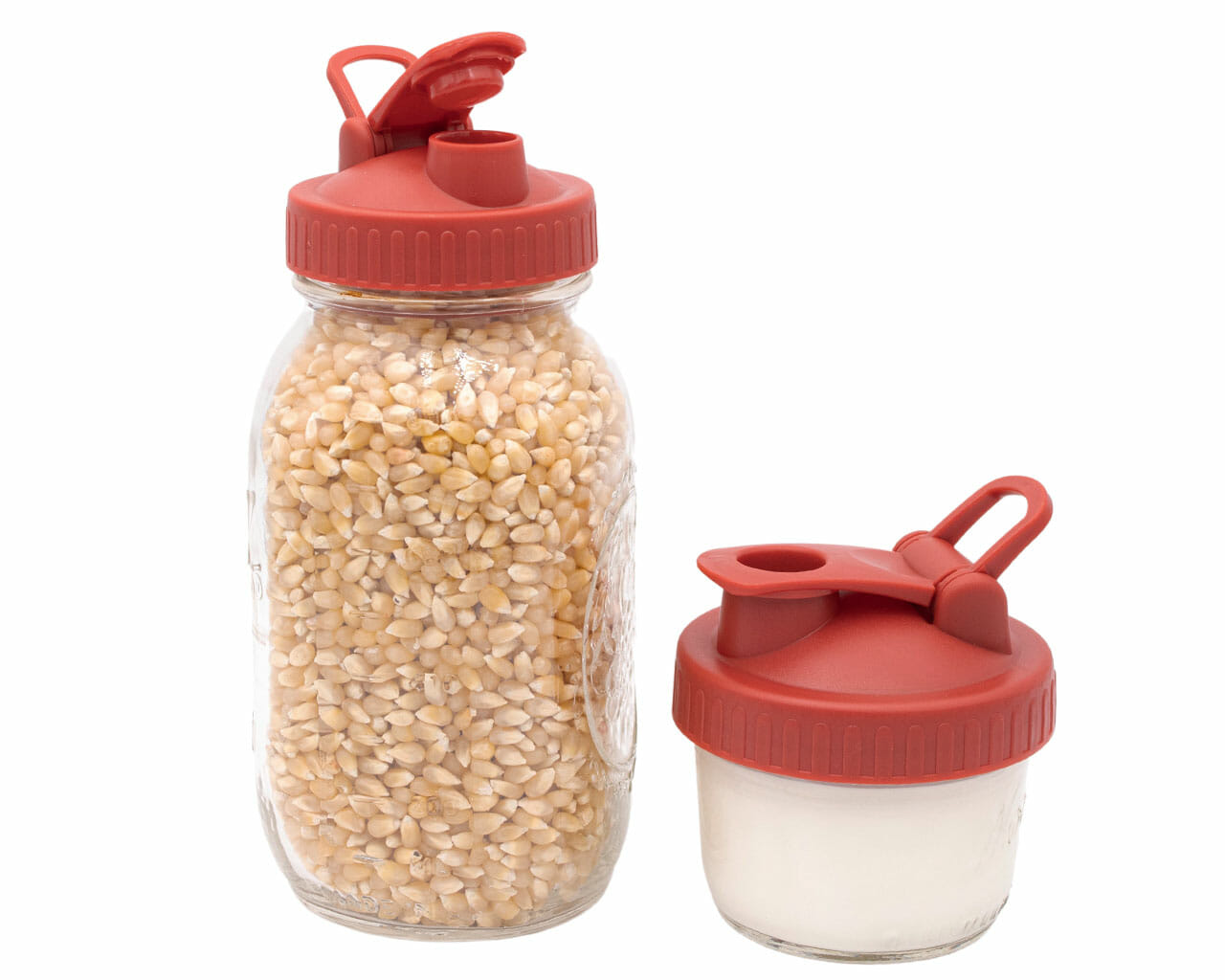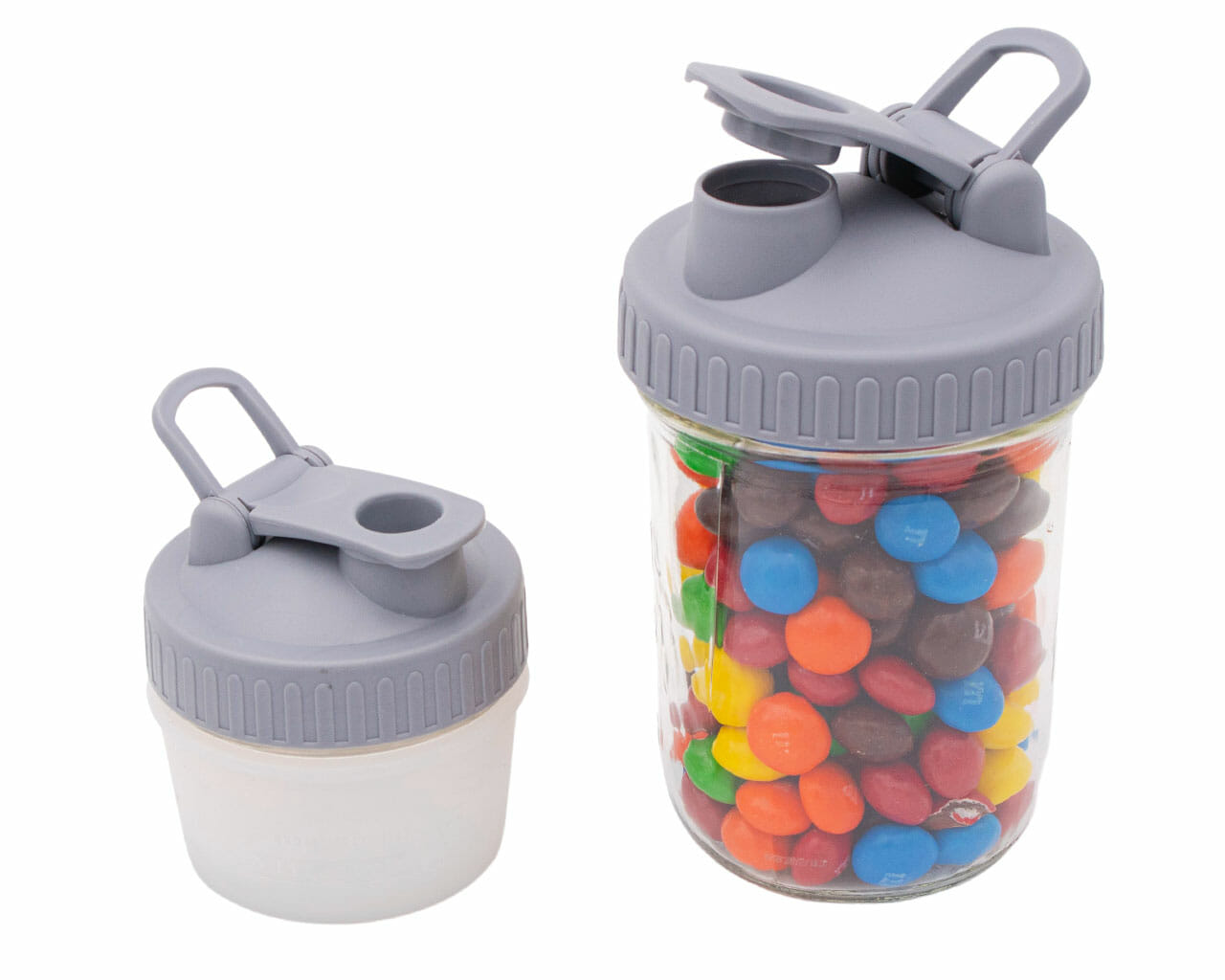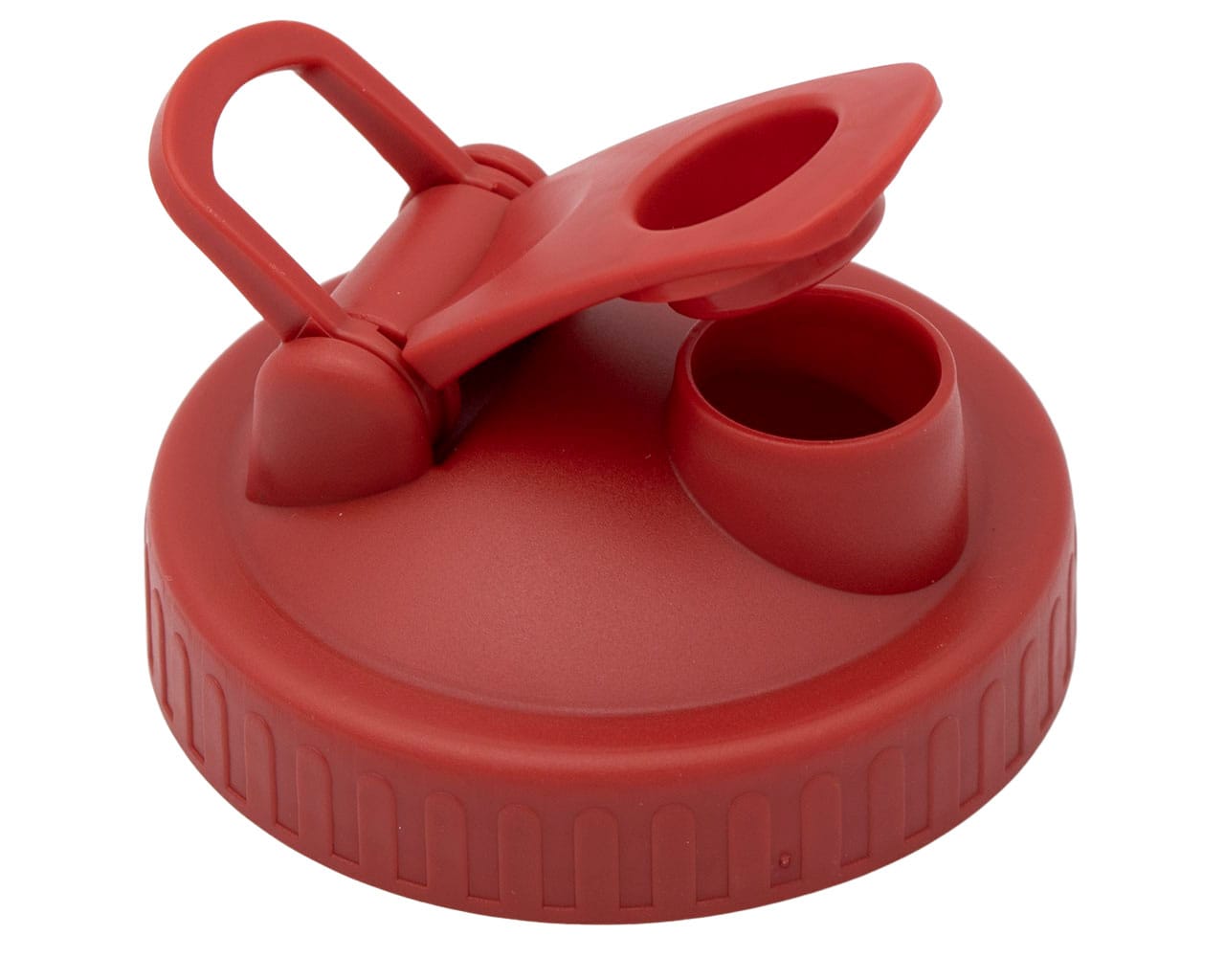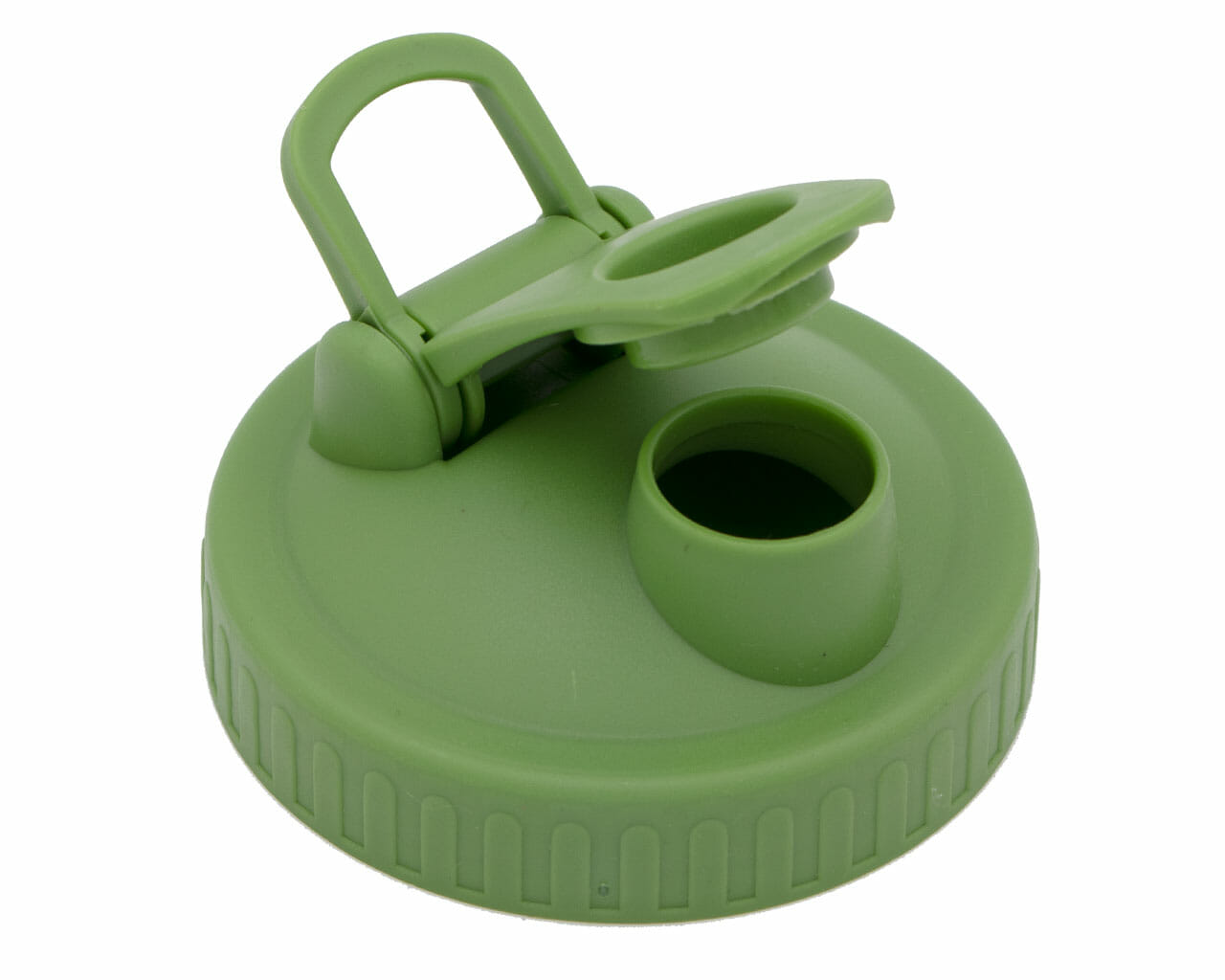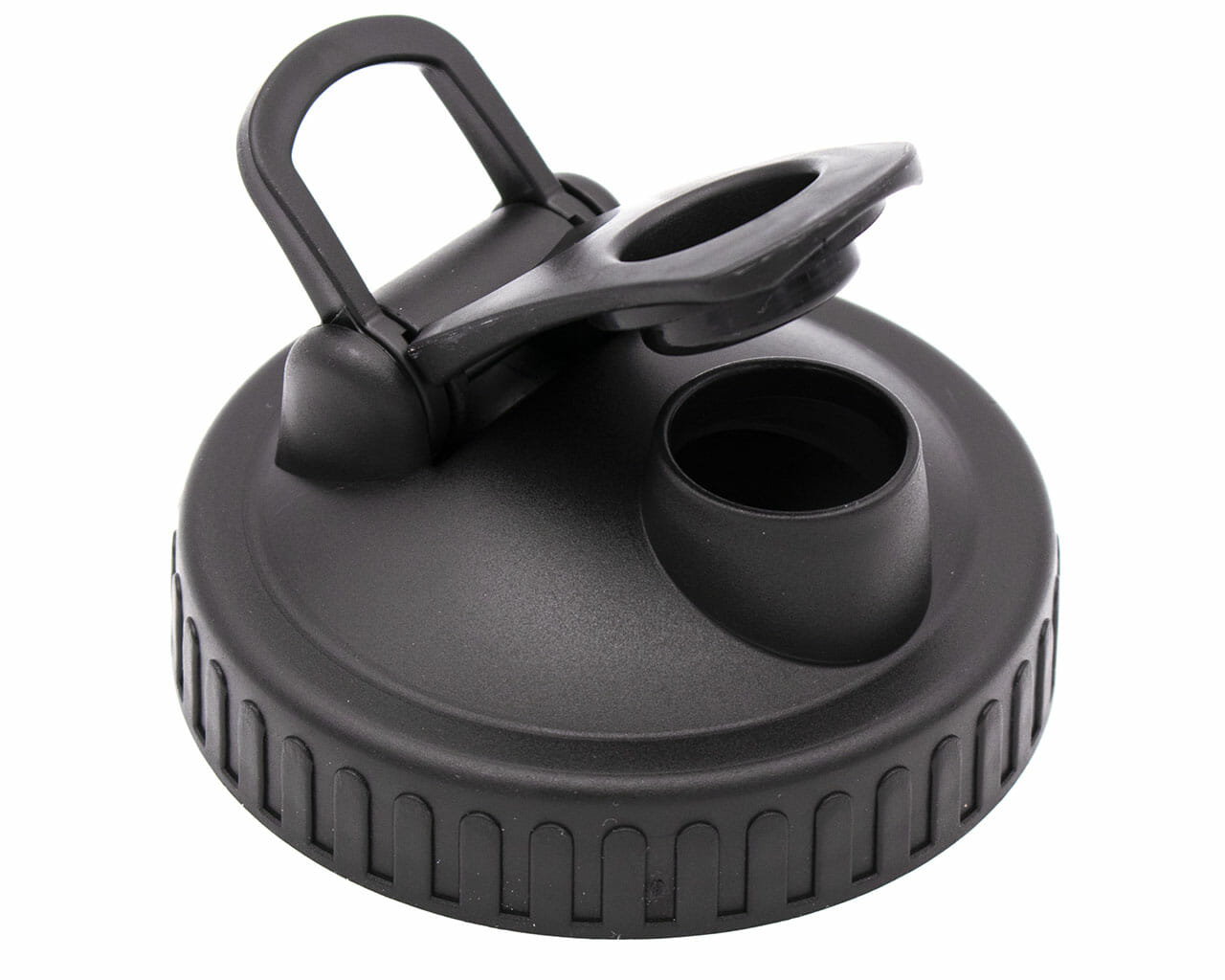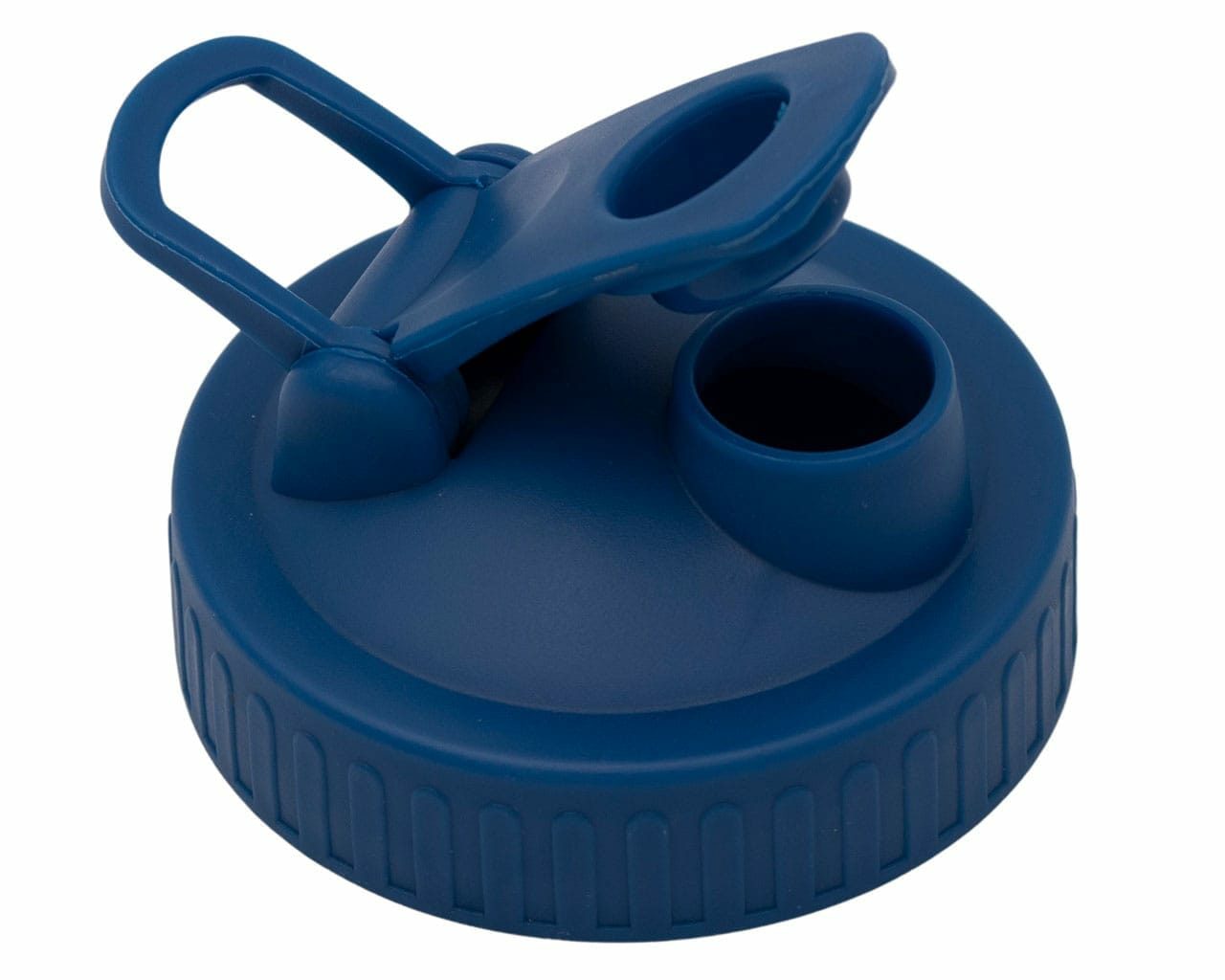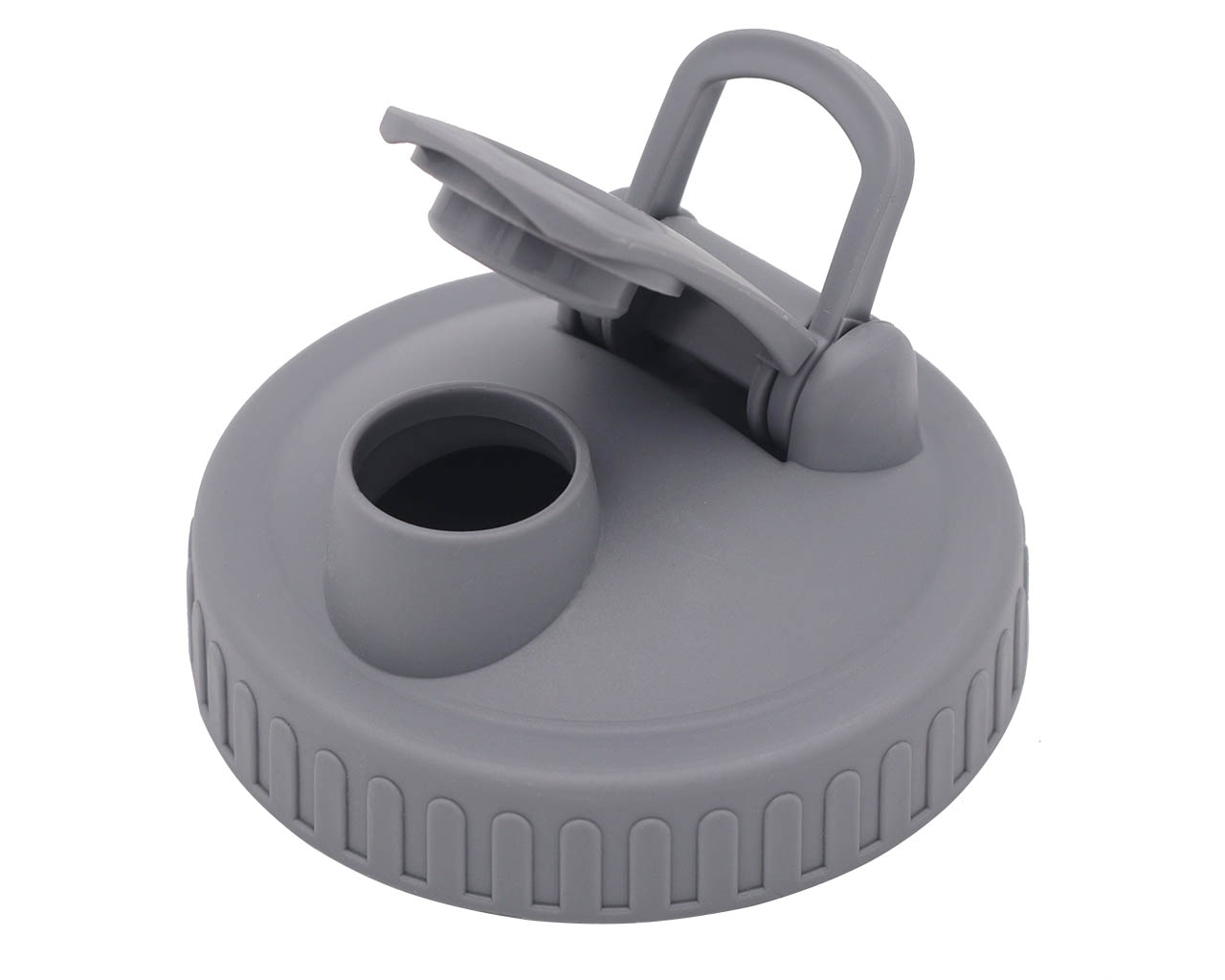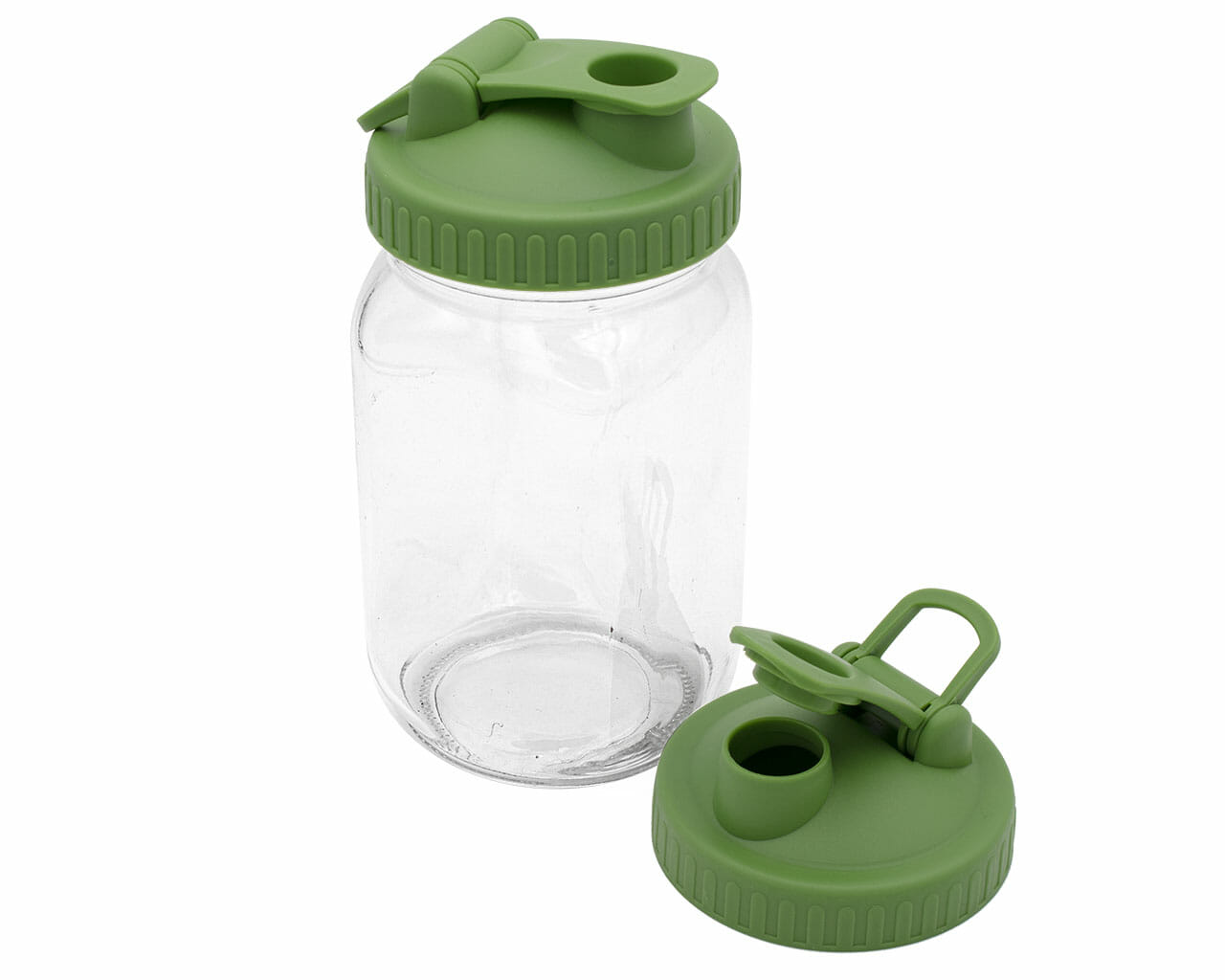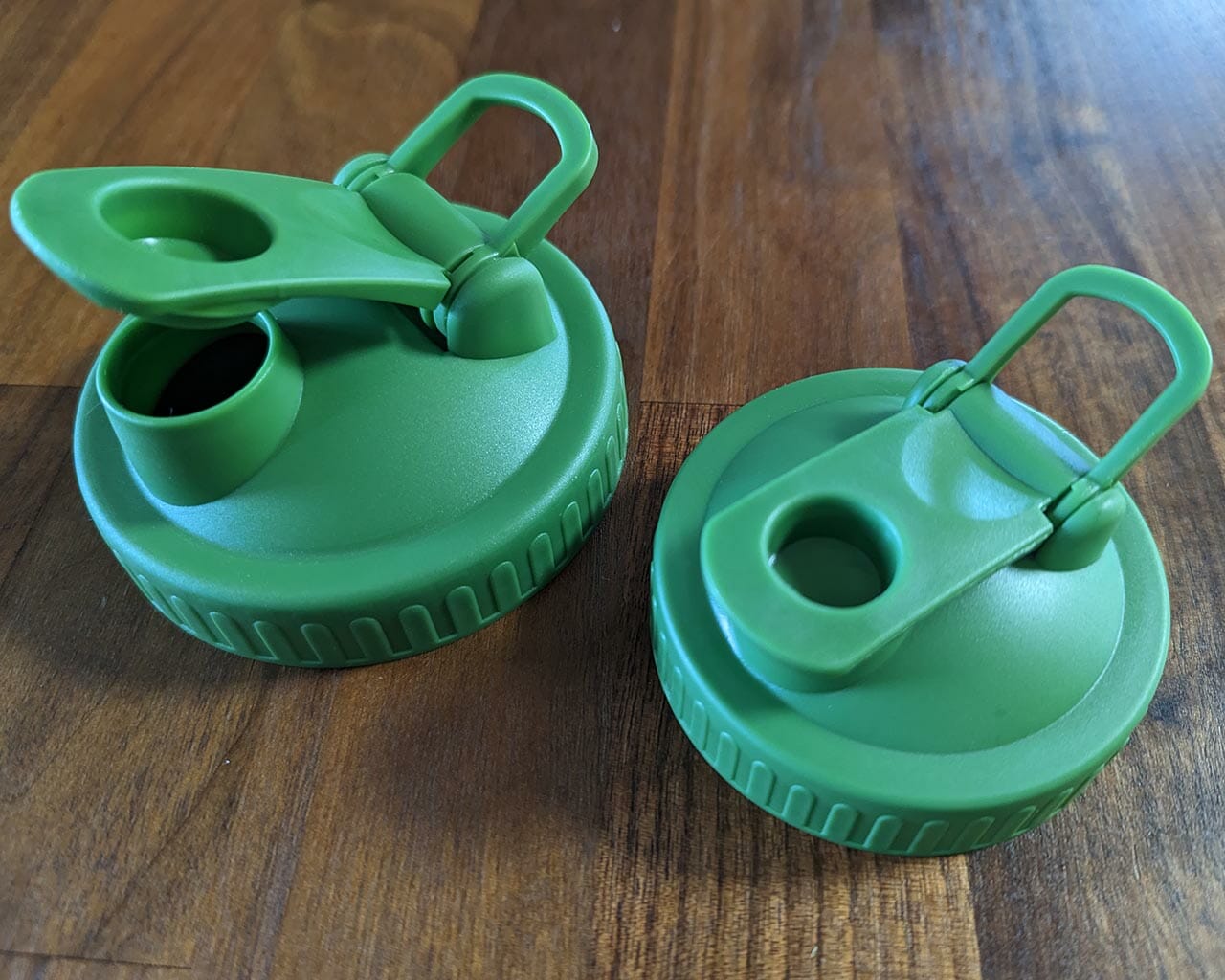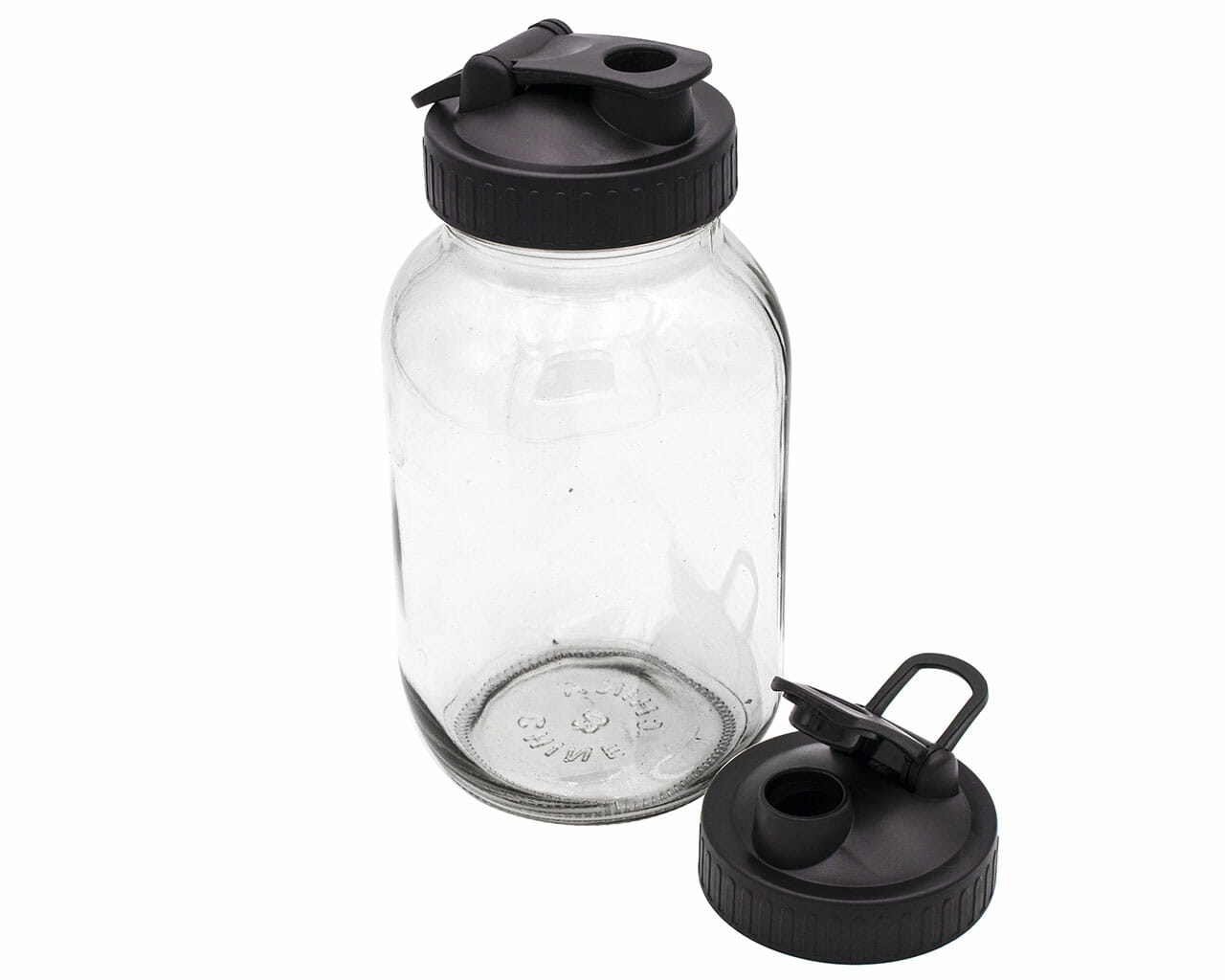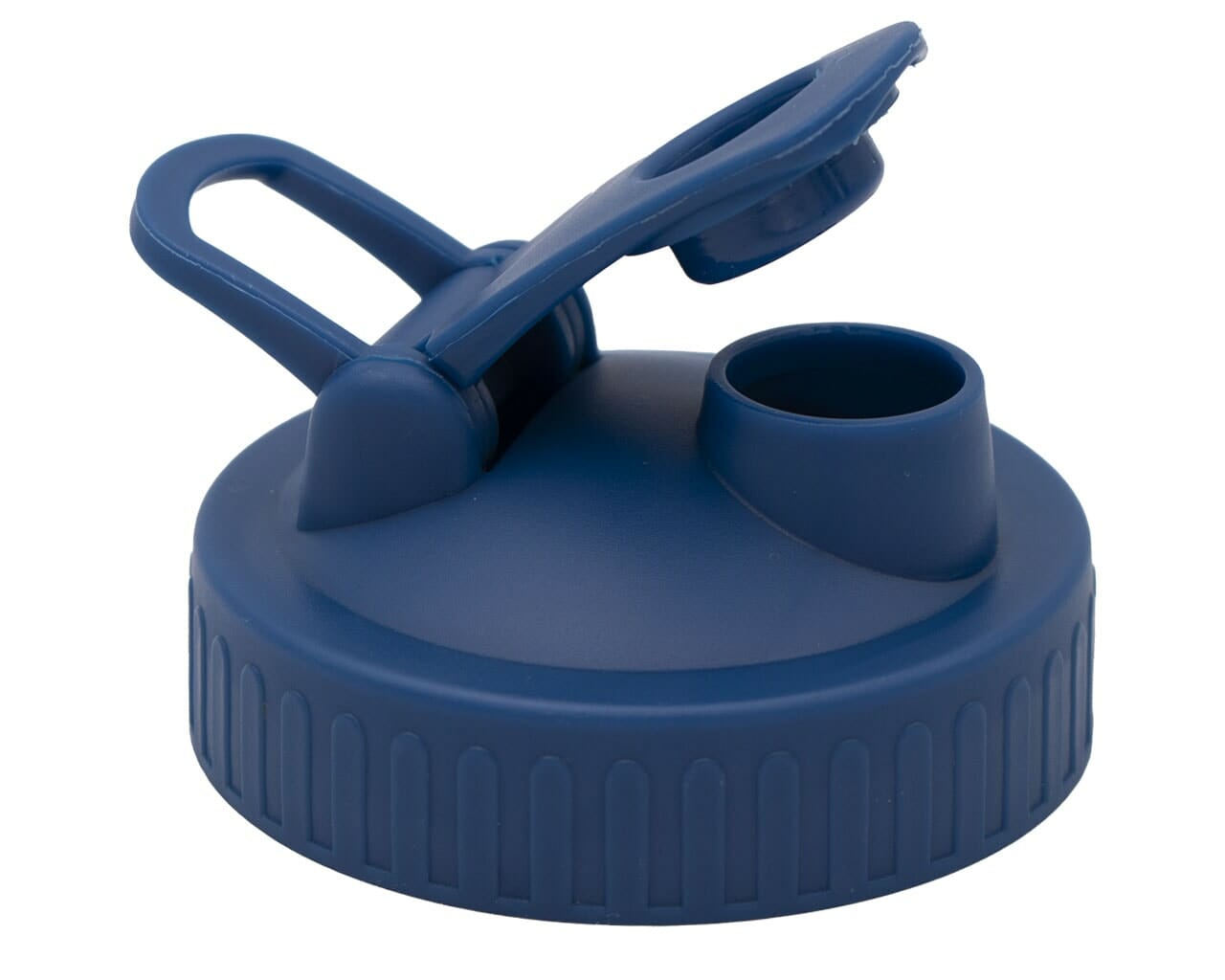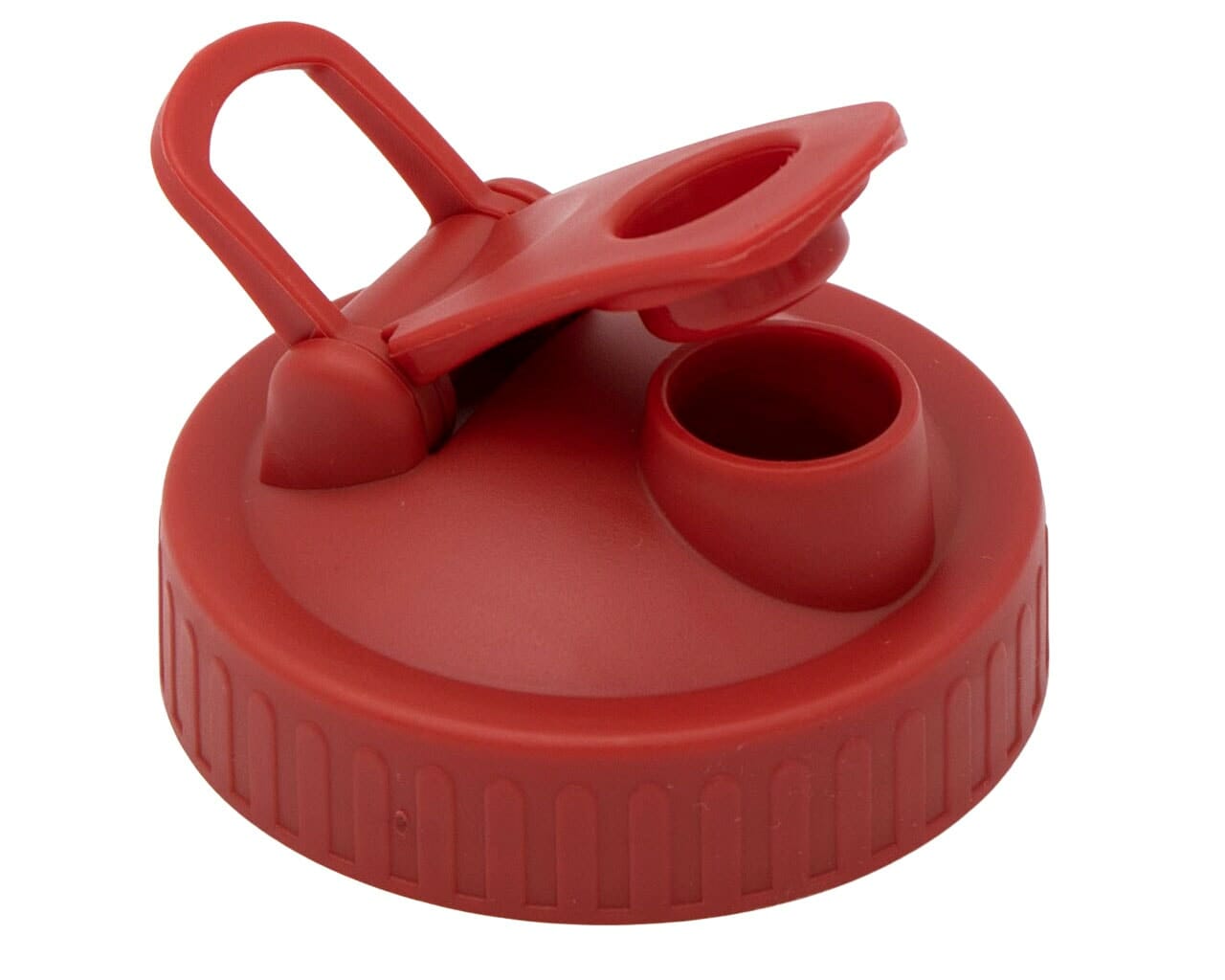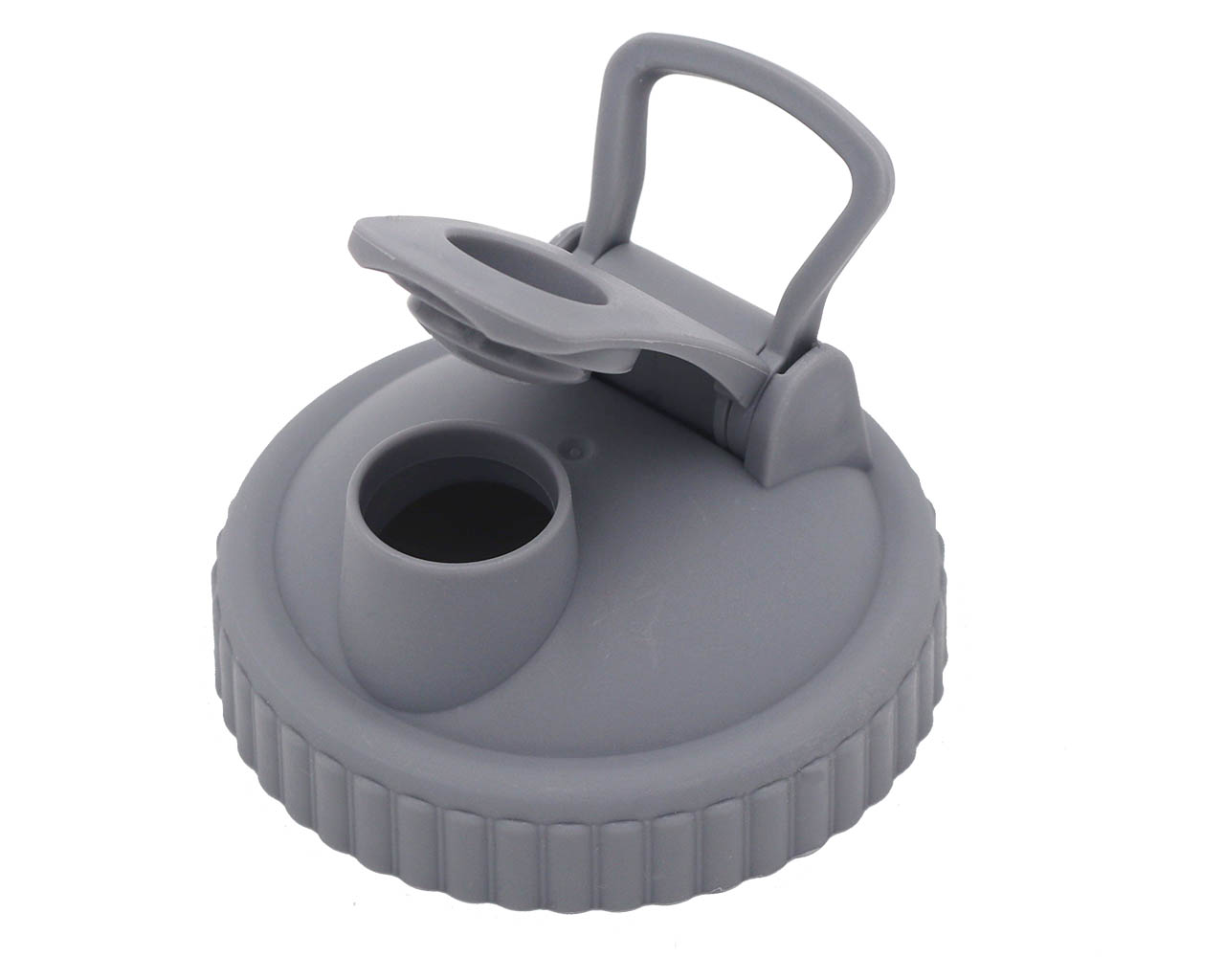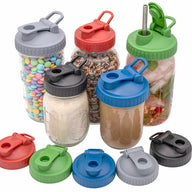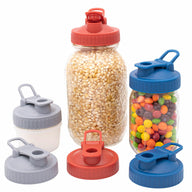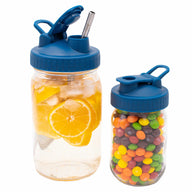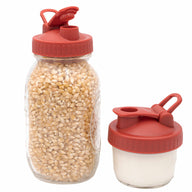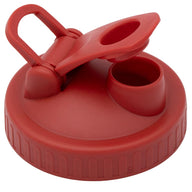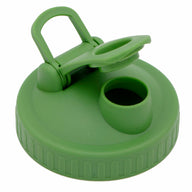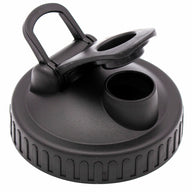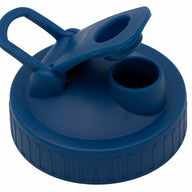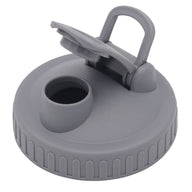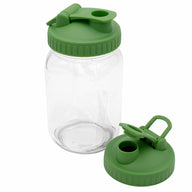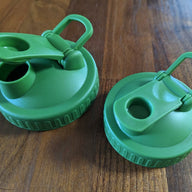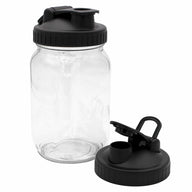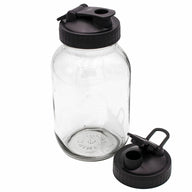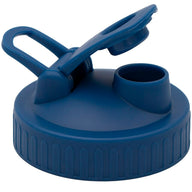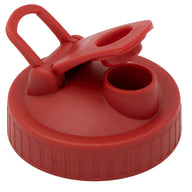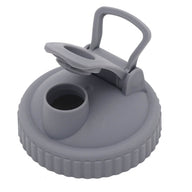 Product Description
Microwave, dishwasher, freezer safe. Polypropylene plastic (BPA-free) with silicone seal.
They have a 1" hole and a silicone gasket. This silicone gasket is not the same as any of our other products.
Just some of the many uses:
Drinking lids - with or without a straw, these work great for almost any beverage. Good for shaking up protein powder, smoothies, and anything else.
Dispenser lids - we keep seeds and nuts in jars, and they would work for lots of other pantry products. I use a lot of seeds in my morning smoothies, and I always keep a quart jar filled with mixed flax, chia, sesame, poppy, and hemp seeds
Pouring lids - we always have a few half gallon jars of juice, kombucha, tea, or iced coffee in our fridge. Without a pitcher lid they dribble a little when I pour out of them, but now they pour cleanly and there is no lid to set down while I am holding my glass and the jar
Store cooking liquids - keep your oils, vinegars, liquid aminos, and other cooking sauces neatly organized in Mason jars. Air tight storage and clean pouring.
Perfect!
I make creamer in a wide mouth mason jar and wanted a pour spout for it. This is perfect, doesn't drip down the sides or make any messes.
Pours and fits perfect on my regular mouth Ball jar. No more spillage or drips on the counter when pouring iced chicory coffee.
Great idea.
Thanks for coming up with this product. At last there's a way to use all the mason jars I have. Again, great idea.
Lots of uses!
These lids are very versatile. I have used them to transport beverages and to store liquids in my fridge. I also used one on a jar of coarse raw sugar. It is easier to sprinkle the sugar on baked goods this way.
Learn More about Mason Jar Lifestyle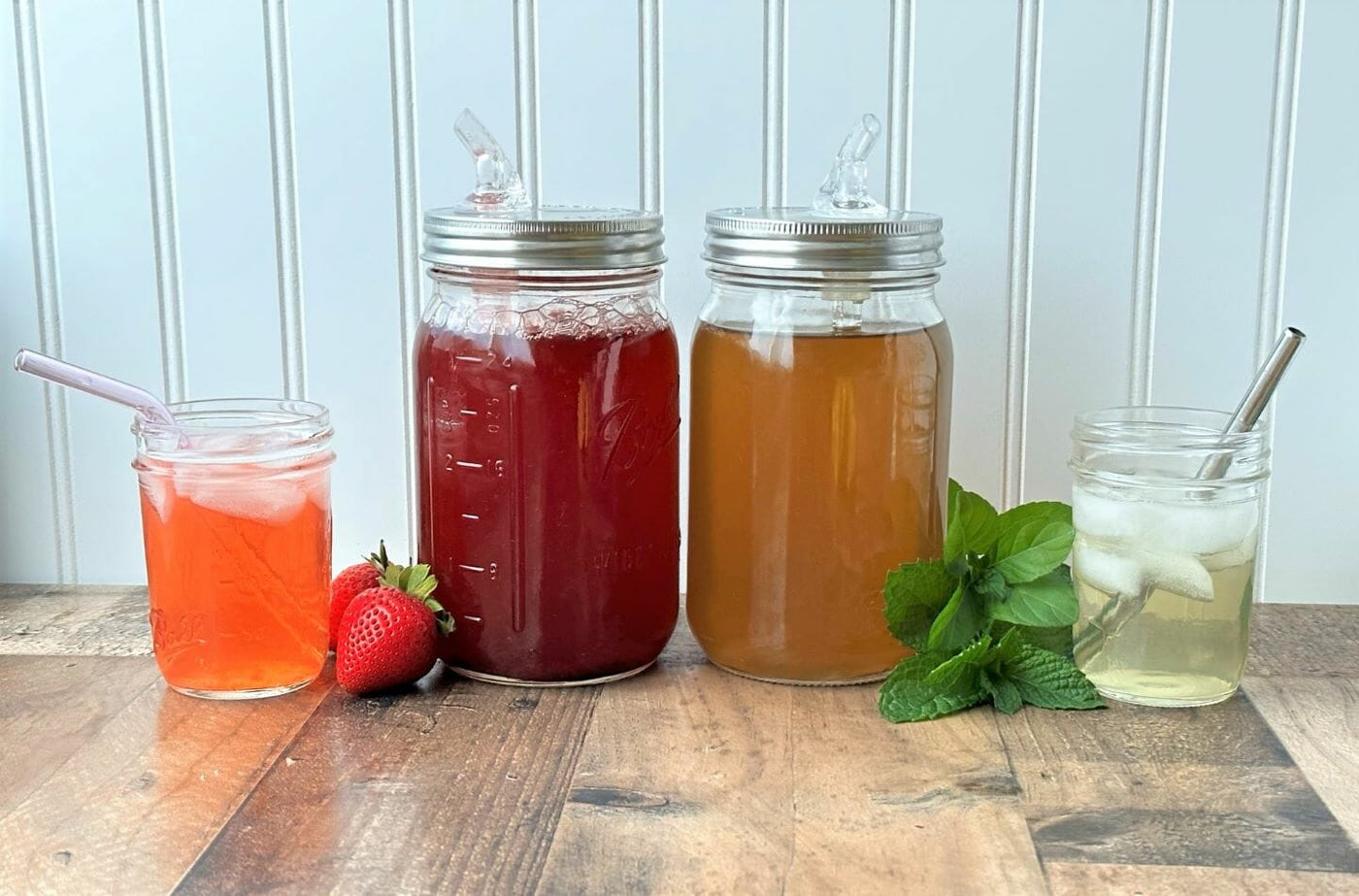 Check Out Our Blog
Find the latest recipes, DIY projects, and much more. All created and curated by our Mason jar experts.
View the Blog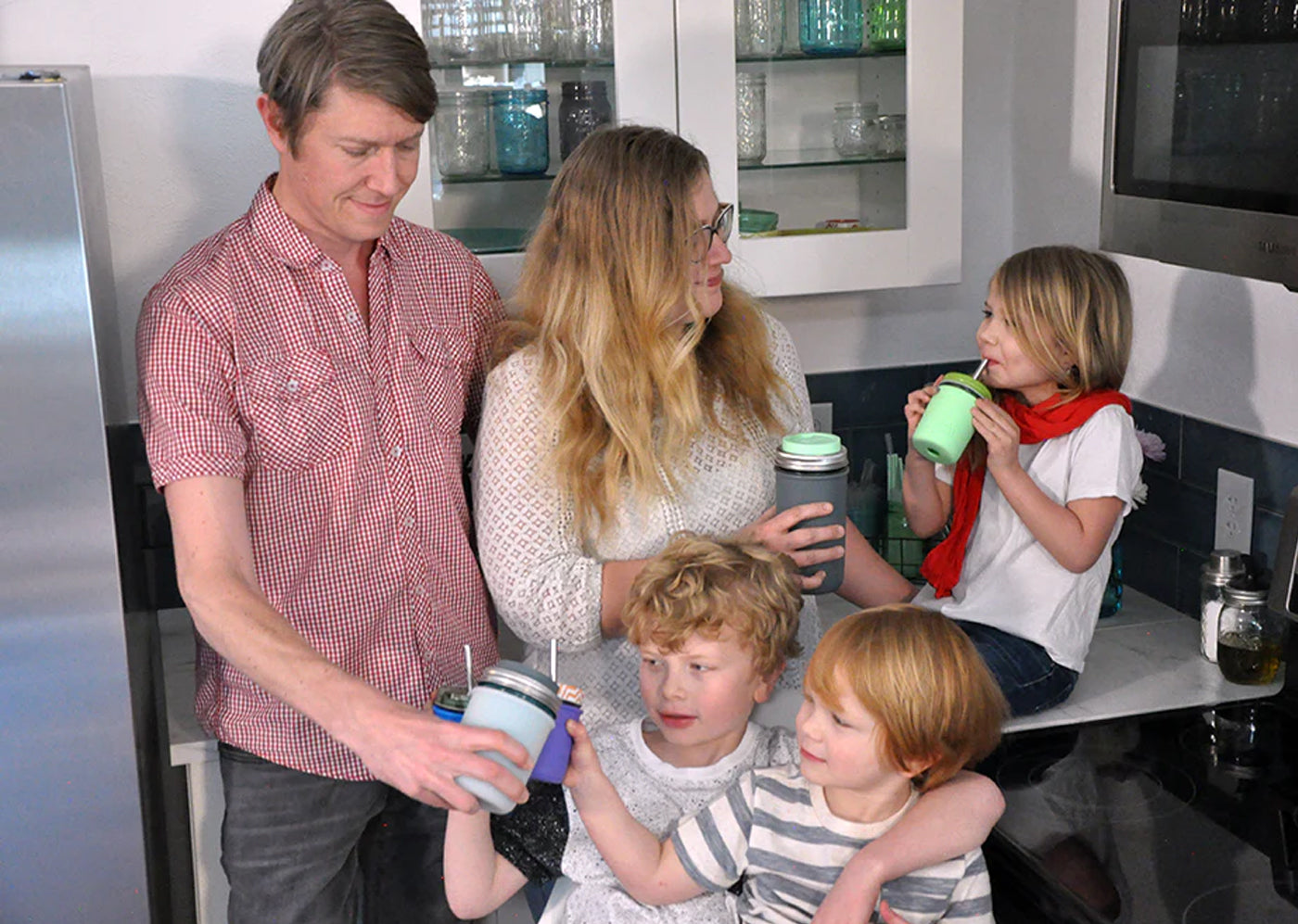 Our Story
We're proud to be a Colorado-based small, family-owned business and your home for authentic, eco-friendly mason jar innovations.
Hear our Story