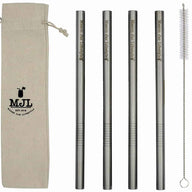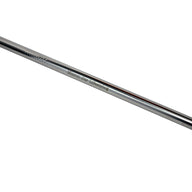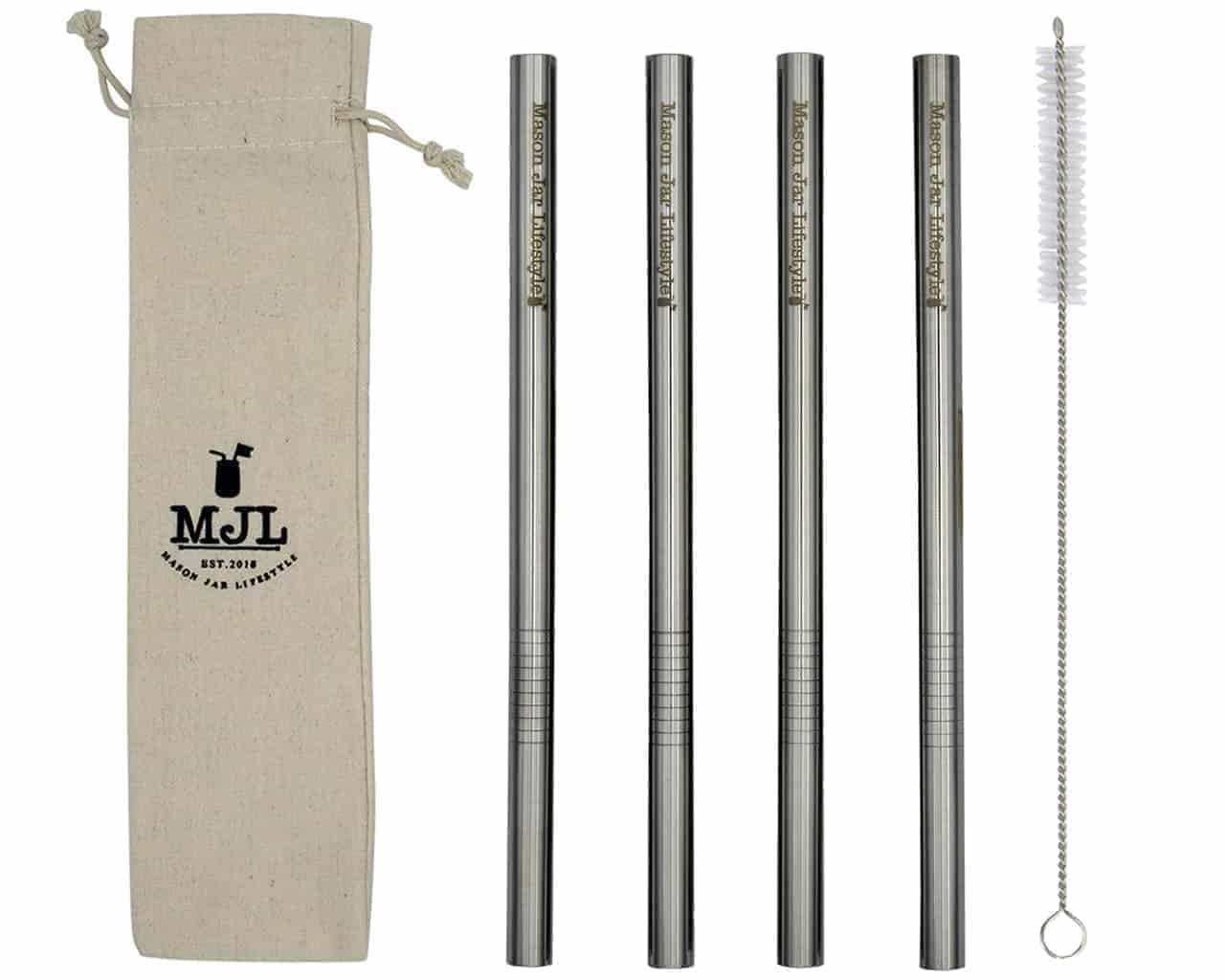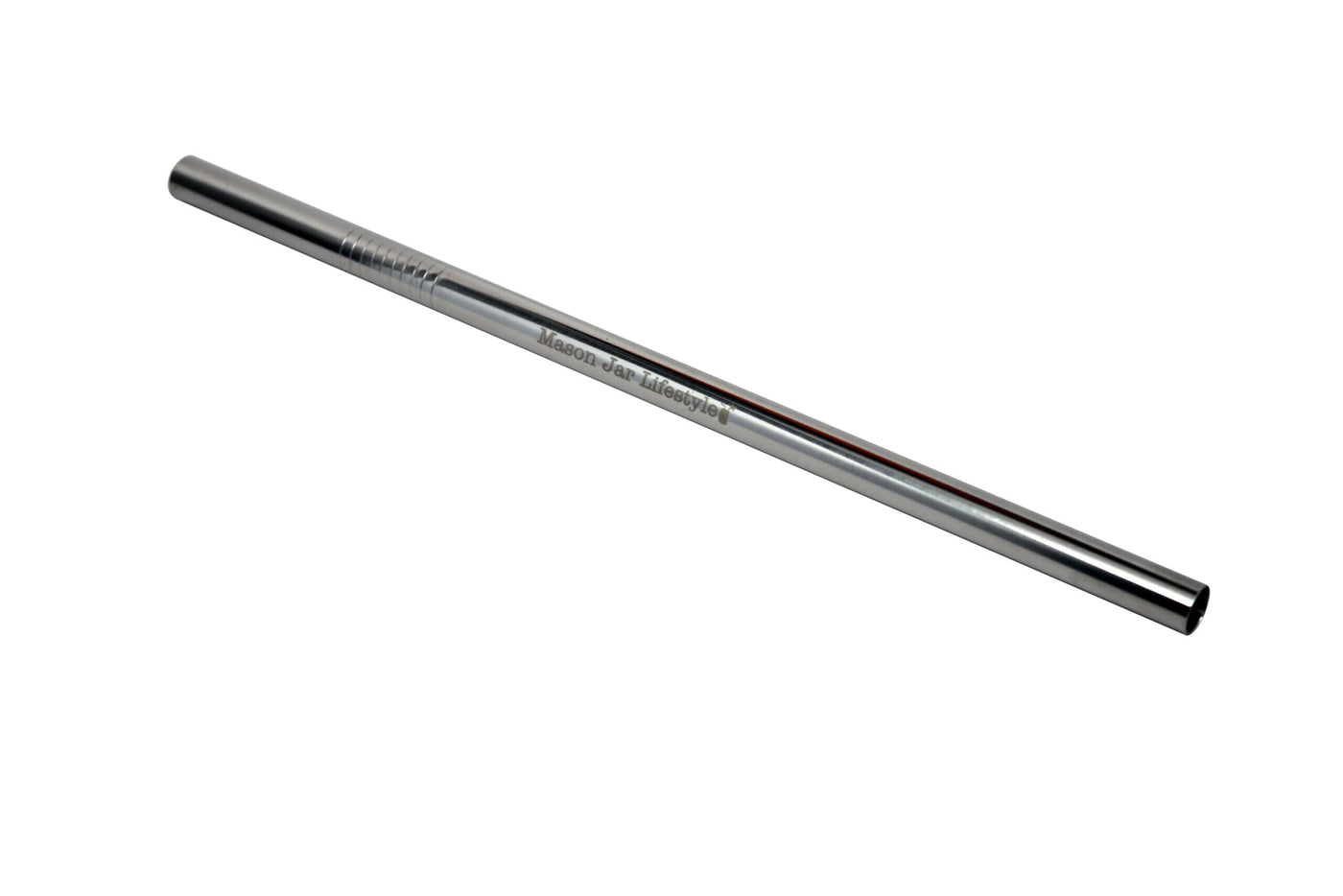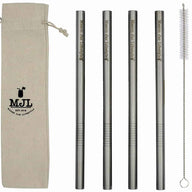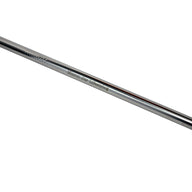 Product Description
Individual straws available here.
Our 9" long, 12mm outside diameter stainless steel straws are perfect for drinking thicker beverages like Boba drinks, smoothies, yogurt, or shakes.
For juice, iced tea, coffee, soda, etc, most people prefer a thinner straw. But you can certainly drink any liquid through them!
The most reliable way to clean reusable straws is our straw cleaner with soap and hot water. They are also dishwasher safe, or a quick rinse might be sufficient. You can also boil these to disinfect them if you want to.
My personal cleaning routine is to rinse them after use, put them in the dishwasher, then run a straw cleaner through them and rinse again before putting them away. My dishwasher usually gets them clean but sometimes leaves a little residue so this ensures they are clean.
Stainless Steel is one of the most commonly used materials in the kitchen, used to make cookware, utensils, commercial food processing and storage equipment, and more. Stainless steel will not leach any chemicals into your beverage like plastic can.
Every day, 500 million disposable straws are used in the US! Start being part of the solution instead of part of the problem! You could use these straws for the rest of your life!
Stainless steel straws are:
Very strong and durable
Beautiful
Reusable and long lasting
Eco friendly
Dishwasher safe
Safe for all types of foods and beverages
Rust proof
Break proof
Note that jars and lids are sold separately.
Treat stainless steel straws like other metal utensils. Don't let a child run around with one, and please be careful!
Work great
These are nice cause you can see threw them so they are easier to clean.
Learn More about Mason Jar Lifestyle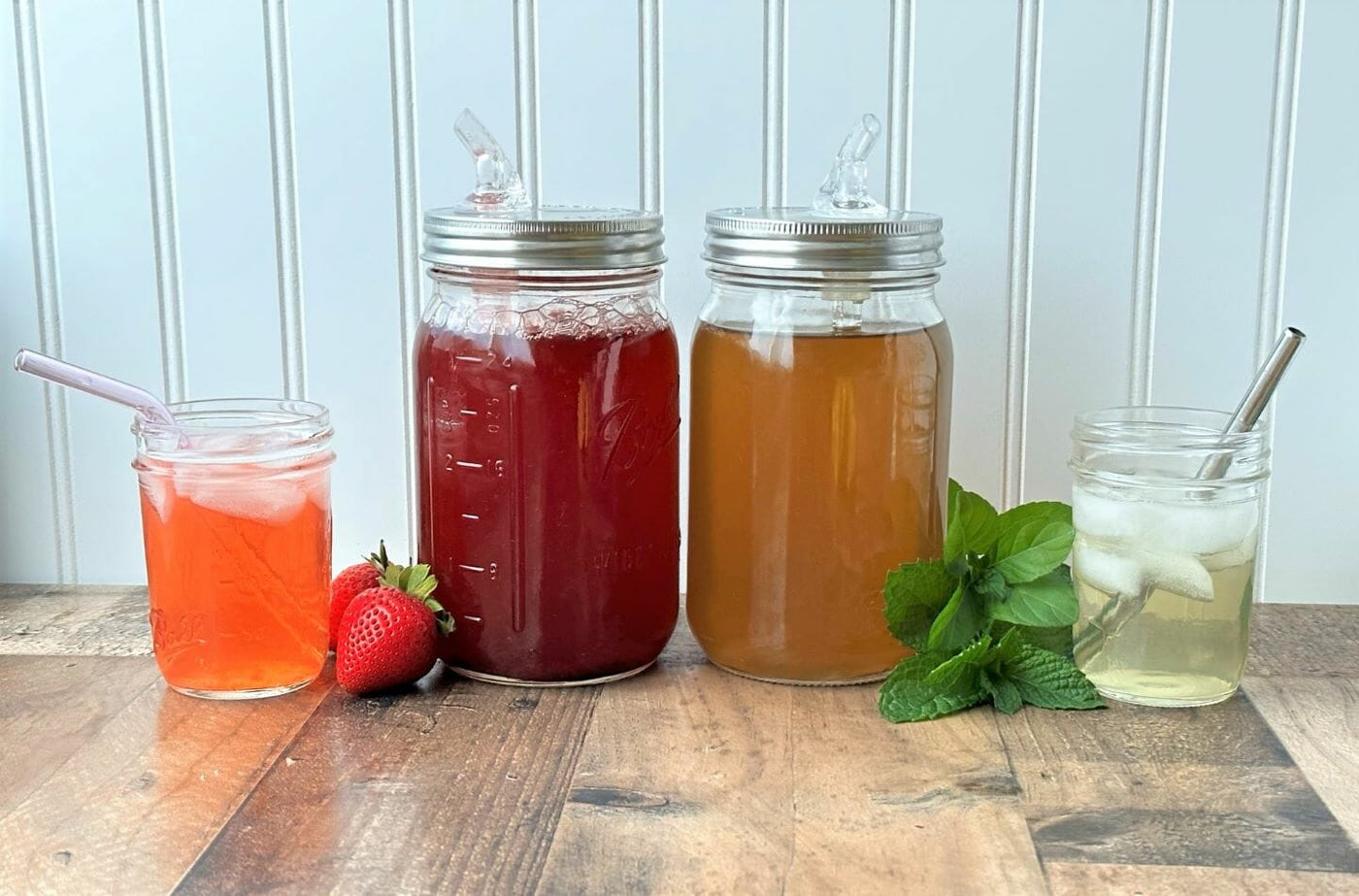 Check Out Our Blog
Find the latest recipes, DIY projects, and much more. All created and curated by our Mason jar experts.
View the Blog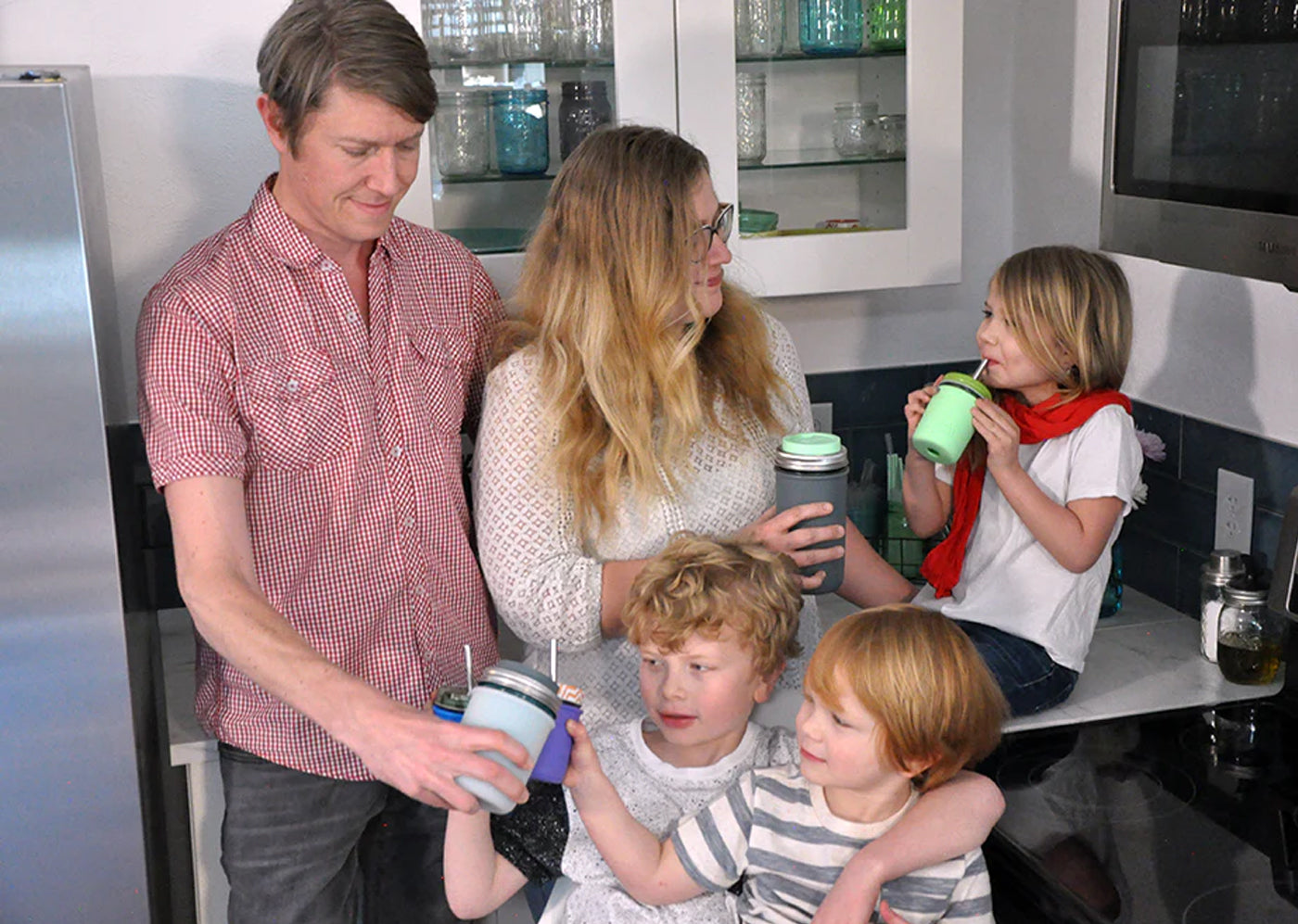 Our Story
We're proud to be a Colorado-based small, family-owned business and your home for authentic, eco-friendly mason jar innovations.
Hear our Story