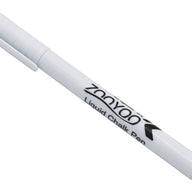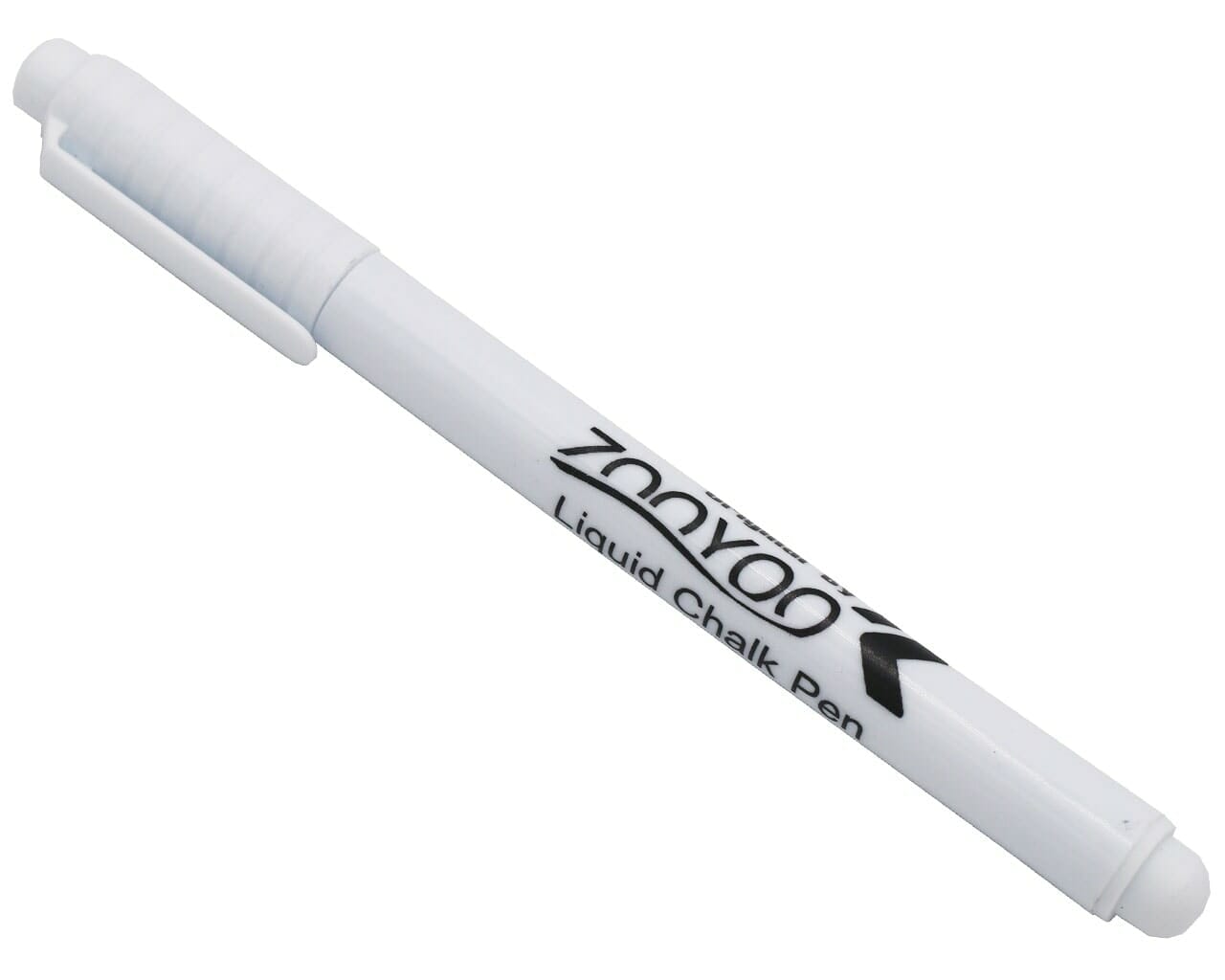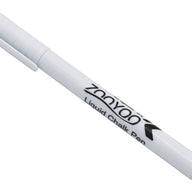 Product Description
This chalkboard pen is easy to write with and easy to wipe off.
It goes on clear, then turns white as it dries, so don't worry when you can't read it at first.
It doesn't work well on cold or wet surfaces so we don't recommend it to label cold drinks.
13.5cm = 5.3" long
I was disappointed in the chalk pen. For the size of the labels, the tip needed to be much more pointed.
Chalk pen
This along with the labels and pouring spout are a birthday gift for my sister. As of today, she hasn't used any of them.
WORKS PERFECTLY
I had some chalk board labels that I needed to label. The pen works perfectly. Just what I needed.
liquid chalk pen
arrived dried up, do not recommend
Sorry about the bad pen! Please try storing your pen tip-down for a couple days. If it is still dried up, please email us for a replacement.
Didn't work
placed sideways, upside down, shook them. Both were a no go.
Sorry your pens didn't work! Leave them tip-side-down overnight, and if they still won't work send an email to contact@masonjarlifestyle.com and we will send out replacements.
Learn More about Mason Jar Lifestyle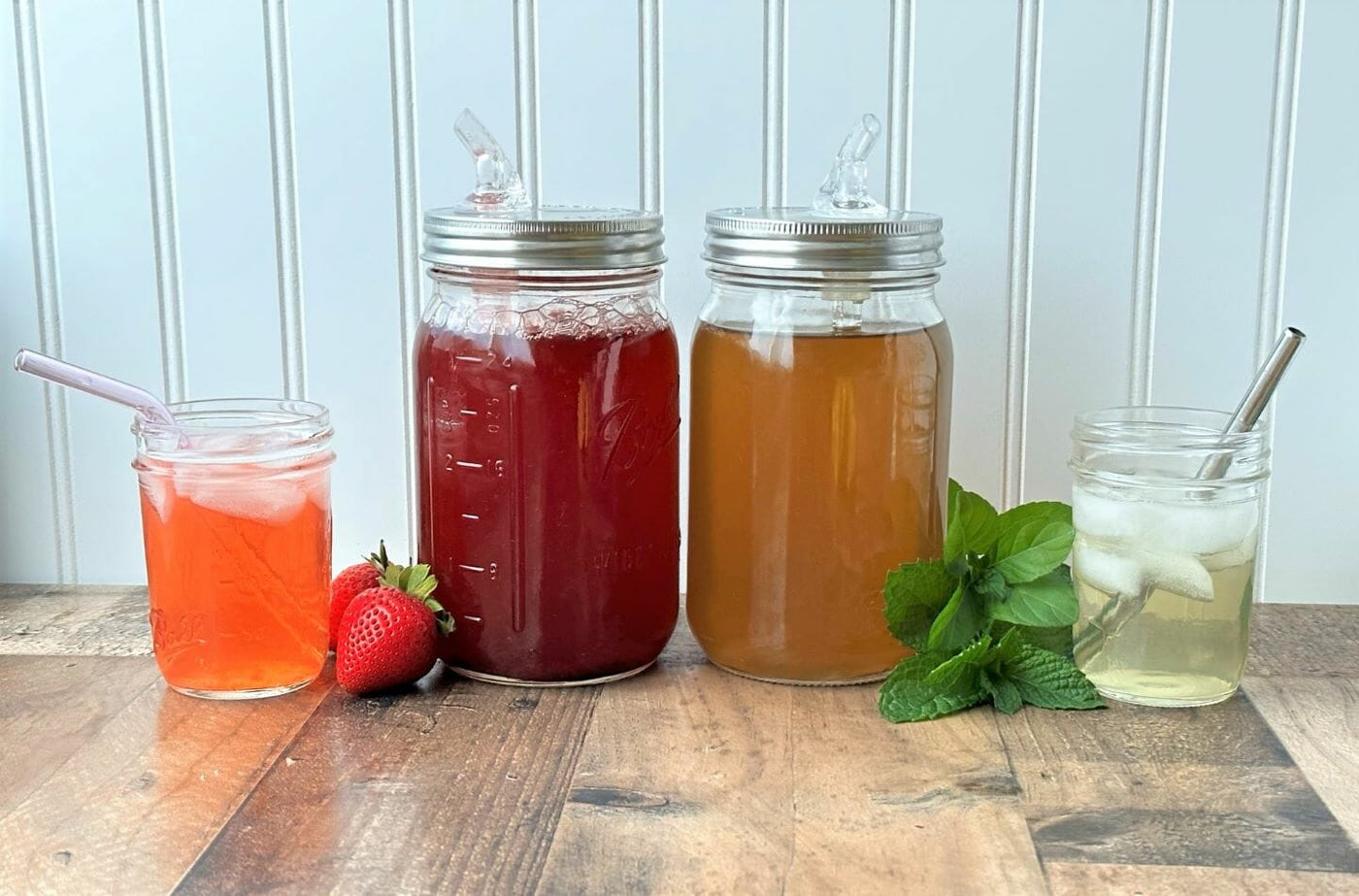 Check Out Our Blog
Find the latest recipes, DIY projects, and much more. All created and curated by our Mason jar experts.
View the Blog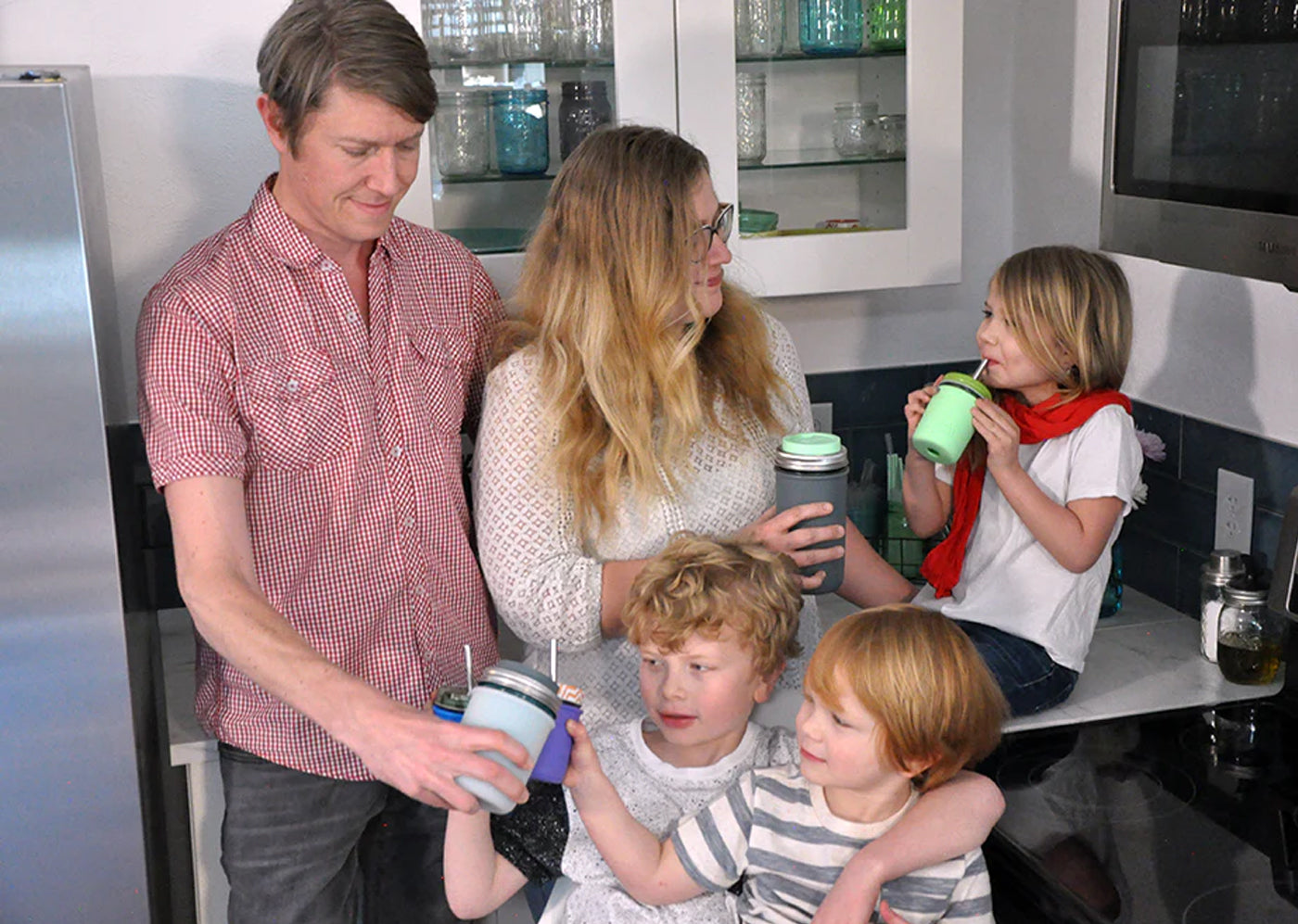 Our Story
We're proud to be a Colorado-based small, family-owned business and your home for authentic, eco-friendly mason jar innovations.
Hear our Story