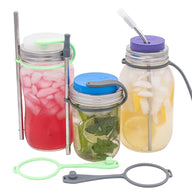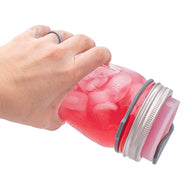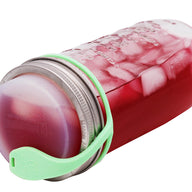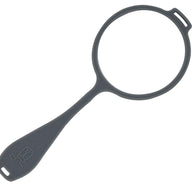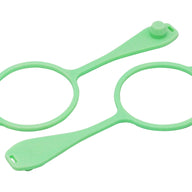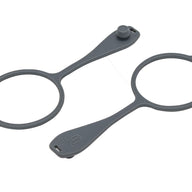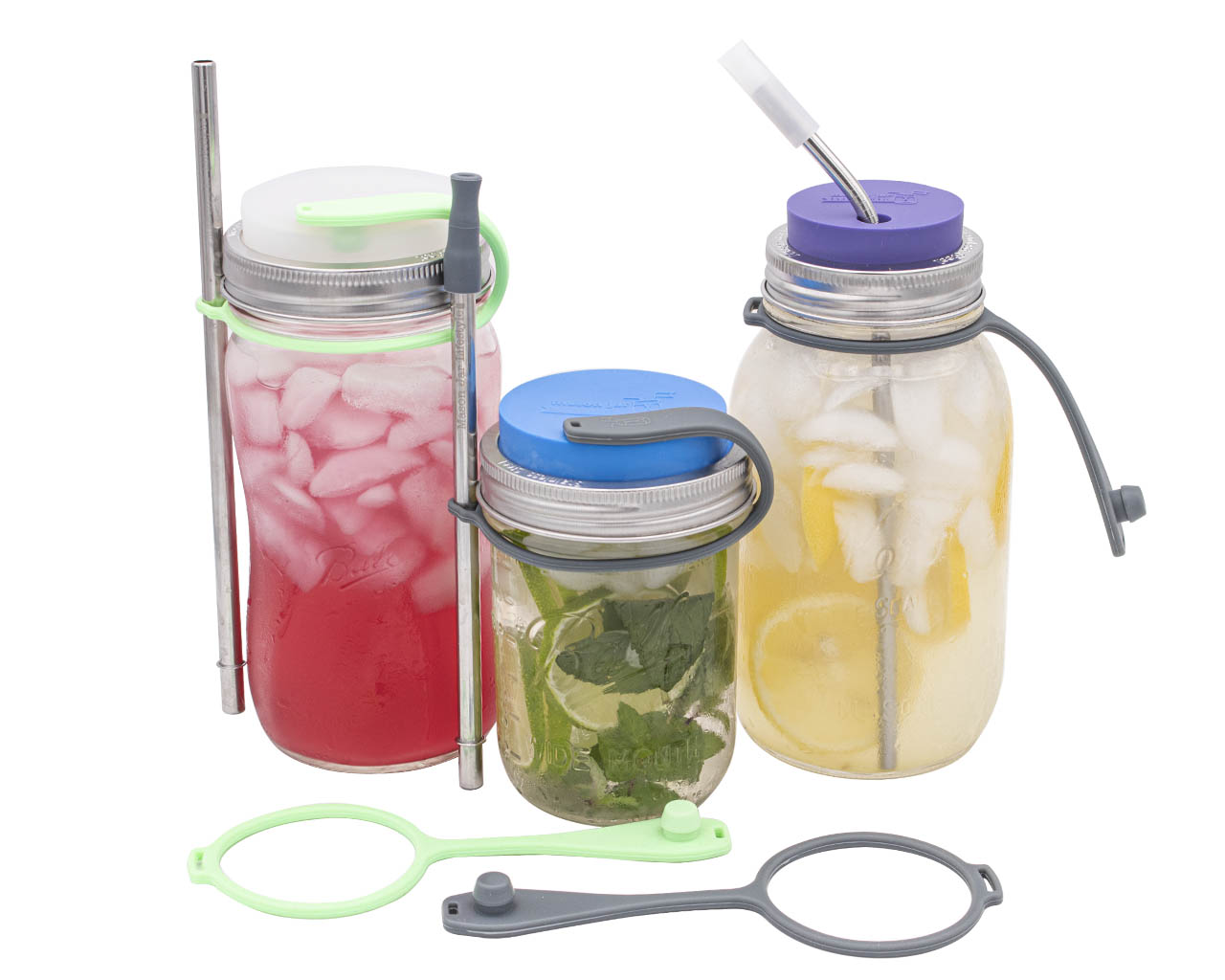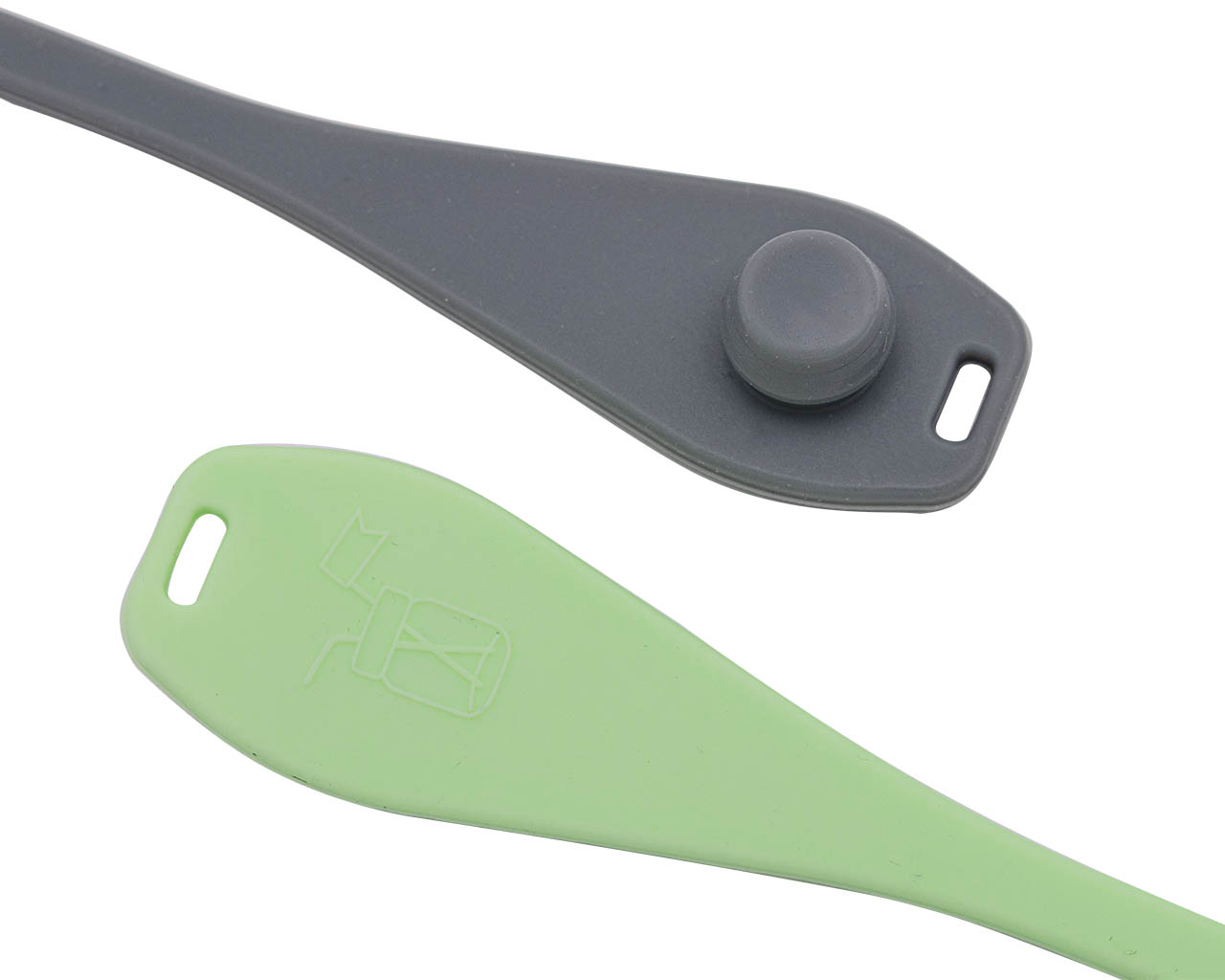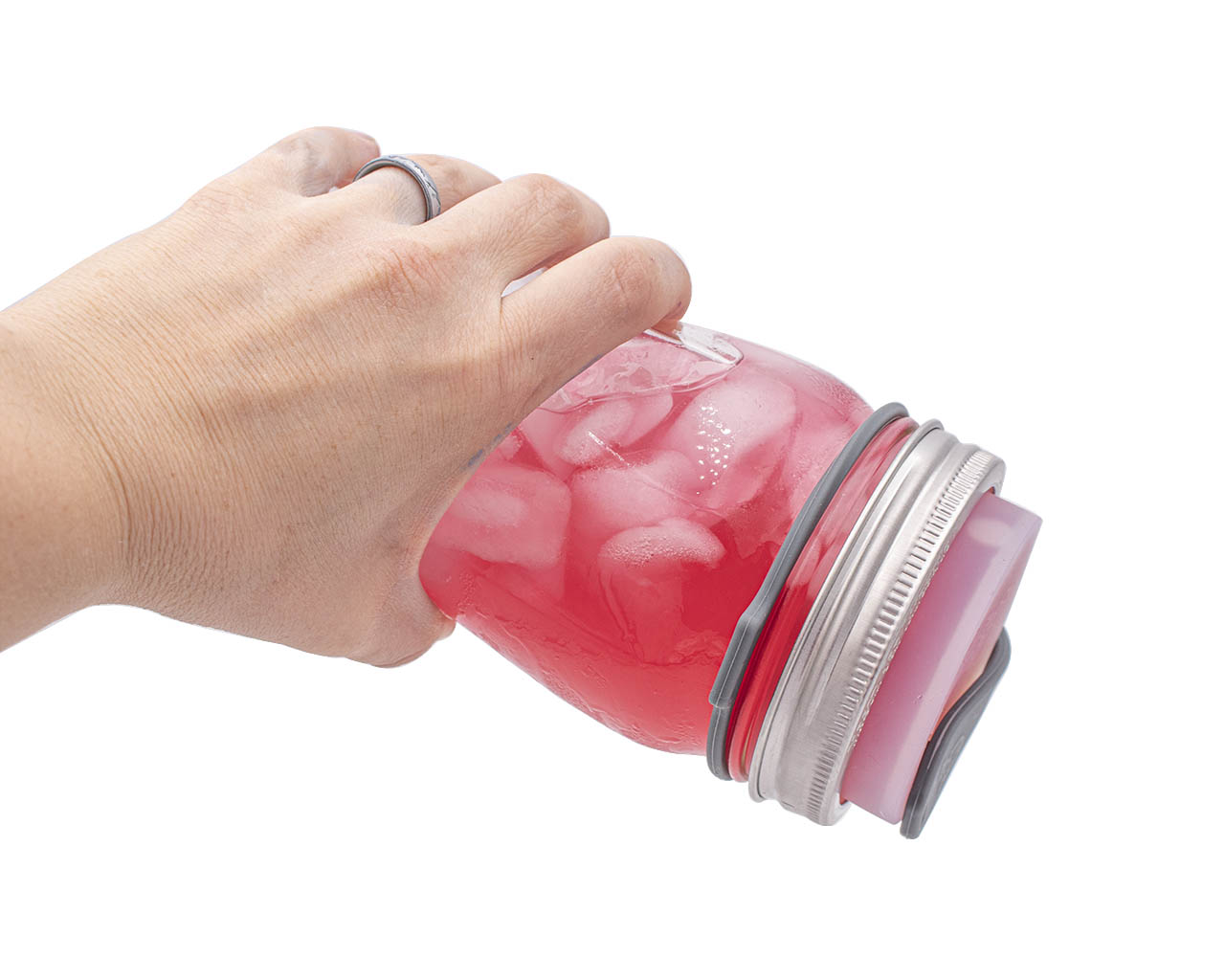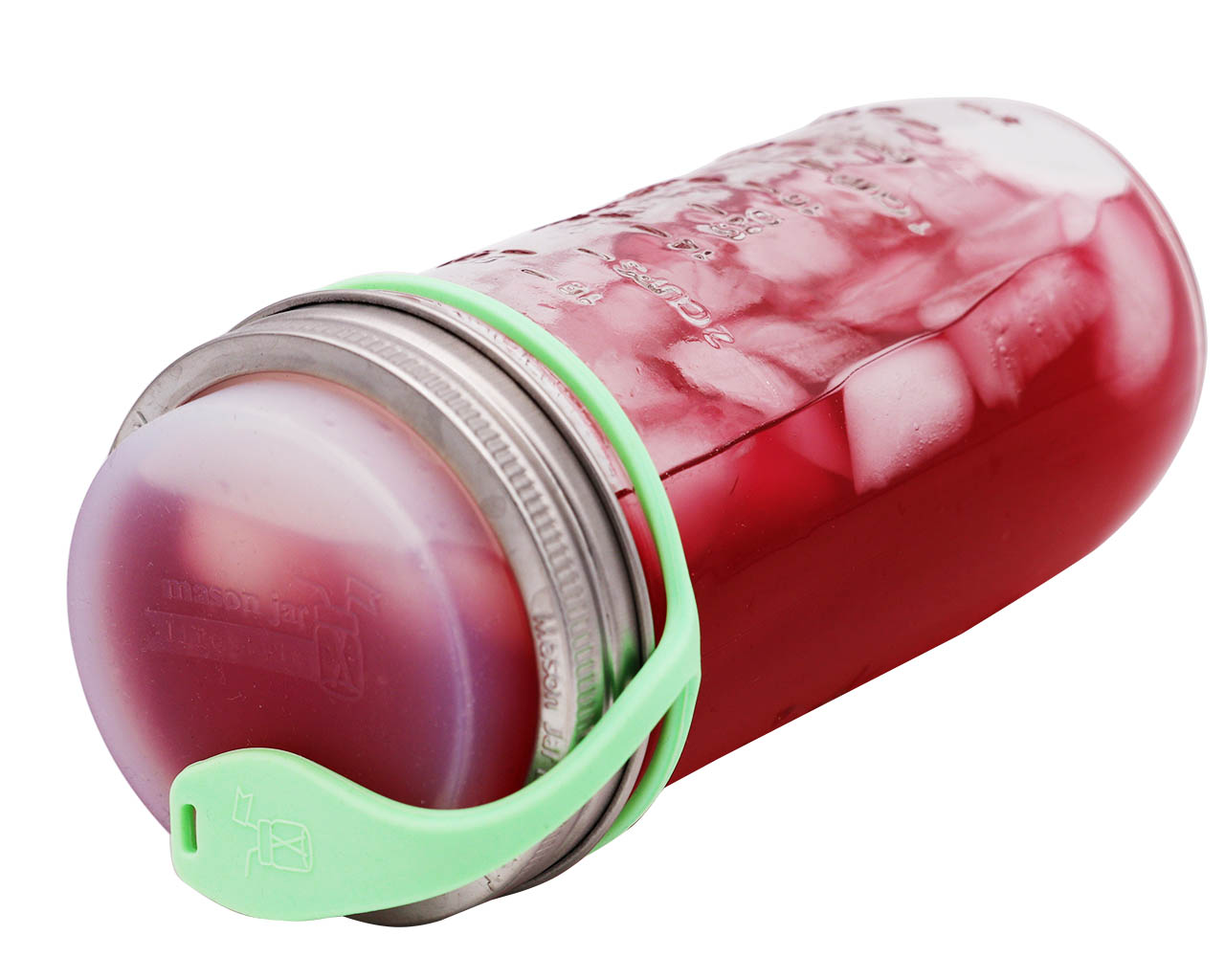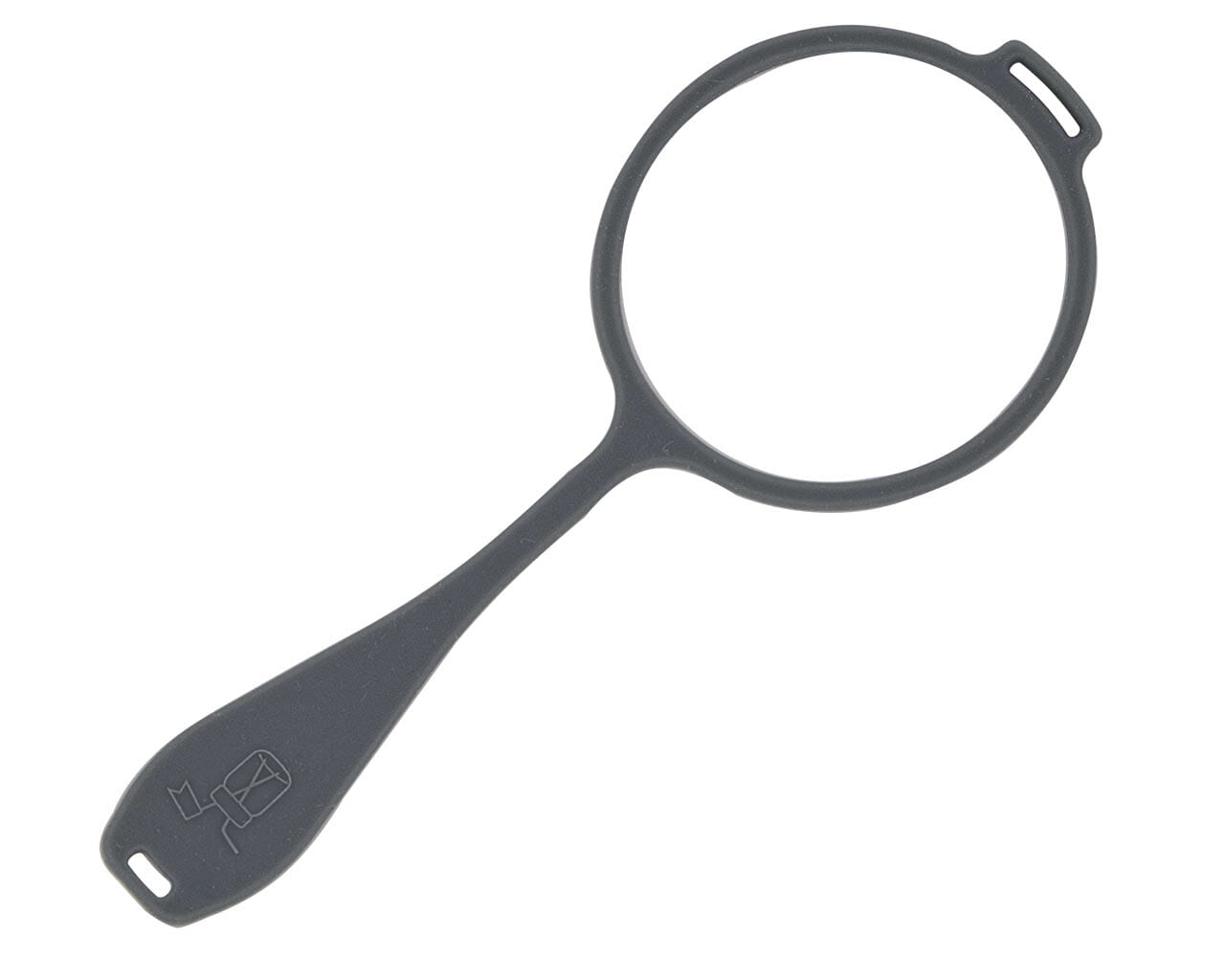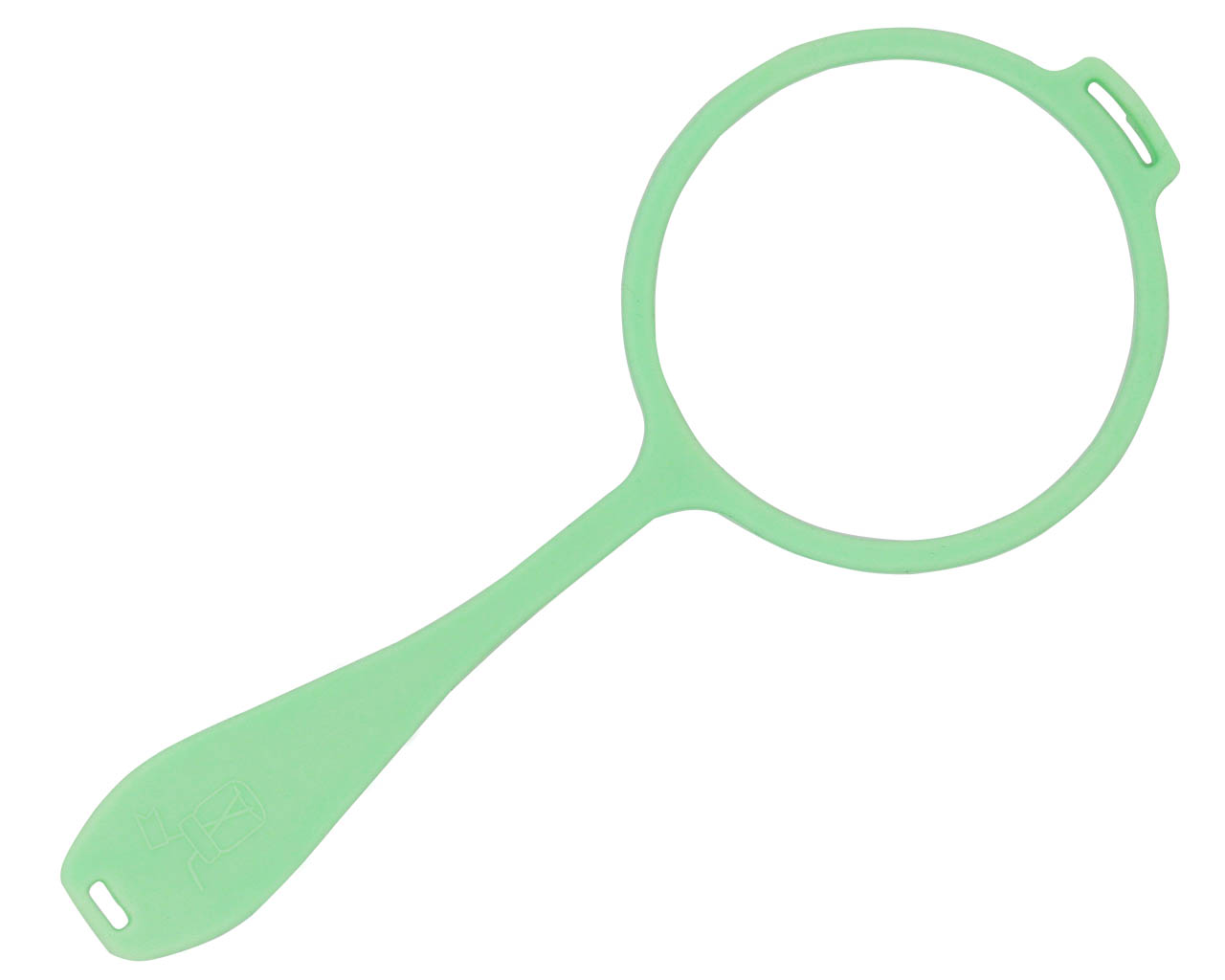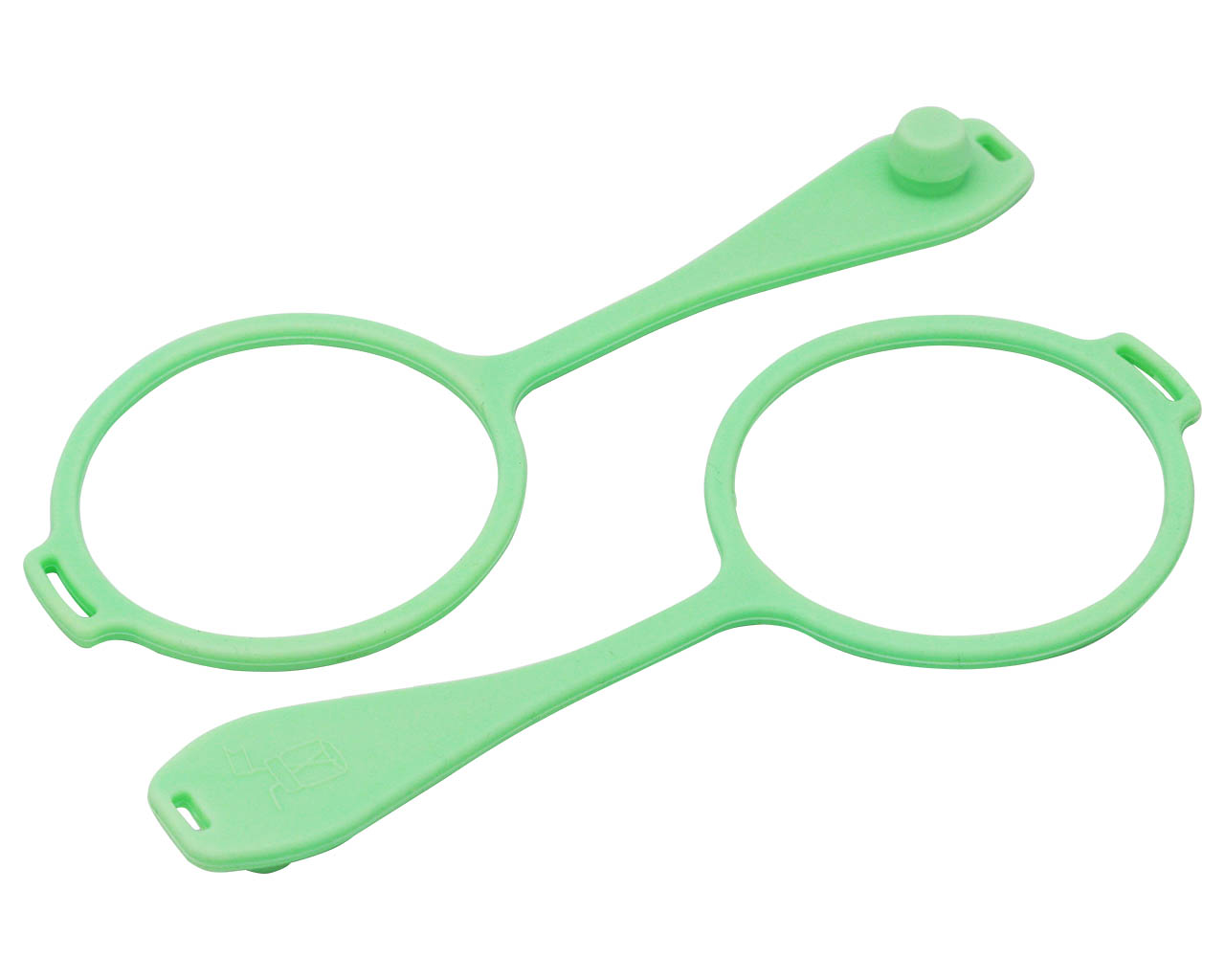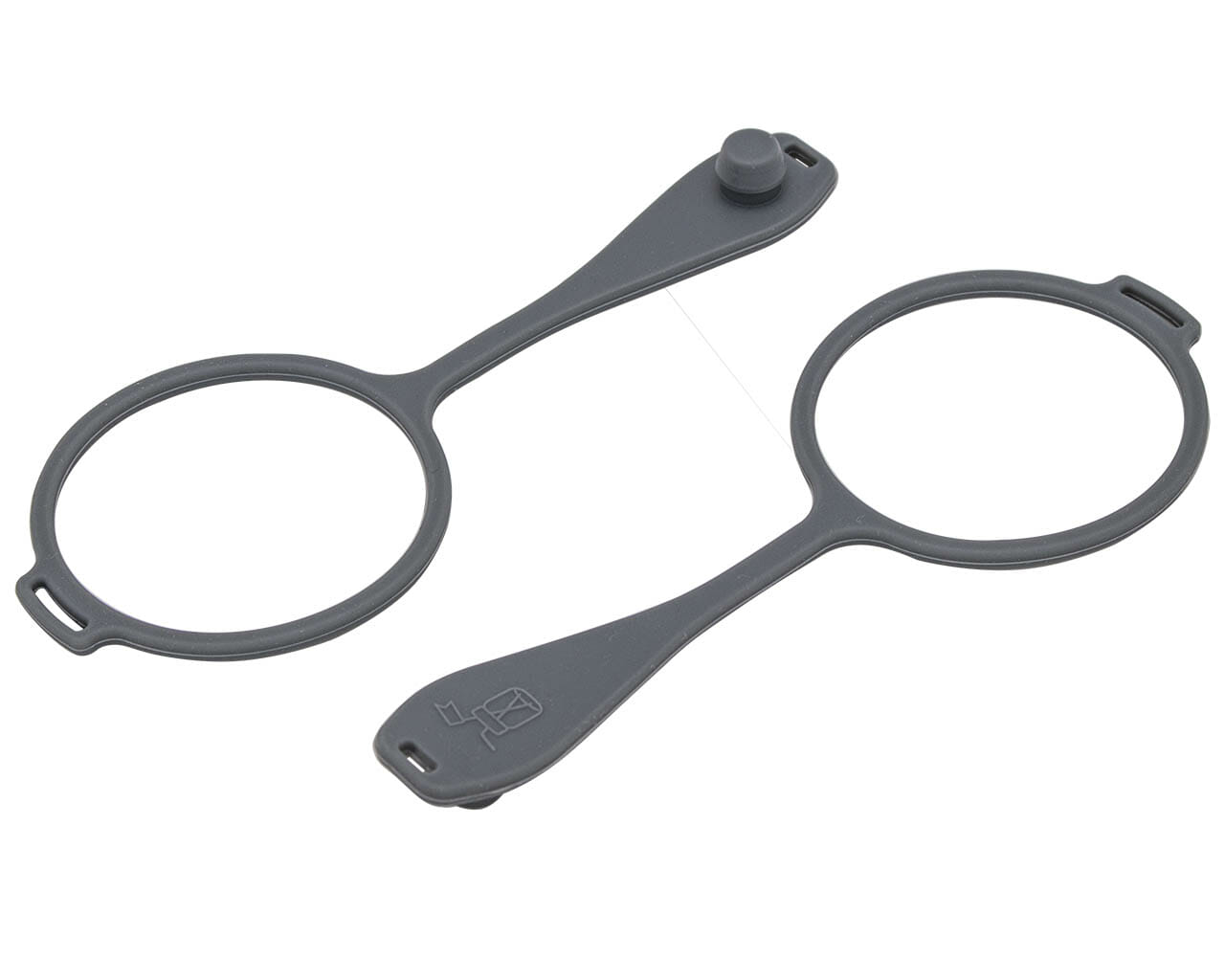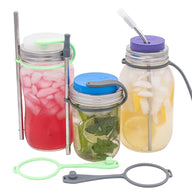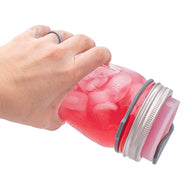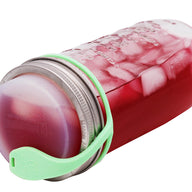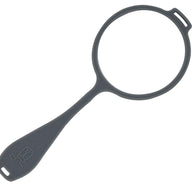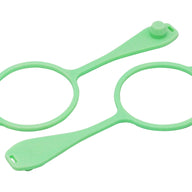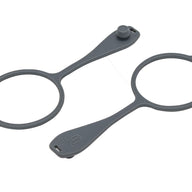 Product Description
Made of natural, silicone rubber which is:
Very durable
Reusable and long lasting
Eco friendly
Dishwasher safe
Safe for all types of foods and beverages
Free of chemical leach
https://masonjarlifestyle.com/product/leak-proof-silicone-straw-hole-tumbler-lid-plug-stopper-with-s
It would be great to see an example of where the straw actually goes. You show an image of how this is "leakproof".
The "hole" for the straw is not circular. I'm a beginner. I don't know 🤷🏼‍♀️ where the straw goes.
Thank you 😊
Learn More about Mason Jar Lifestyle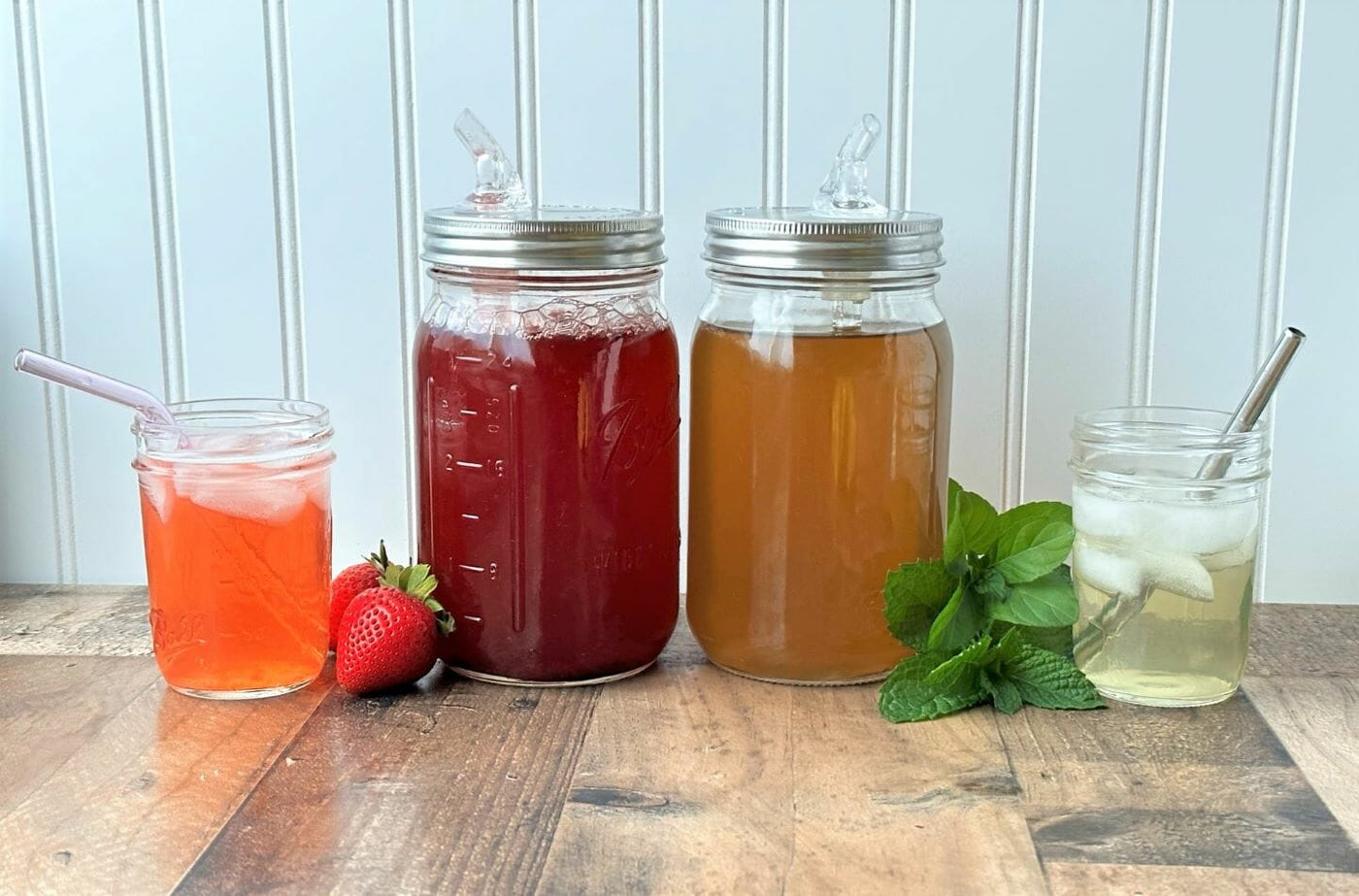 Check Out Our Blog
Find the latest recipes, DIY projects, and much more. All created and curated by our Mason jar experts.
View the Blog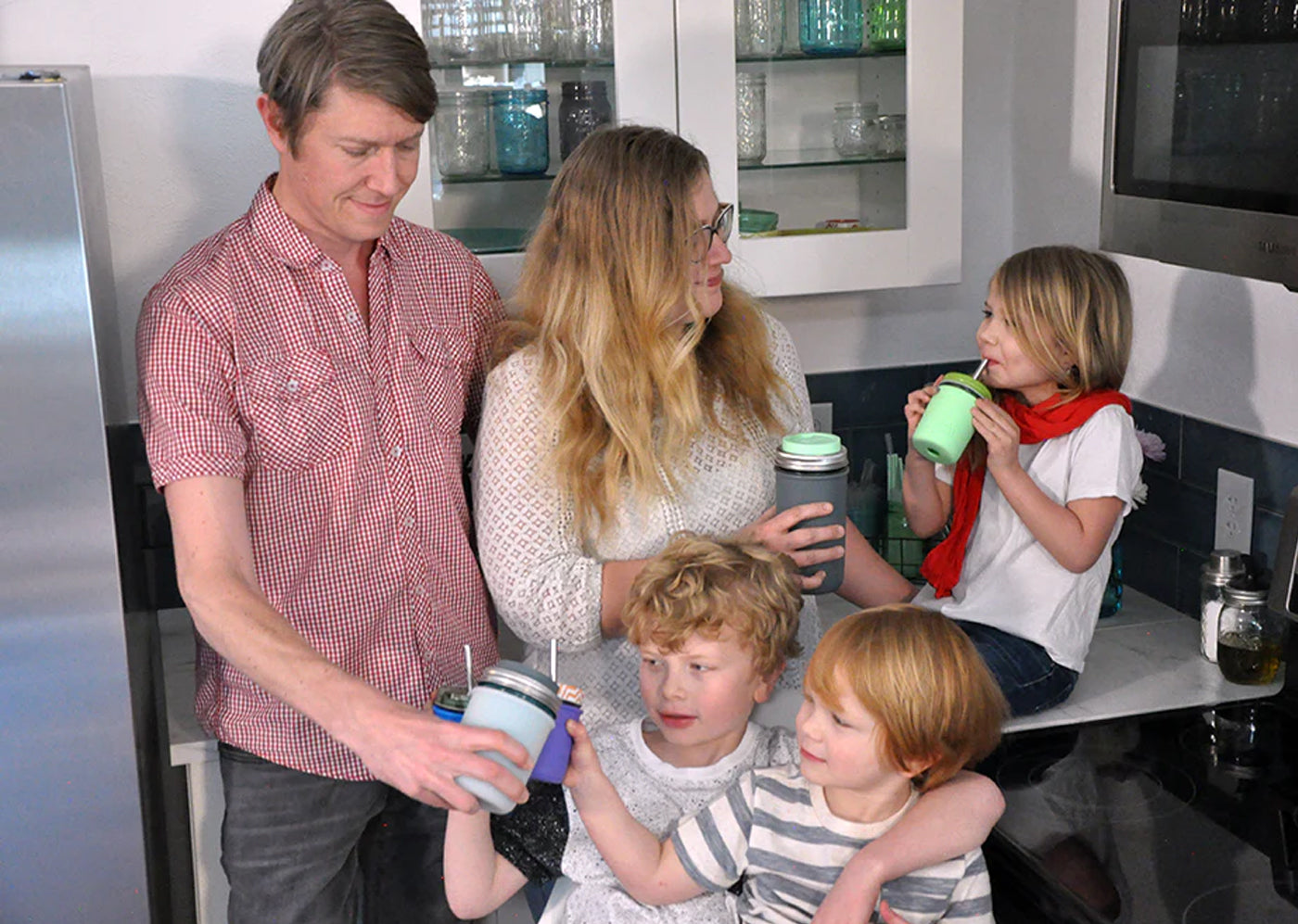 Our Story
We're proud to be a Colorado-based small, family-owned business and your home for authentic, eco-friendly mason jar innovations.
Hear our Story