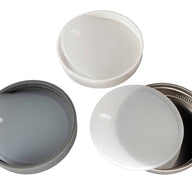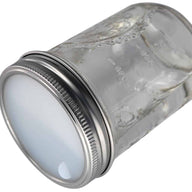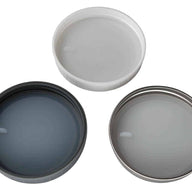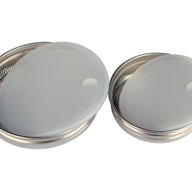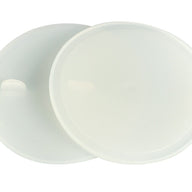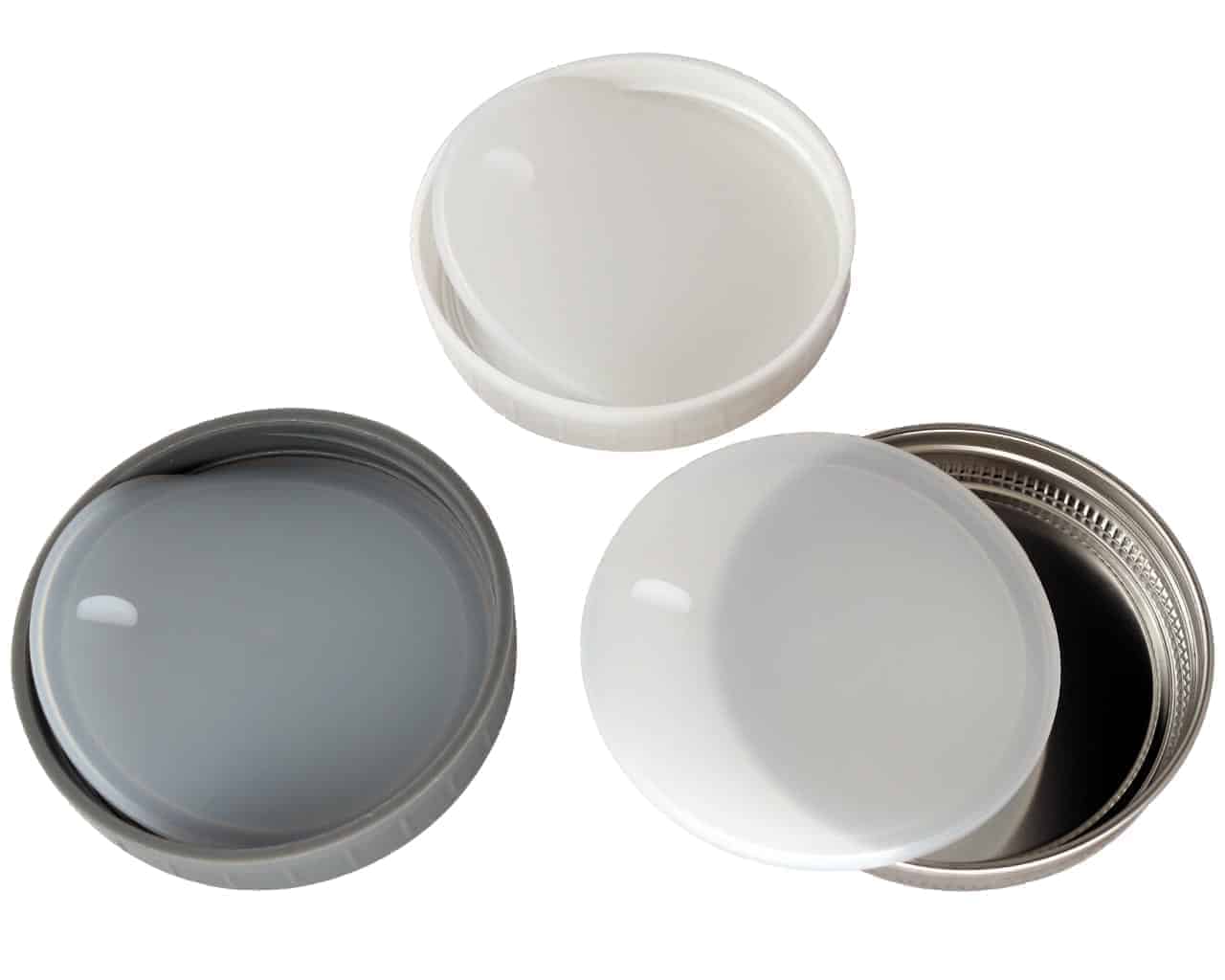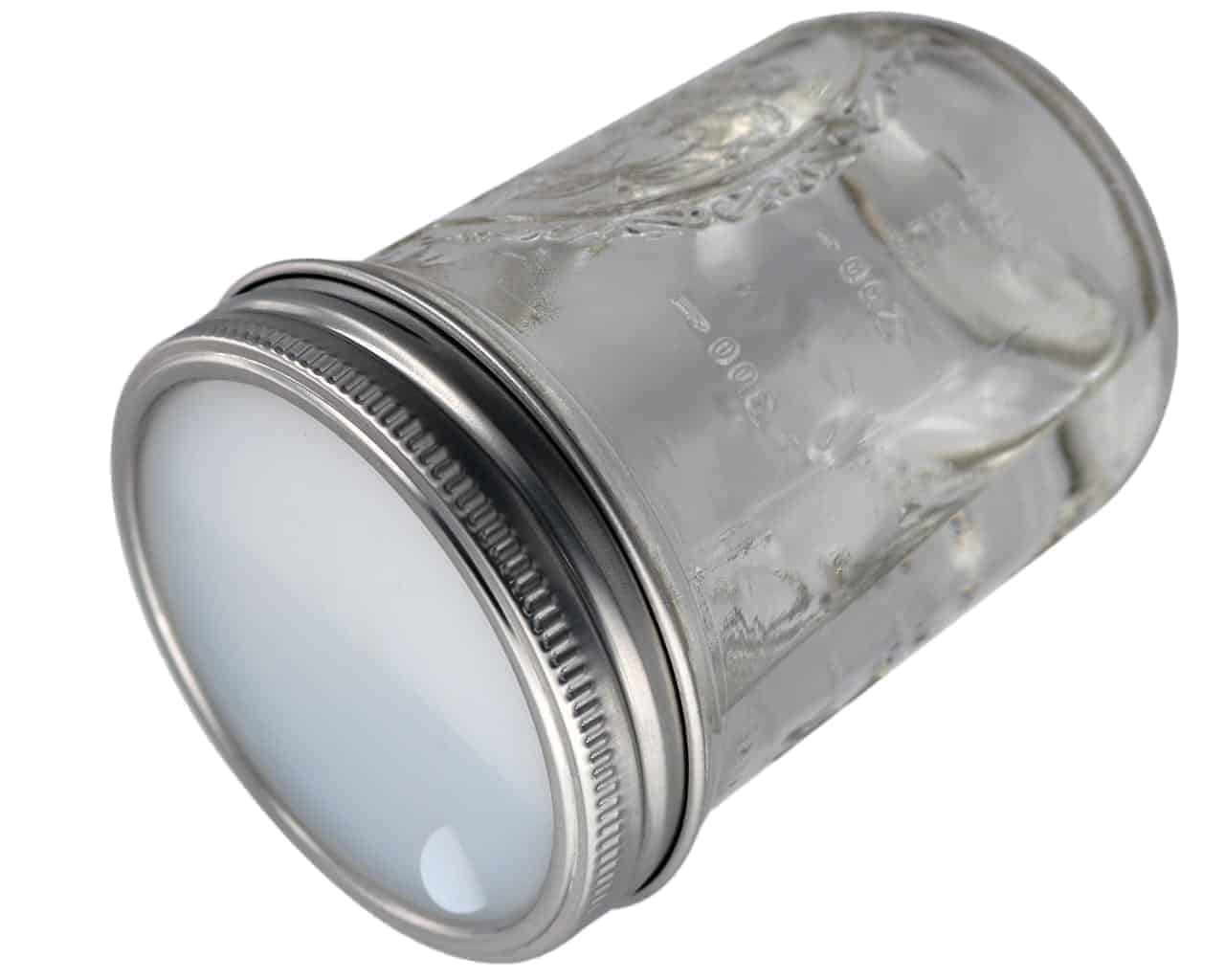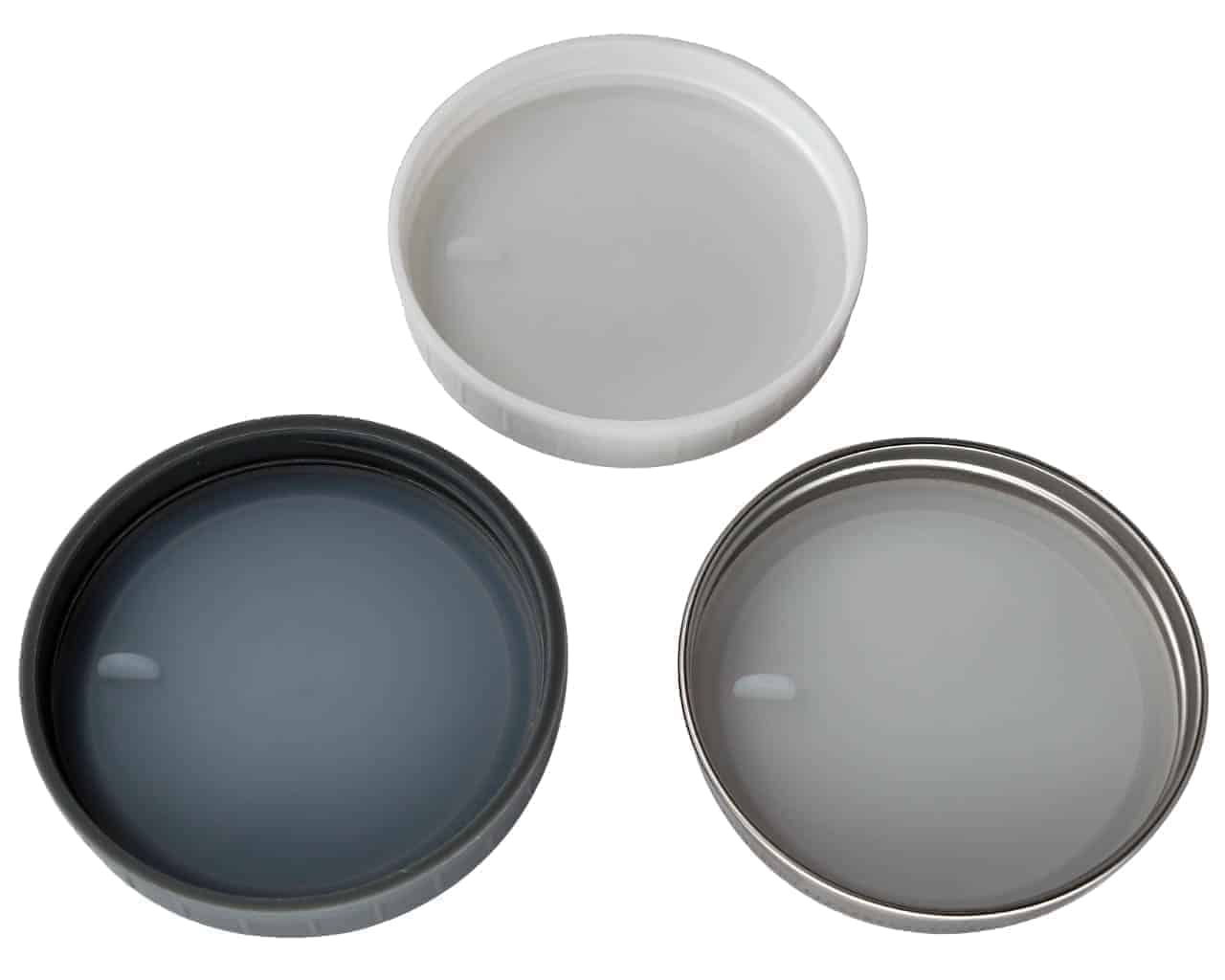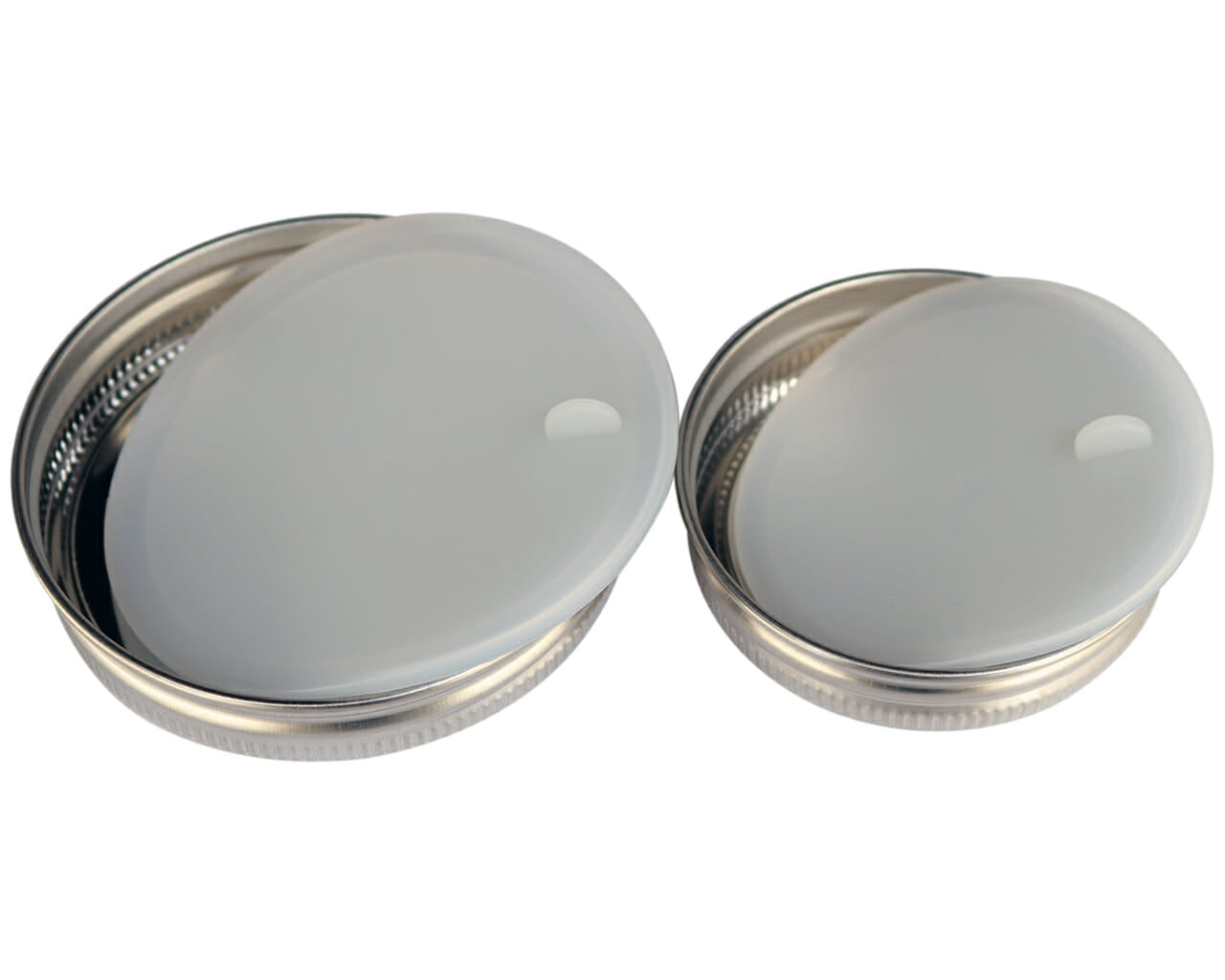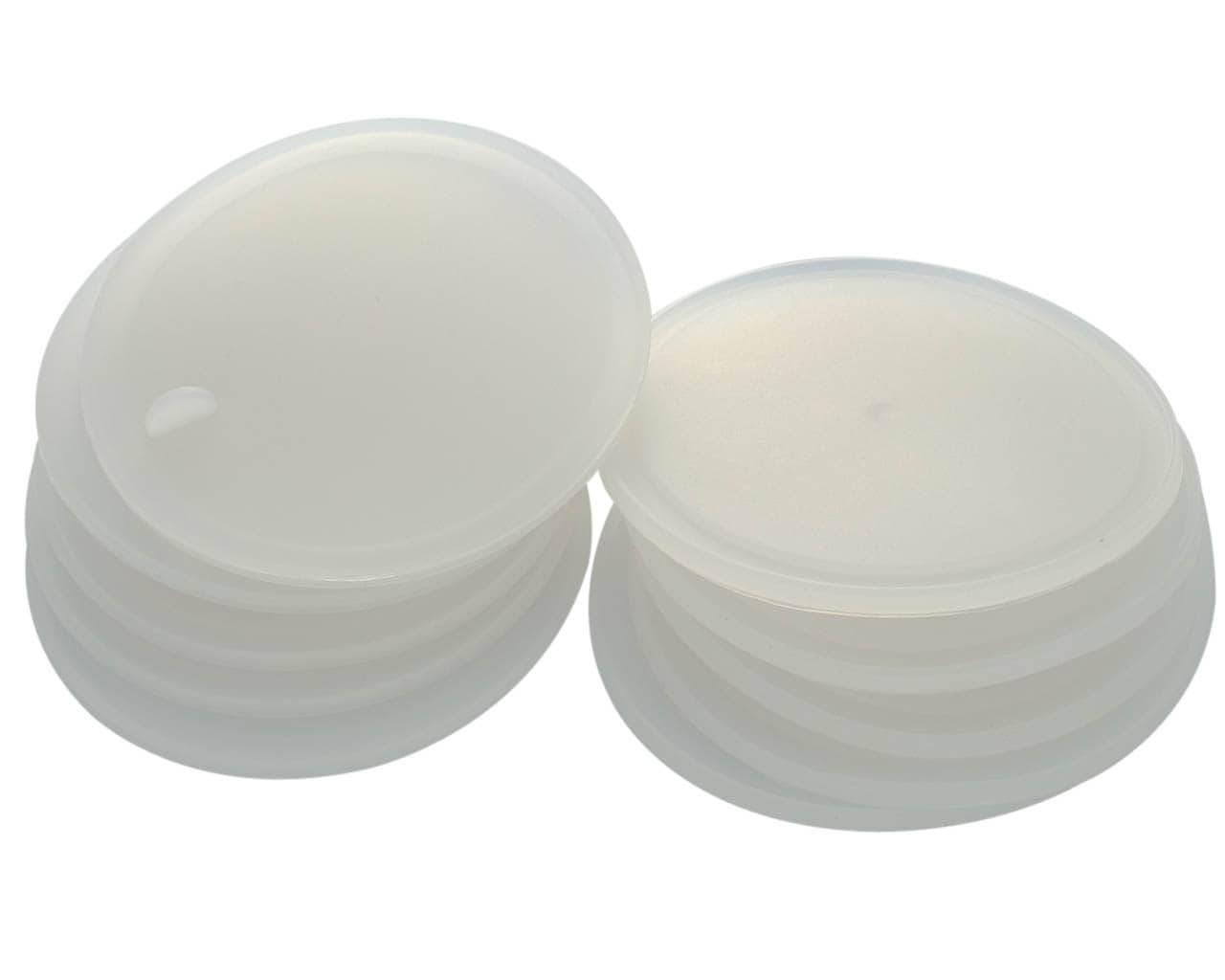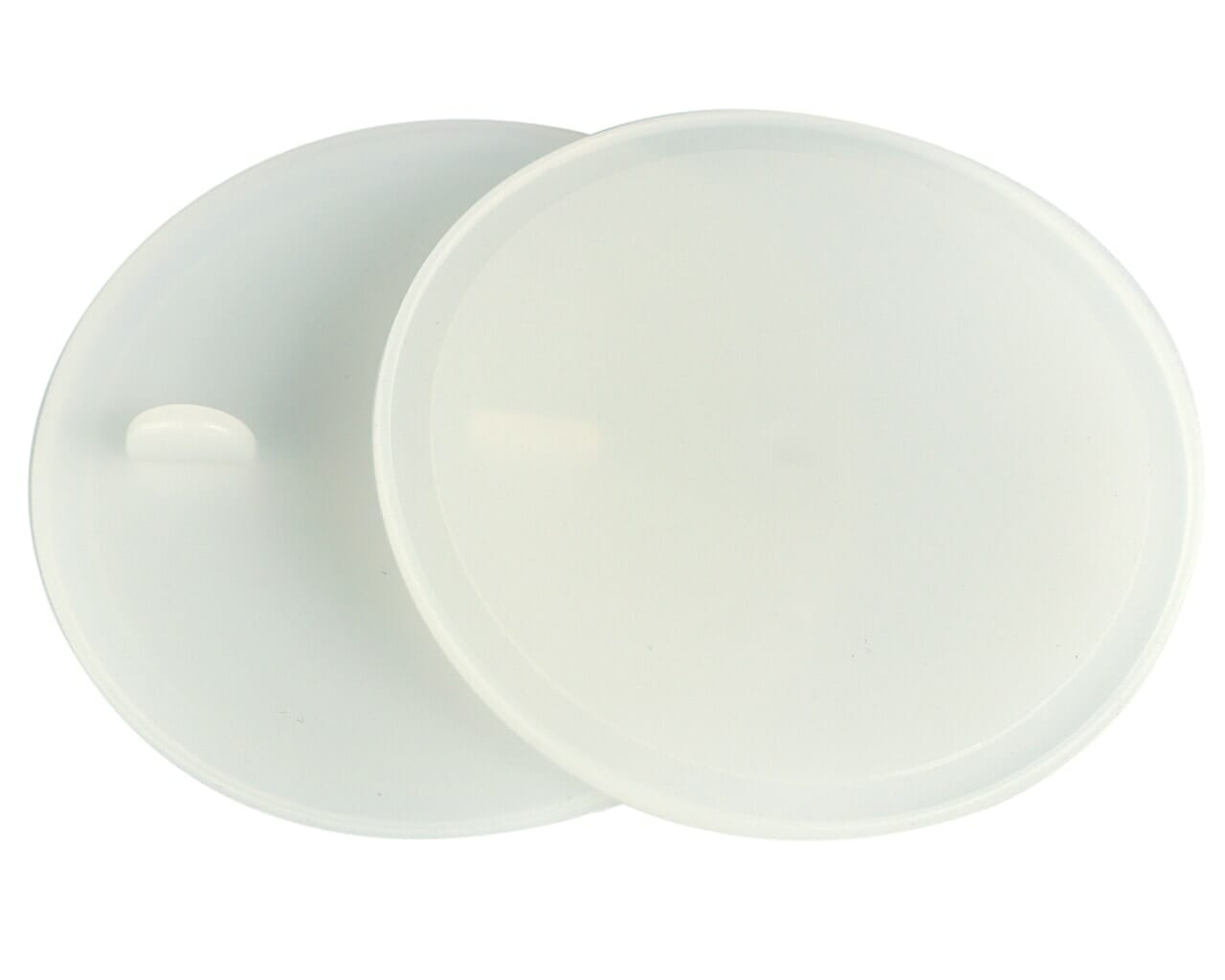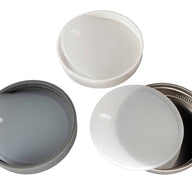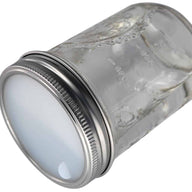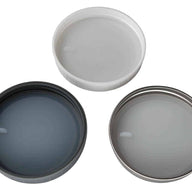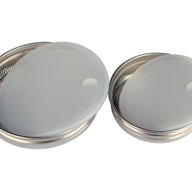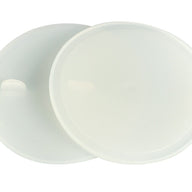 Product Description
When I decided to invent this product, I was trying to solve two common problems with Mason jar lids: either they leak (like the plastic Ball lids), or they are not food safe (like many decorative lids). These flat, round discs solve both problems! The food only comes in contact with the silicone, and they make many lids airtight and watertight.
They can be used to line the inside of most Mason jar lids, making them leak proof and keeping the contents of your jar from touching the lid. They work well as liners for white plastic Ball storage caps, MJL plastic and stainless steel storage lids, and most of our decorative lids. Make almost any lid food safe and leak proof! They have a groove to fit the jar tightly and a tab for easy removal.
They also make great fermentation valve lids. Just poke a pin hole and they function just like more expensive silicone airlock lids.
Made of platinum cured LFGB (European grade) silicone rubber, these lid inserts are dishwasher, freezer, and microwave safe. Silicone is a safe, green, non-plastic (BPA free) material that does not leach any chemicals like plastic can. This is the most expensive and highest quality silicone available.
They are made of clear, food grade, BPA free, platinum cured LFGB silicone rubber.
The regular mouth size are 70mm in diameter and 2.7mm thick.
The wide mouth size are 86.5mm in diameter and 3.3mm thick.
These lids fit in Ball plastic storage caps and will not fall out when you hold them upside down. Because silicone is a flexible material, they fit some other lids too, even if they are not the exact same size. But lids for Mason jars come in a wide variety of shapes and sizes, so these will not work with all of them. When possible we have tried to identify on our site which of our lids will work with these inserts. Note that with some types of lids they won't look like they are fitting correctly, but when you tighten the lid they may still create a good seal. If they seem a little too big for your lid, you can trim them with a scissors. Silicone will not be harmed by cutting it and will retain all the same properties.
The tab should go down, into the jar. When used with a band alone, they work best with the tab up. They work better with some types of lids upside down, in which case you can cut the tab off with a scissors.
LFGB silicone passes the pinch test - they do not turn white if pinched/twisted.
Some of the many uses for our silicone sealing lid liners:
Fermentation air lock lid (poke a pin hole)
Microwave splash guard
MERGE rusted metal flat lids
Make lids air tight
Make lids leak proof
Make lids food safe
Prevent food contact with plastic or tin
Line a straw hole lid for transport or storage
Line any type of cutout lid for candles or food
Silicone can pick up odors. Leave them in direct sunlight and they will dissipate.
Lid liners
I really like this product. I get tight seals when storing food. I use lots of mason jars for food storage and hated not getting air tight seal with the white or black lids. I can now use these.
Perfect
They are easy to use and I love them!
Leak Proof Platinum Silicone Sealing Lid Liners for Mason Jars 10 Pack
Stainless Steel Jar Lids with Seals
Bought these once before. They are easy to use, easy to clean, and so far have held up very well. We have one on a doggie treat jar that has been opened several times a day for the last year or so. The seal shows no wear whatsoever. Of course the 304 stainless should last several lifetimes if treated reasonably well. Heirloom lids I would call them.
silicone lids
Have now brought 100s of these for myself and family.
They are great - best non toxic seal and great for keeping weevils and moths out of my supplies.
No BPA and no rust. Great value - love - em.
Learn More about Mason Jar Lifestyle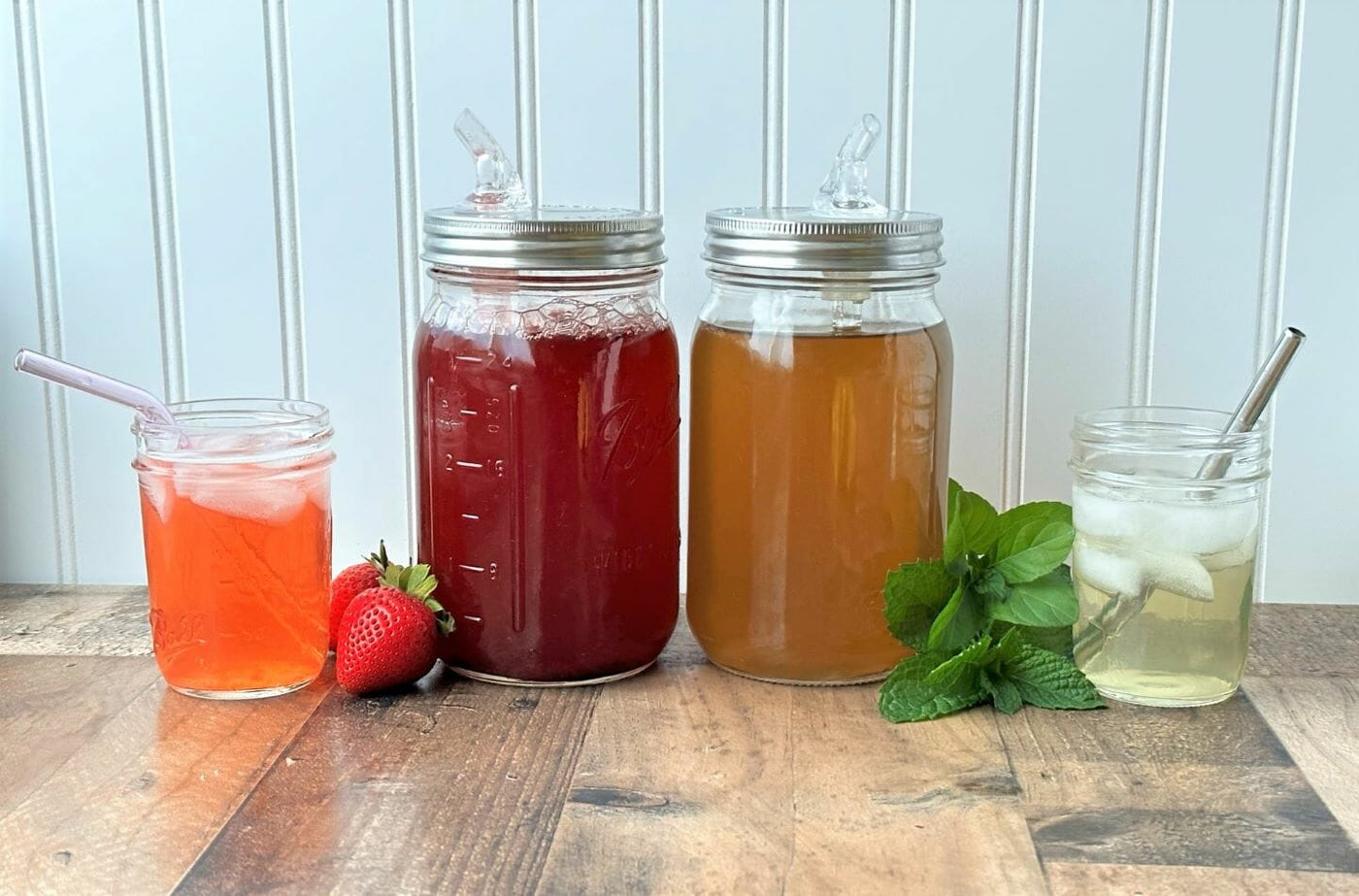 Check Out Our Blog
Find the latest recipes, DIY projects, and much more. All created and curated by our Mason jar experts.
View the Blog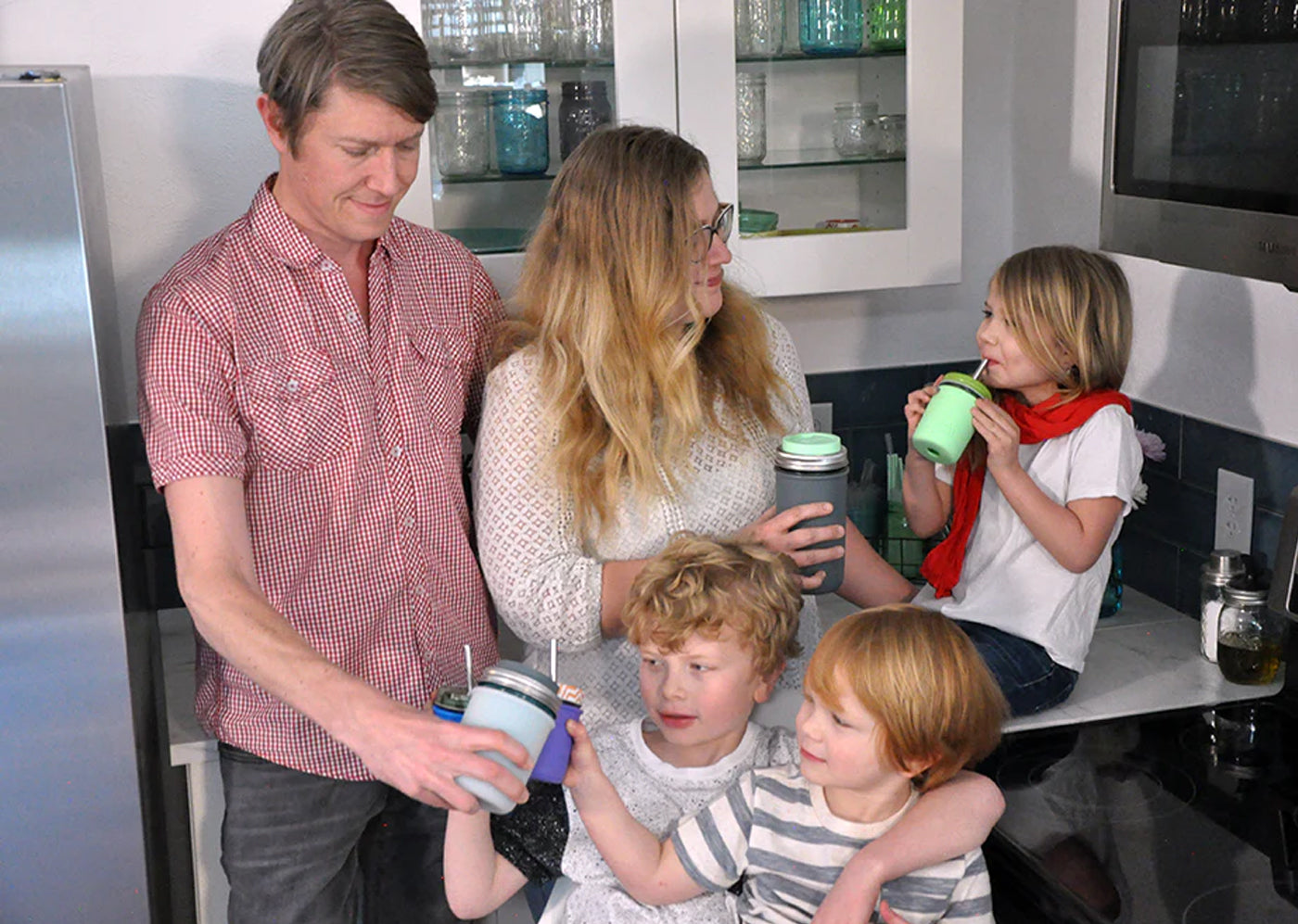 Our Story
We're proud to be a Colorado-based small, family-owned business and your home for authentic, eco-friendly mason jar innovations.
Hear our Story