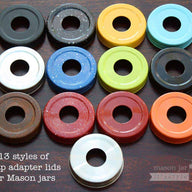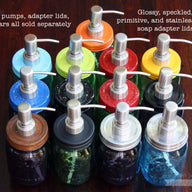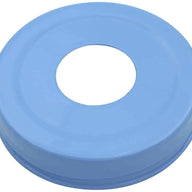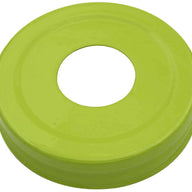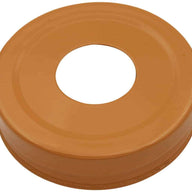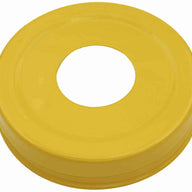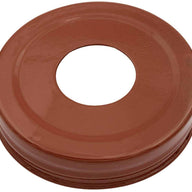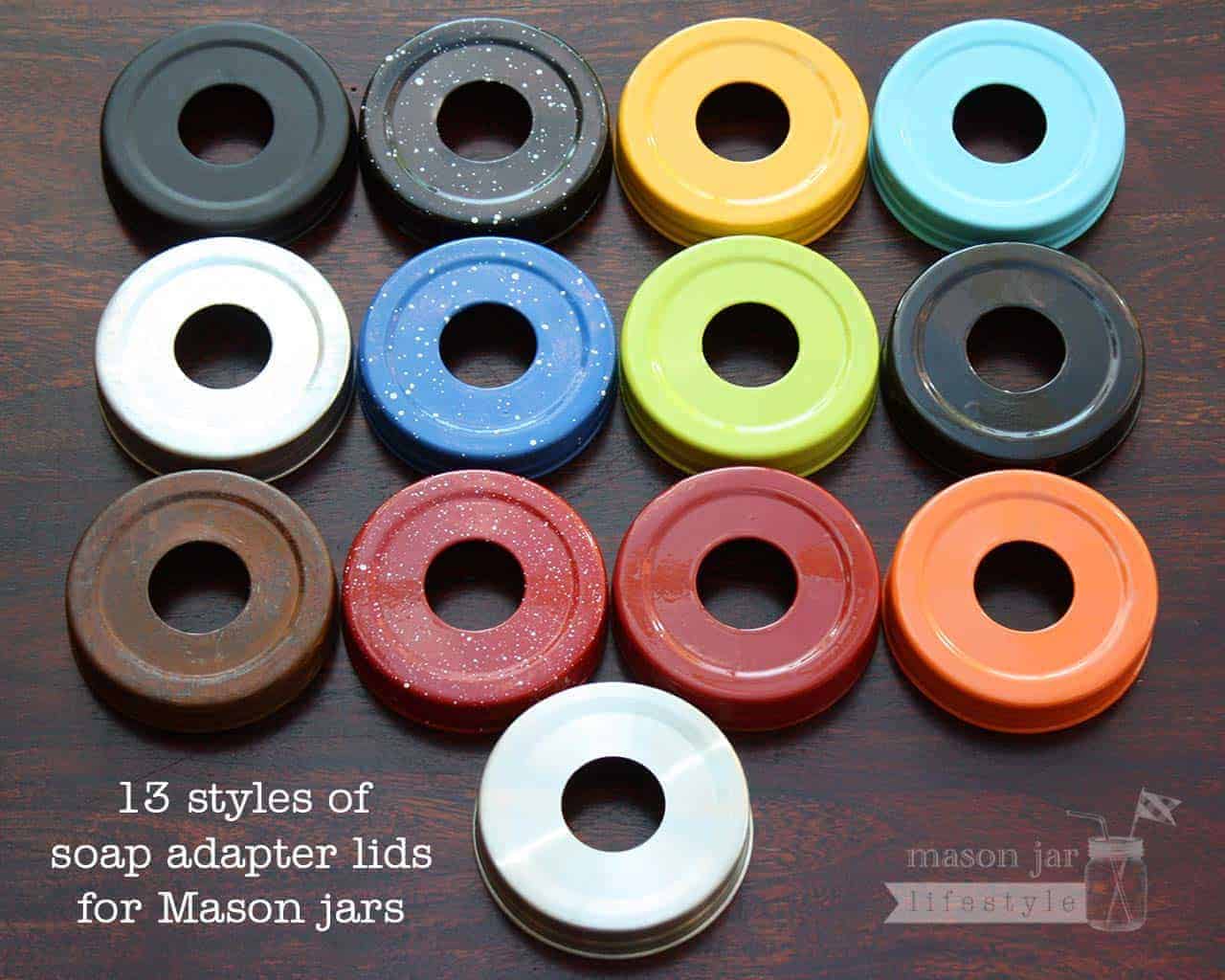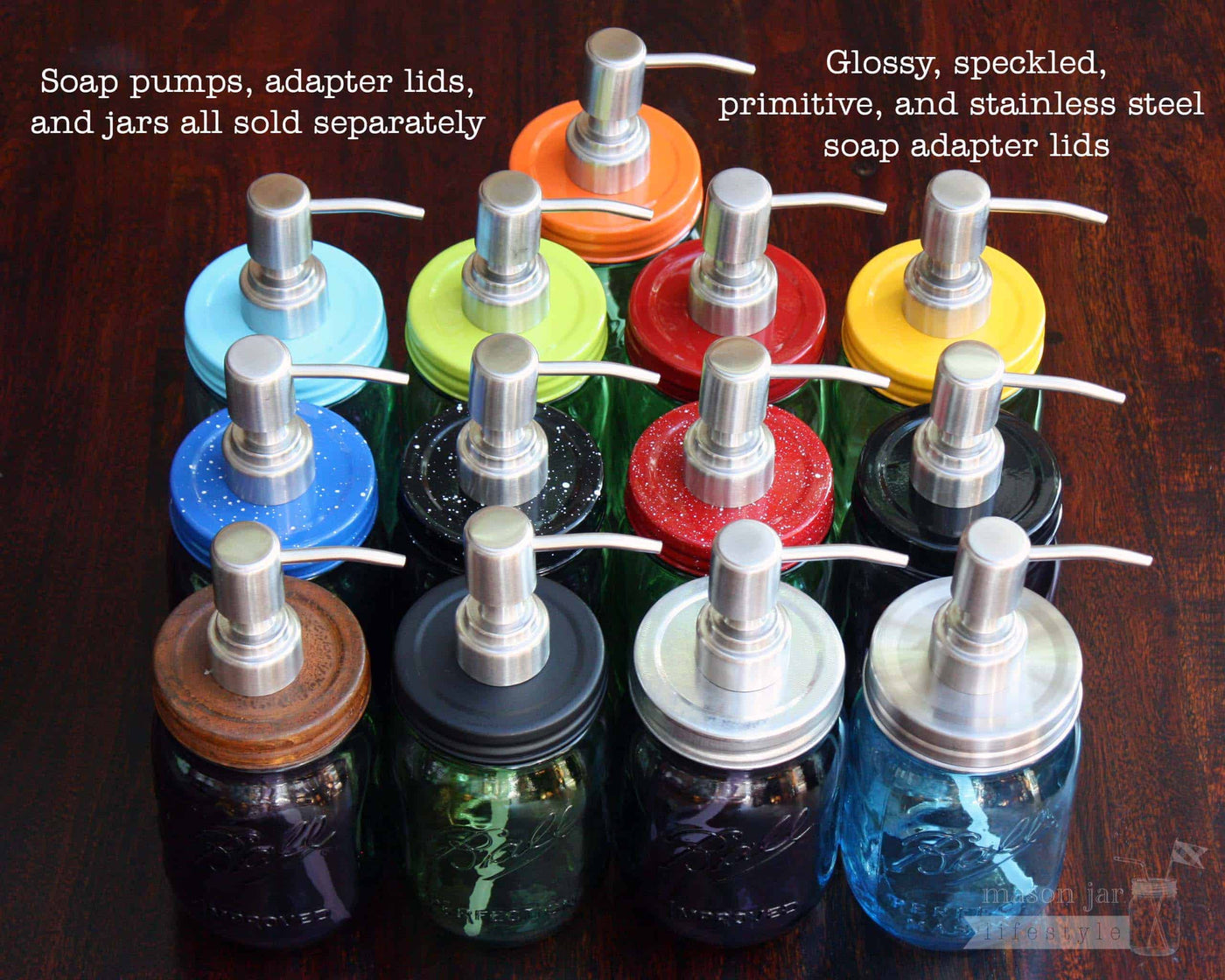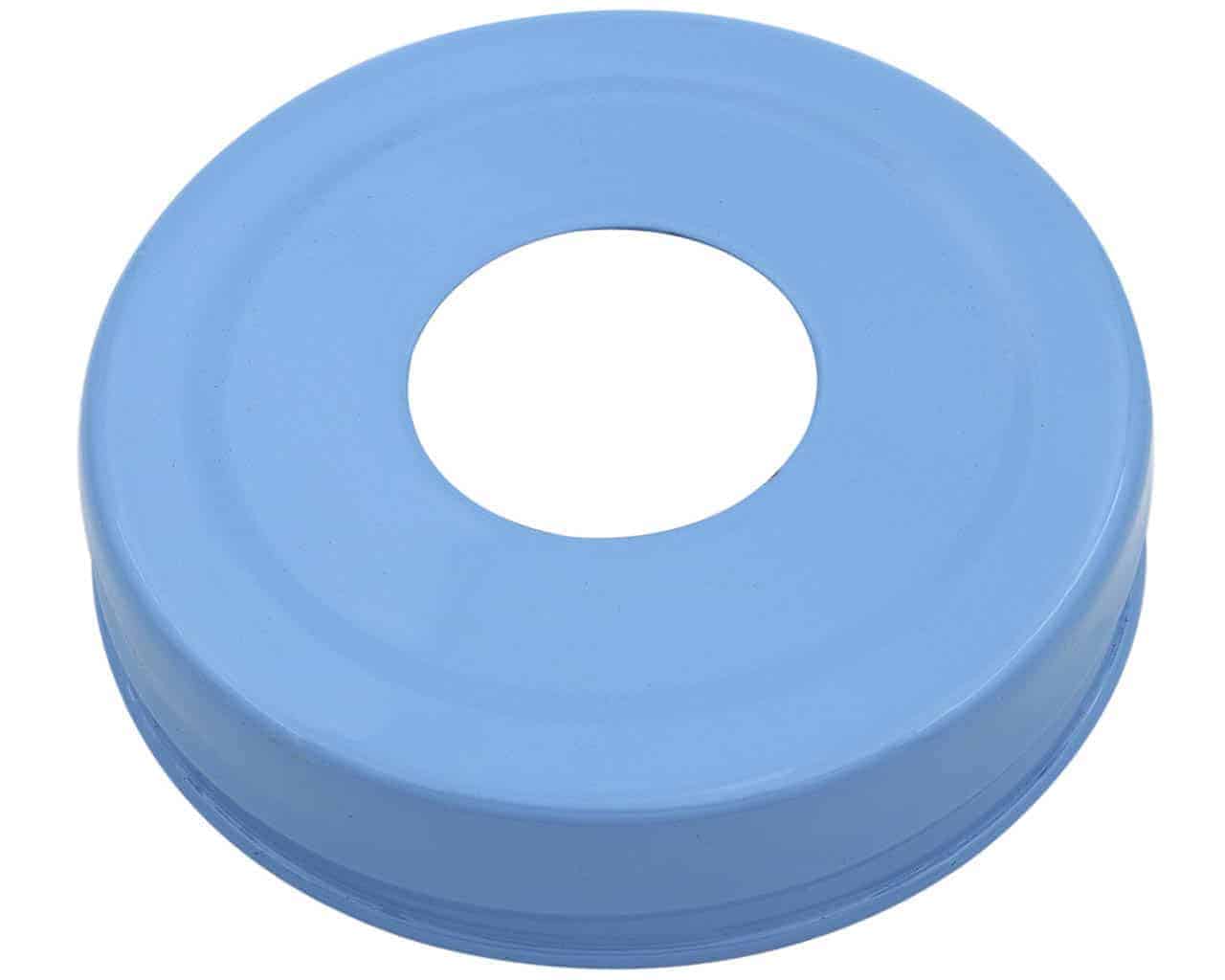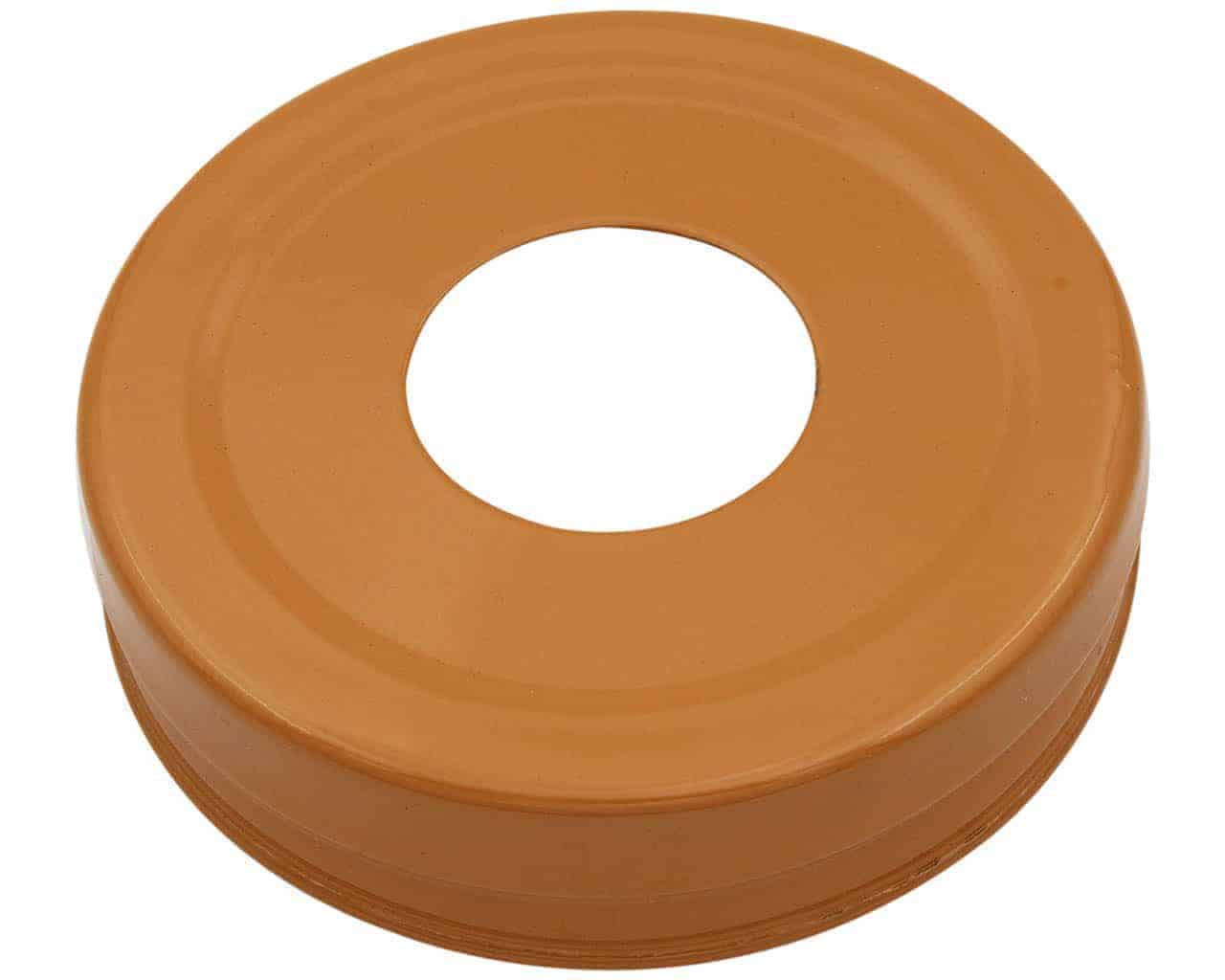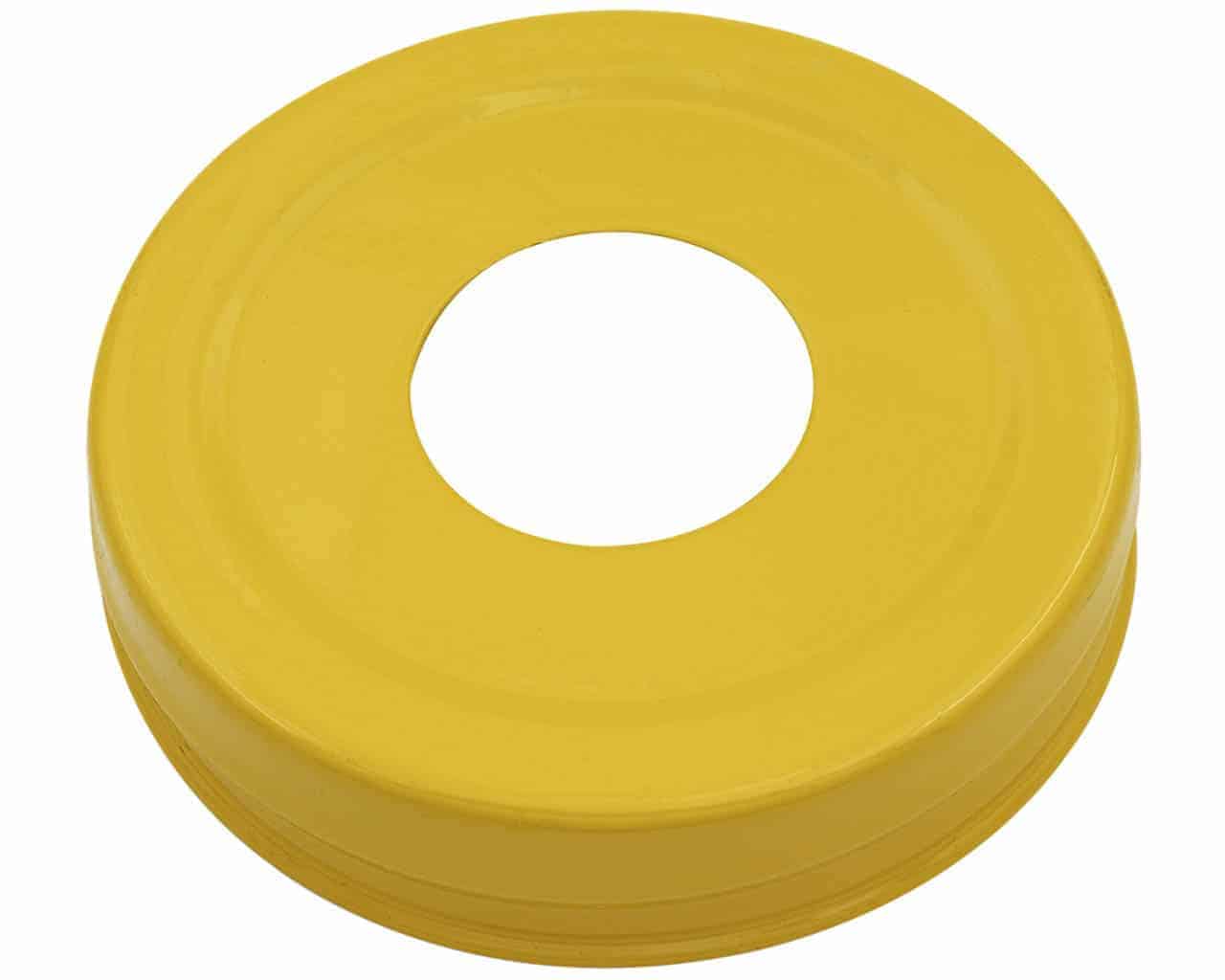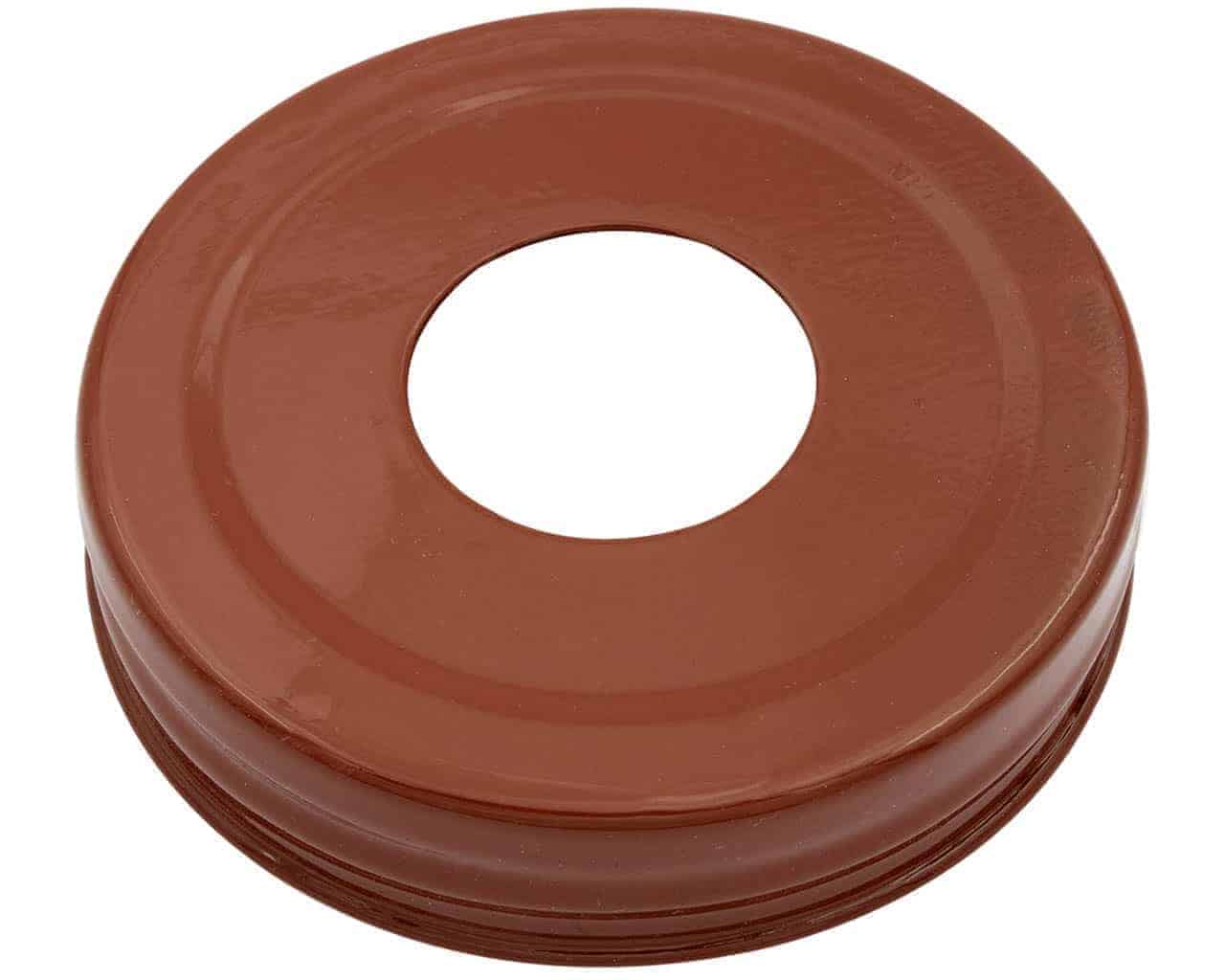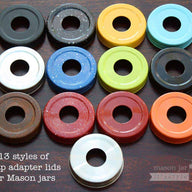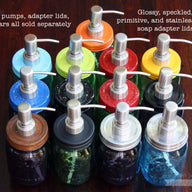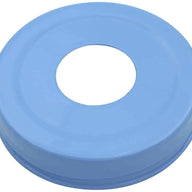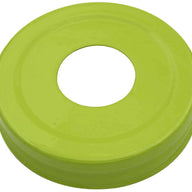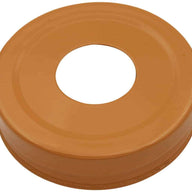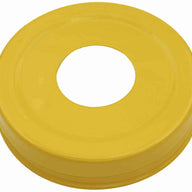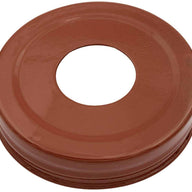 Product Description
These lids are enameled / painted so they will not rust unless there is a chip and the metal shows through. We have been using them and haven't had any rust.
If you do not also purchase a soap pump, you are getting a regular mouth Mason jar lid with a 27mm (about 1 1/8") hole in the middle.
Perfect!
The lid is a perfect fit! I purchased a mason tissue jar and the opening in the lid just kept ripping/shredding the tissue when you pulled them out. I feel very lucky to have found this site. I attached the lid and the tissues do not rip when pulled through the hole! I am so happy.
Thank you for making a great product. I have your site saved for future purchases.
Lisa
Learn More about Mason Jar Lifestyle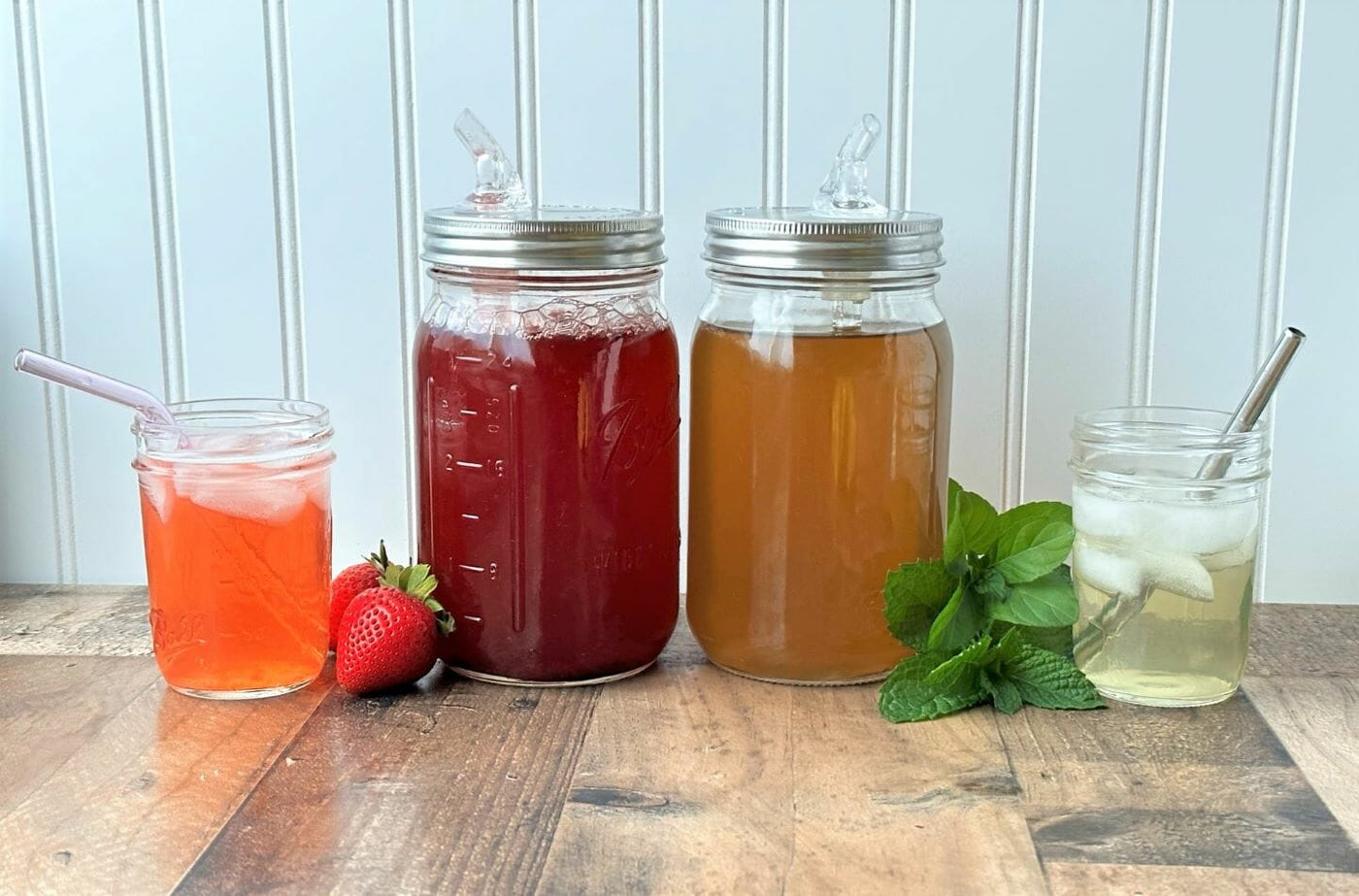 Check Out Our Blog
Find the latest recipes, DIY projects, and much more. All created and curated by our Mason jar experts.
View the Blog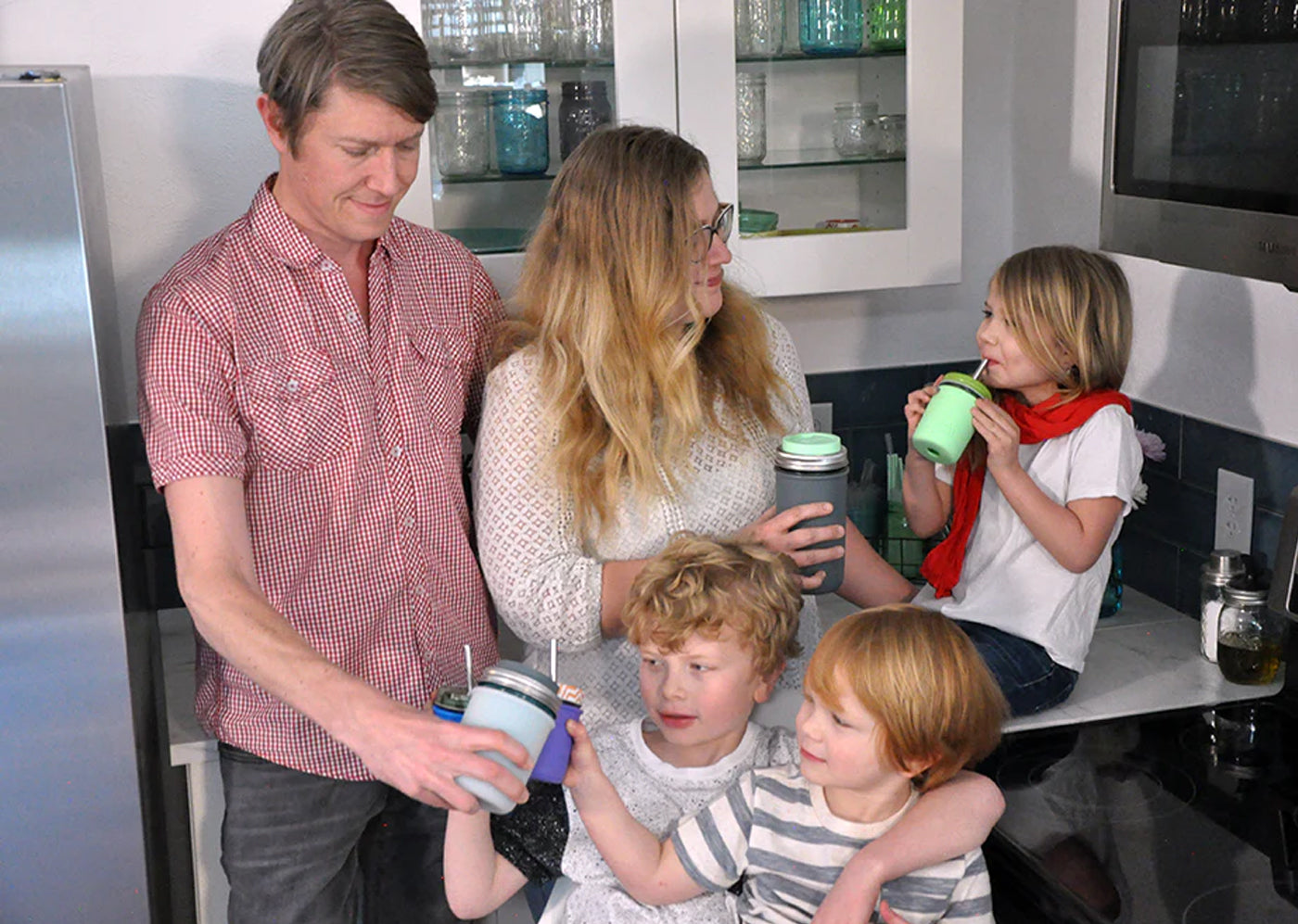 Our Story
We're proud to be a Colorado-based small, family-owned business and your home for authentic, eco-friendly mason jar innovations.
Hear our Story