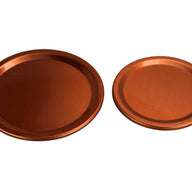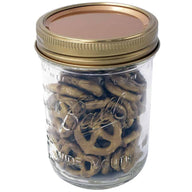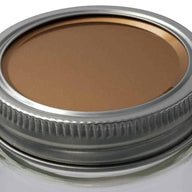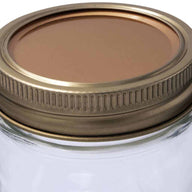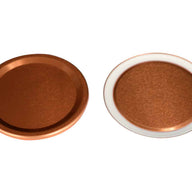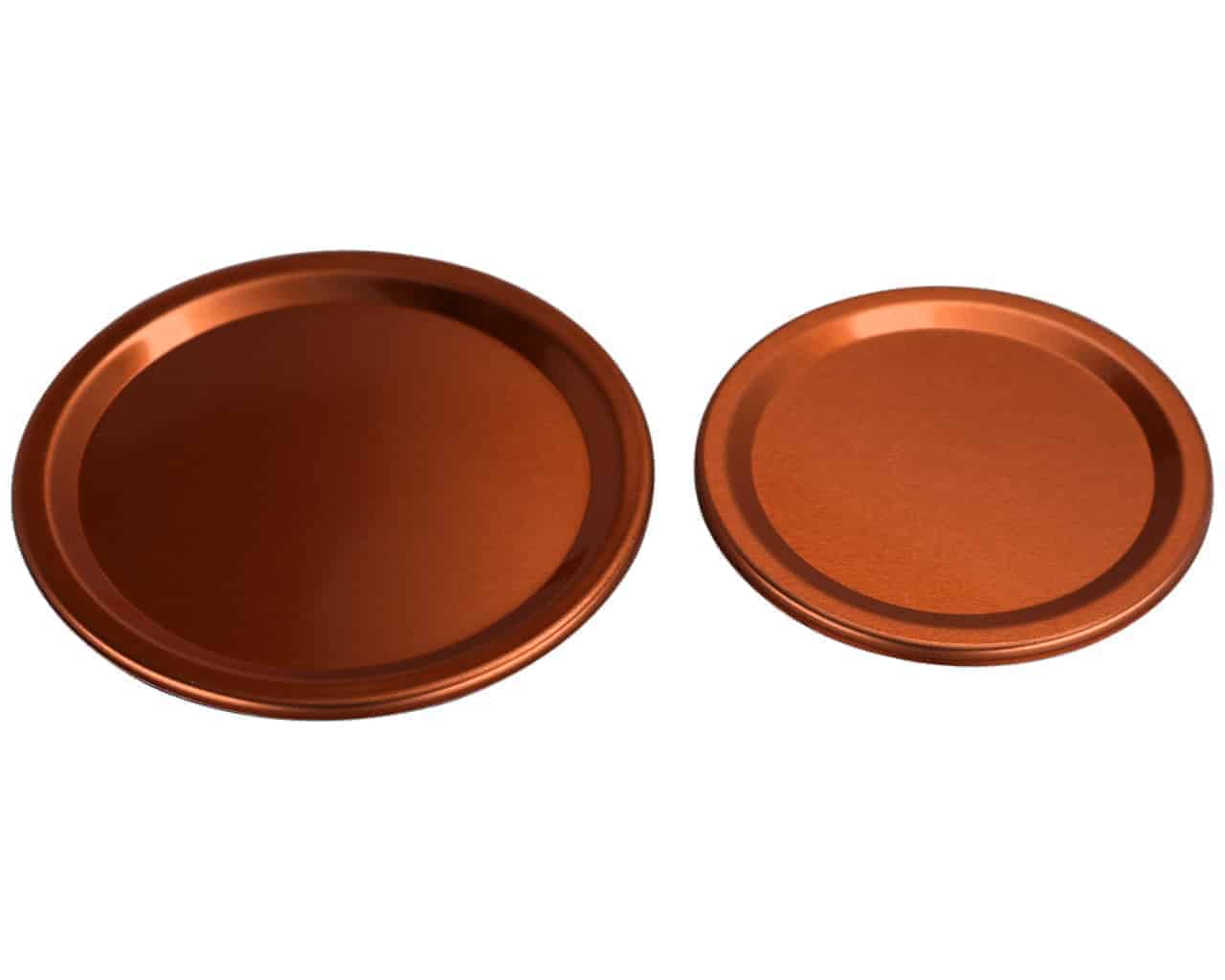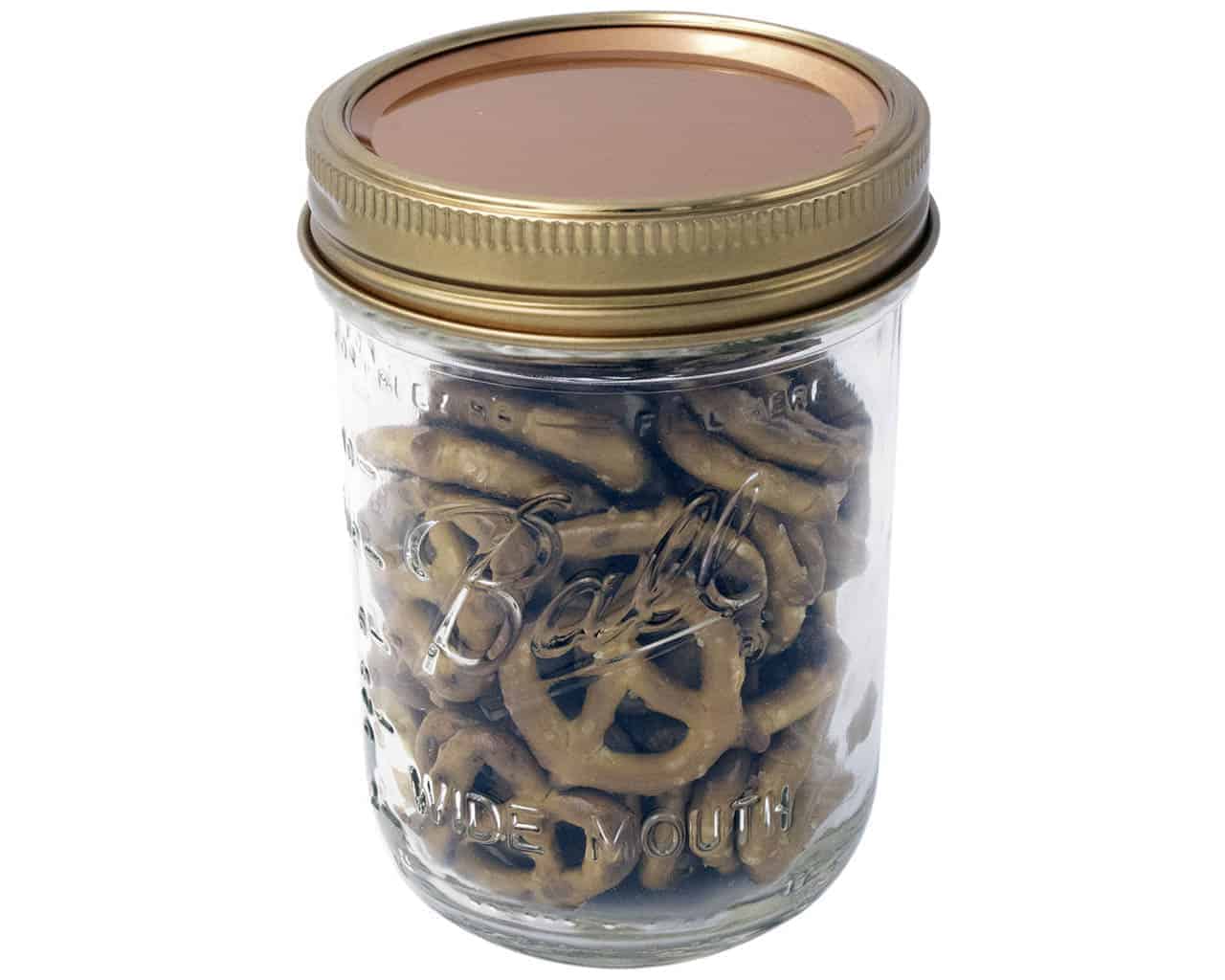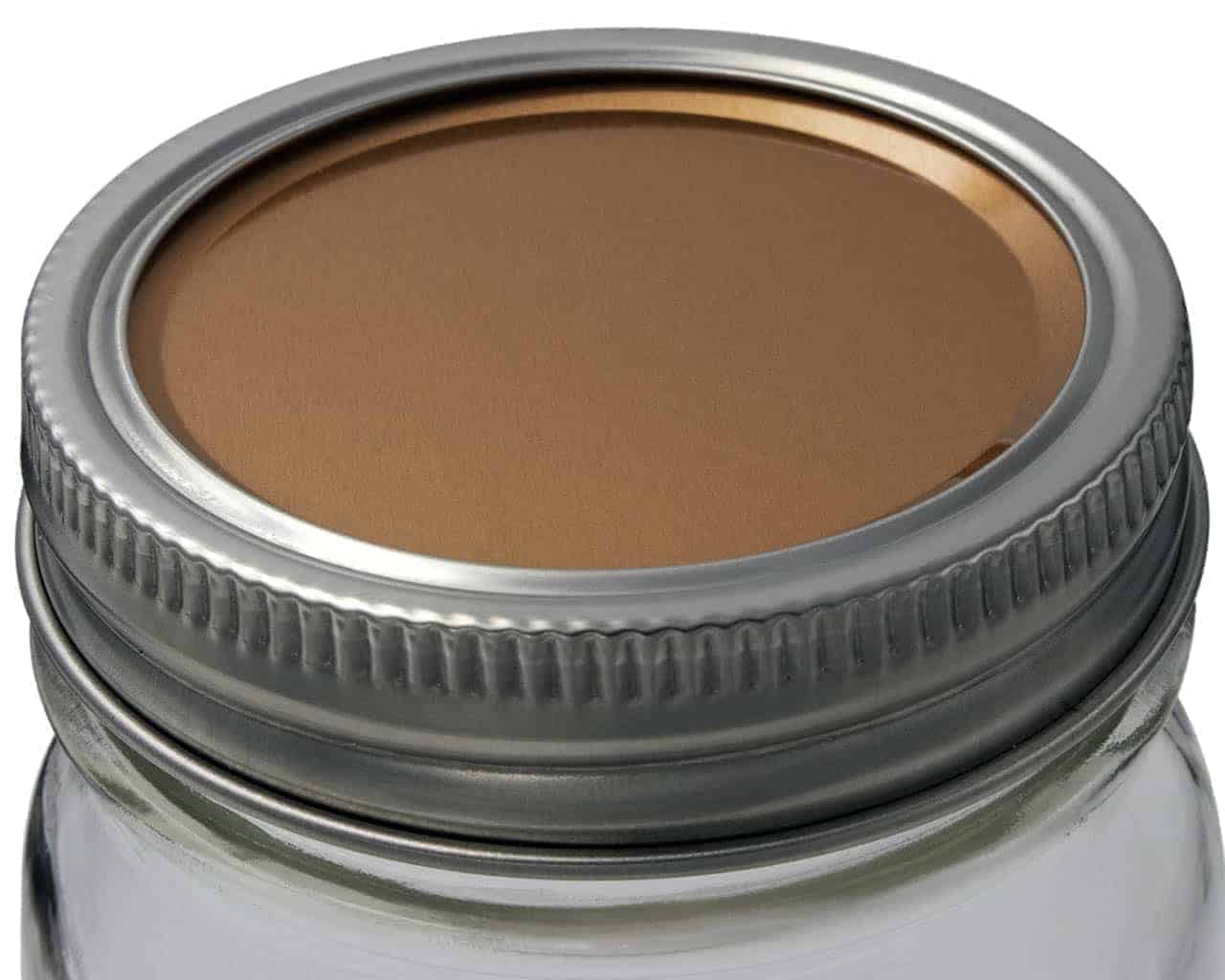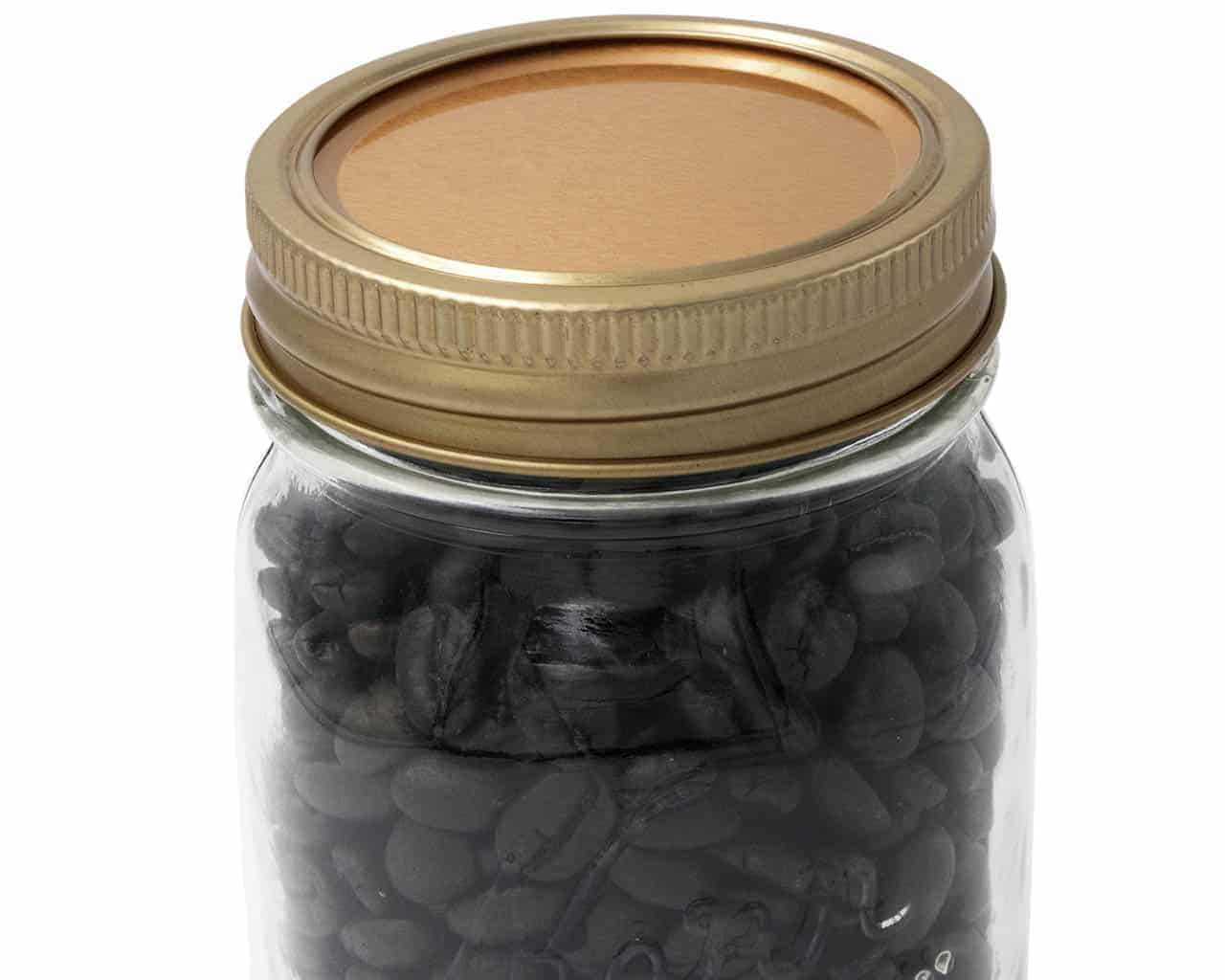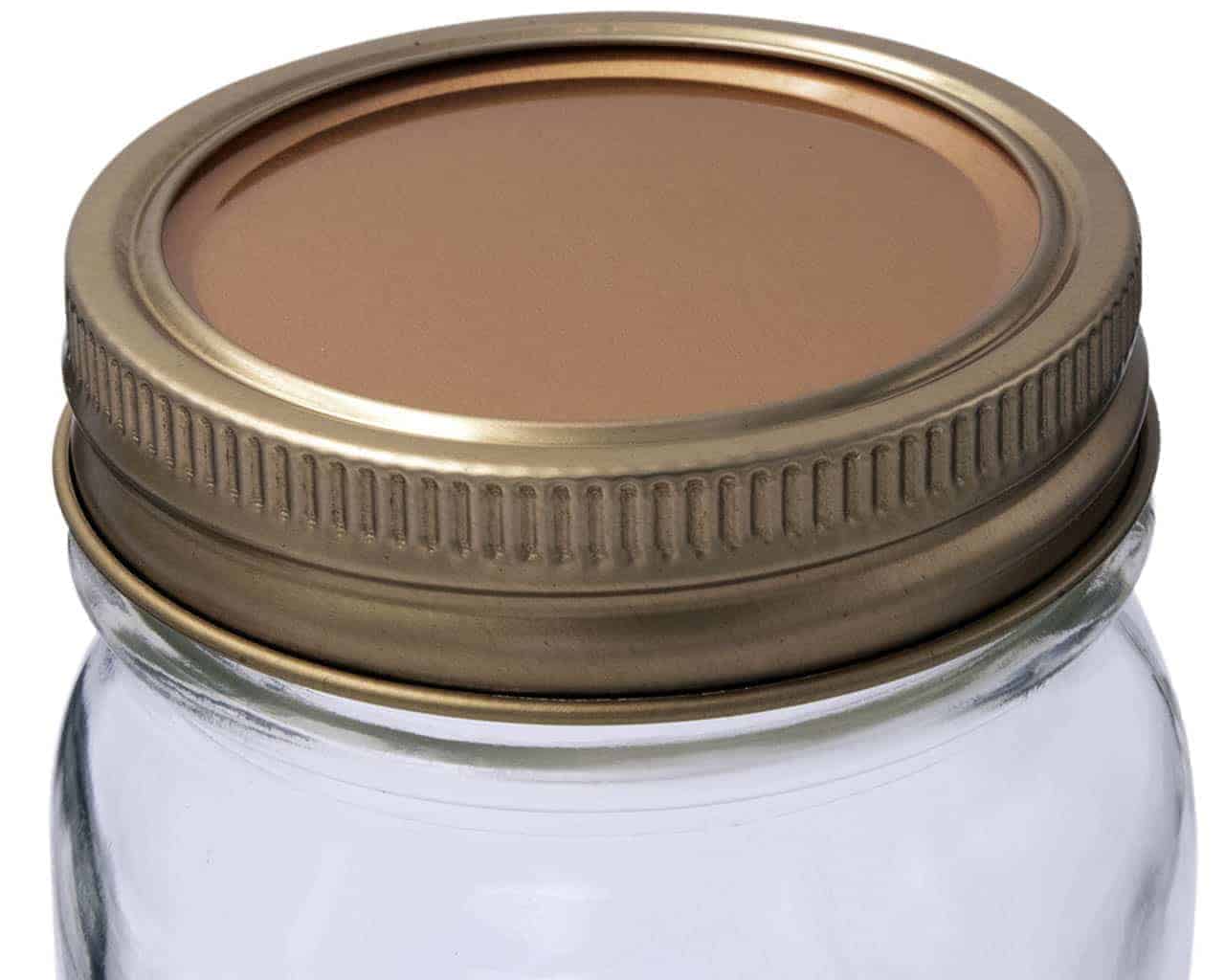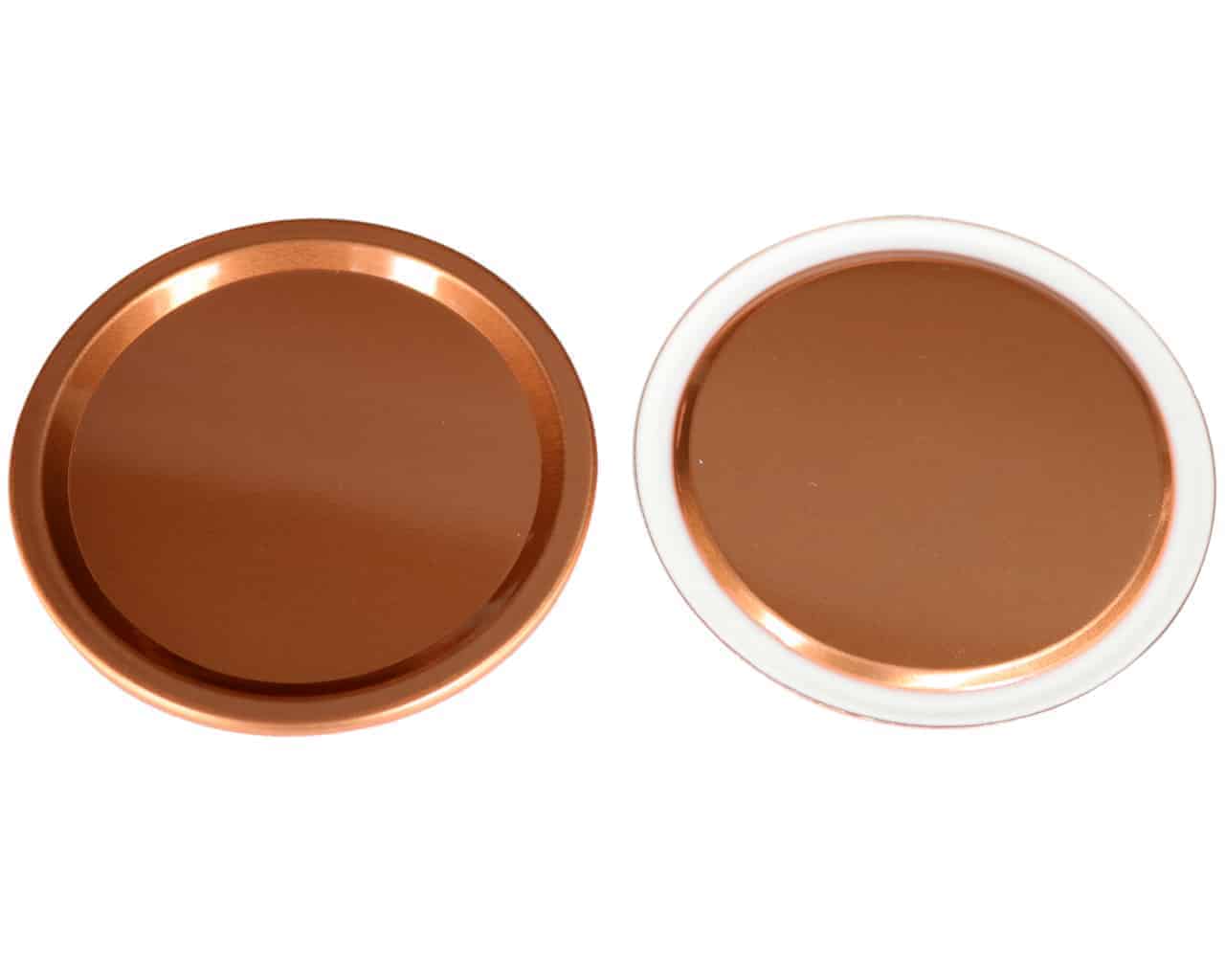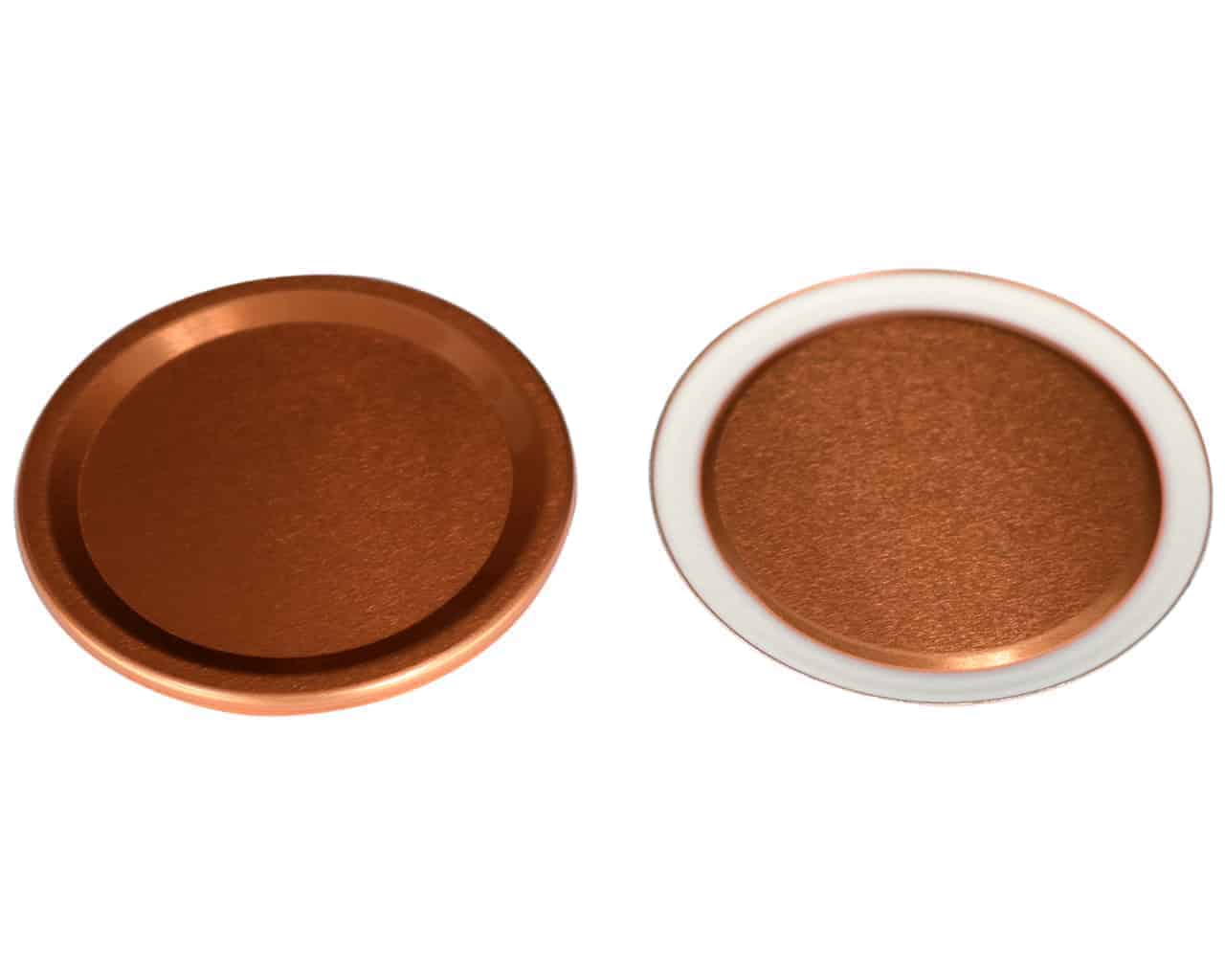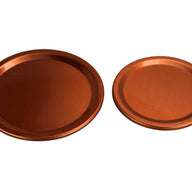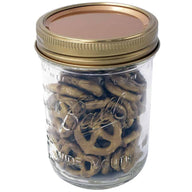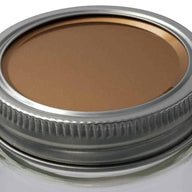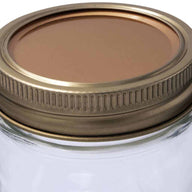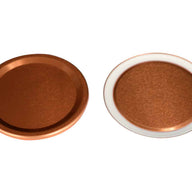 Product Description
Hand Wash - To avoid damaging the copper electroplated coating and shortening the life of the plastisol.
Our factory says they would be good for water bath or pressure canning, but we haven't had them officially tested.
aluminum lids
They look great. If one isn't sealing a jar, they're fine. However, I make herbal infusions, which often form a seal. I have to use a bottle-opener to break the seal and aluminum bends. Too bad. I don't know whether it'll bend back. Stainless steel would work better for the infusions, I think. No issues with room temp or cold use. I really like them other than the bending issue.
Learn More about Mason Jar Lifestyle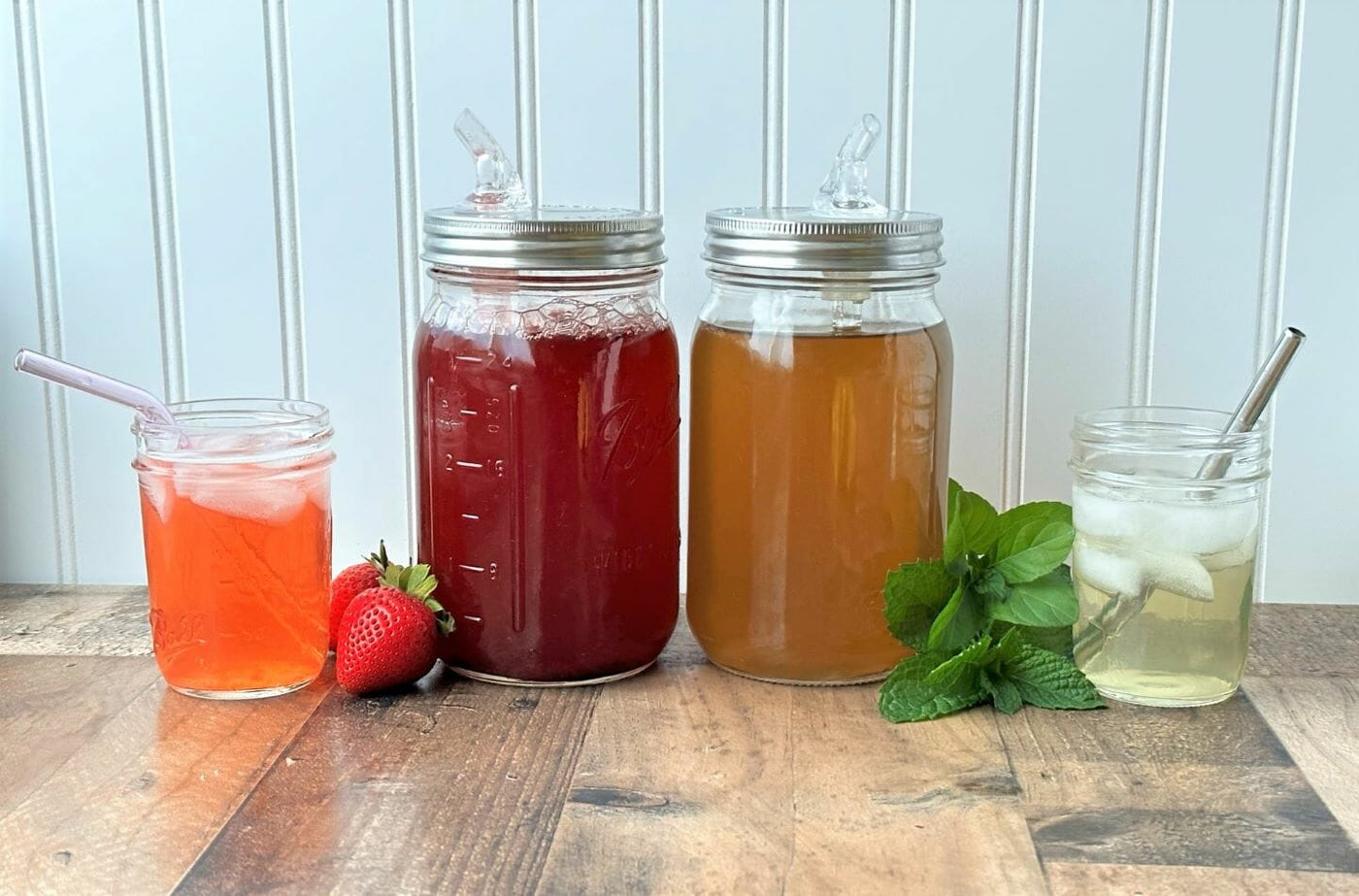 Check Out Our Blog
Find the latest recipes, DIY projects, and much more. All created and curated by our Mason jar experts.
View the Blog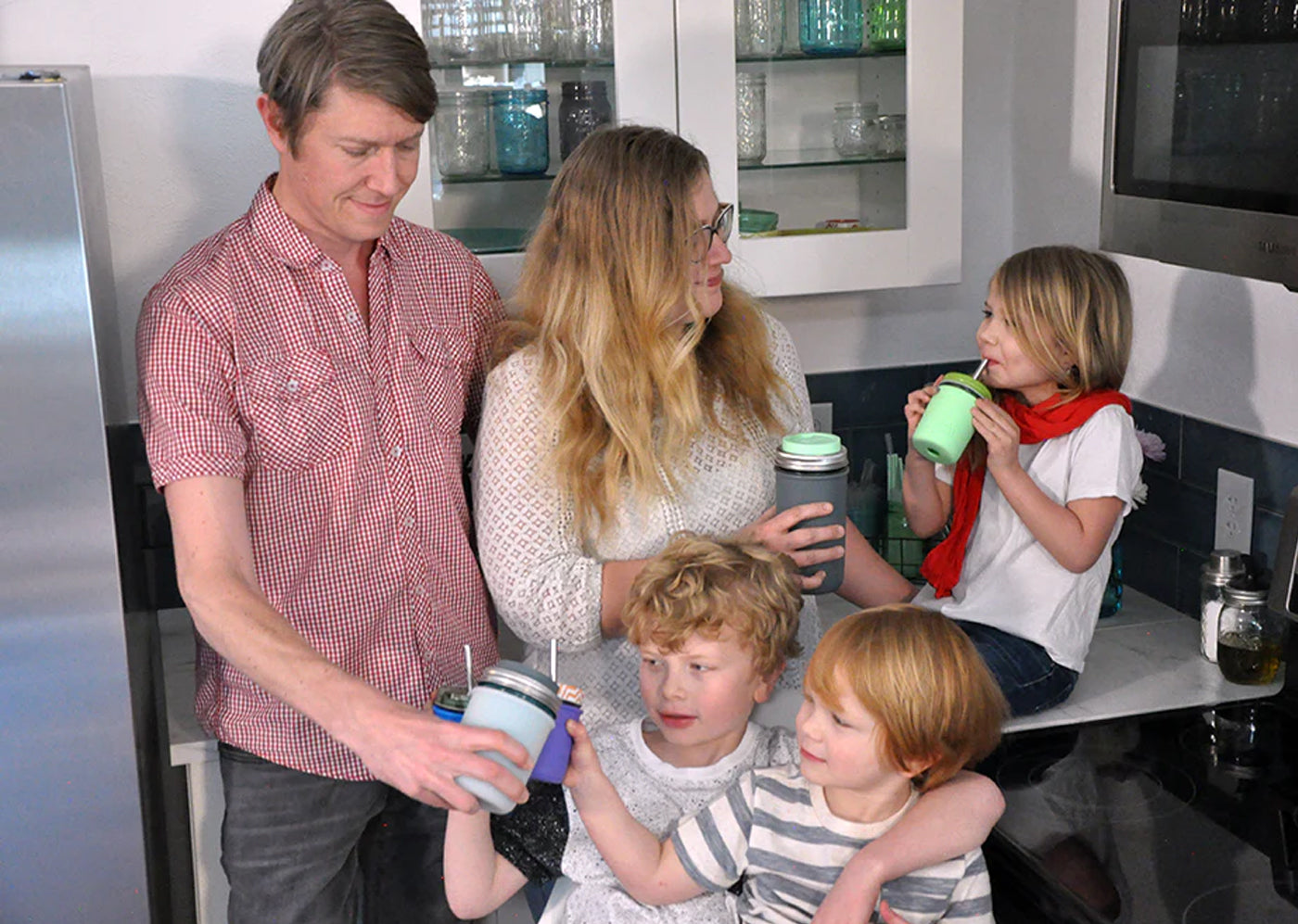 Our Story
We're proud to be a Colorado-based small, family-owned business and your home for authentic, eco-friendly mason jar innovations.
Hear our Story