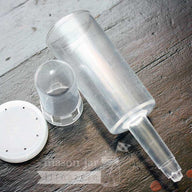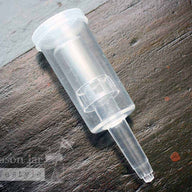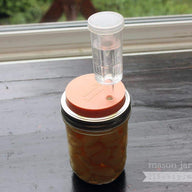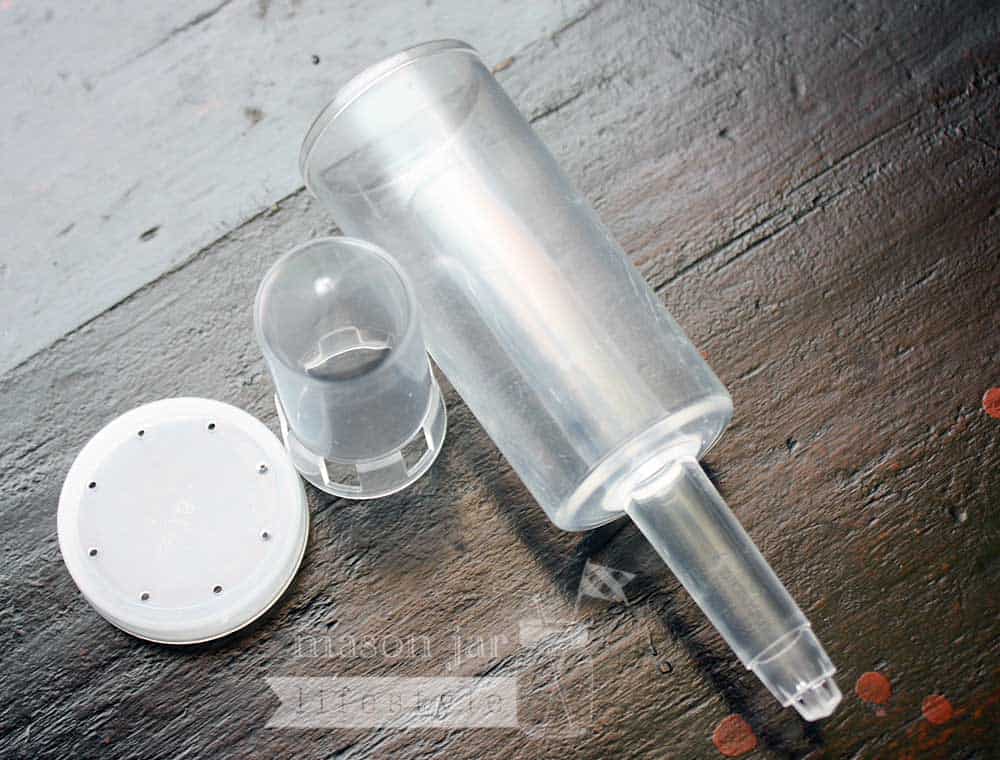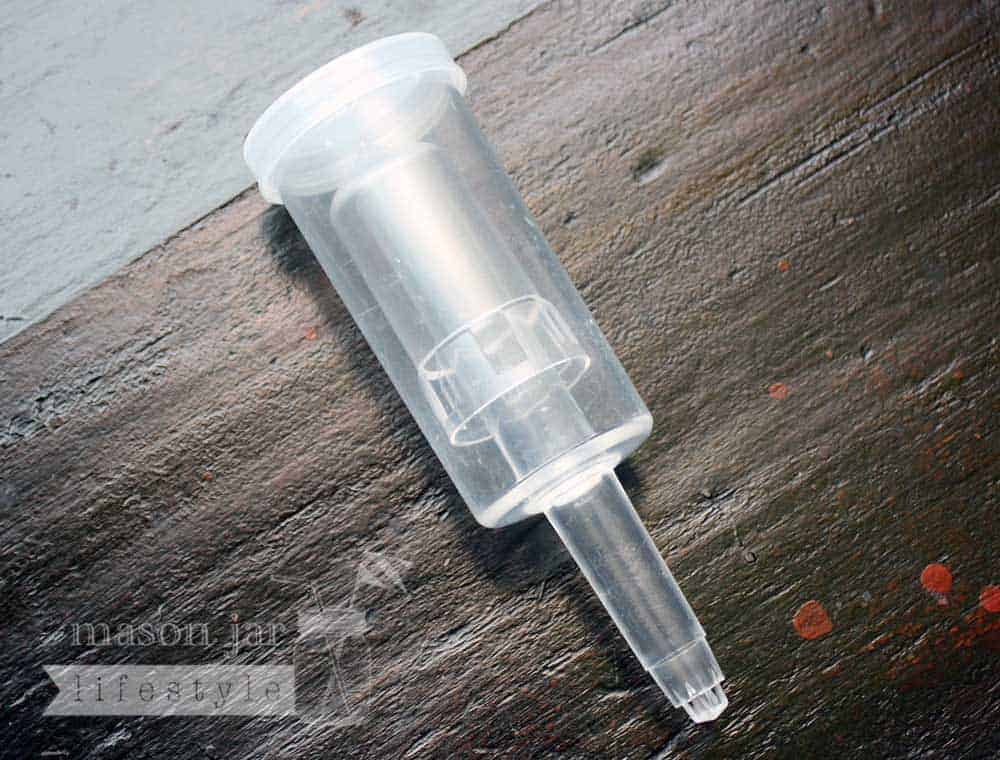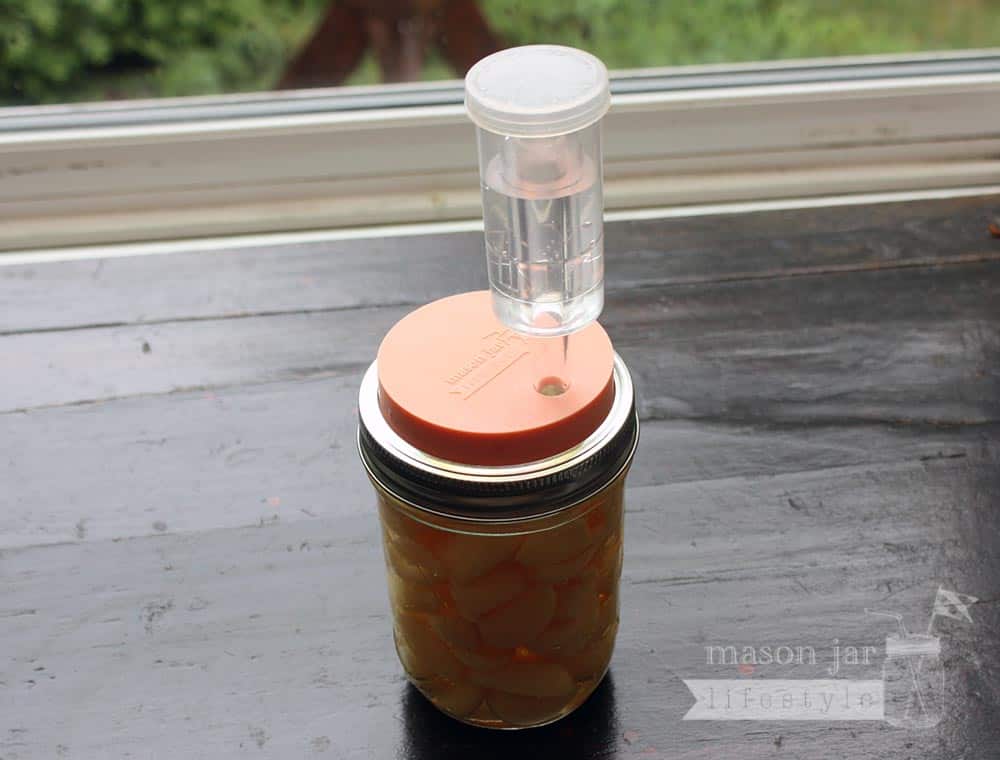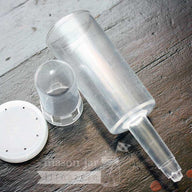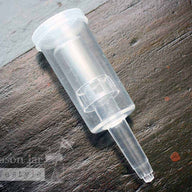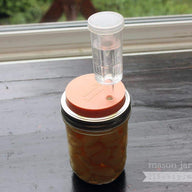 Product Description
Using an airlock when you are fermenting vegetables in Mason jars will keep out oxygen while still letting the CO2 produced escape. An airlock greatly reduces the chances of a moldy ferment. If you use an airlock plus one of our glass fermentation weights to keep your ferment under the brine there is little chance of mold.
Fill the airlock halfway with clean water, vodka, or sanitizer solution and stick it into your fermenting lid. Our silicone fermenting lids will accept this airlock as is, but other lids might need some kind of drilled rubber stopper or grommet.
Because vegetable ferments can easily overflow the airlock, 3 piece airlocks are better than S shaped airlocks. You won't need a pipe cleaner if brine gets into the airlock.
The plastic is dishwasher safe.
Worked just as described, will buy more
Service very good 👍
These 3-piece air locks enable you to monitor fermentation by the presence of bubbles in the airlock itself. These airlocks are typical of those used by homebrewers when making beer. Lots of bubbles form during active fermentation and taper off as fermentation slows providing a visual check on your progress.
Worked, Not fool proof, careful not put too deep or liquid too high.
Learn More about Mason Jar Lifestyle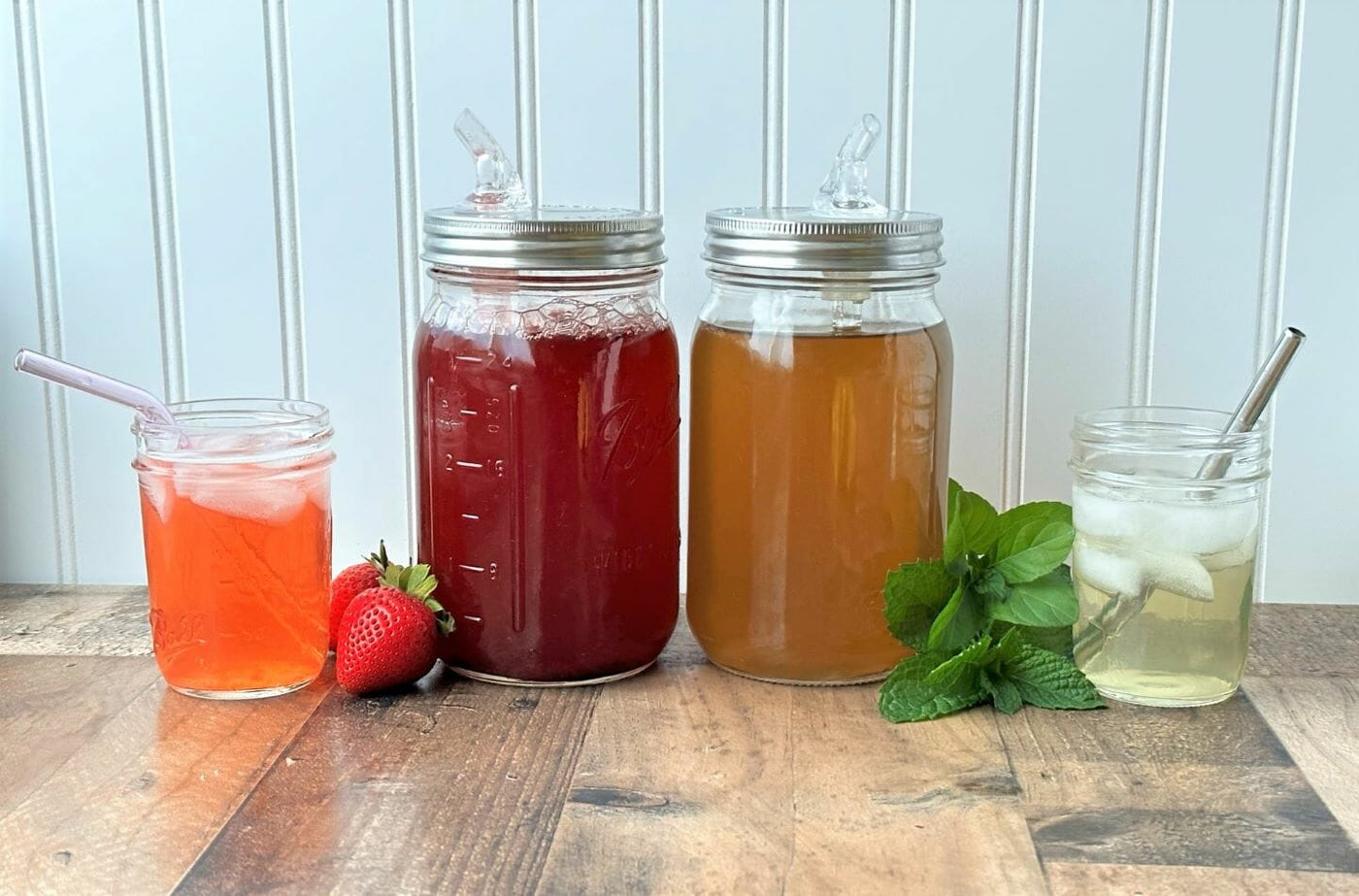 Check Out Our Blog
Find the latest recipes, DIY projects, and much more. All created and curated by our Mason jar experts.
View the Blog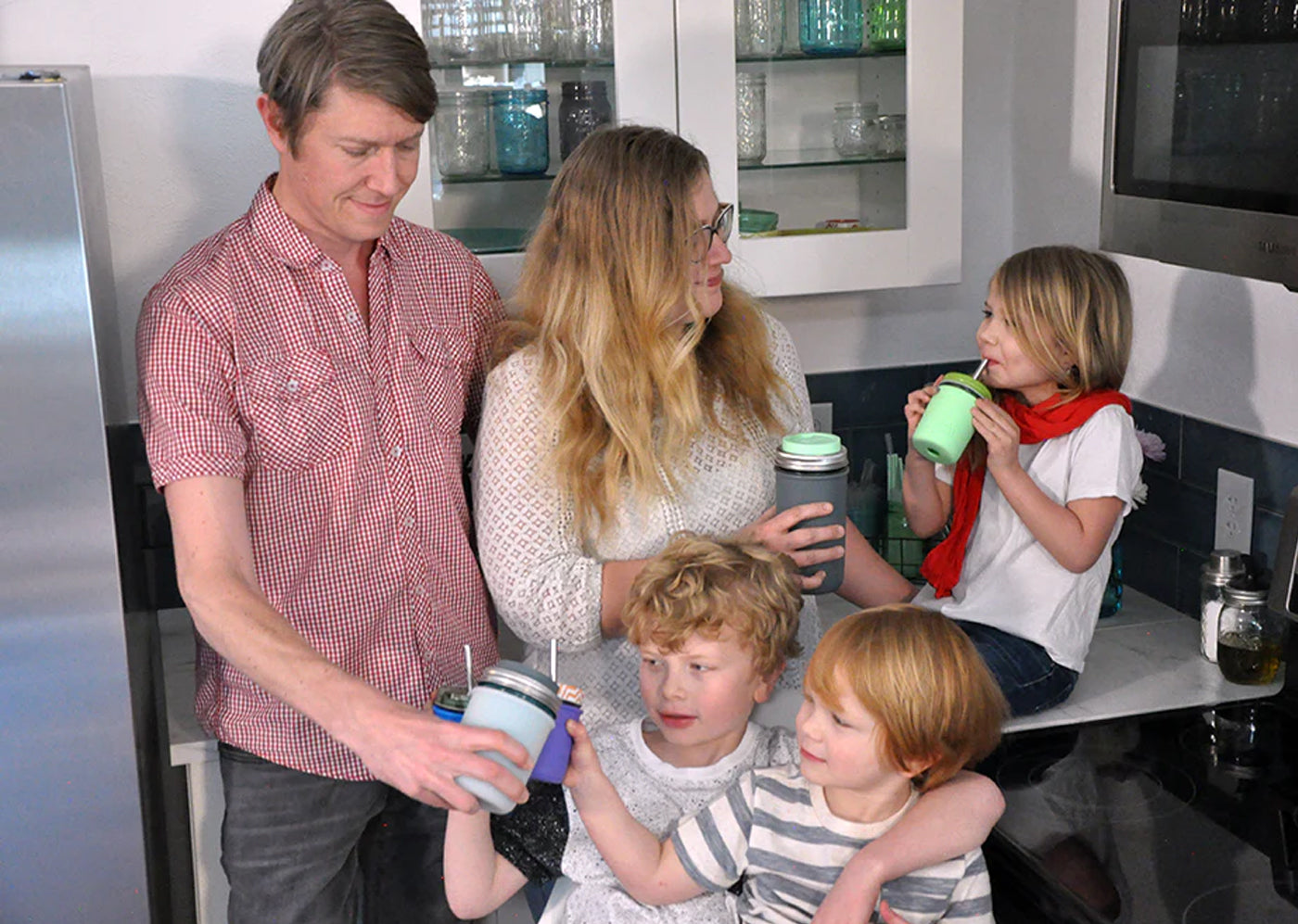 Our Story
We're proud to be a Colorado-based small, family-owned business and your home for authentic, eco-friendly mason jar innovations.
Hear our Story