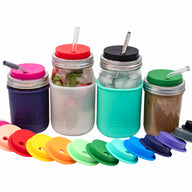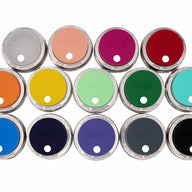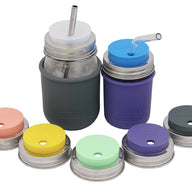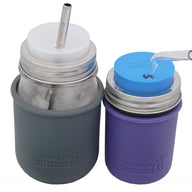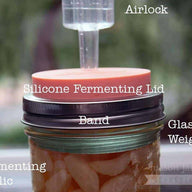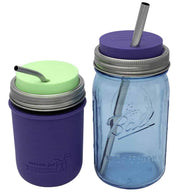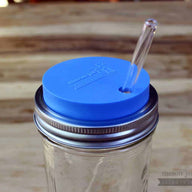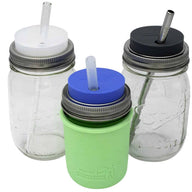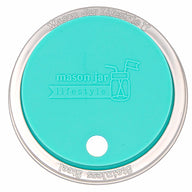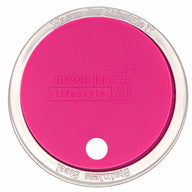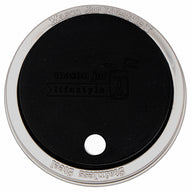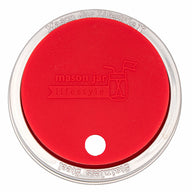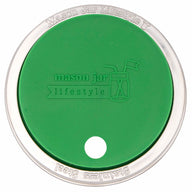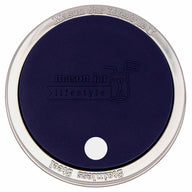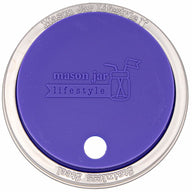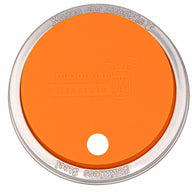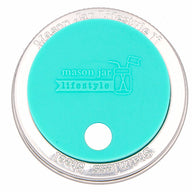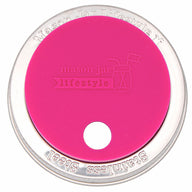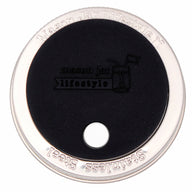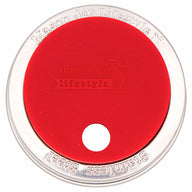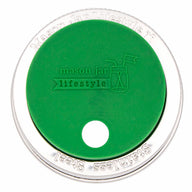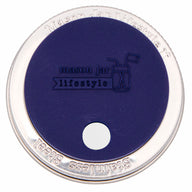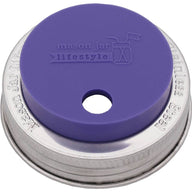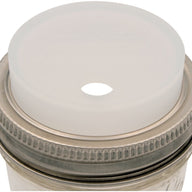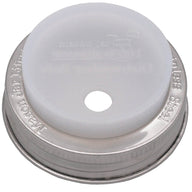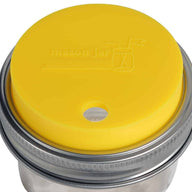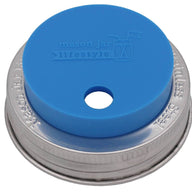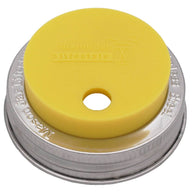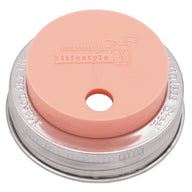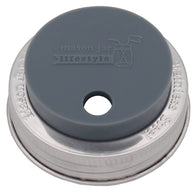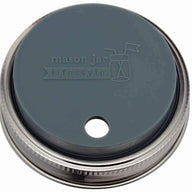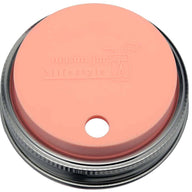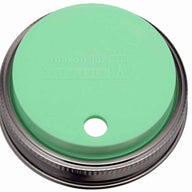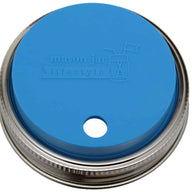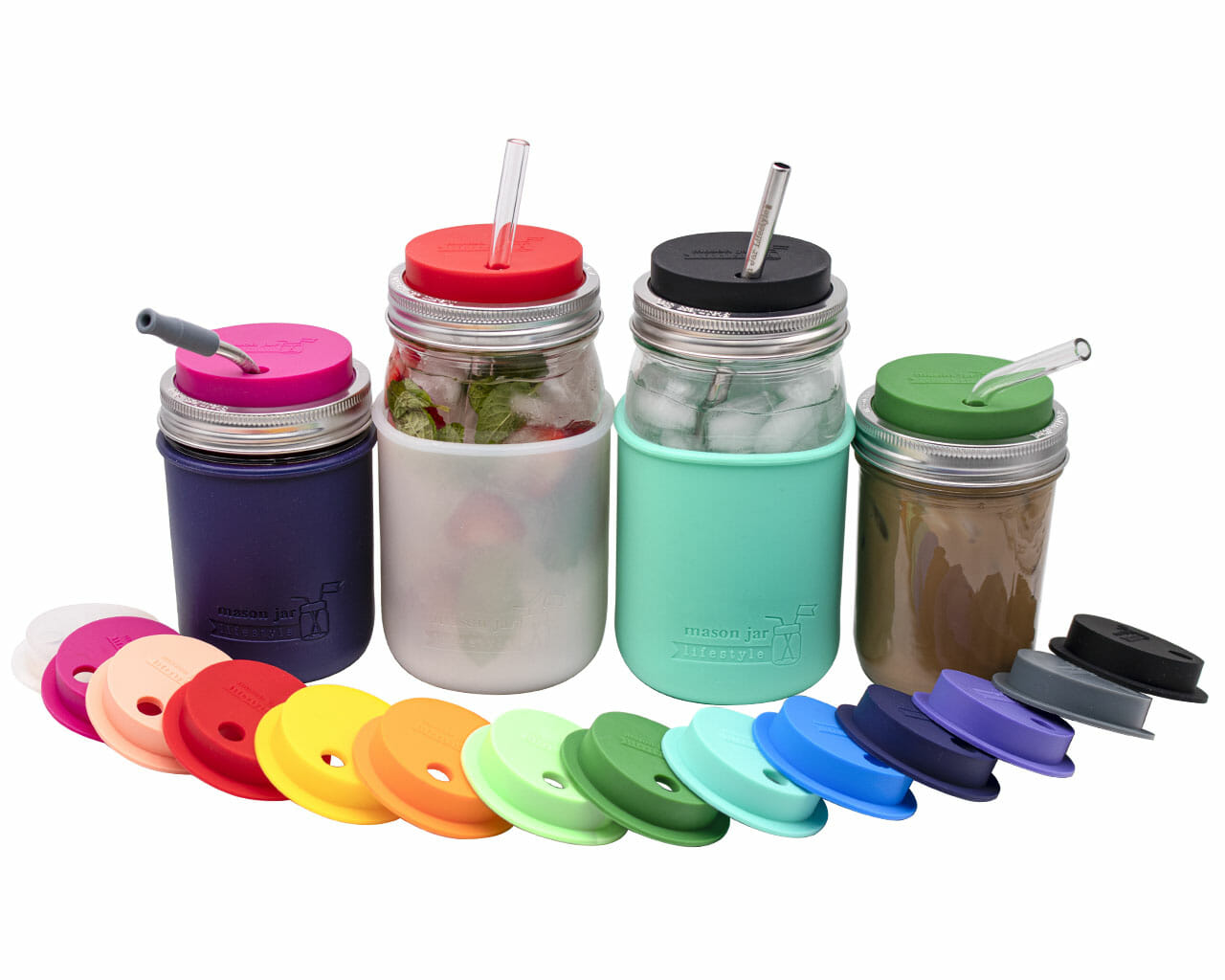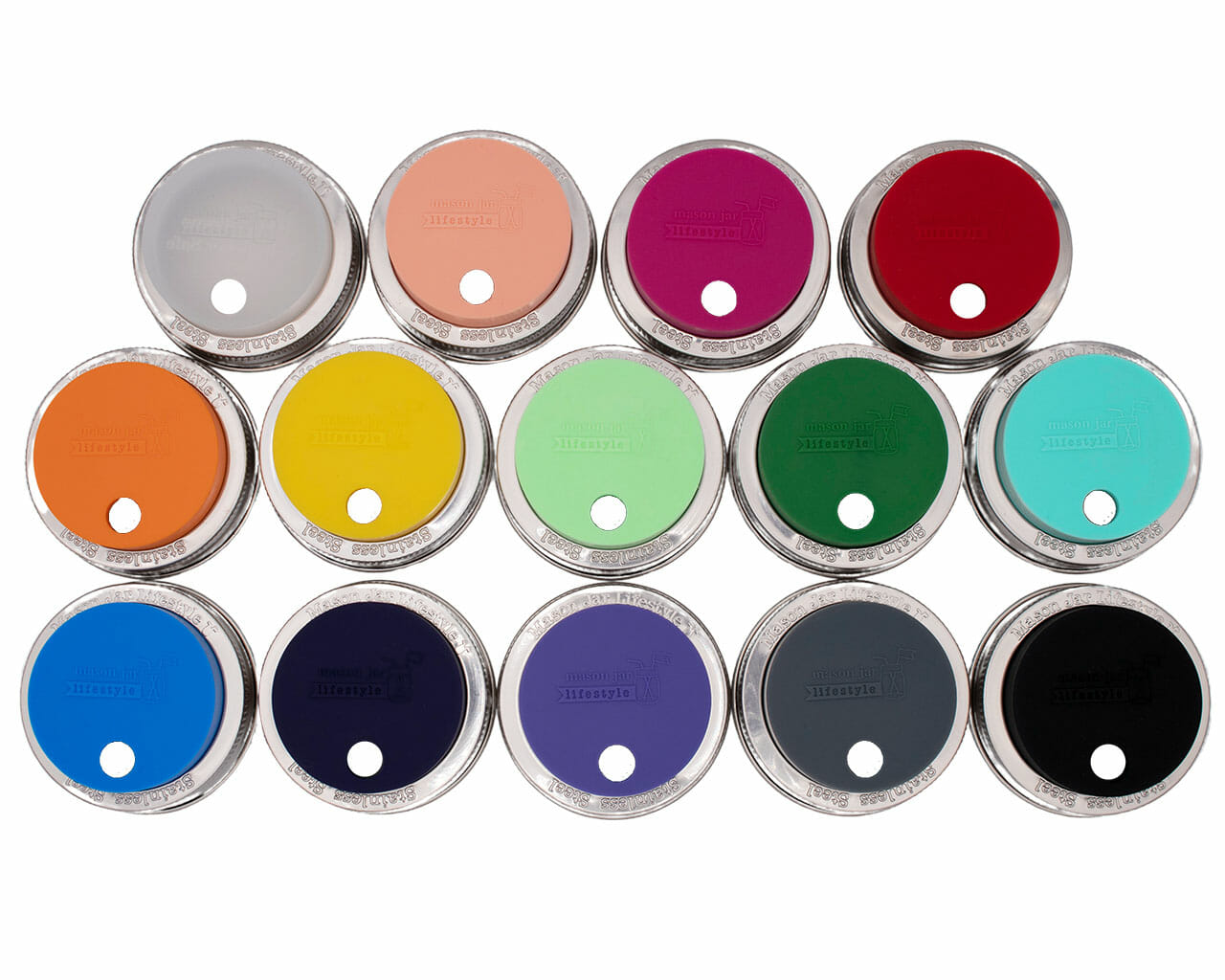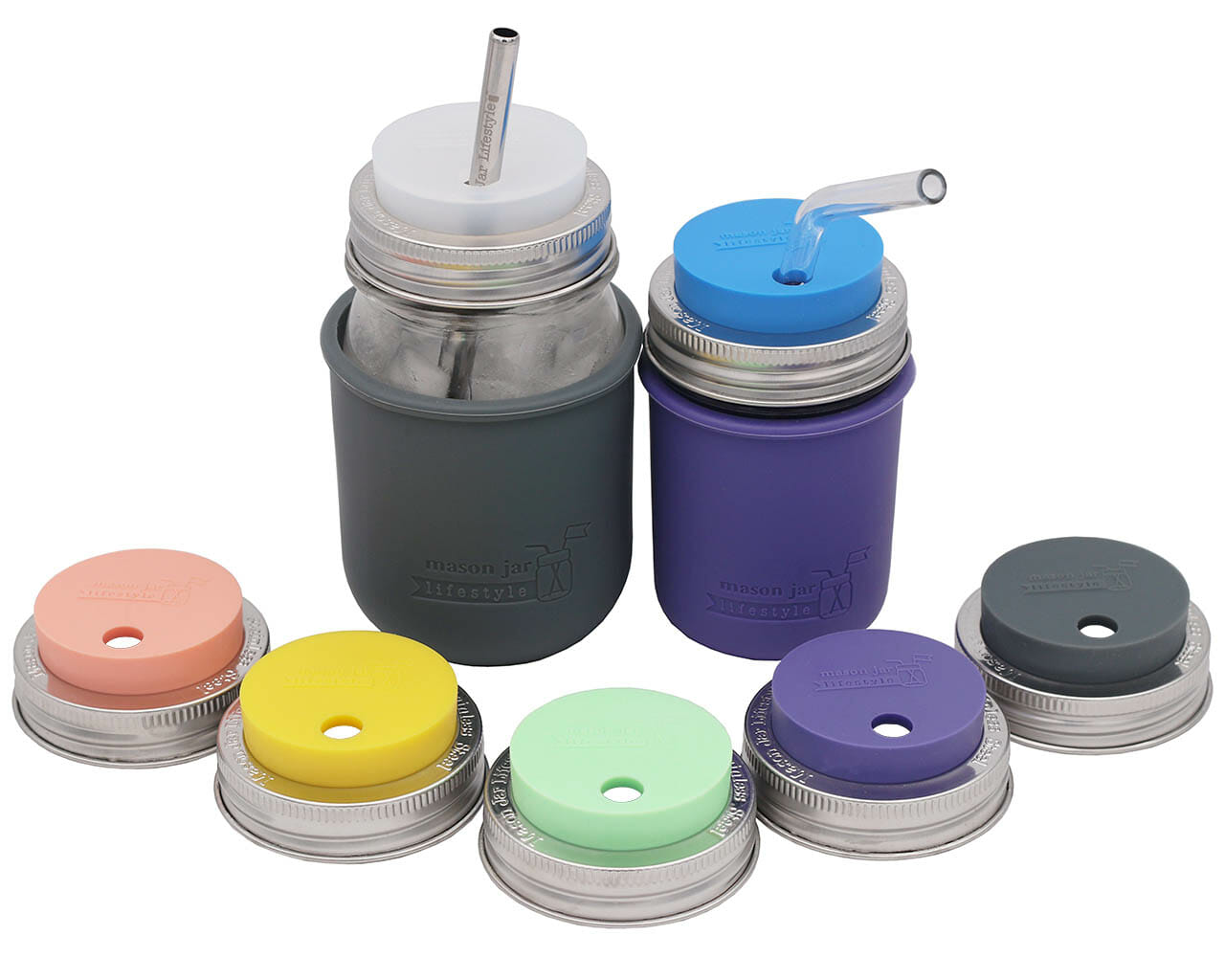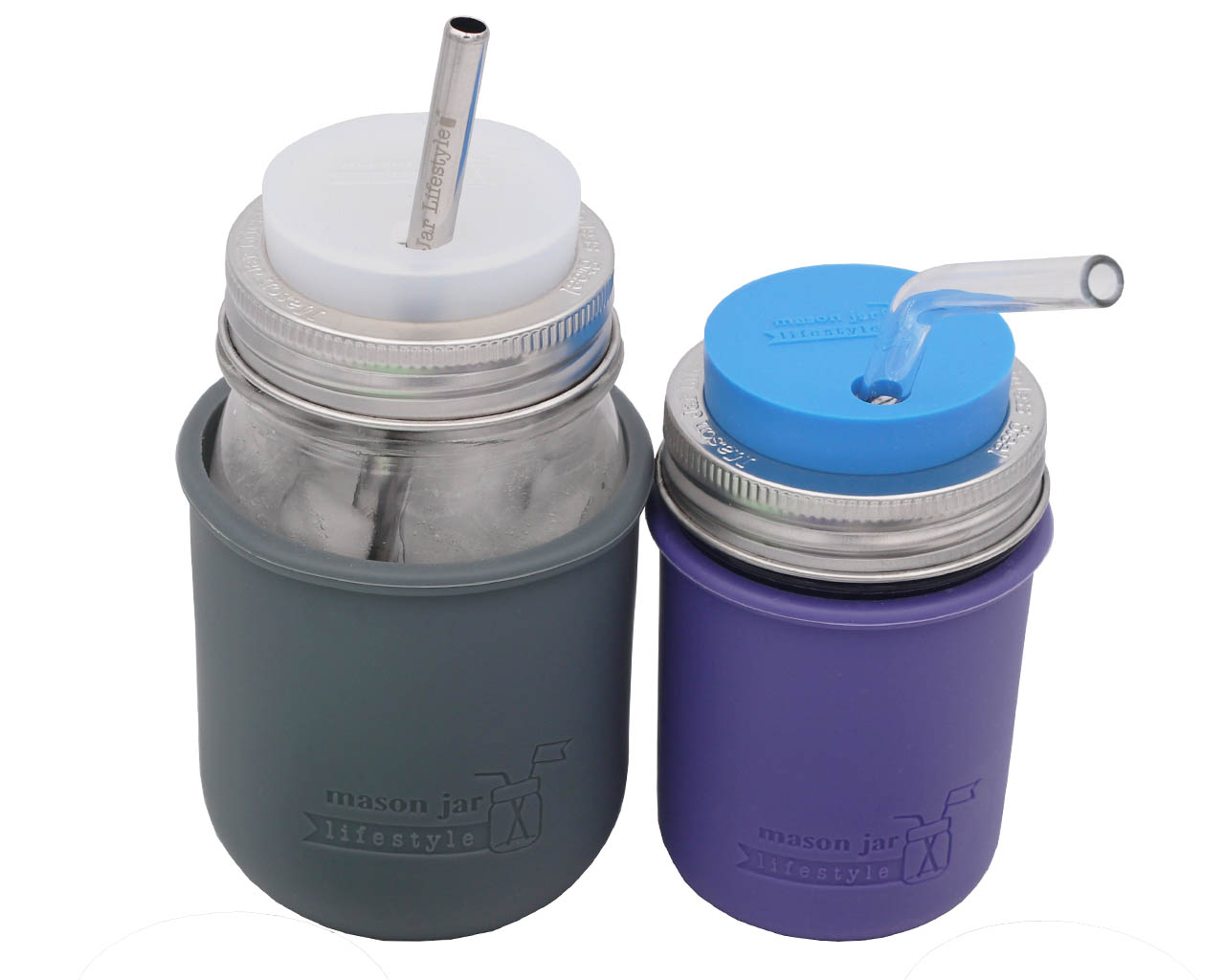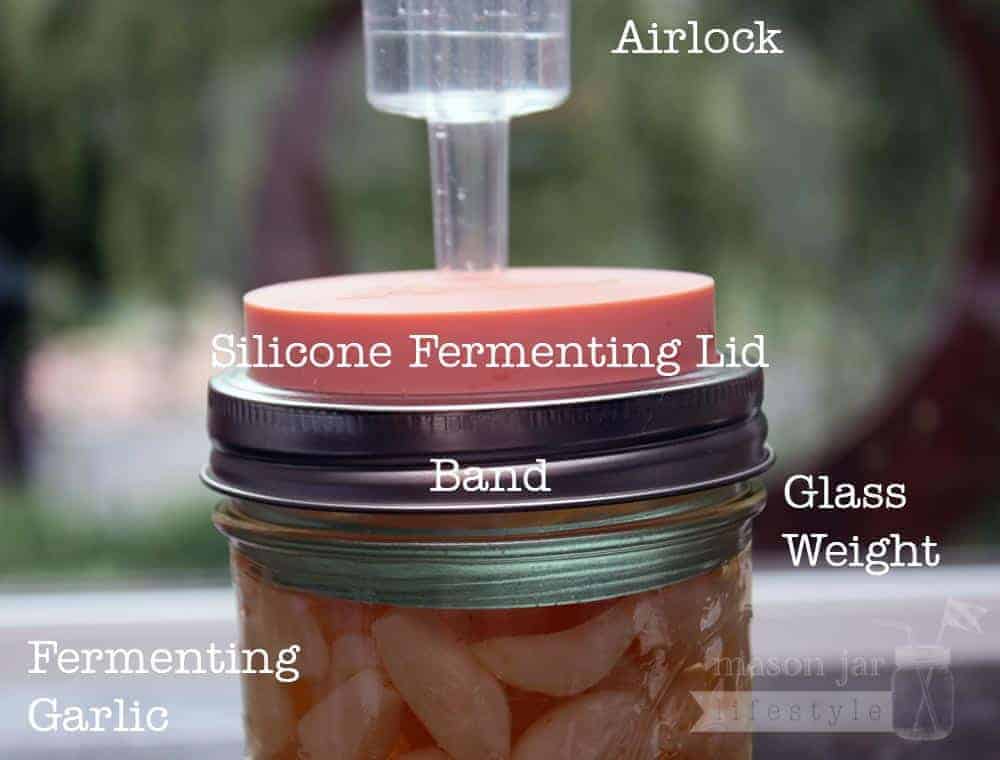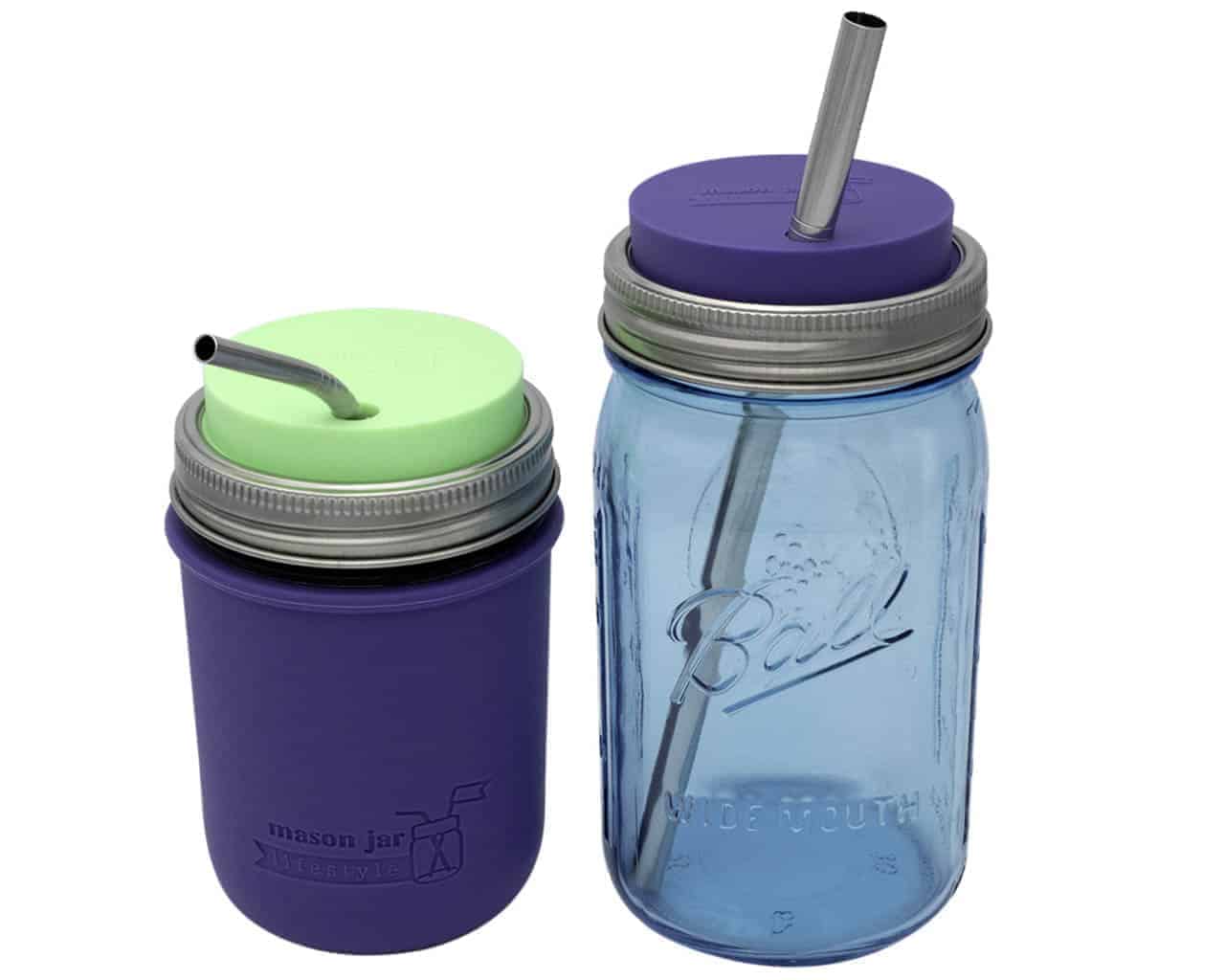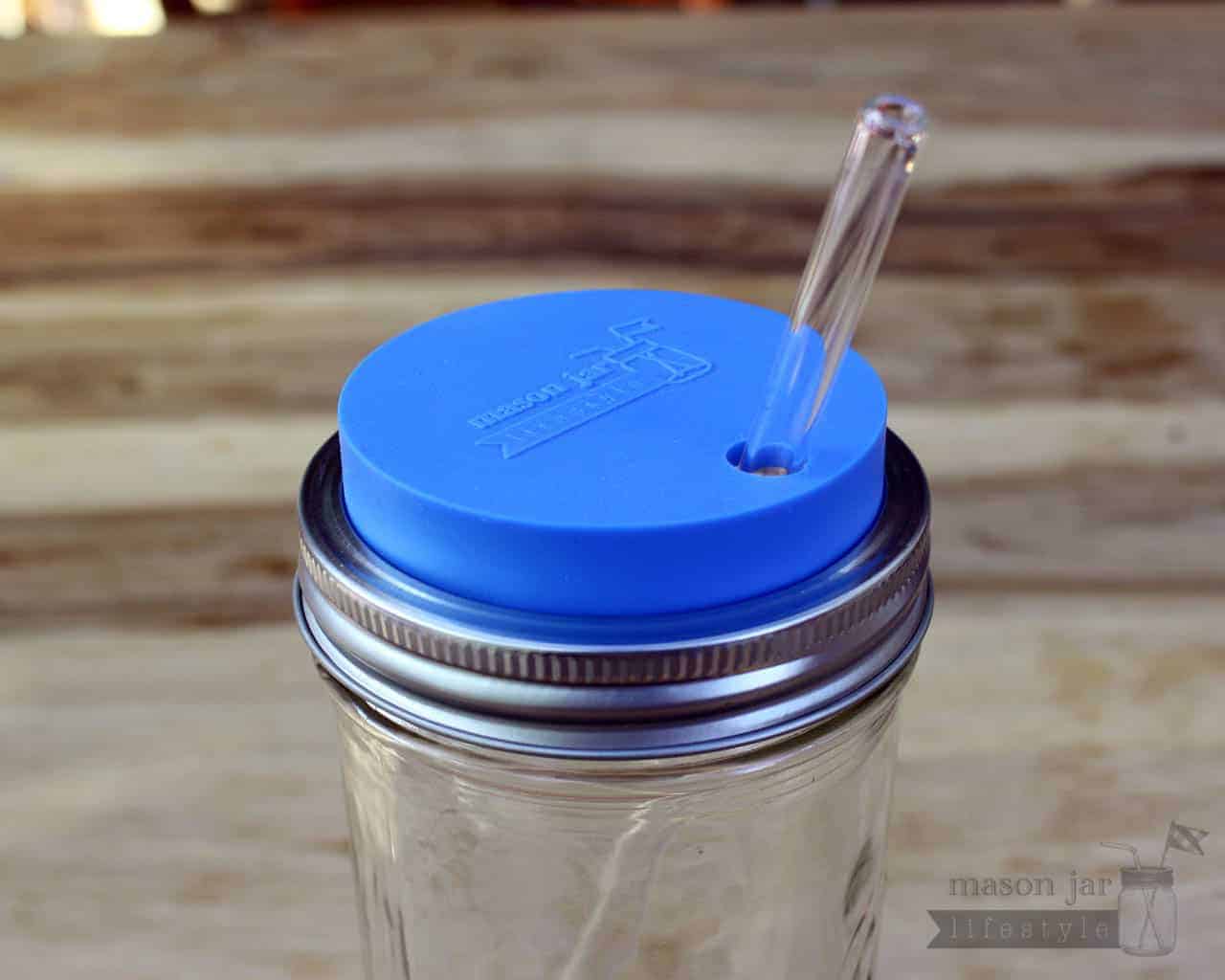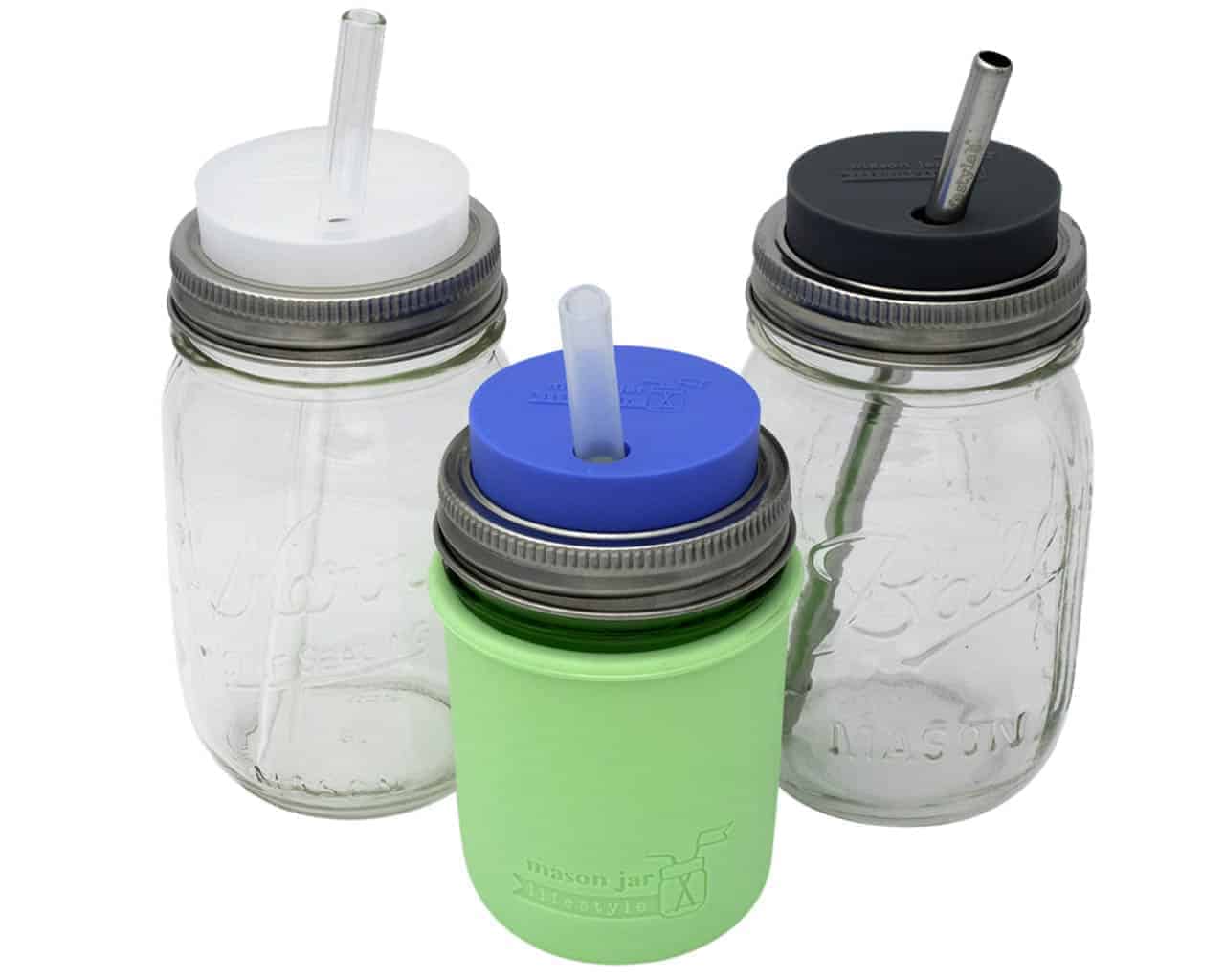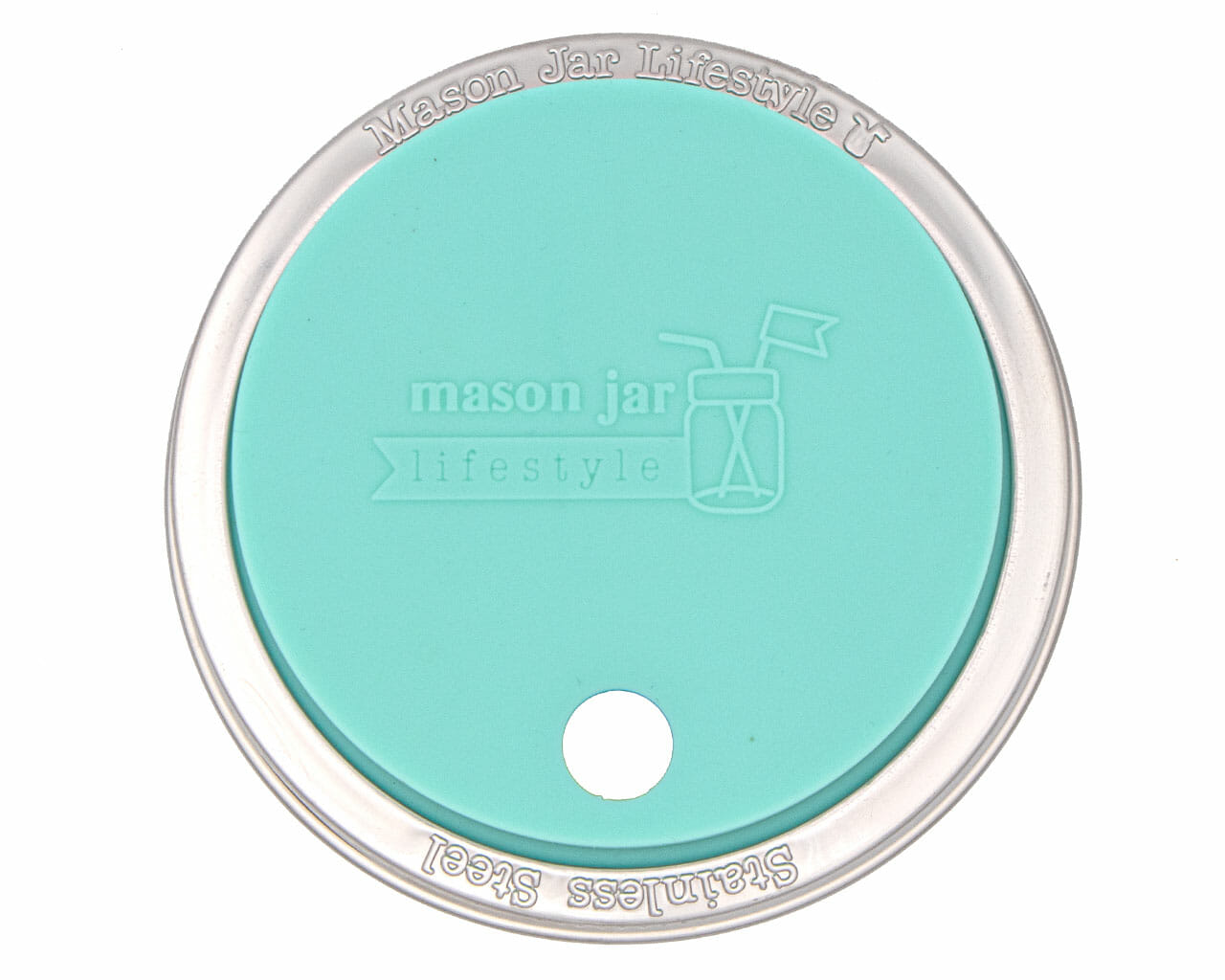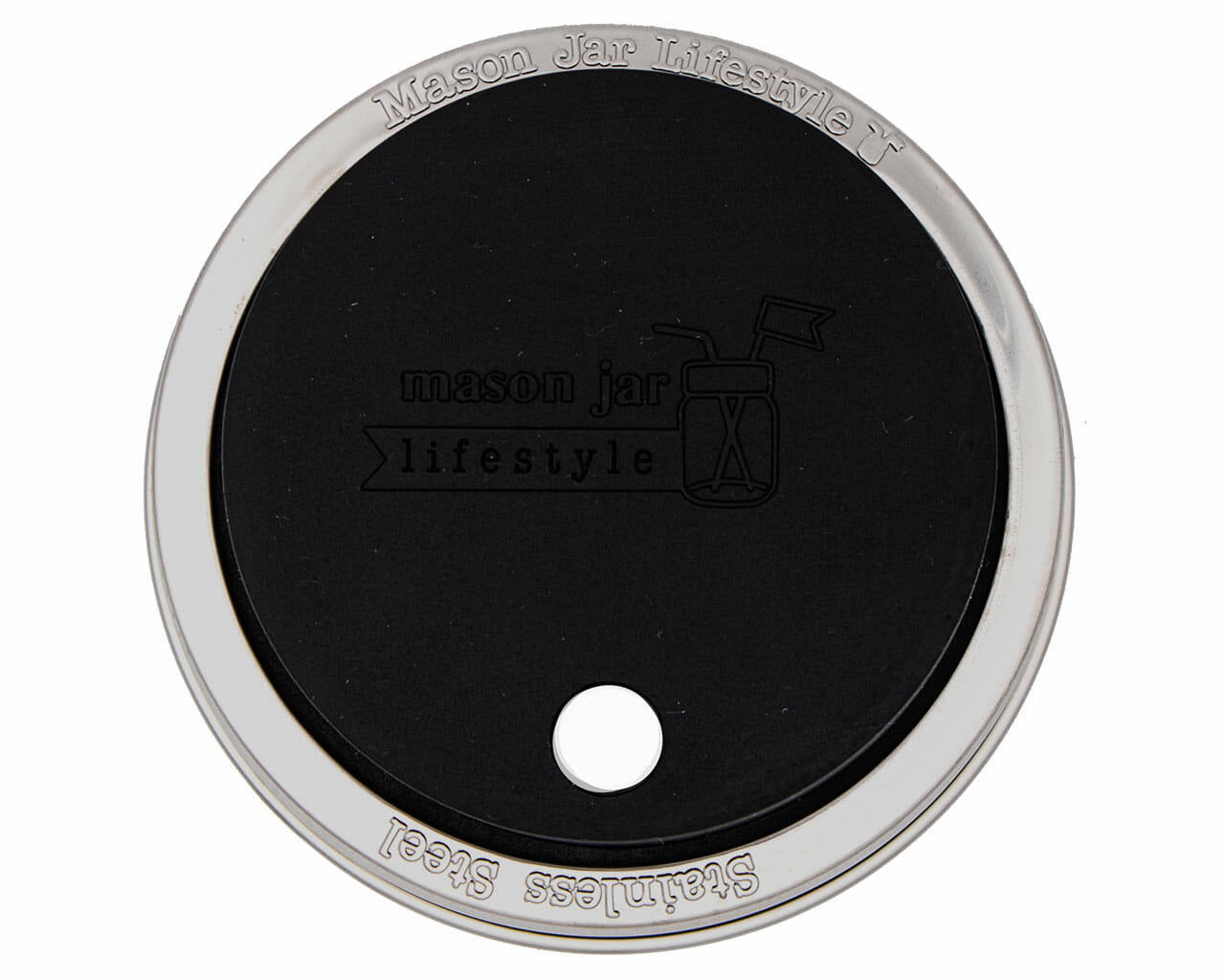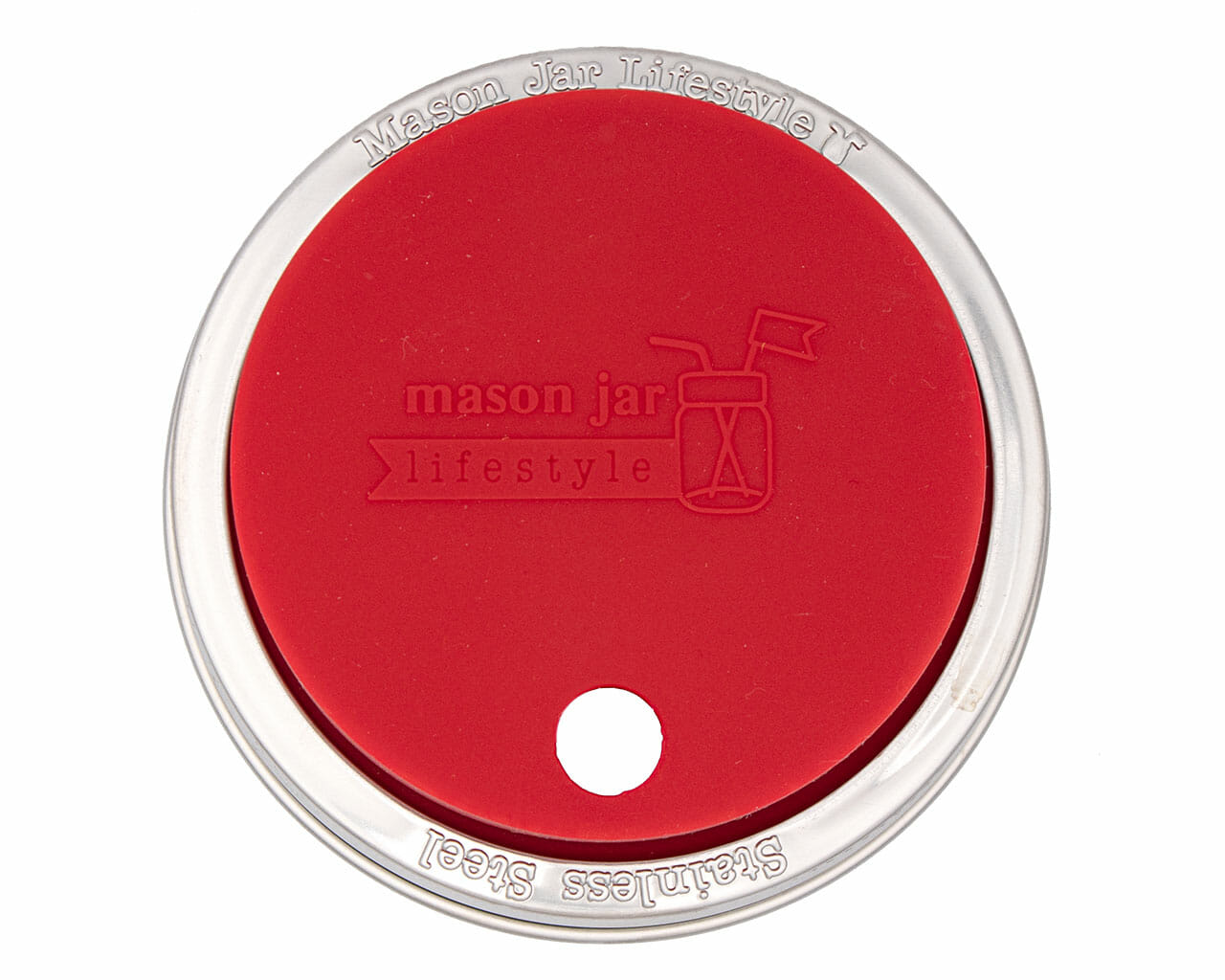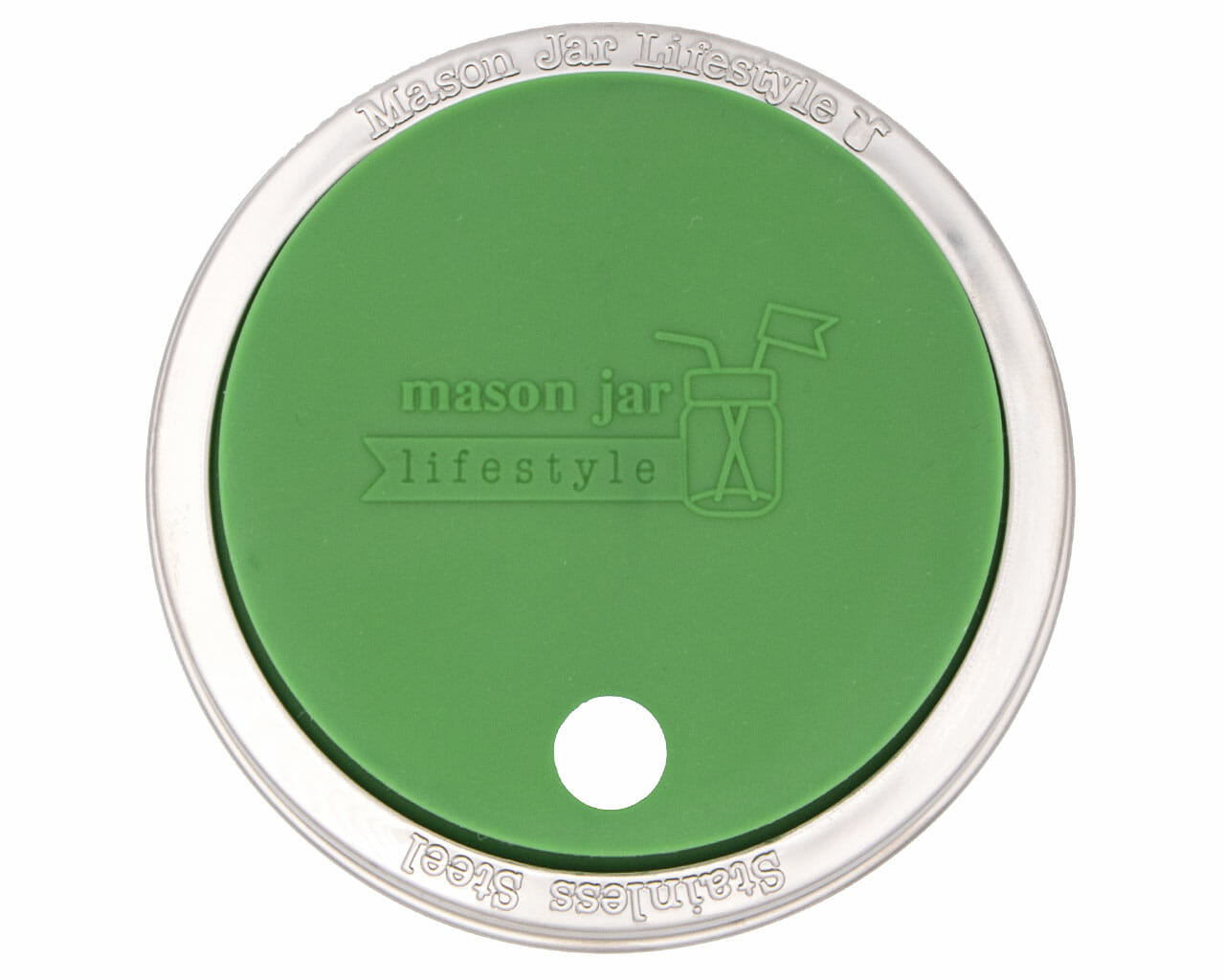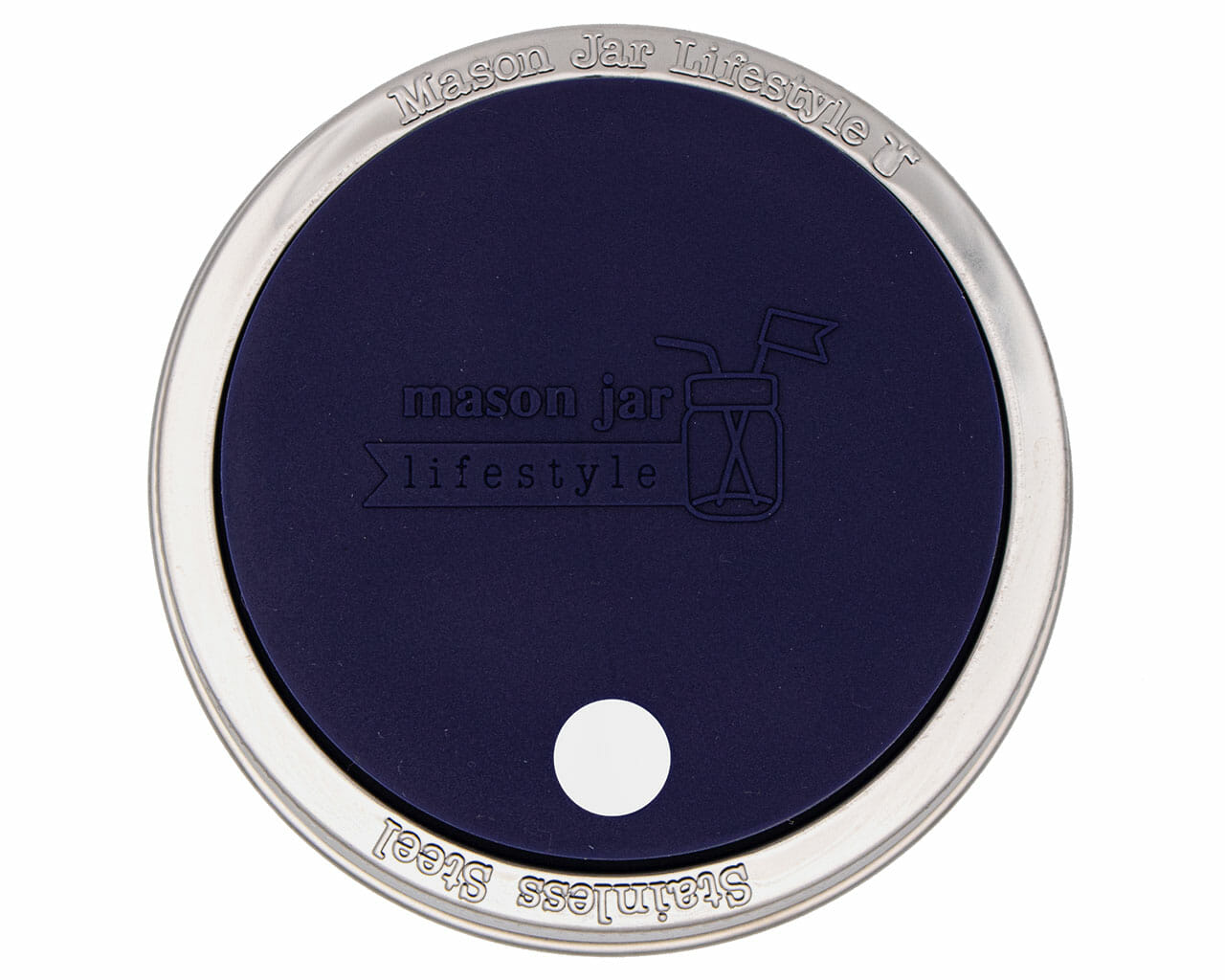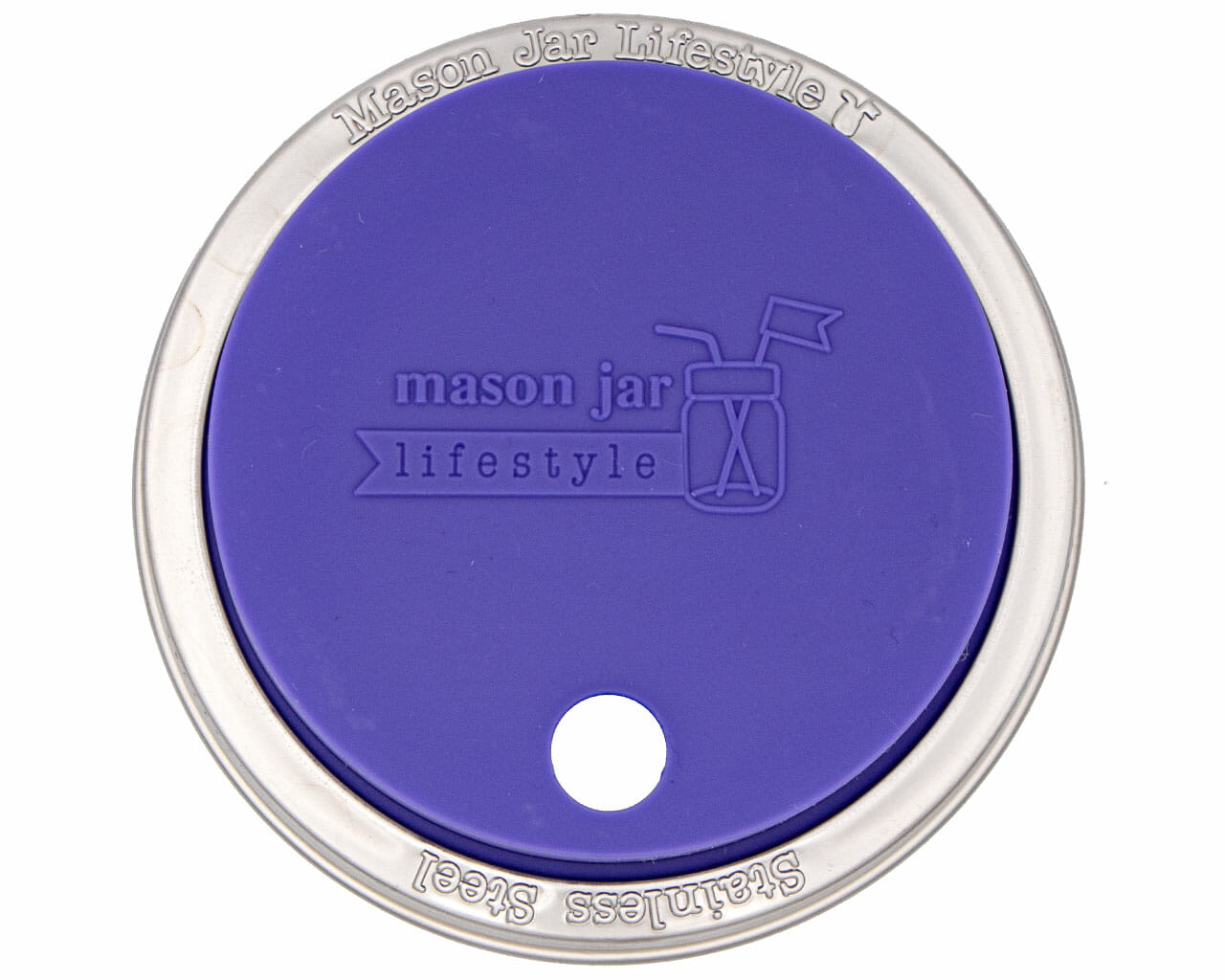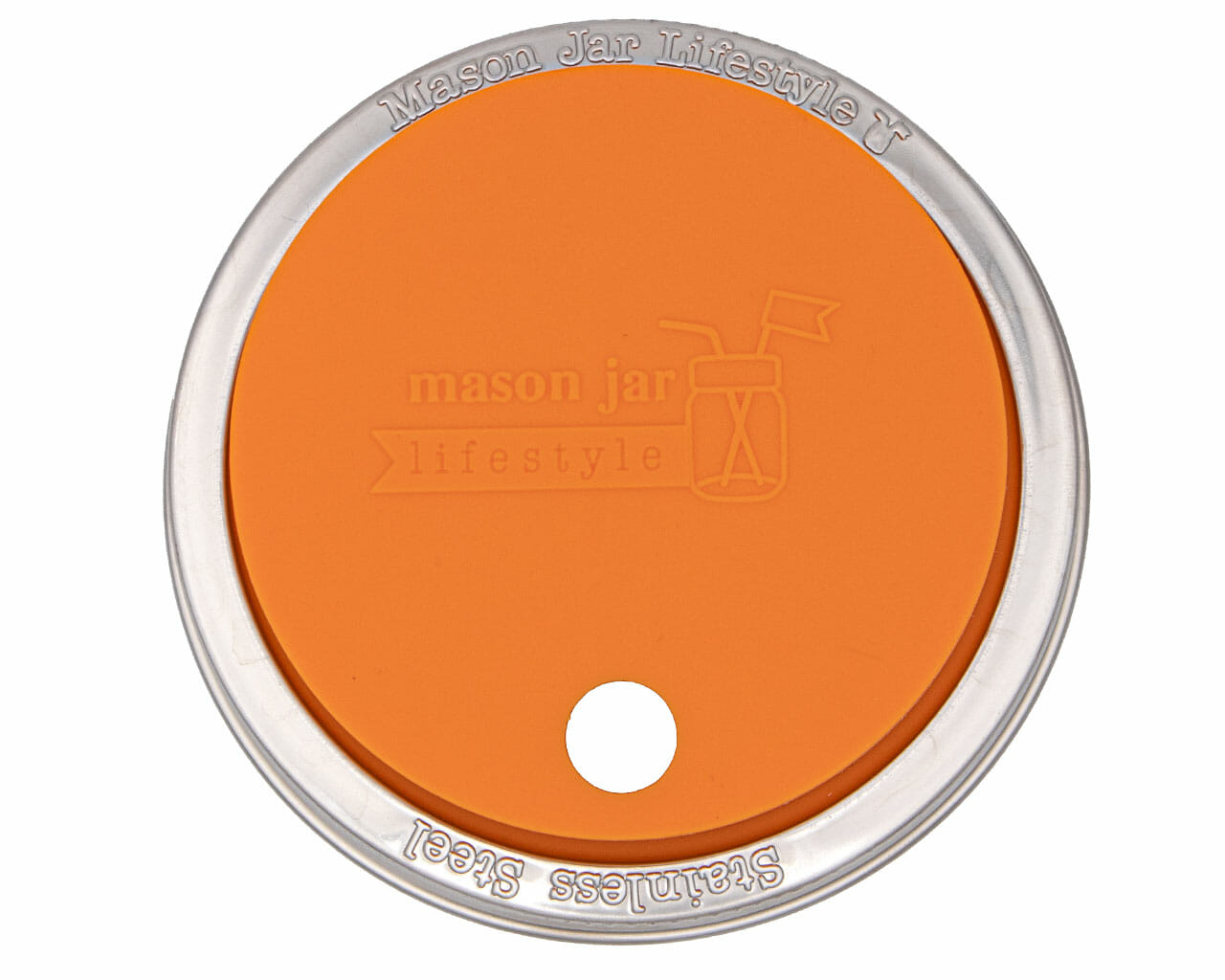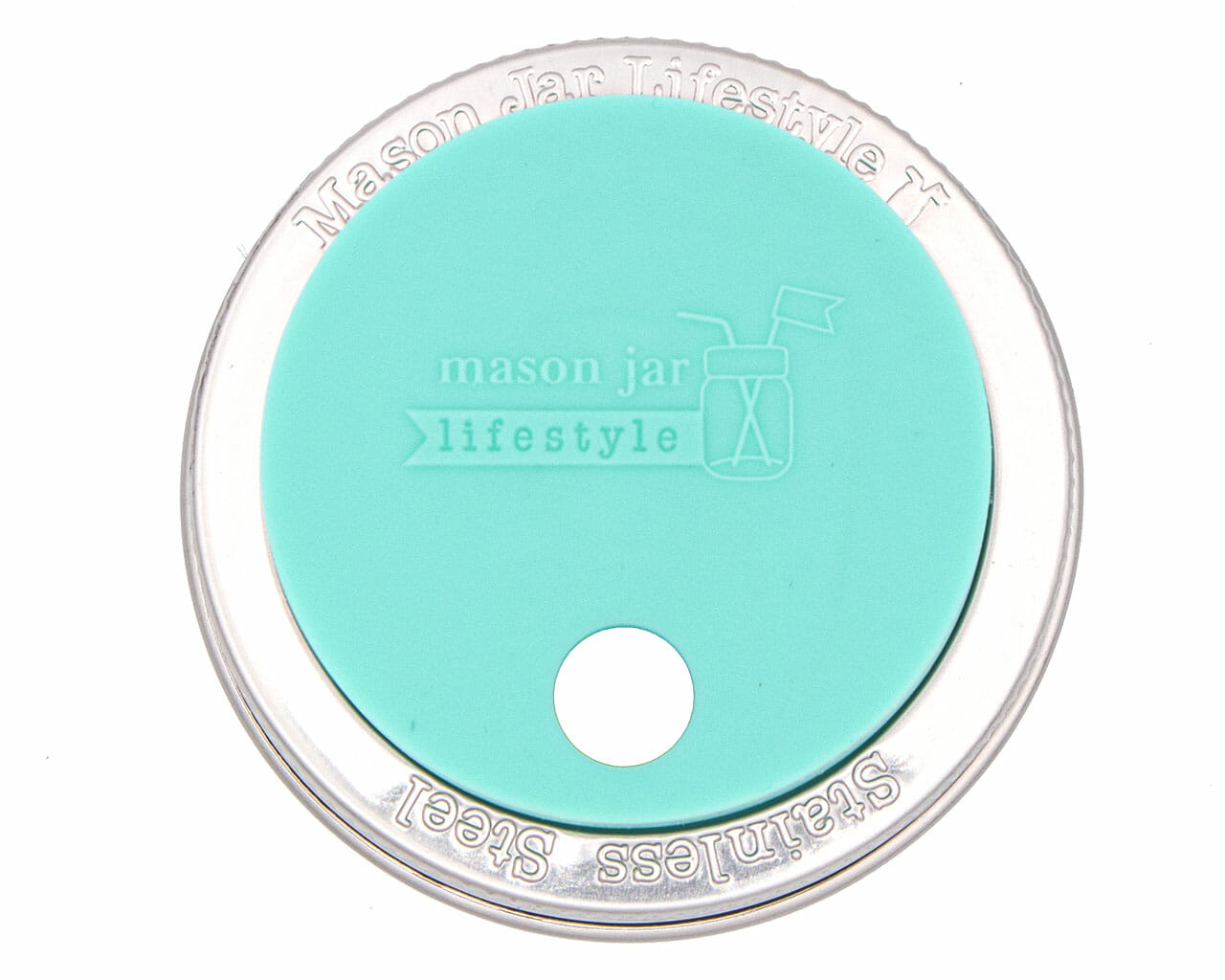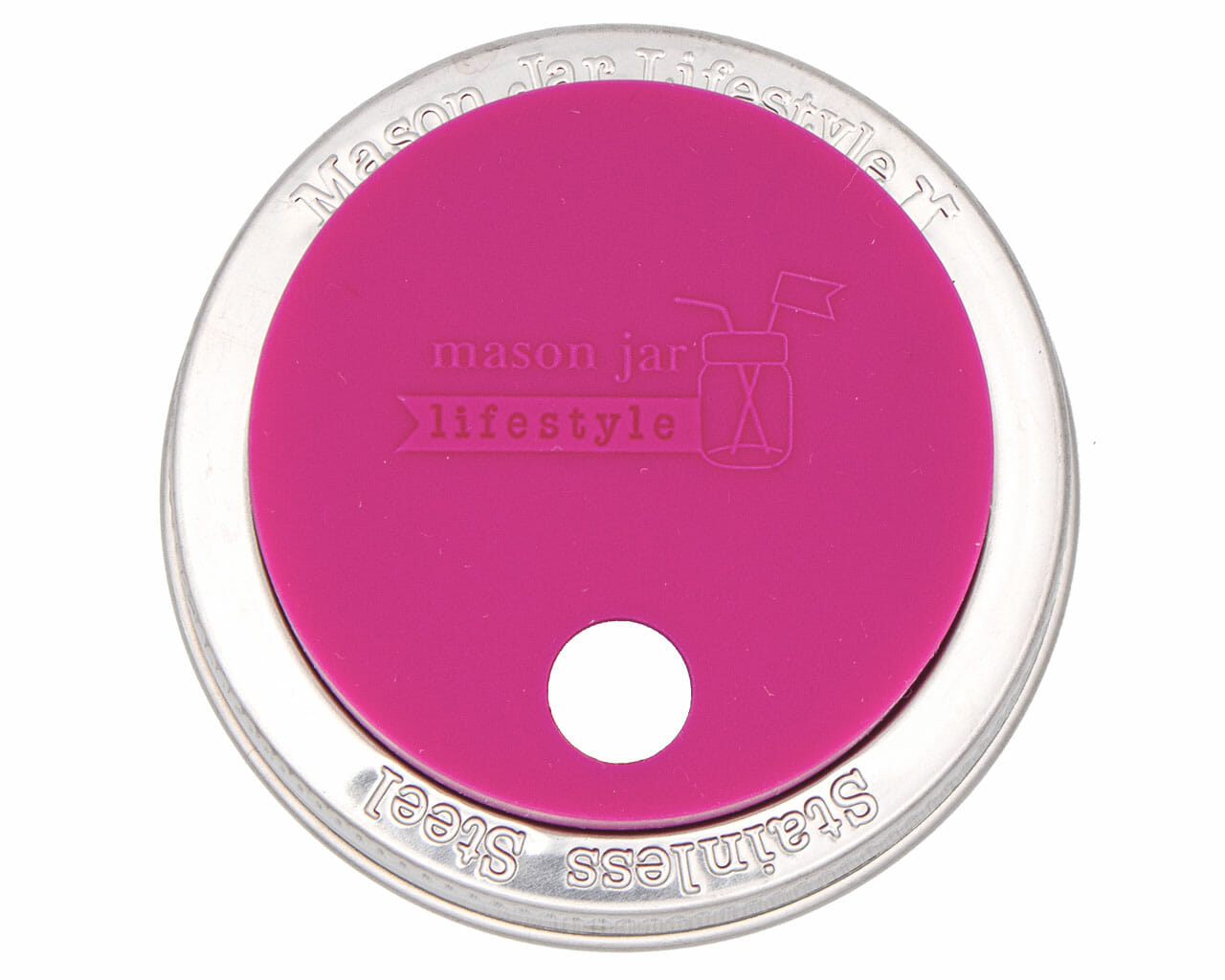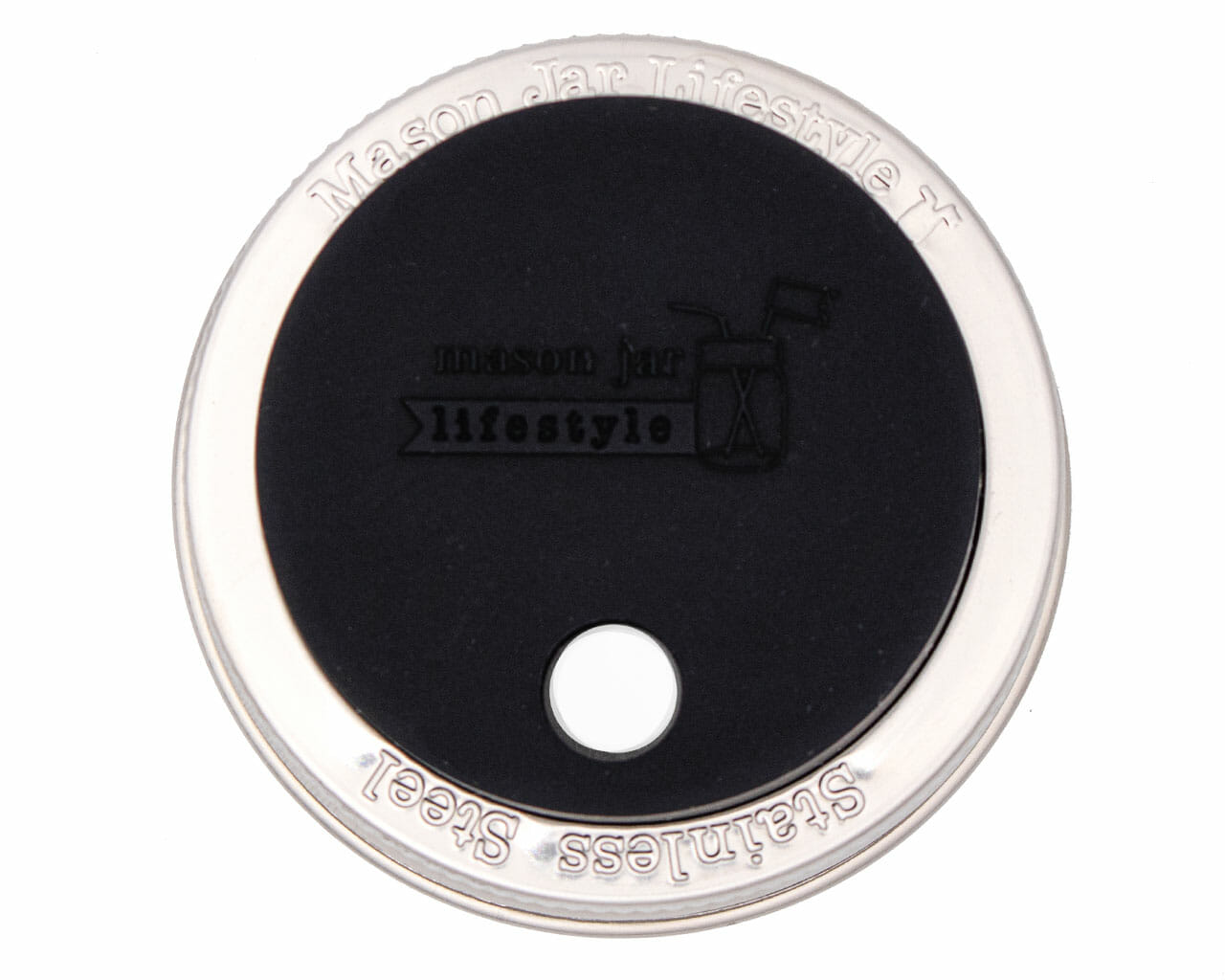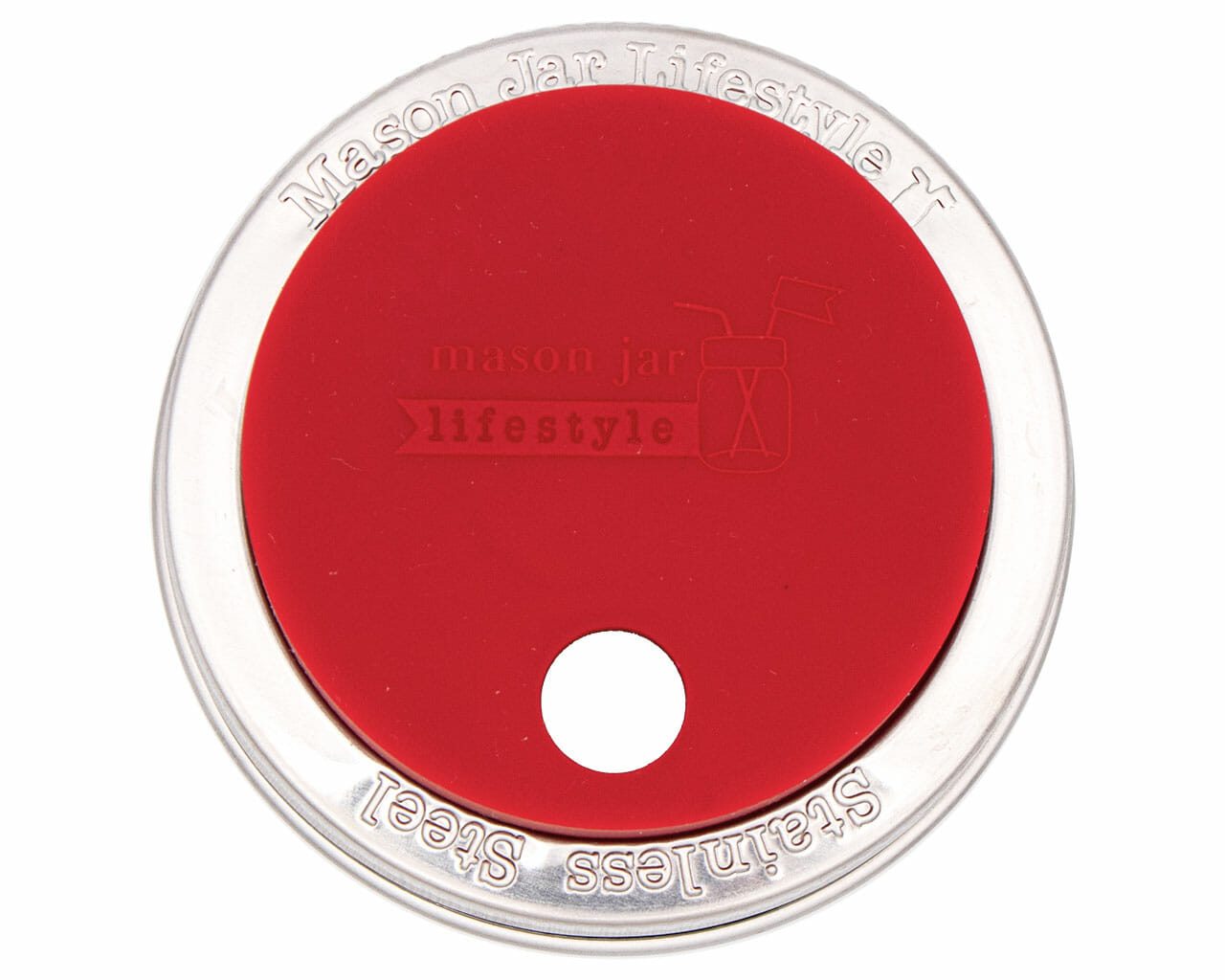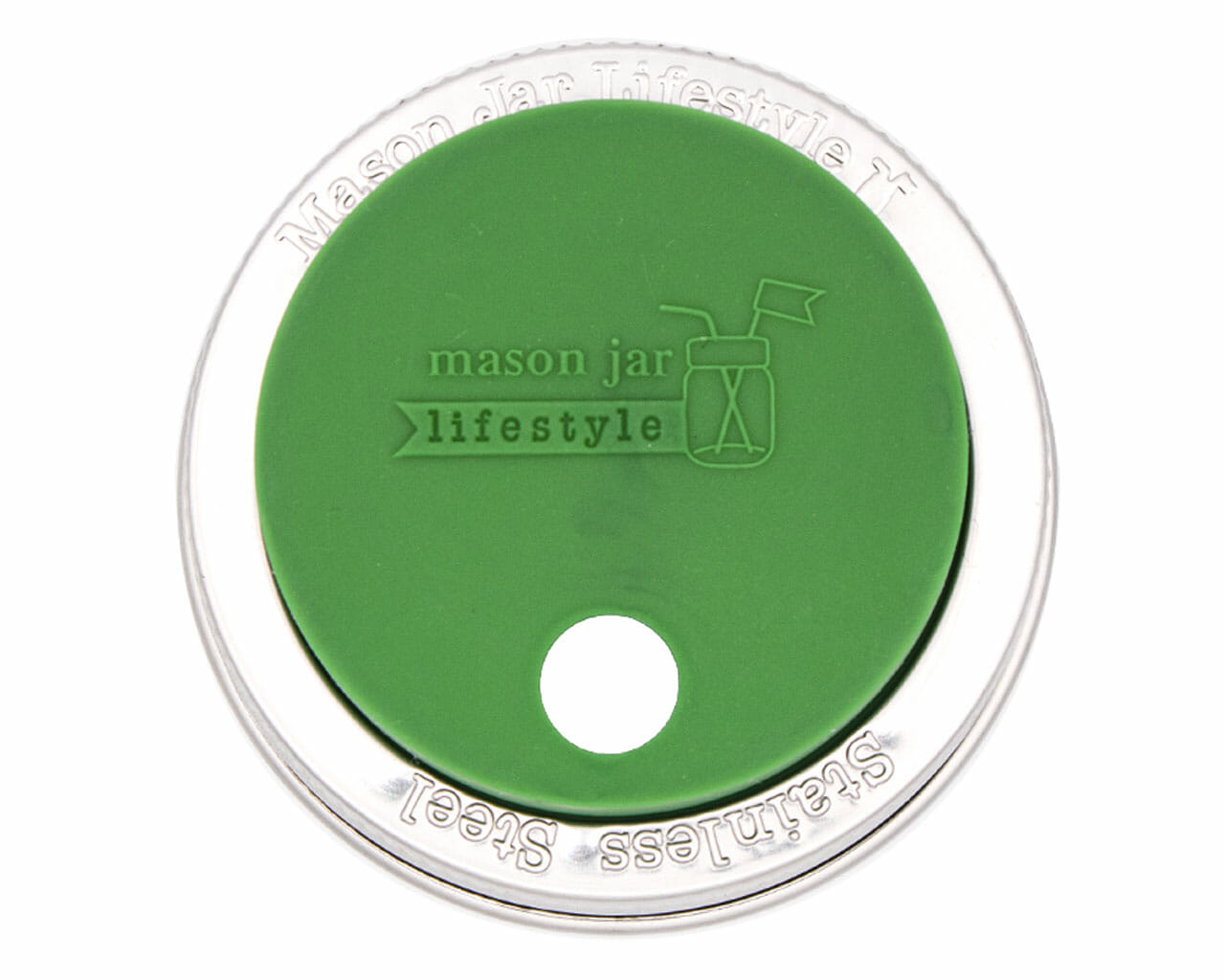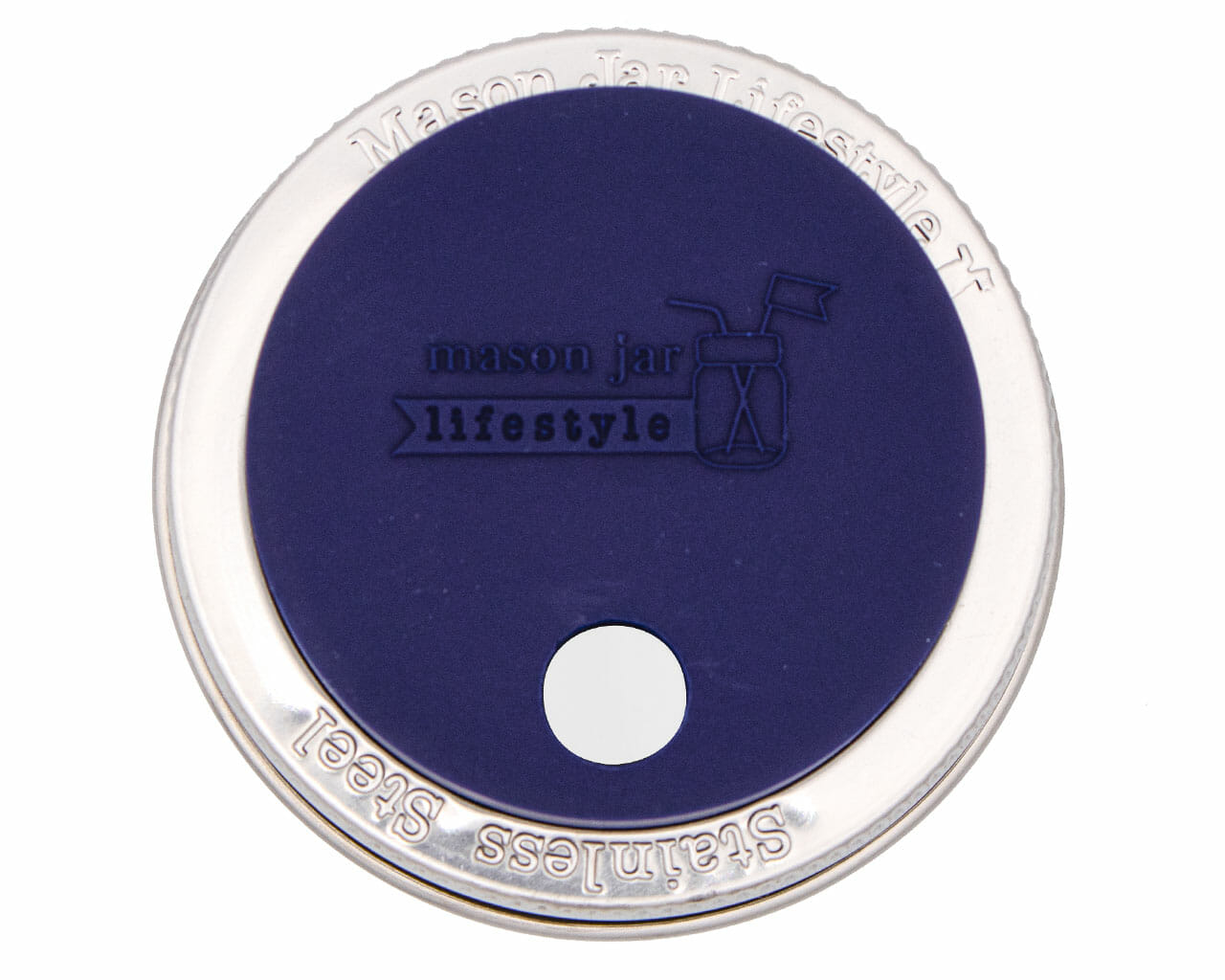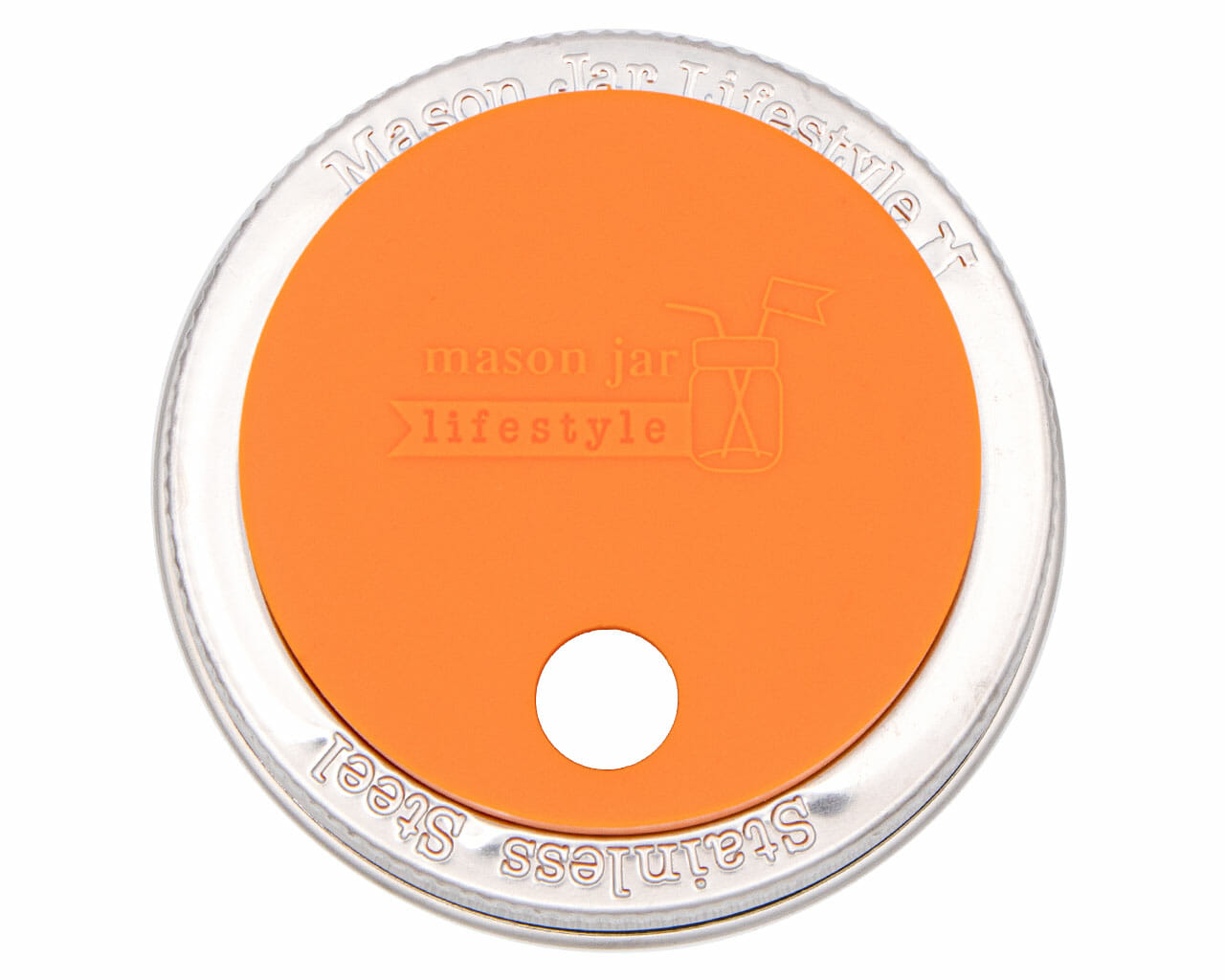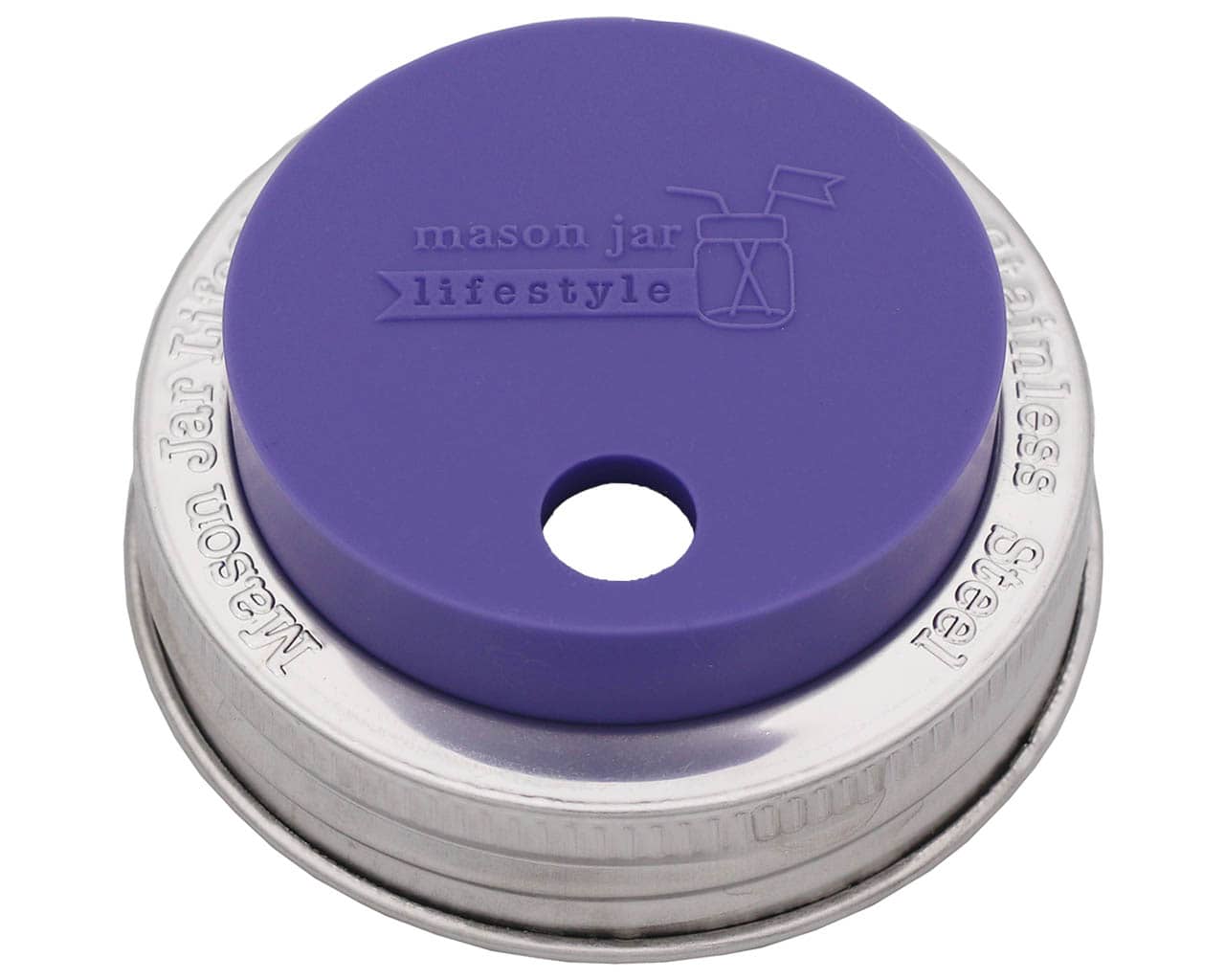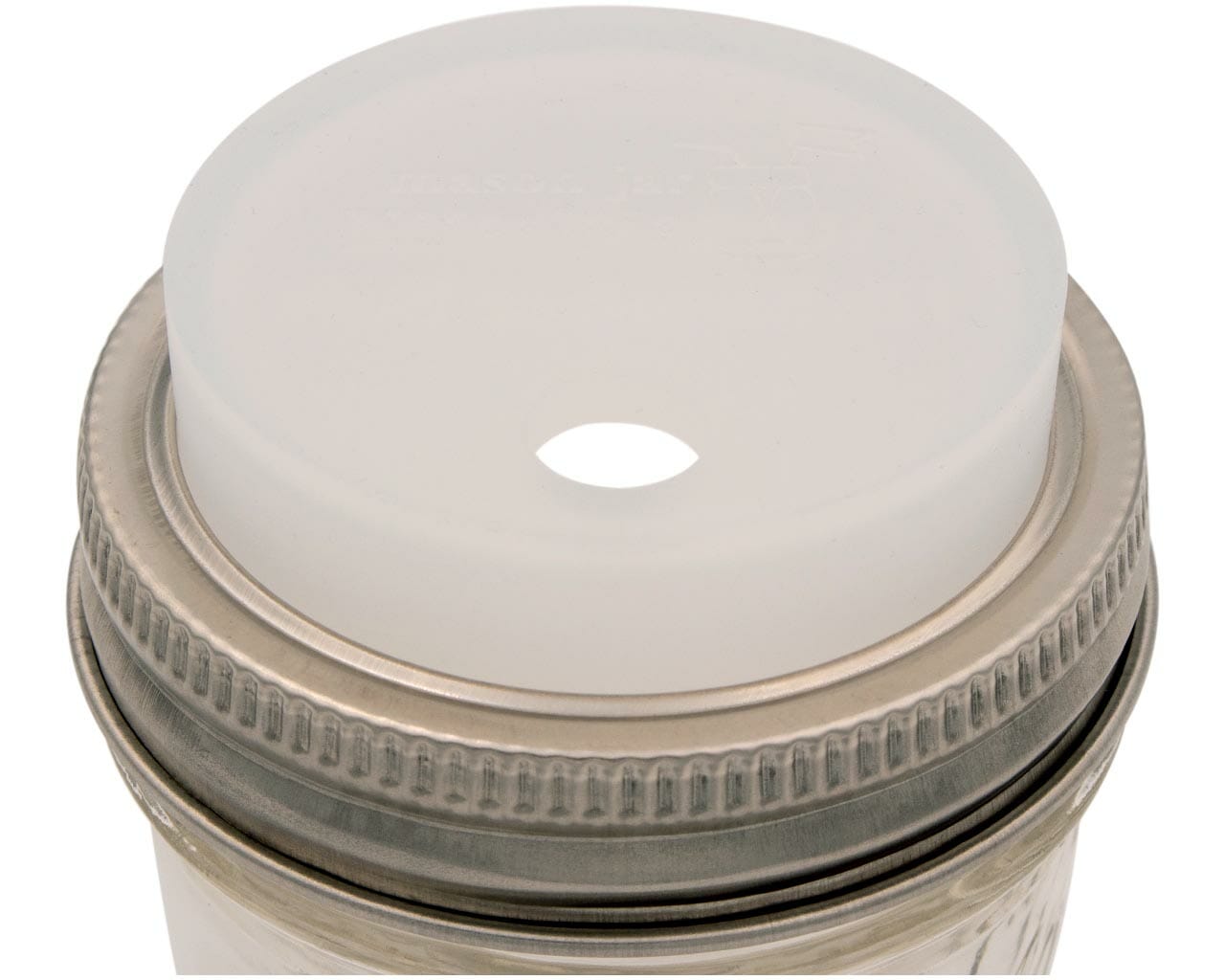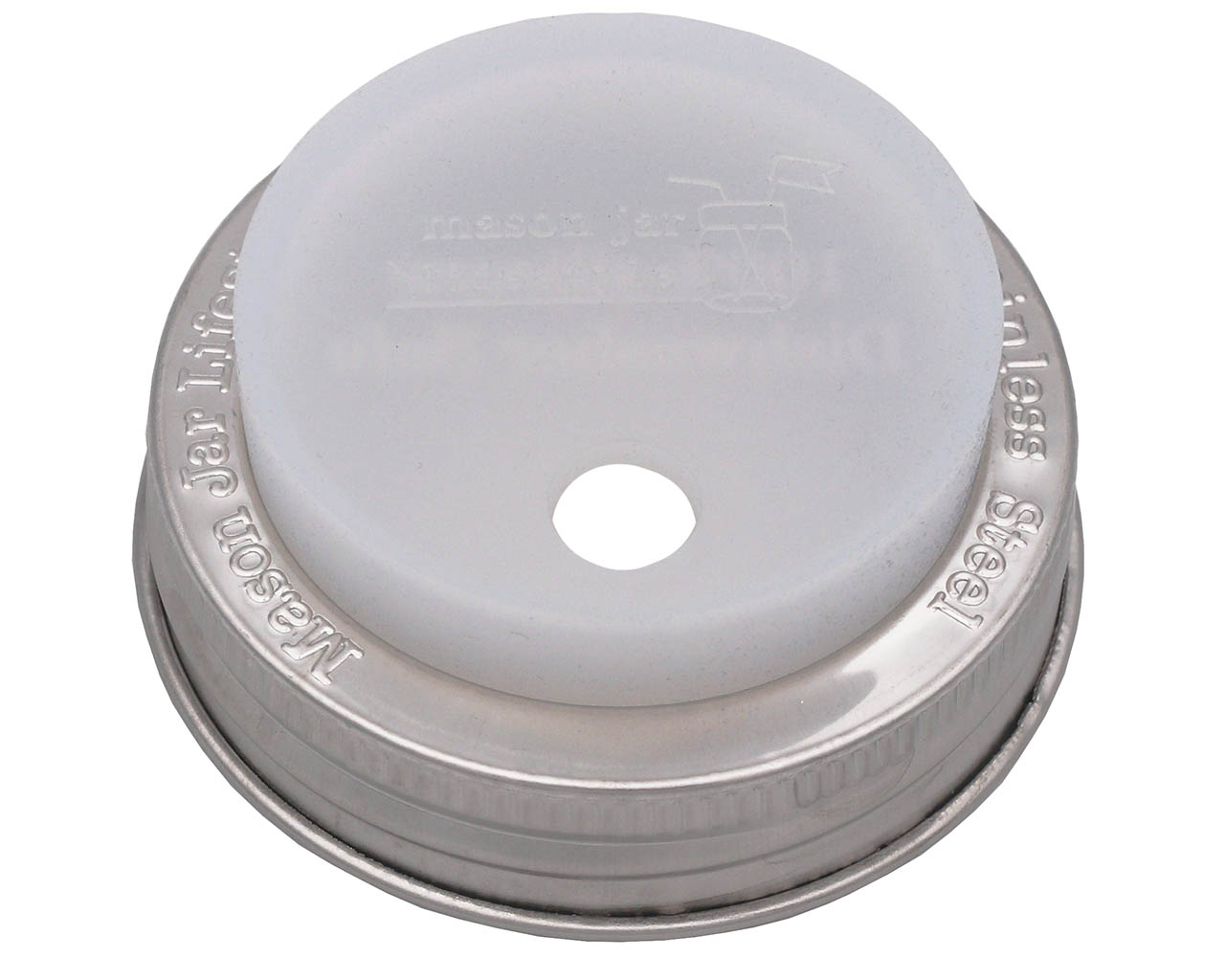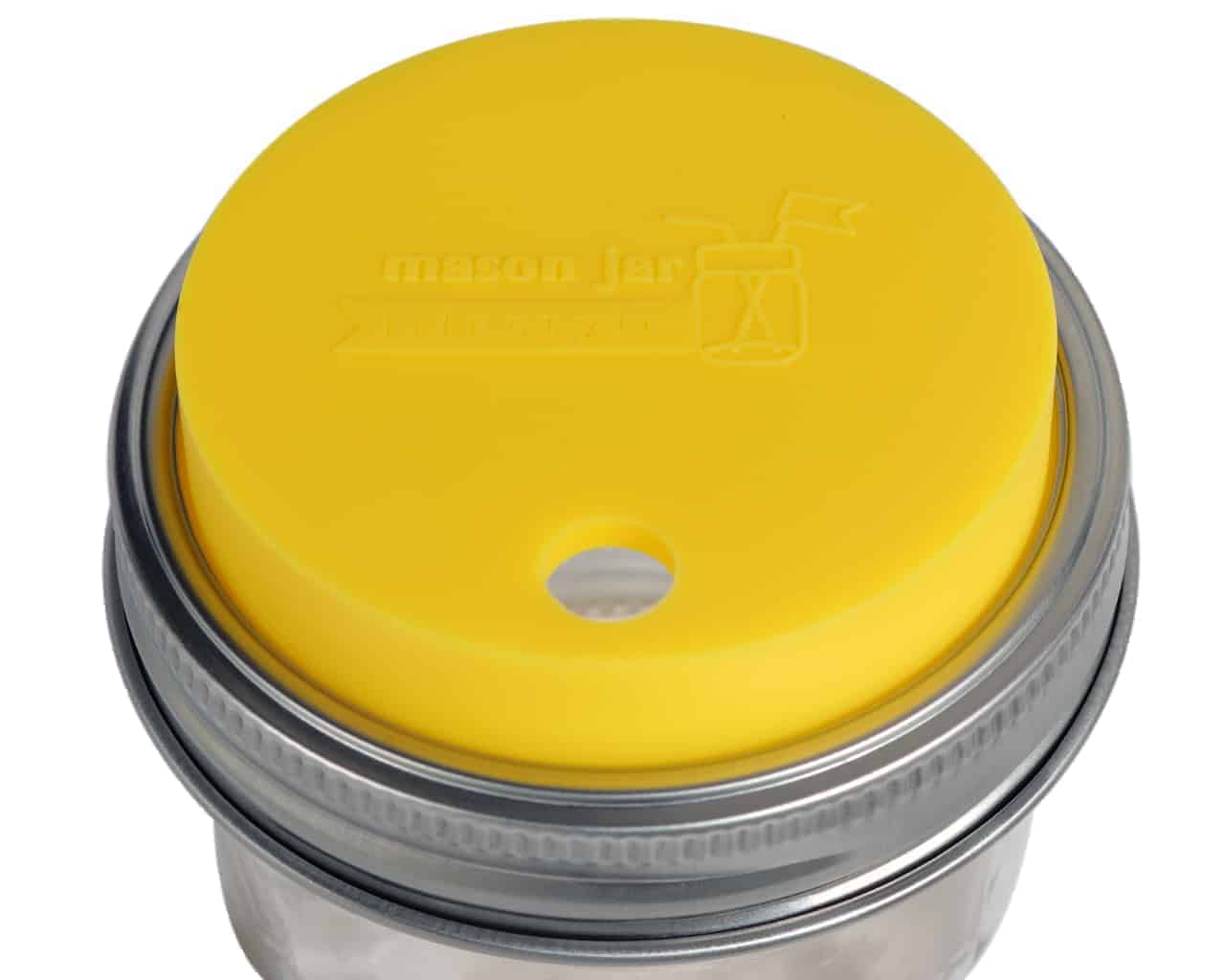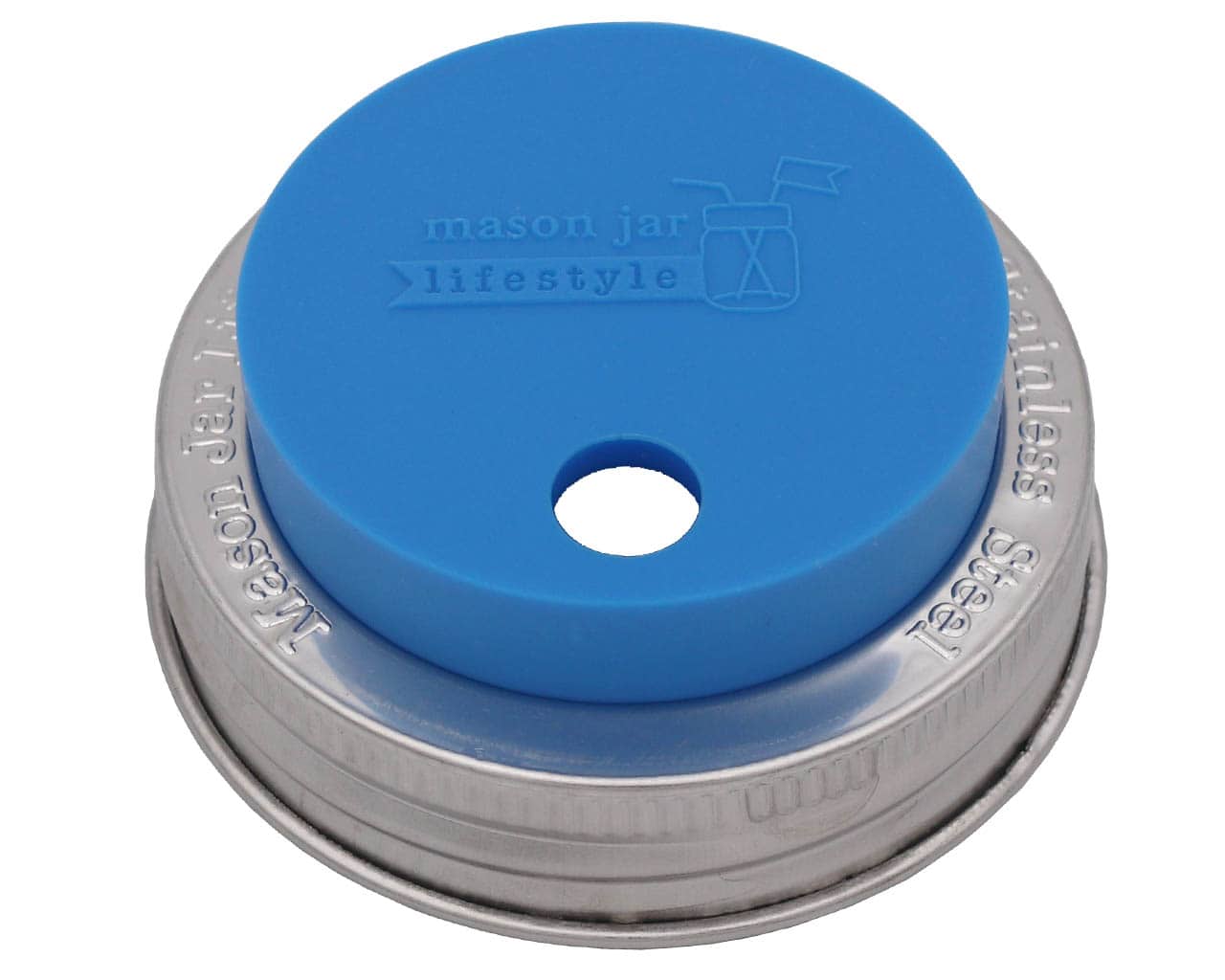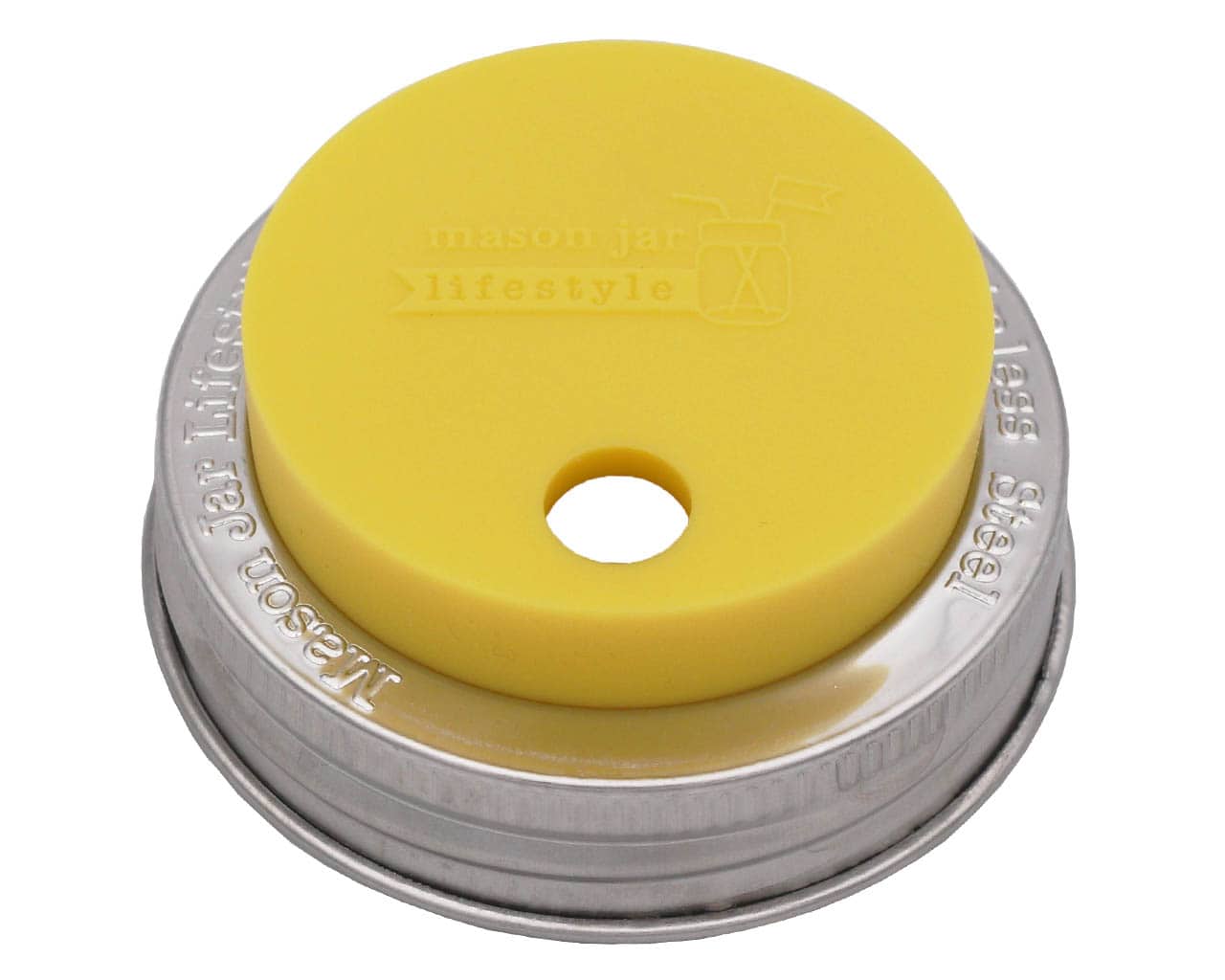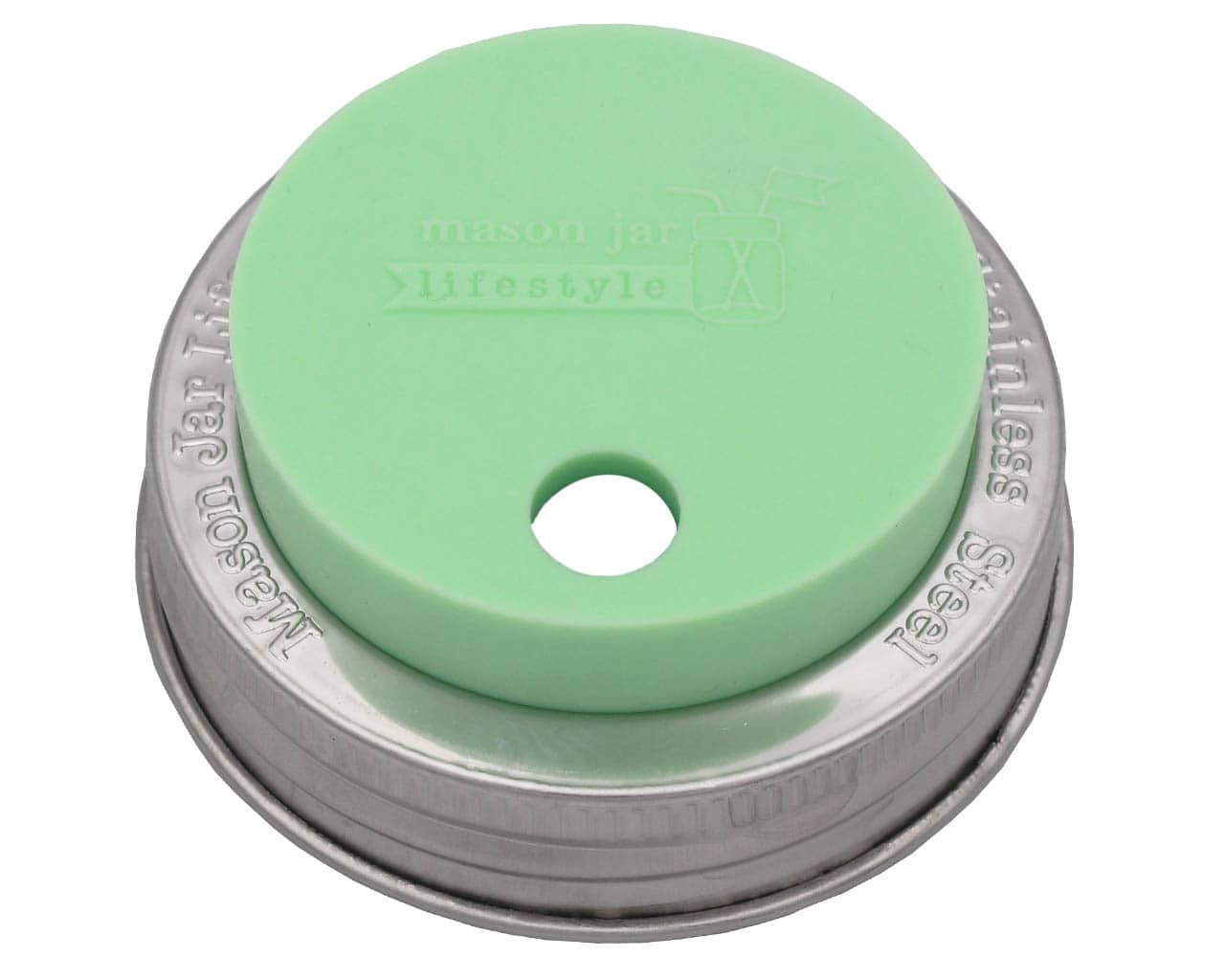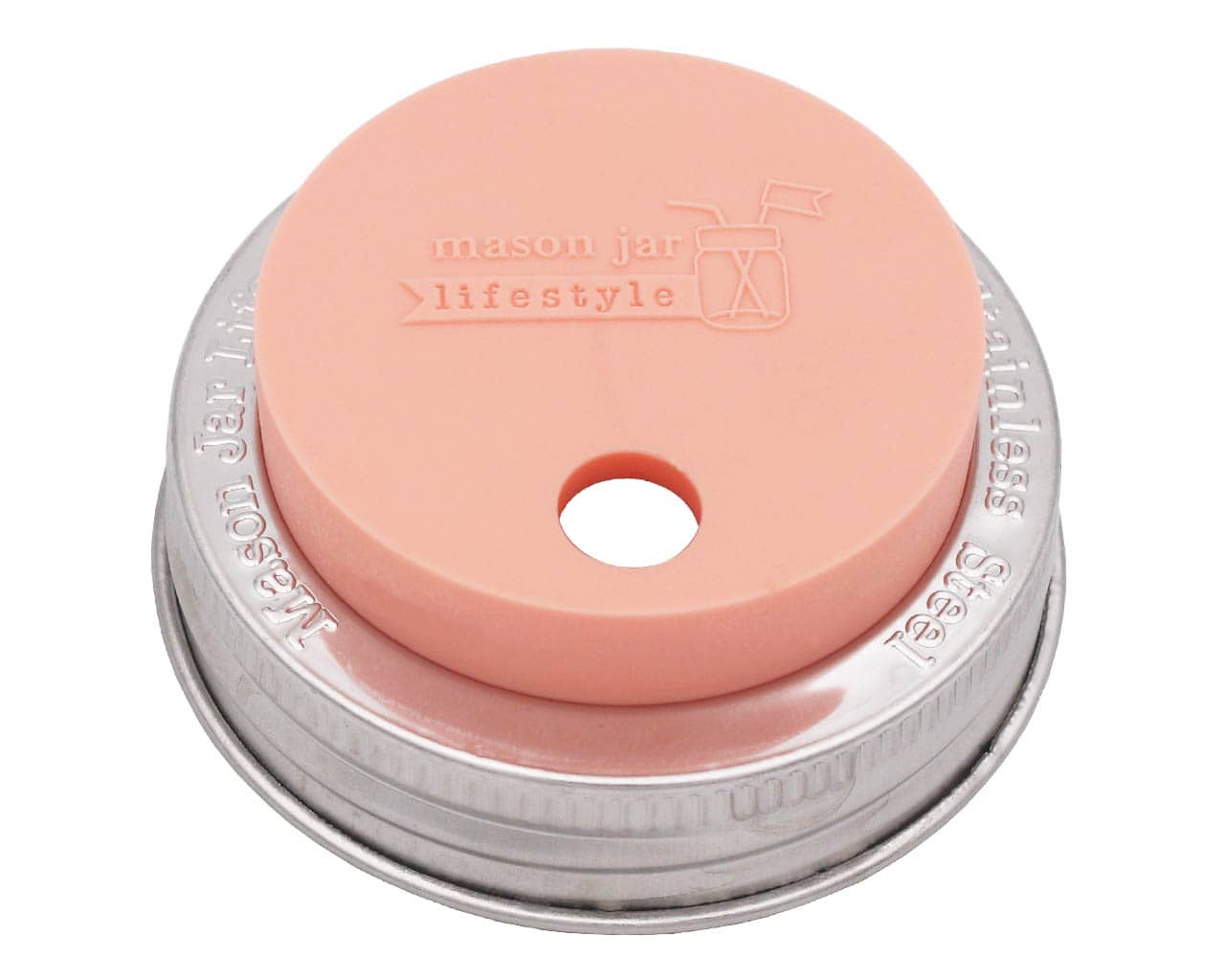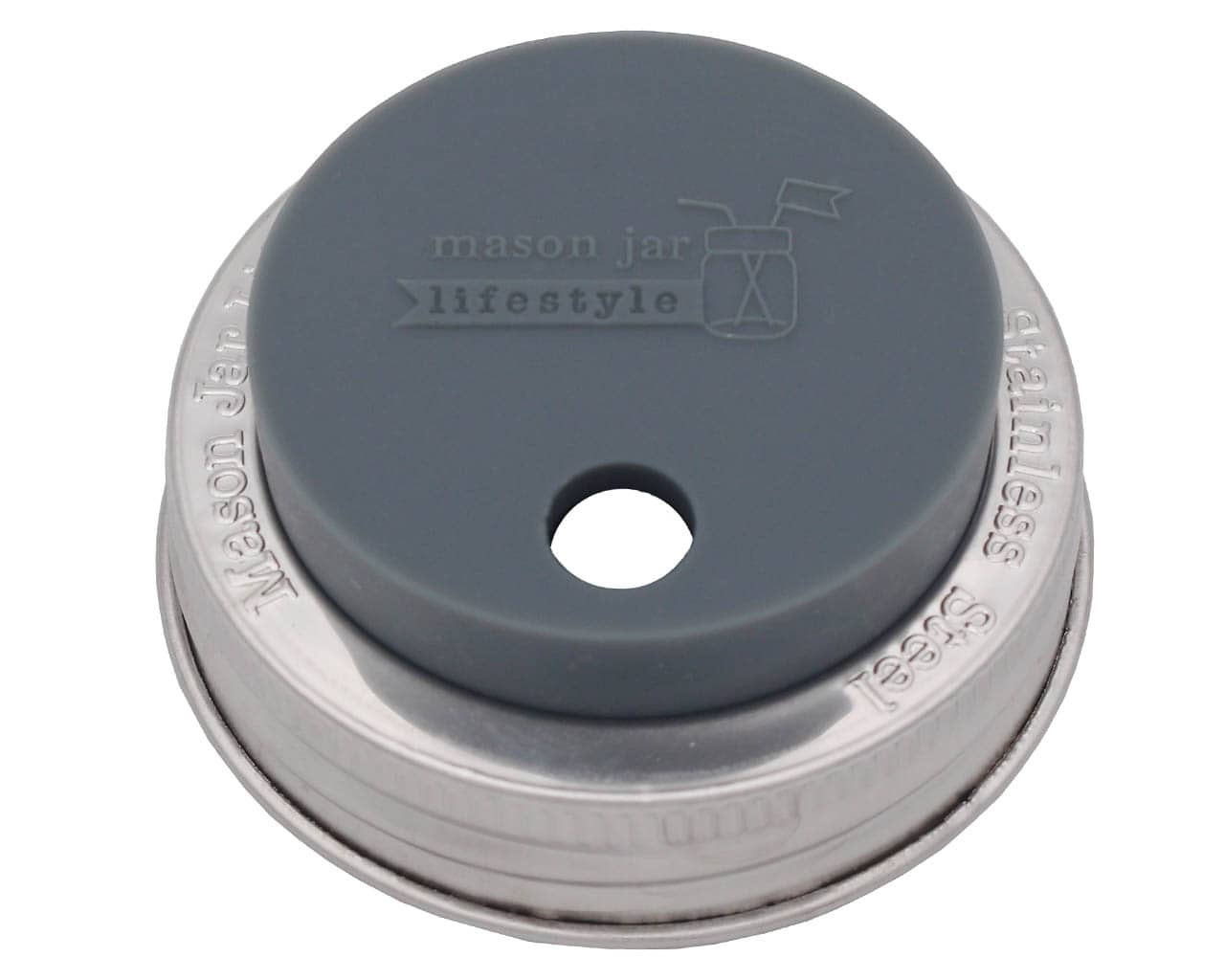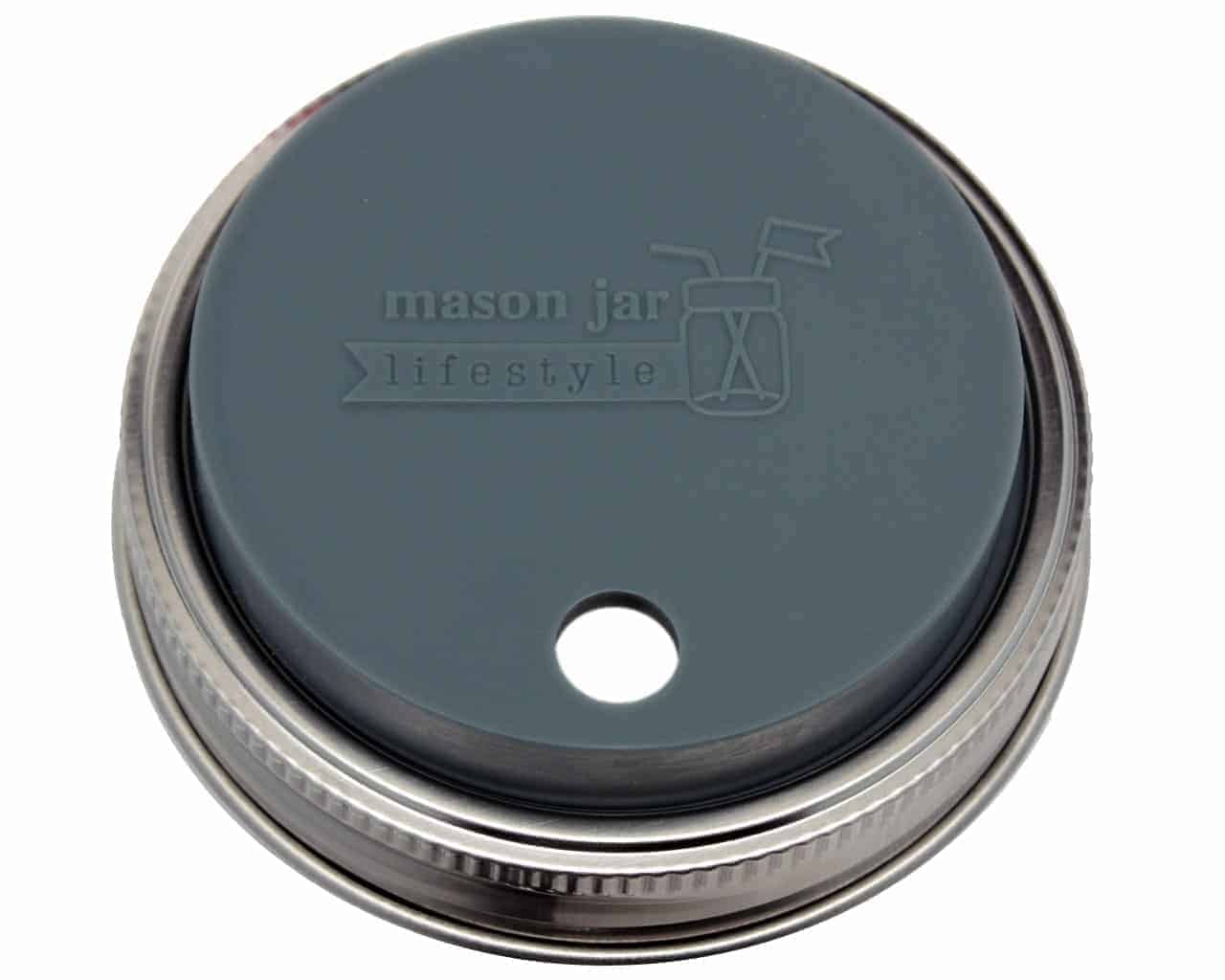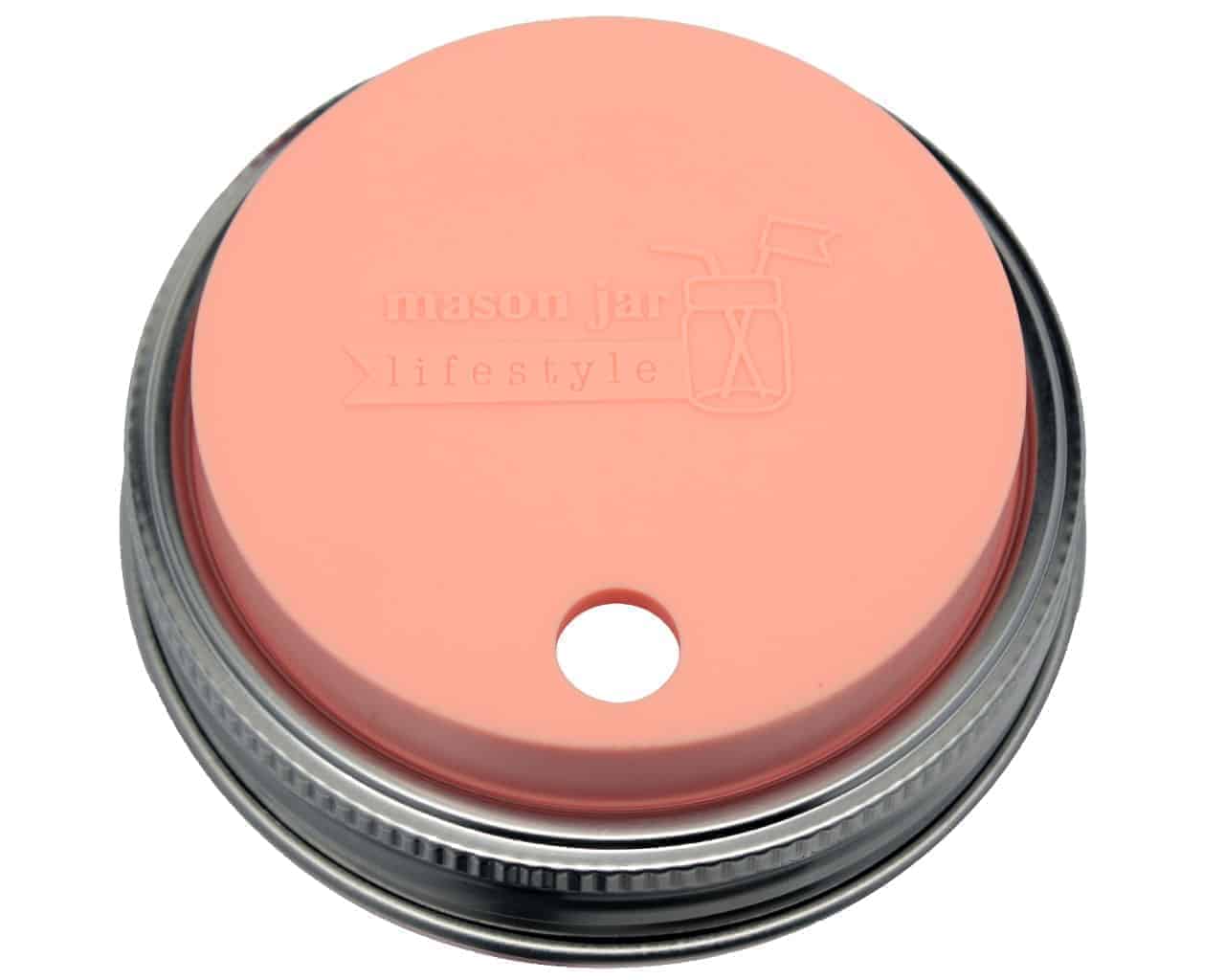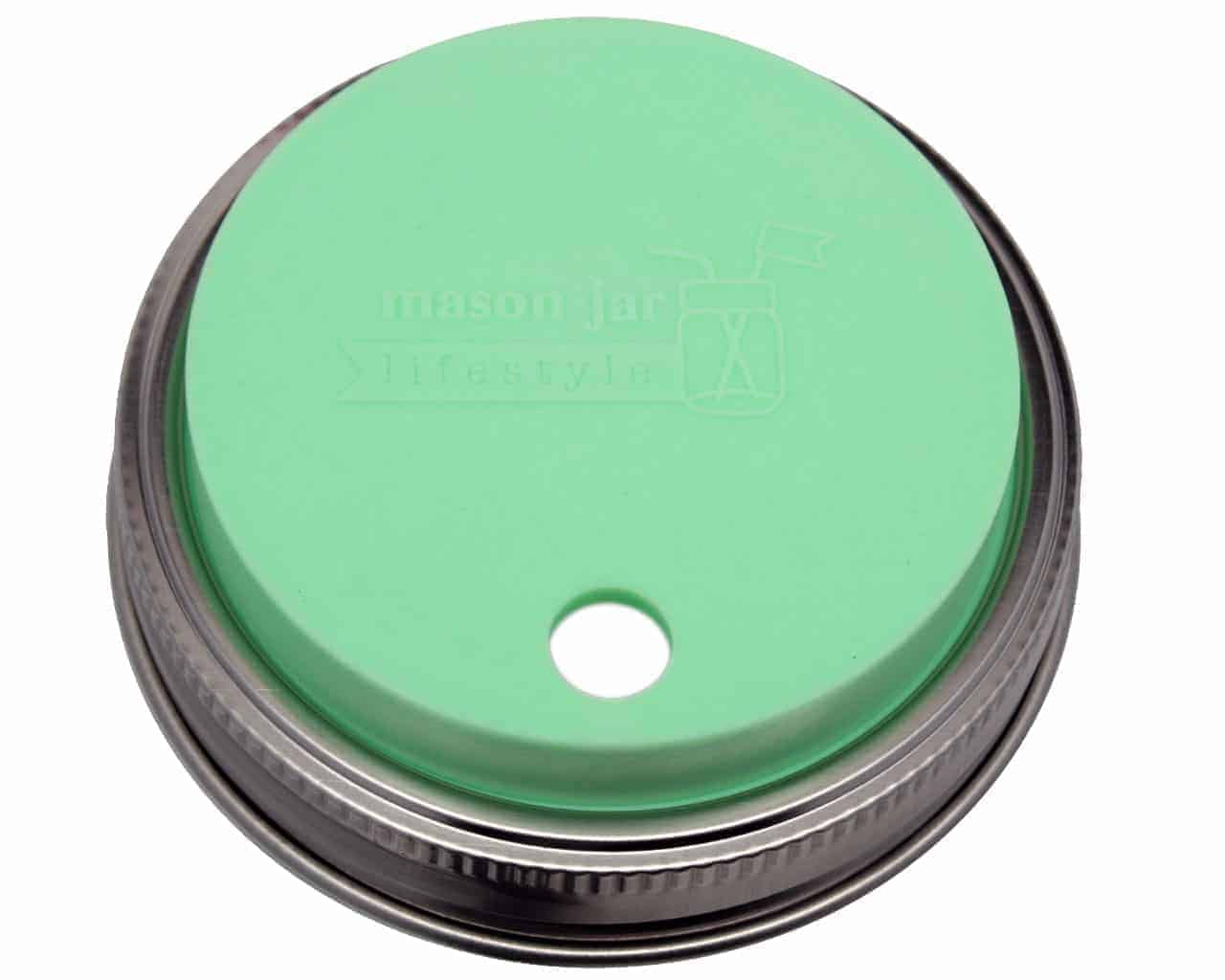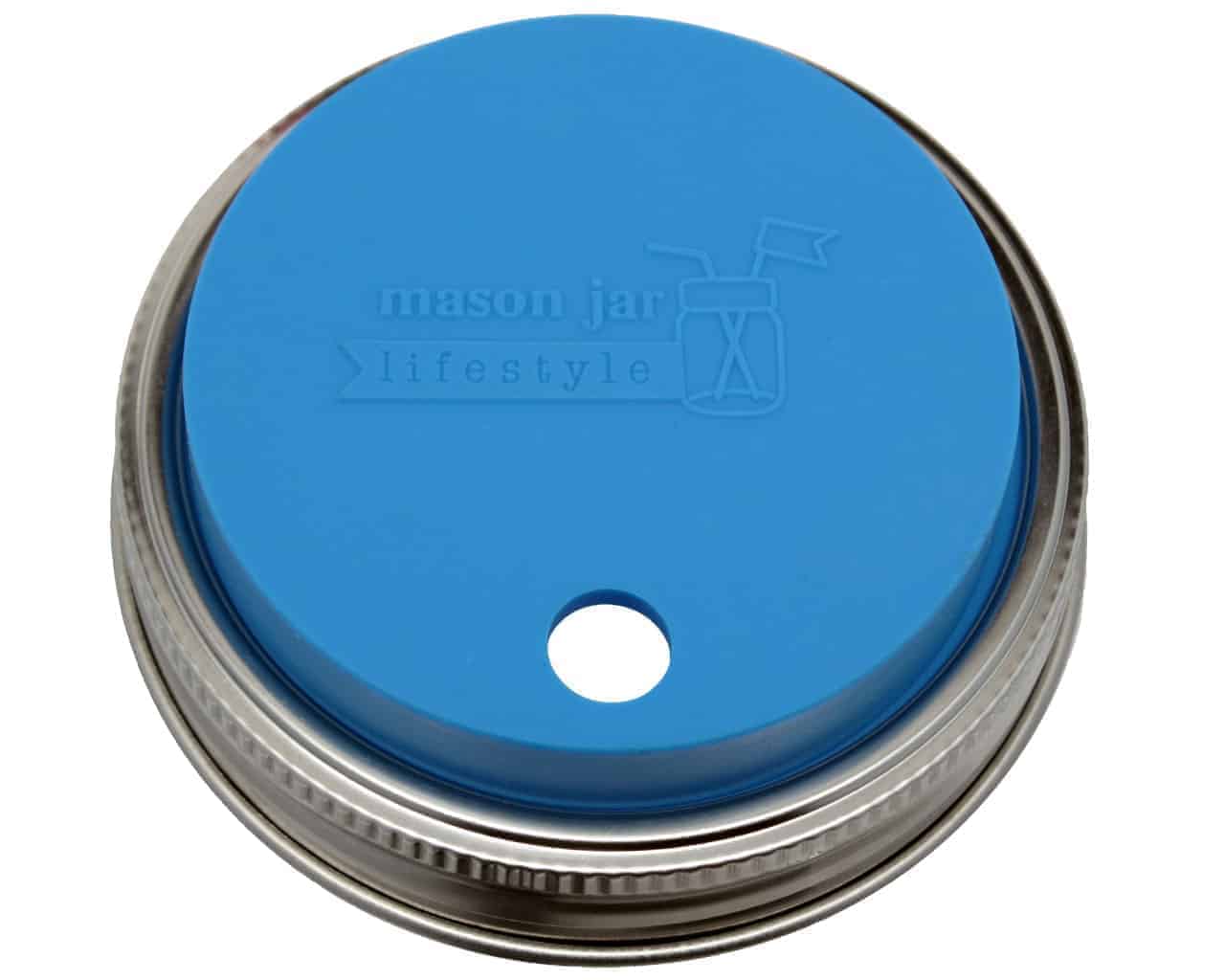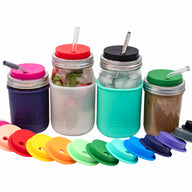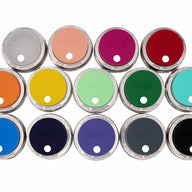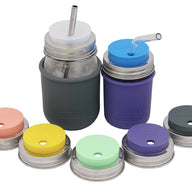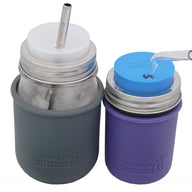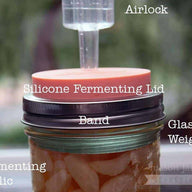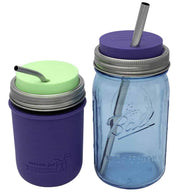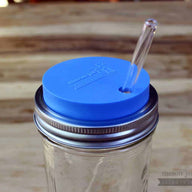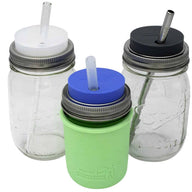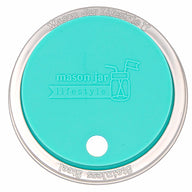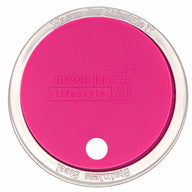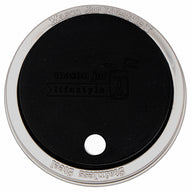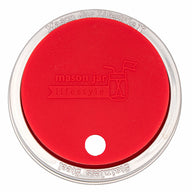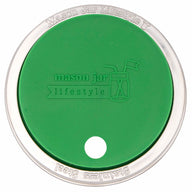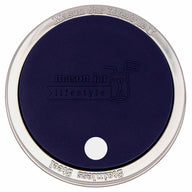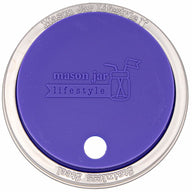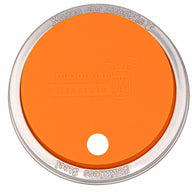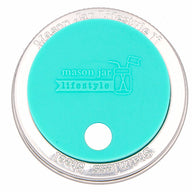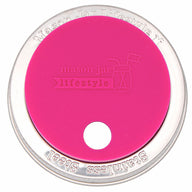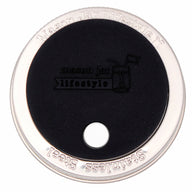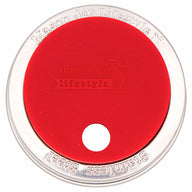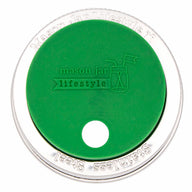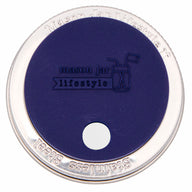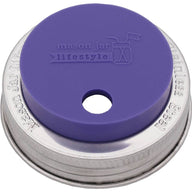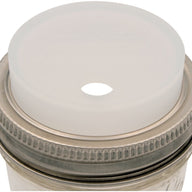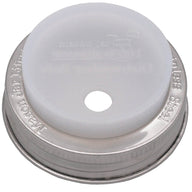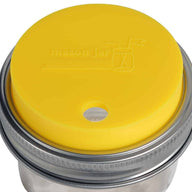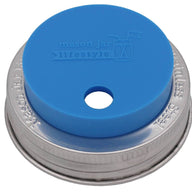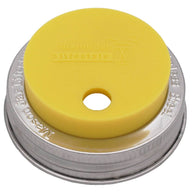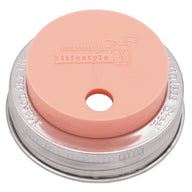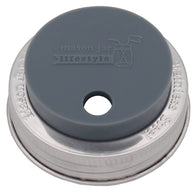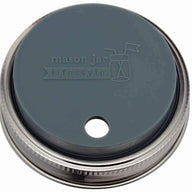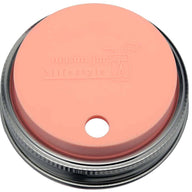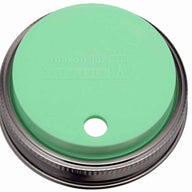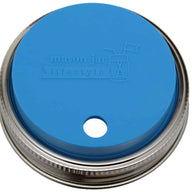 Product Description
We set out to develop an all silicone fermentation lid, but quickly realized it would work just as well as a straw hole lid!
Before these lids, we were using Ball plastic lids with a hole, a silicone grommet to hold the airlock, and a silicone sealing ring to make them airtight. Eventually the plastic would crack or break, and it was fussy to assemble all the pieces. This single piece of silicone MERGEs the lid, grommet, and sealing ring! They are easier to use, easier to clean, way better looking, and double as a tumbler lid when you aren't fermenting anything!
For a complete lacto fermentation setup, pair this lid with an airlock and a glass weight. More fermentation instructions are coming soon, but for now they are widely available on blogs and other websites.
Made from 100% food grade silicone rubber and 18/8 304 grade stainless steel.
Great idea!
These have made consuming and recording my required water intake fun and easy! I use to lose track of the number of single glasses of water now I fill a quart mason jar in the morning and again at lunch and sip away. The bright cheery colors make it fun.
LOVE
These are awesome, I can't believe I hadn't found this earlier in my life. Easy to clean and work perfectly.
I love, love, love my coosies and straw caps that I got for my mason jars. So convenient and stylish! So glad I found this website!
Seriously LOVE
Love these products! I wish I could afford to buy several of them.
Dual purpose lids
This will be handy for straw situations, but I actually purchased it to use with the fermenting airlock that I purchased earlier.
Learn More about Mason Jar Lifestyle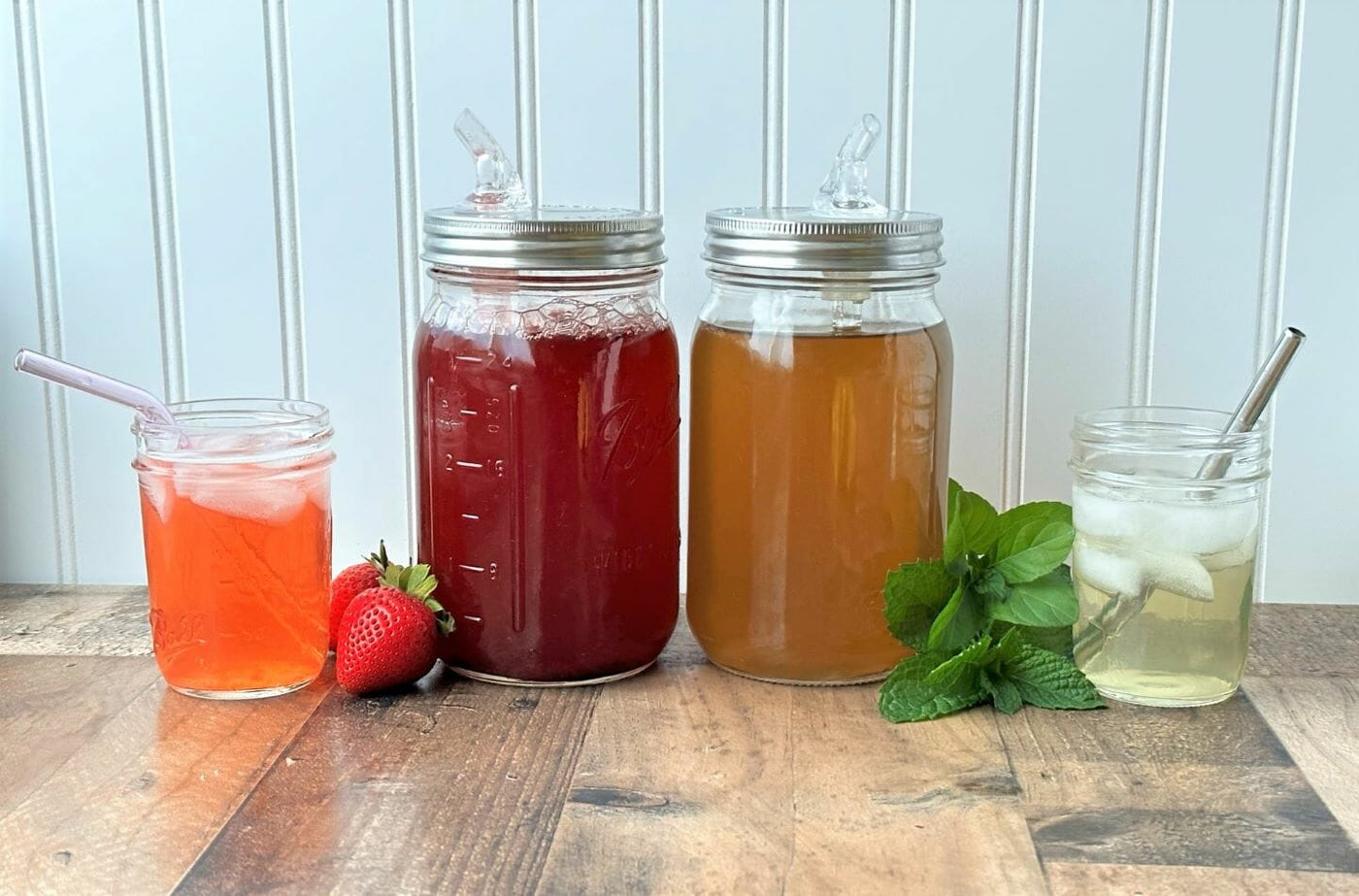 Check Out Our Blog
Find the latest recipes, DIY projects, and much more. All created and curated by our Mason jar experts.
View the Blog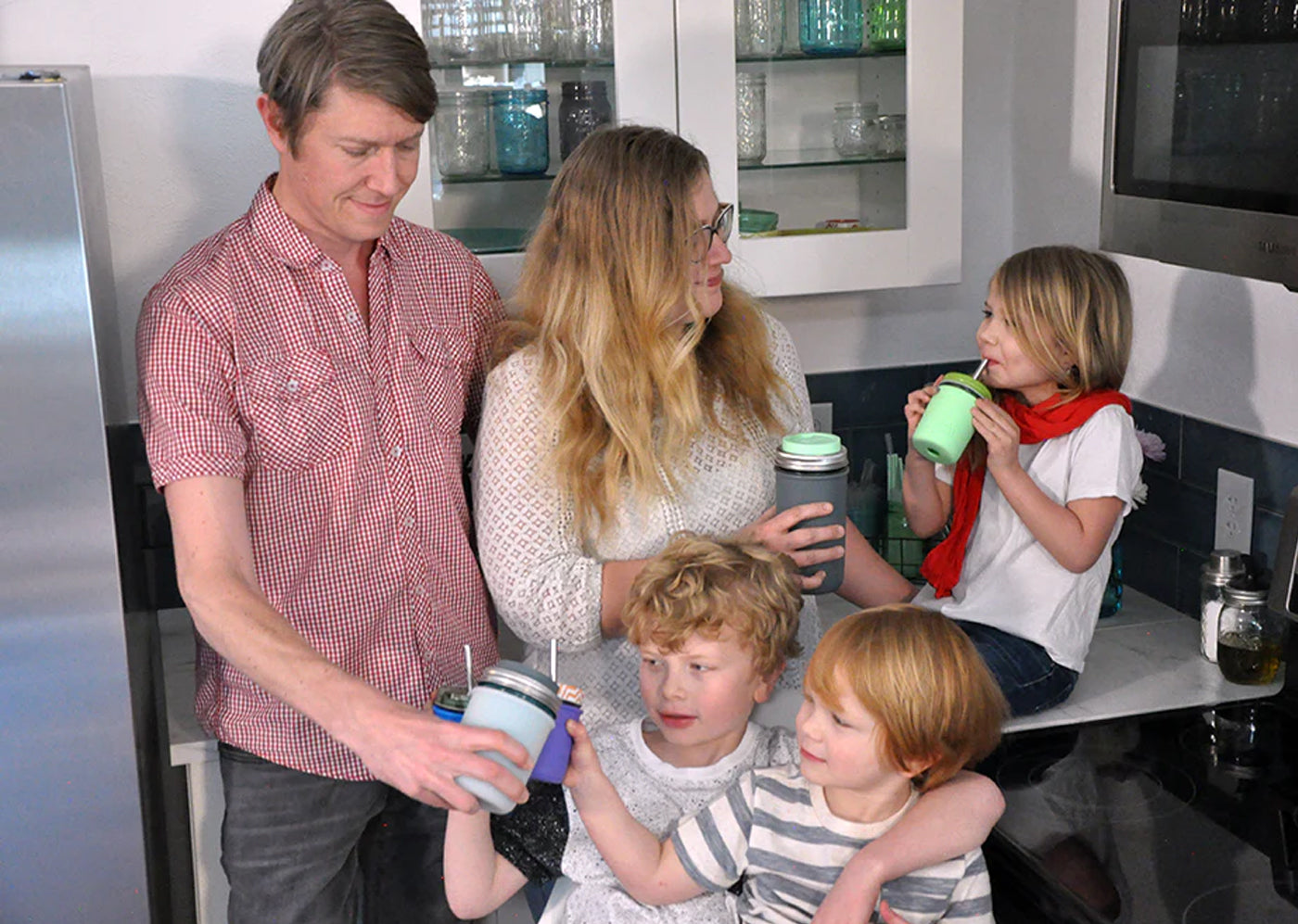 Our Story
We're proud to be a Colorado-based small, family-owned business and your home for authentic, eco-friendly mason jar innovations.
Hear our Story