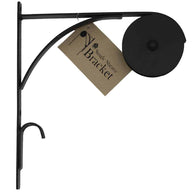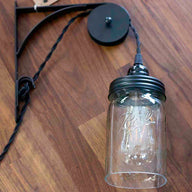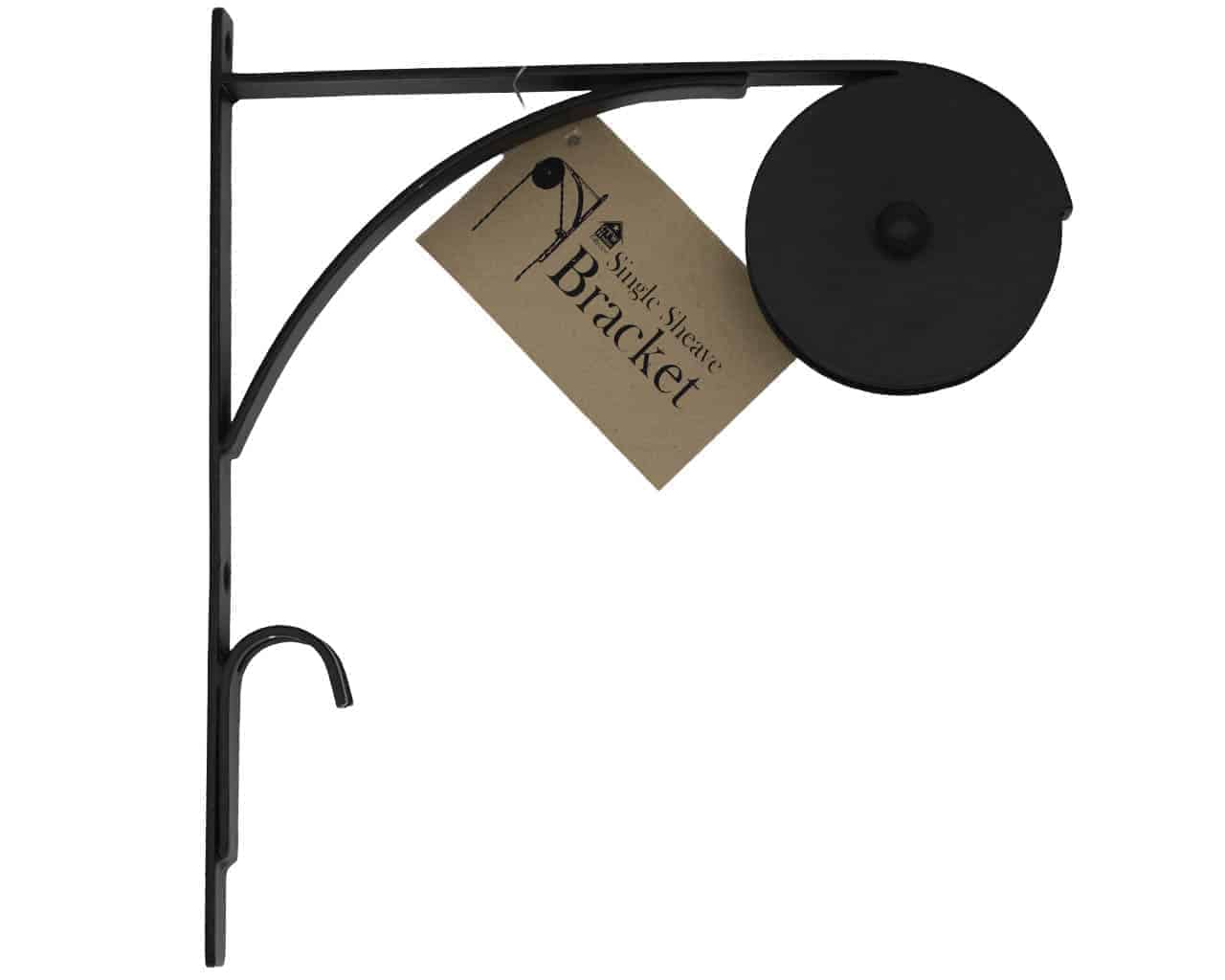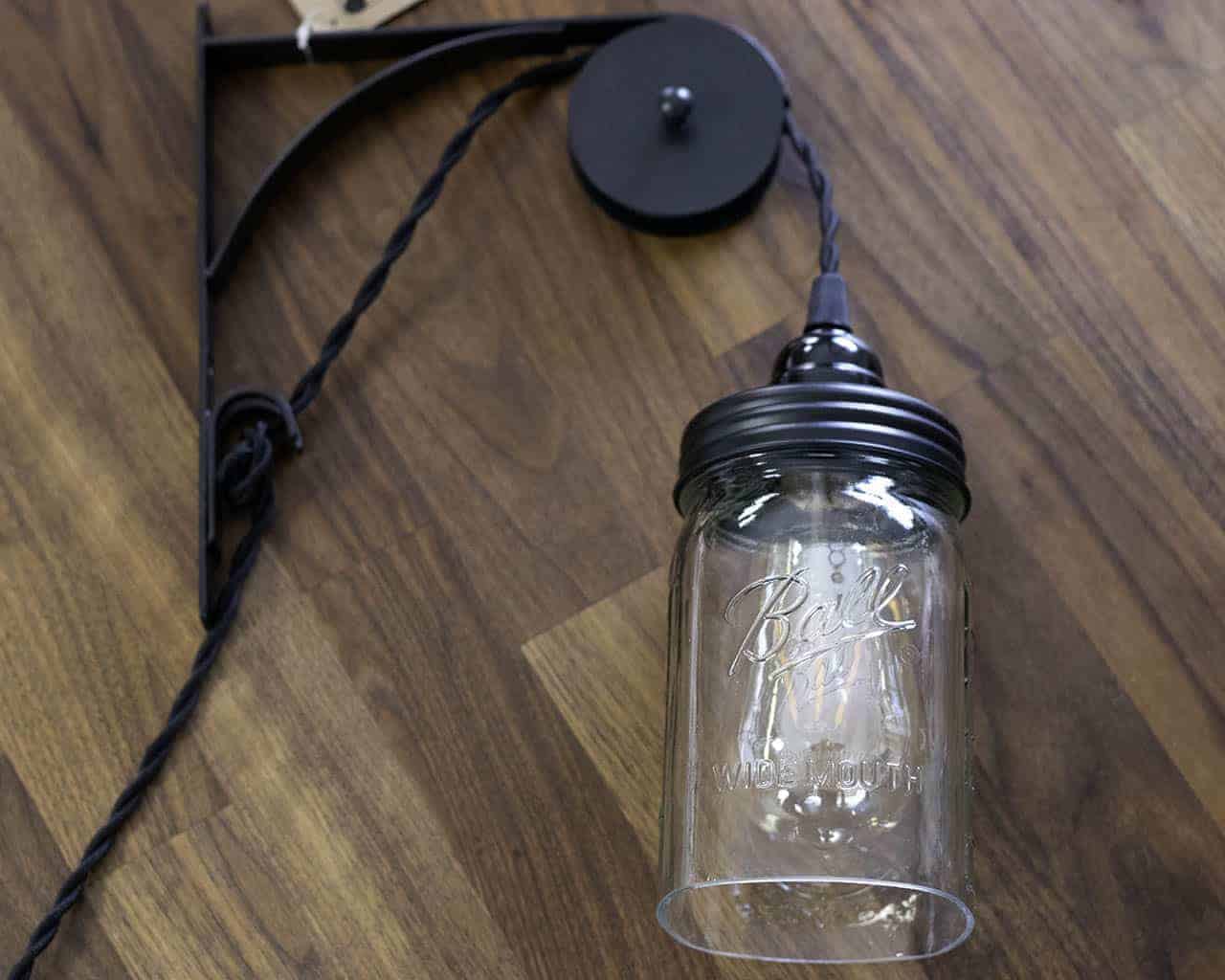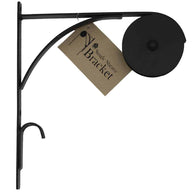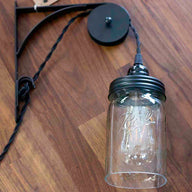 Product Description
Tie a knot in your cord and the cord claw will hold your pendant lamp at the perfect height.
To add the cord, pull out the pin, remove the wheel, and then put your cord in the pulleys. Your Mason jar lamp will hang 7" from the wall.
Instructions are included.
¾"W x 7½"D x 10½"T
Learn More about Mason Jar Lifestyle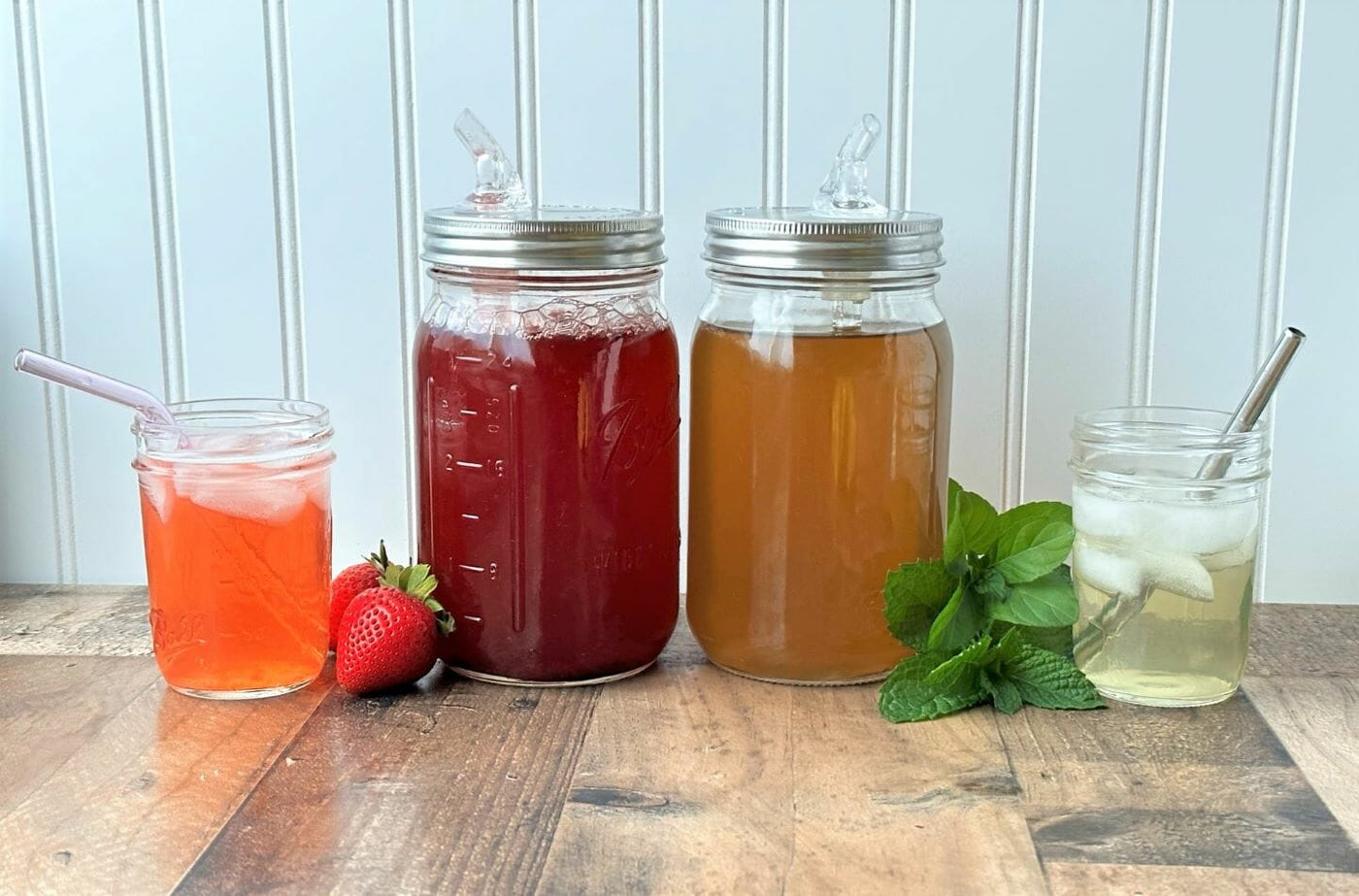 Check Out Our Blog
Find the latest recipes, DIY projects, and much more. All created and curated by our Mason jar experts.
View the Blog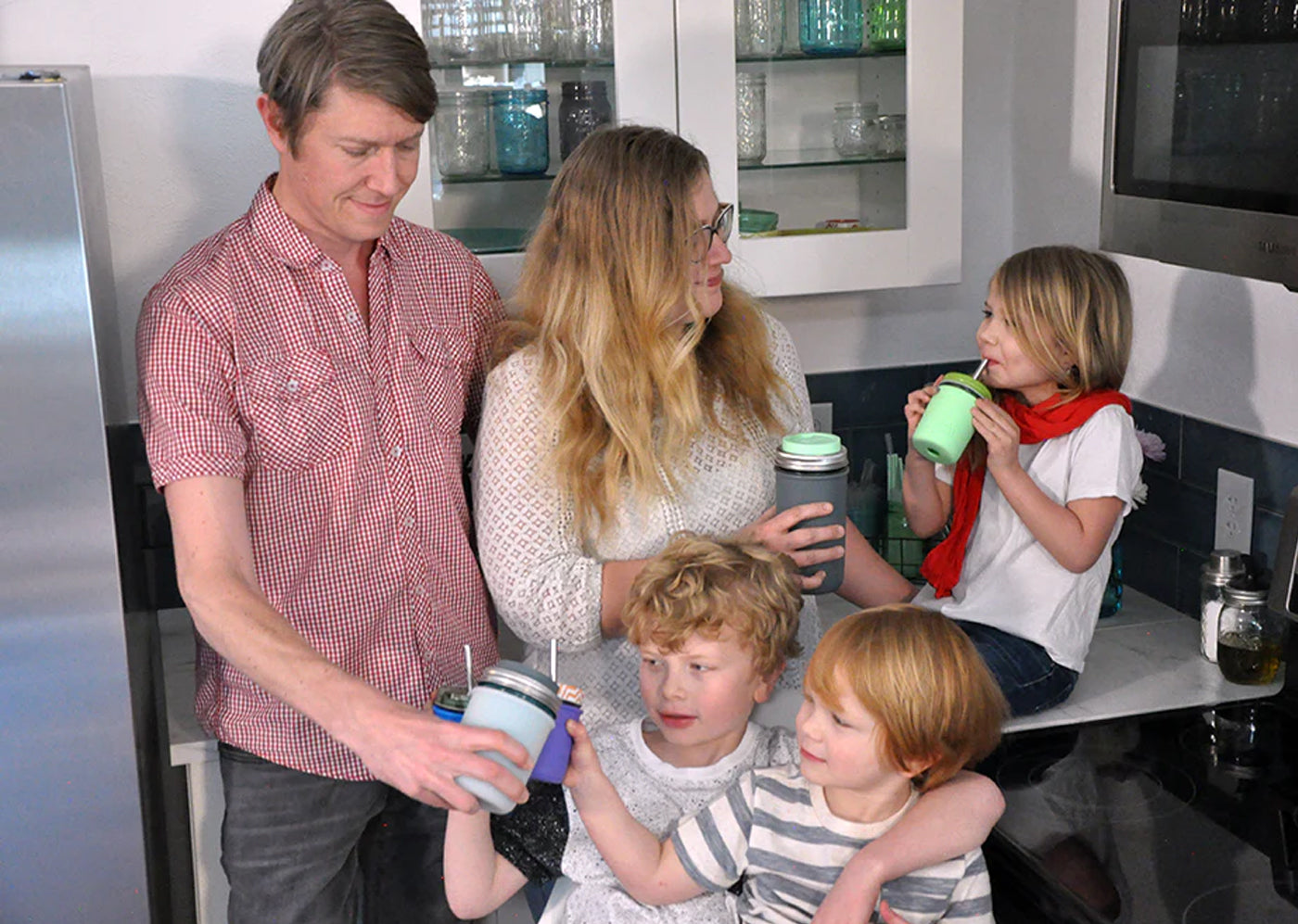 Our Story
We're proud to be a Colorado-based small, family-owned business and your home for authentic, eco-friendly mason jar innovations.
Hear our Story