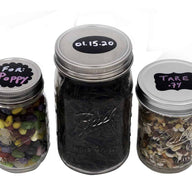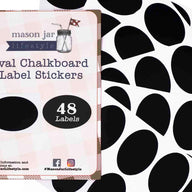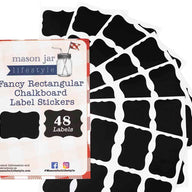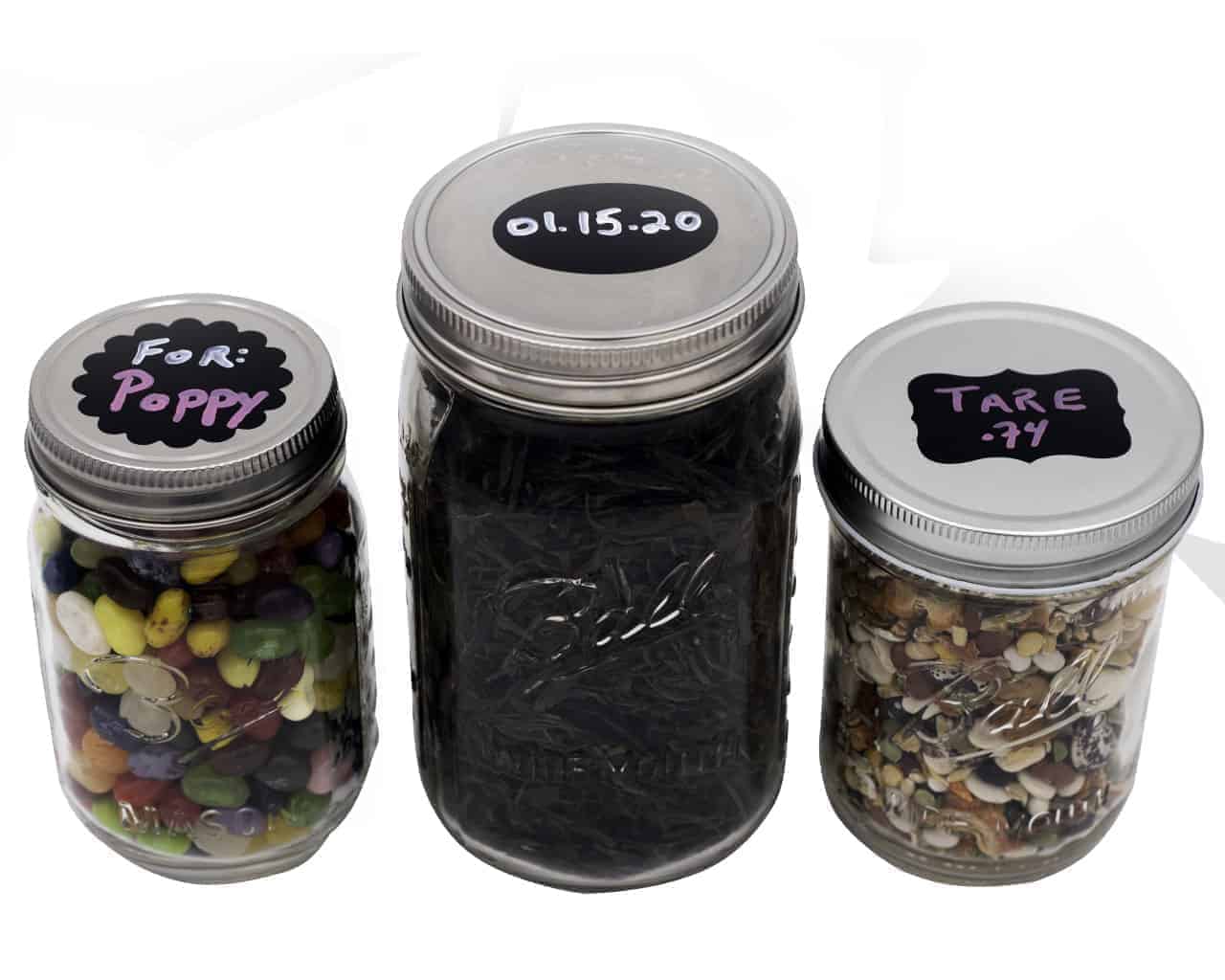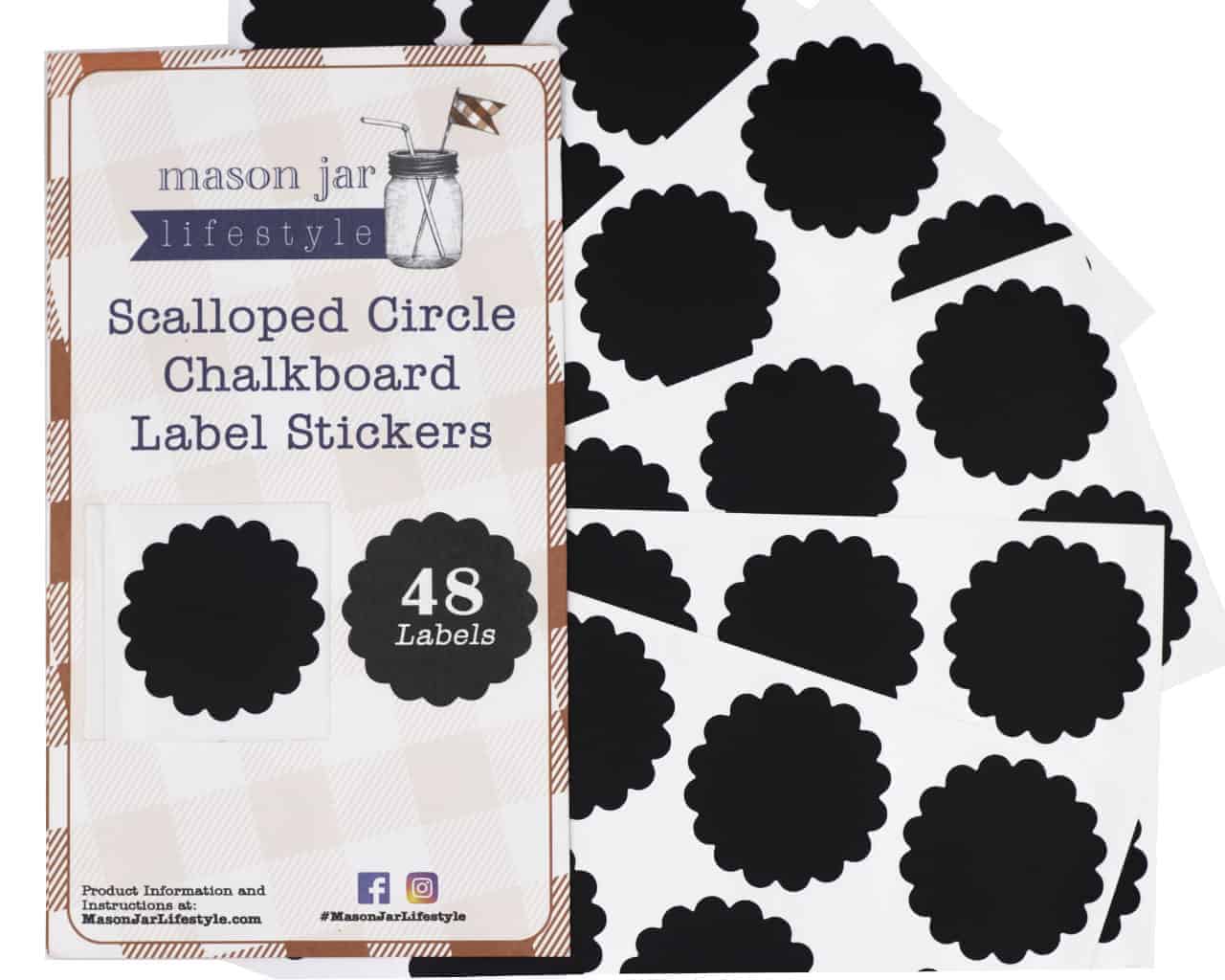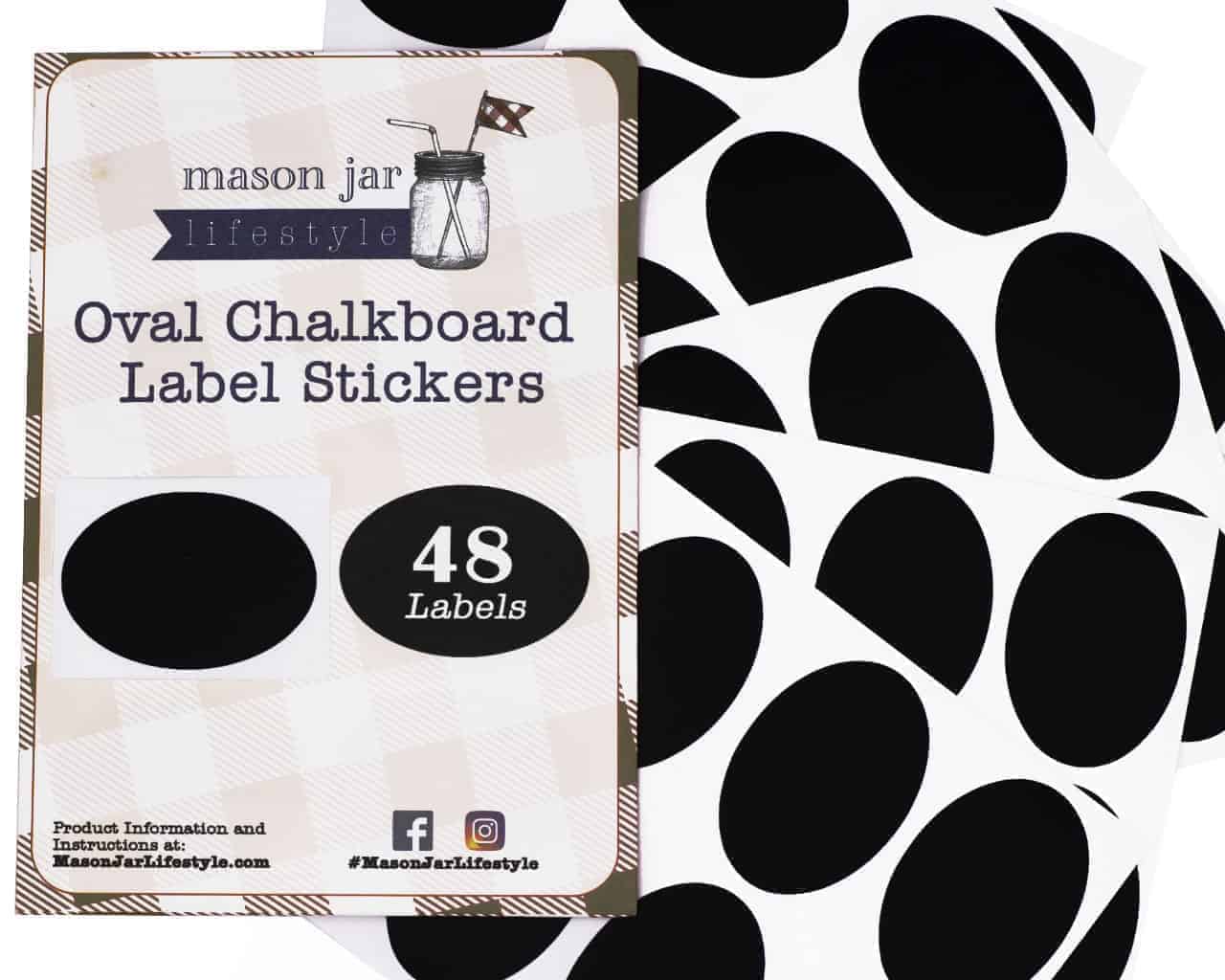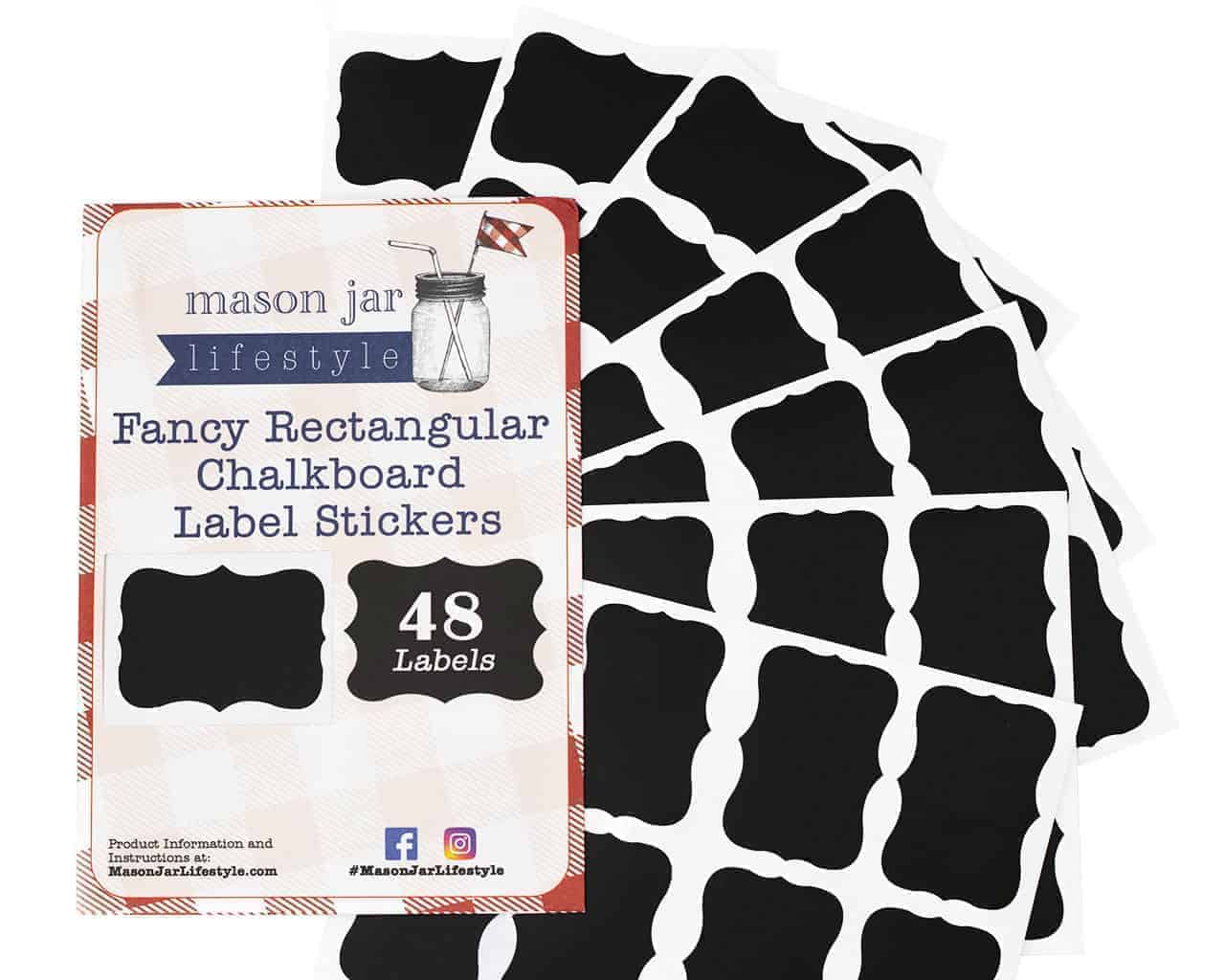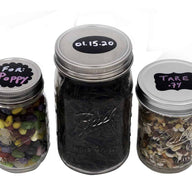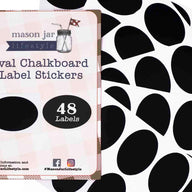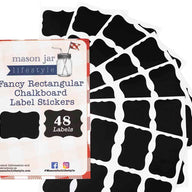 Product Description
Use these chalkboard label stickers over and over to label the contents of your Mason jars, or anything else!
They are the perfect size to label most sizes of Mason jars and lids.
Dishwasher safe. Not re-stickable. Plastic free packaging.
Made it right! Great Service
I got the wrong color item, even though the item was wonderful, it wasn't right in the room, and within a day of me telling them they replied and sent the corrected one. Amazing
Cute AND practical
The stickers are the perfect size for the side or top of any jar. They stick on really smooth and easily. I haven't washed anything with a label yet, but the label feels robust enough to make it through. The packaging is also very convenient - the perfect size to slip into my cabinets for the next time I need them.
Vinyl Chalkboard Labels Stickers 48 Pack
I will be using on the tops of mason jars to mark their contents. The chalk sticker should work great! Thank you!
chalkboard labels
I haven't used these yet. I have a summer cottage where there are wild blueberries and I will make jam while I am there. I will apply the labels to the jars & gift them at Christmas.
Learn More about Mason Jar Lifestyle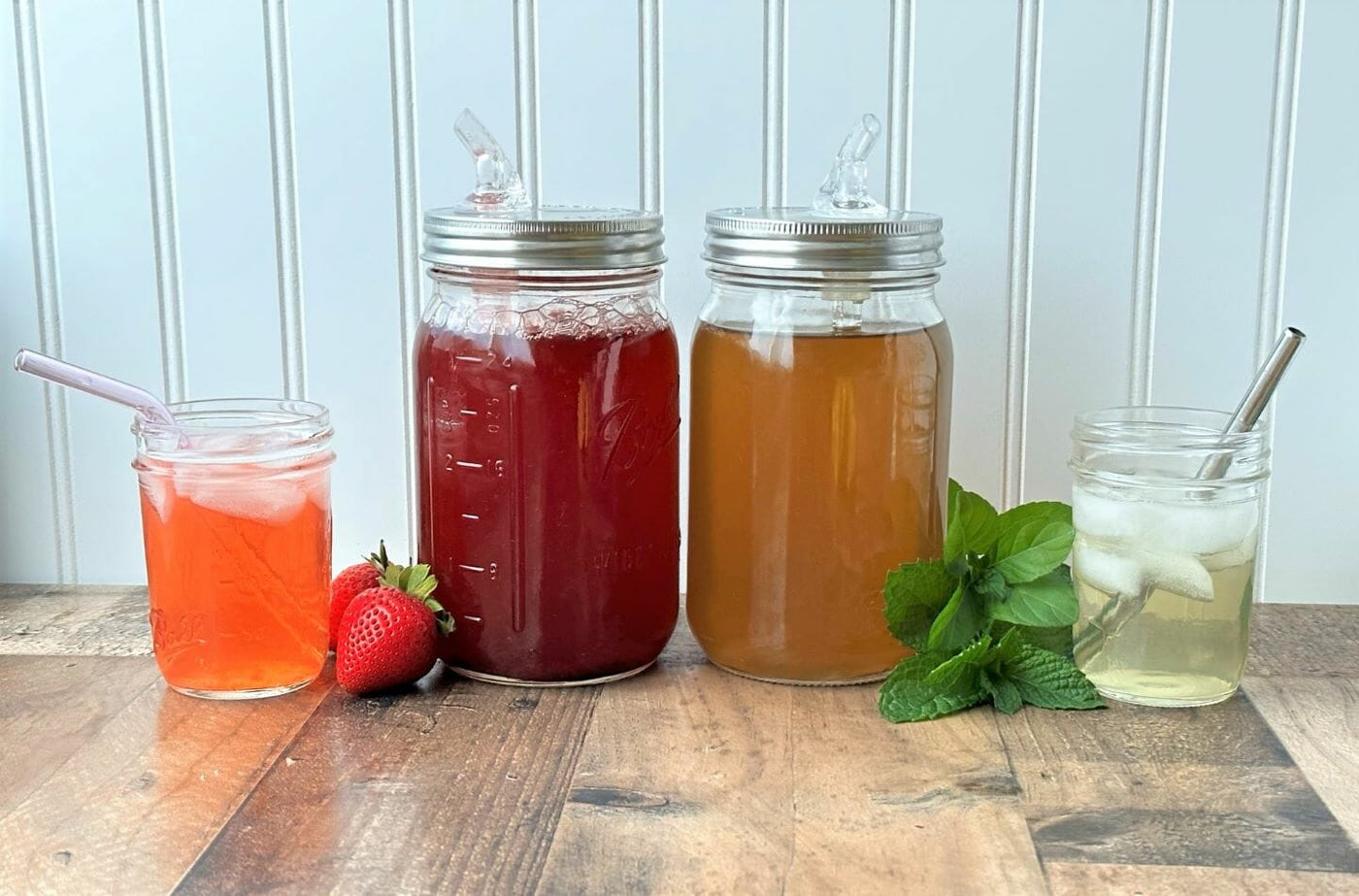 Check Out Our Blog
Find the latest recipes, DIY projects, and much more. All created and curated by our Mason jar experts.
View the Blog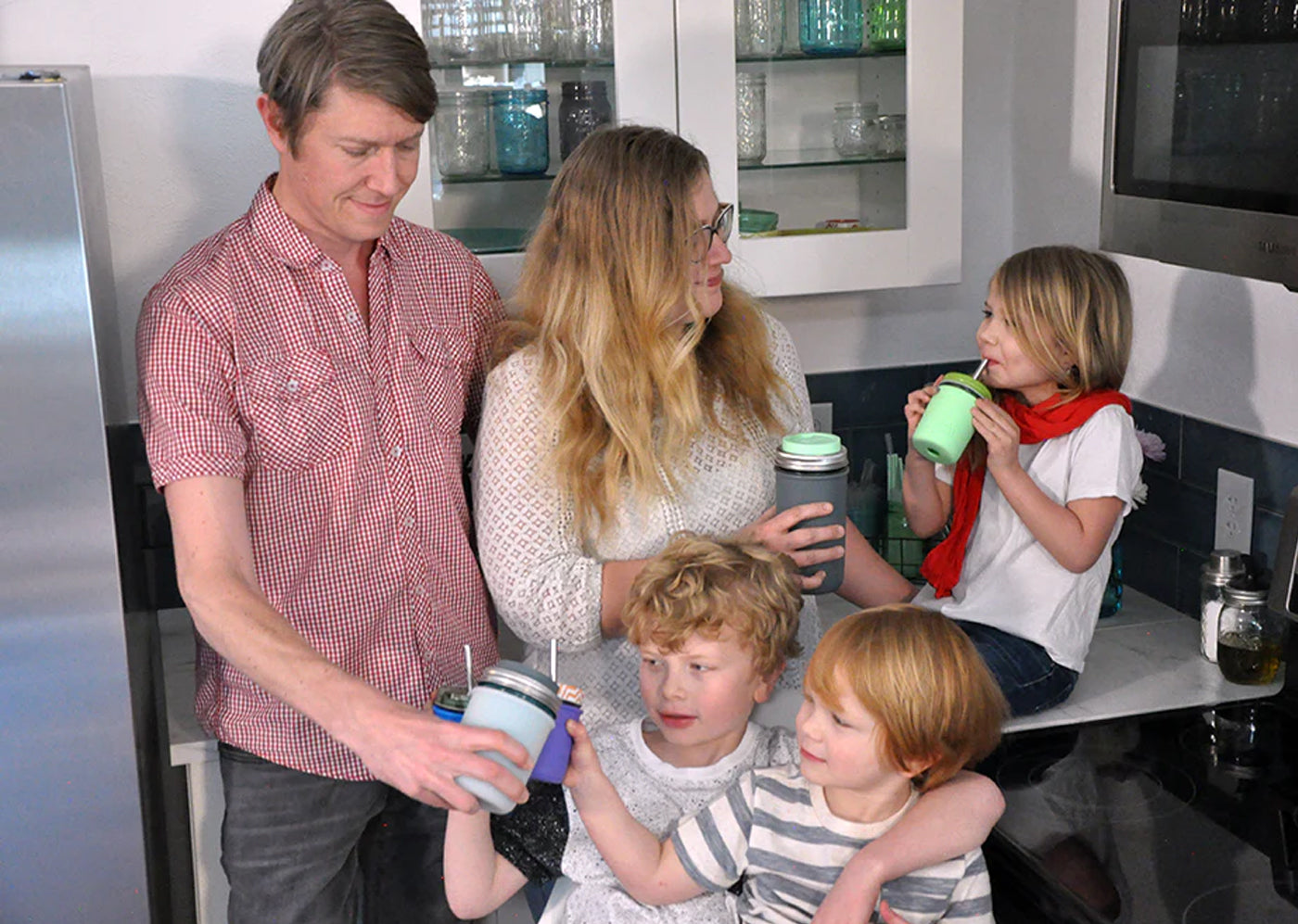 Our Story
We're proud to be a Colorado-based small, family-owned business and your home for authentic, eco-friendly mason jar innovations.
Hear our Story