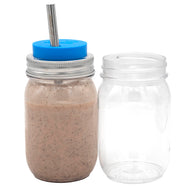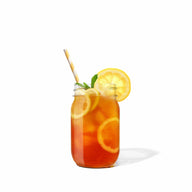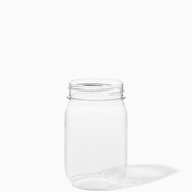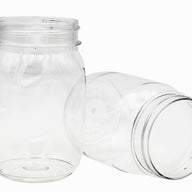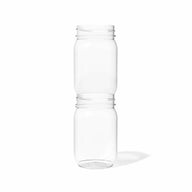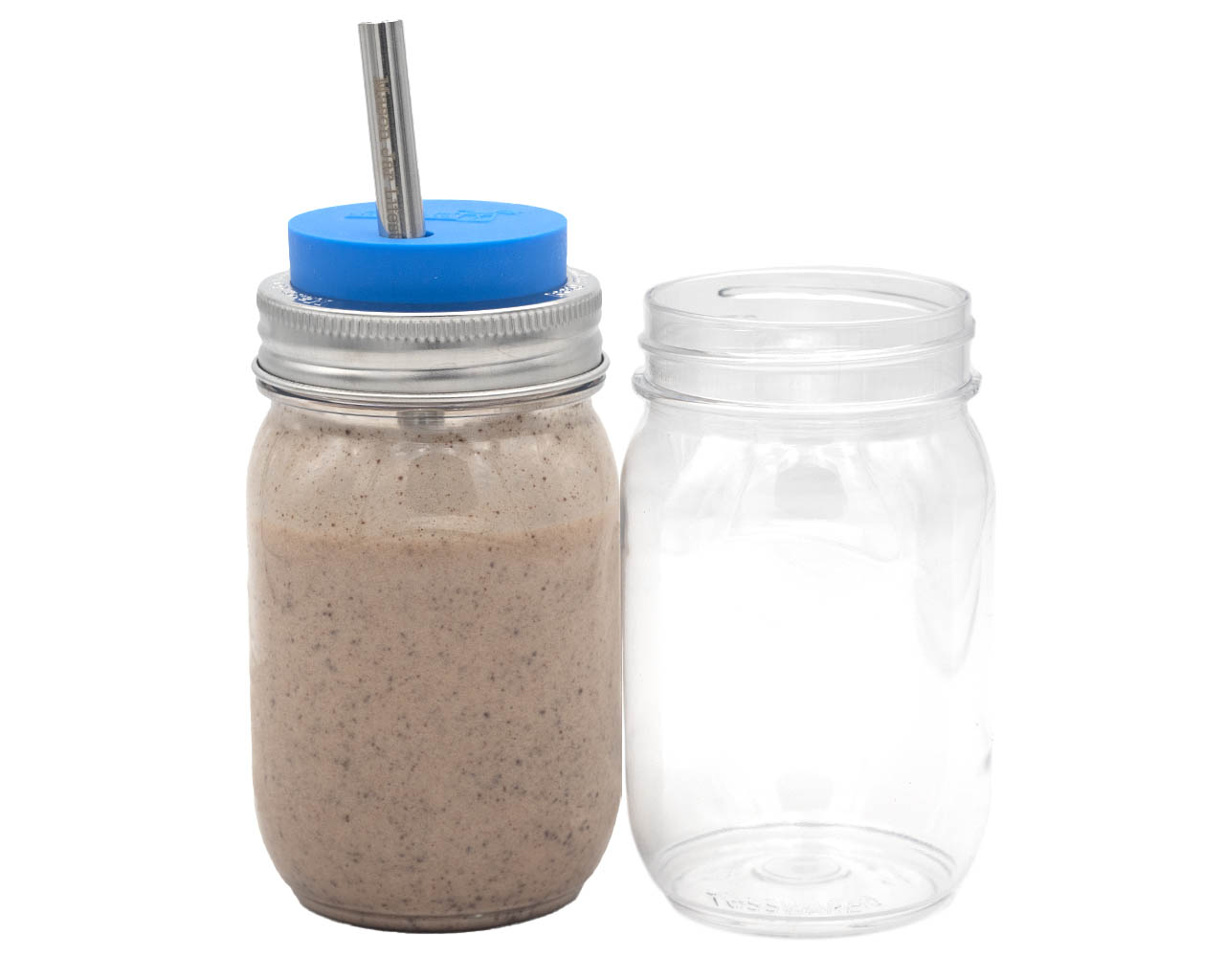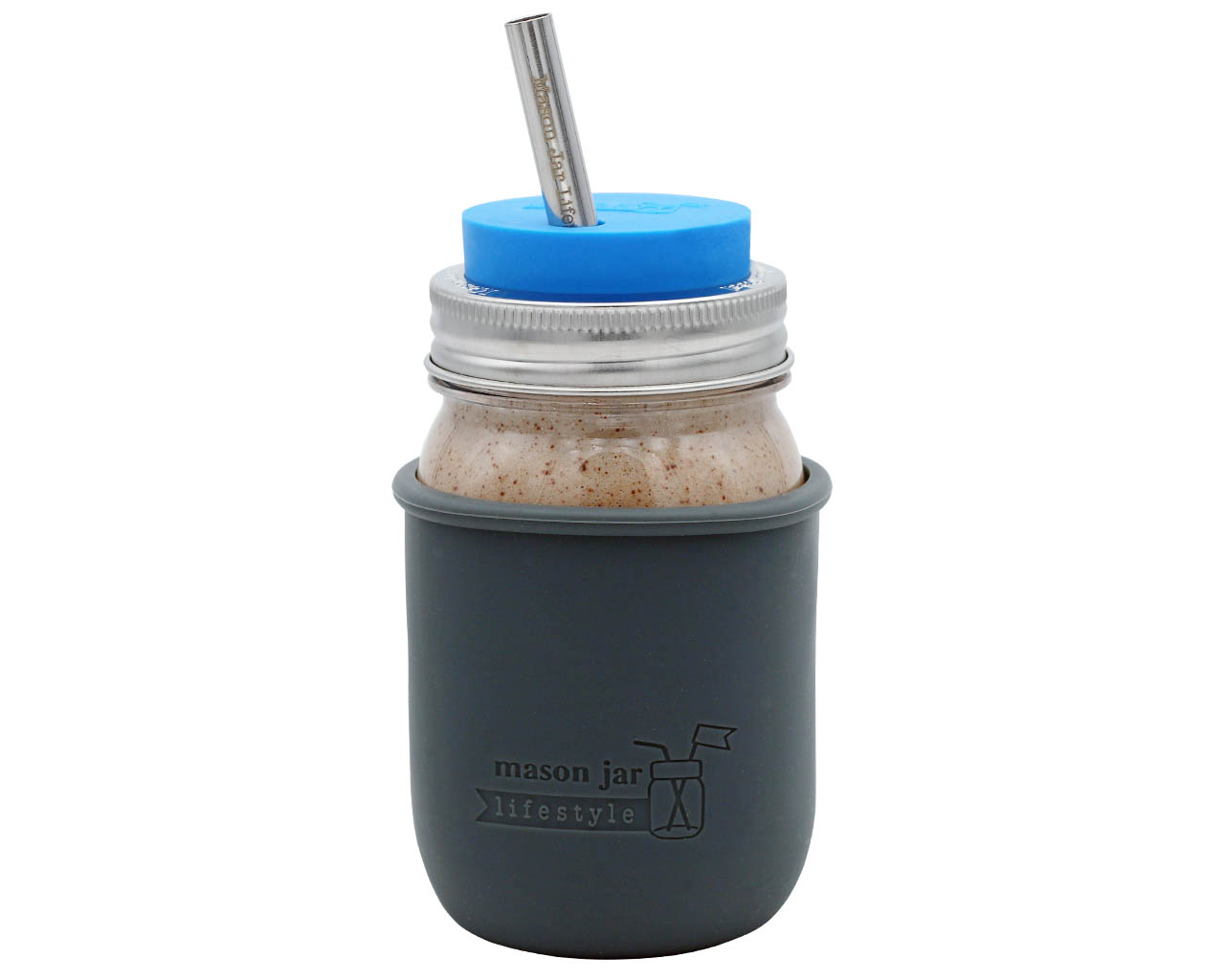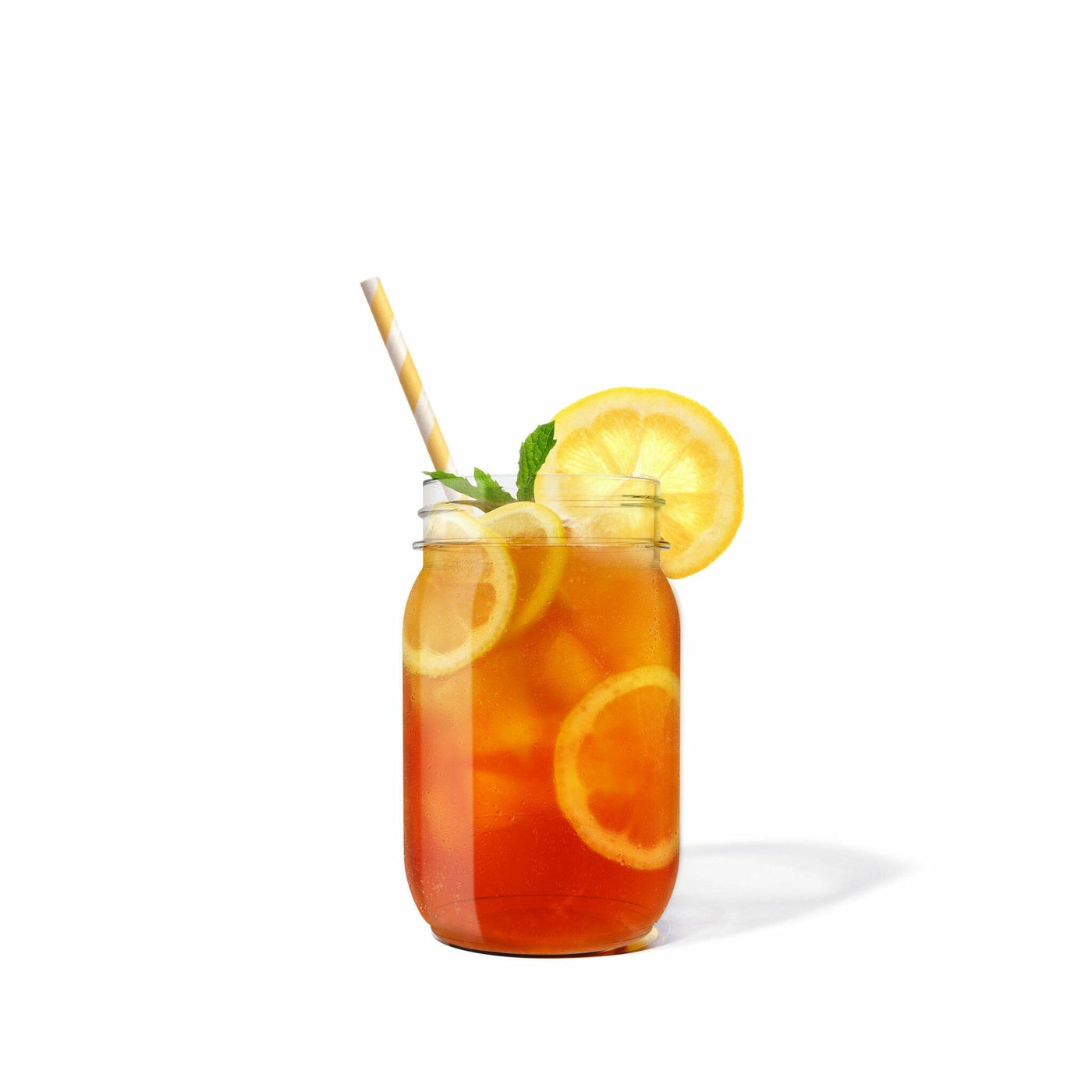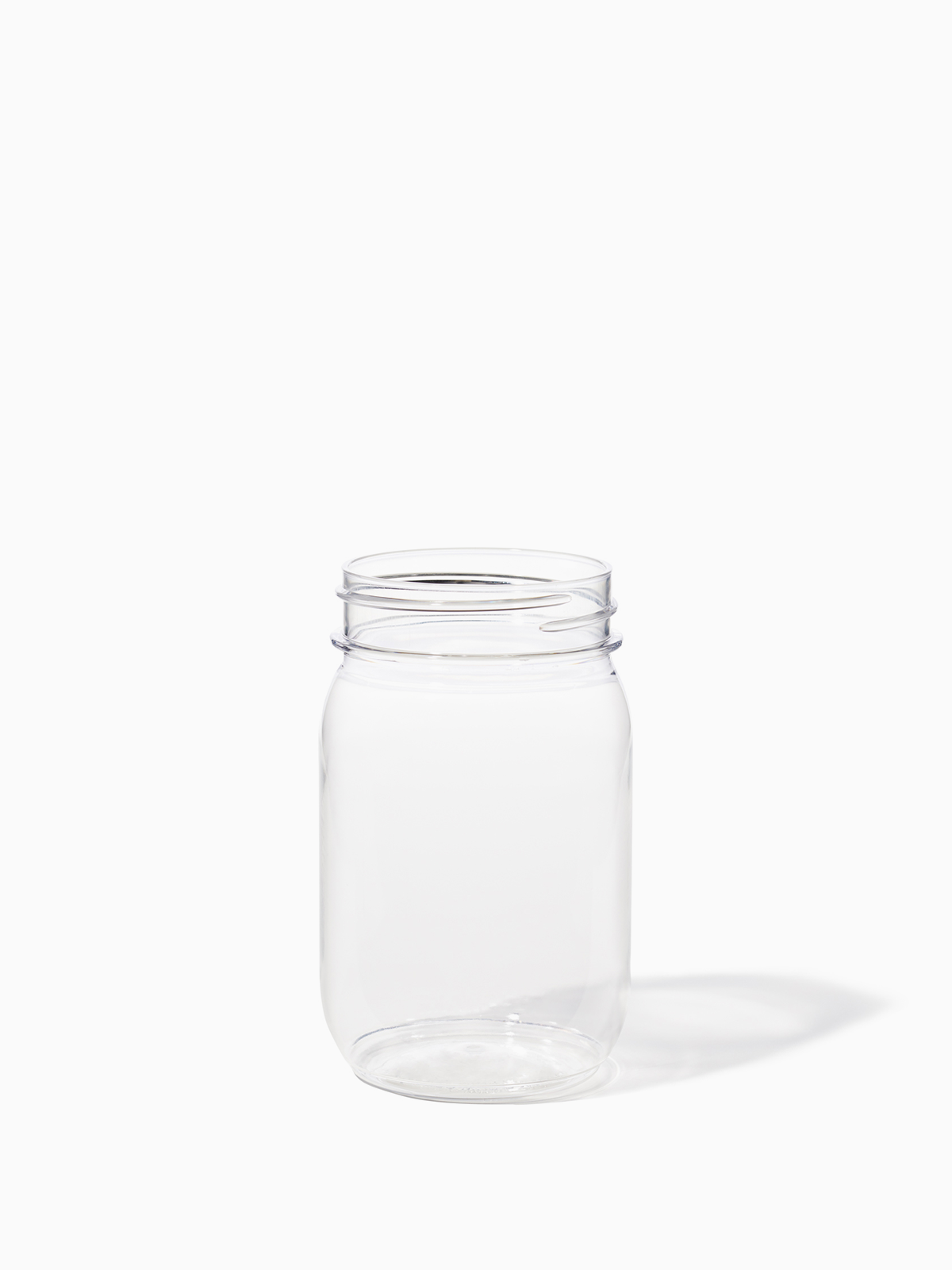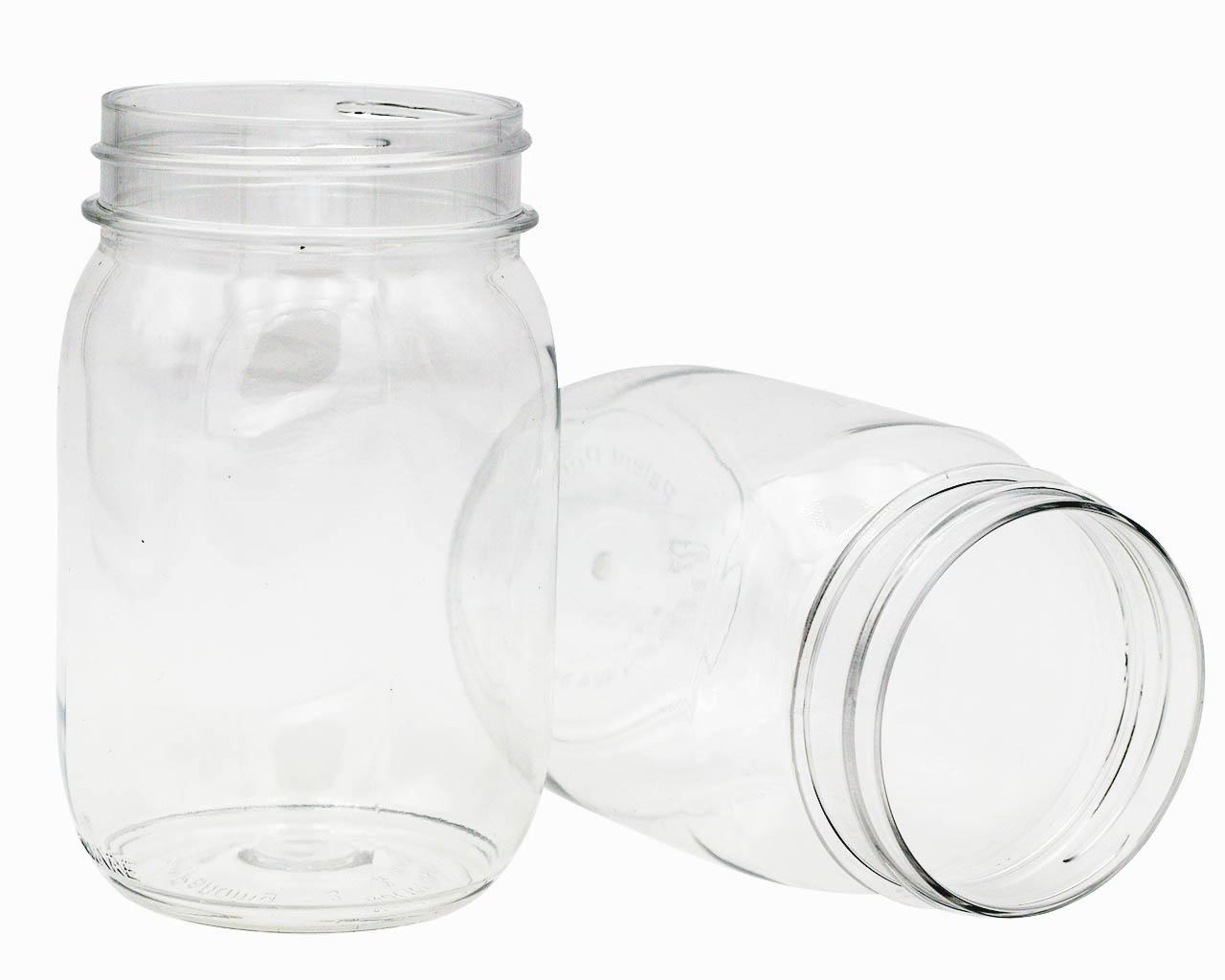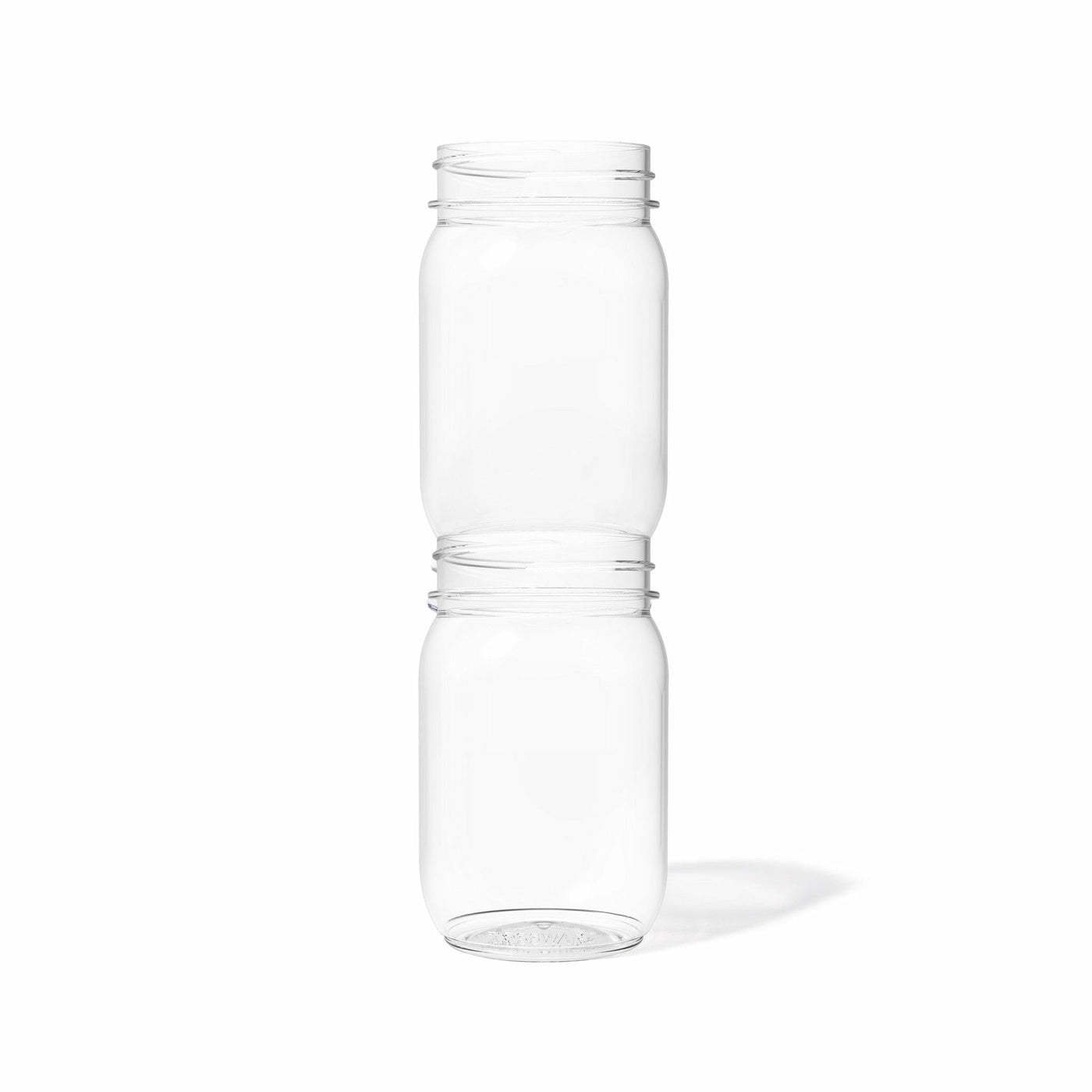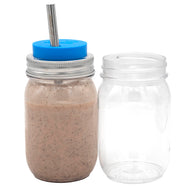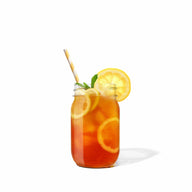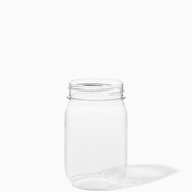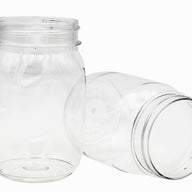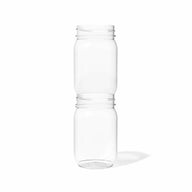 Product Description
100% recylable
Stackable for easy and secure storage
Made from recycled, BPA-free plastic
Fits 70mm regular mouth mason jar lids
Not Dishwasher Safe - Hand Wash Only
very nice
I like these jars can be used for many things, tough plastic and look like the glass ones
very nice
I like these jars can be used for many things, tough plastic and look like the glass ones
I absolutely LOVE my plastic jars and lids. I use them when I play bingo at the senior center. I am still trying to find the silicone sleeves! I would also like to try to think of a way to put/make handles for the jars. Mayb with para cord or something.
Toss ware 16oz mason jar
I love these plastic mason jars. Perfect for kids to use and not worry about a glass jar in little hands.
Learn More about Mason Jar Lifestyle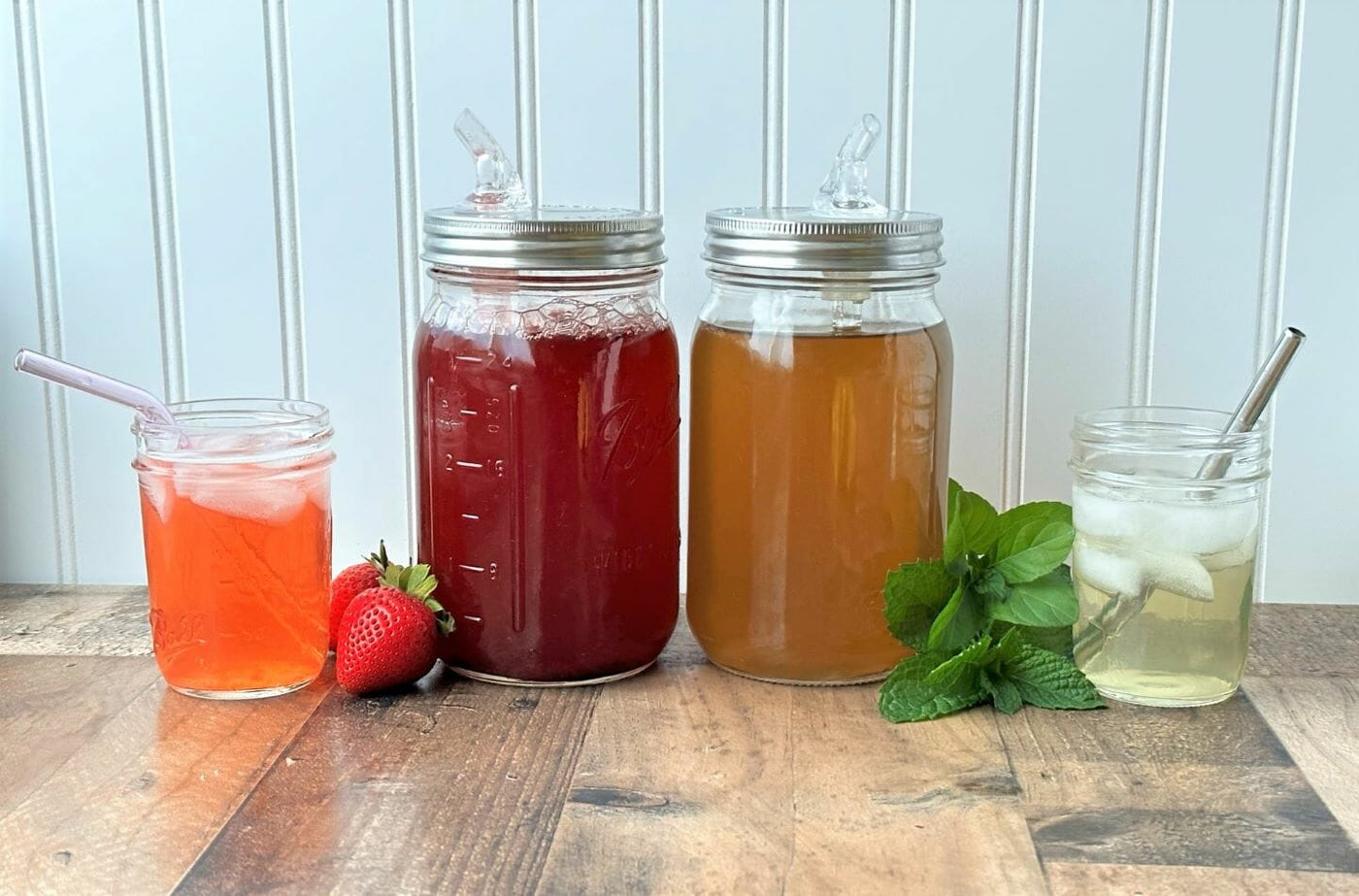 Check Out Our Blog
Find the latest recipes, DIY projects, and much more. All created and curated by our Mason jar experts.
View the Blog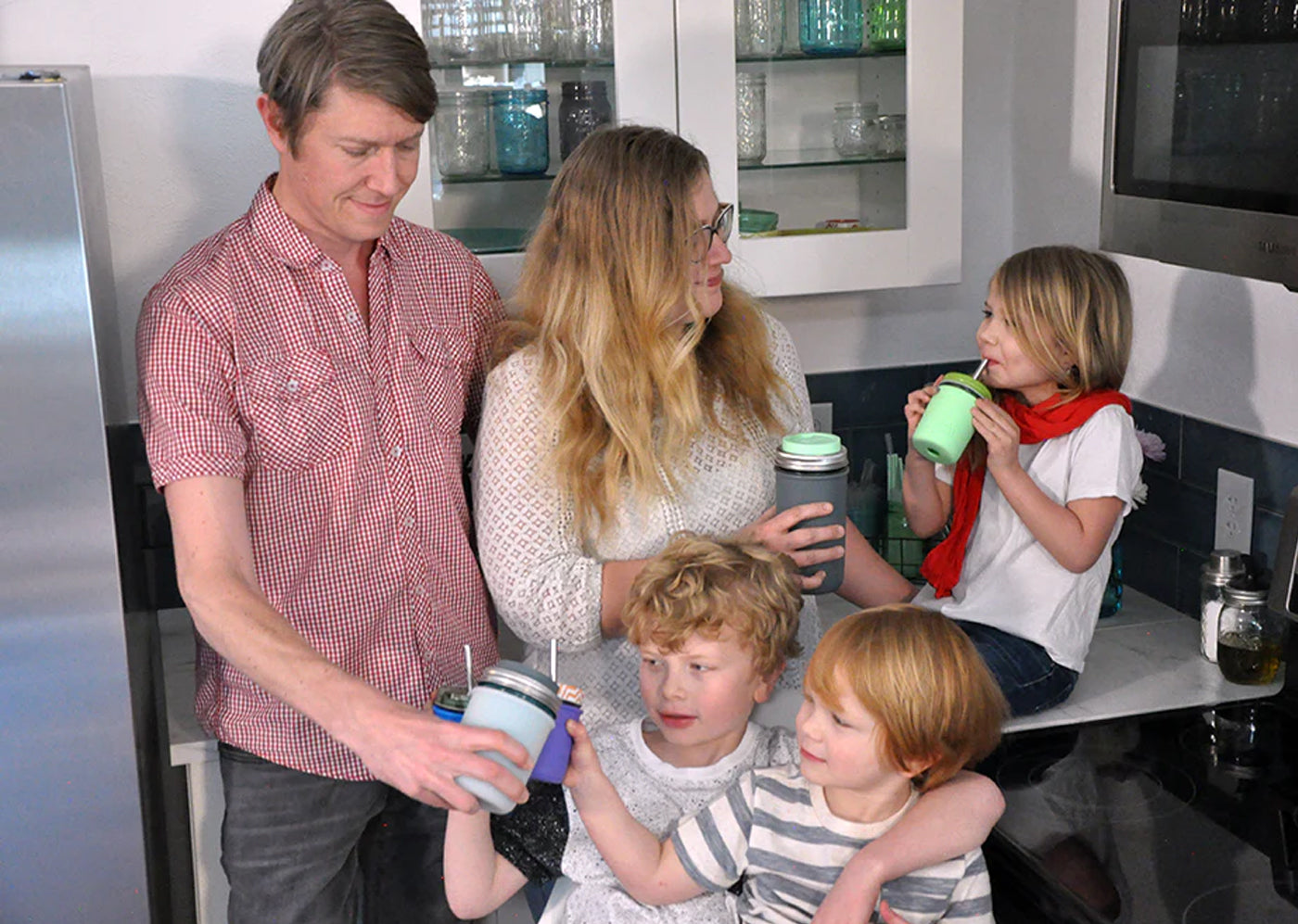 Our Story
We're proud to be a Colorado-based small, family-owned business and your home for authentic, eco-friendly mason jar innovations.
Hear our Story