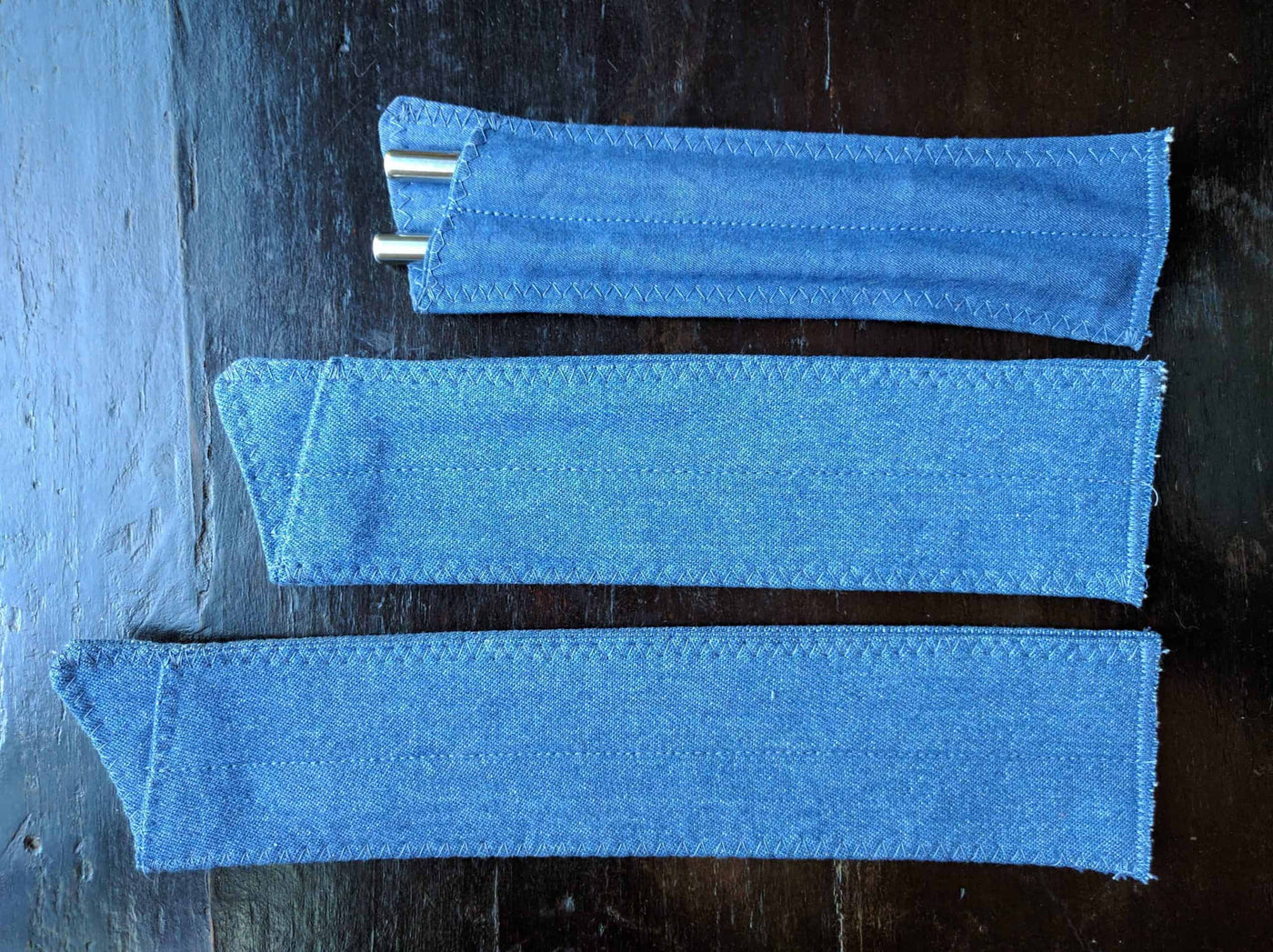 Product Description
Ditch the disposable straws, and bring your own, with this fabulous Straw Sleeves straw protector!
Available in short, medium, and long, each was designed to exactly fit Mason Jar lifestyle straws of the corresponding size. (Click for corresponding short / medium / long straws.) The straws in the photo are pictured coming out of the sleeve just so you can see the straws, but the sleeves are designed so that the straws fit perfectly inside the sleeves without any exposure.
Handmade one at a time in the USA, these are made of reclaimed denim. Denim shades vary.
By StrawSleeves
Learn More about Mason Jar Lifestyle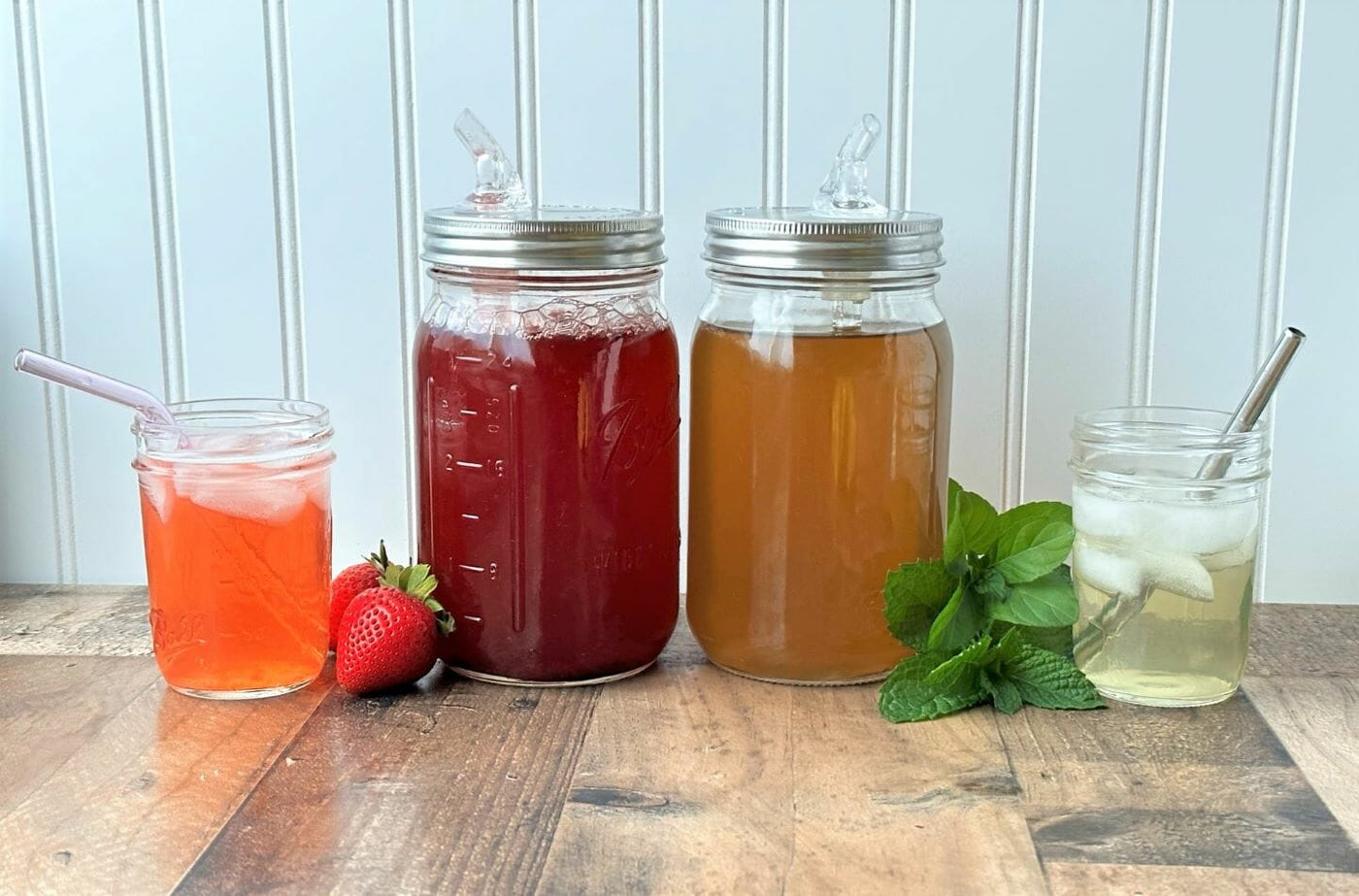 Check Out Our Blog
Find the latest recipes, DIY projects, and much more. All created and curated by our Mason jar experts.
View the Blog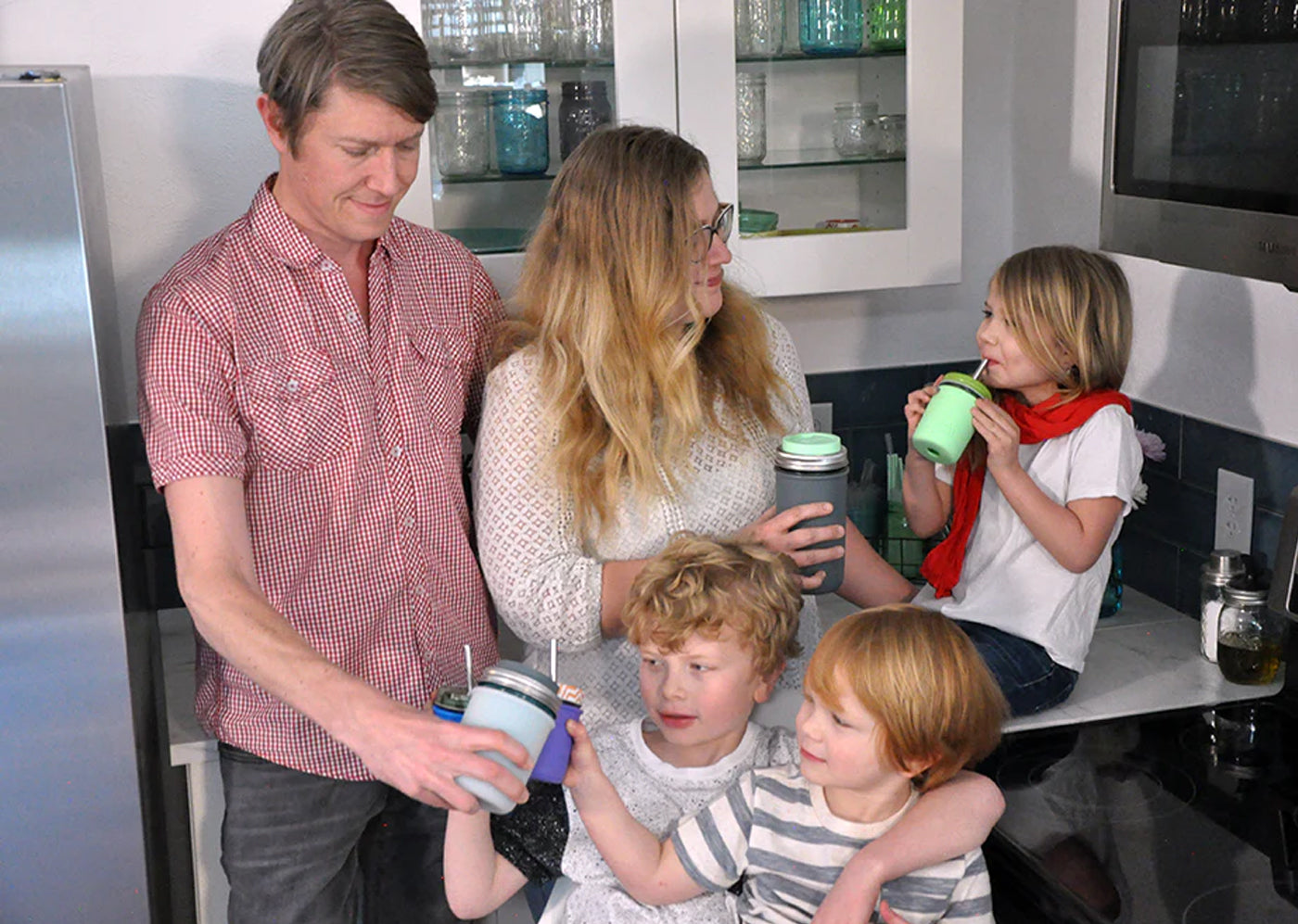 Our Story
We're proud to be a Colorado-based small, family-owned business and your home for authentic, eco-friendly mason jar innovations.
Hear our Story