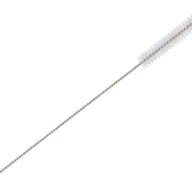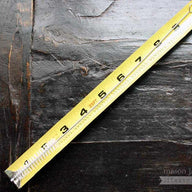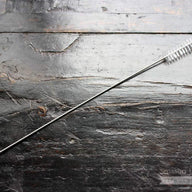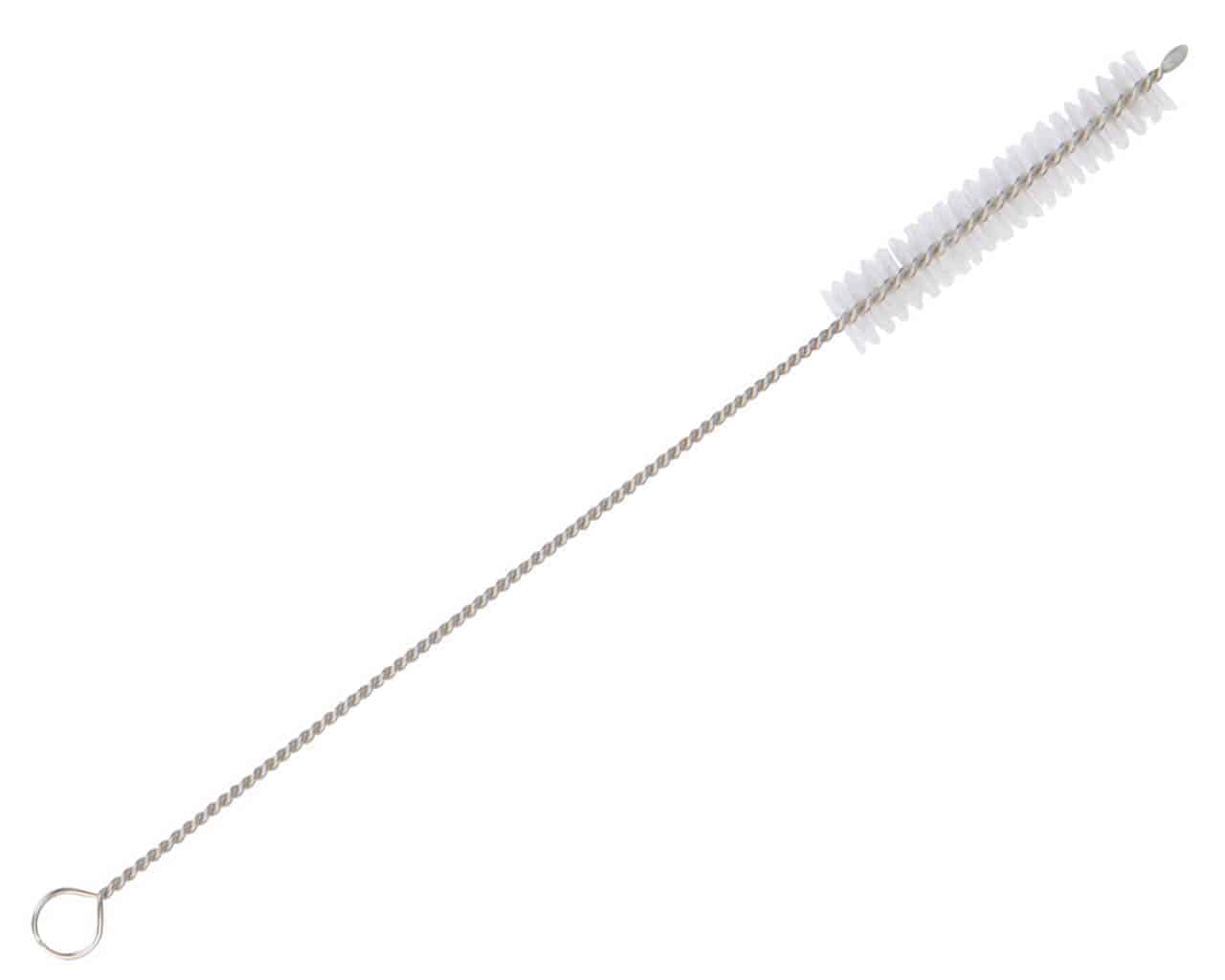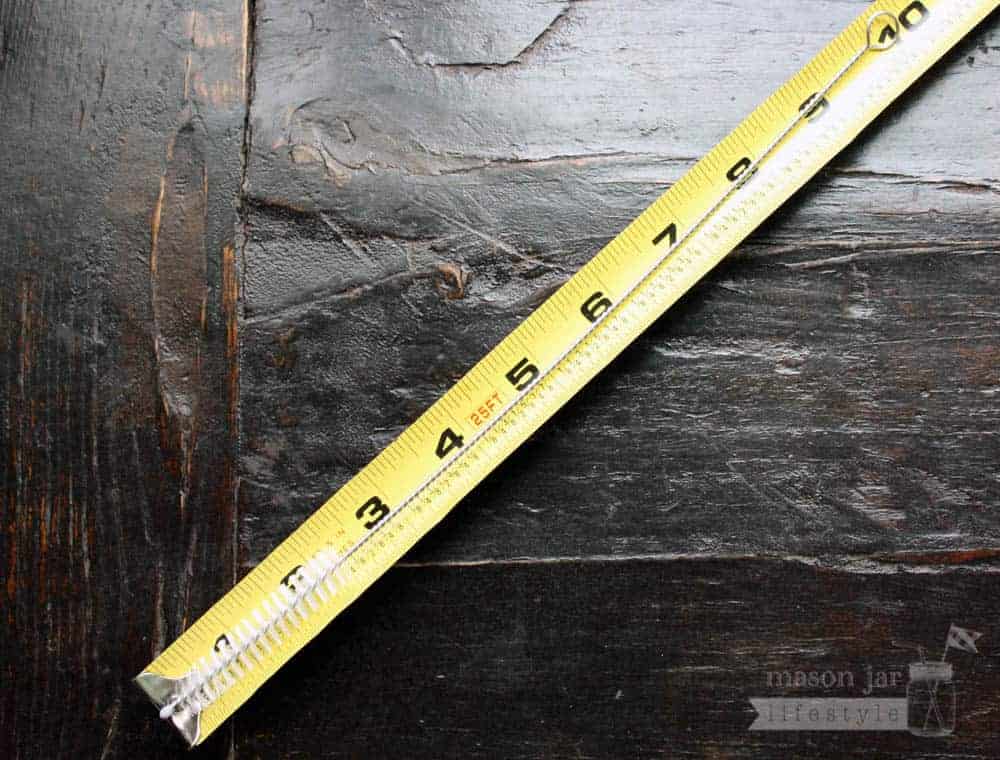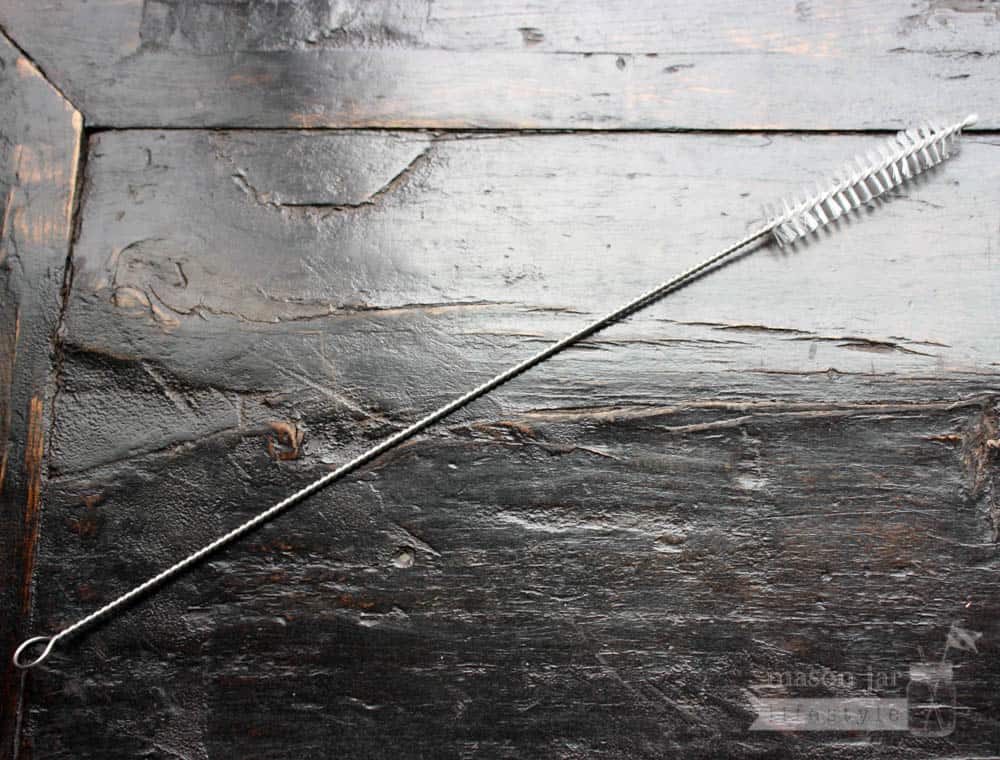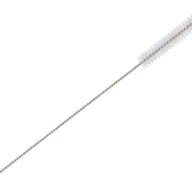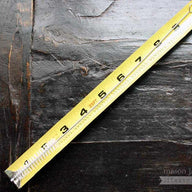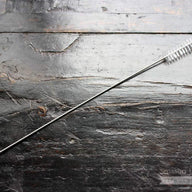 Product Description
With this straw cleaner and some hot, soapy water your straw will be good as new and ready to be reused indefinitely.
The thick cleaner works fairly easily on thin straight straws, but for thin bent straws you will find the thin cleaner much easier to use. Bent straws are harder to clean because the cleaner needs to flex while you are pushing it through.
At 10 inches, this straw cleaner is longer than many others on the market, which makes it great for cleaning longer straws.
The stainless steel and nylon materials rinse clean easily, but you can also run this through the dishwasher or boil it for sterilization.
The bristles on the thin are 8mm, and thick are 11mm.
You will also find it useful for cleaning sippy cup parts, pipes, or anything you might have used a disposable pipe cleaner for.
Great product and service
I bought 10 bent glass straws and 2 of these brushes to keep them clean. The brushes are strong and should last well. The customer service is awesome, too.
Straw cleaner works great
The straw cleaner s easy to use and does a great job of cleaning the glass straws after their use, especially cleaning them after a smoothie.
Thin Straw Cleaner GREAT
I love their thin straw cleaner, regular length (I haven't tried any of their other straw cleaners). It fits in all my straws and the length of it cleans the full length of the straw. I make protein powder and fruit smoothies for my grandkids often, and cleaning the straws thoroughly is essential. I don't trust a dishwasher to get a narrow straw clean. I have an extra straw cleaner on hand in case my grandkids ever misplace the one I'm currently using. I also tuck them in with any gift I give that has a straw. These are GREAT.
Works great
Use it on my thermos hard plastic straw and it reaches all the inside areas.
Learn More about Mason Jar Lifestyle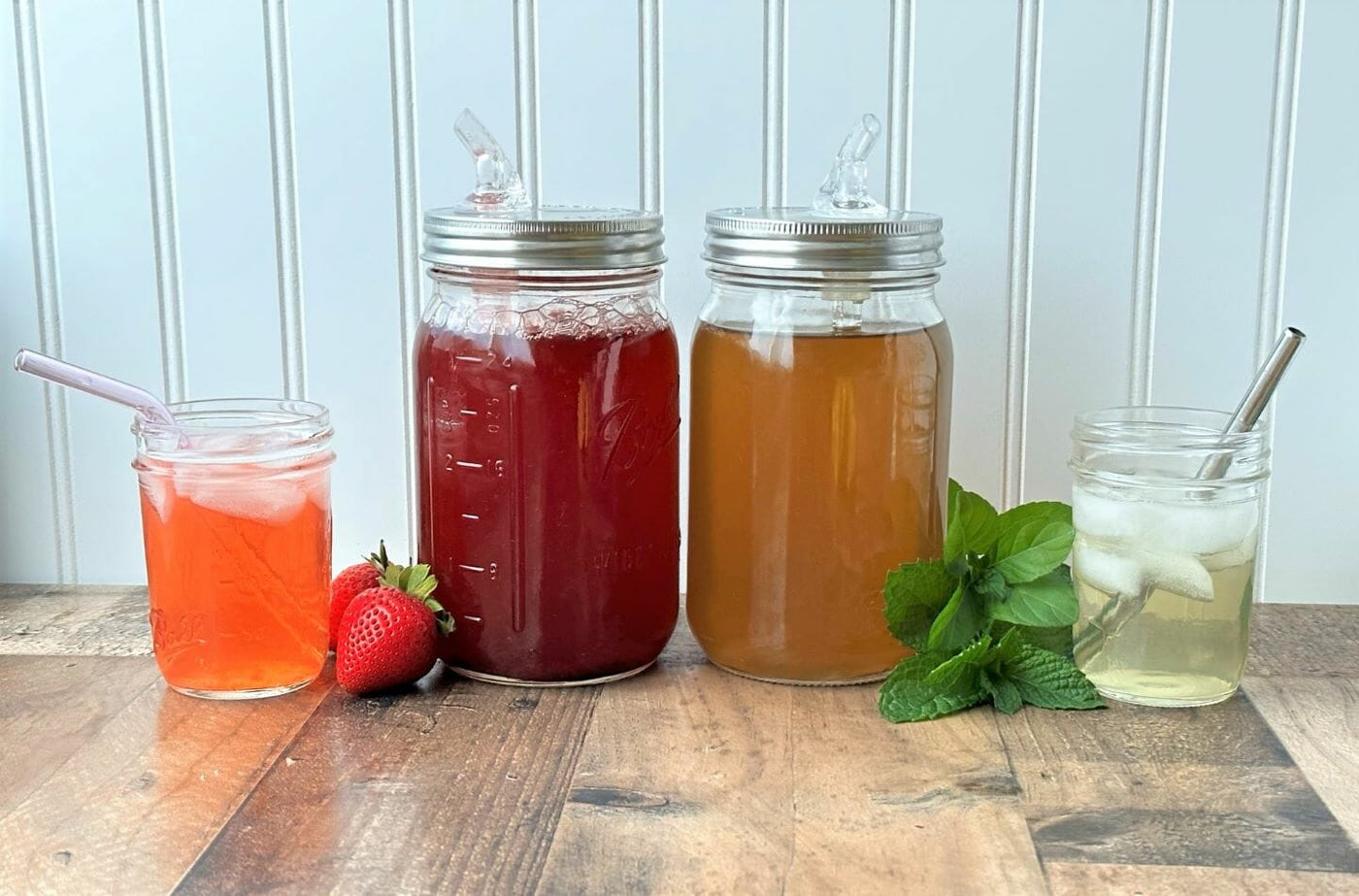 Check Out Our Blog
Find the latest recipes, DIY projects, and much more. All created and curated by our Mason jar experts.
View the Blog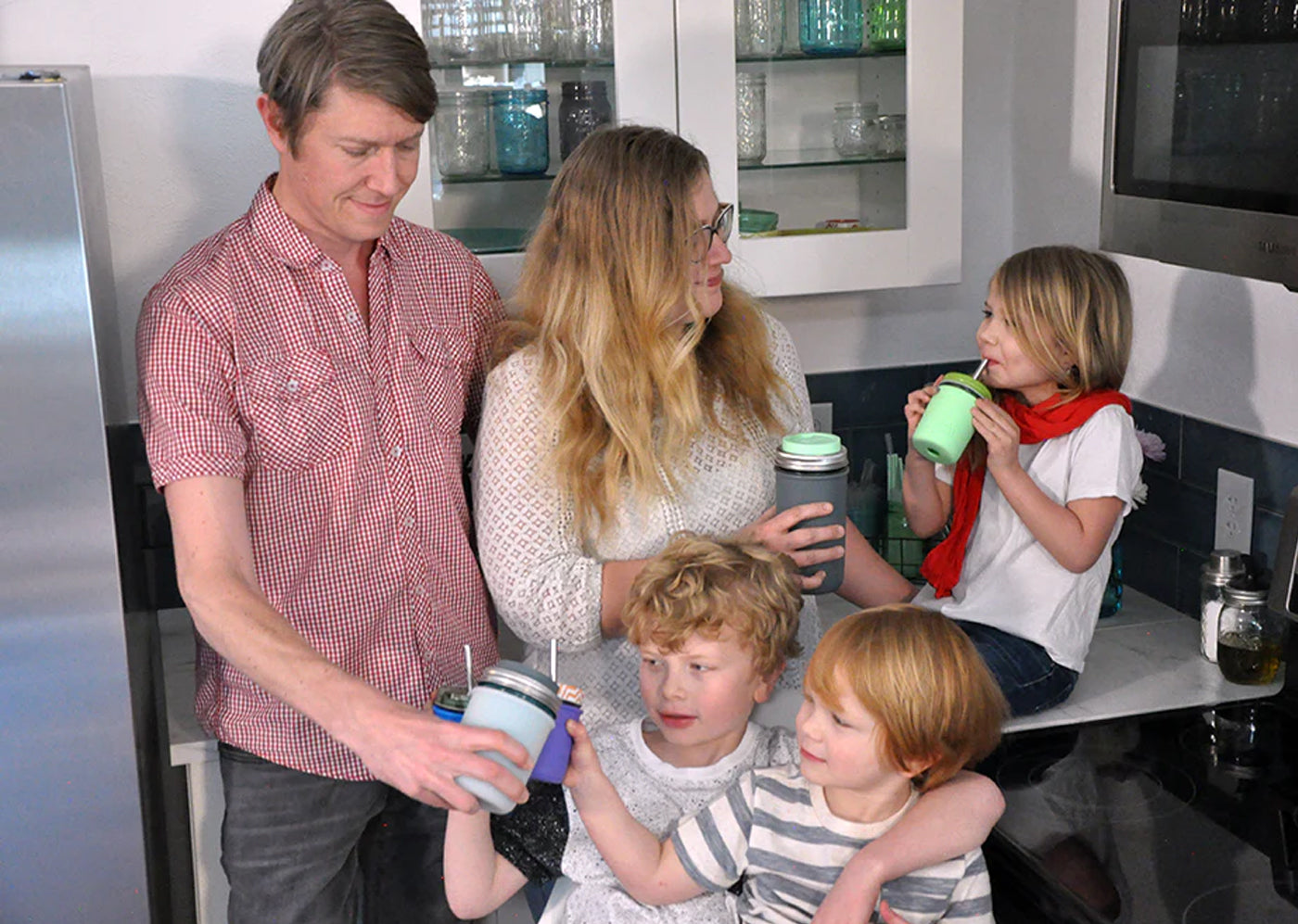 Our Story
We're proud to be a Colorado-based small, family-owned business and your home for authentic, eco-friendly mason jar innovations.
Hear our Story