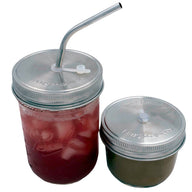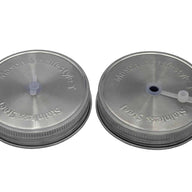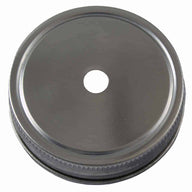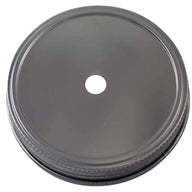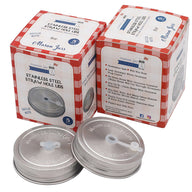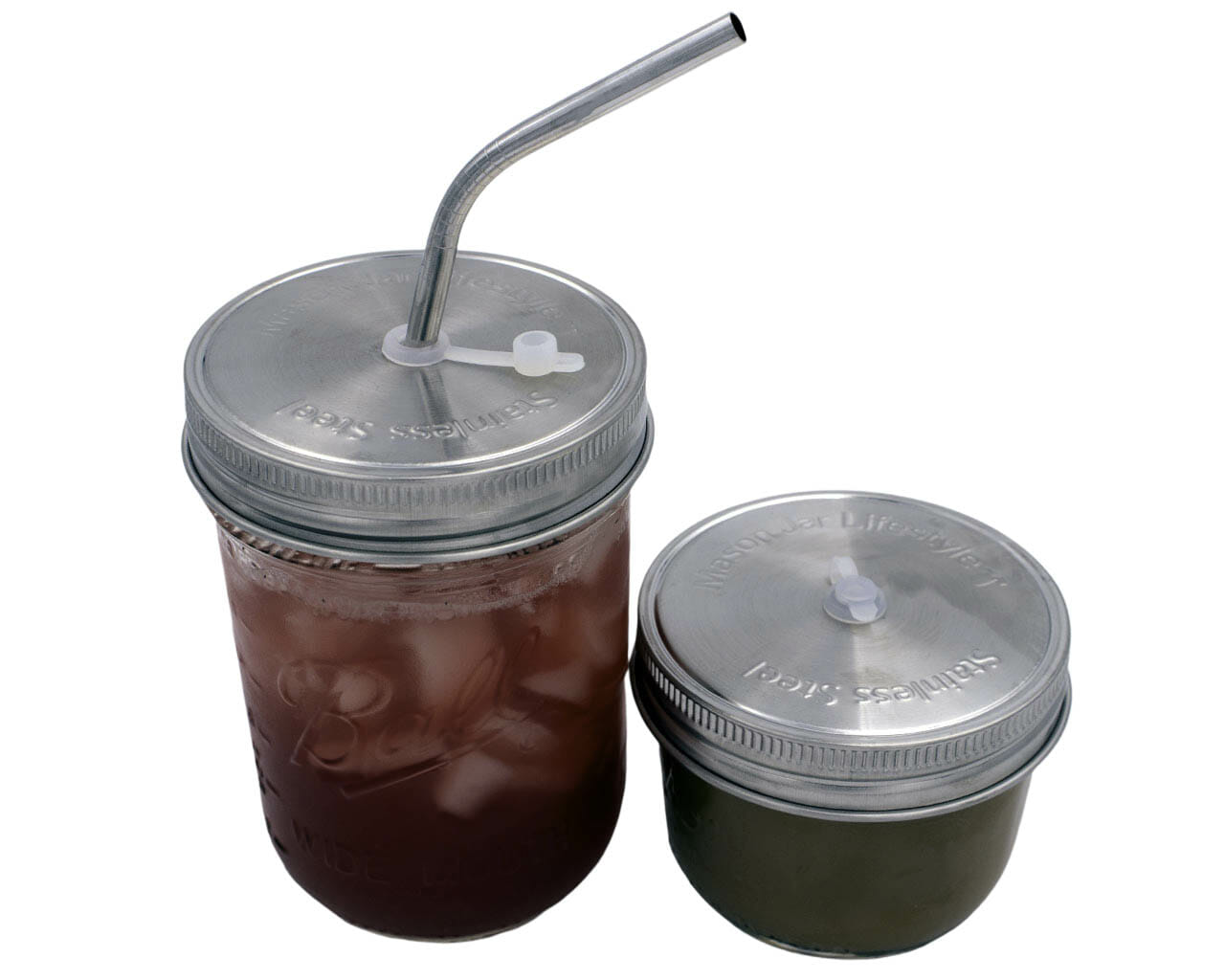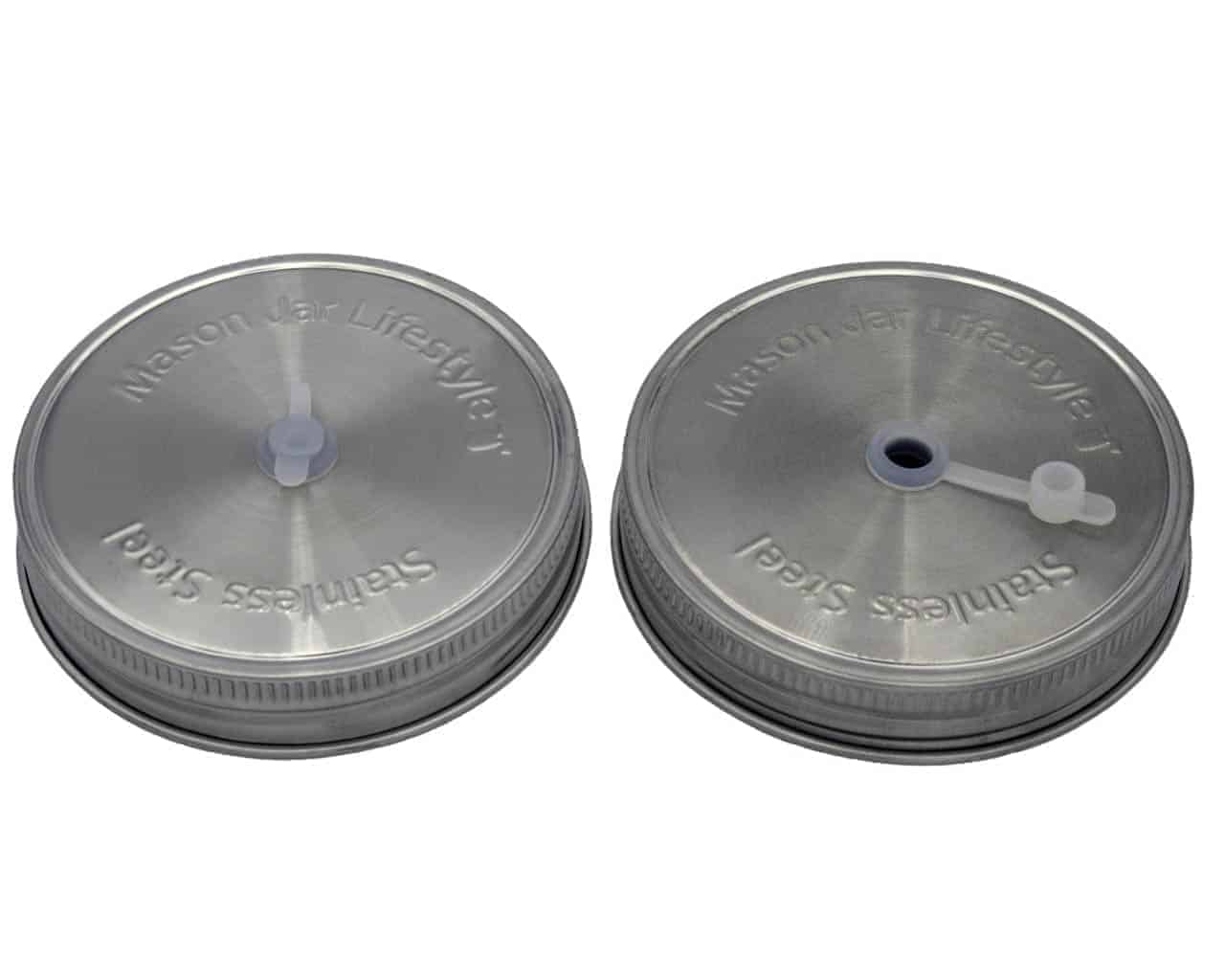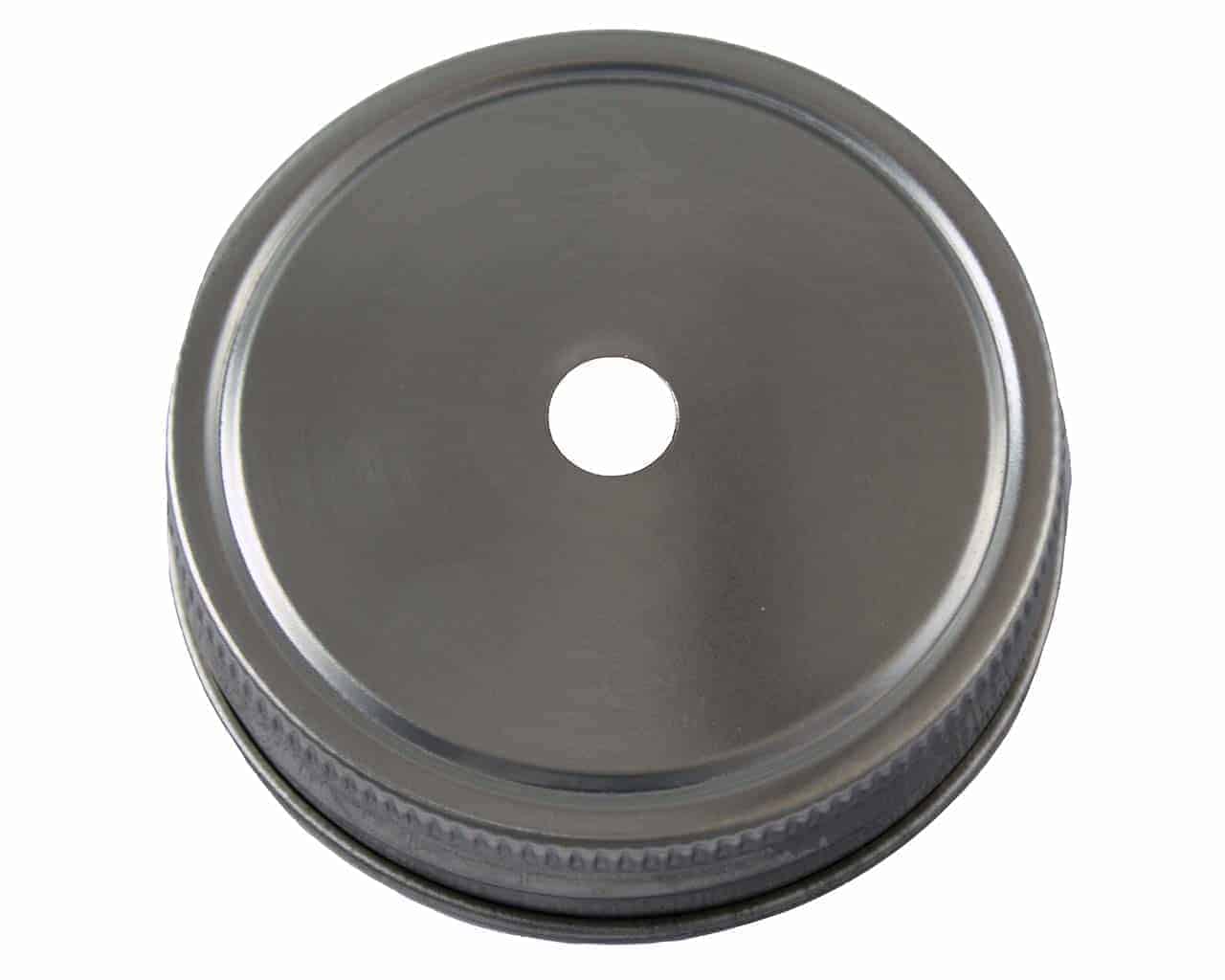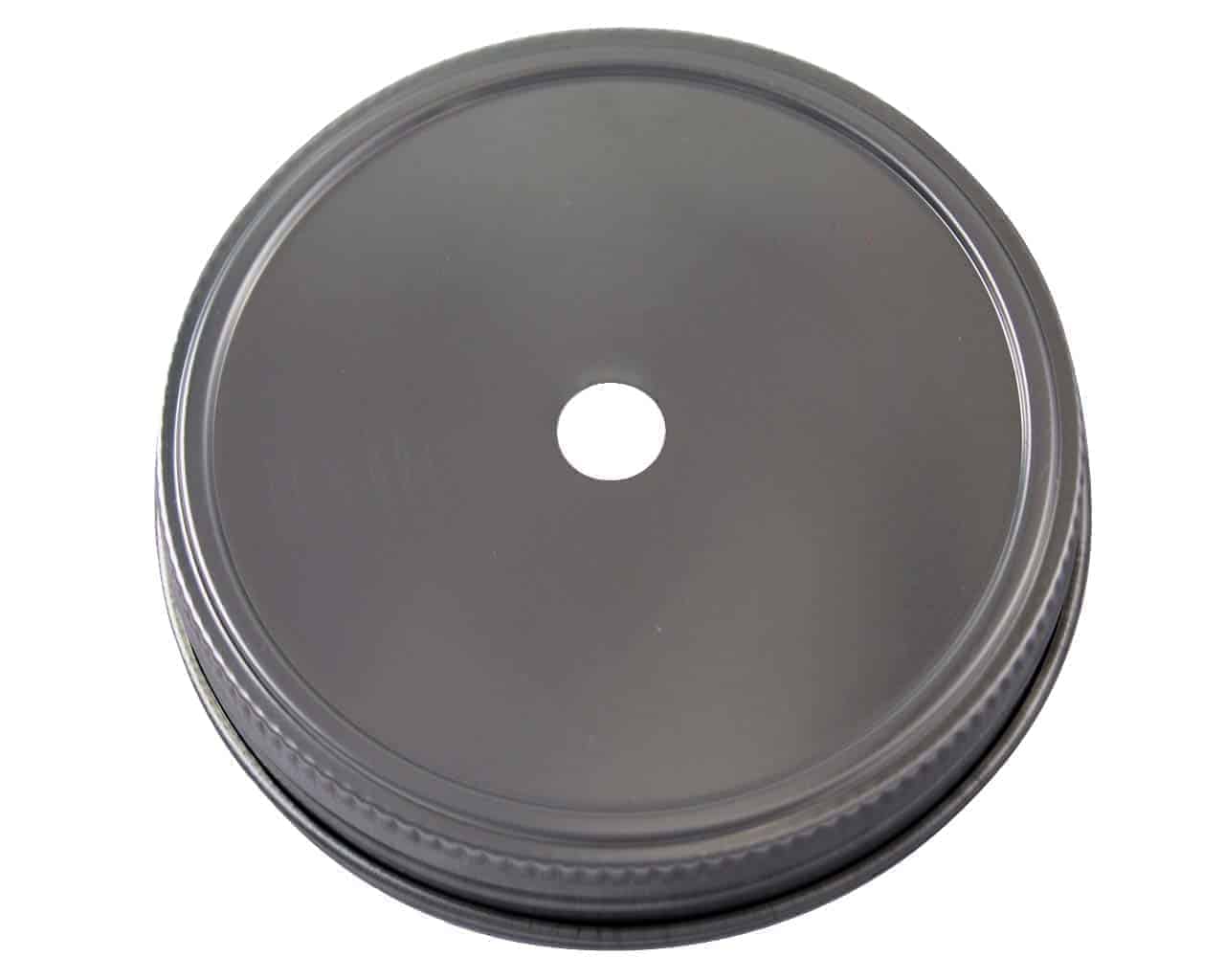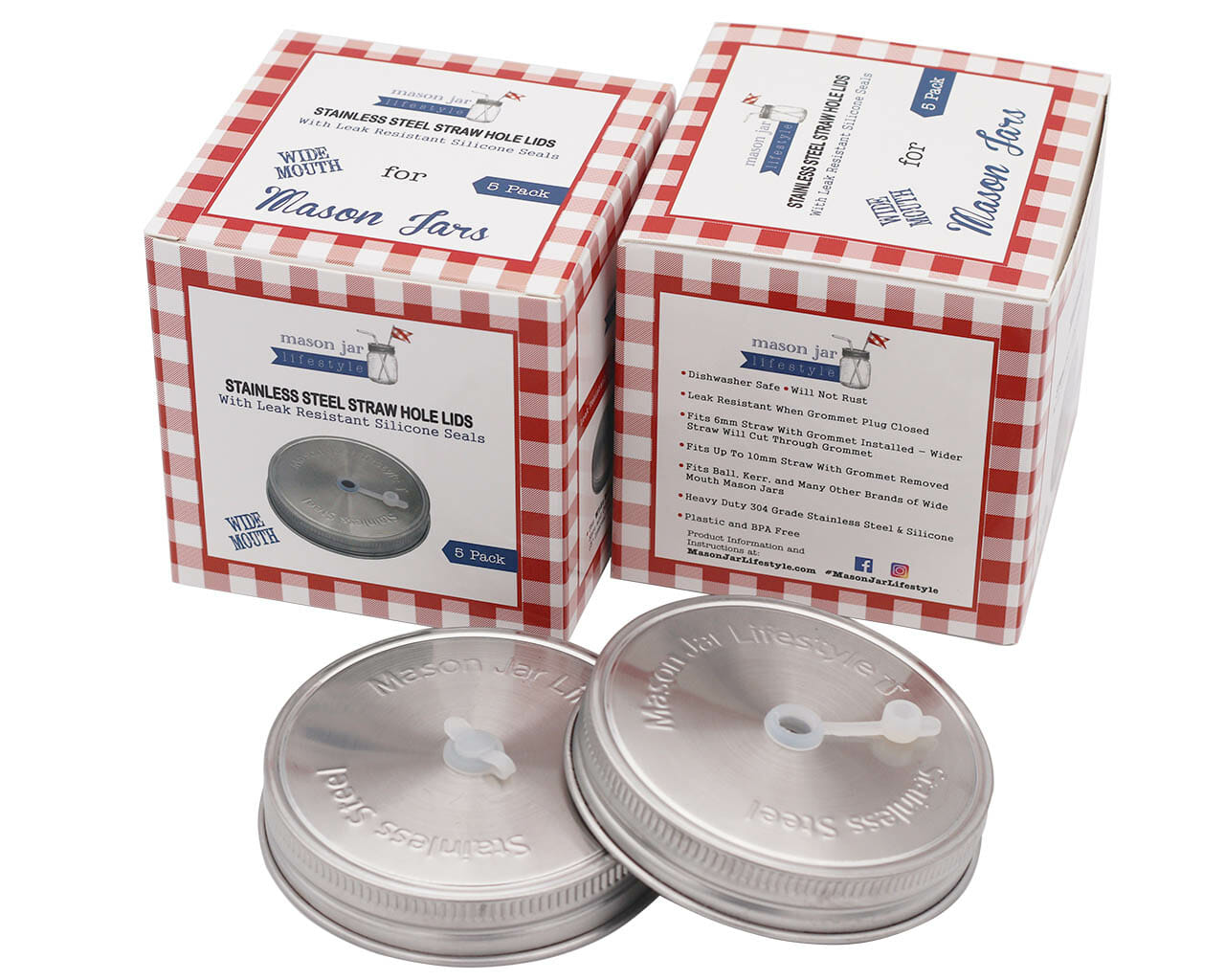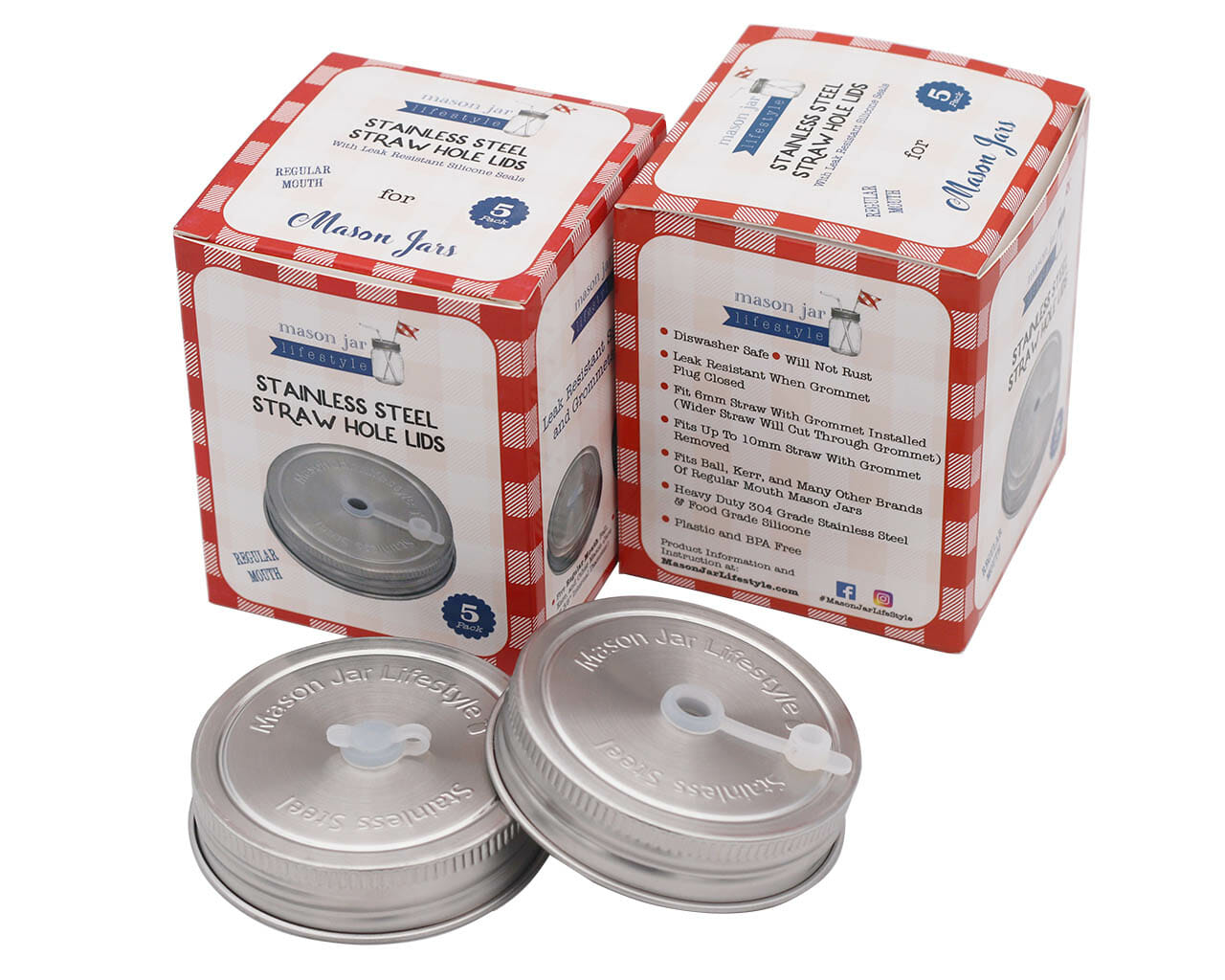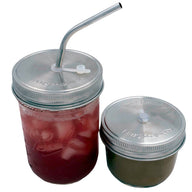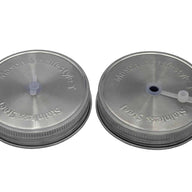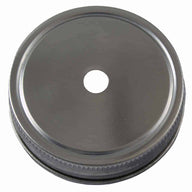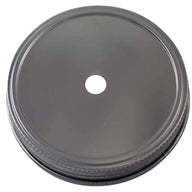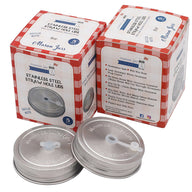 Product Description
If you use Mason jars for drinking every day like we do, you need a supply of high quality straw hole lids. These lids are made to last! With 3 kids who always demand a straw, we have at least half a dozen straw lids in every load of the dishwasher.
They would be perfect for restaurant or bar use - just throw them in the dishwasher along with the Mason jars (and hopefully the reusable straws too).
They are made of 18/8 304 grade stainless steel.
Stainless Steel is one of the most commonly used materials in the kitchen, used to make cookware, utensils, commercial food processing and storage equipment, and more. Stainless steel will not leach any chemicals into your beverage like plastic can, and it is safe for use with all foods and beverages.
lids with straws are very nice use on pint jars with silicone cover great product selection thanks bob
Tumbler lids with straw hole
These are great!! Very functional, fits the metal straw I have. 100% recommend, just like every other purchase I have made at MJL!
Good deal
Don't think, get the best thing you can do.
Stainless Steel Straw Hole Tumbler Lids
I really like these. The straw hole isn't to big for the stainless steel straws and the rubber seal inside the lid is nice and thick to keep it from leaking. Great purchase.
I have a novel use for the straw hole tumbler lids
These fit my needs perfectly. As a part of my work, I measure the temperature inside canning jars of food with probes installed through jar lids. Previously, I had drilled holes in canning jar lids, but the holes weren't exactly centered and the lids would eventually rust. These lids are sturdy, durable, fit tightly, and don't rust. As an added benefit, the straw hole is the perfect diameter for the stainless steel fittings that I use.
Learn More about Mason Jar Lifestyle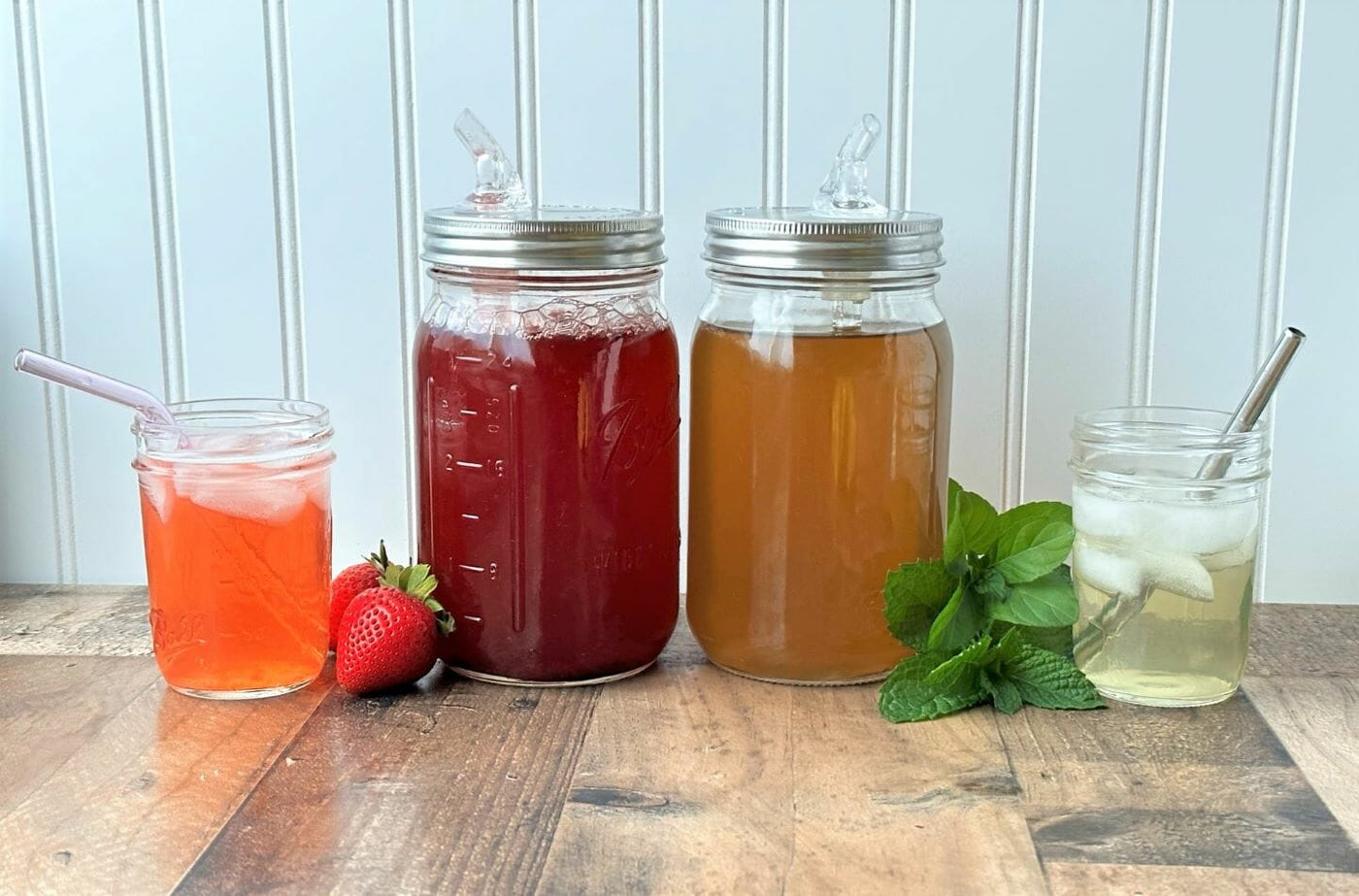 Check Out Our Blog
Find the latest recipes, DIY projects, and much more. All created and curated by our Mason jar experts.
View the Blog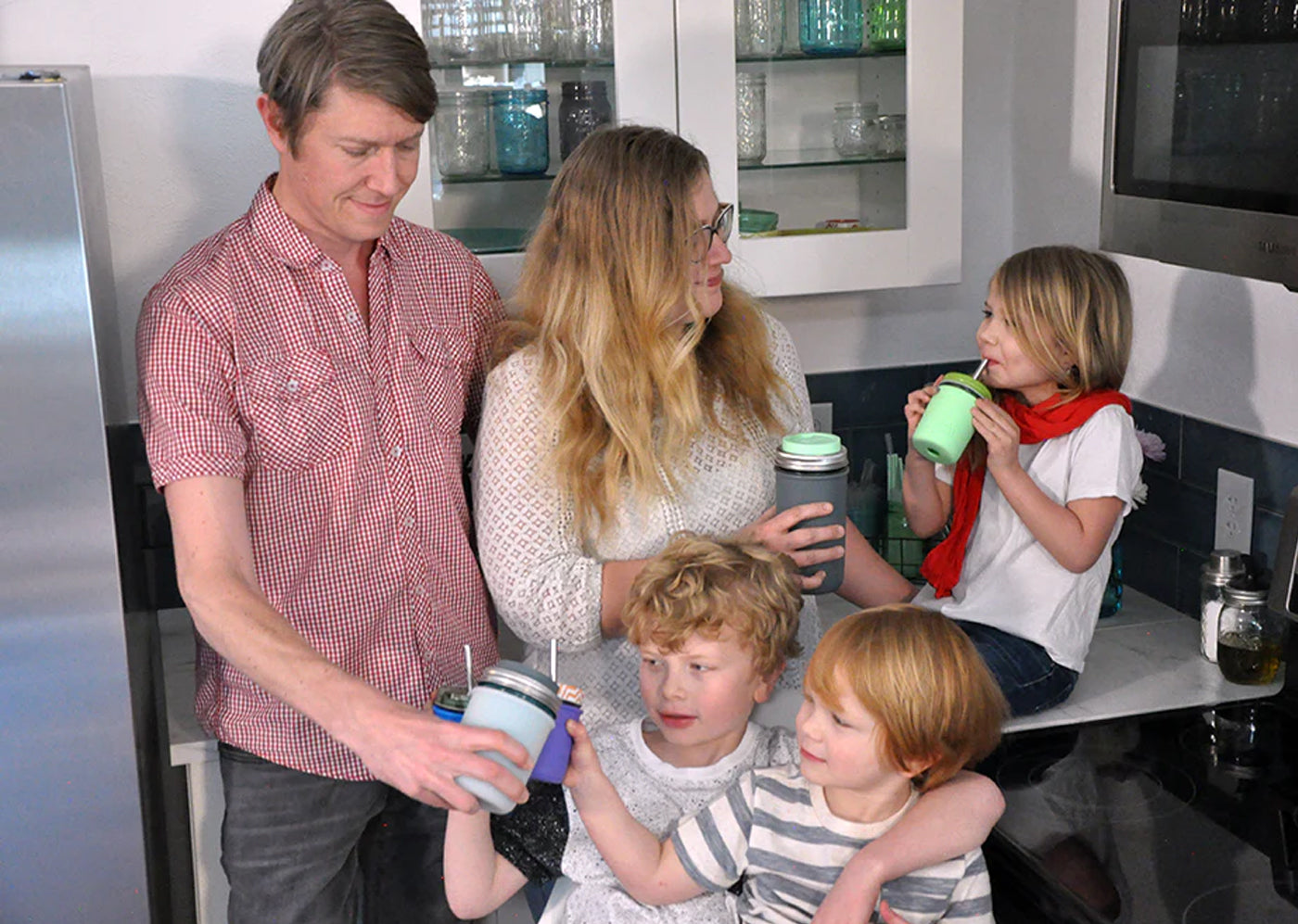 Our Story
We're proud to be a Colorado-based small, family-owned business and your home for authentic, eco-friendly mason jar innovations.
Hear our Story