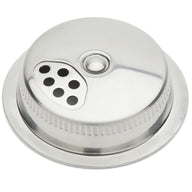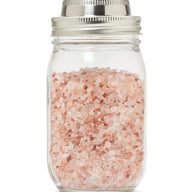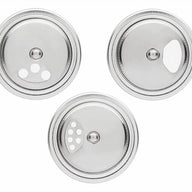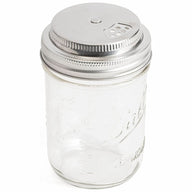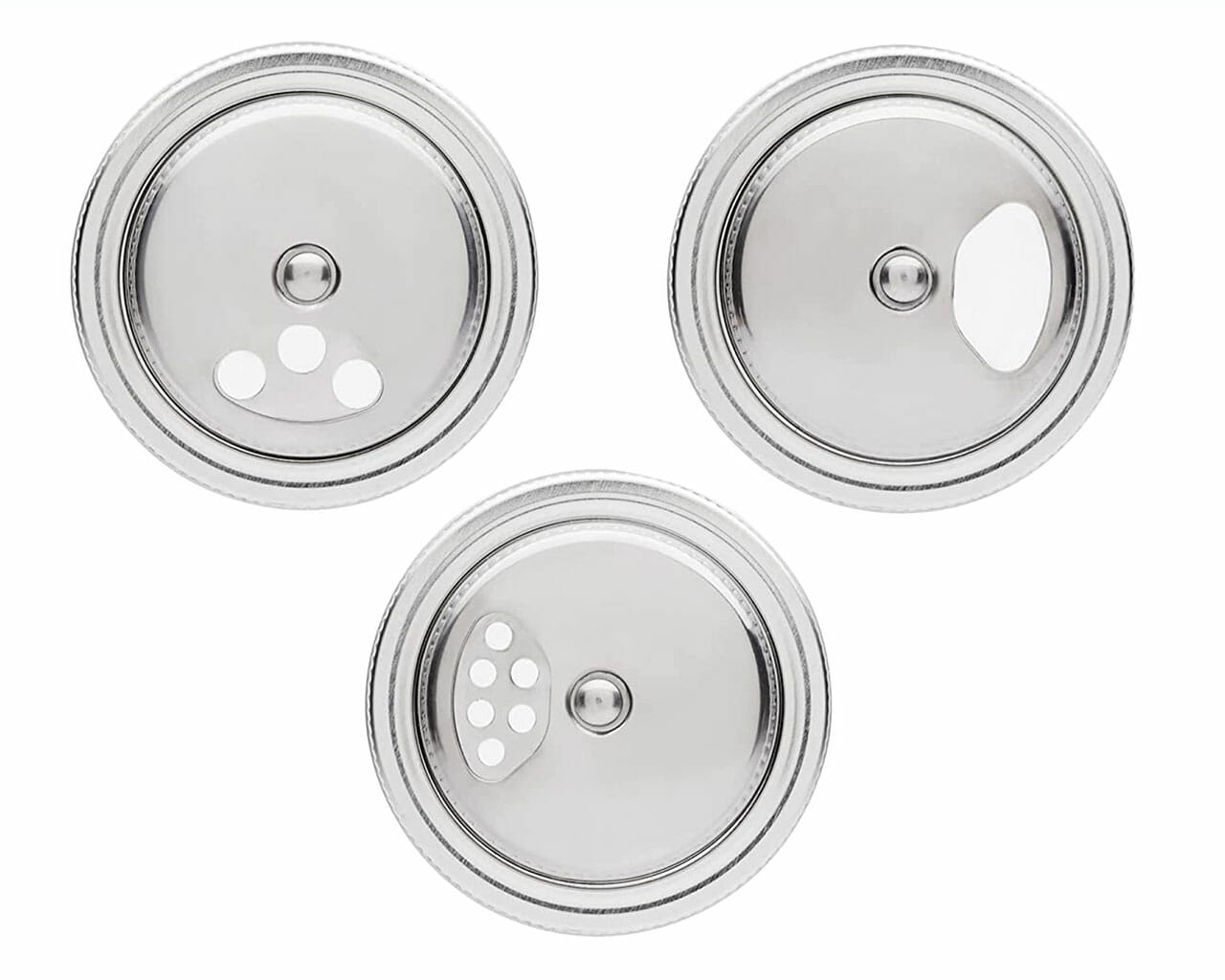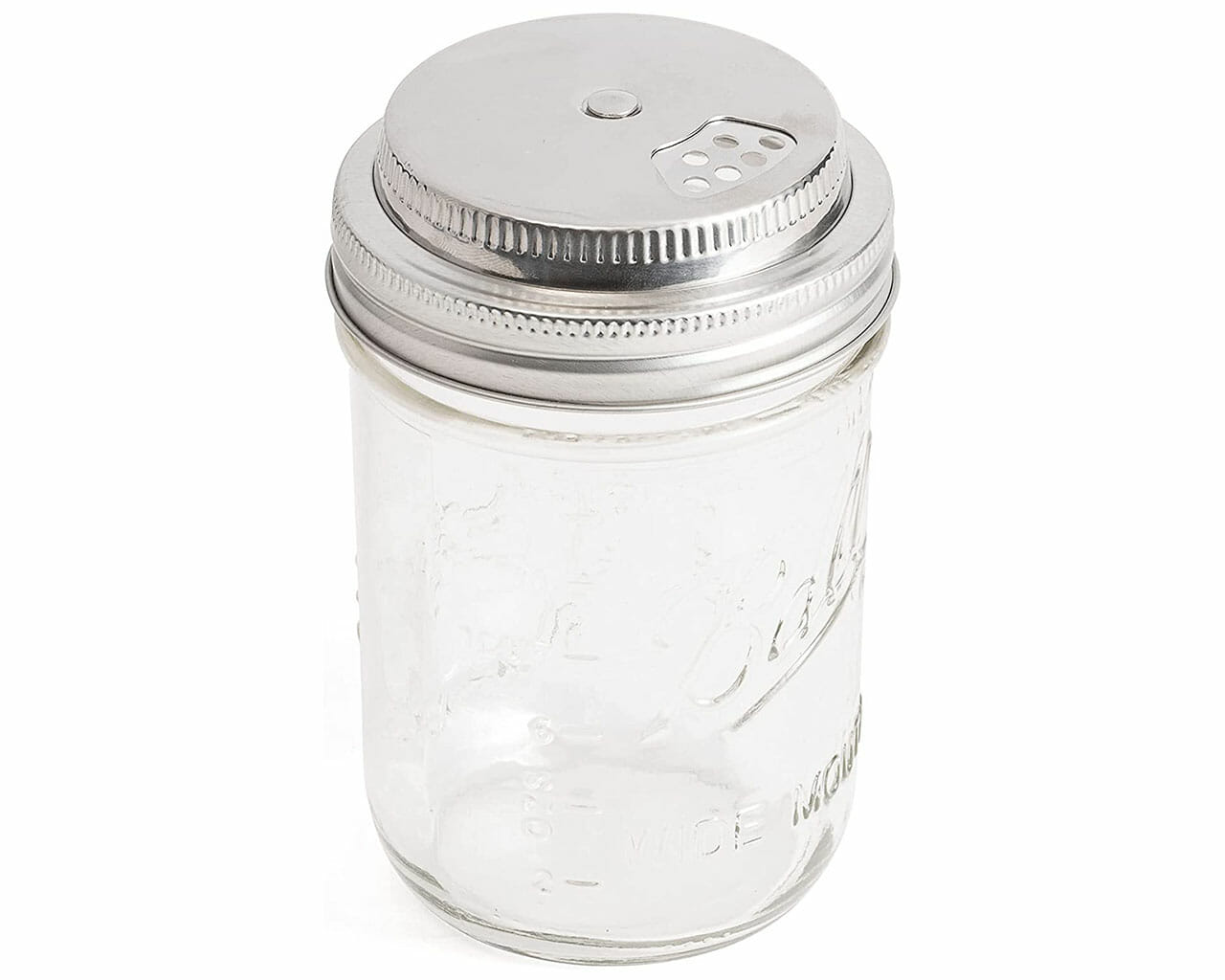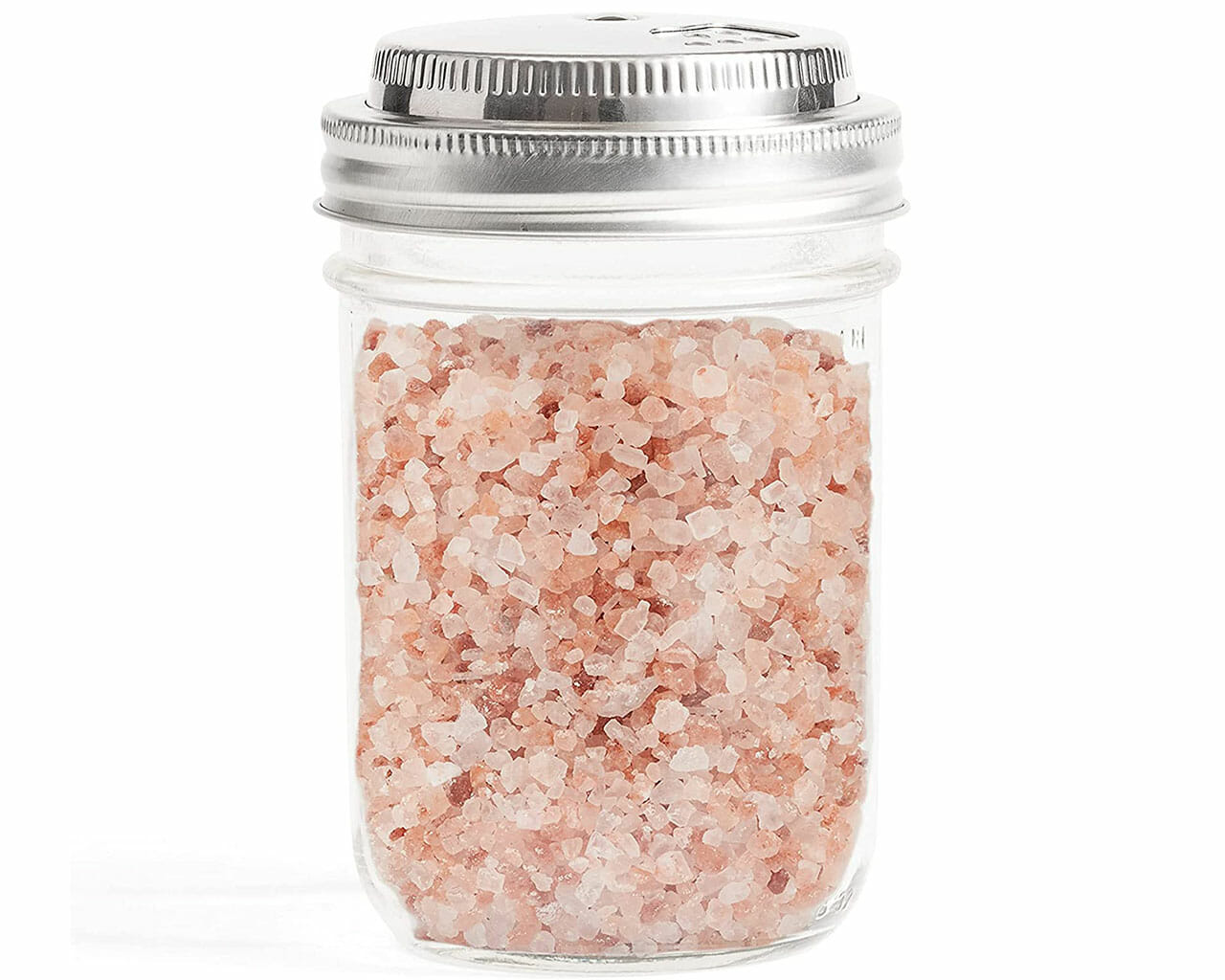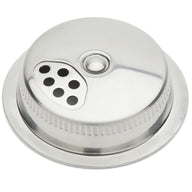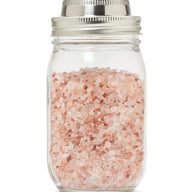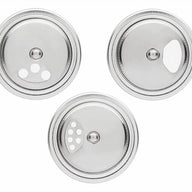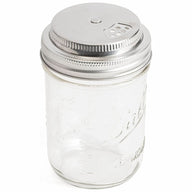 Product Description
Stainless steel is one of the safest materials for food use.
Dishwasher safe. Will not rust.
Comes with a logo stamped stainless steel band.
I love these shaker lids and I am using them often. I would like to see a top that is more like salt and pepper tops
Love Them
I am Very happy with the lids that I ordered. They are working out perfectly. may just have to order more!!!!
Love This Lid!
This lid is exactly what we wanted! We were looking for a shaker to use for a jar of nutritional yeast, but the holes were too small on standard shakers to allow the flakes to shake out. The large holes on this lid are the perfect size, and being able to easily rotate the lid closed will keep the contents of the jar fresh. We bought the matching stainless steel band, so it looks great too! Would definitely buy again.
This is why I love this website
Before, I had classic open-hole shakers for red pepper flakes, sesame seeds, etc. They worked fine but I didn't really like that dust and insects could get in the holes. Then I saw this lid, which offers a closed lid, big holes for shaking, smaller holes for shaking, and an opening to pour. All in one lid that fits a standard jar! This is why I love this website. I'm always finding little things to make my life a little better.
Learn More about Mason Jar Lifestyle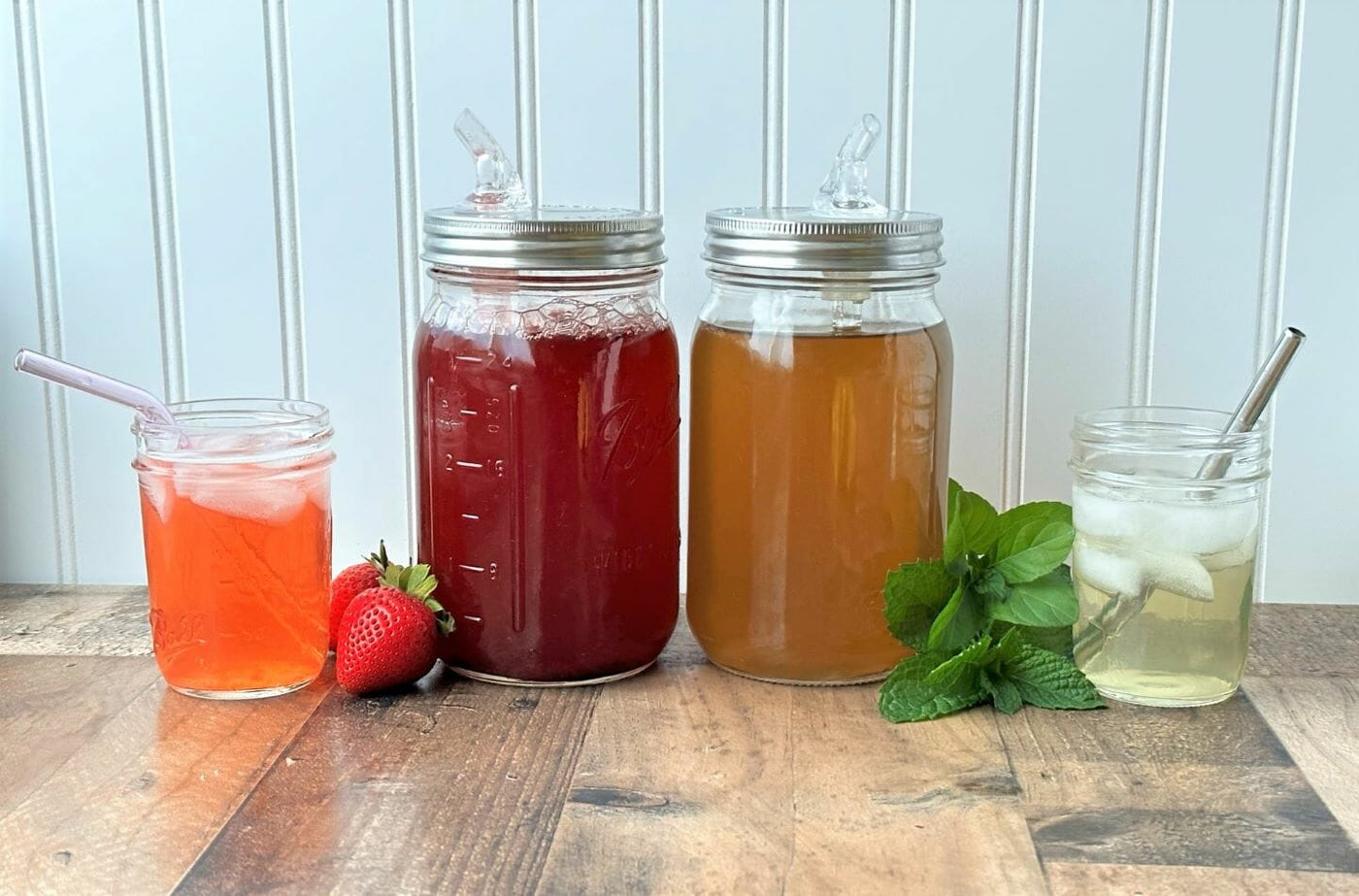 Check Out Our Blog
Find the latest recipes, DIY projects, and much more. All created and curated by our Mason jar experts.
View the Blog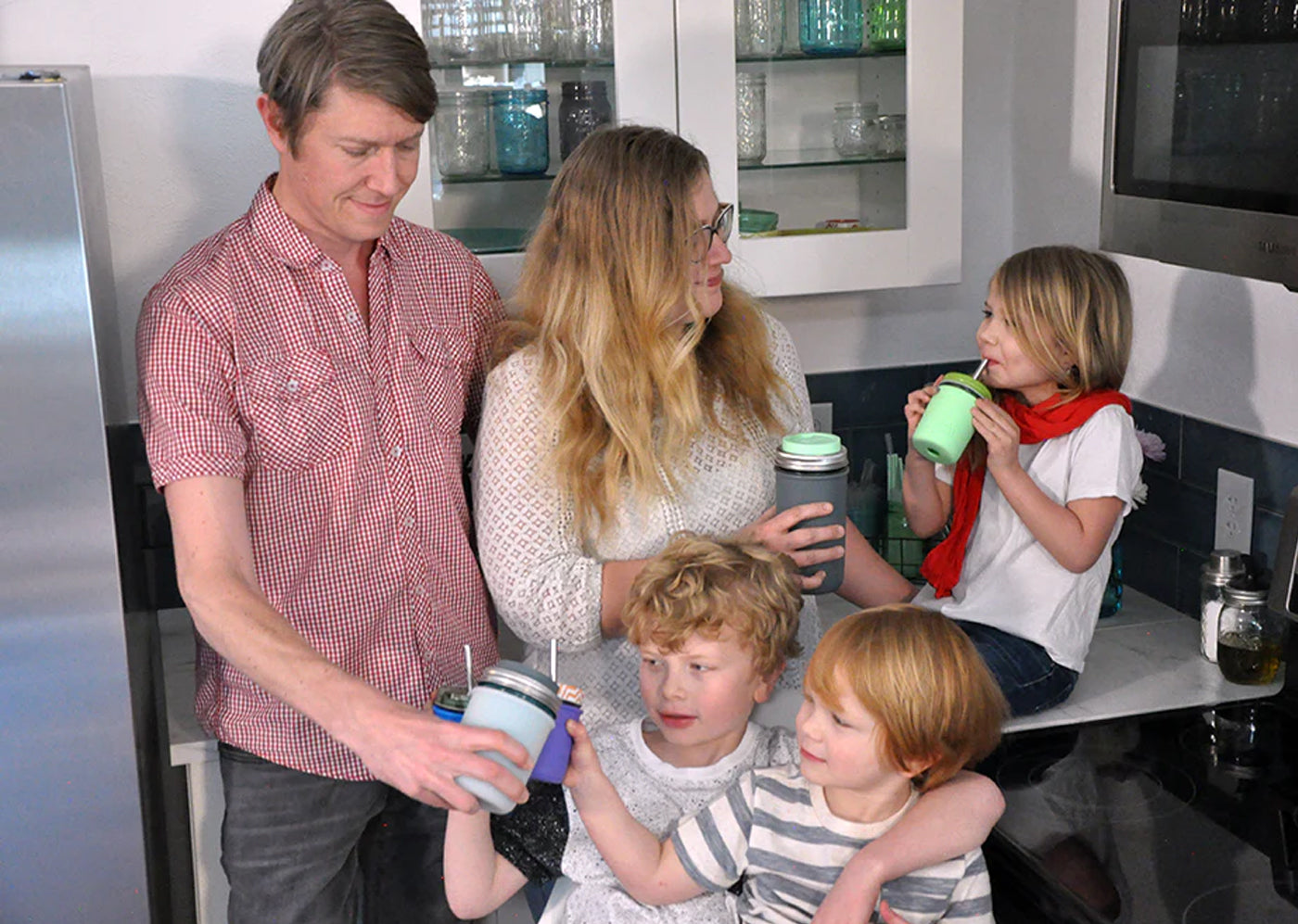 Our Story
We're proud to be a Colorado-based small, family-owned business and your home for authentic, eco-friendly mason jar innovations.
Hear our Story