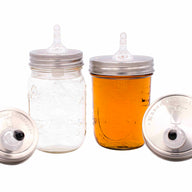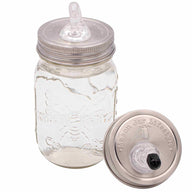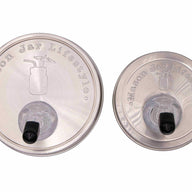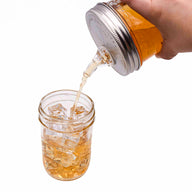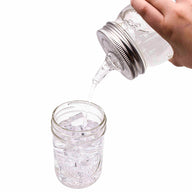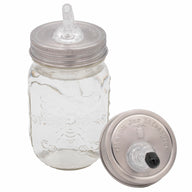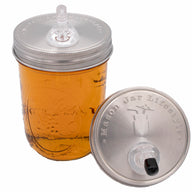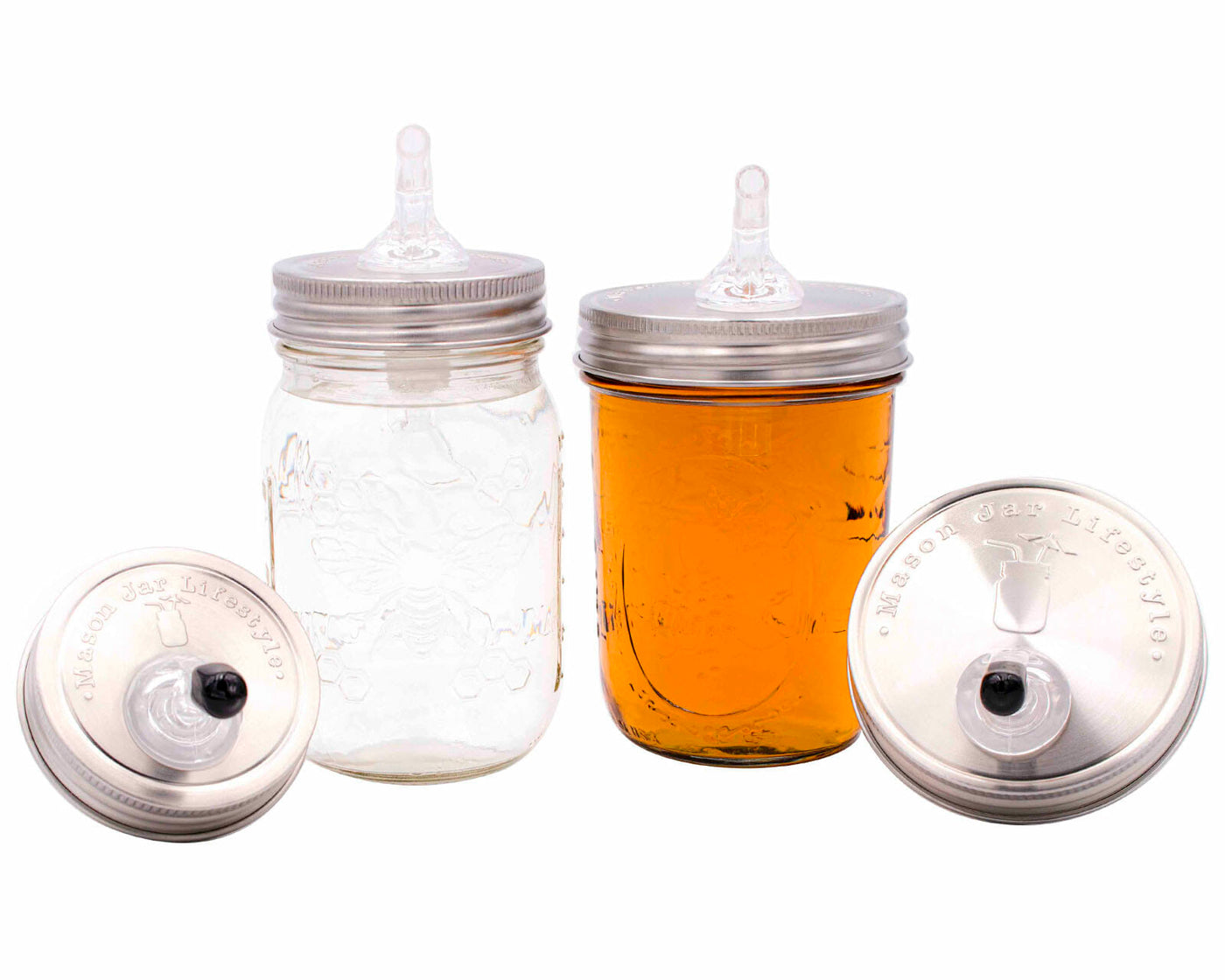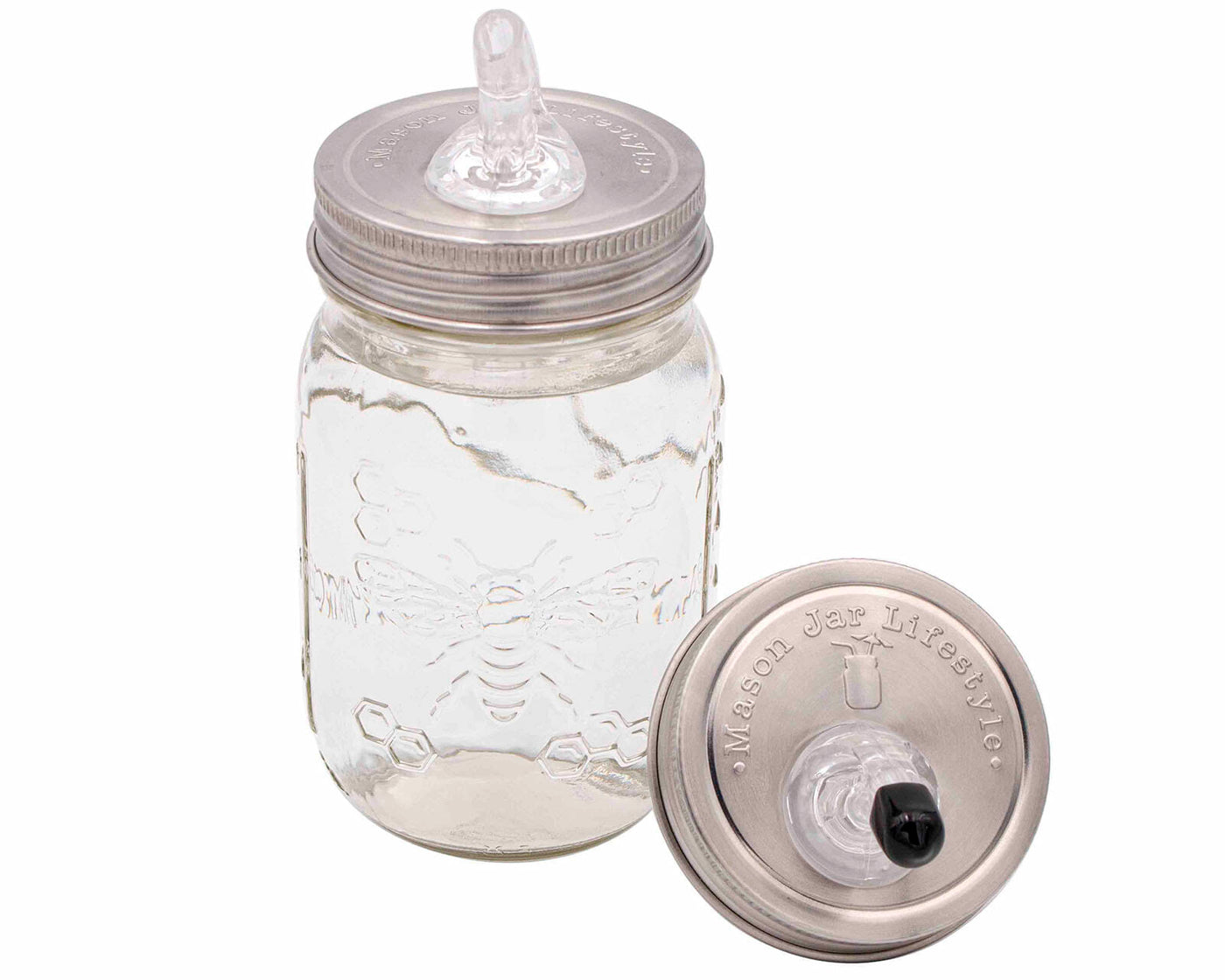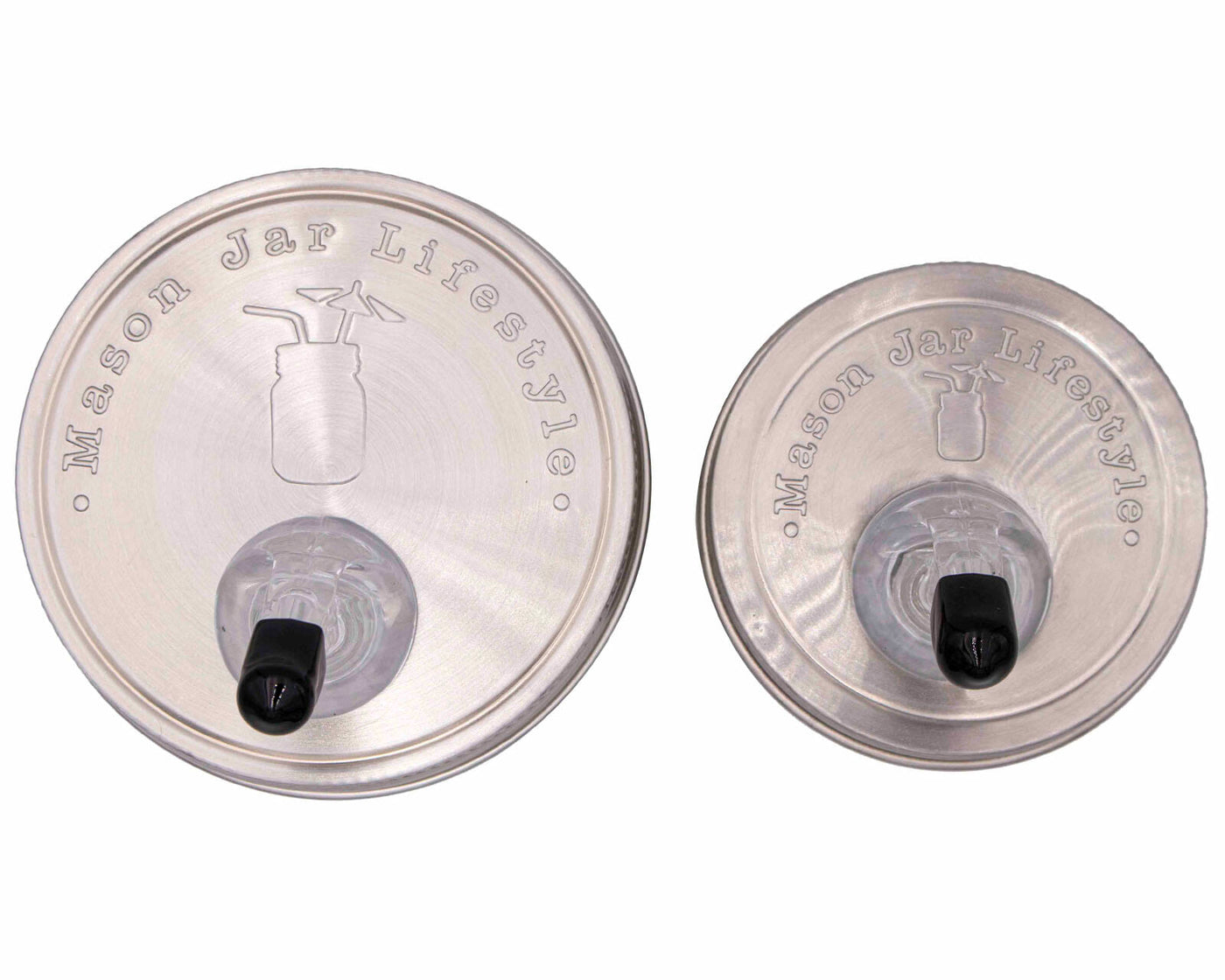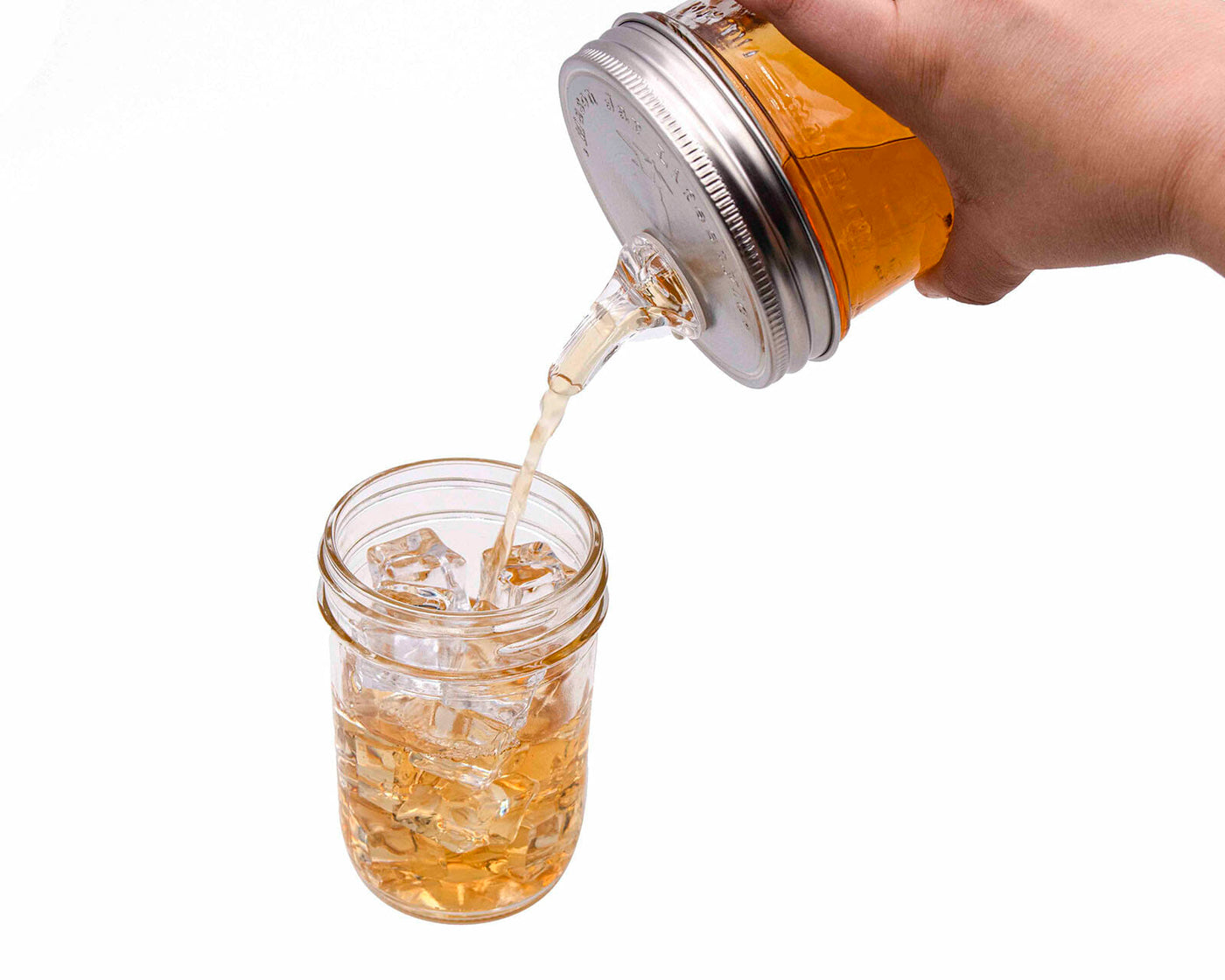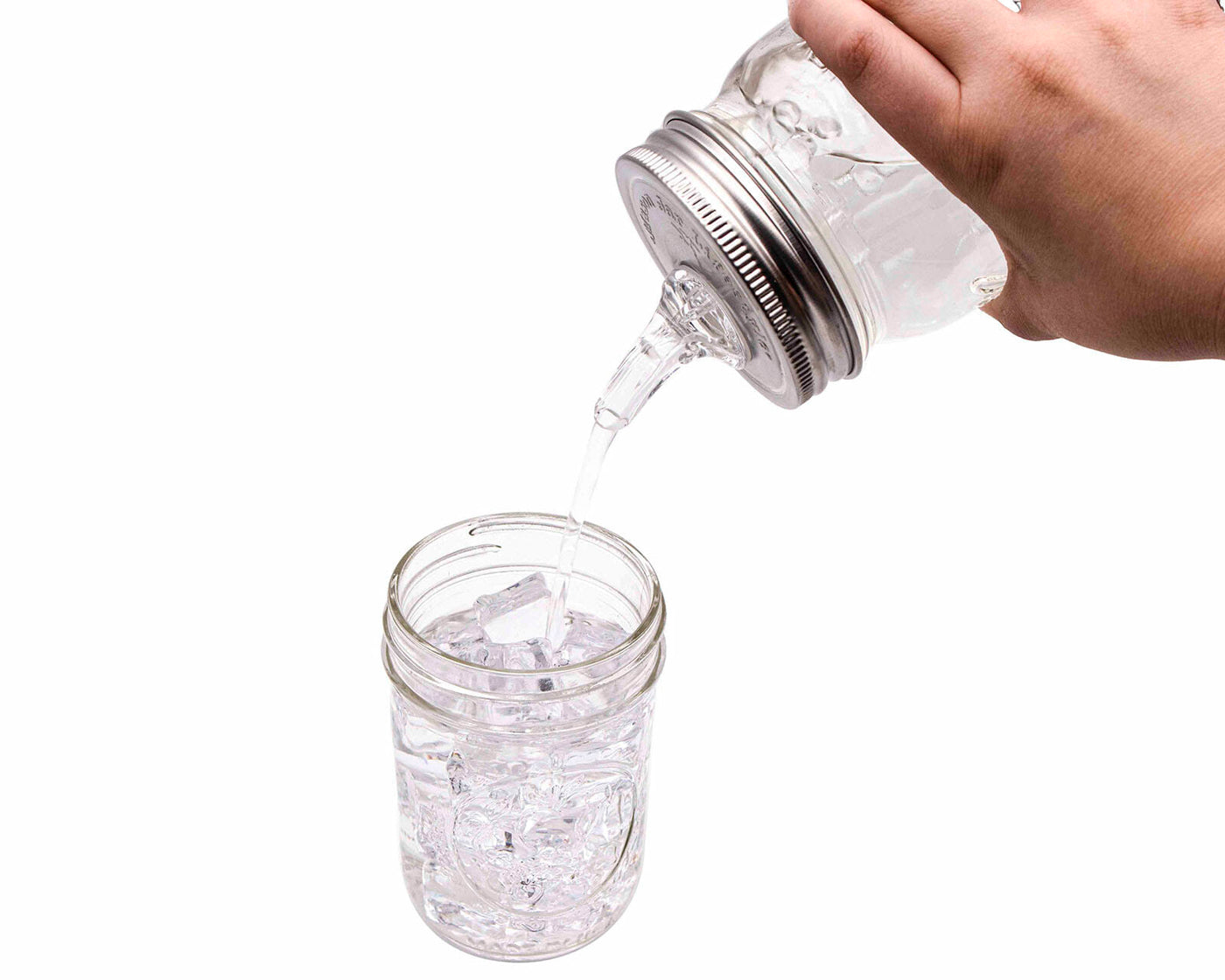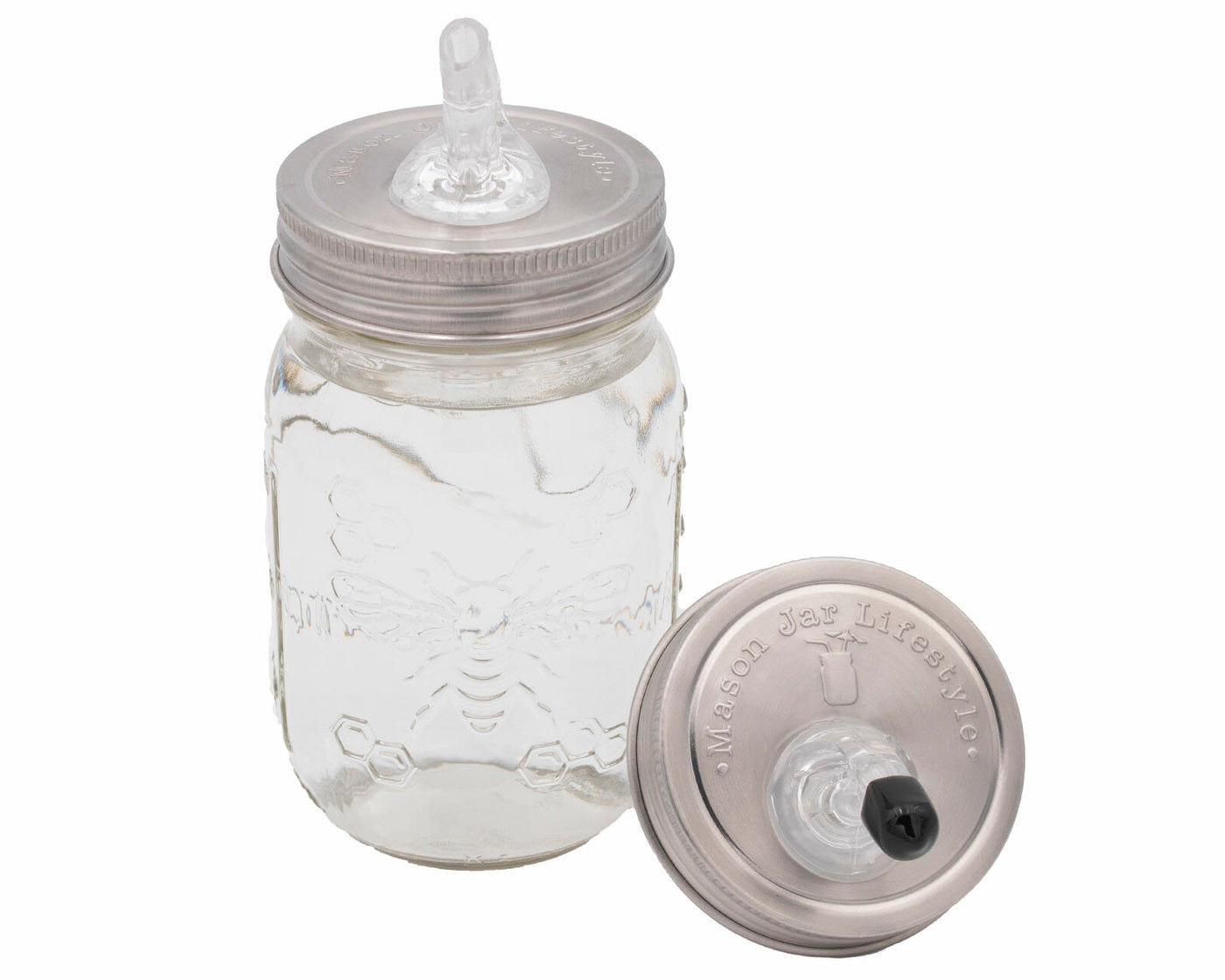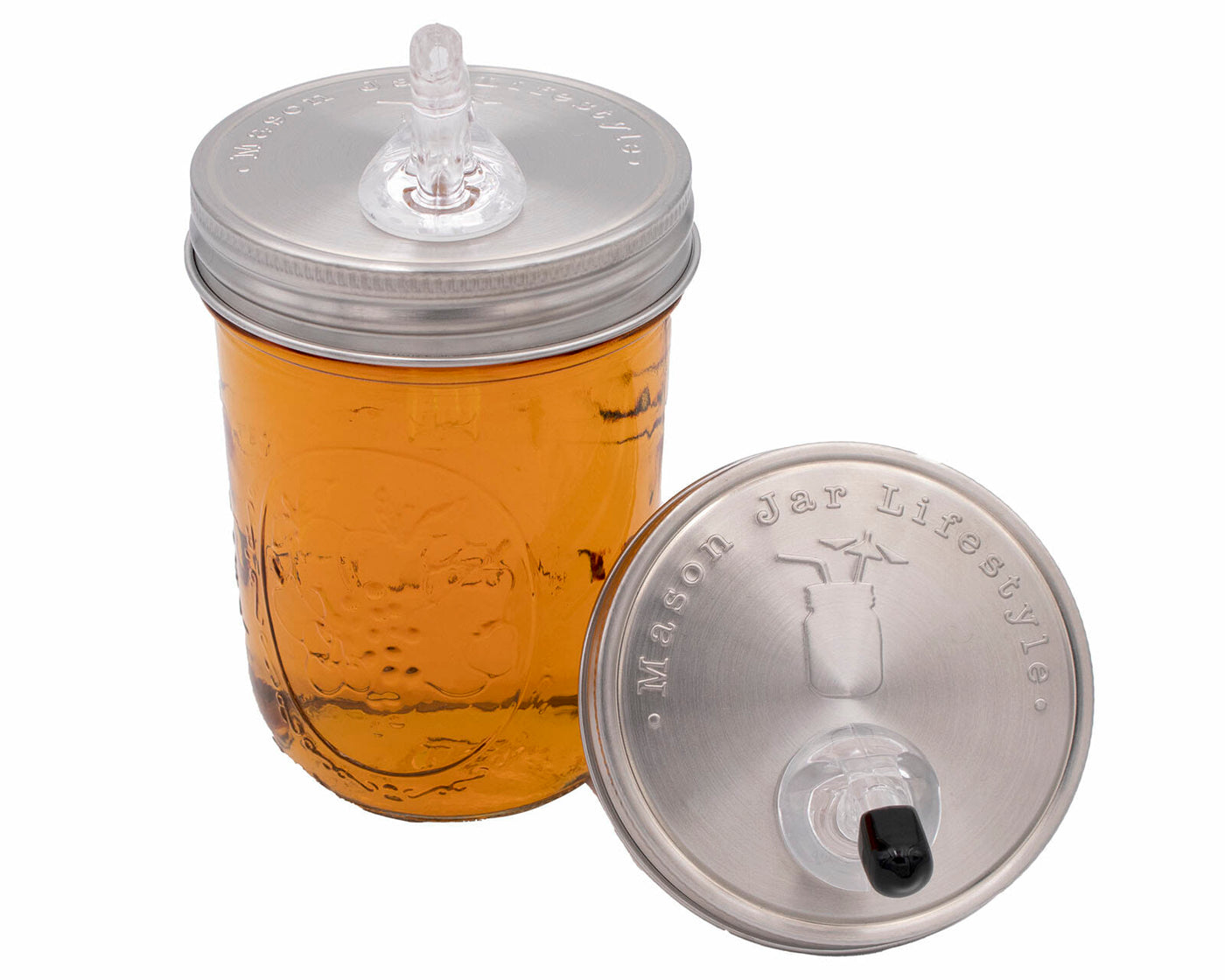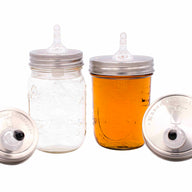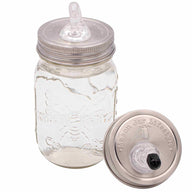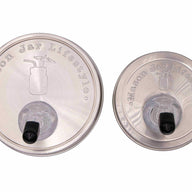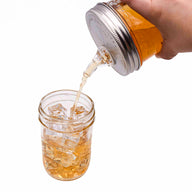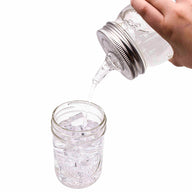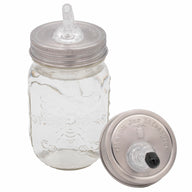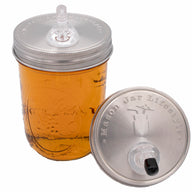 Product Description
Fits either Regular Mouth(2-3/4in diameter) or Wide Mouth(3-3/8in diameter) Mason Jars.
Made out of 304-Grade Stainless Steel, BPA-Free Plastic, and Food Safe Silicone.
Come with silicone sealing ring and spout cap included.
Jar Not Included.
I had to return the pour spout lids to you as those did still not fit. I sent them back, USPS, last week, the day after I received them. I enclosed a circle of the jar I want to use them on and hope that that will work as I really like your product!!
Learn More about Mason Jar Lifestyle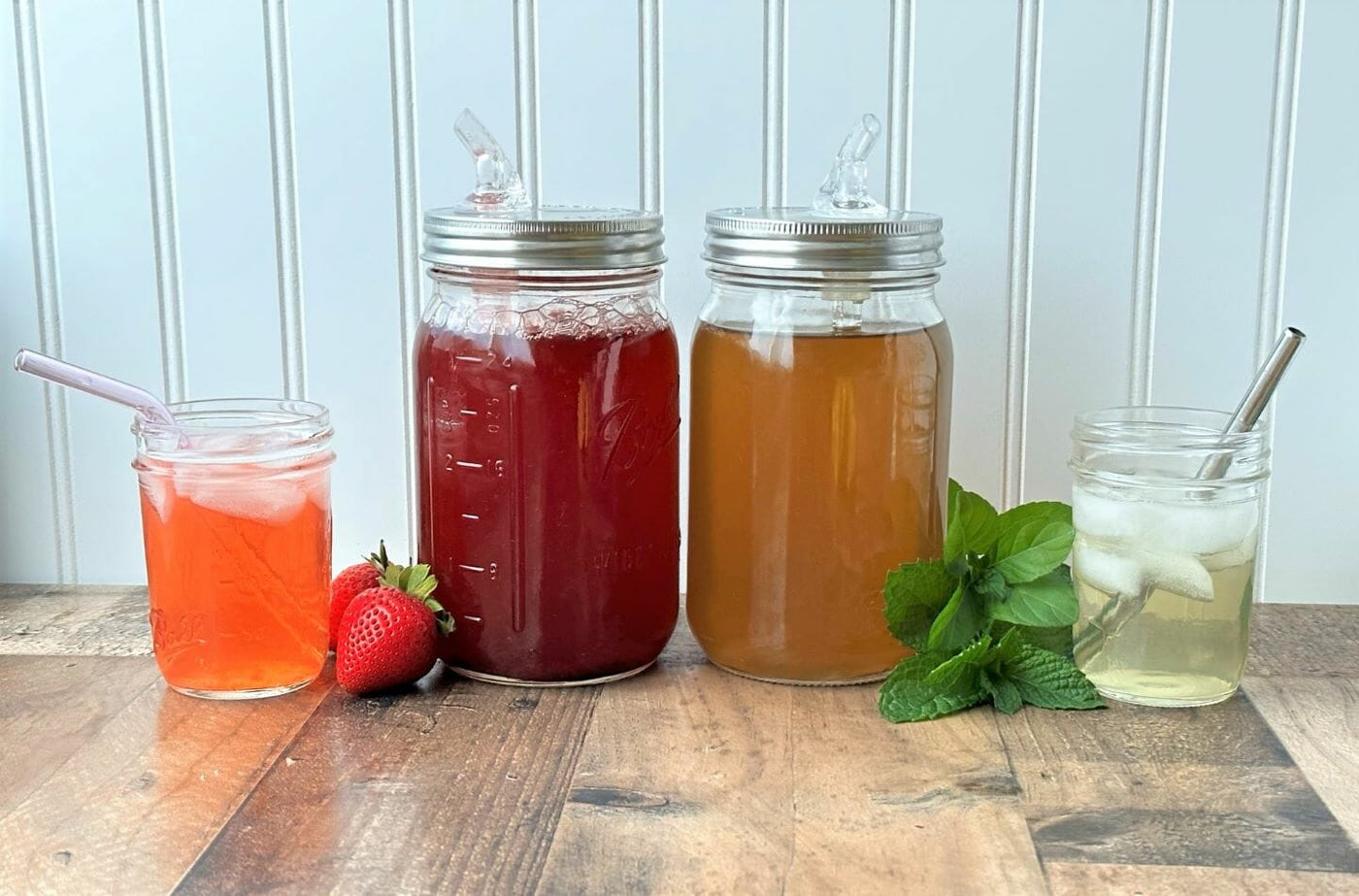 Check Out Our Blog
Find the latest recipes, DIY projects, and much more. All created and curated by our Mason jar experts.
View the Blog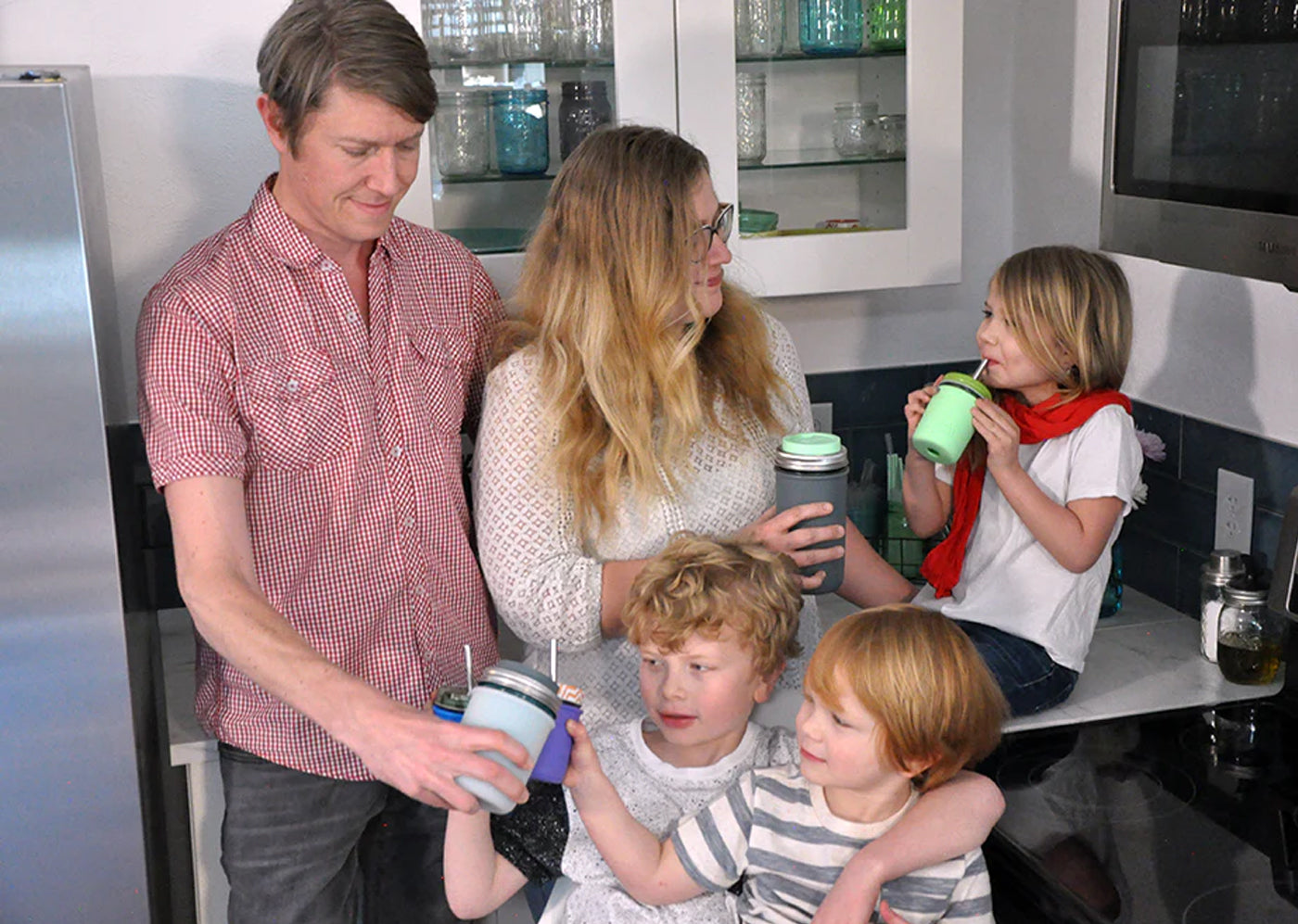 Our Story
We're proud to be a Colorado-based small, family-owned business and your home for authentic, eco-friendly mason jar innovations.
Hear our Story