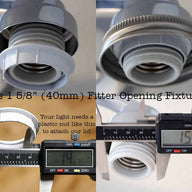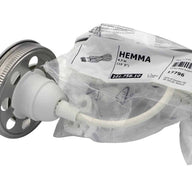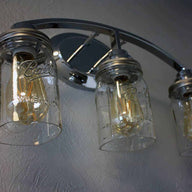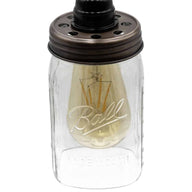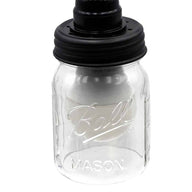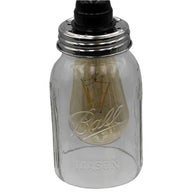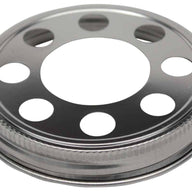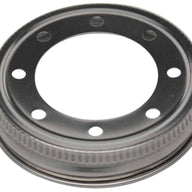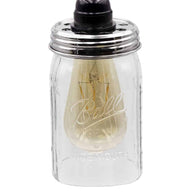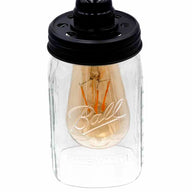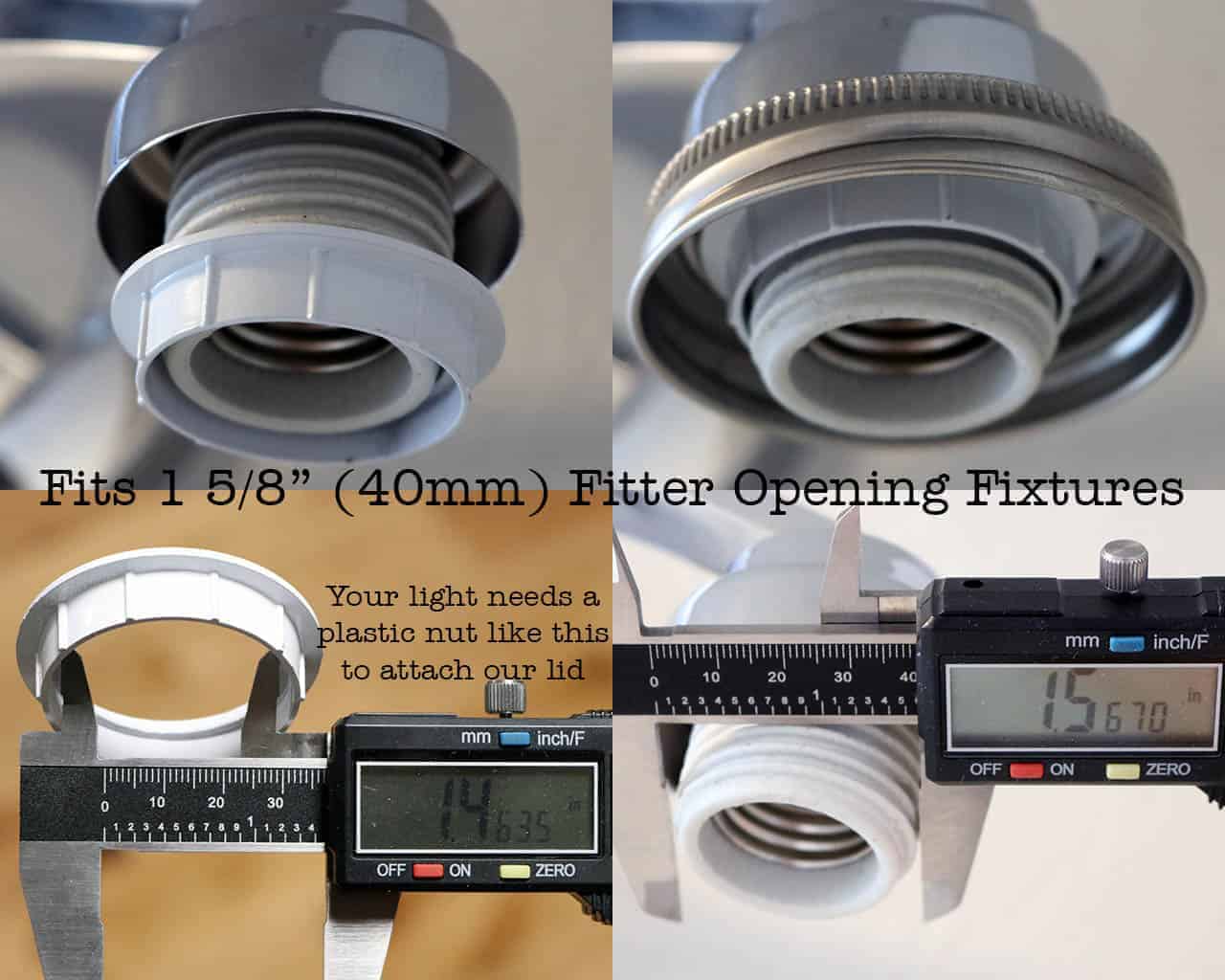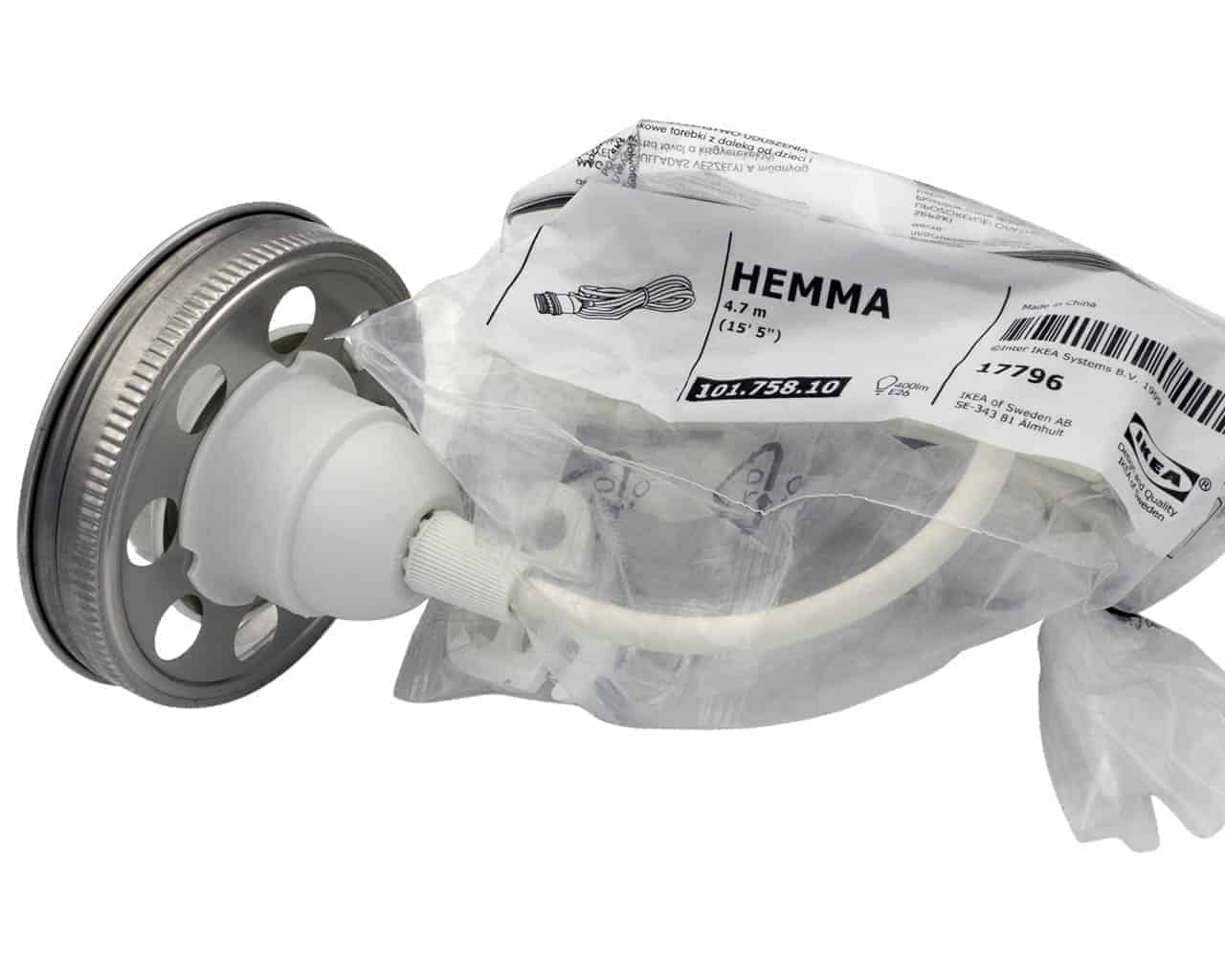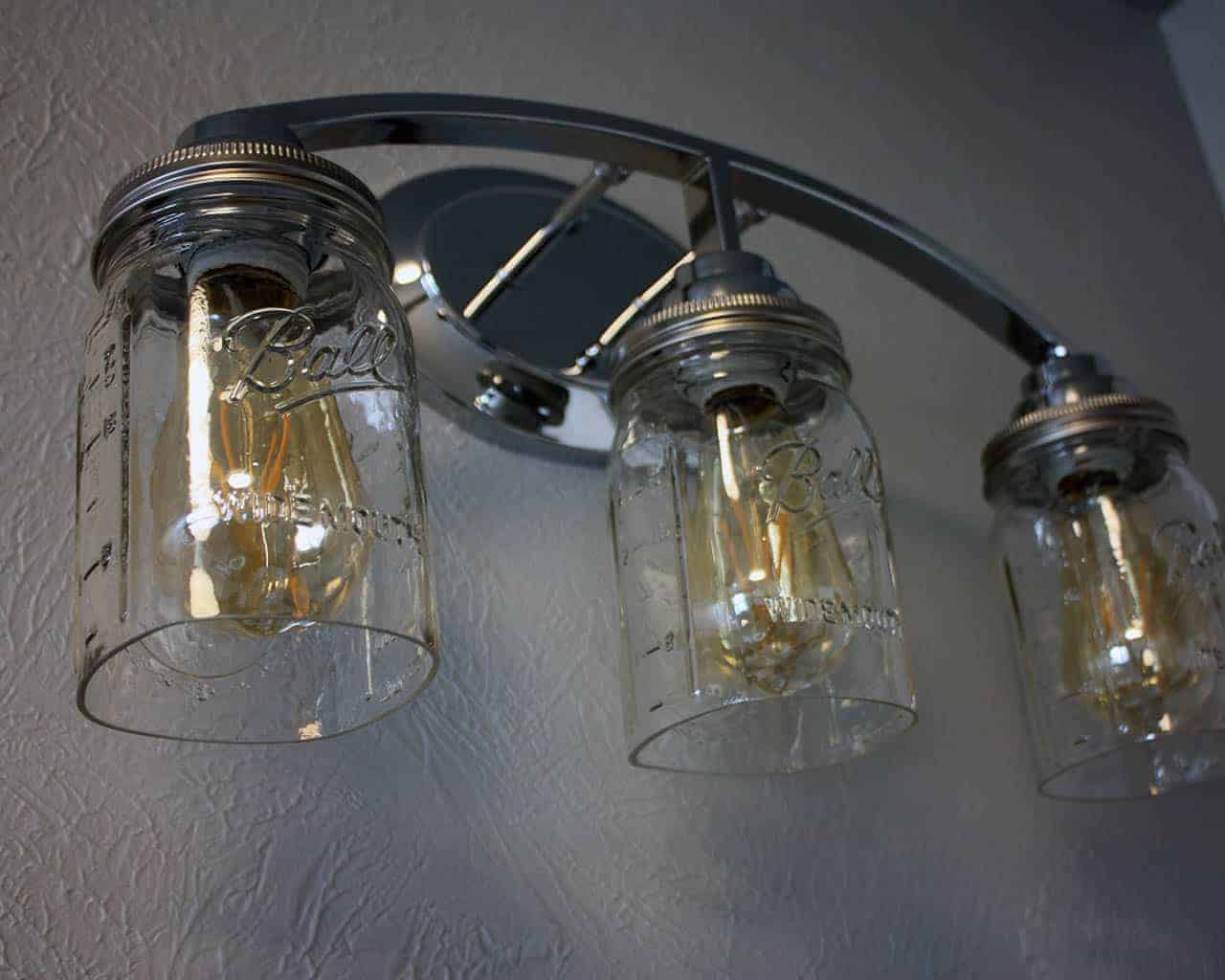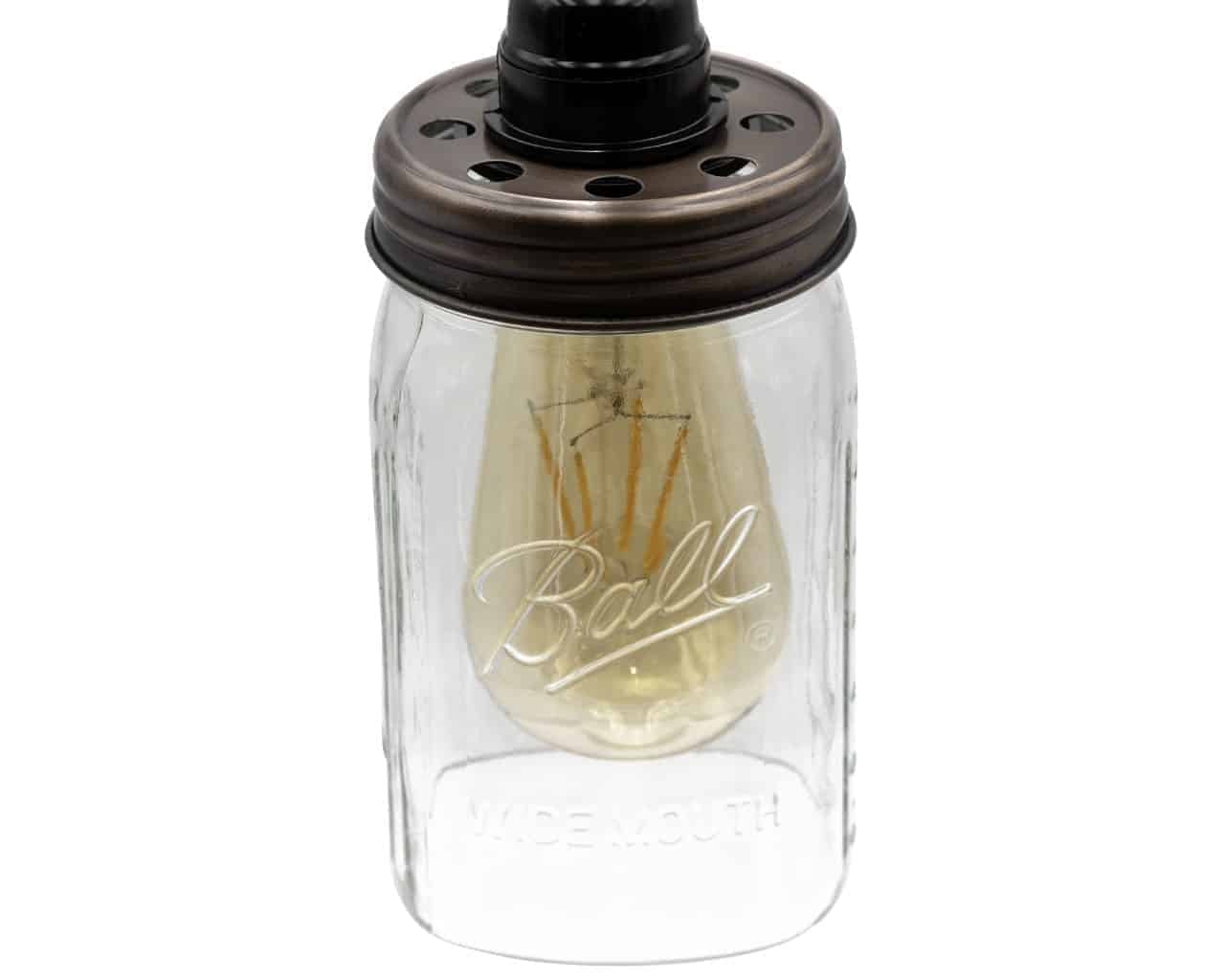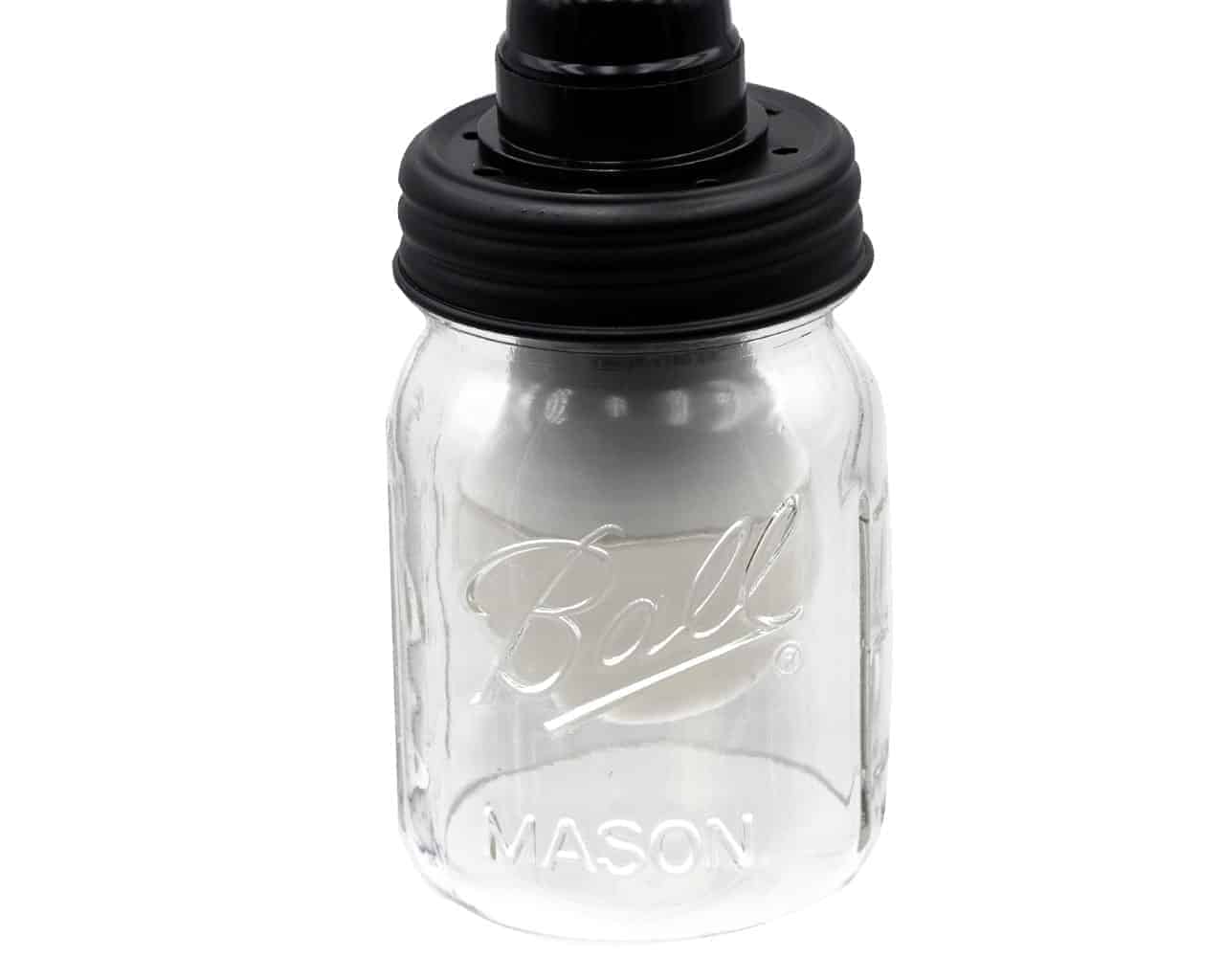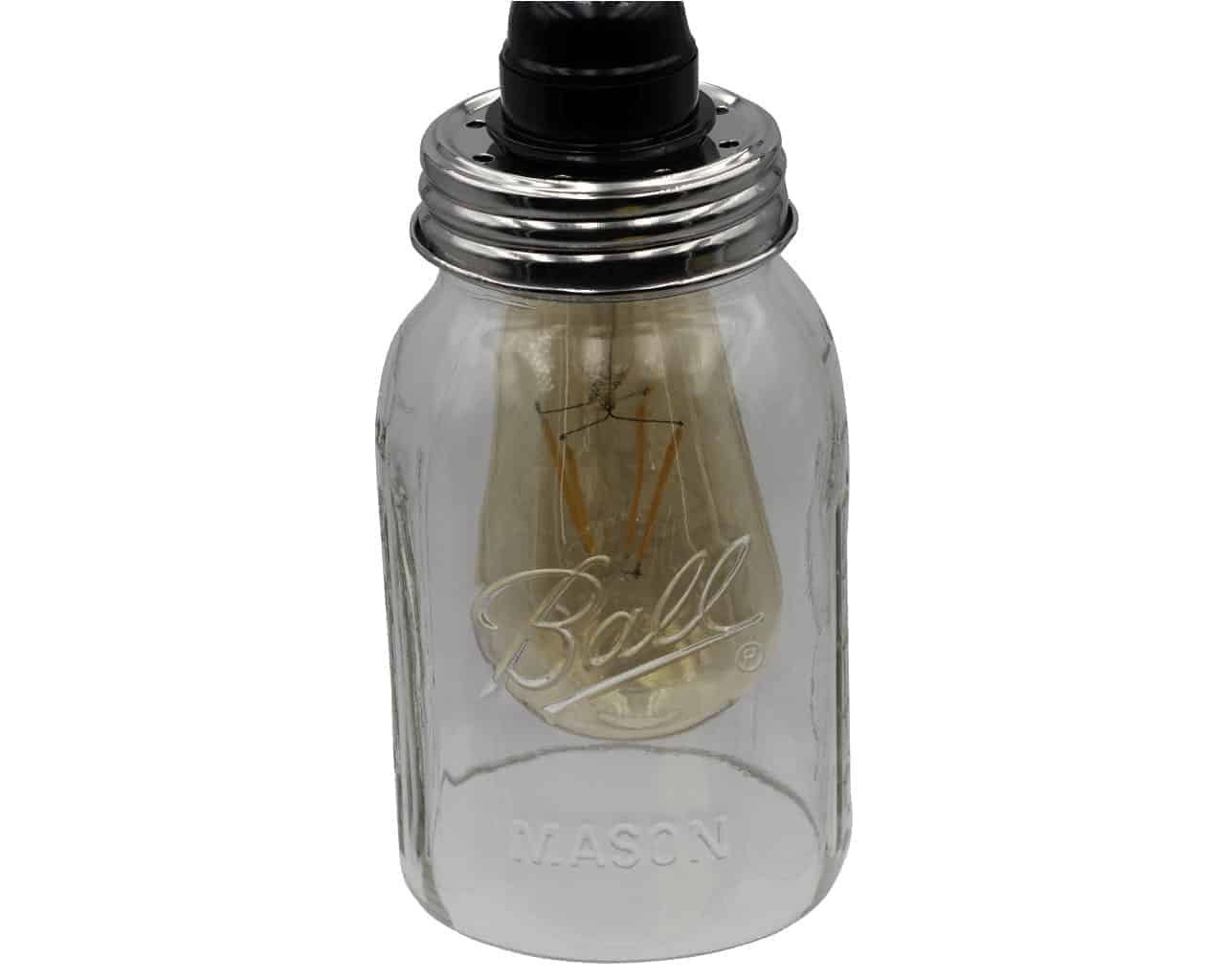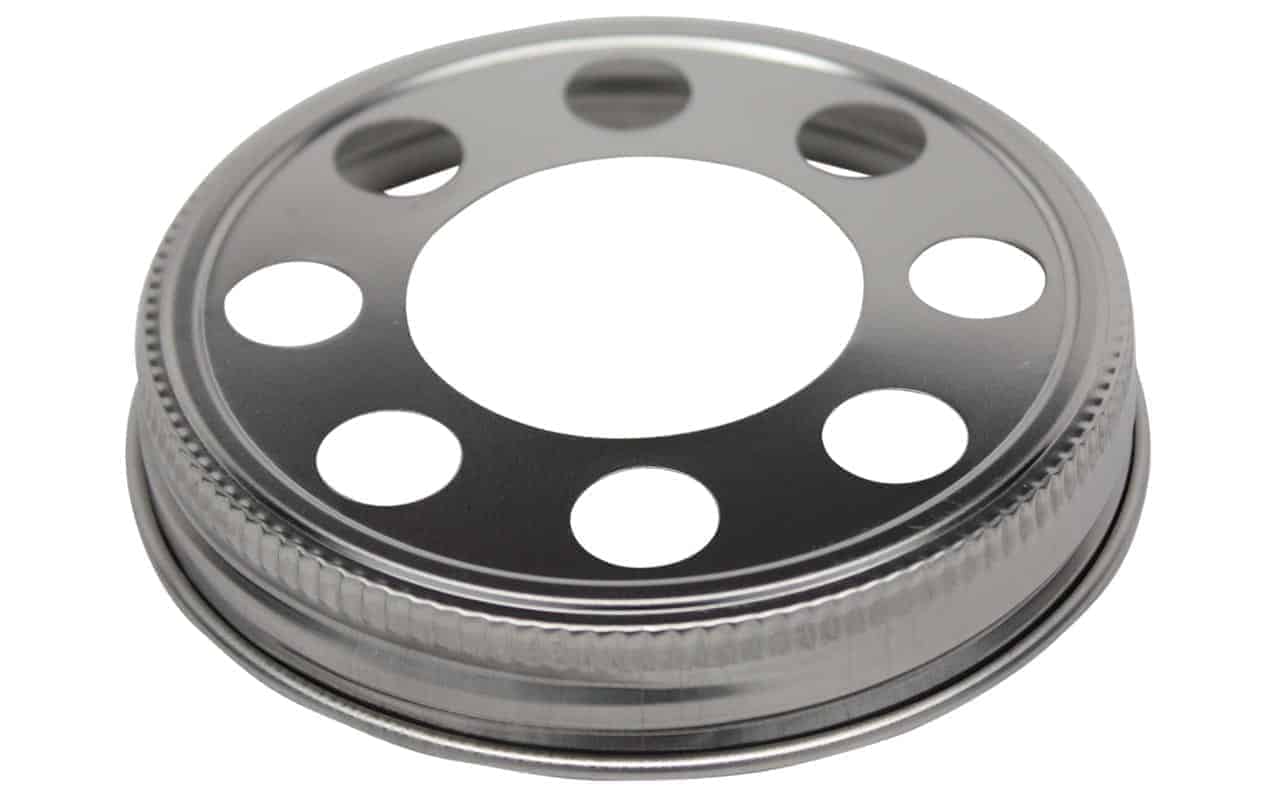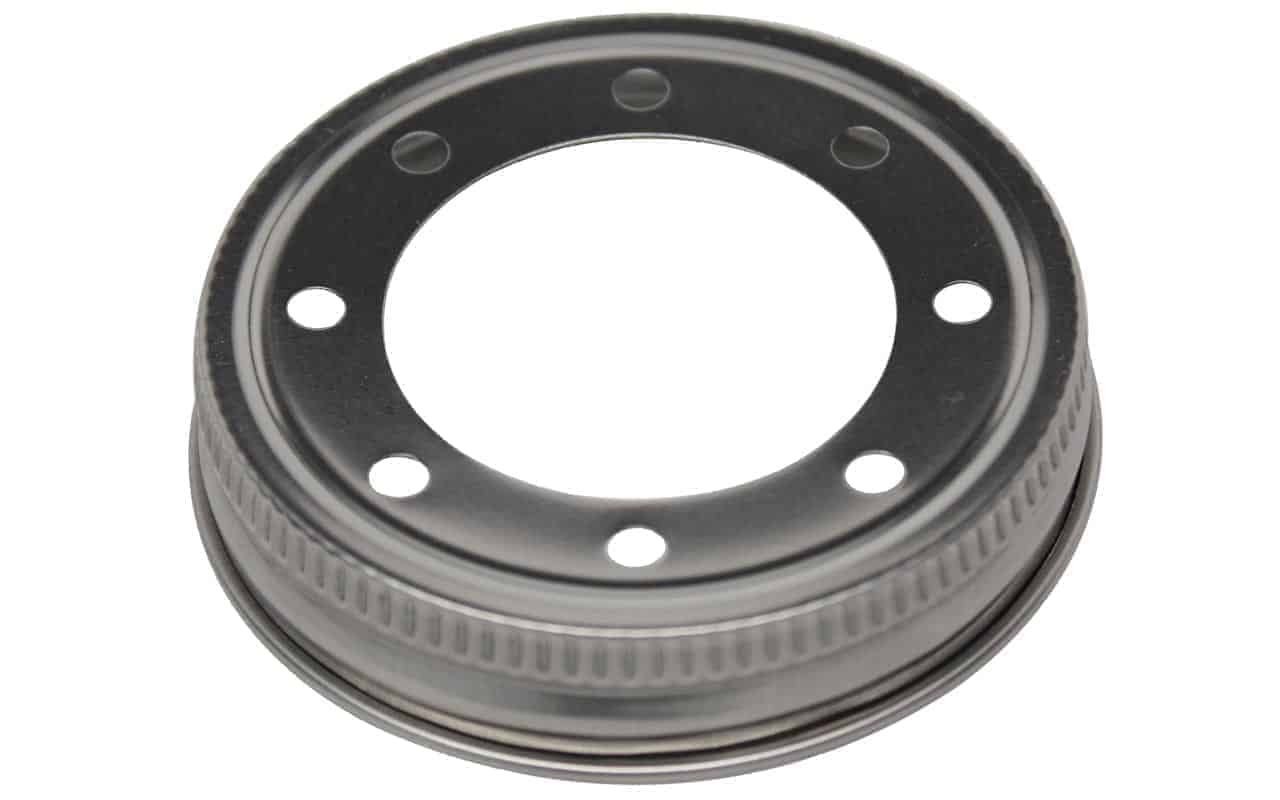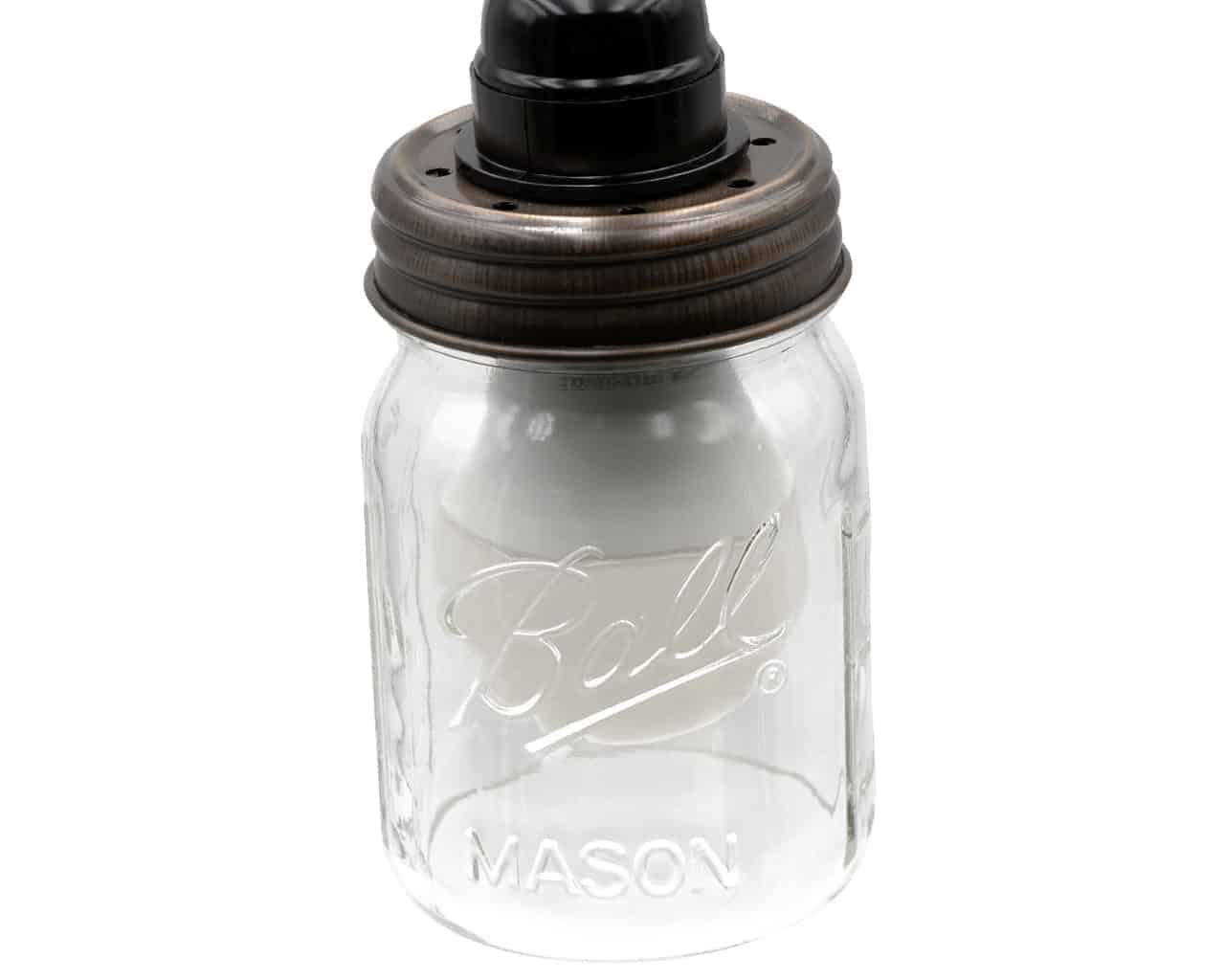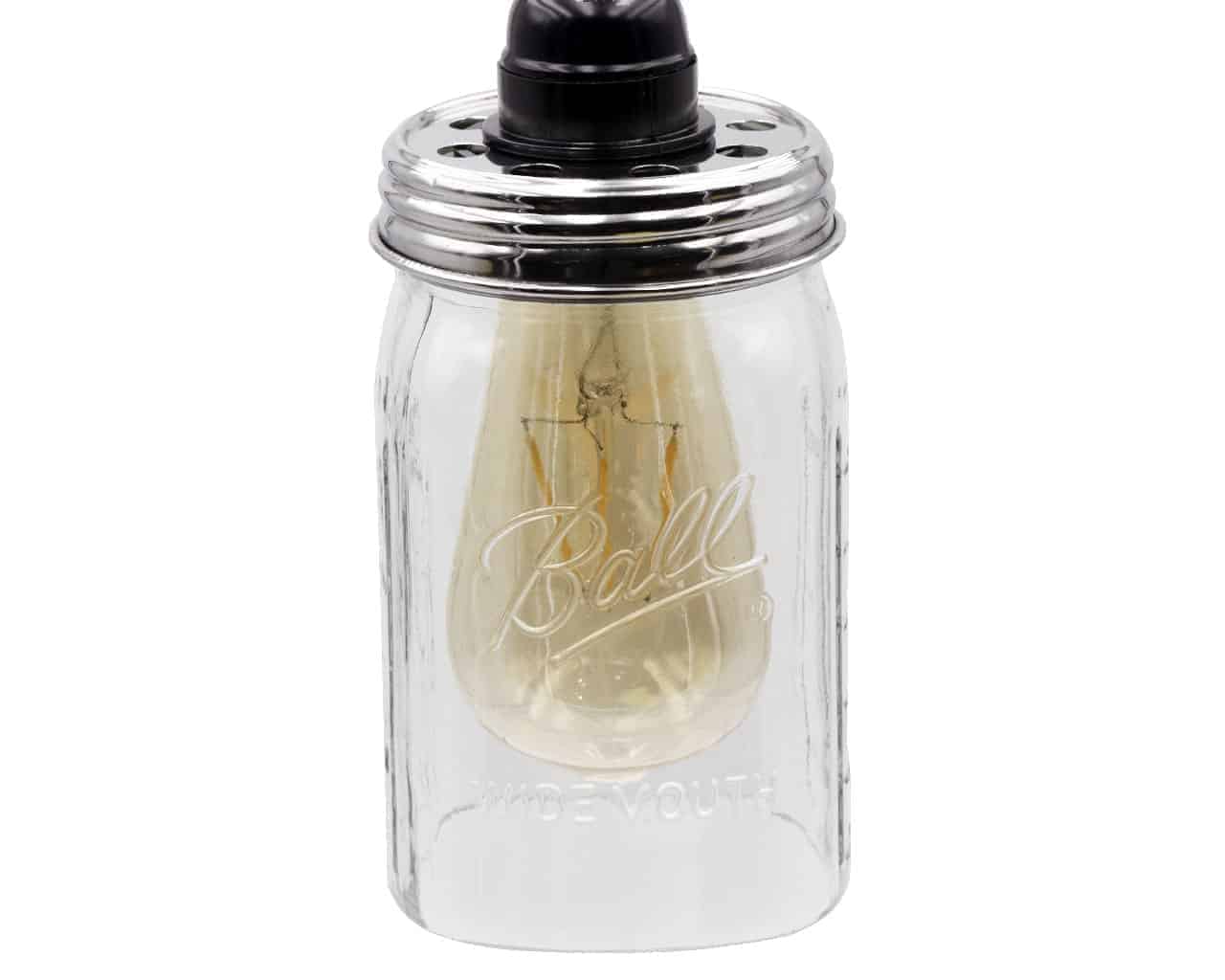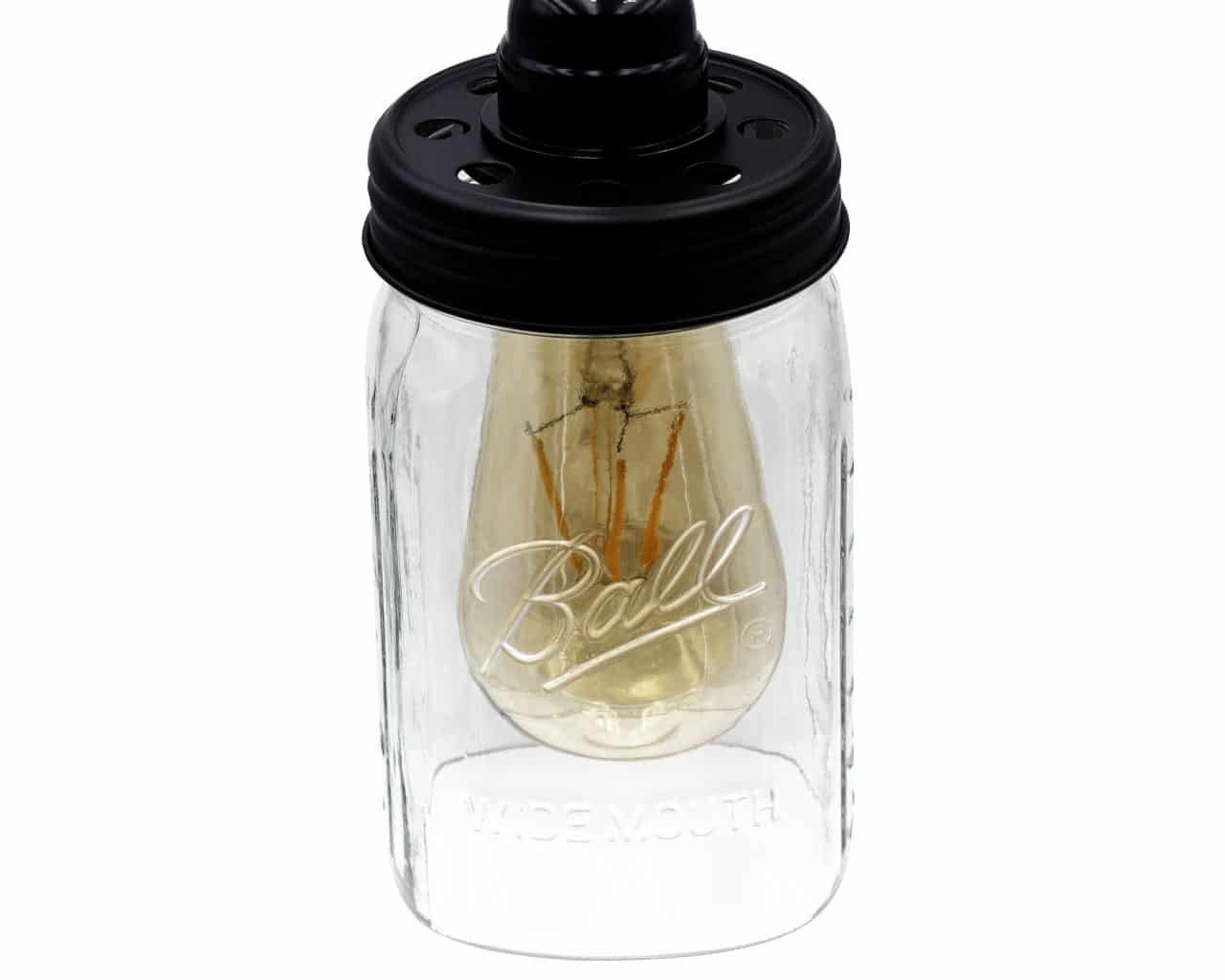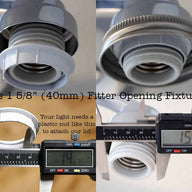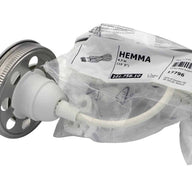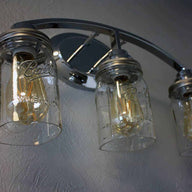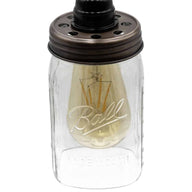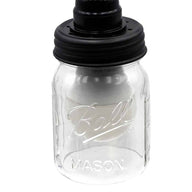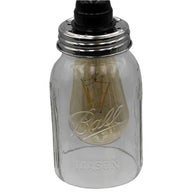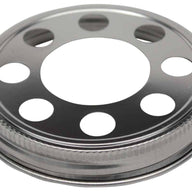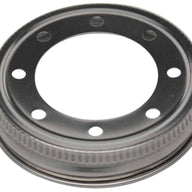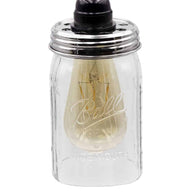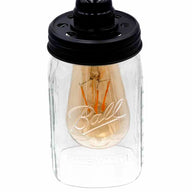 Product Description
From the side, these silver lids look similar to standard Mason jar bands.
Stainless steel will not rust, so it is most appropriate for use in bathrooms and humid locations. The other styles are made from steel that has a rust resistant coating, but it may eventually rust in very humid locations.
Perfect Fit
Love the product, being used on the bathroom light fixtures.
Works great, exactly the look we want
Excellent product!
We bought a matte black and a chrome set of the mason jar lighting lids to do a diy mason jar ceiling fan project! They are perfect and a high quality product! Absolutely love them and the company. Excellent customer service and very quick response times. Not to mention the shipping times are super fast!
I'm making kitchen track lights. I bought 1 lid to see if it will work. The craftsmanship it off the charts. You will be hearing from me really soon. Frank
I love my open bottom jars
Learn More about Mason Jar Lifestyle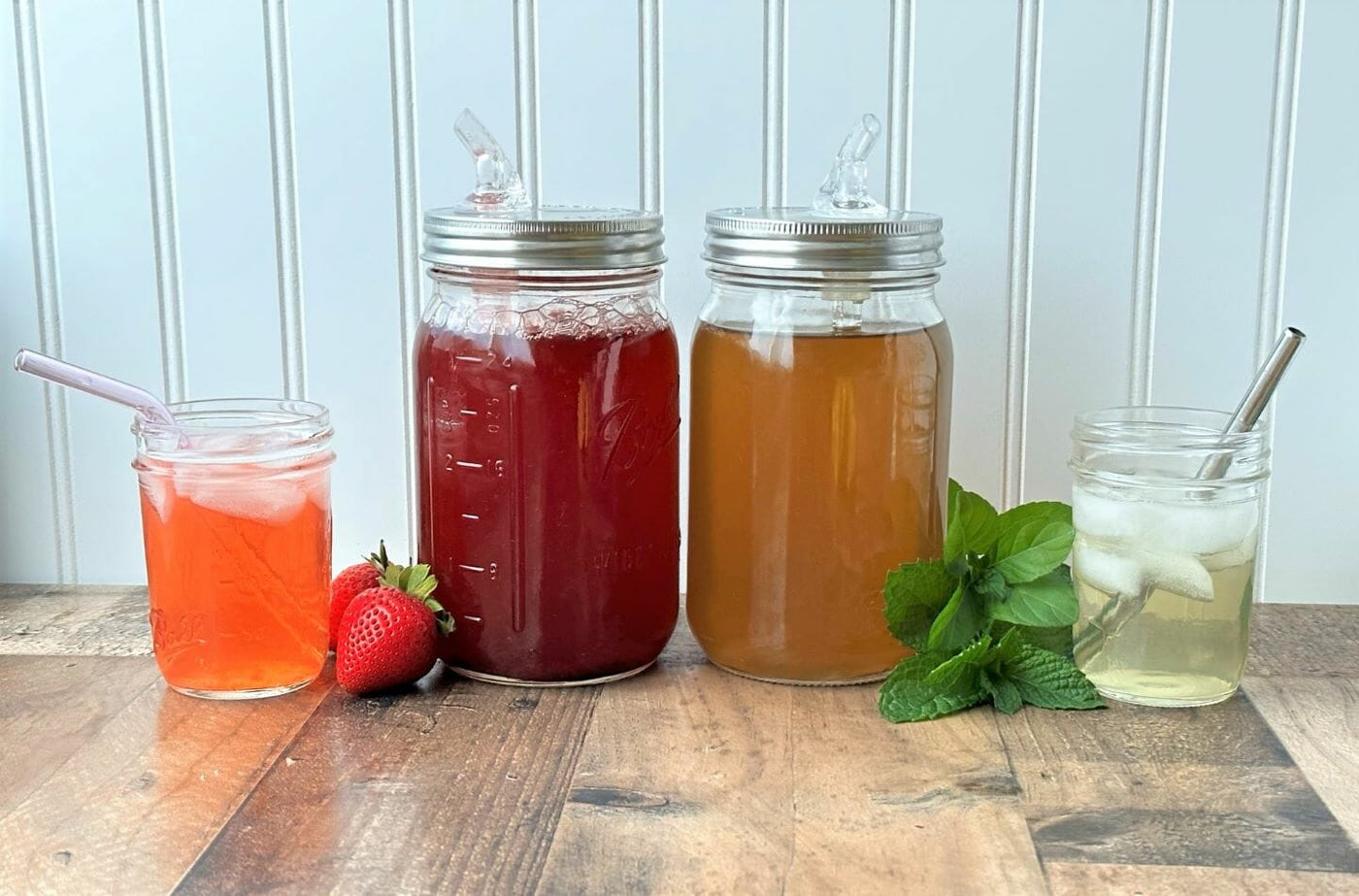 Check Out Our Blog
Find the latest recipes, DIY projects, and much more. All created and curated by our Mason jar experts.
View the Blog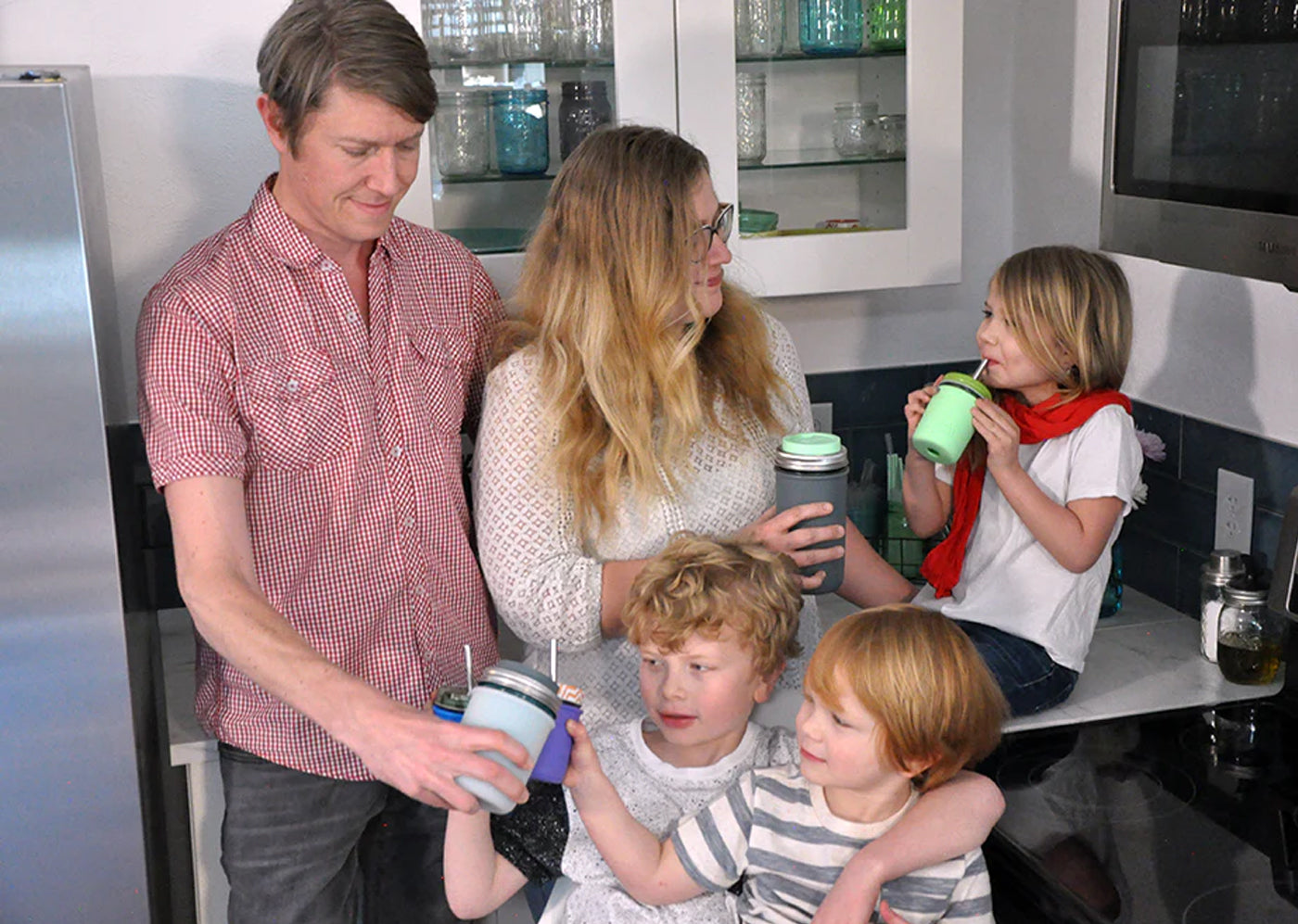 Our Story
We're proud to be a Colorado-based small, family-owned business and your home for authentic, eco-friendly mason jar innovations.
Hear our Story