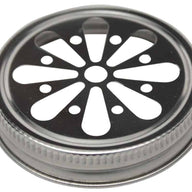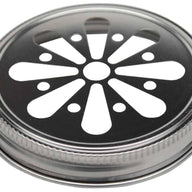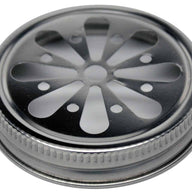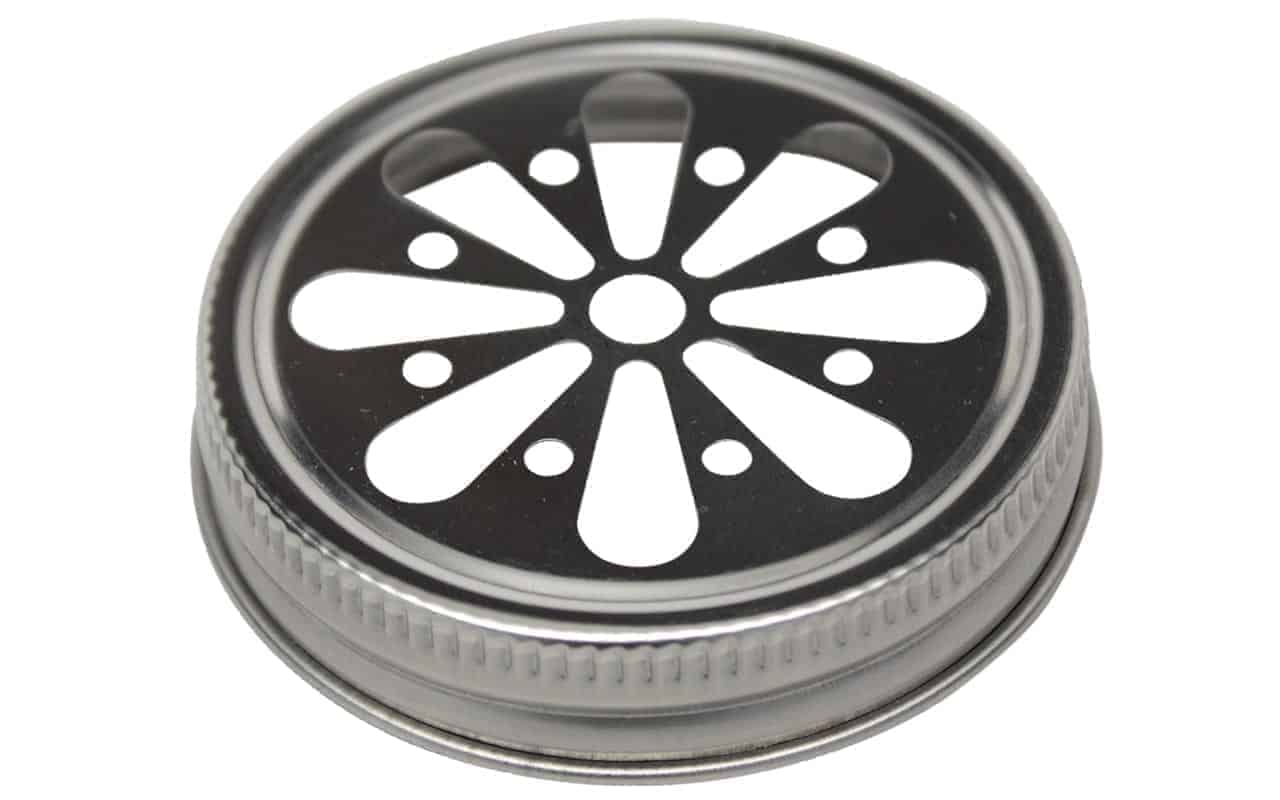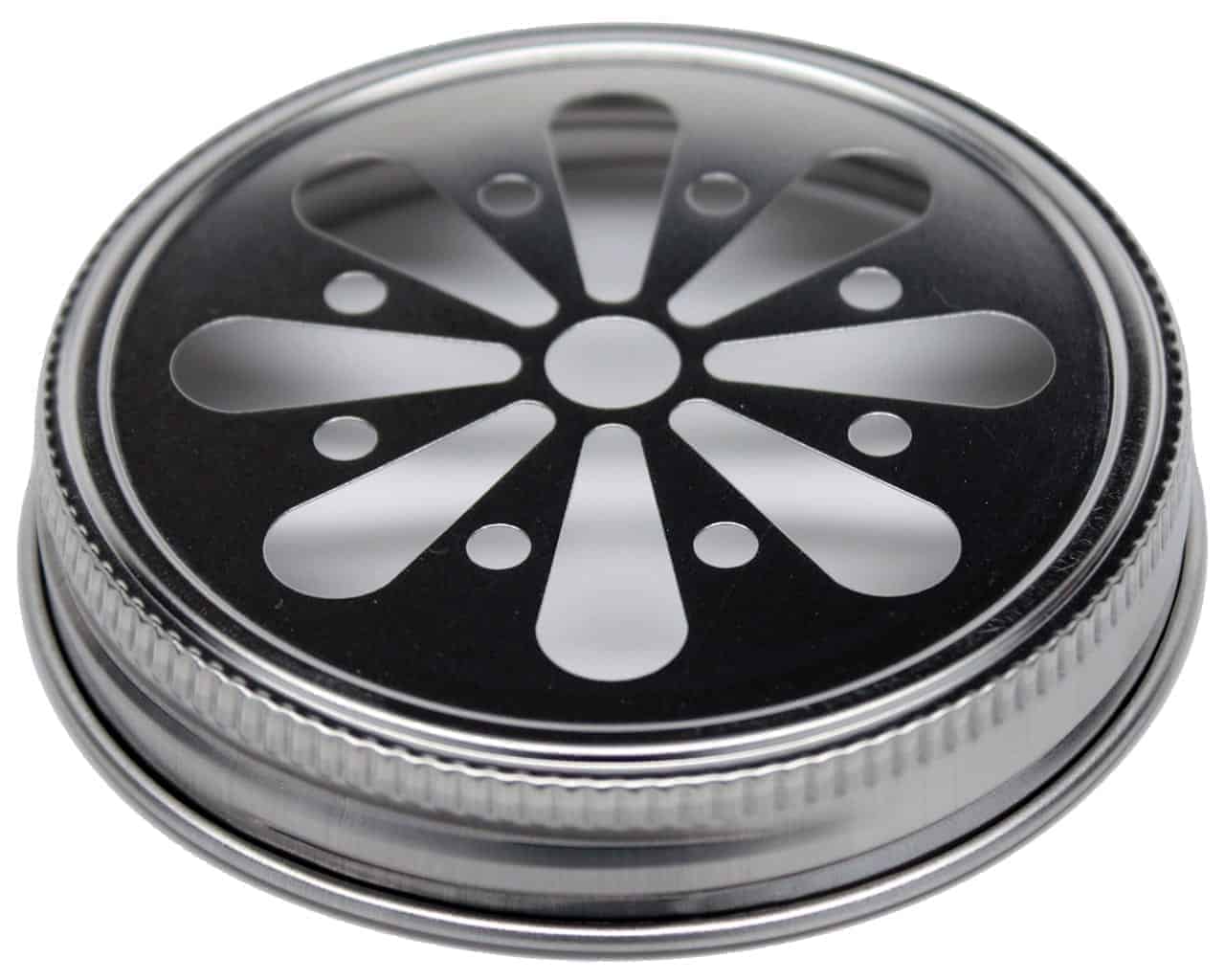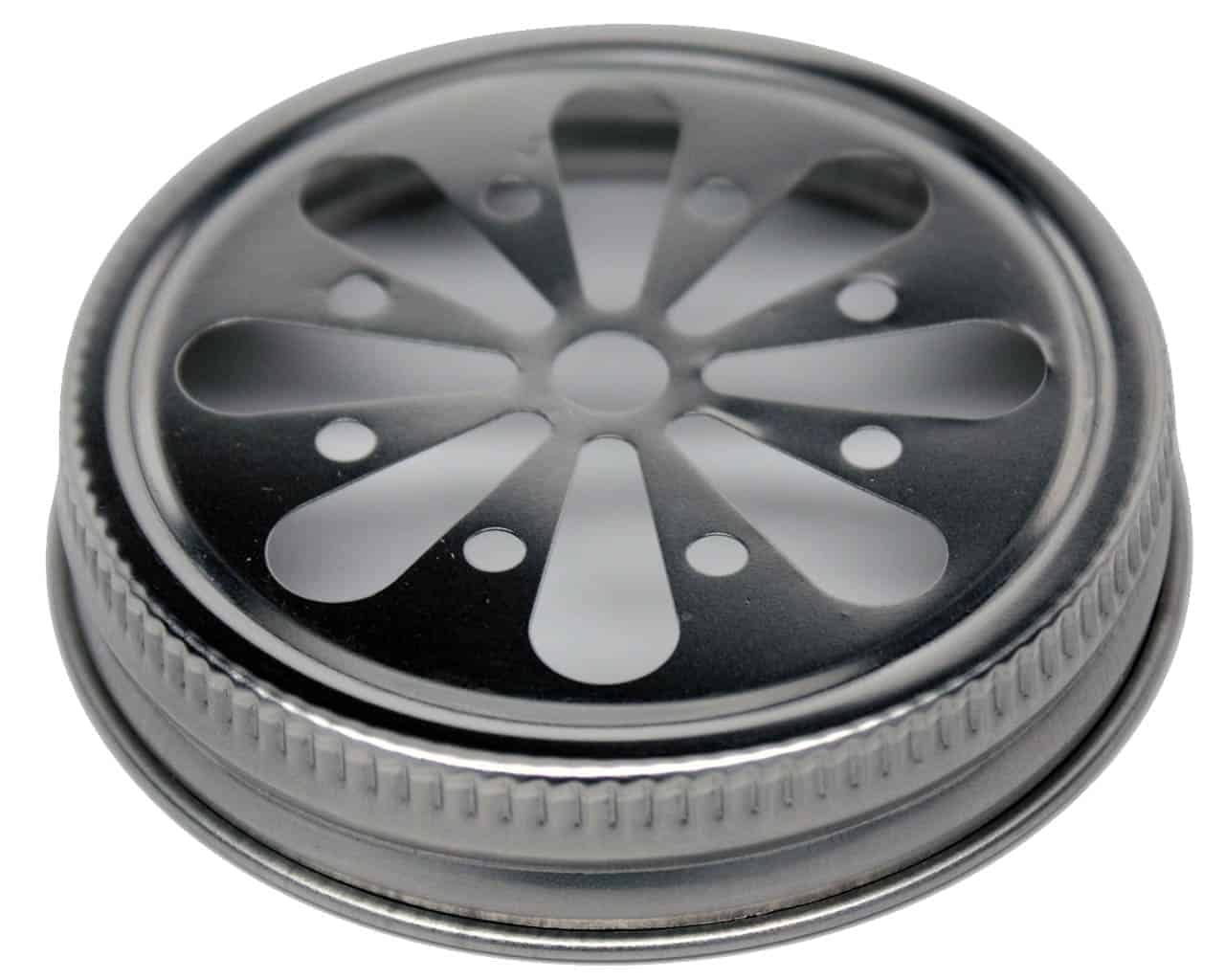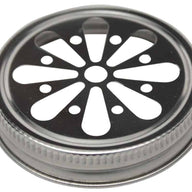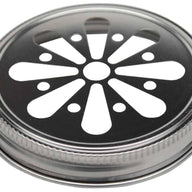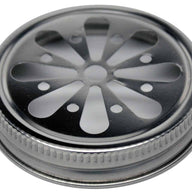 Product Description
These daisy lids are made of 304 grade stainless steel, so they won't rust with normal use.
The regular mouth center hole is 7.3mm, and an 8mm straw can fit through a petal. The wide mouth center hole is 10mm.
You can choose to use them with any size Mason jar. Half pint jars are great for kids or for cocktails, and pint or quart jars are perfect for water, soda, juice, iced tea, or whatever you feel like sipping on.
Paired with a straw, they are perfect for everyday use or for parties or weddings!
They also make great lids for candles, potpourri, and other crafts.
Dishwasher safe.
Useful and pretty too.
I had a couple I was using and needed more. I fill with baking soda and keep one in the fridge to absorb any odors and the others are in the kitchen and bathroom for cleaning sinks, tubs, toilets. I'm very happy with them.
Perfection!
It wasn't convenient to have to unscrew the top of my sink cleaner, especially if my hands were already soapy. With the Daisy Cut Lid, I simply shake out what I need. So simple - so perfect!
Great for crafting!
I ordered these lids to use for a craft project! They seem very durable and I think they will hold up well. Thank you for a wonderful product!
Jar Tops
LOVE THESE! So cute and useful
Stainless Steel Daisy Cut Lid for Mason Jars
Learn More about Mason Jar Lifestyle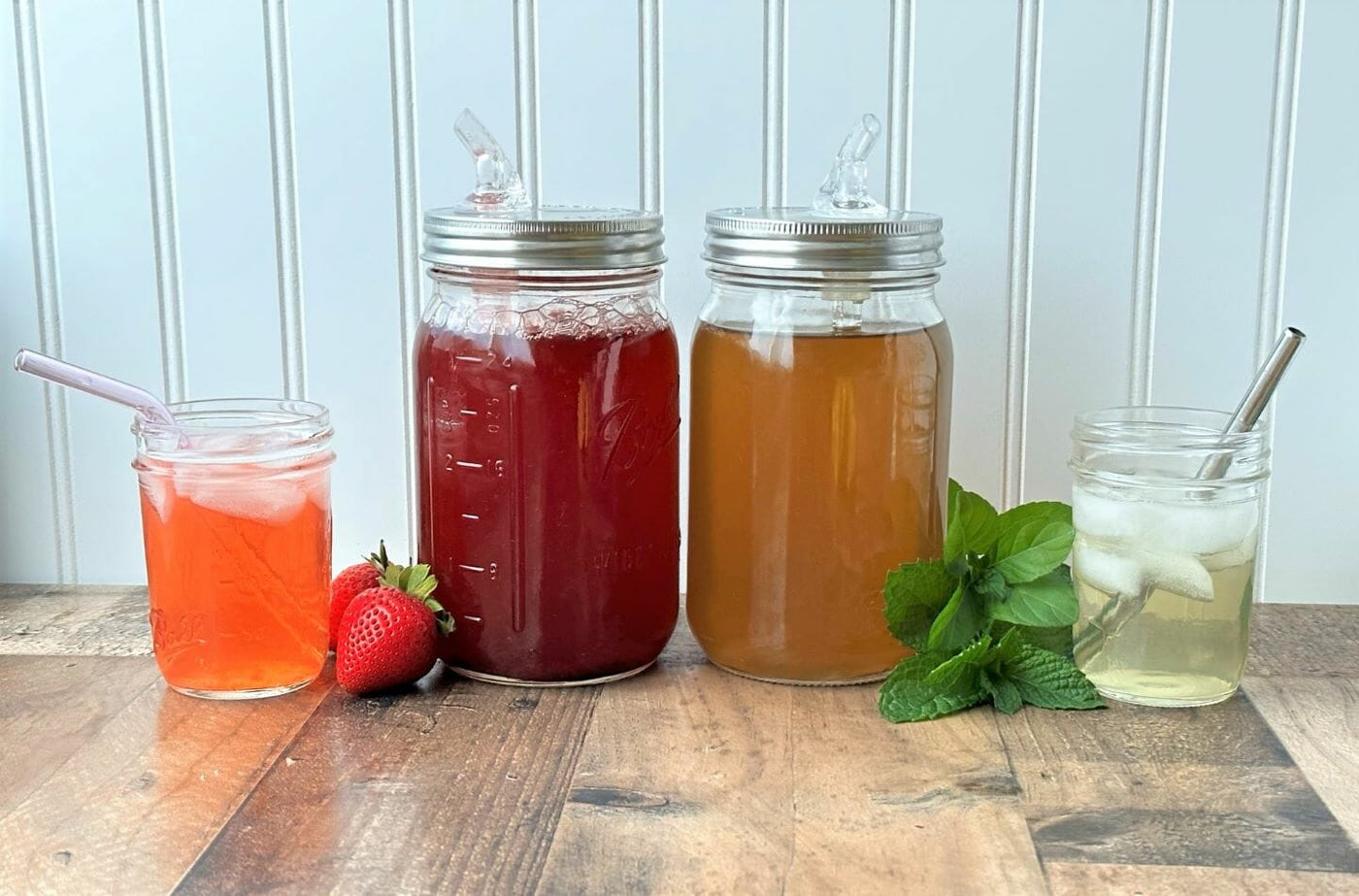 Check Out Our Blog
Find the latest recipes, DIY projects, and much more. All created and curated by our Mason jar experts.
View the Blog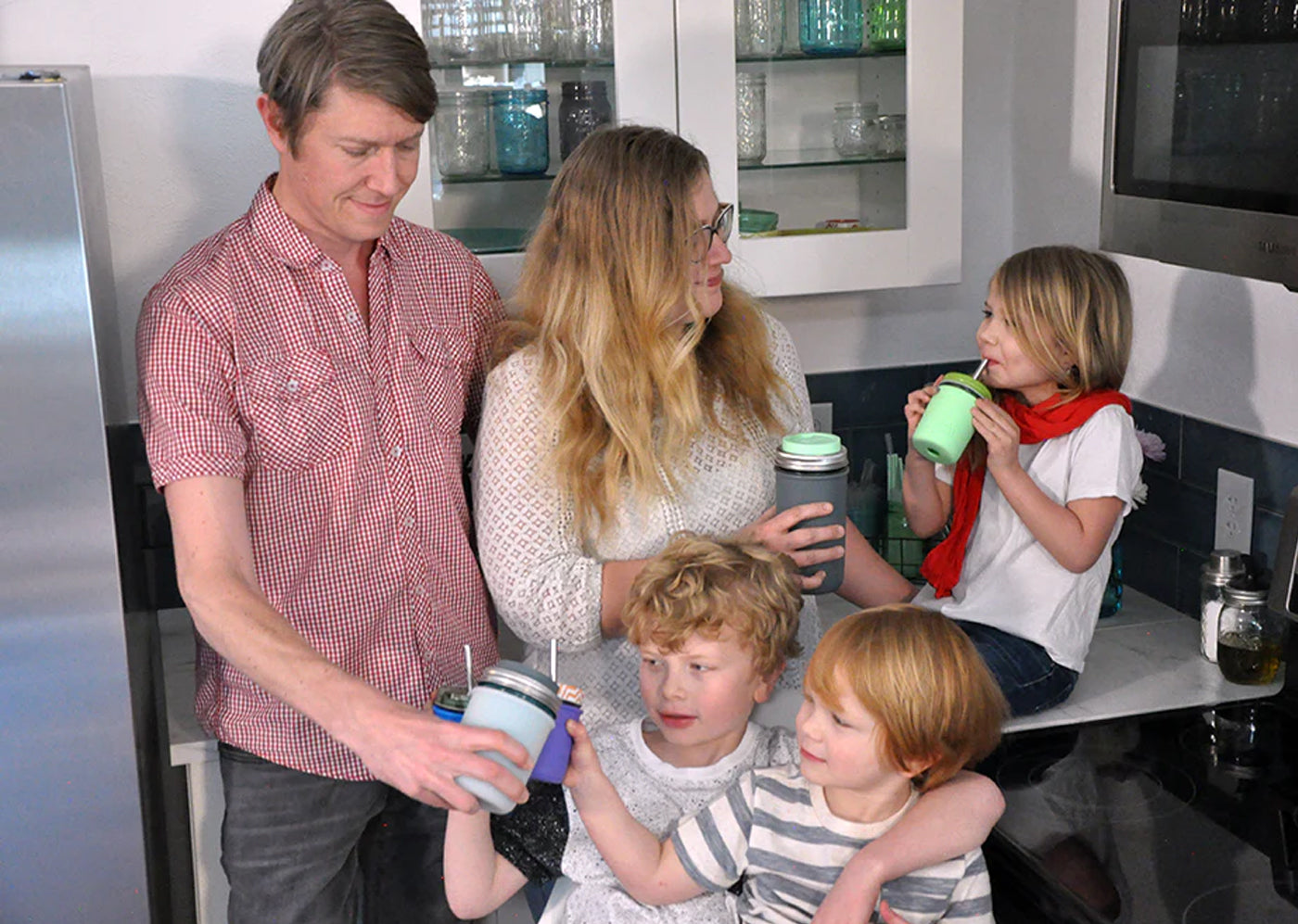 Our Story
We're proud to be a Colorado-based small, family-owned business and your home for authentic, eco-friendly mason jar innovations.
Hear our Story