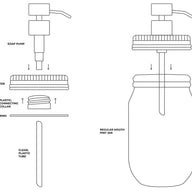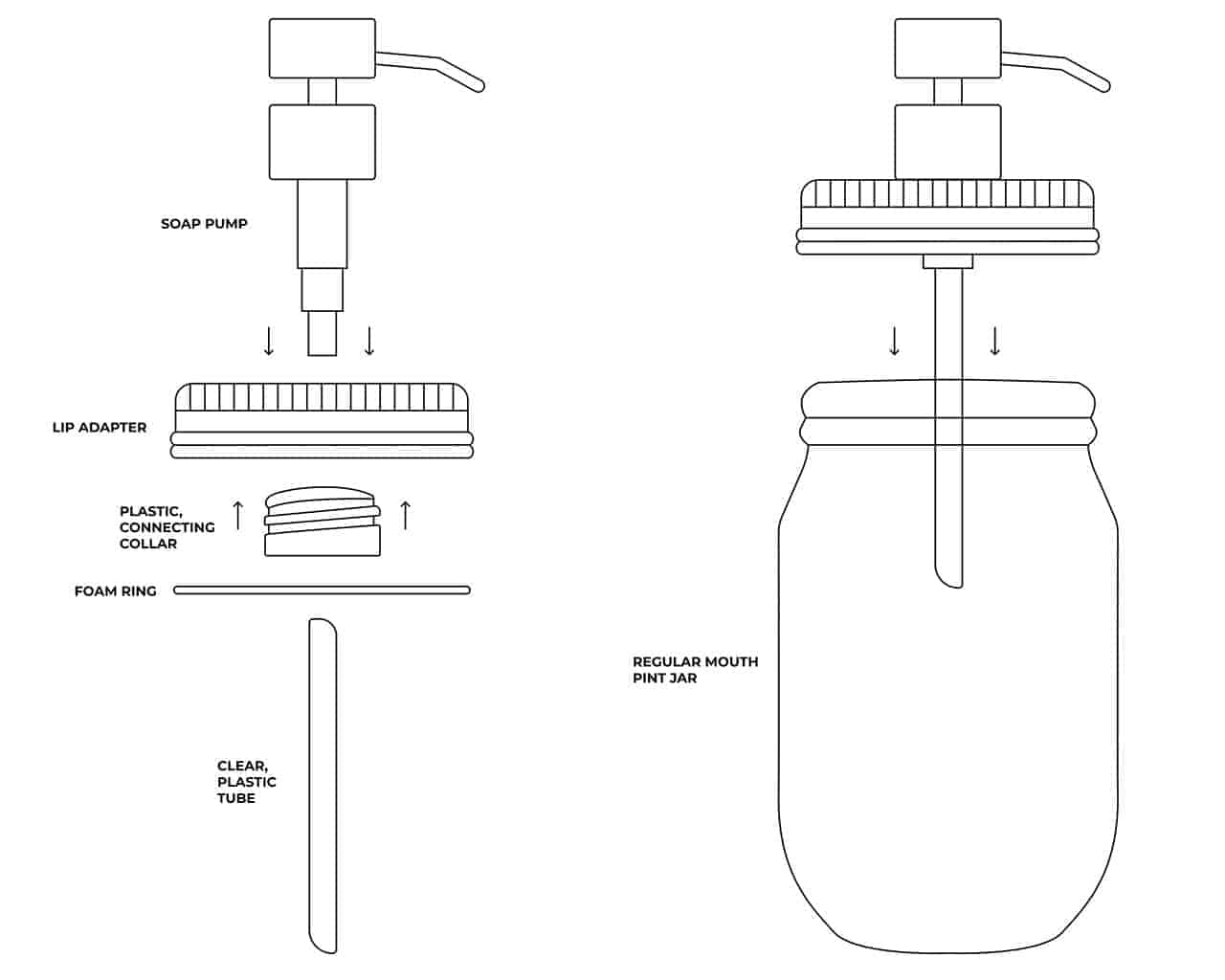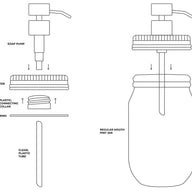 Product Description
Replacement gaskets, intake straws, silicone seals, aeration mesh, and silicone seals.
Unless chosen otherwise, all of our soap pumps come with the necessary components. You only need to buy this if you got a pump somewhere else or lost yours.
Great accessories
I received two mason jars from a wedding and wasn't sure what to do with them. Luckily, I found inspiration on this site to turn them into functional soap dispensers. I have one for dish soap and one for hand soap in my kitchen and they look fabulous. Great quality accessories. I'm very happy.
Very Happy
After 5 years of use my old pump would keep losing it's prime, so I replaced just the pump and tube. A very reasonable price and the soap dispenser works like new!
An important little part
Now my soap dispenser works again! Yay!
Soap Pump Replacement Collar or Straw
Soap Pump Replacement Collar or Straw
Learn More about Mason Jar Lifestyle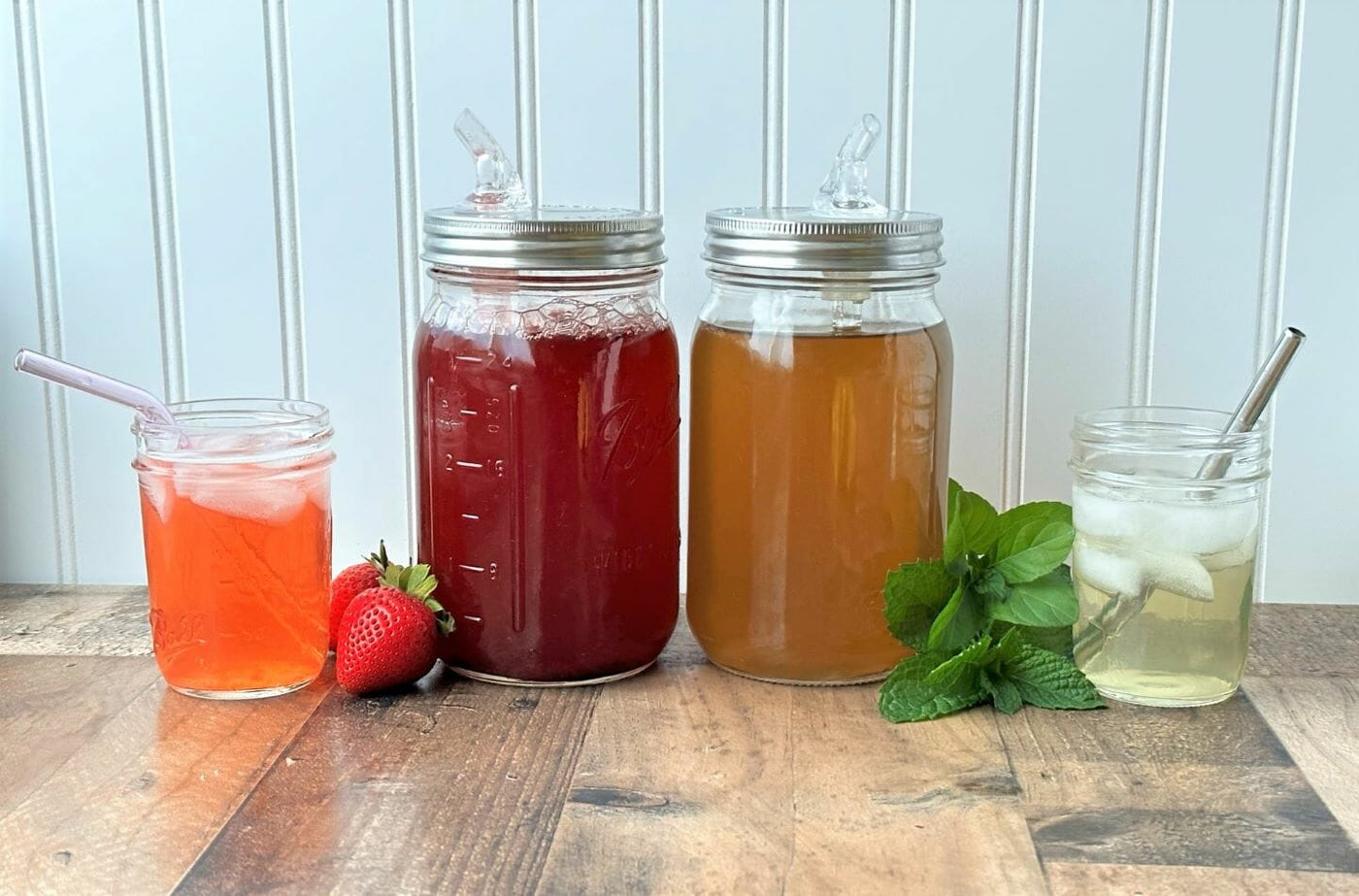 Check Out Our Blog
Find the latest recipes, DIY projects, and much more. All created and curated by our Mason jar experts.
View the Blog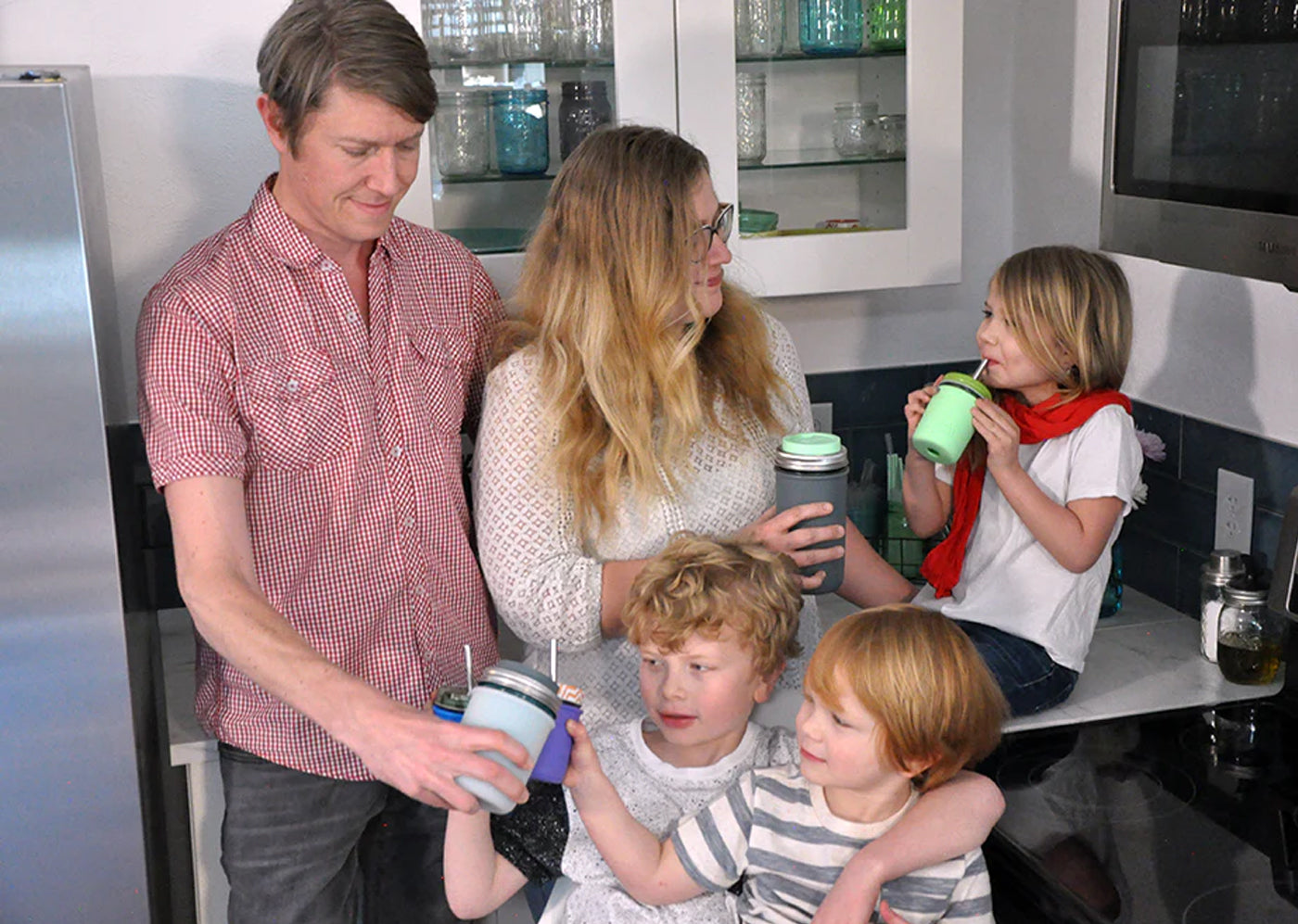 Our Story
We're proud to be a Colorado-based small, family-owned business and your home for authentic, eco-friendly mason jar innovations.
Hear our Story