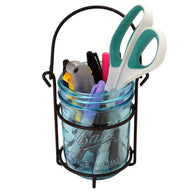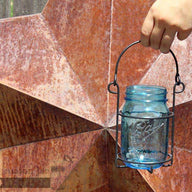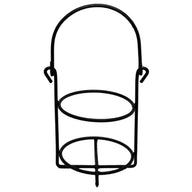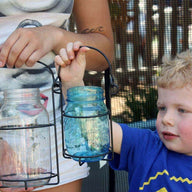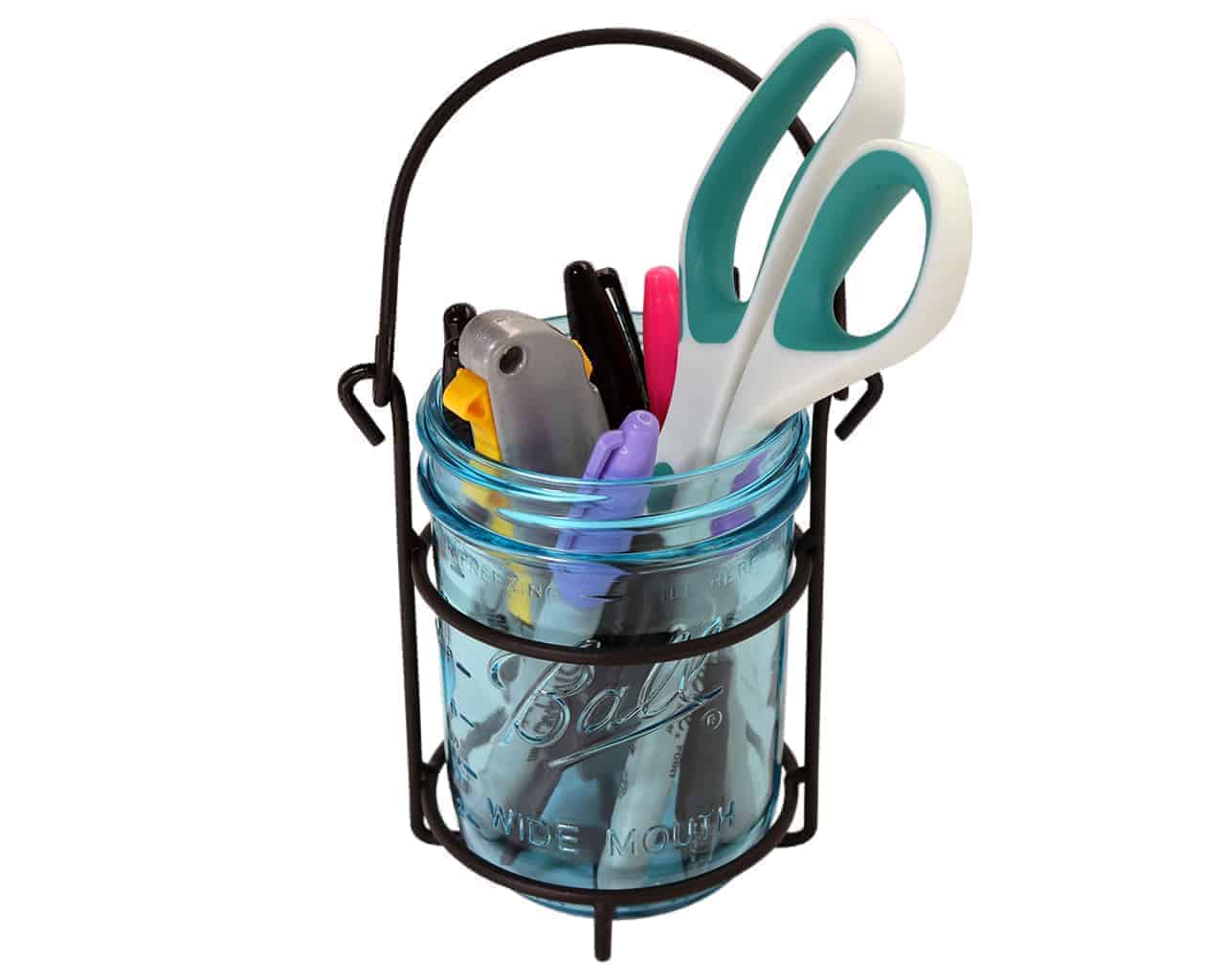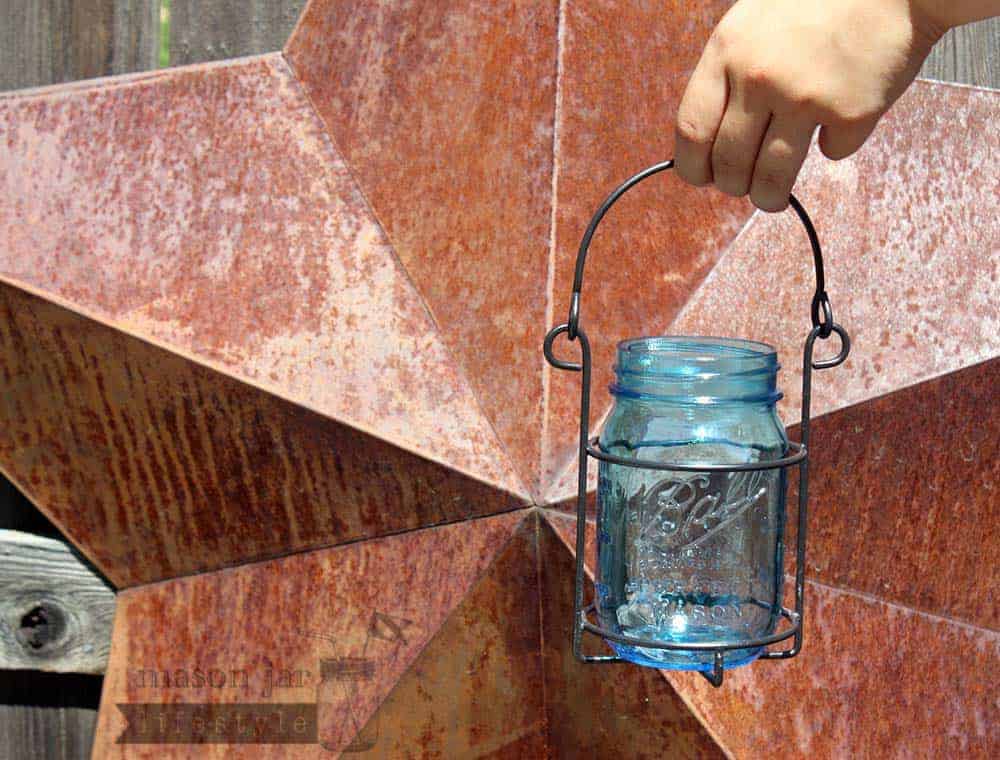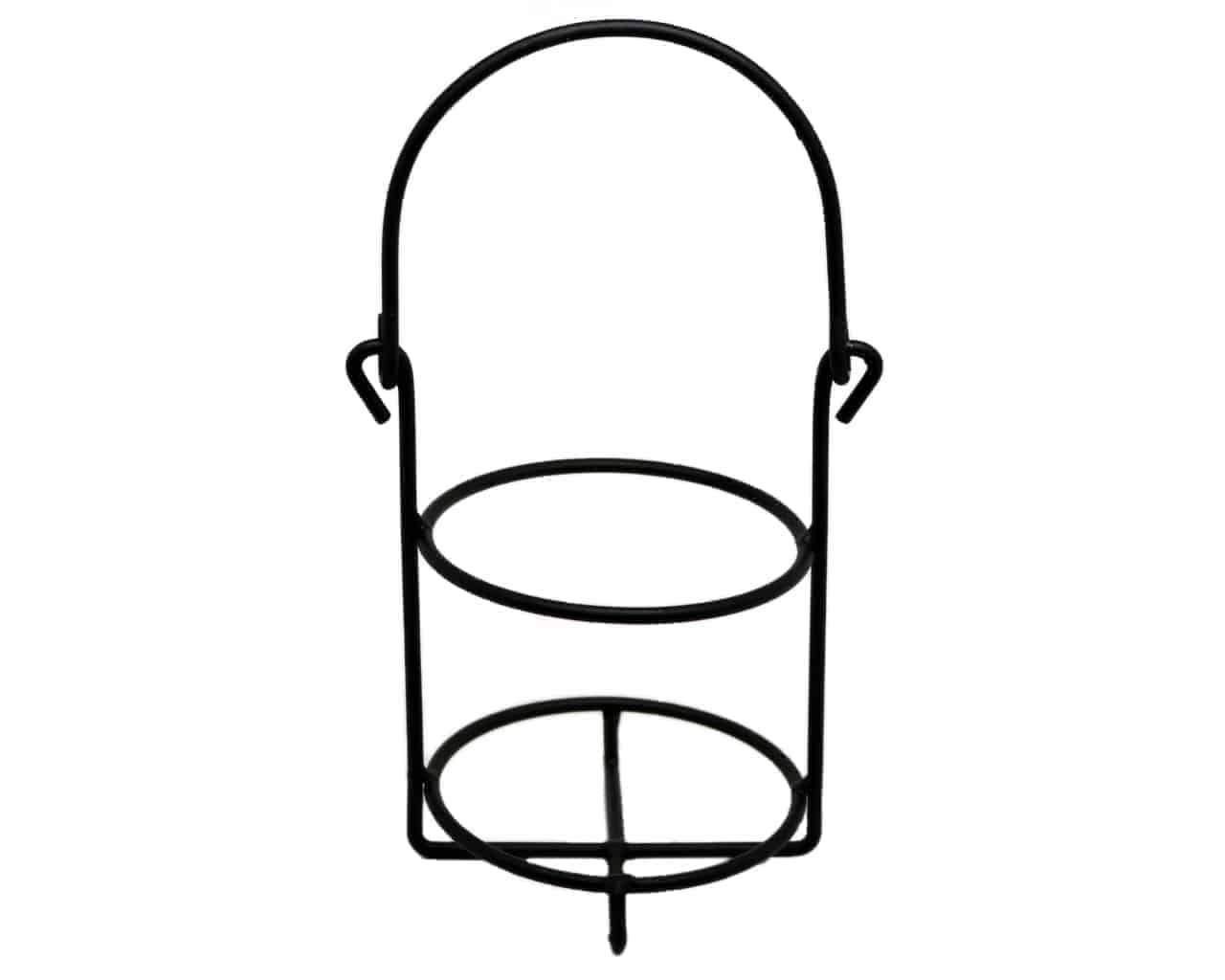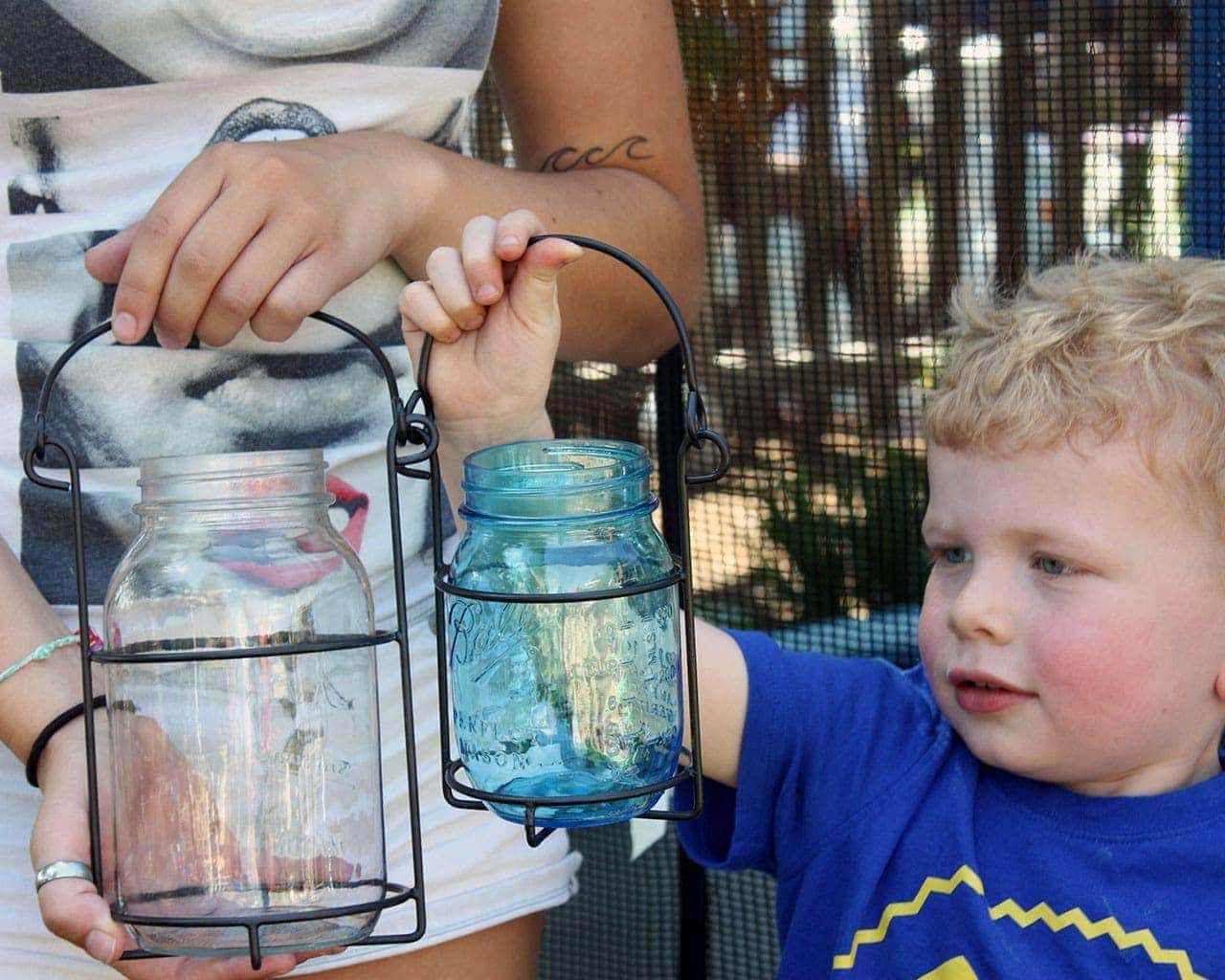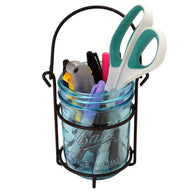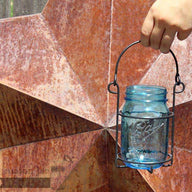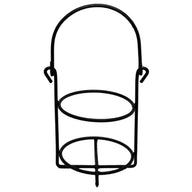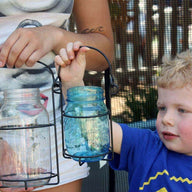 Product Description
These super cute caddies / holders work perfectly to turn any pint Mason jar into a portable or hanging jar! Stick your jar in one of these, add a candle, flowers, or one of our sweet solar light lids, hang it on a hook, and you have instant "wow" factor!
Jars not included.
Hand-Crafted and Vibe-Tastic!
These handcrafted mason jar caddies are crafted with the utmost precision. You can almost feel the Good Vibes!
Single Pint Jar Caddy for Hanging or Carrying One Mason Jar
Love the lids, used them all already. Super cute
Very nice !!
I purchased these products to give as gifts - now, not so sure, I think I'll just keep them and order some additional for gifts - very nice products and I am sure I will order more in the future.
Learn More about Mason Jar Lifestyle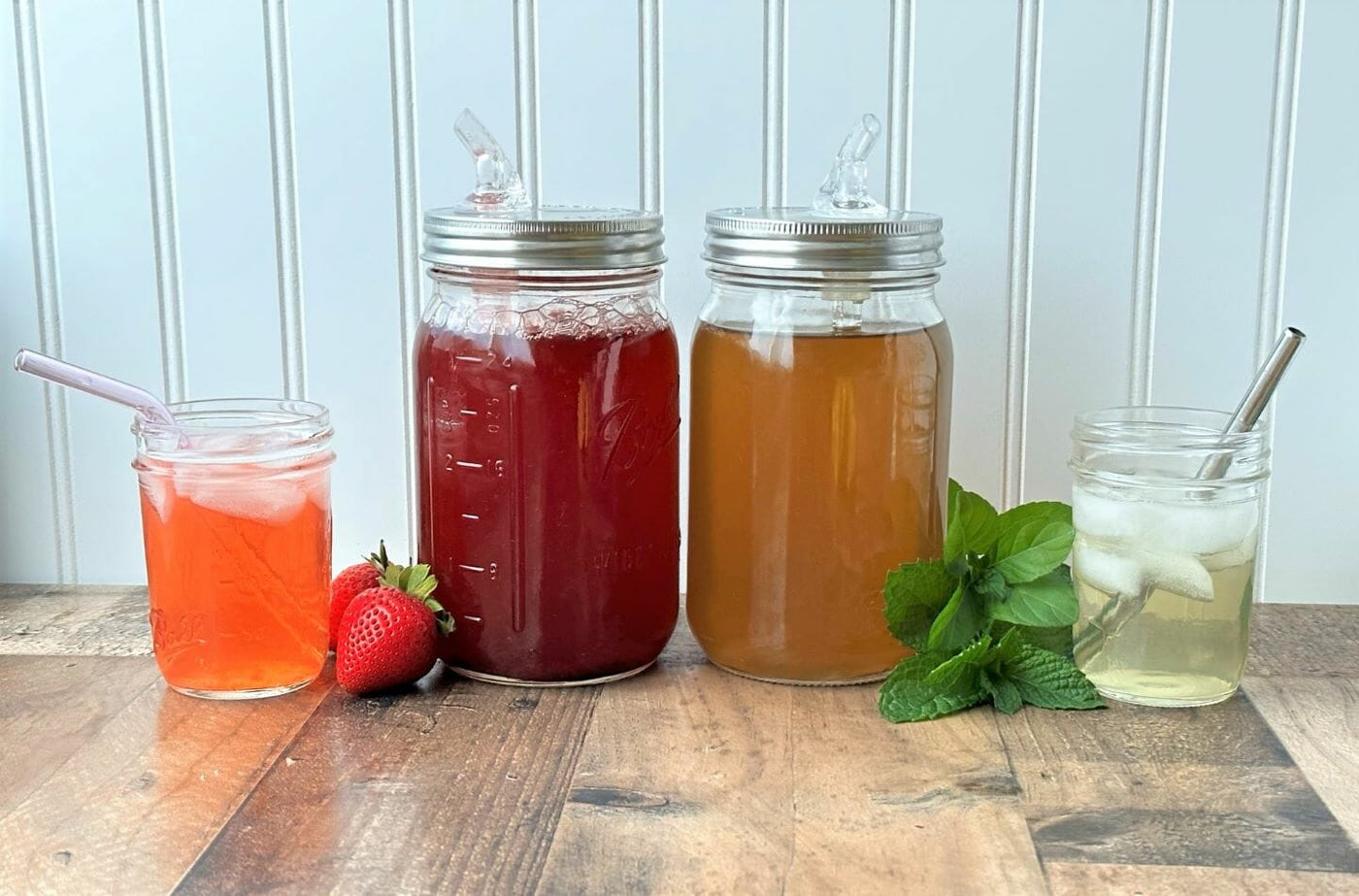 Check Out Our Blog
Find the latest recipes, DIY projects, and much more. All created and curated by our Mason jar experts.
View the Blog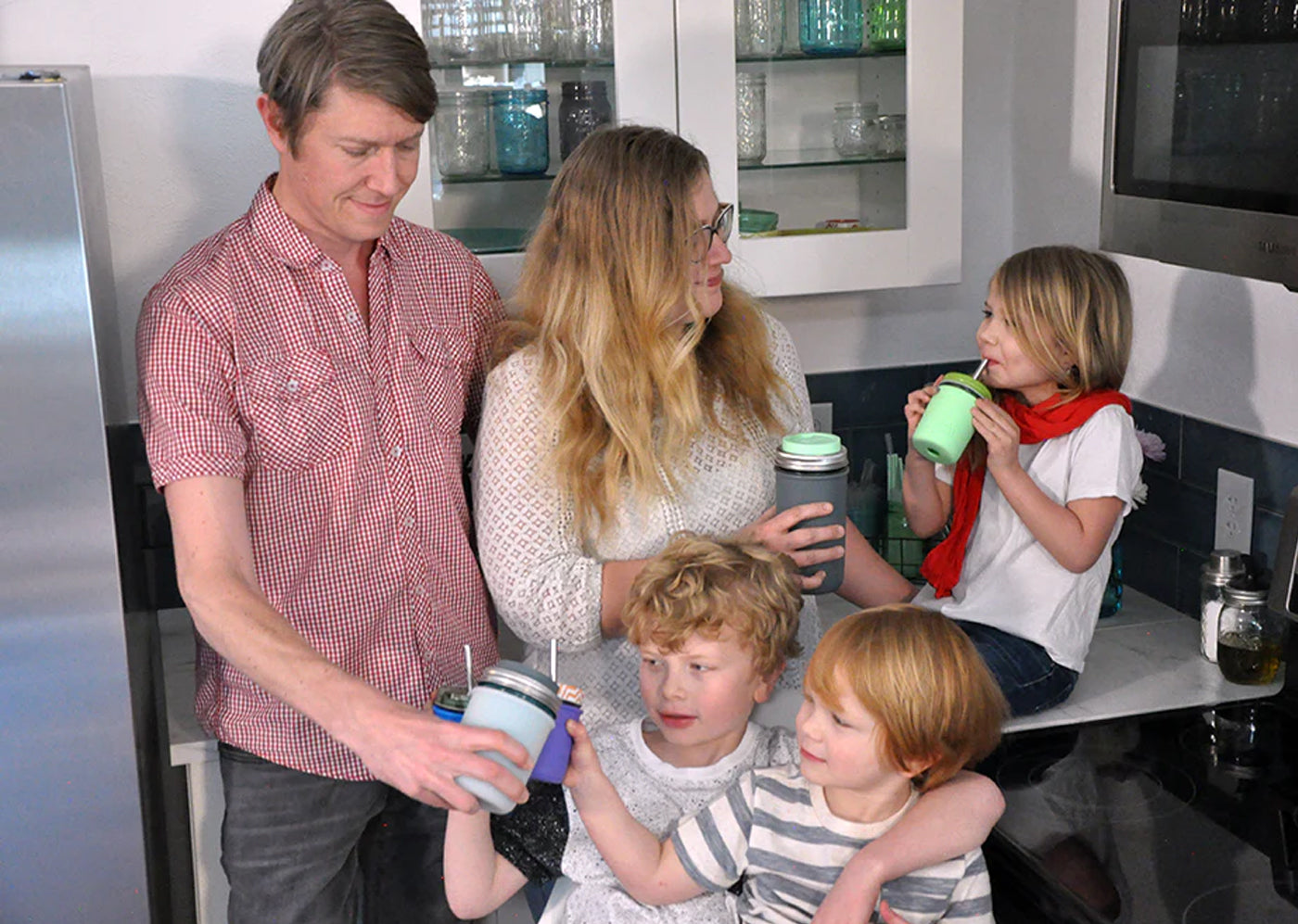 Our Story
We're proud to be a Colorado-based small, family-owned business and your home for authentic, eco-friendly mason jar innovations.
Hear our Story