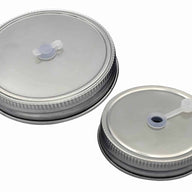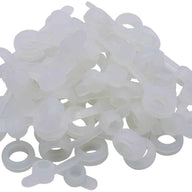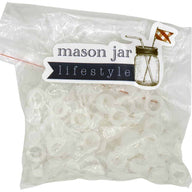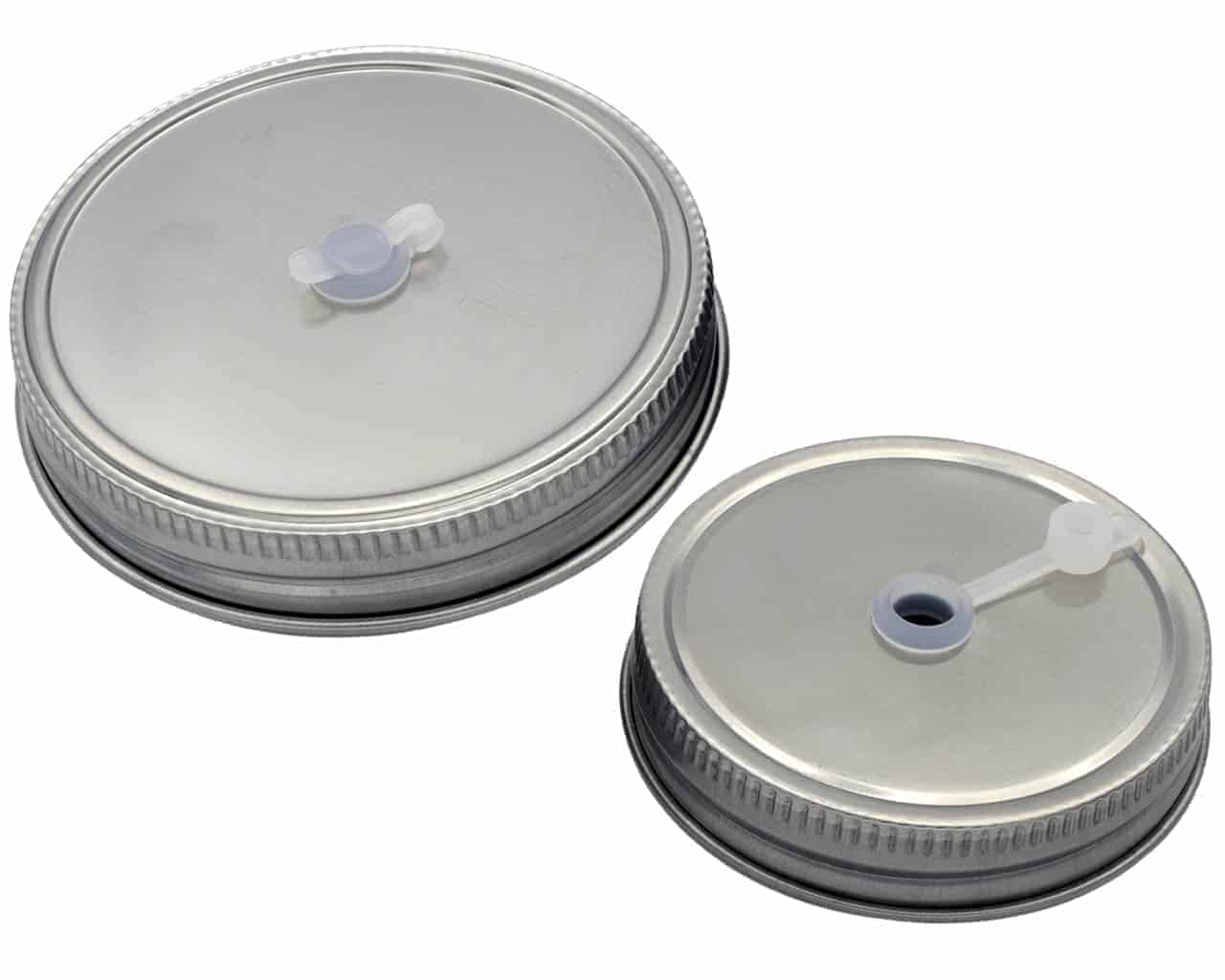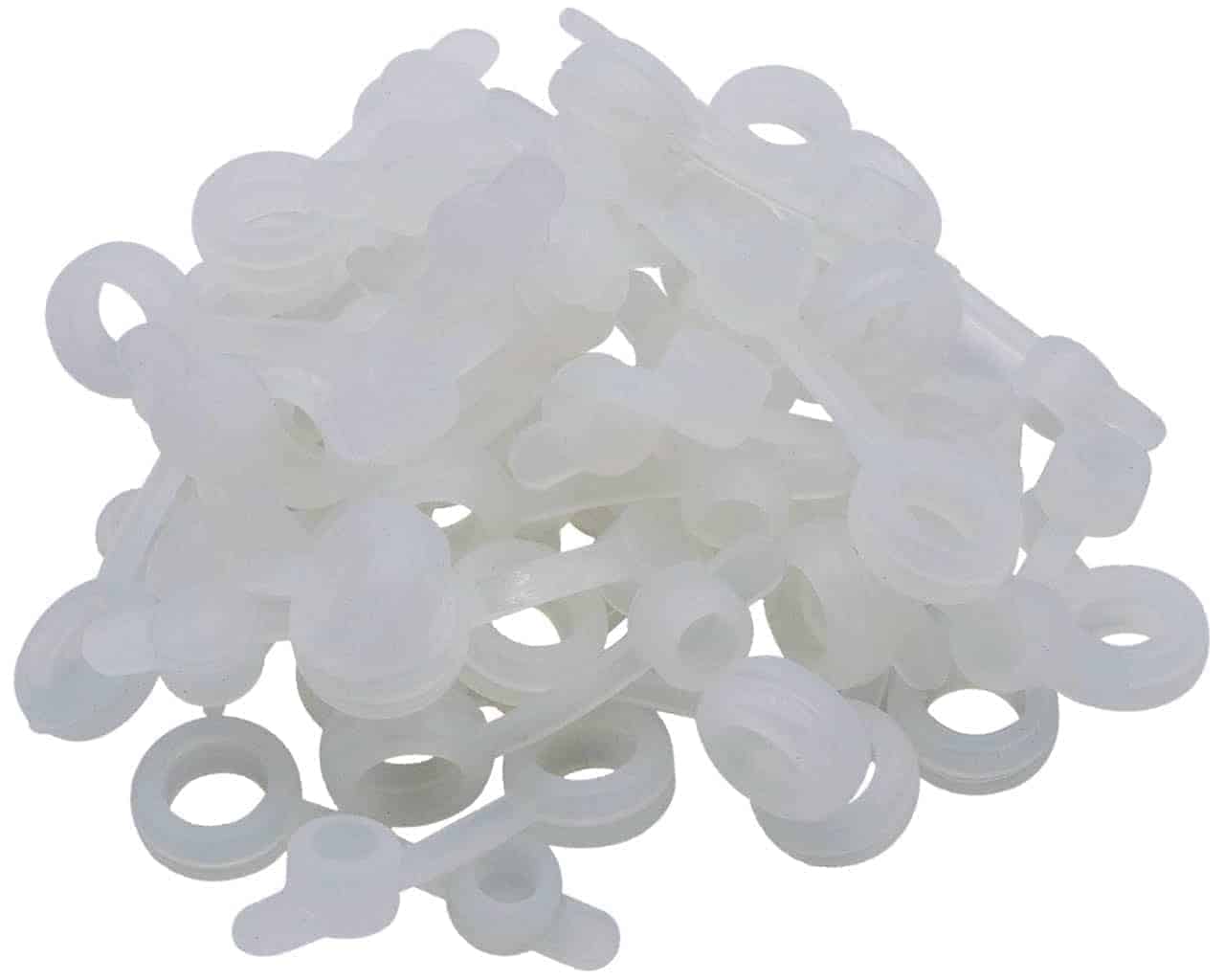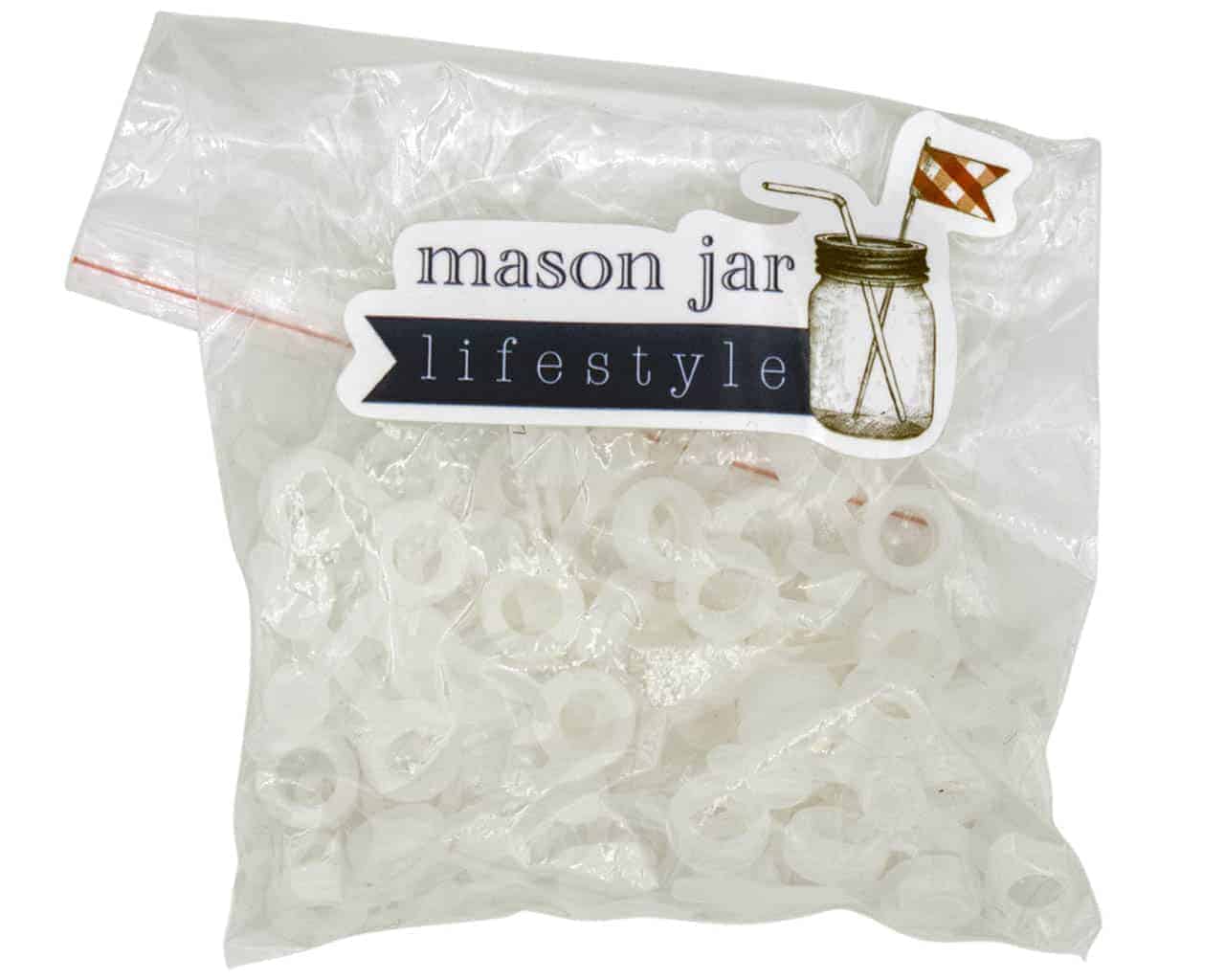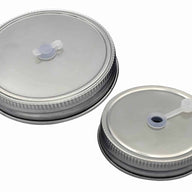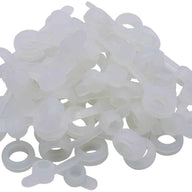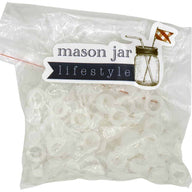 Product Description
If you use these with tin plated steel lids, the grommets will collect water and encourage rust. You should remove them each time you wash the lid. Stainless steel lids don't have this problem.
Made of food grade silicone rubber.
For a leak proof experience, be sure your lid is also sealed where it meets the jar.
Learn More about Mason Jar Lifestyle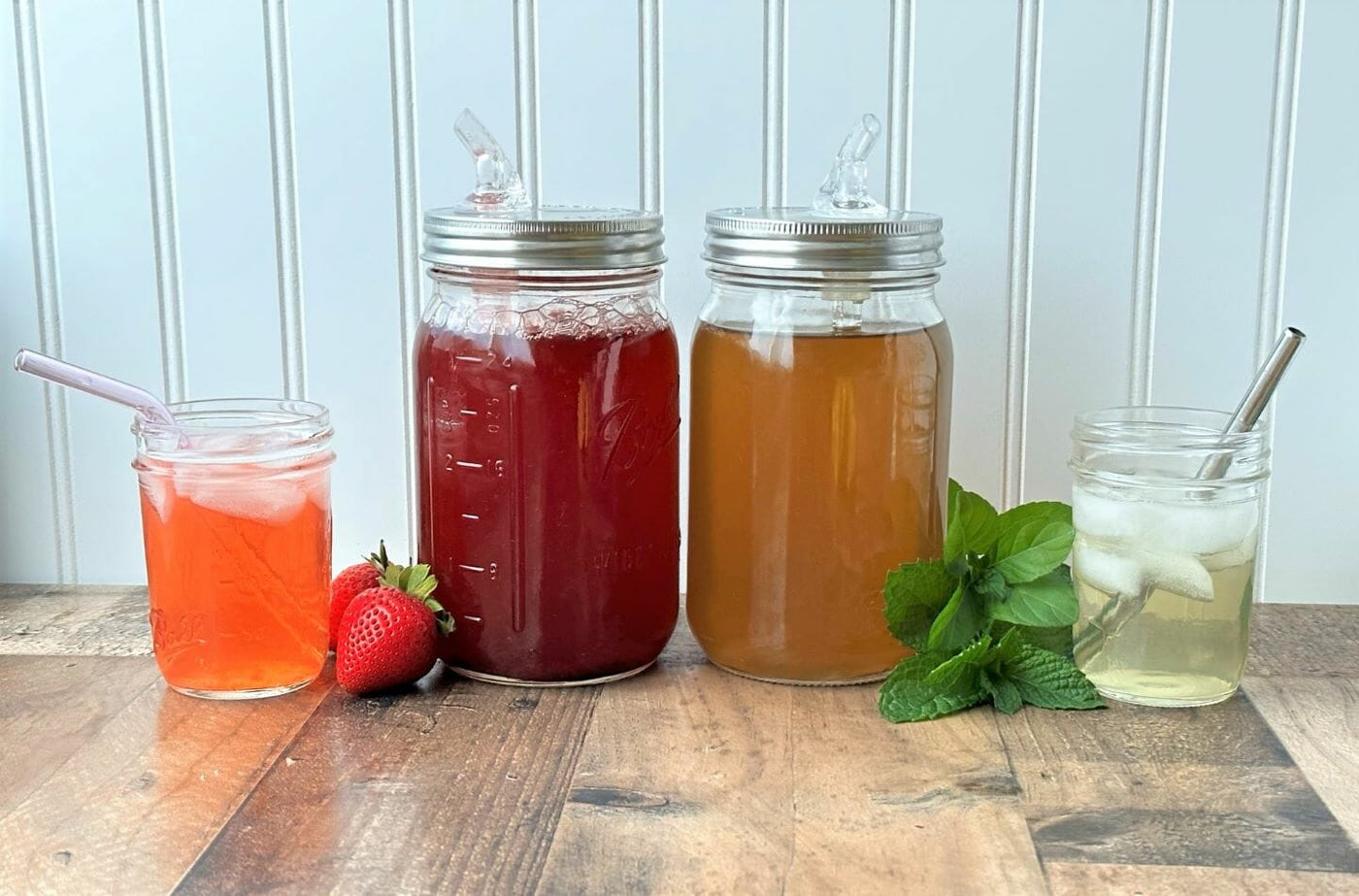 Check Out Our Blog
Find the latest recipes, DIY projects, and much more. All created and curated by our Mason jar experts.
View the Blog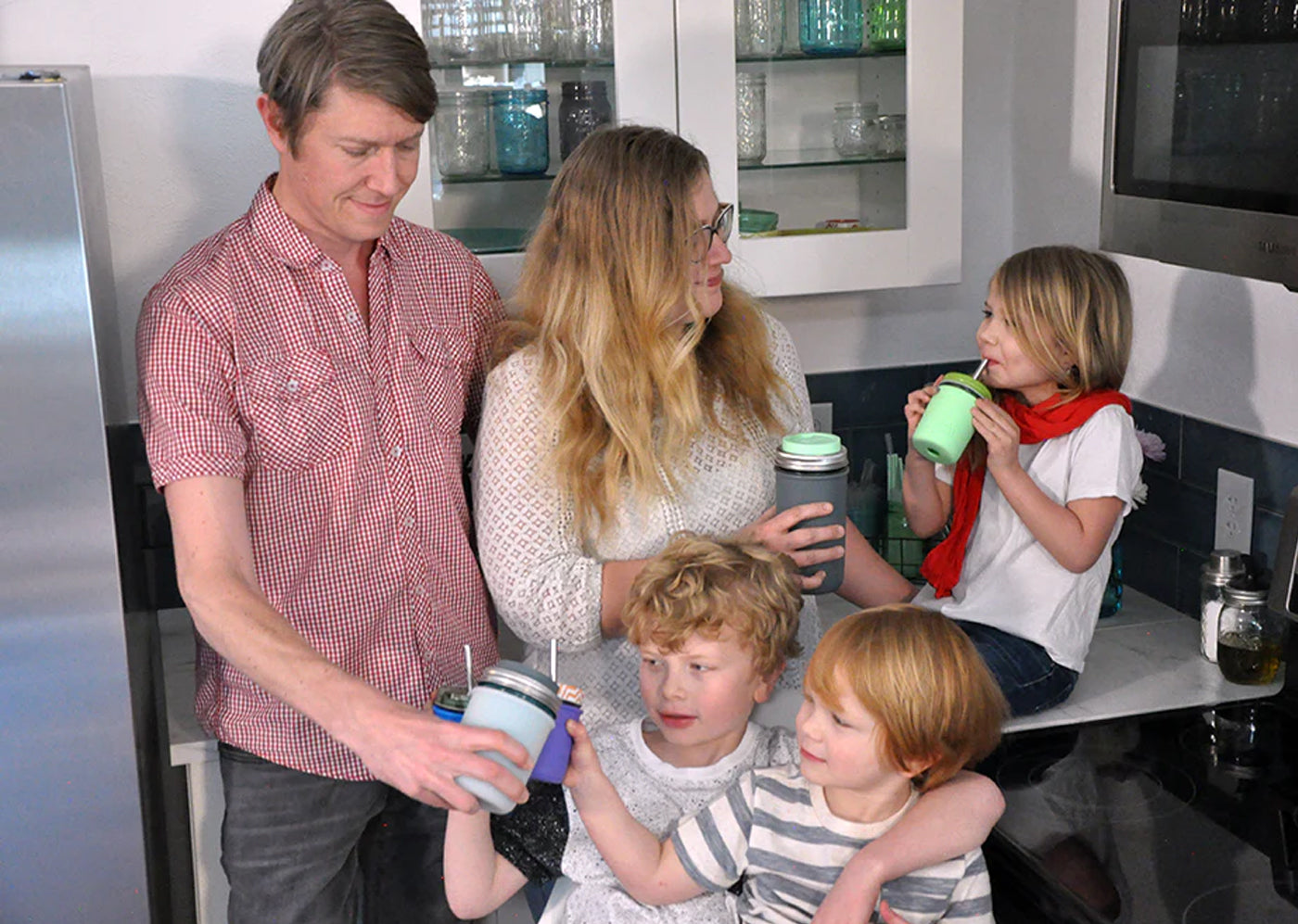 Our Story
We're proud to be a Colorado-based small, family-owned business and your home for authentic, eco-friendly mason jar innovations.
Hear our Story