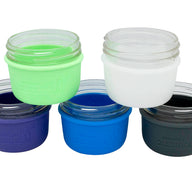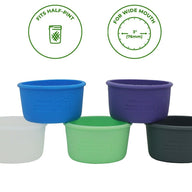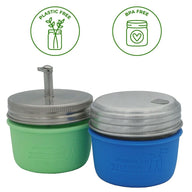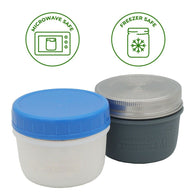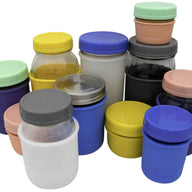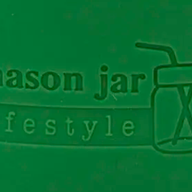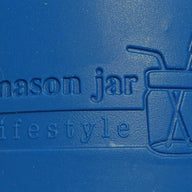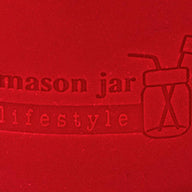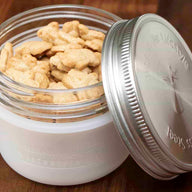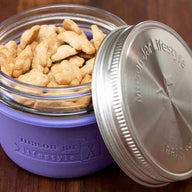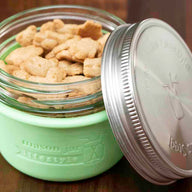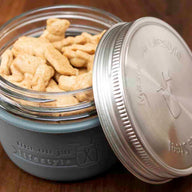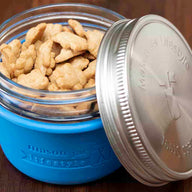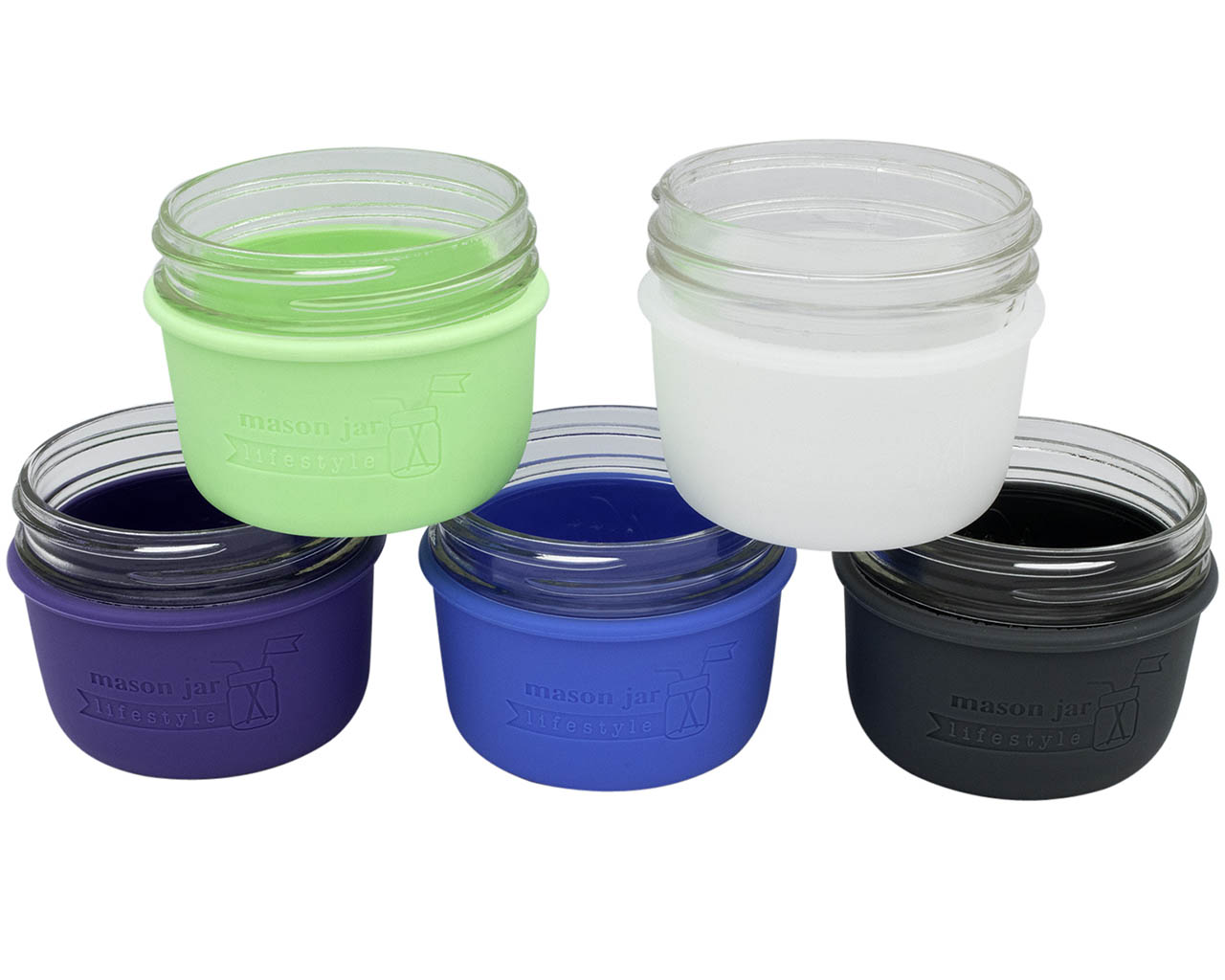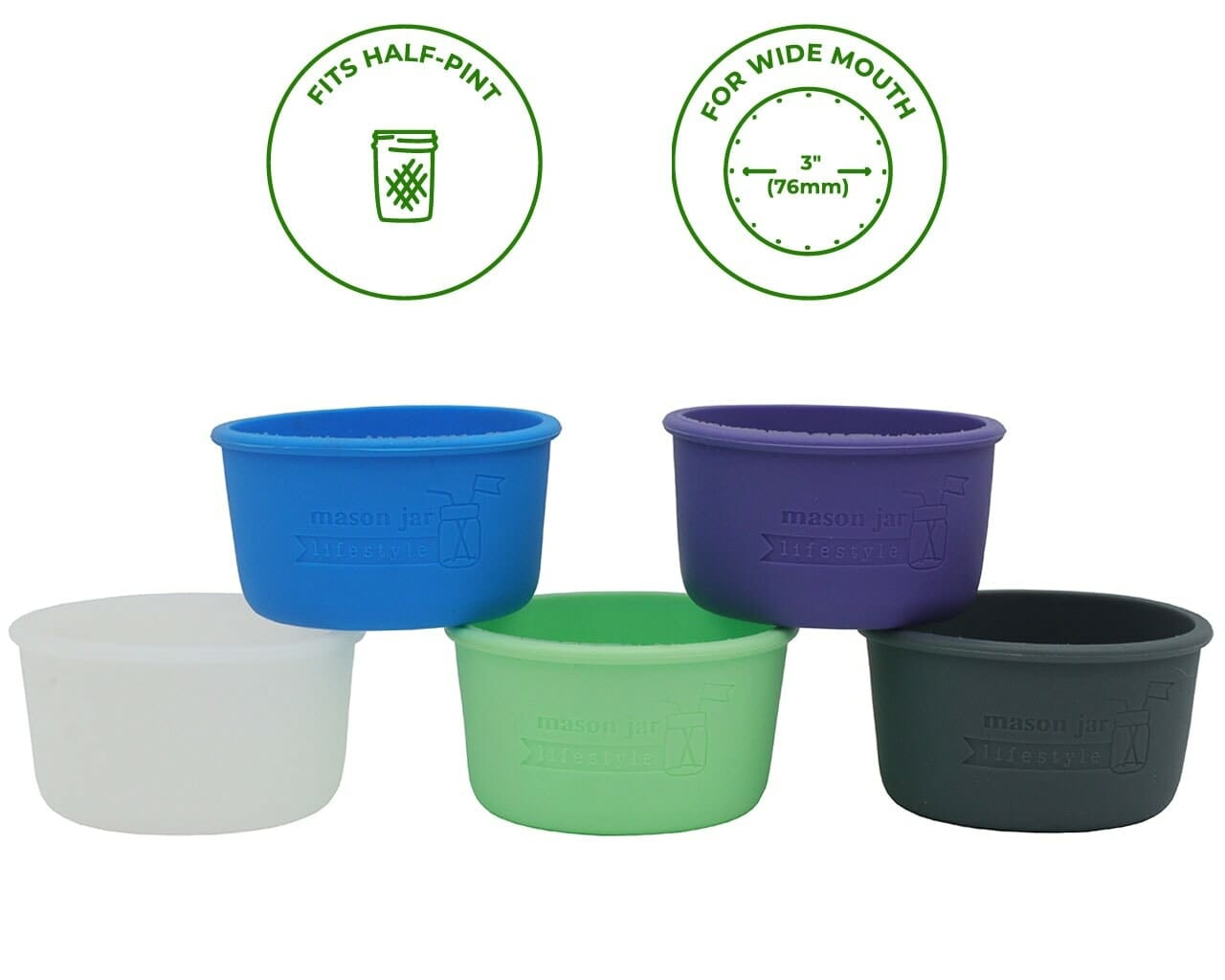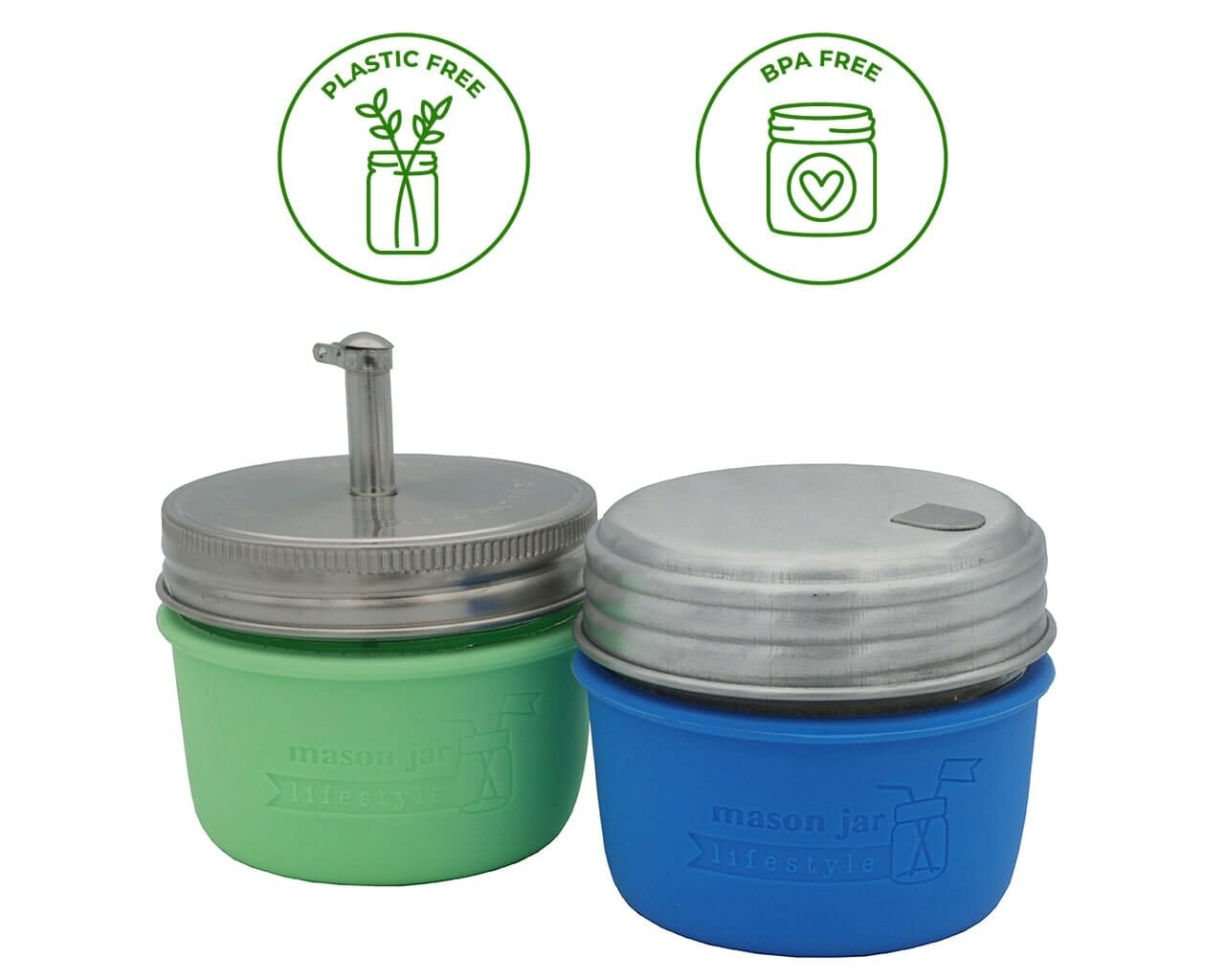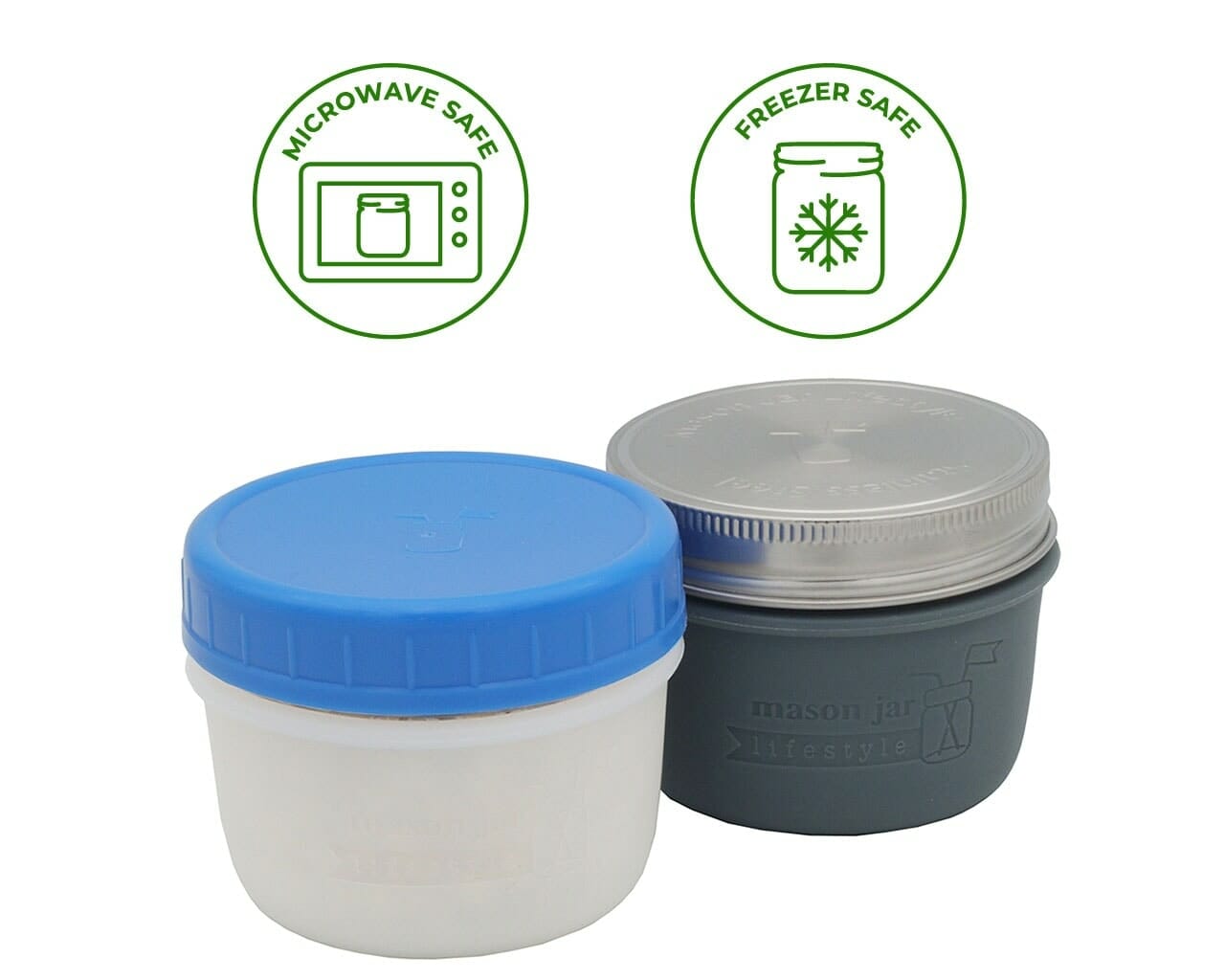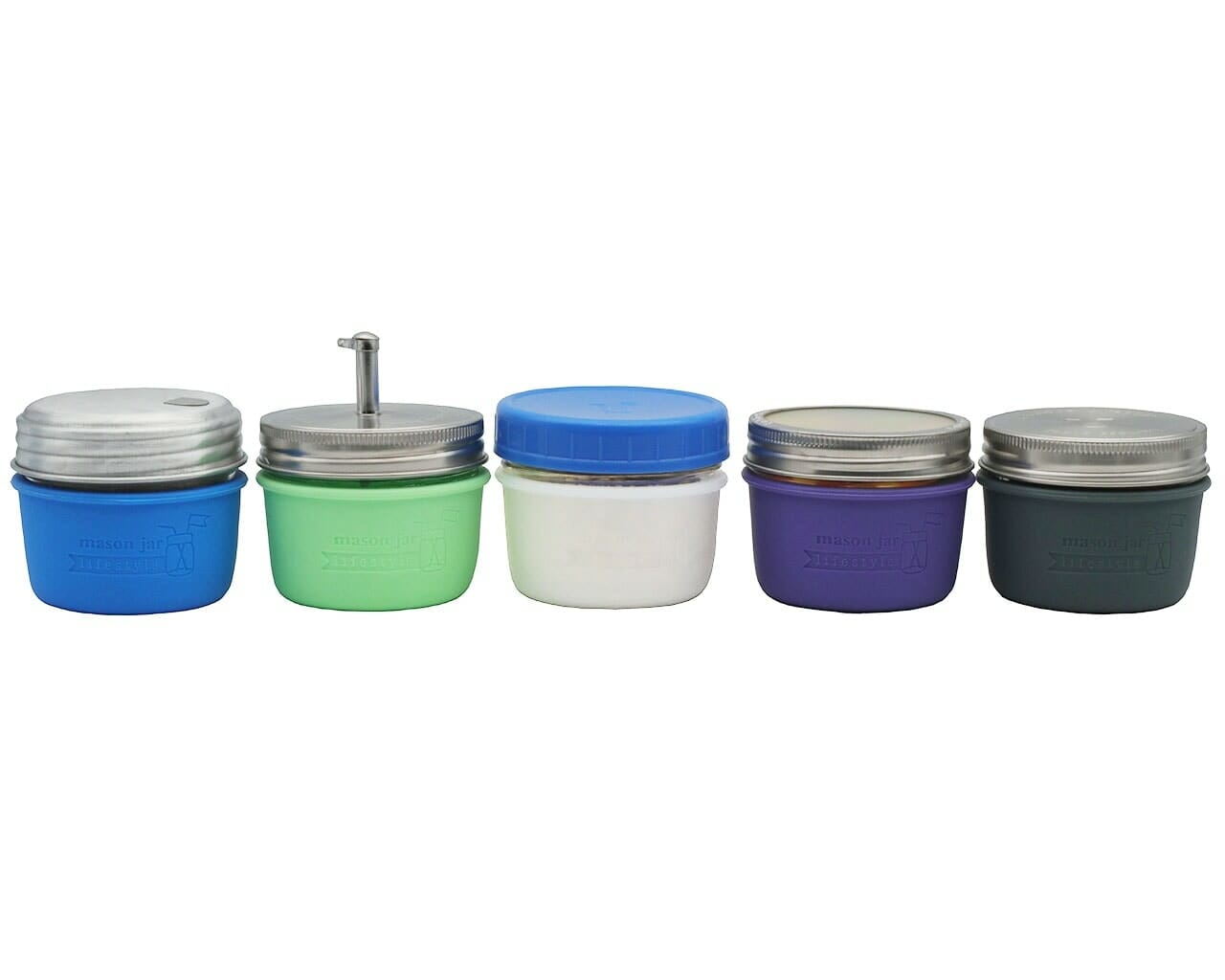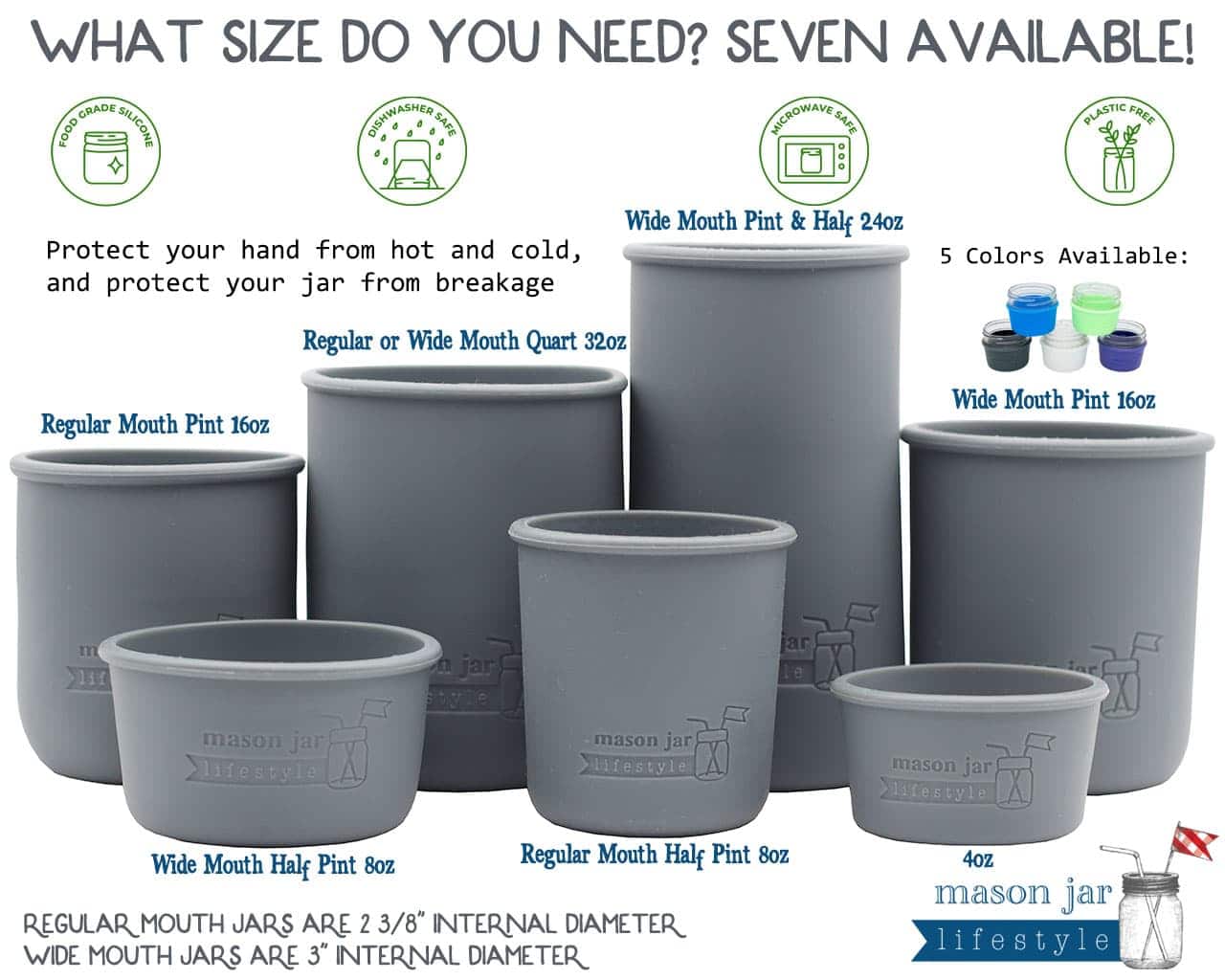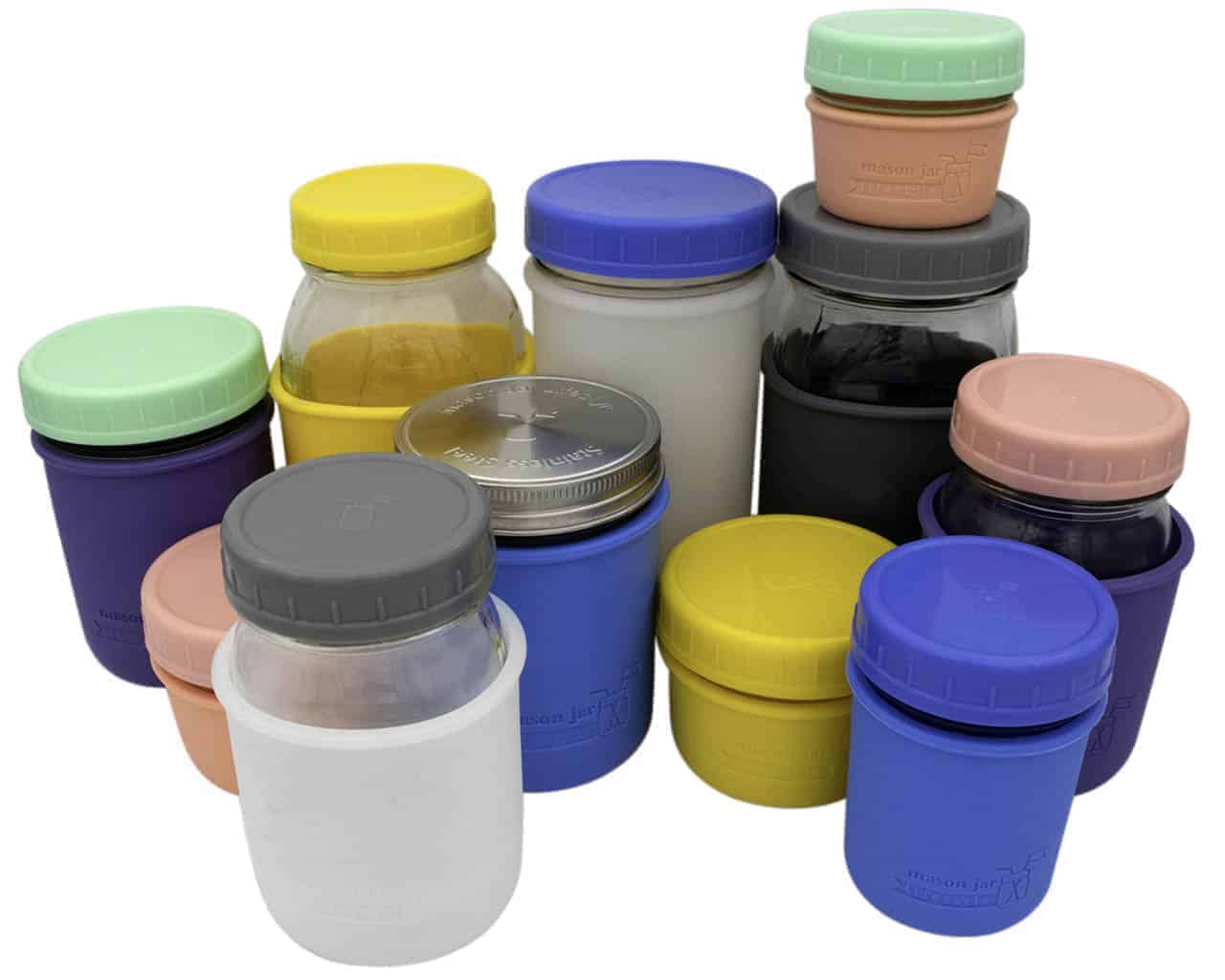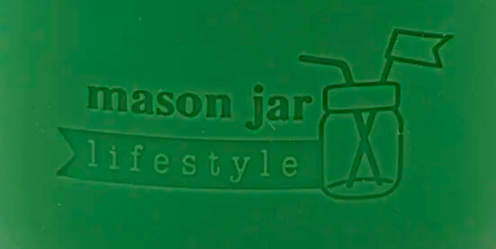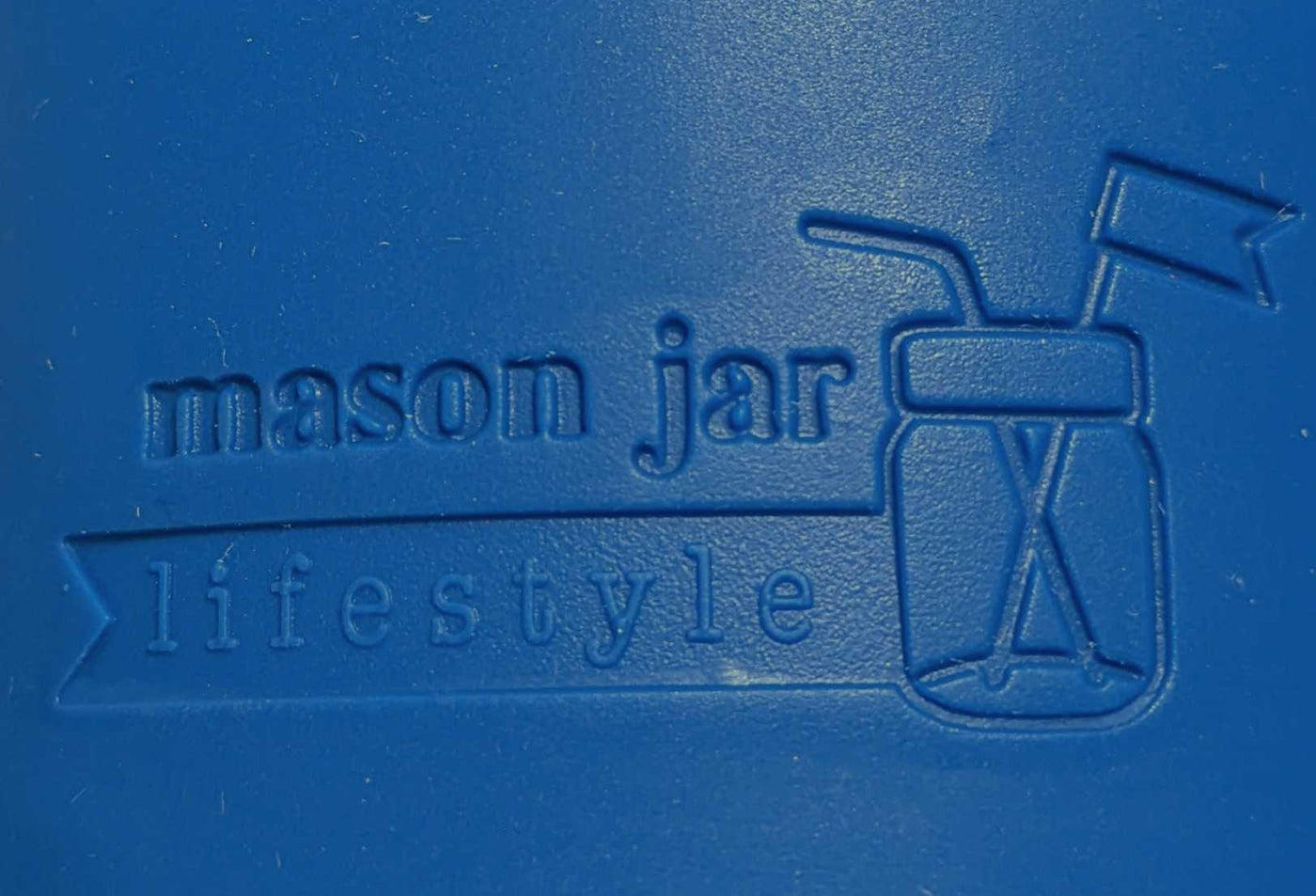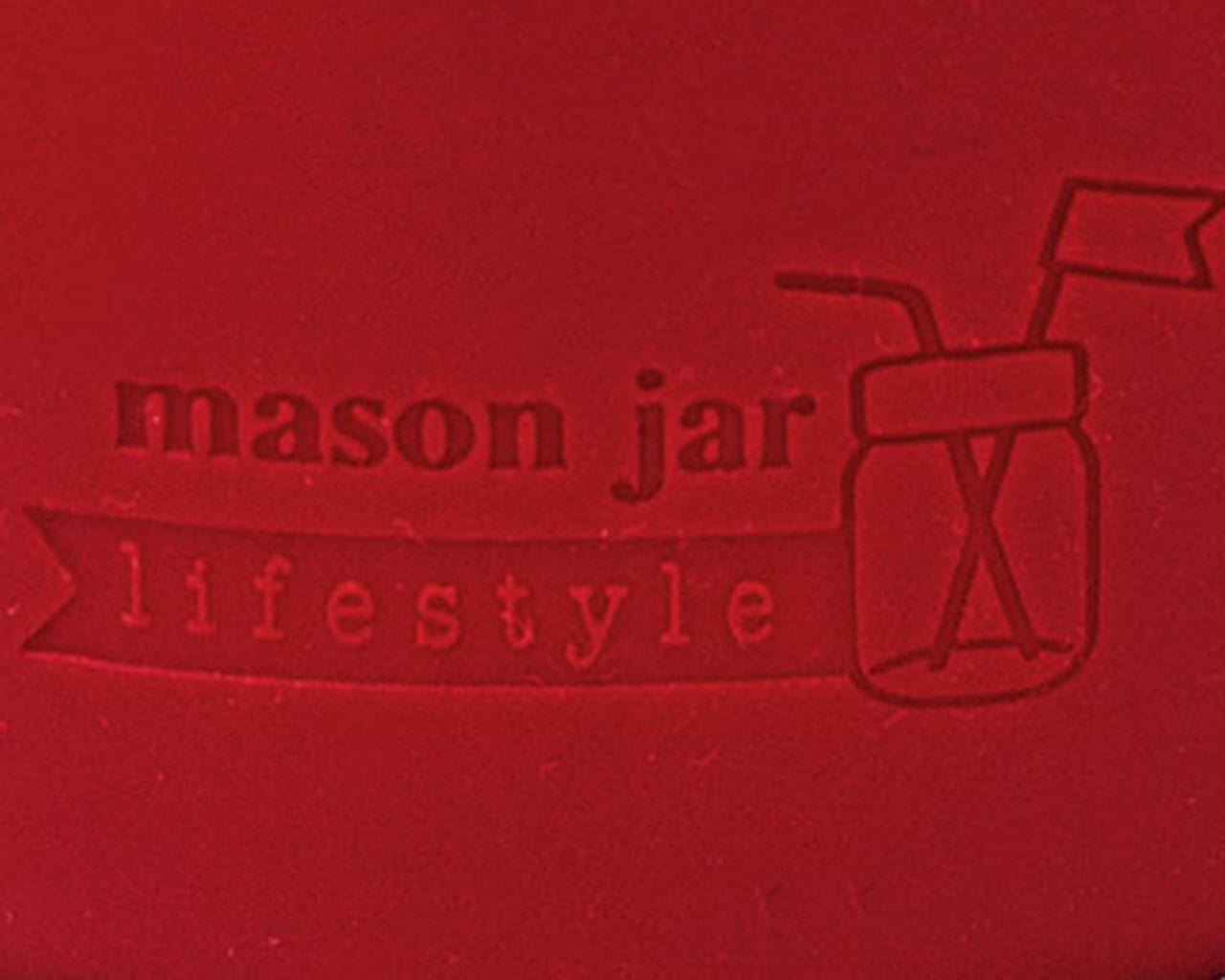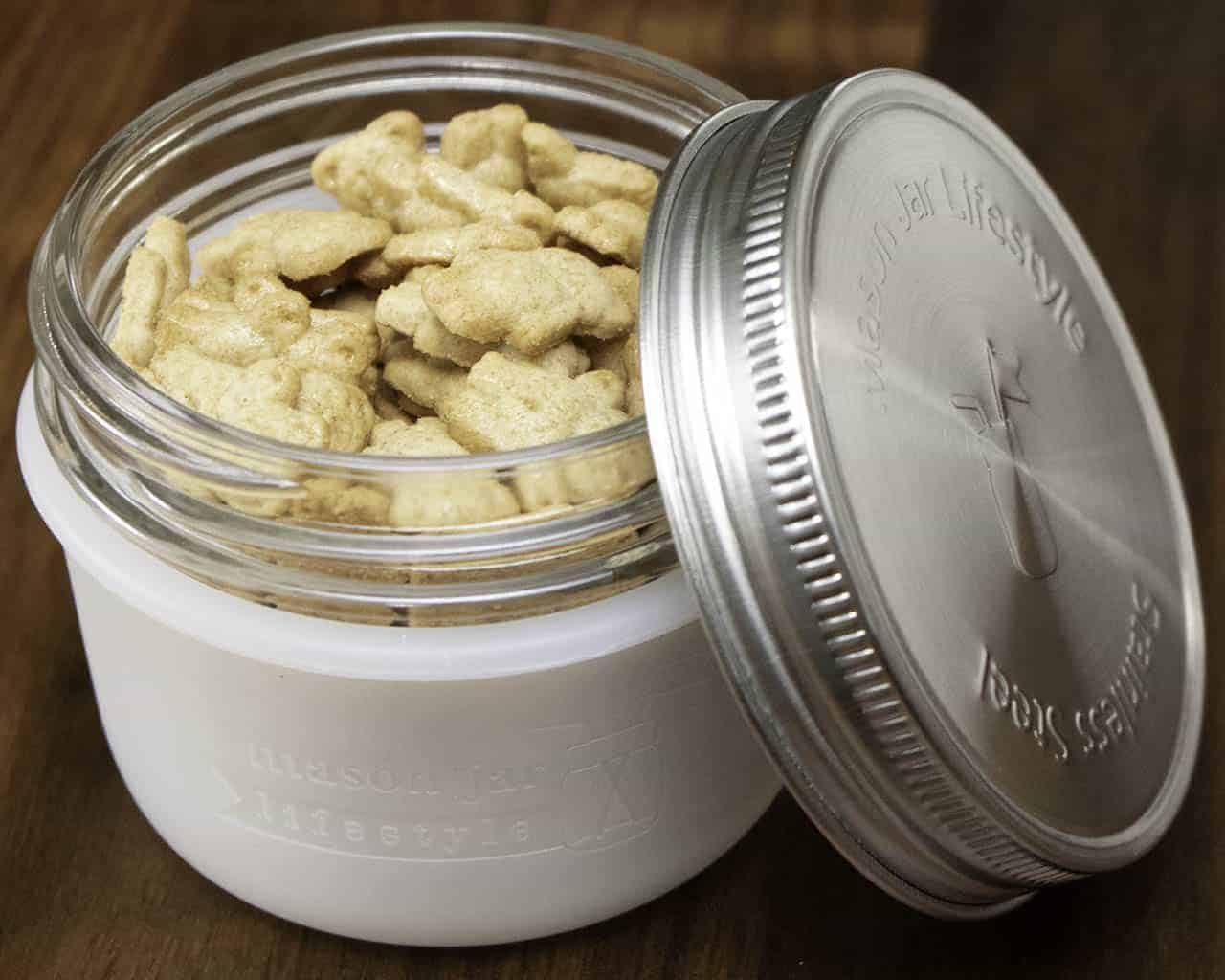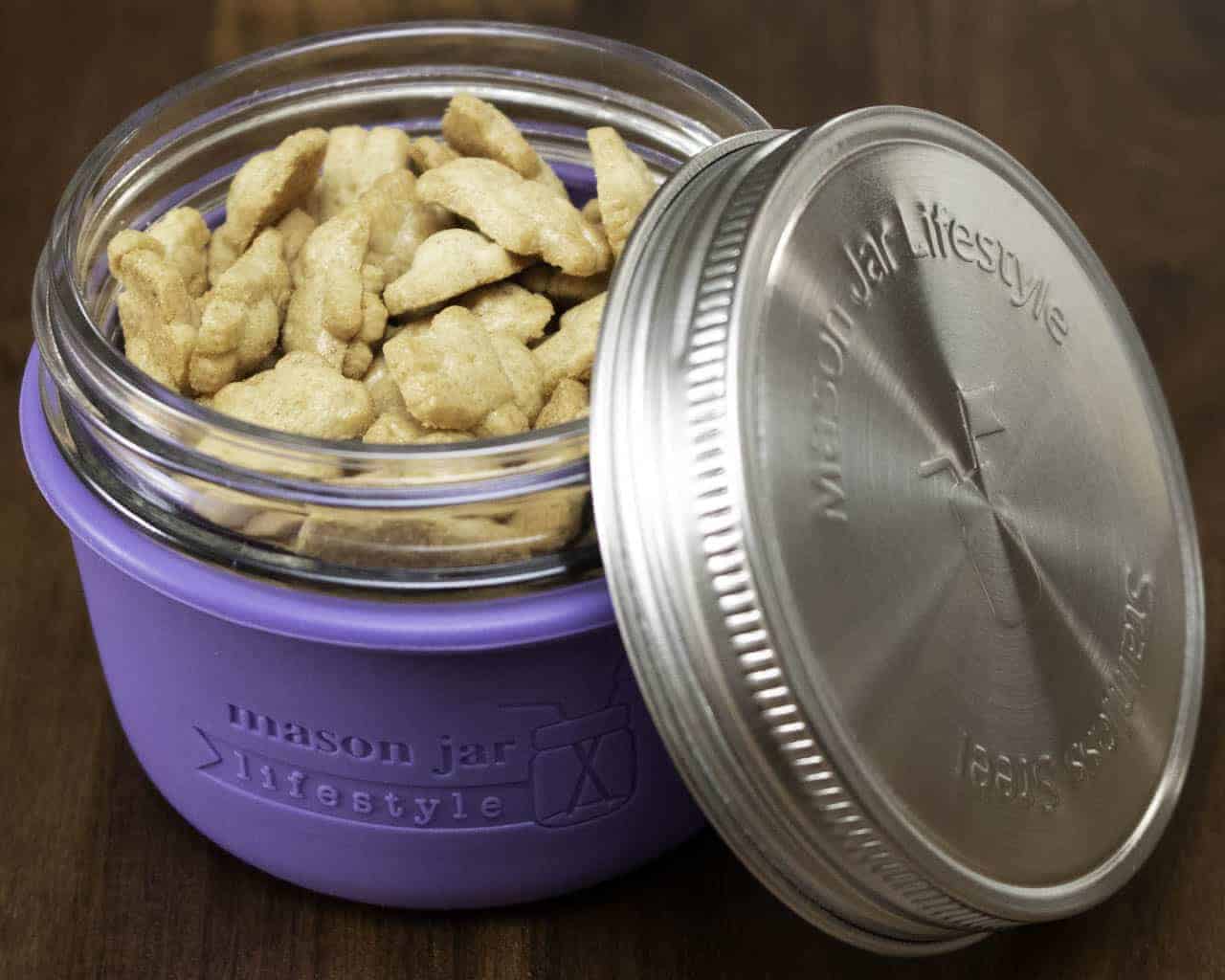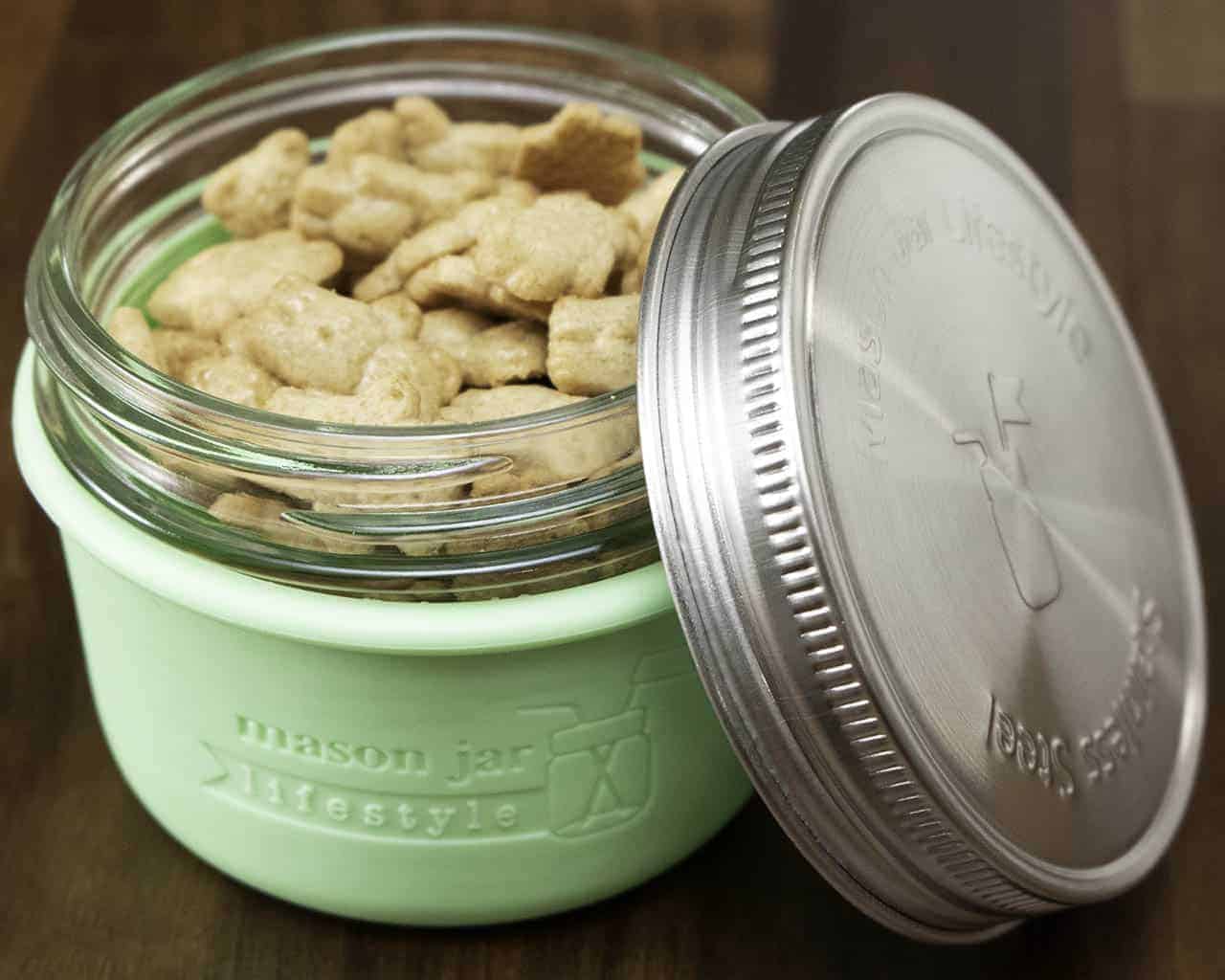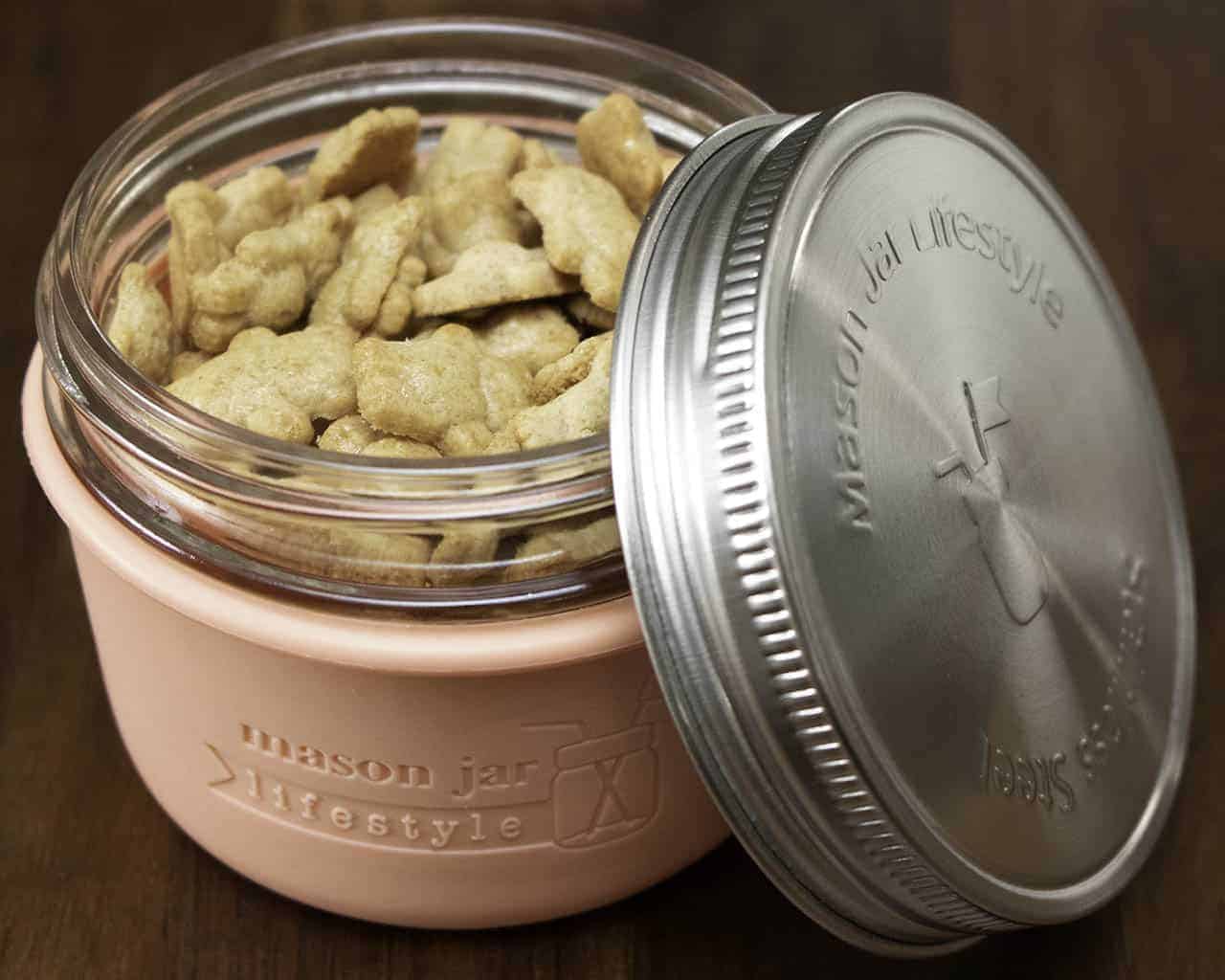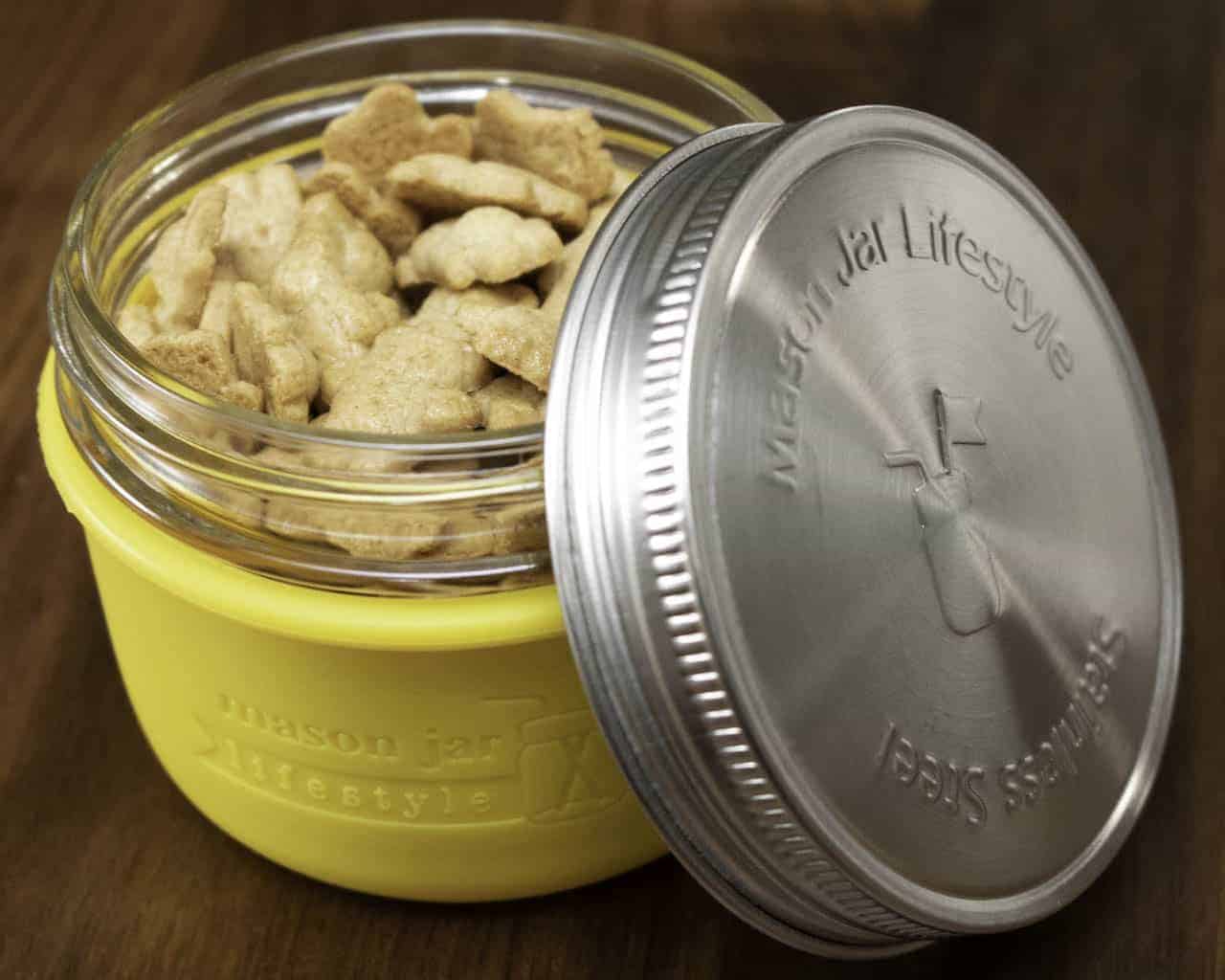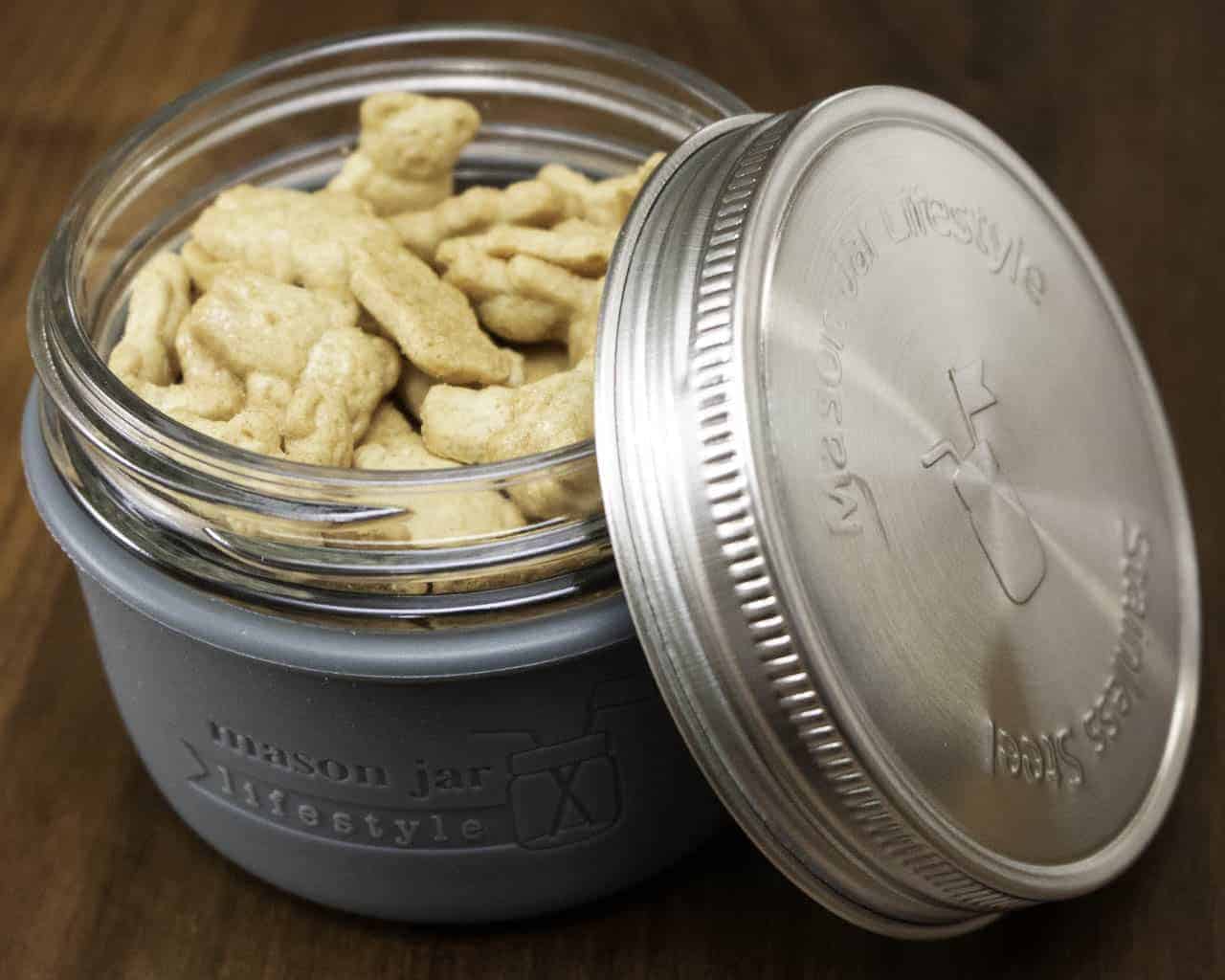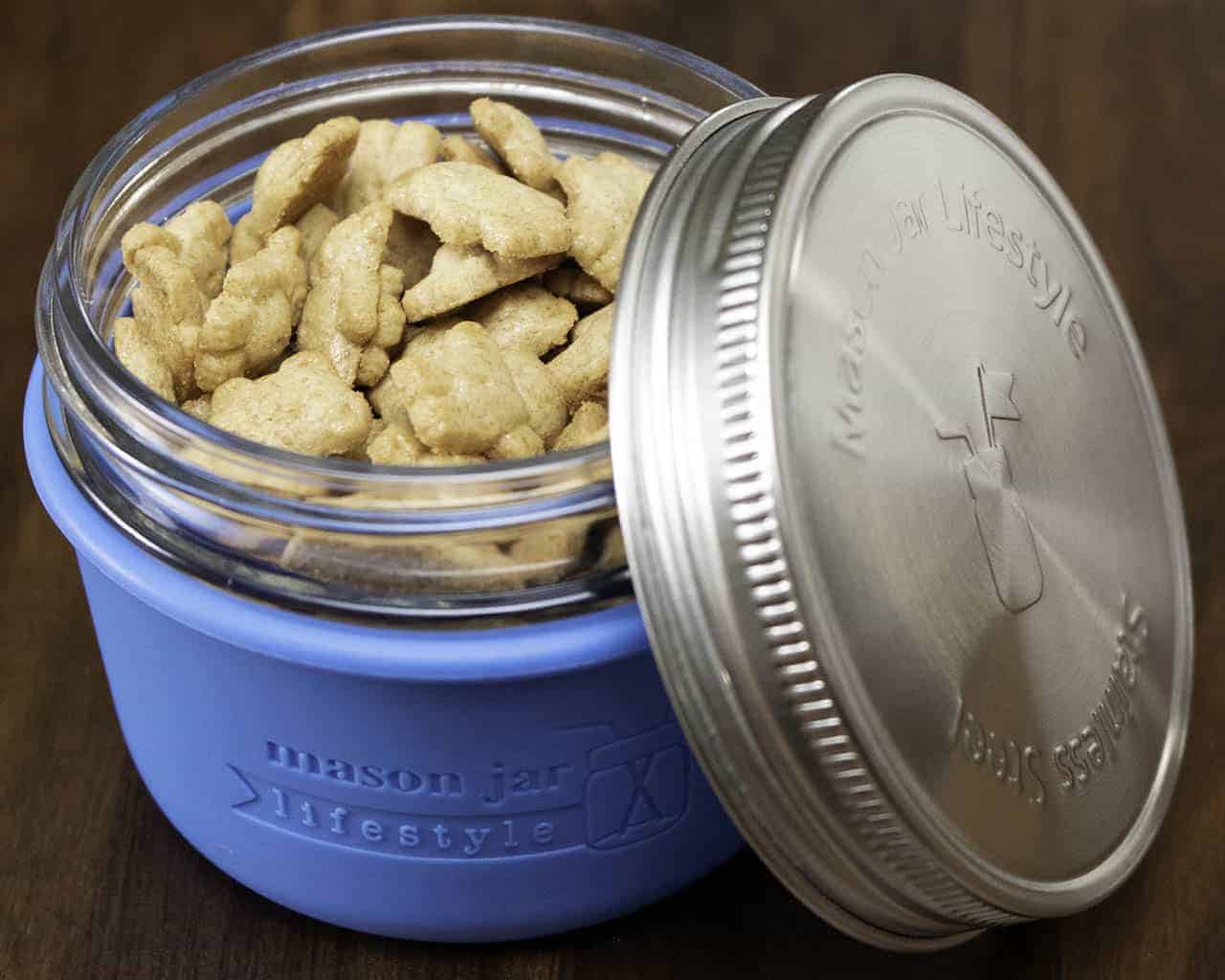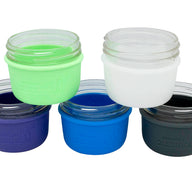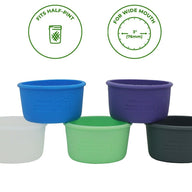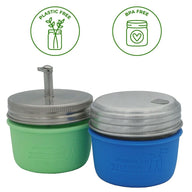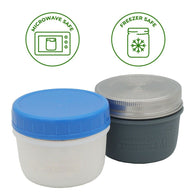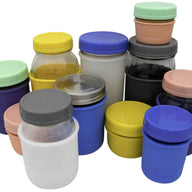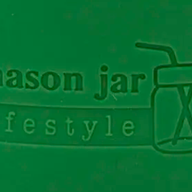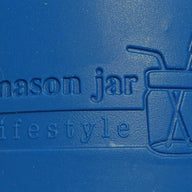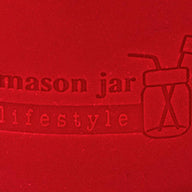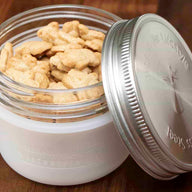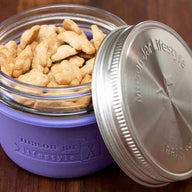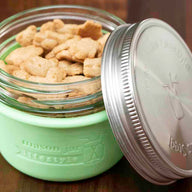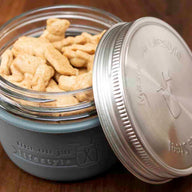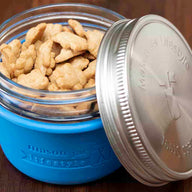 Product Description
I make big batches of steel cut oats and store them in individual wide mouth half pint jars in the fridge. Then in the morning, I use this sleeve and microwave the jar for a quick and healthy breakfast for my kids (and sometimes me). The silicone sleeve adds grip, looks great, and I love the feel of it in my hand.
We designed the sleeve to fit tight enough that it won't fall off, but loose enough that it is still easy to get on and off.
Use a different color for each family member, and stop wondering which jar is yours!
This size does not have a hole in the bottom, so you can also use it without a glass jar inside.
Microwave safe means you can heat up your beverage without removing the sleeve. Or take out a frozen jar of food, put a koozie on it, and heat it up.
Since they don't touch your beverage, I often just rinse them, but they are also dishwasher safe. You can leave them on the jar, but I find that water gets trapped so I prefer to separate them to clean the jar.
Perfect Fit
I ordered this sleeve to use on your coffee grinder, so jar would't slide around on counter. Perfect fit and works great for what I wanted.
Love love love
I LOVE these silicone sleeves for my wide mouth jars. The fit perfectly and really help protect the jar. Awesome! Thank you Mason Jar Lifestyle!
Mason jars are versatile and practical.
I prefer to use my vintage mason jars. Your accessories fit perfectly and perform beautifully. They are well crafted and easy to clean. Everything arrived securely wrapped and on time as promised. Customer service is excellent.
Wonderful looking forward to getting lots of use out of them. Love all the colours
I love them. But, I forgot to put in my discount code. Wish I had a response to my email.
Learn More about Mason Jar Lifestyle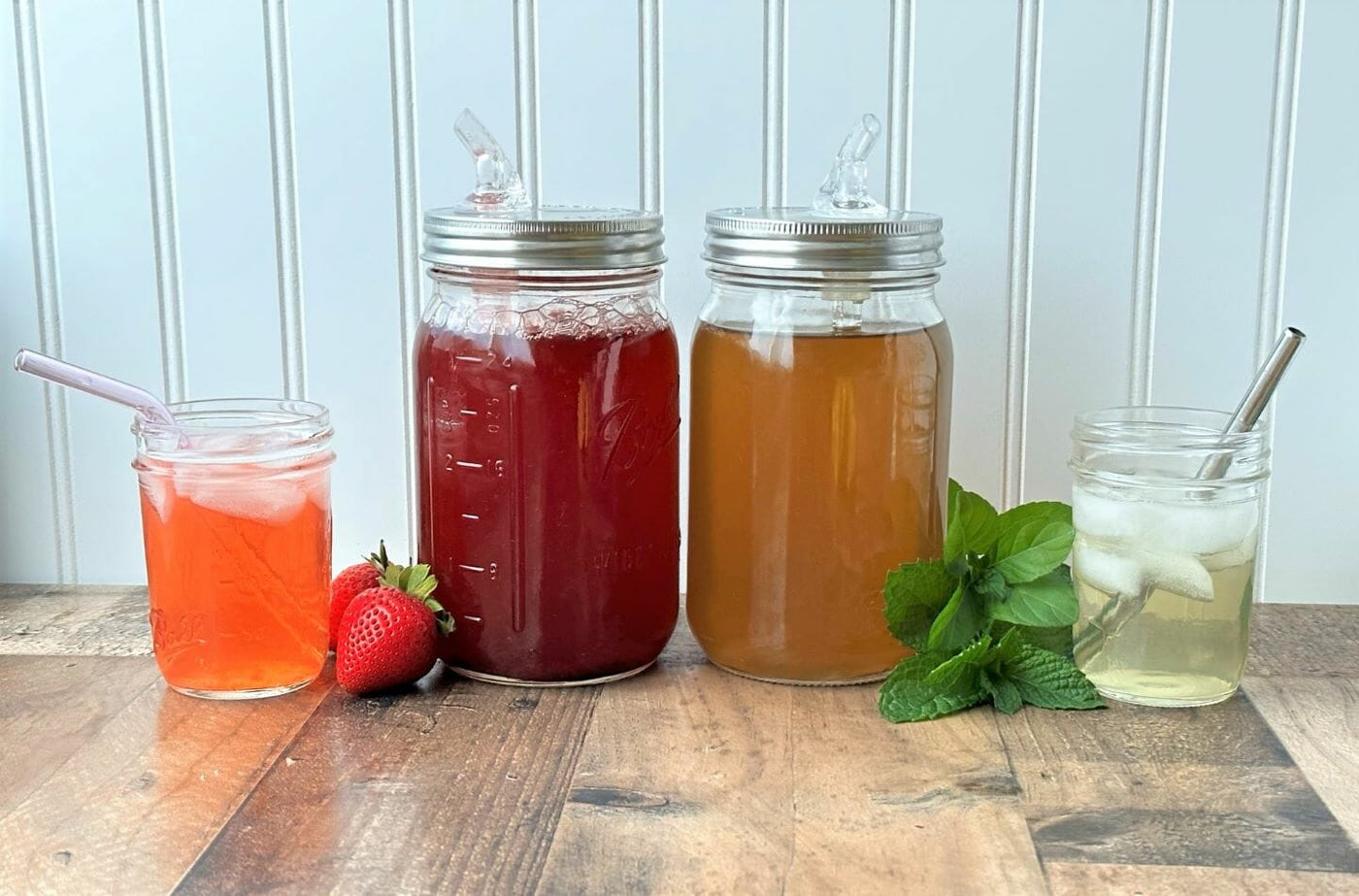 Check Out Our Blog
Find the latest recipes, DIY projects, and much more. All created and curated by our Mason jar experts.
View the Blog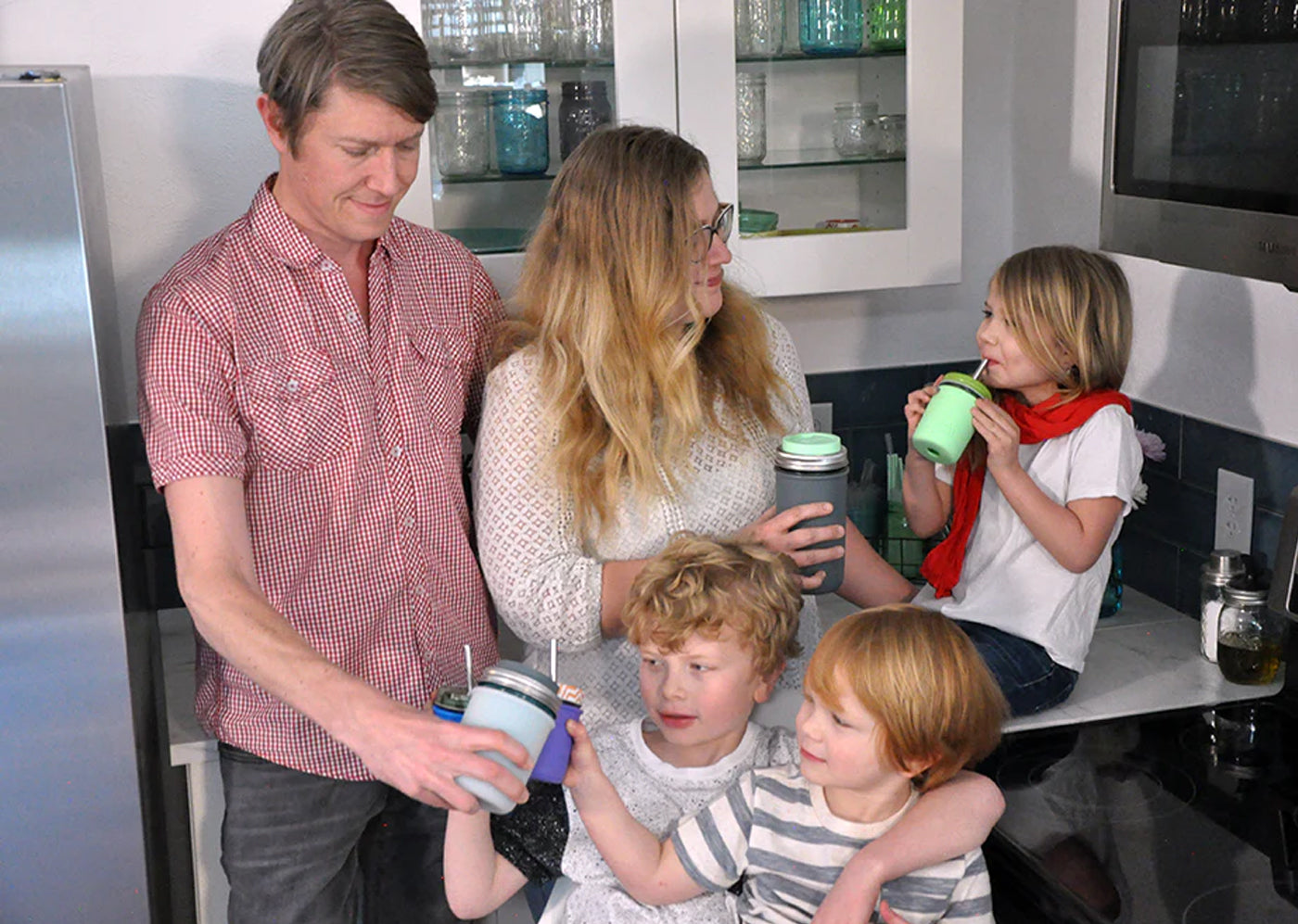 Our Story
We're proud to be a Colorado-based small, family-owned business and your home for authentic, eco-friendly mason jar innovations.
Hear our Story