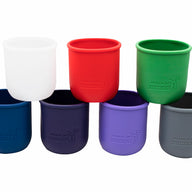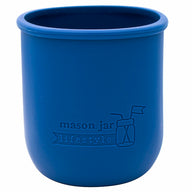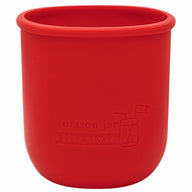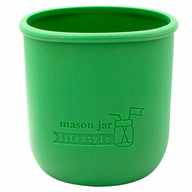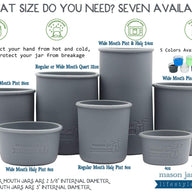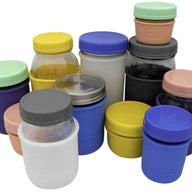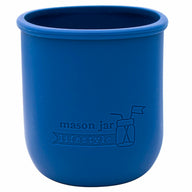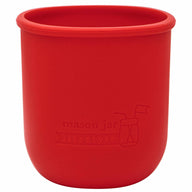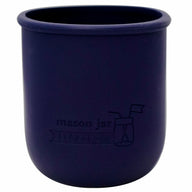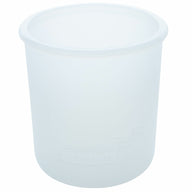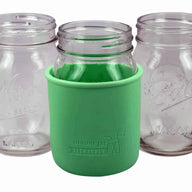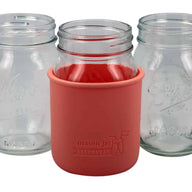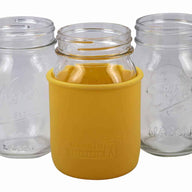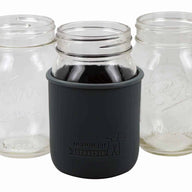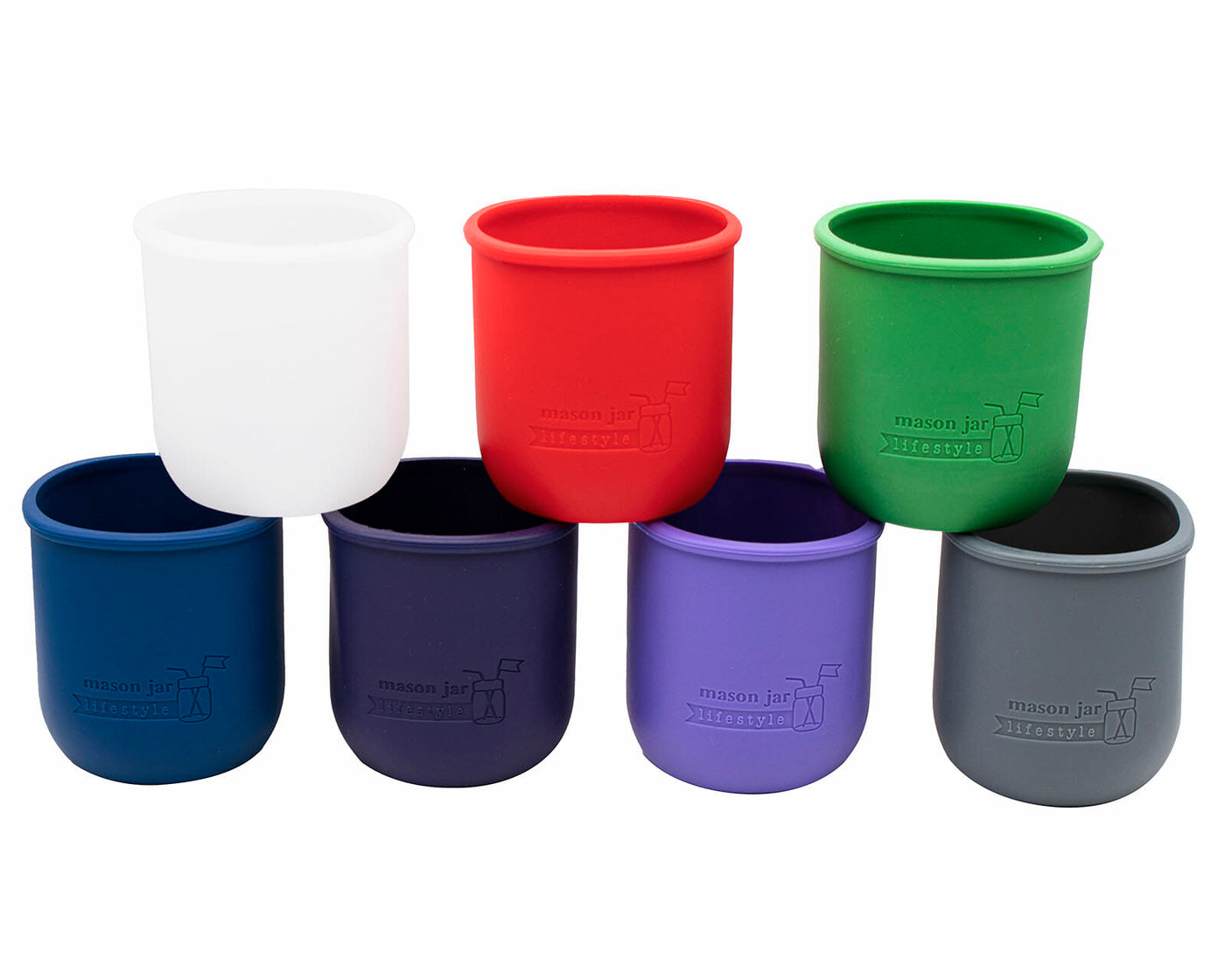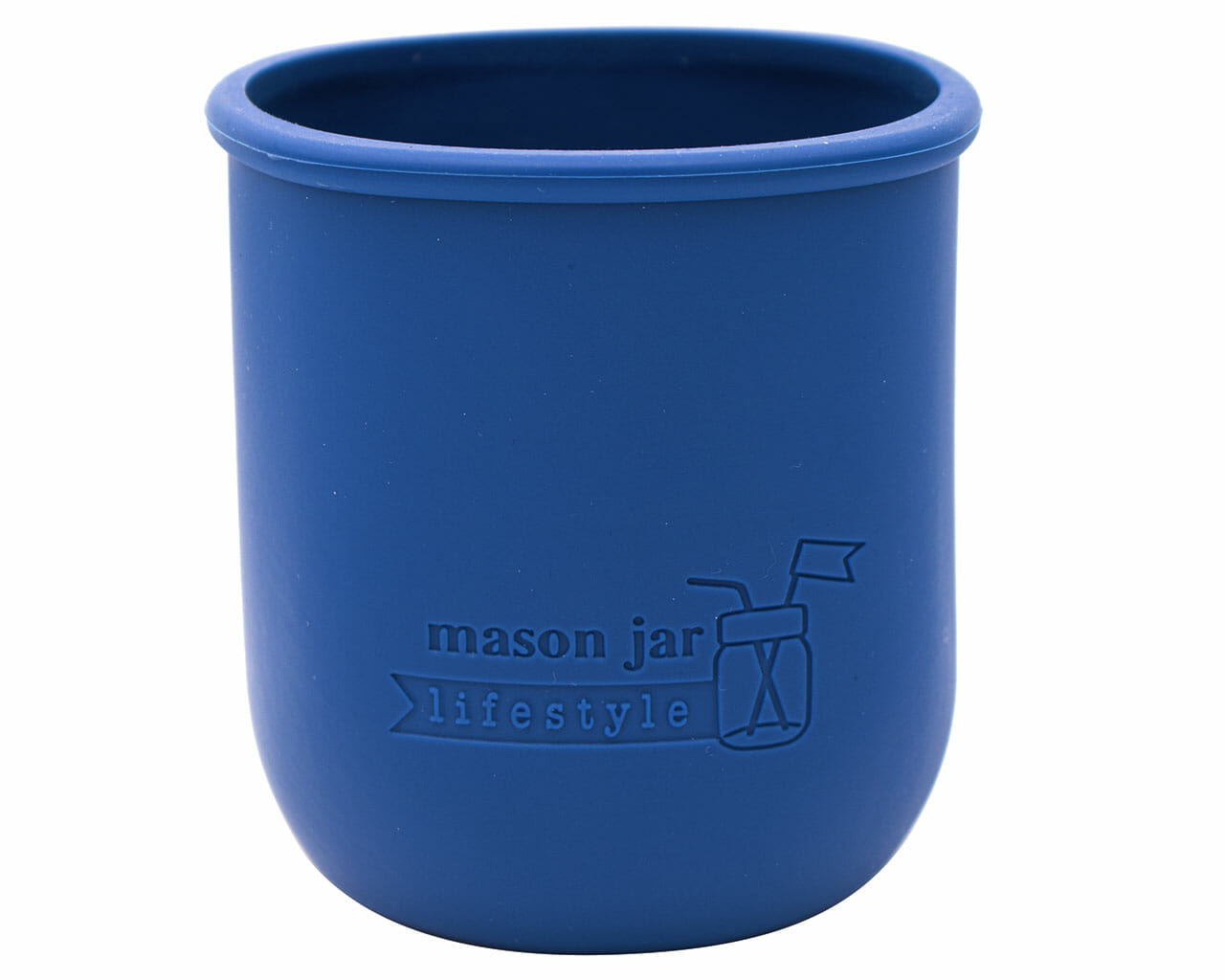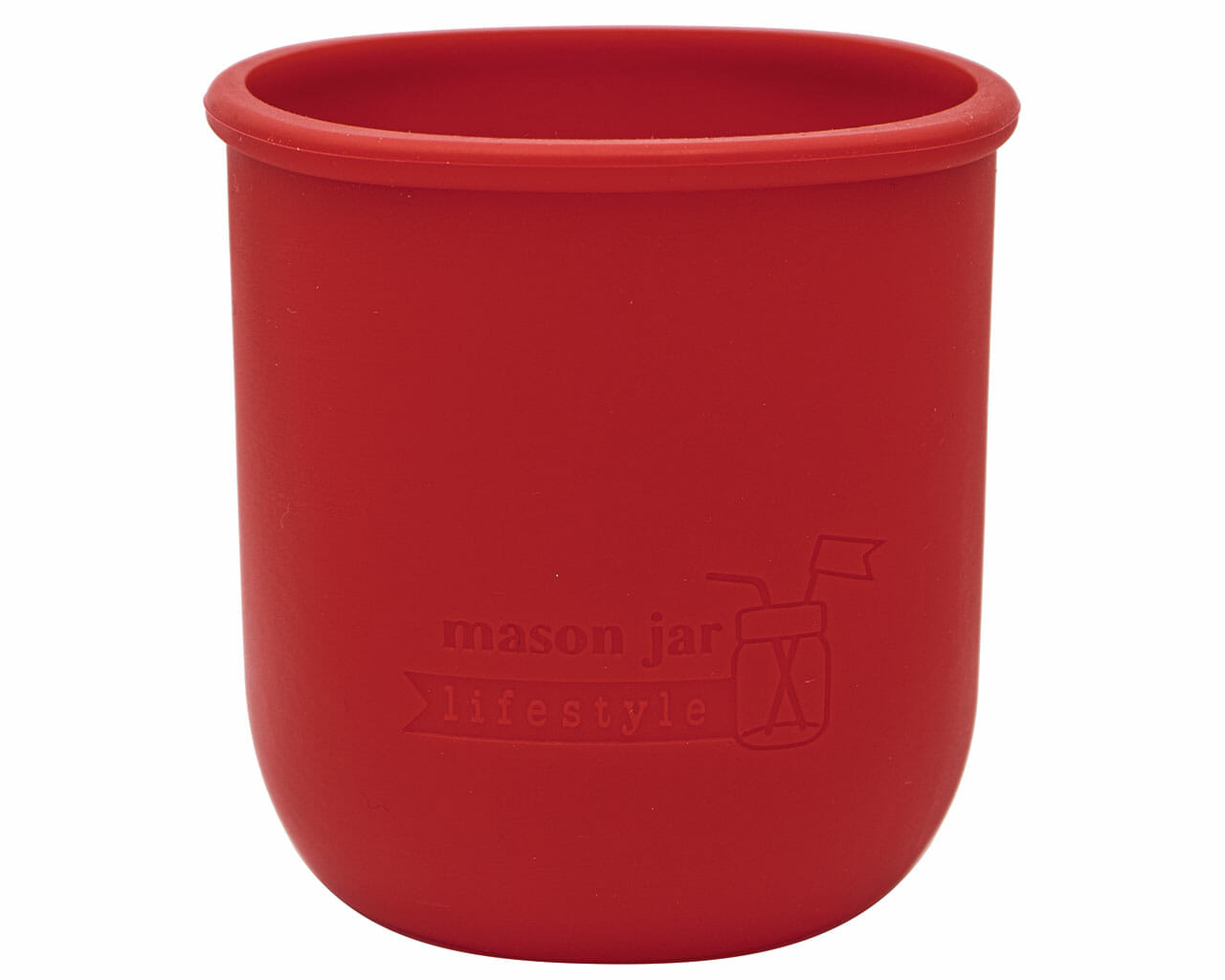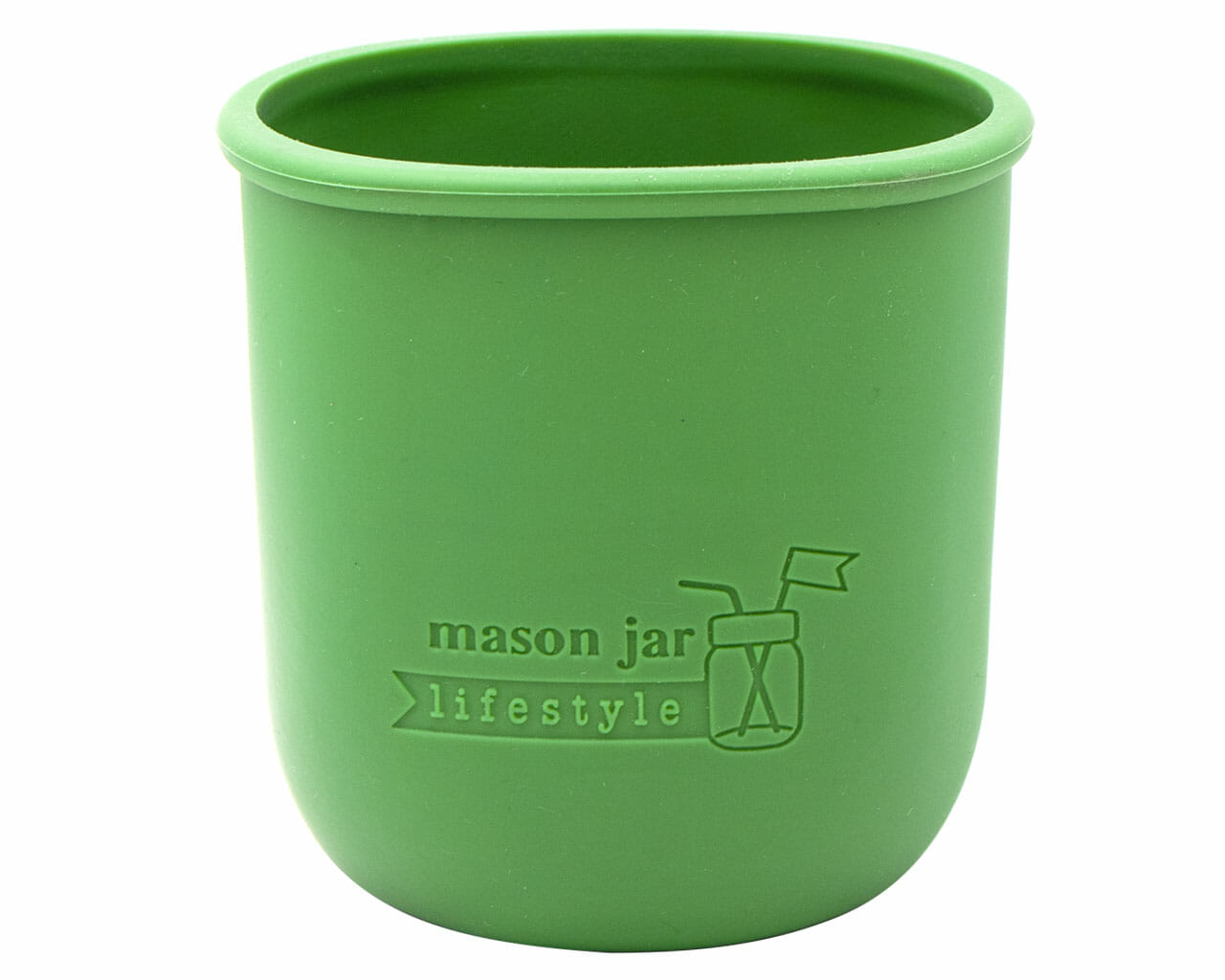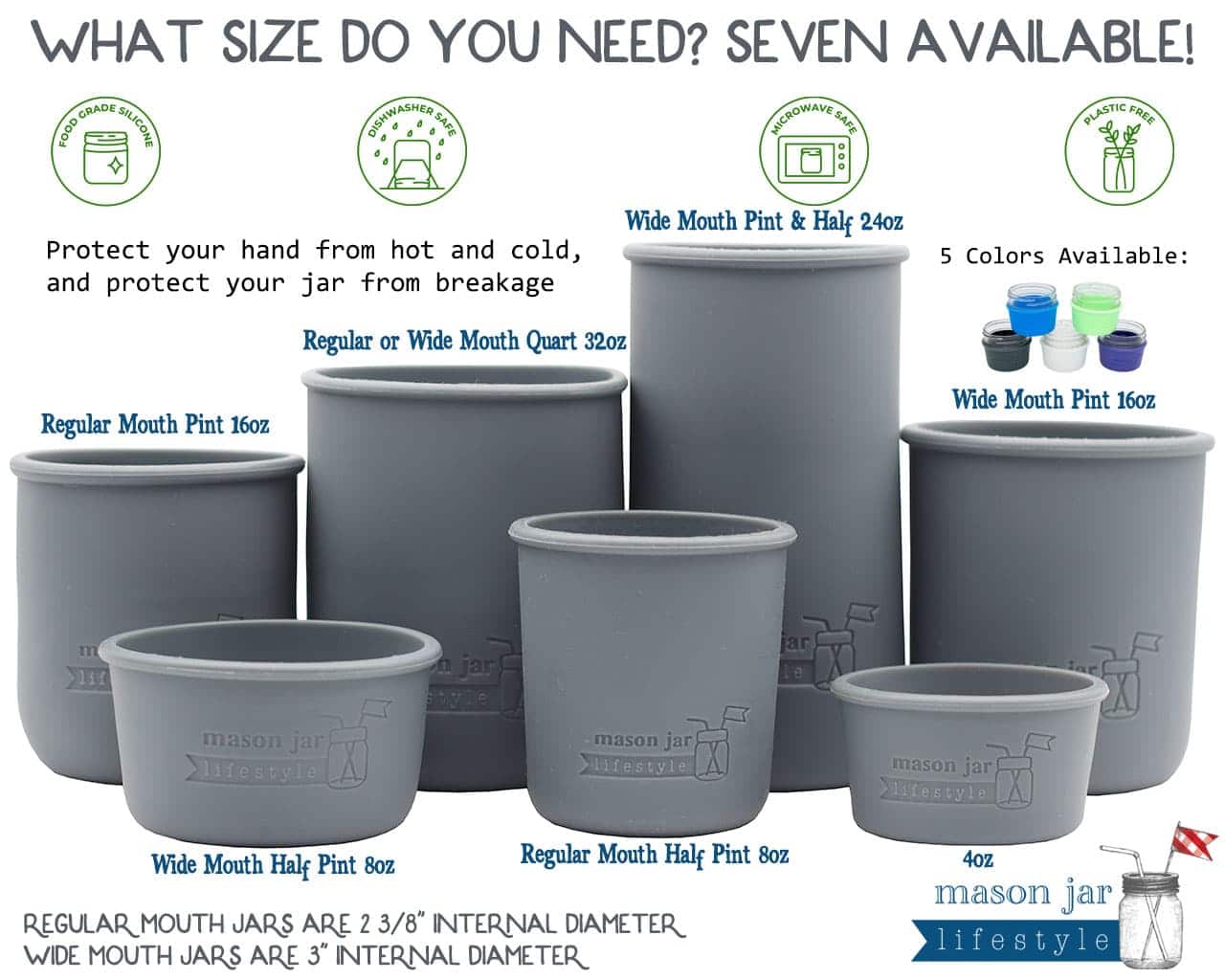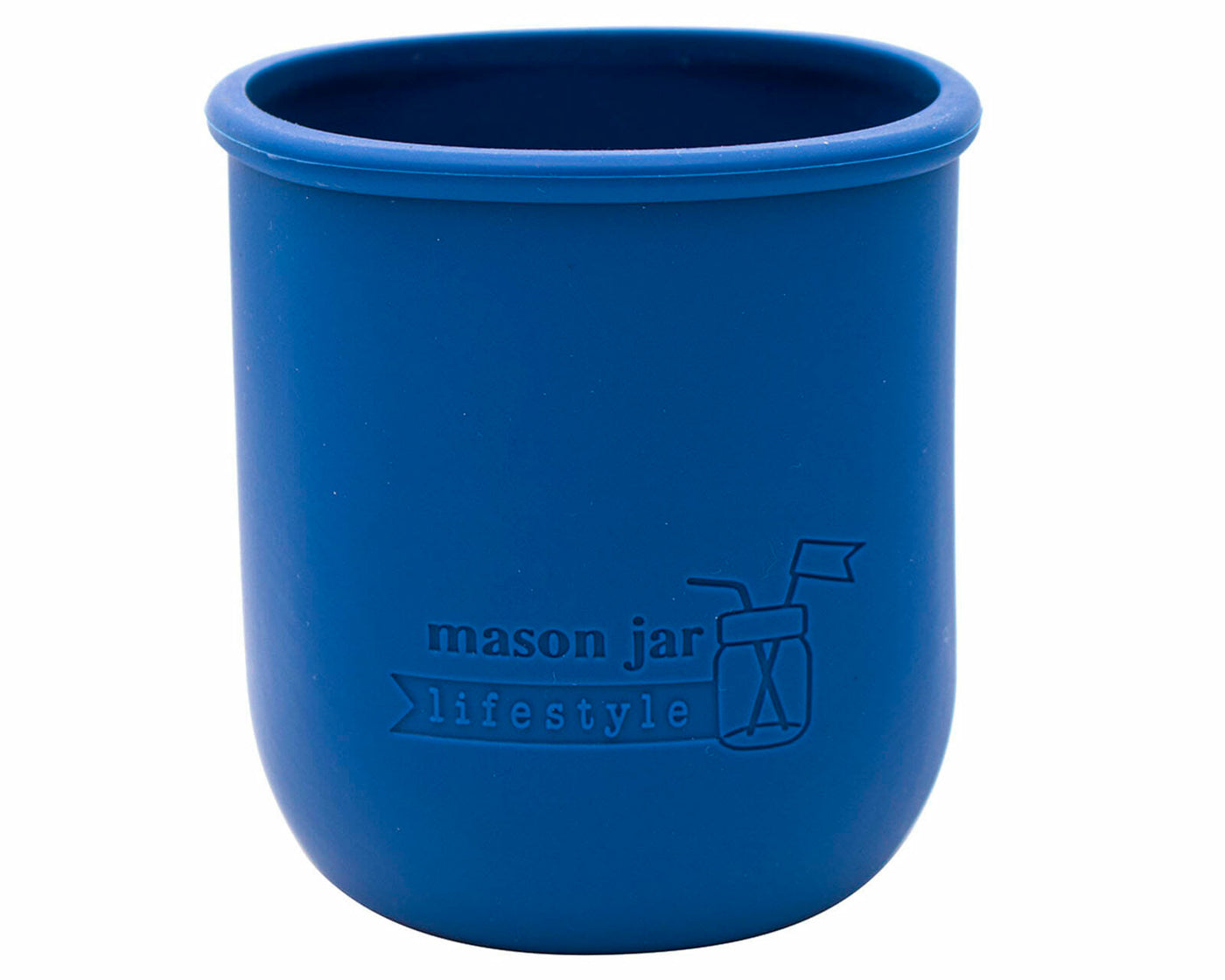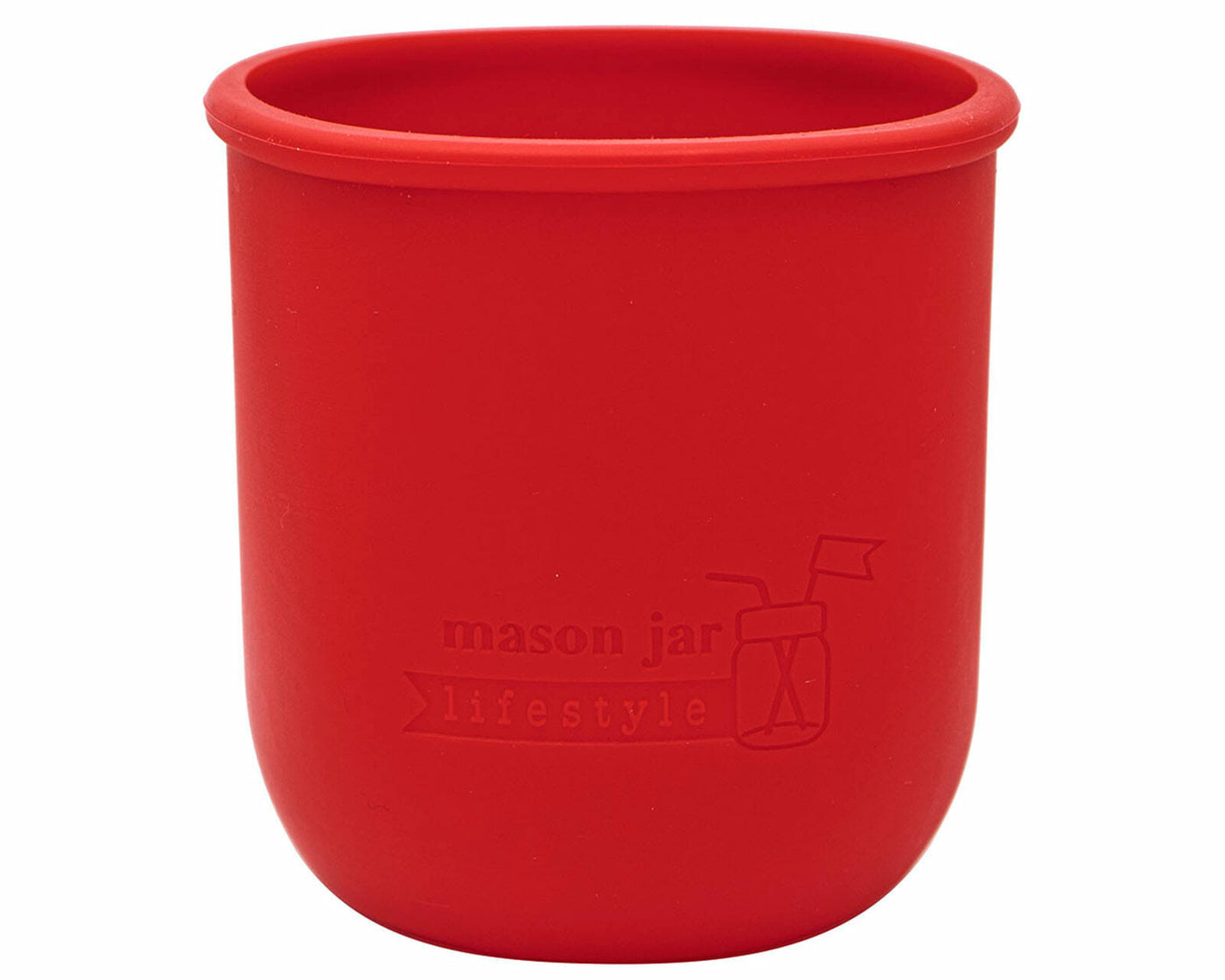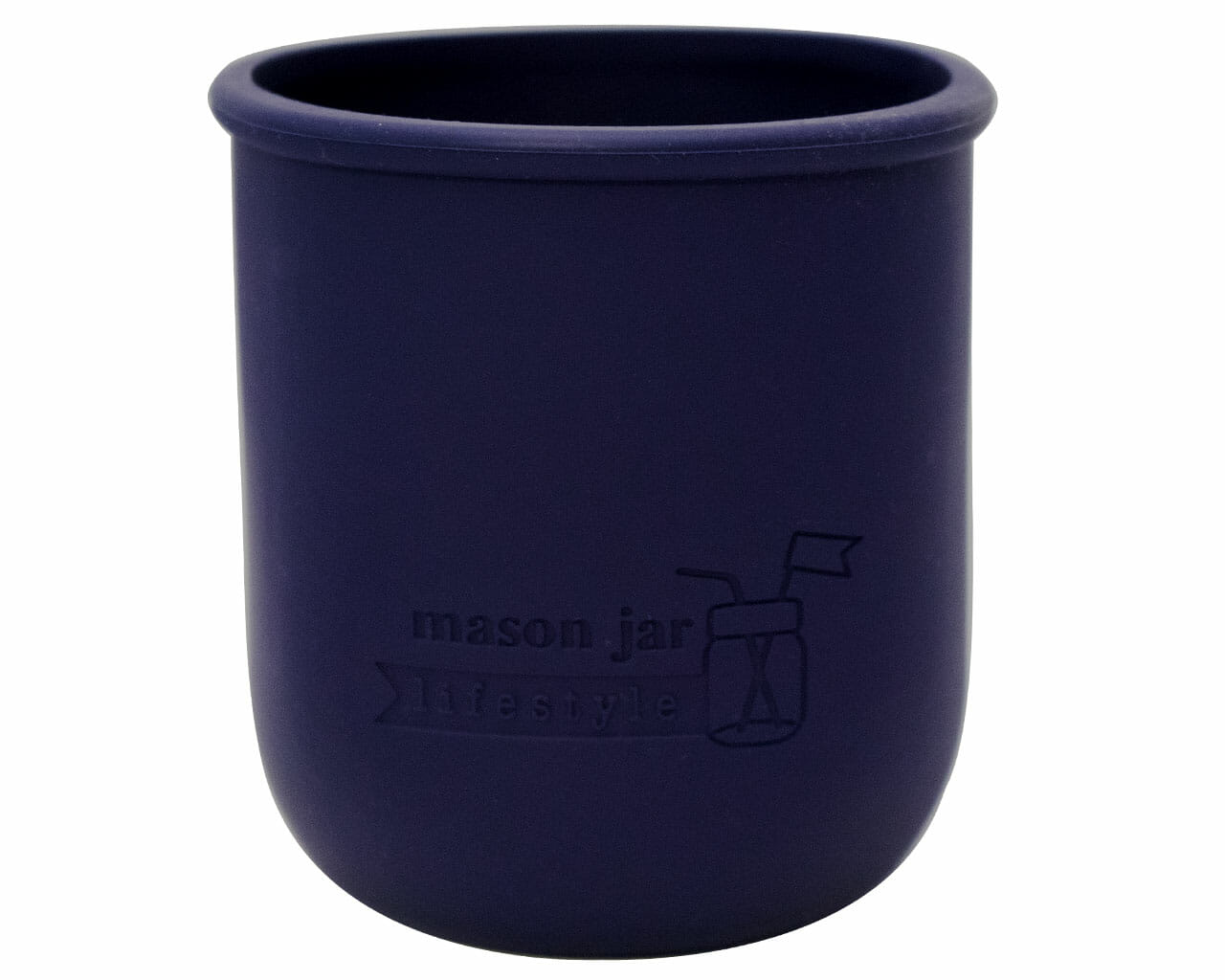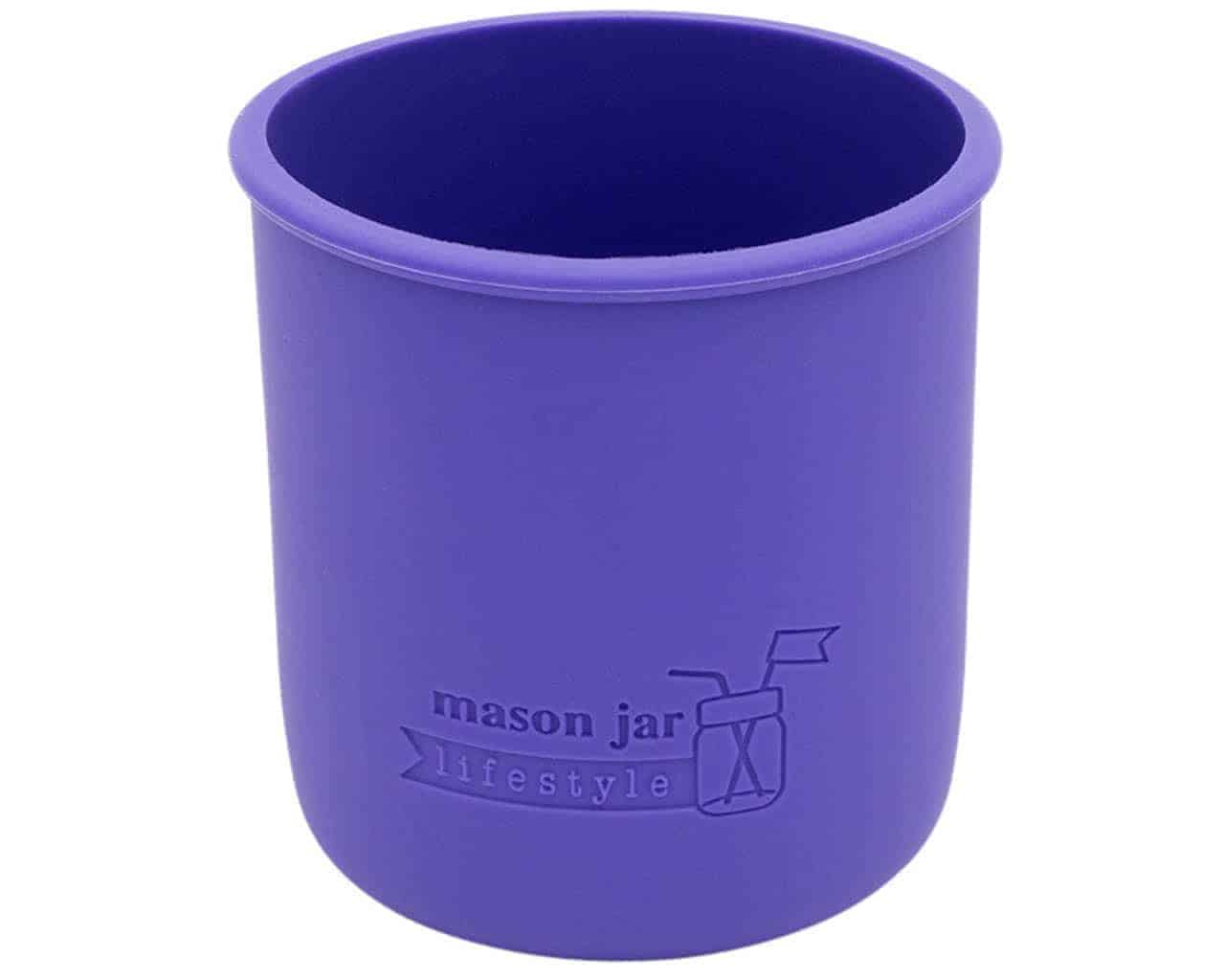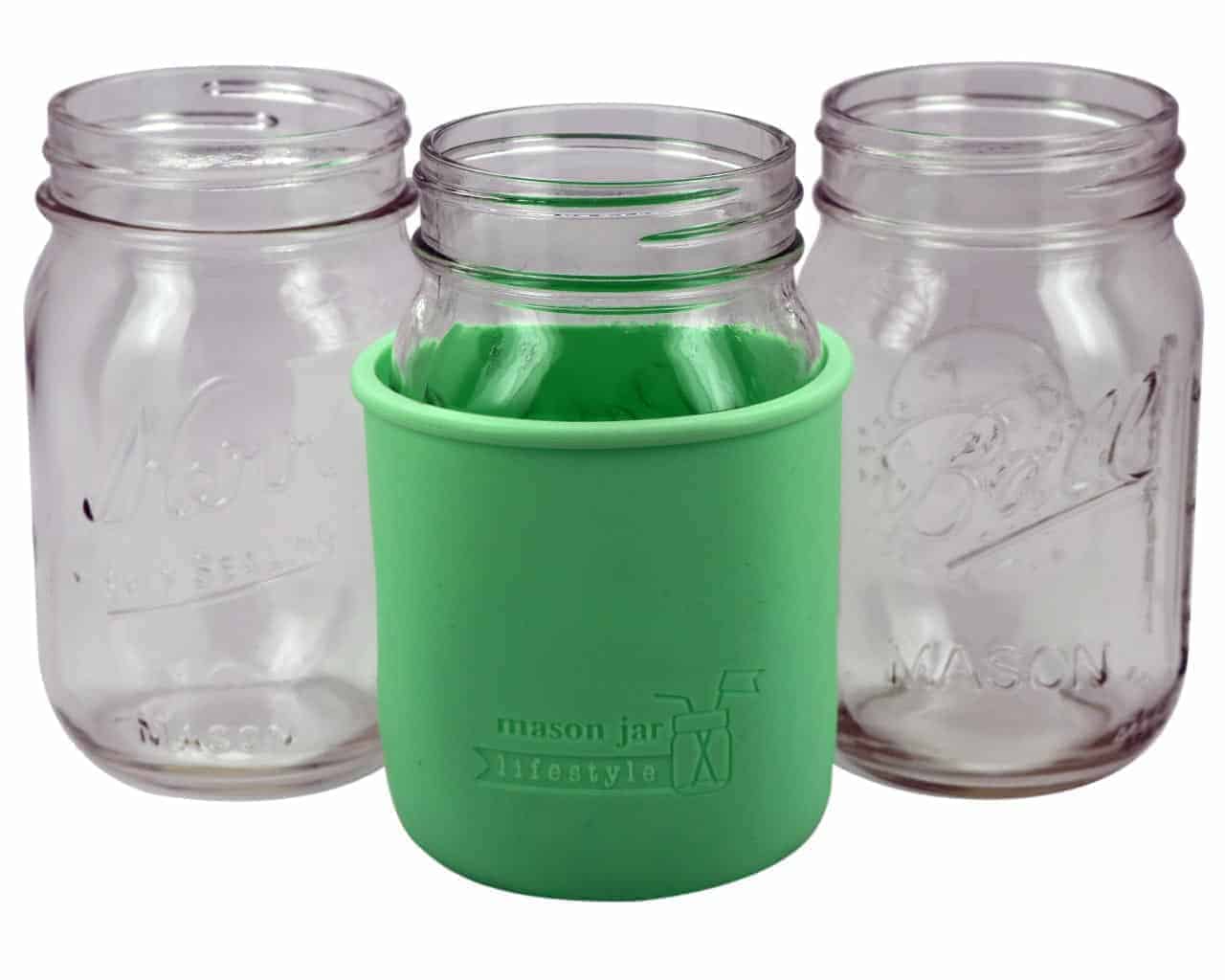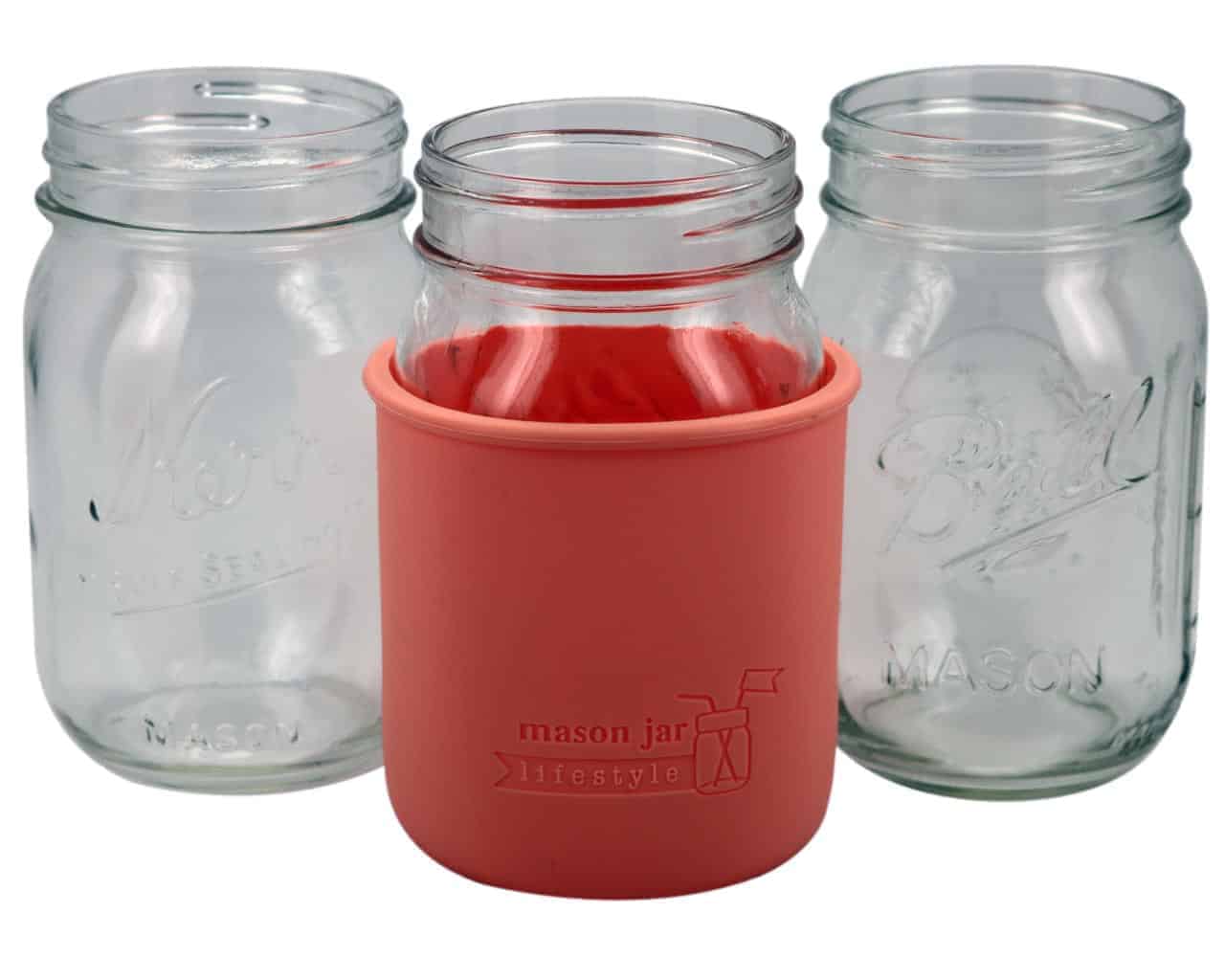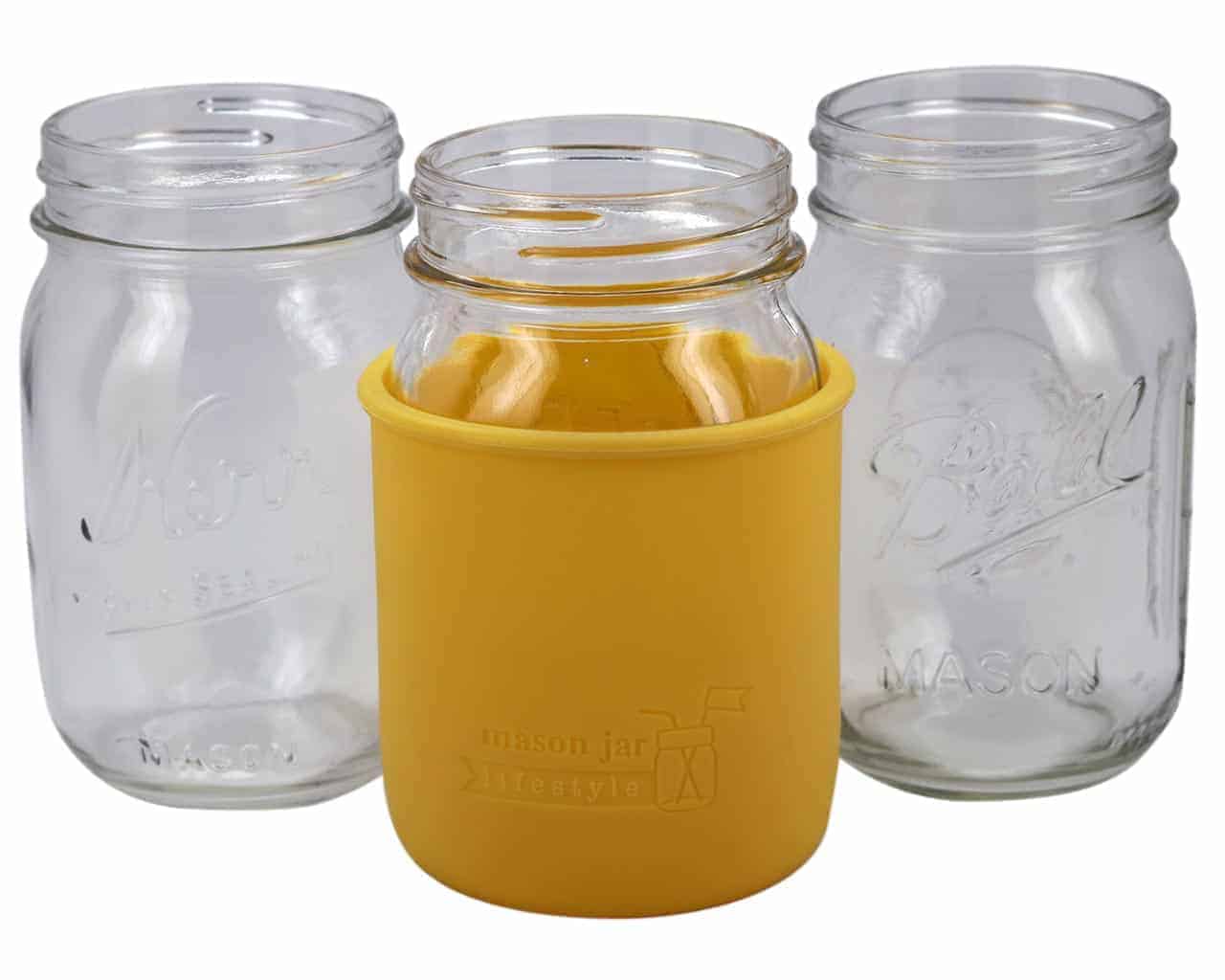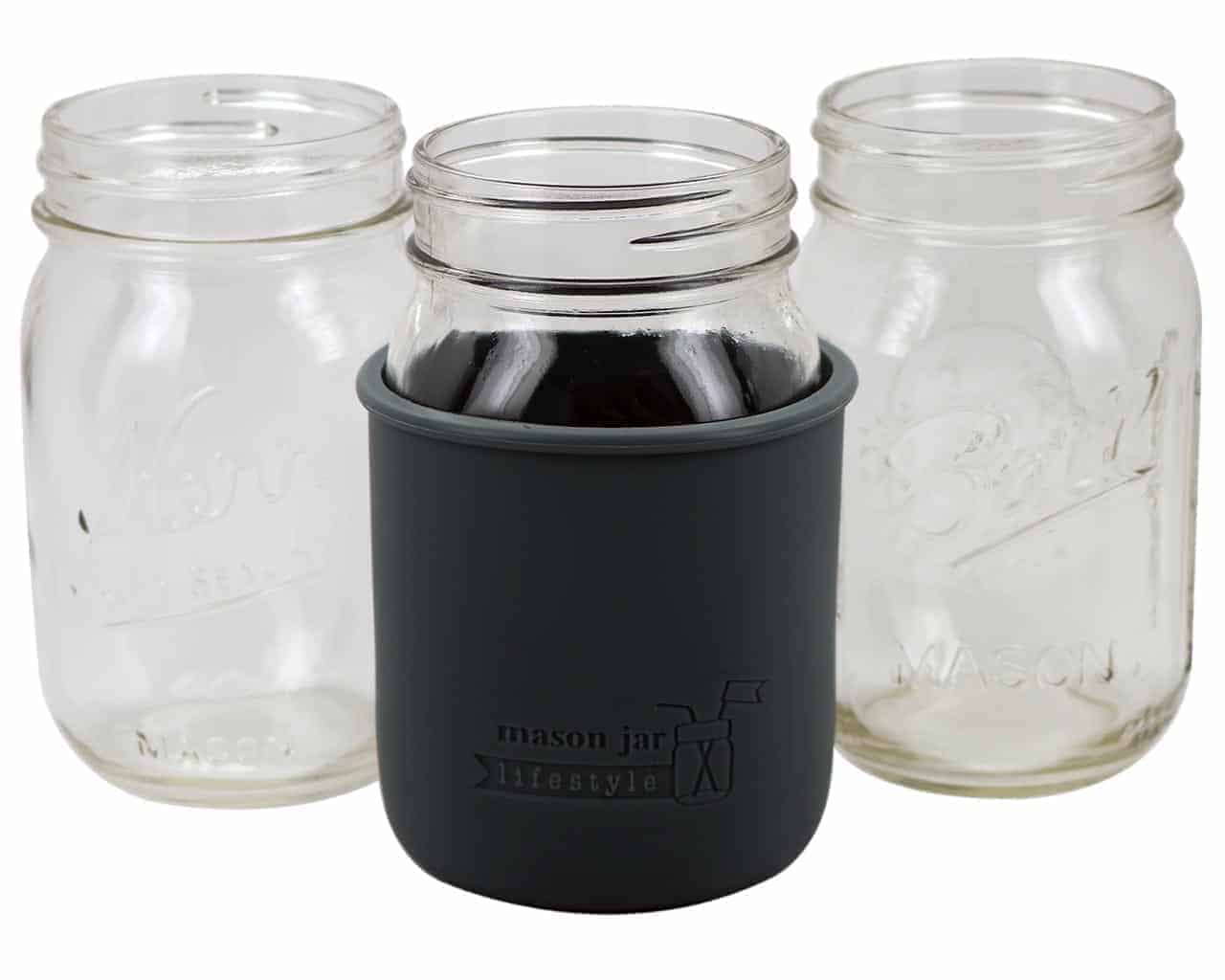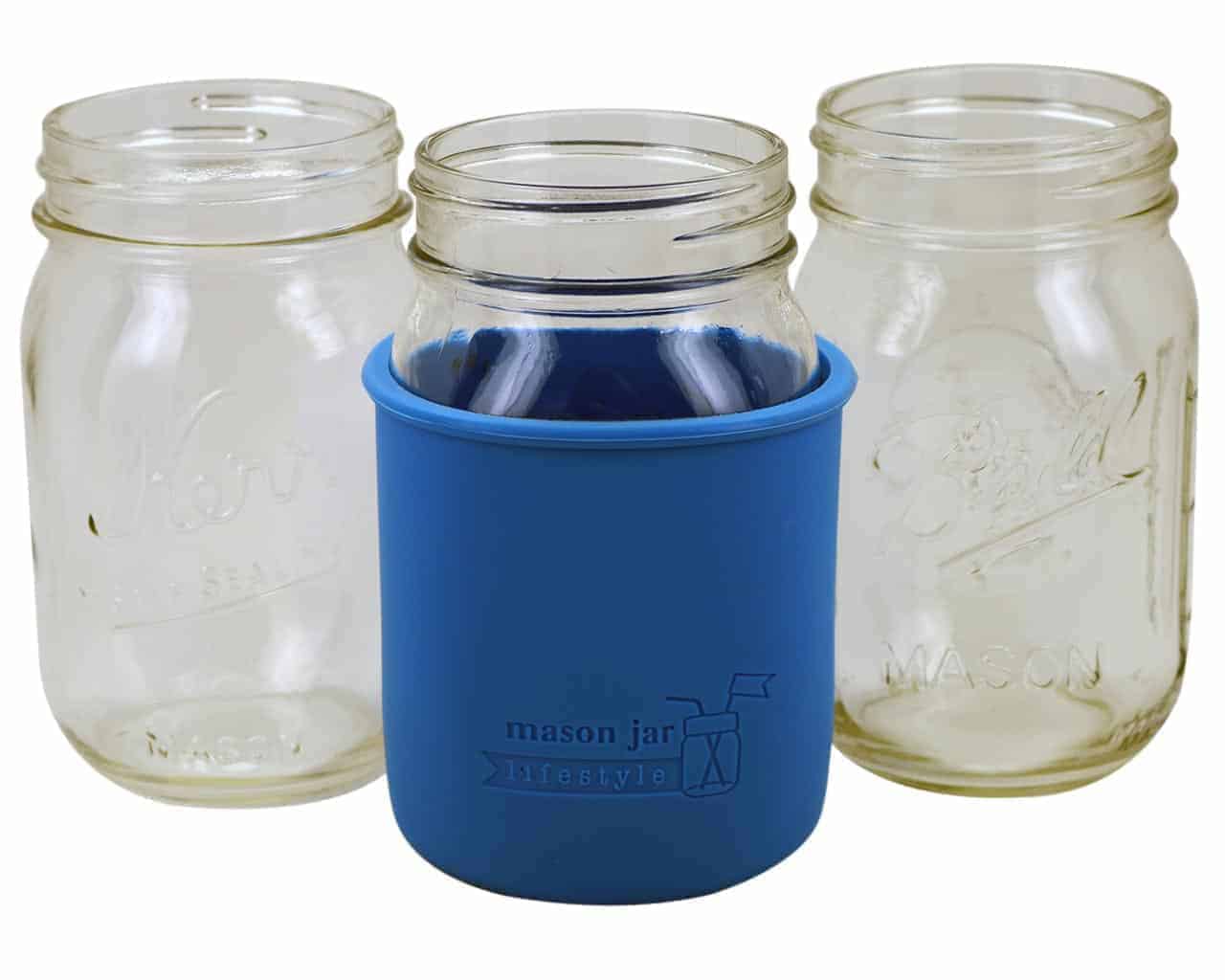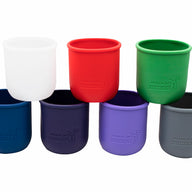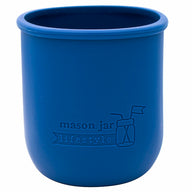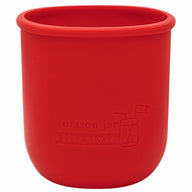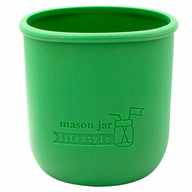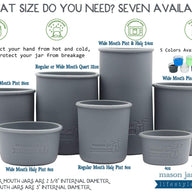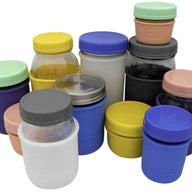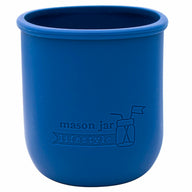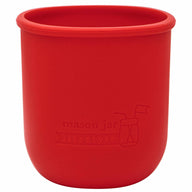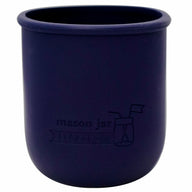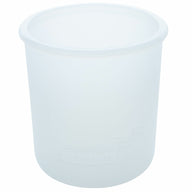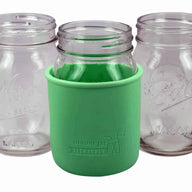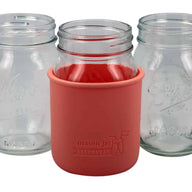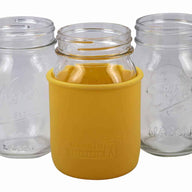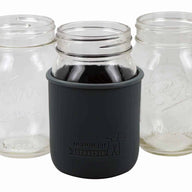 Product Description
Whether you call it a sleeve, jacket, or Koozie, it's perfect for protecting your glass jar from breakage and your hand from cold or heat.
Personally, I usually reach for a wide mouth pint jar for drinking, but regular mouth pint jars are more common. The silicone sleeve adds grip, looks great, and I love the feel of it in my hand.
We designed the sleeve to fit tight enough that it won't fall off, but loose enough that it is still easy to get on and off. Different brands and mouth sizes of jars will vary a little in size, but it should stretch to fit almost any of them.
The regular mouth pint sleeve is a little squared, just like the jars. They won't fit a wide mouth pint jar.
Use a different color for each family member, and stop wondering which beverage cup is yours!
Microwave safe means you can heat up your beverage without removing the sleeve. Or take out a frozen jar of food, put a koozie on it, and heat it up.
Since they don't touch your beverage, I often just rinse them, but they are also dishwasher safe. You can leave them on the jar, but I find that water gets trapped so I prefer to separate them to clean the jar.
Silicone Sleeve for Regular Mouth Pint 16oz Mason Jars
Amazing silicone sleeve!
I bought these sleeves for use with mason jar foam soap containers in our bathrooms. I wanted to make sure the mason jar wouldn't break as things tend to get knocked over in the bathroom. They work really well and are thick and easy to get on and off for a quick clean up. I picked colors that went with the décor in the bathrooms and they blend in very well. WIN, WIN! Thanks for offering such a wonderful product!
Silicone Sleeves
I've used mason jars for everything for decades and finding these sleeves has been a revelation! I love them and only wish I'd had them sooner. The company has been lovely and I'm so happy to be supporting a family business rather than some rich CEO of a mass-market company.
Excellent product
I love the sleeve. Keeps my drinks cold with no sweating
Should have ordered sooner!
I love these silicone sleeves since I'm using them in my bathrooms.
Learn More about Mason Jar Lifestyle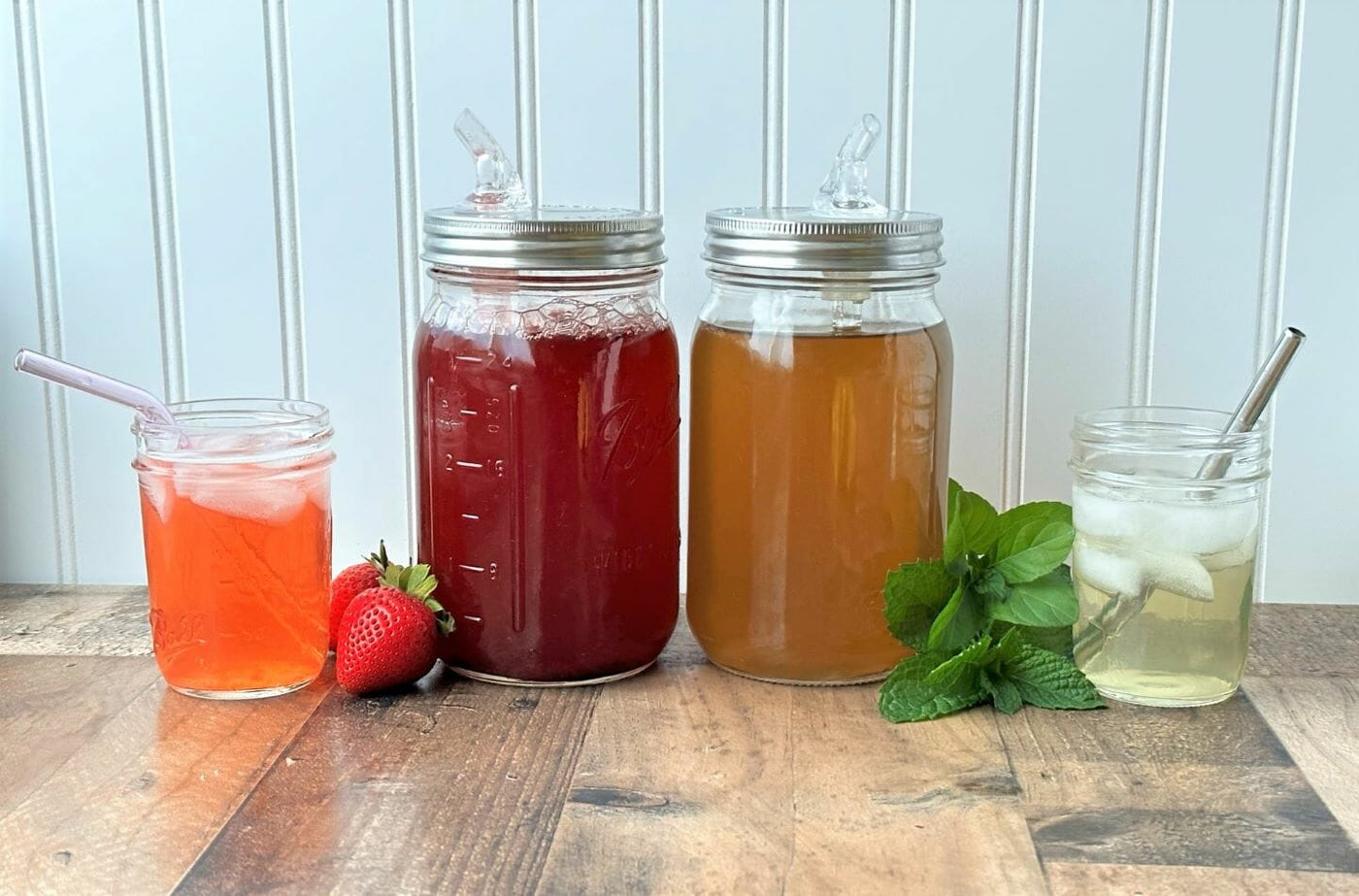 Check Out Our Blog
Find the latest recipes, DIY projects, and much more. All created and curated by our Mason jar experts.
View the Blog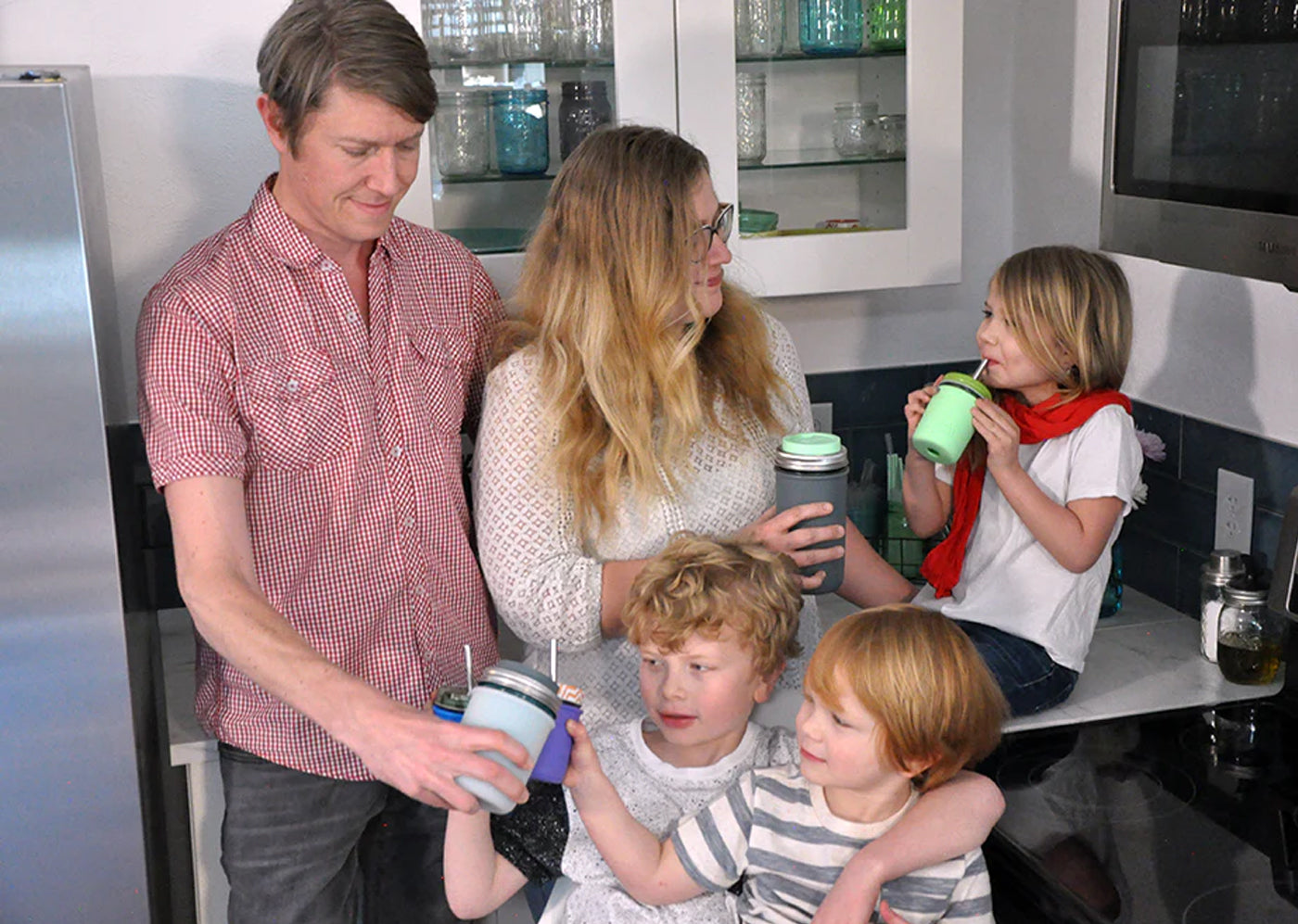 Our Story
We're proud to be a Colorado-based small, family-owned business and your home for authentic, eco-friendly mason jar innovations.
Hear our Story