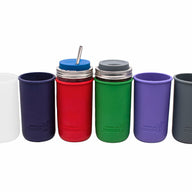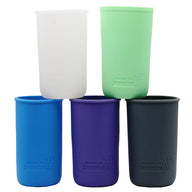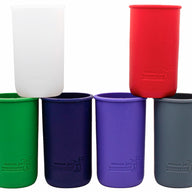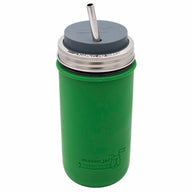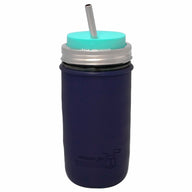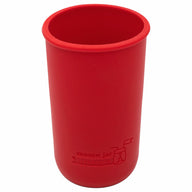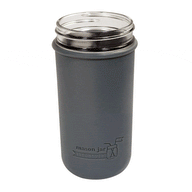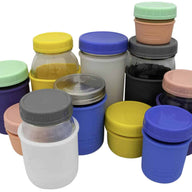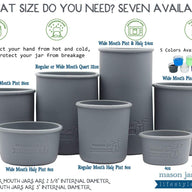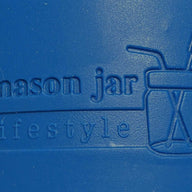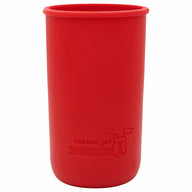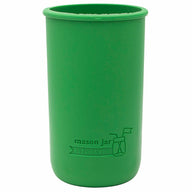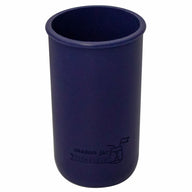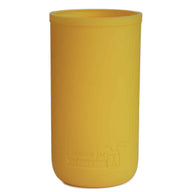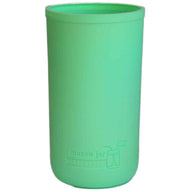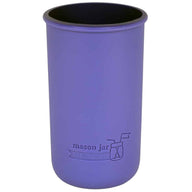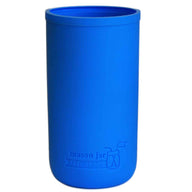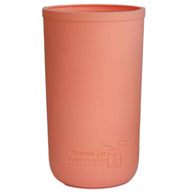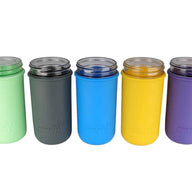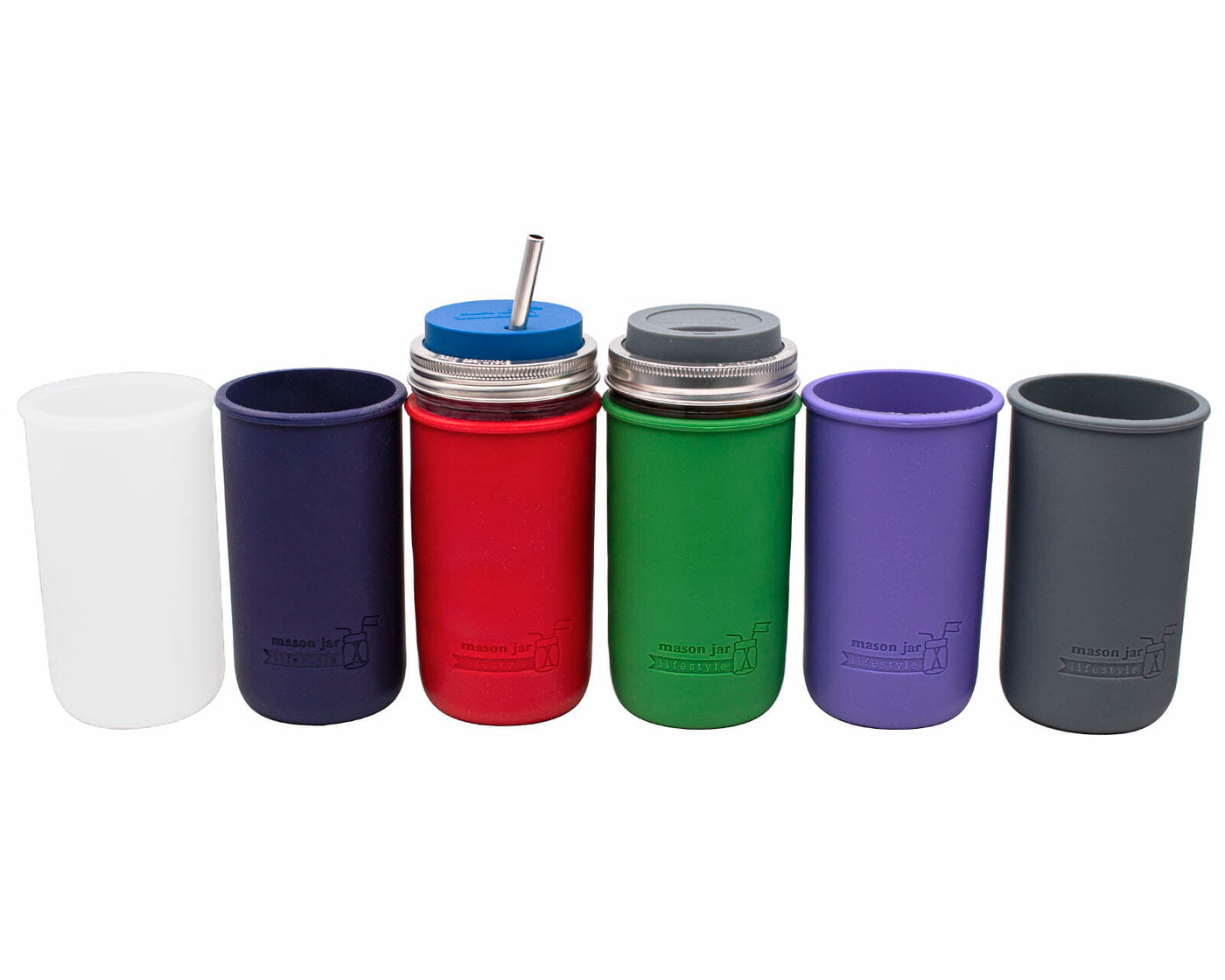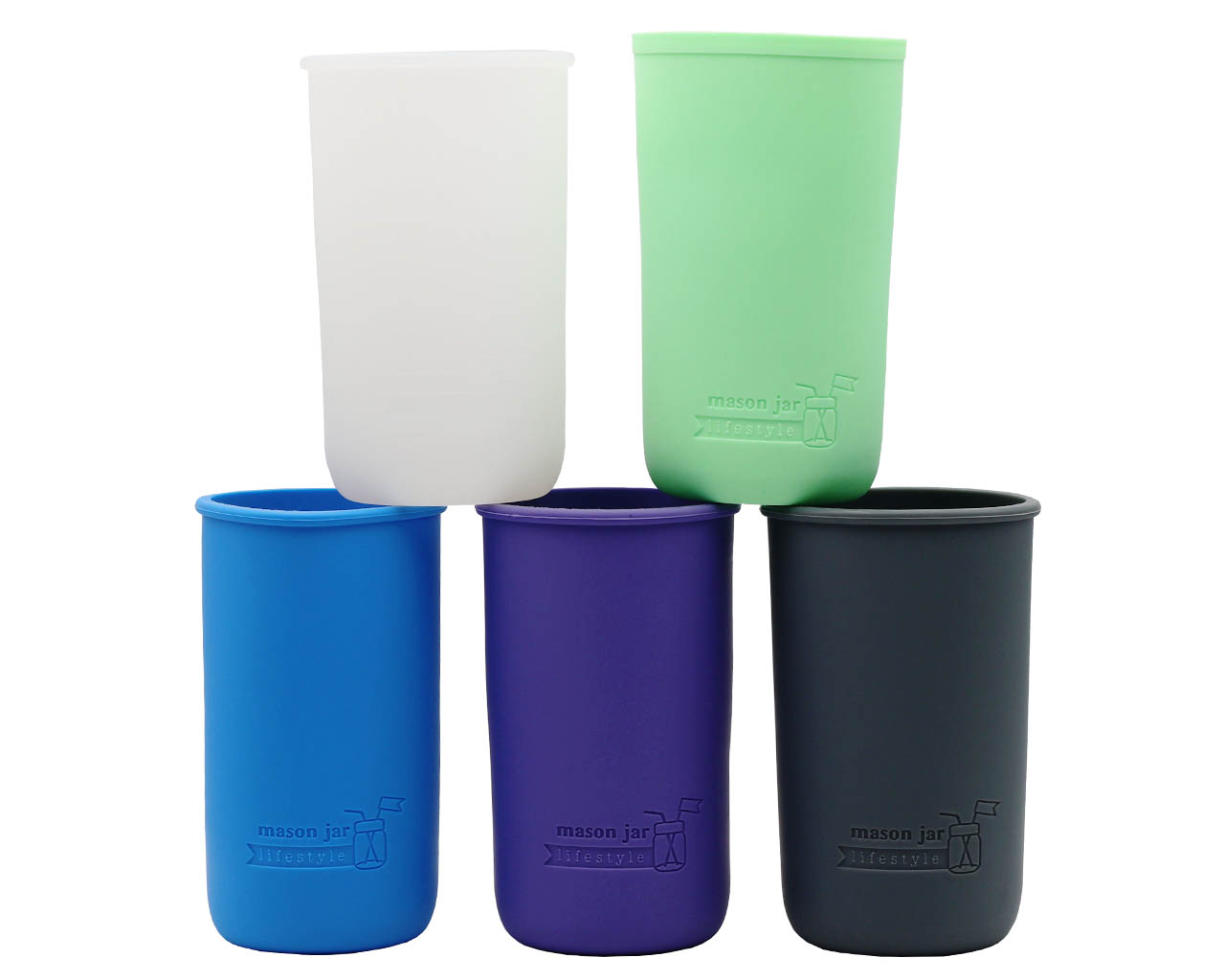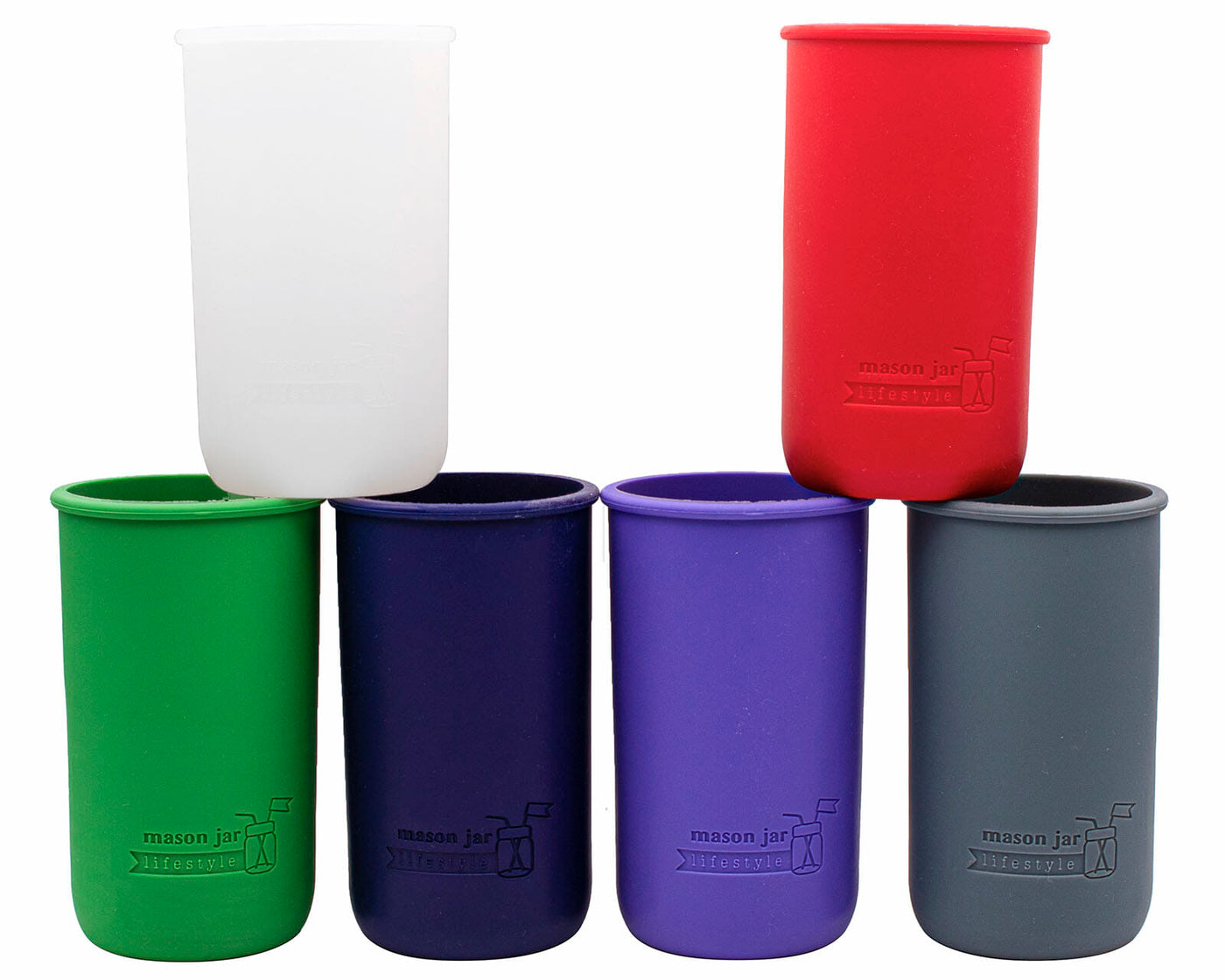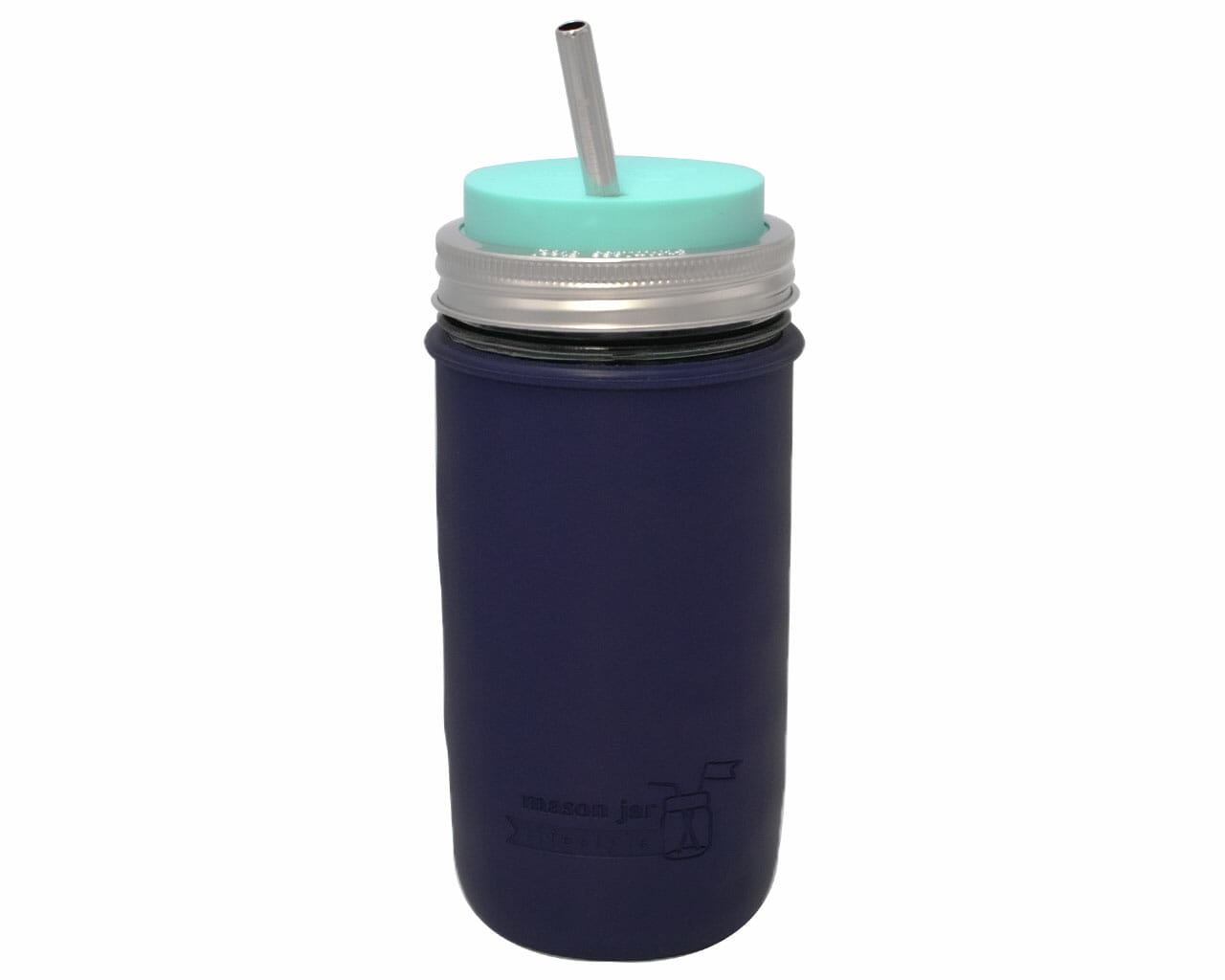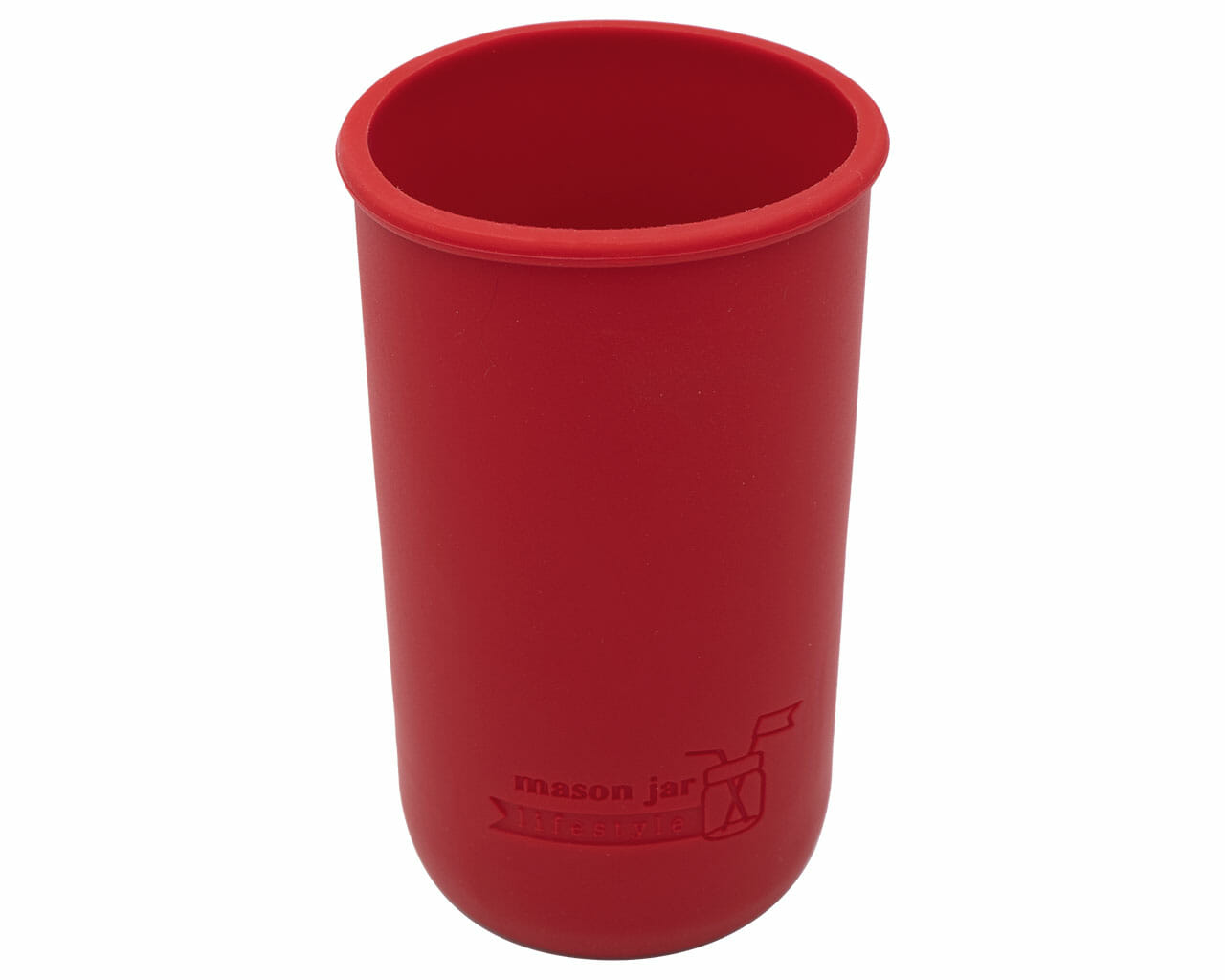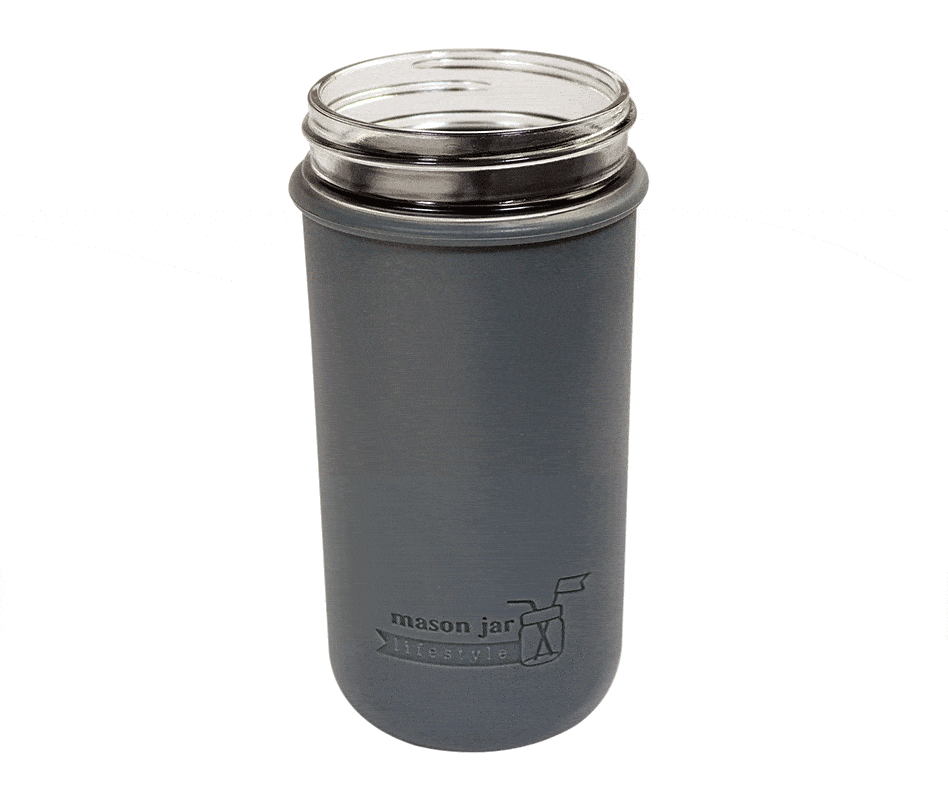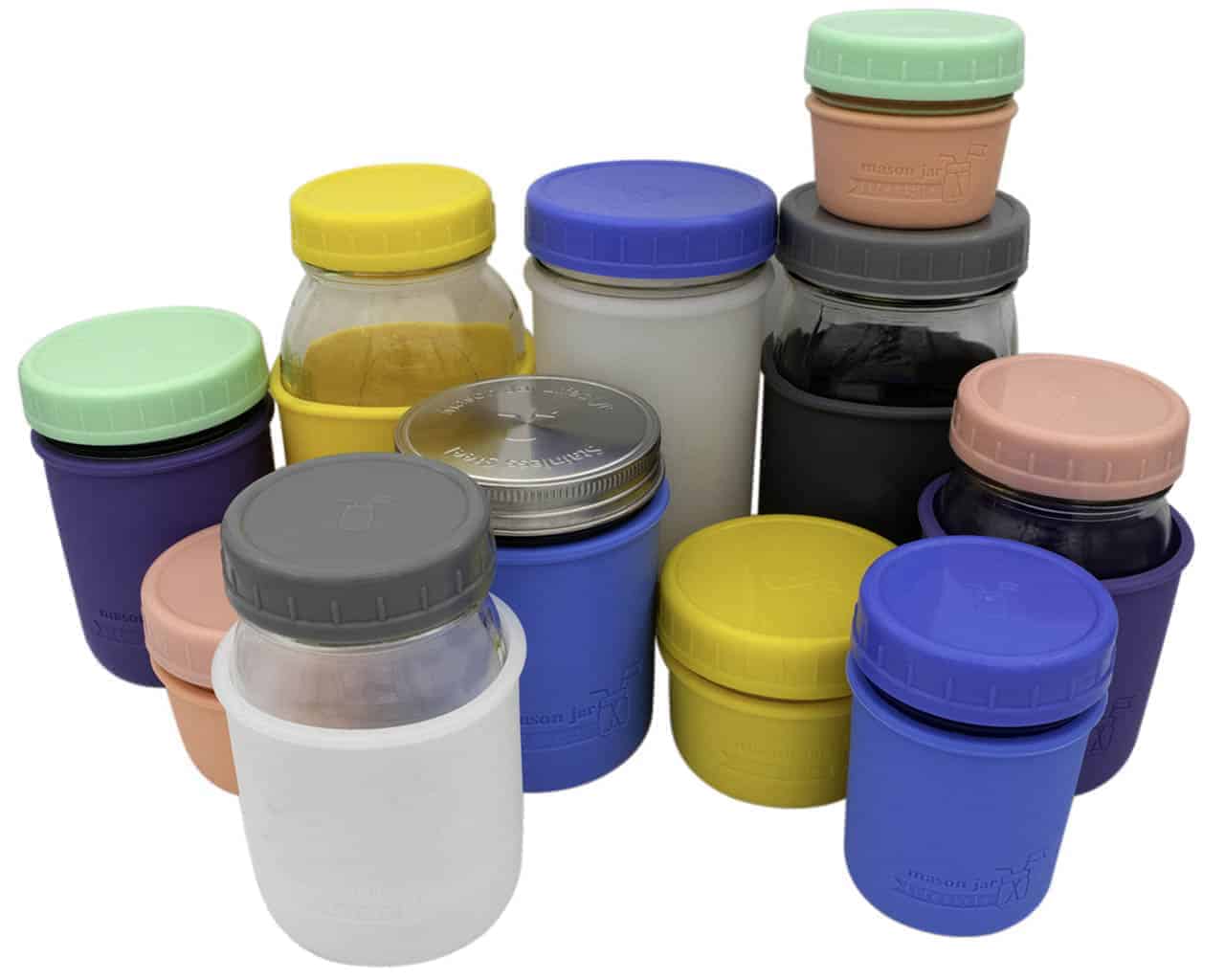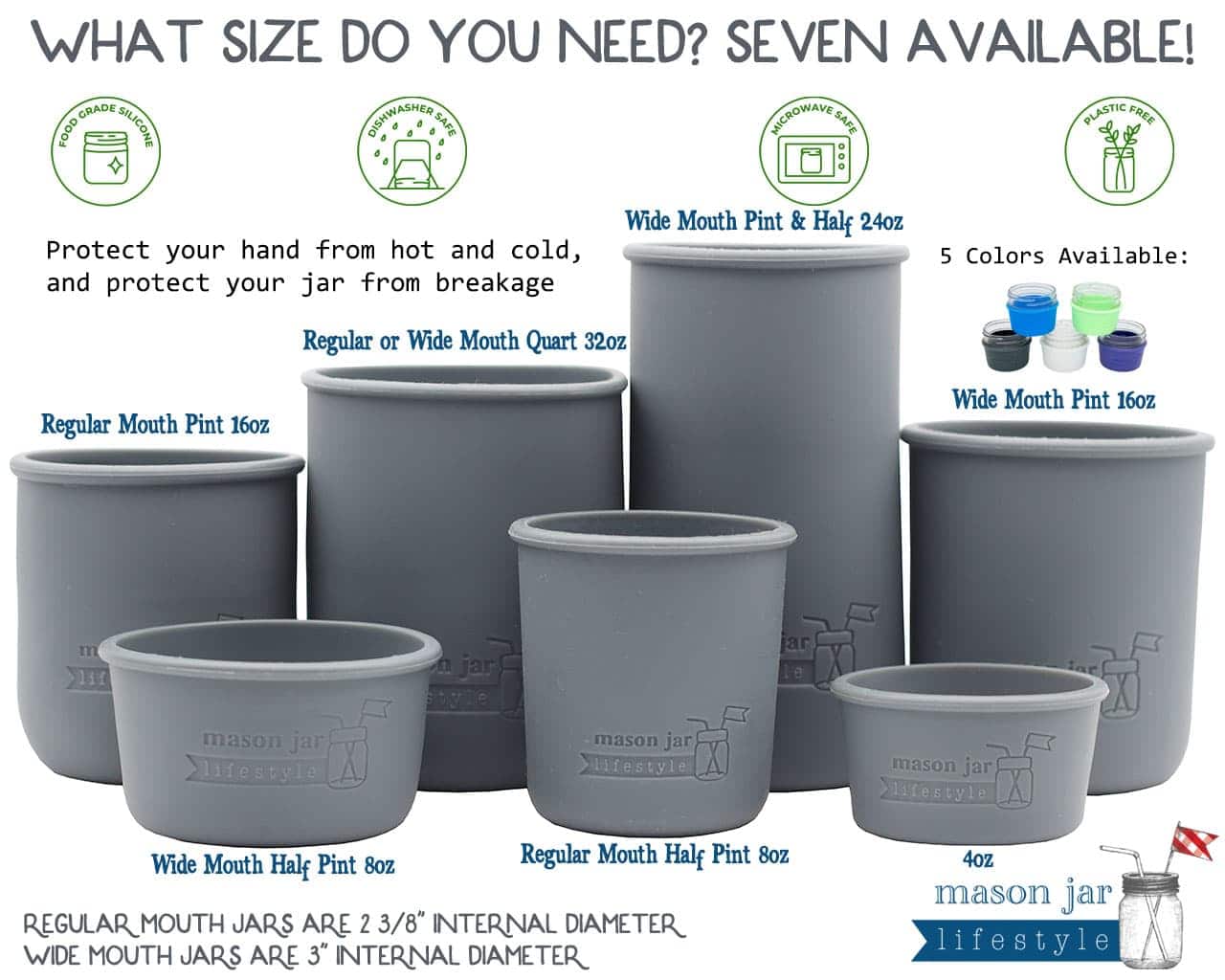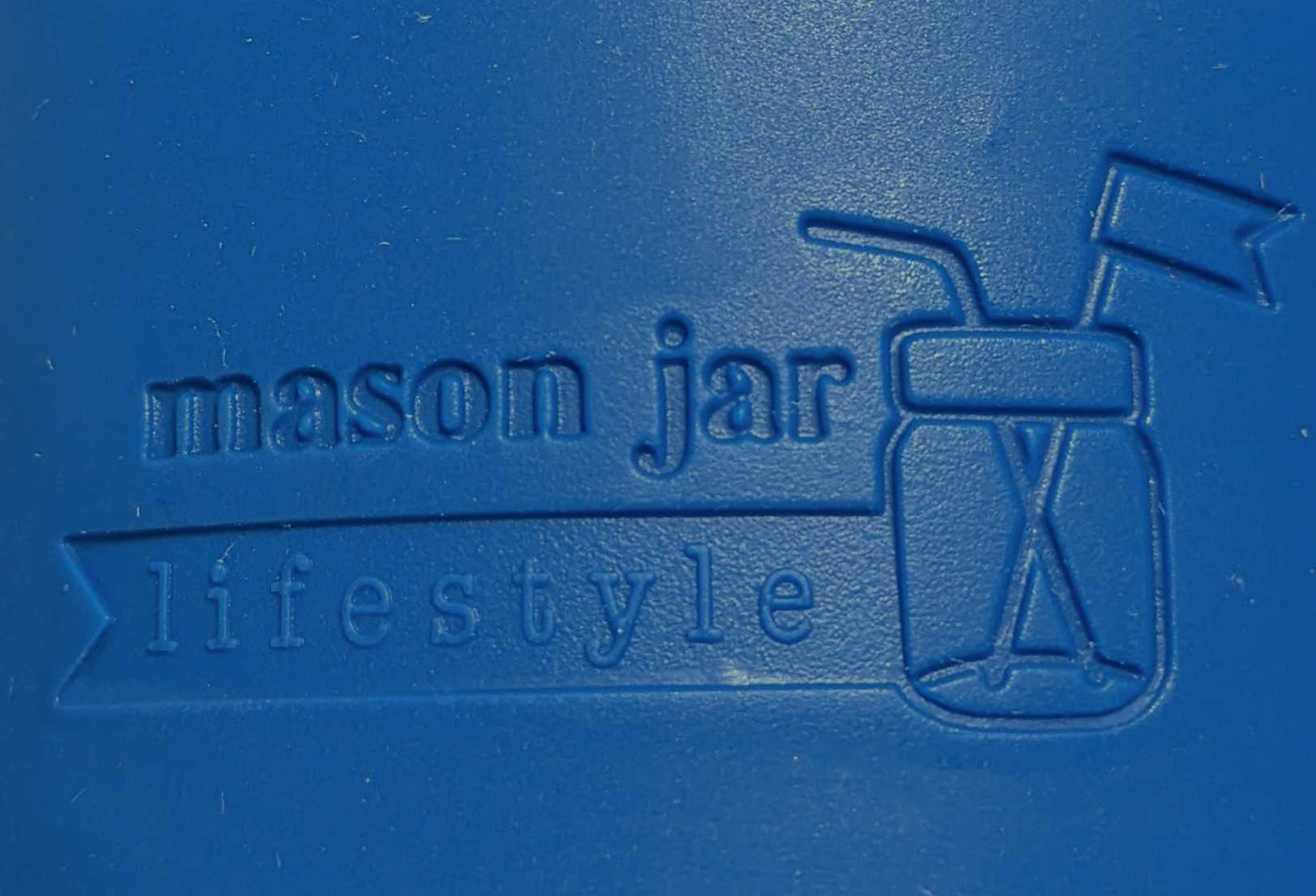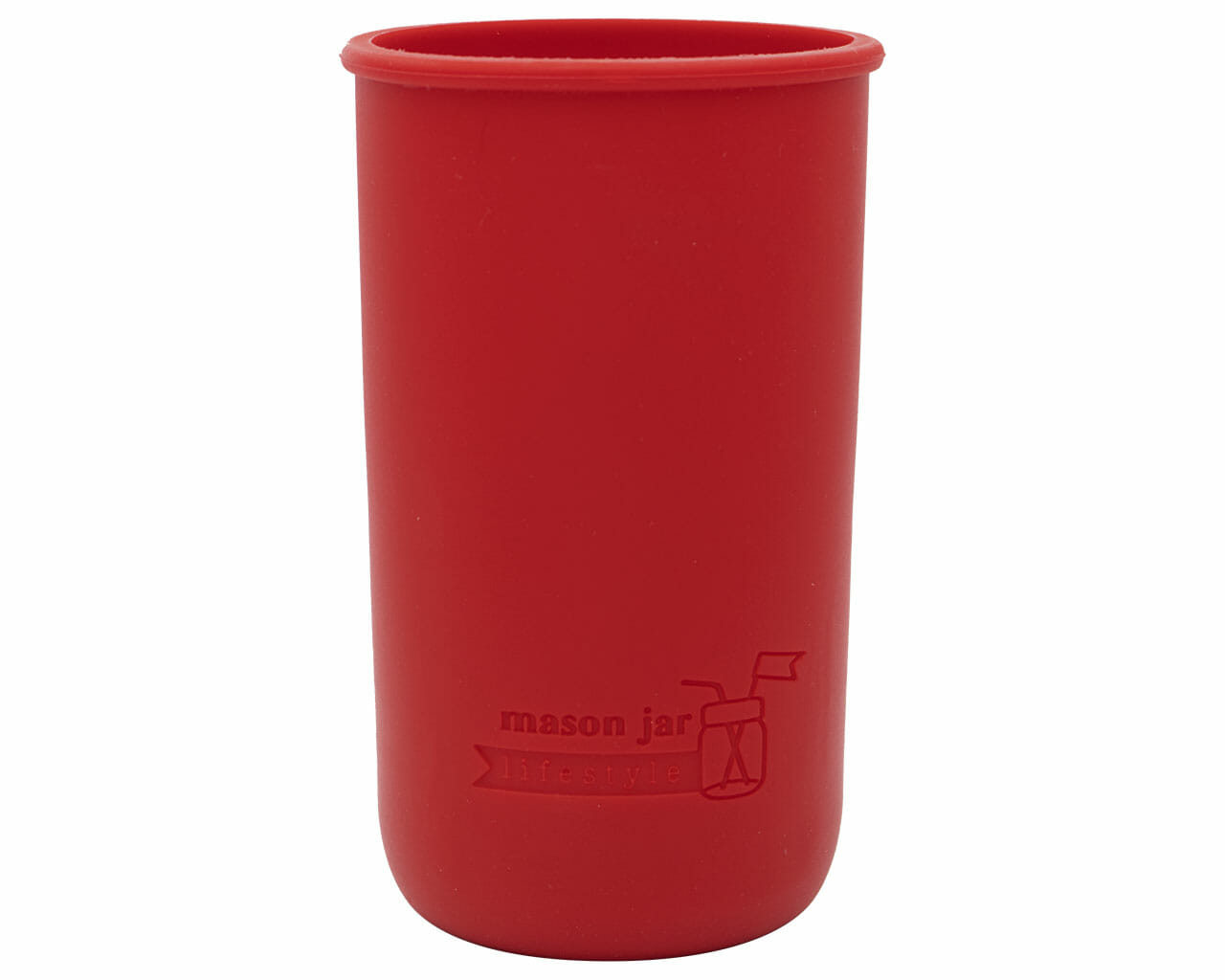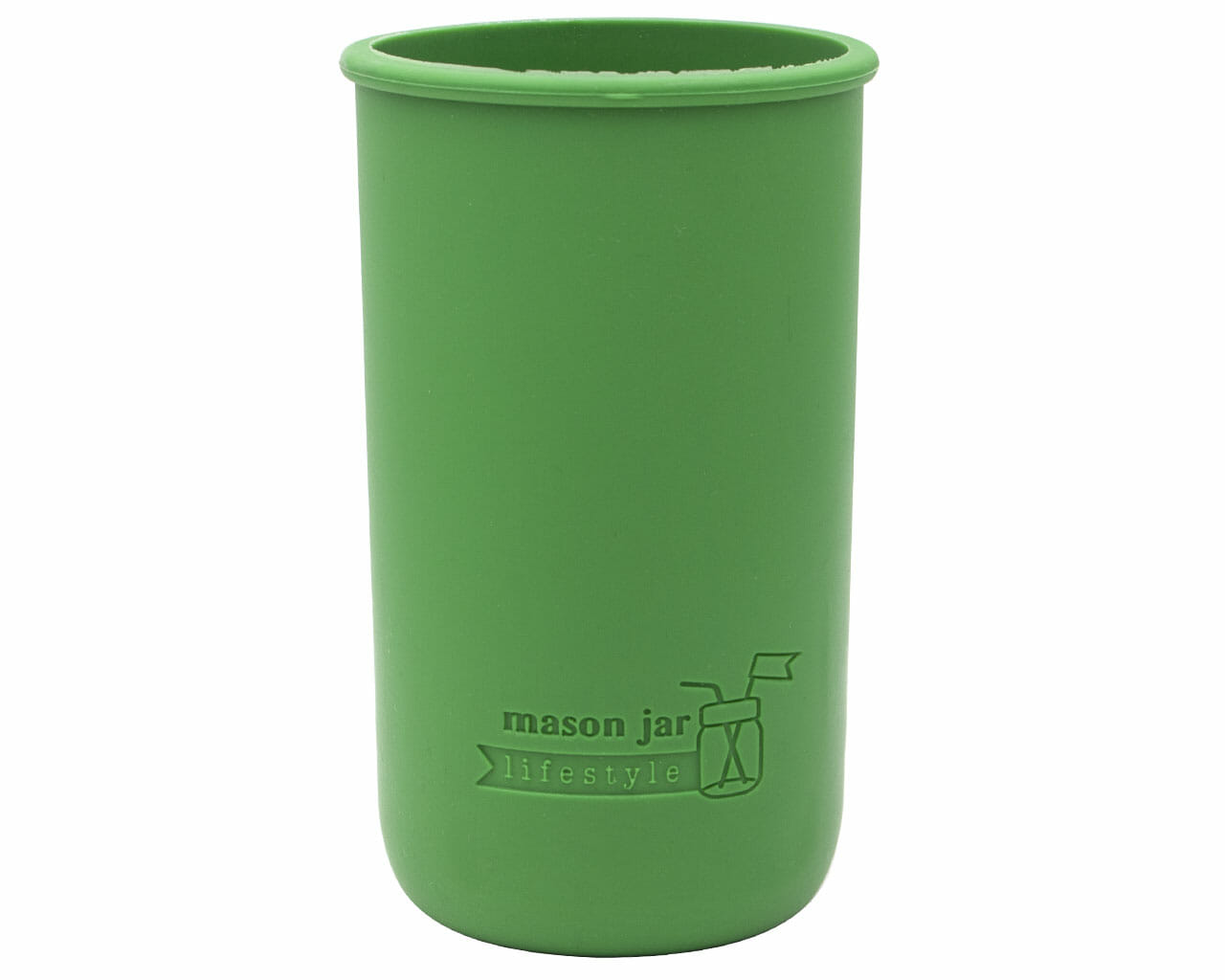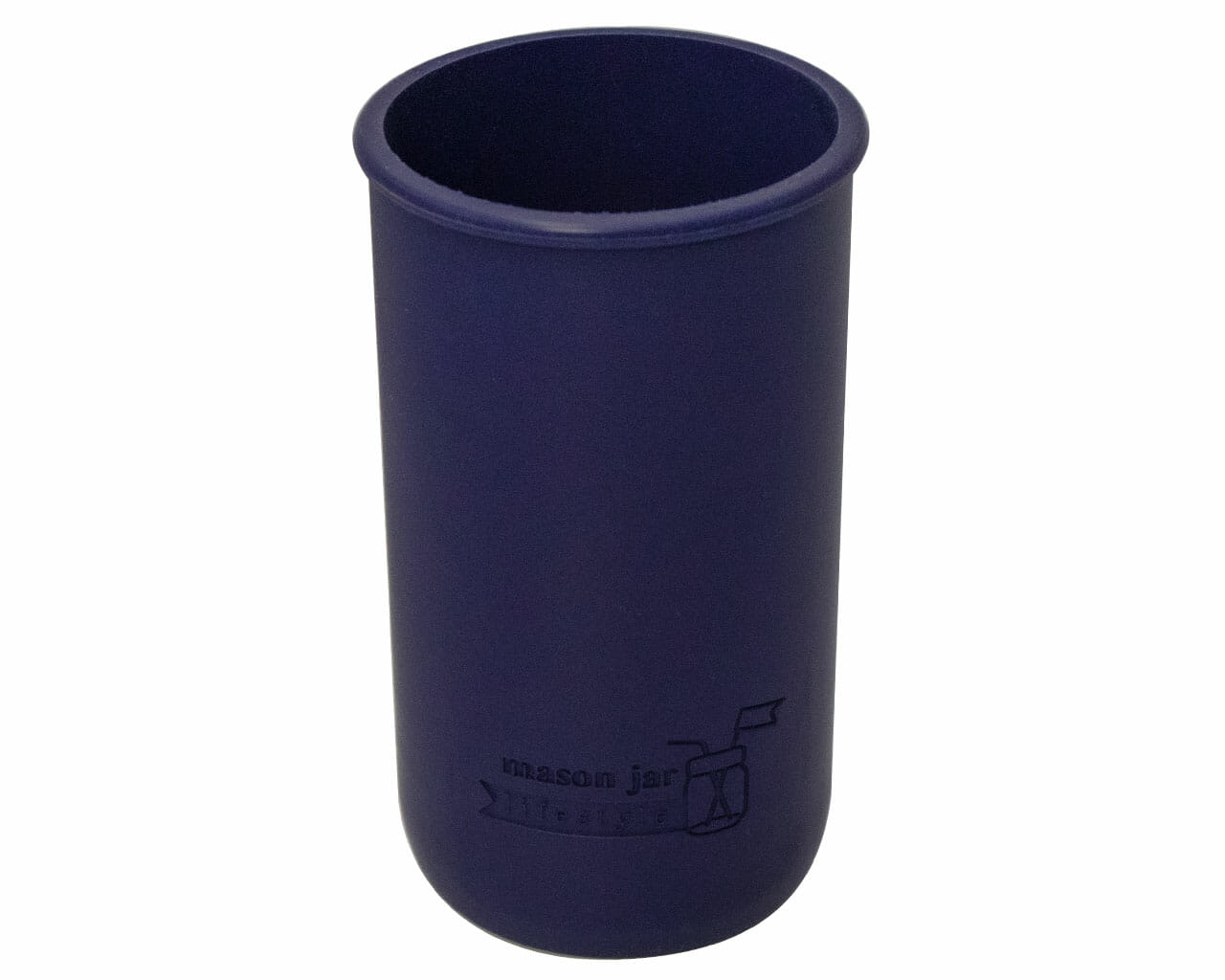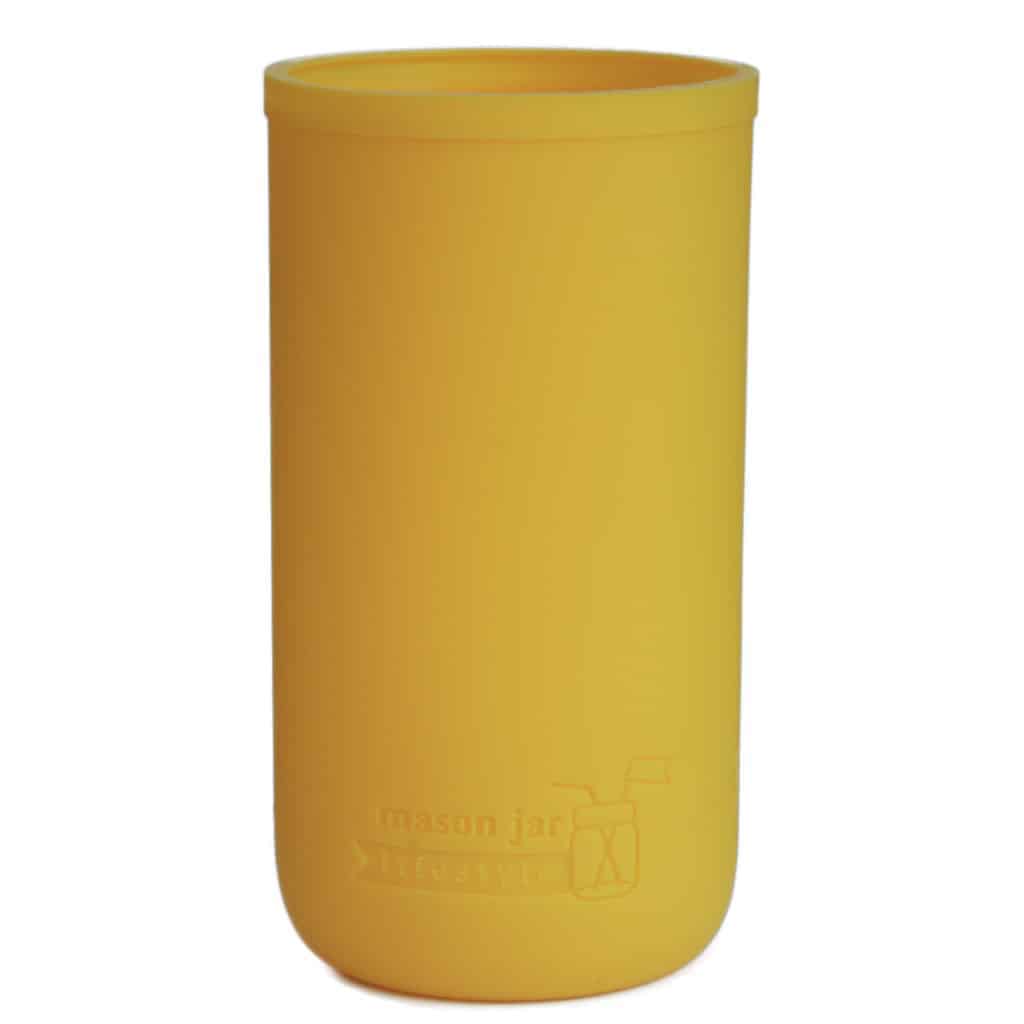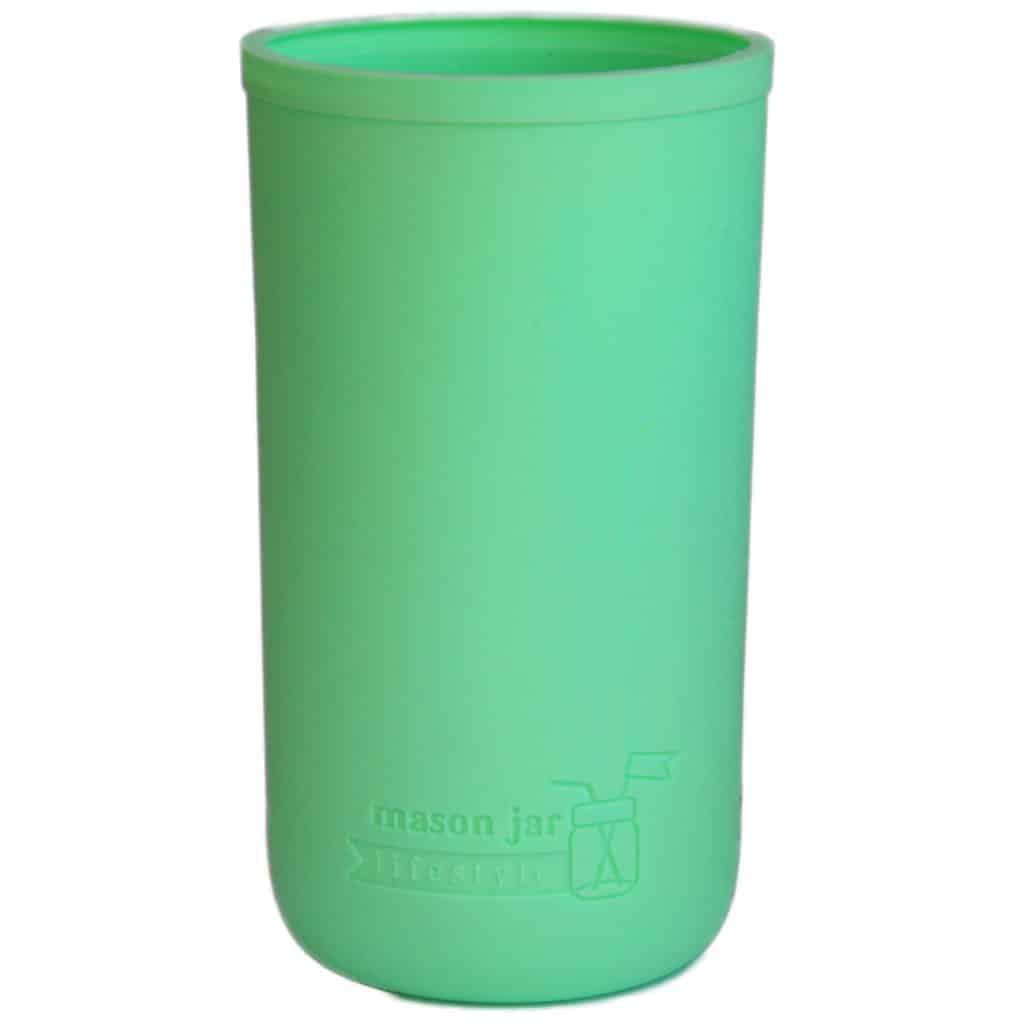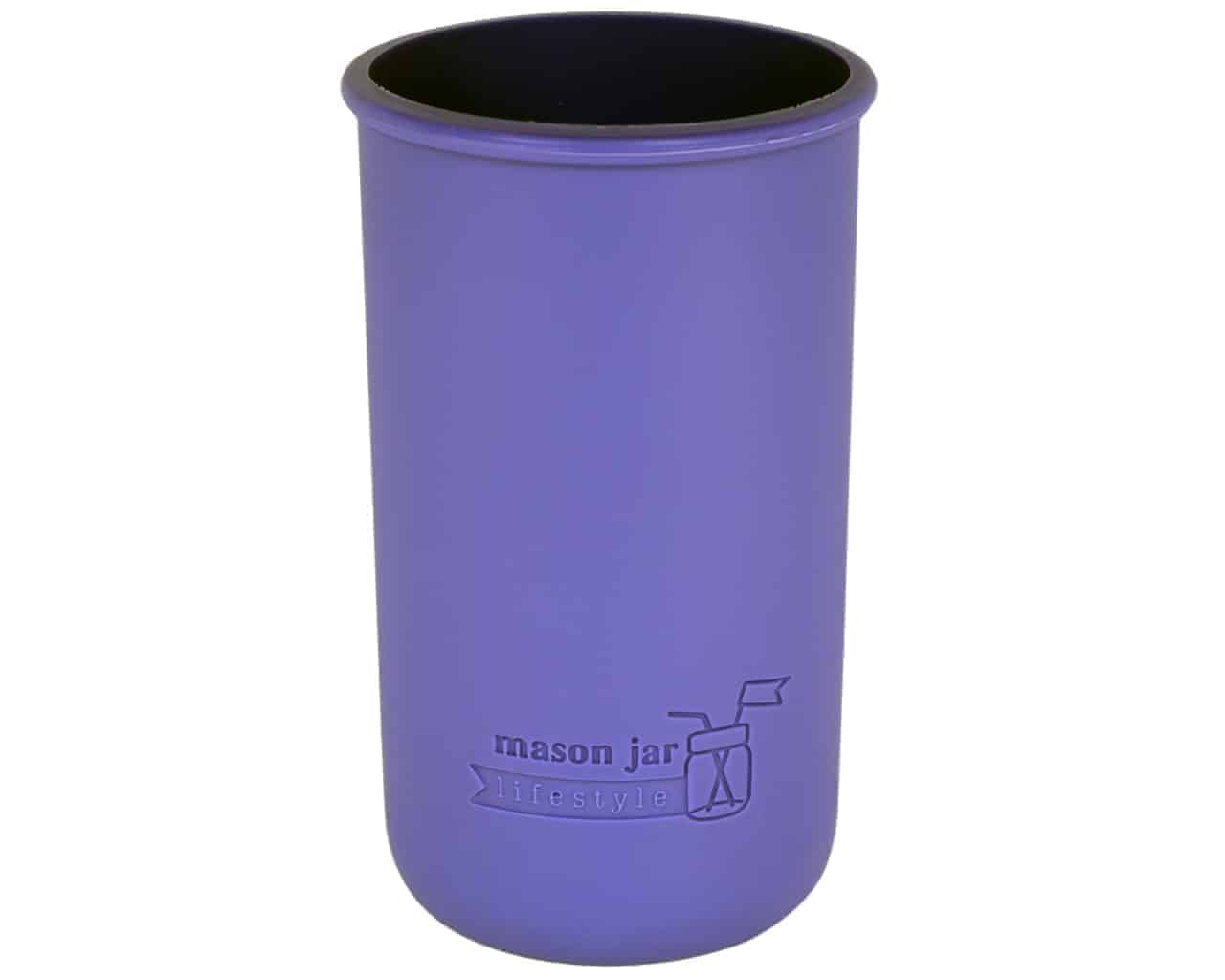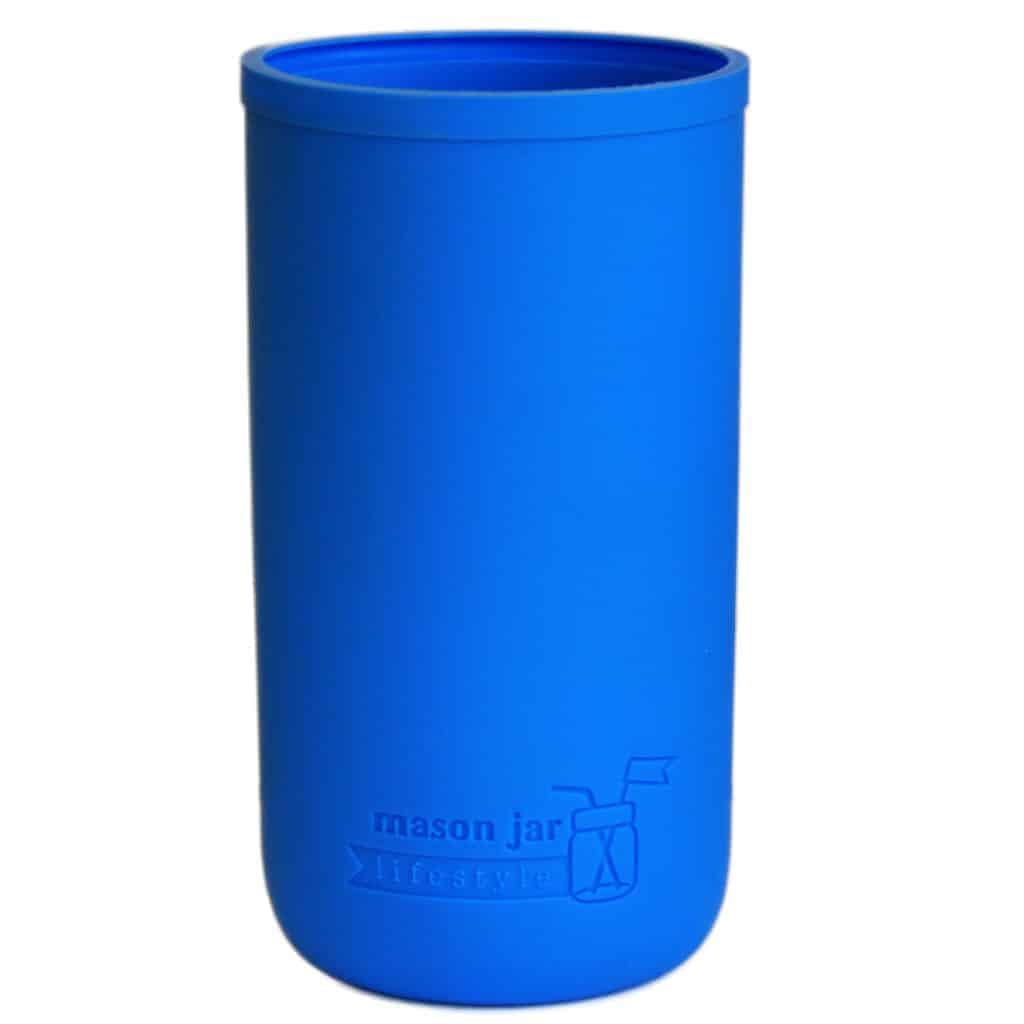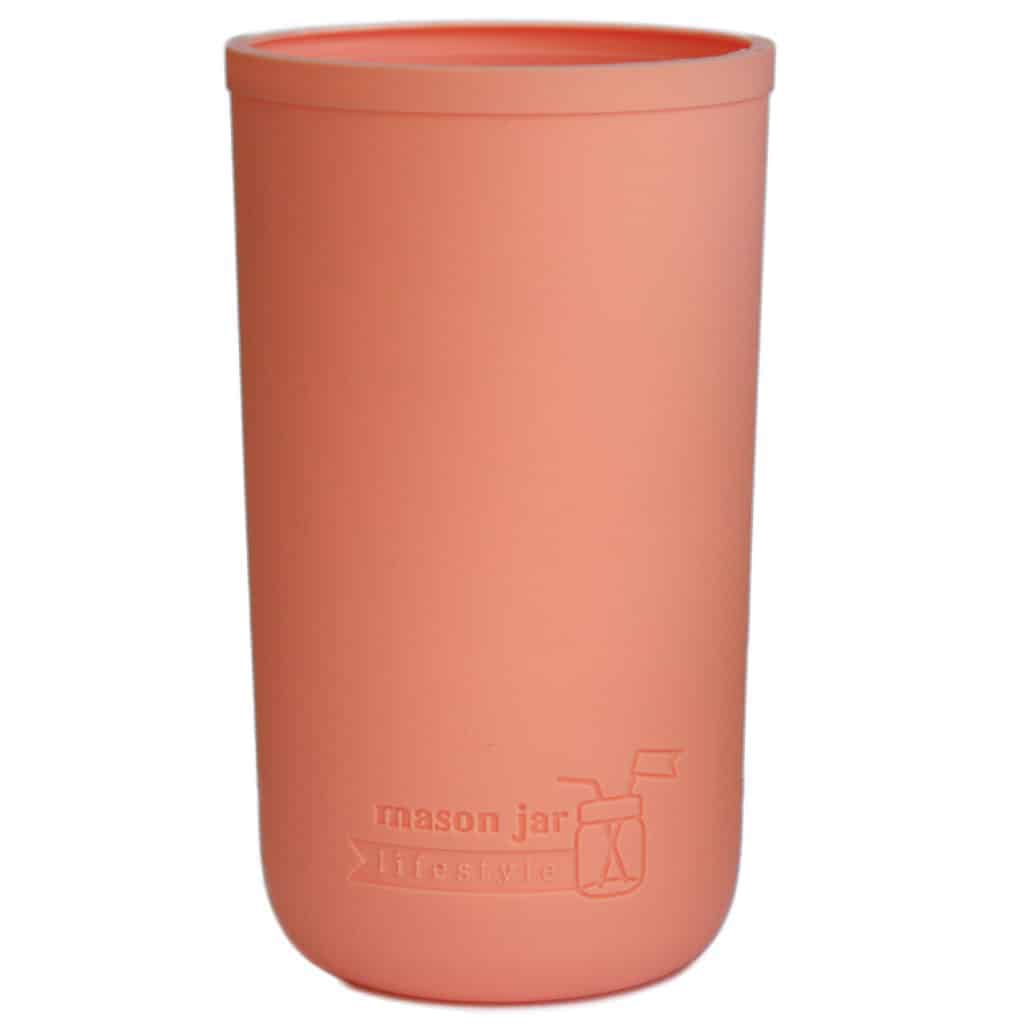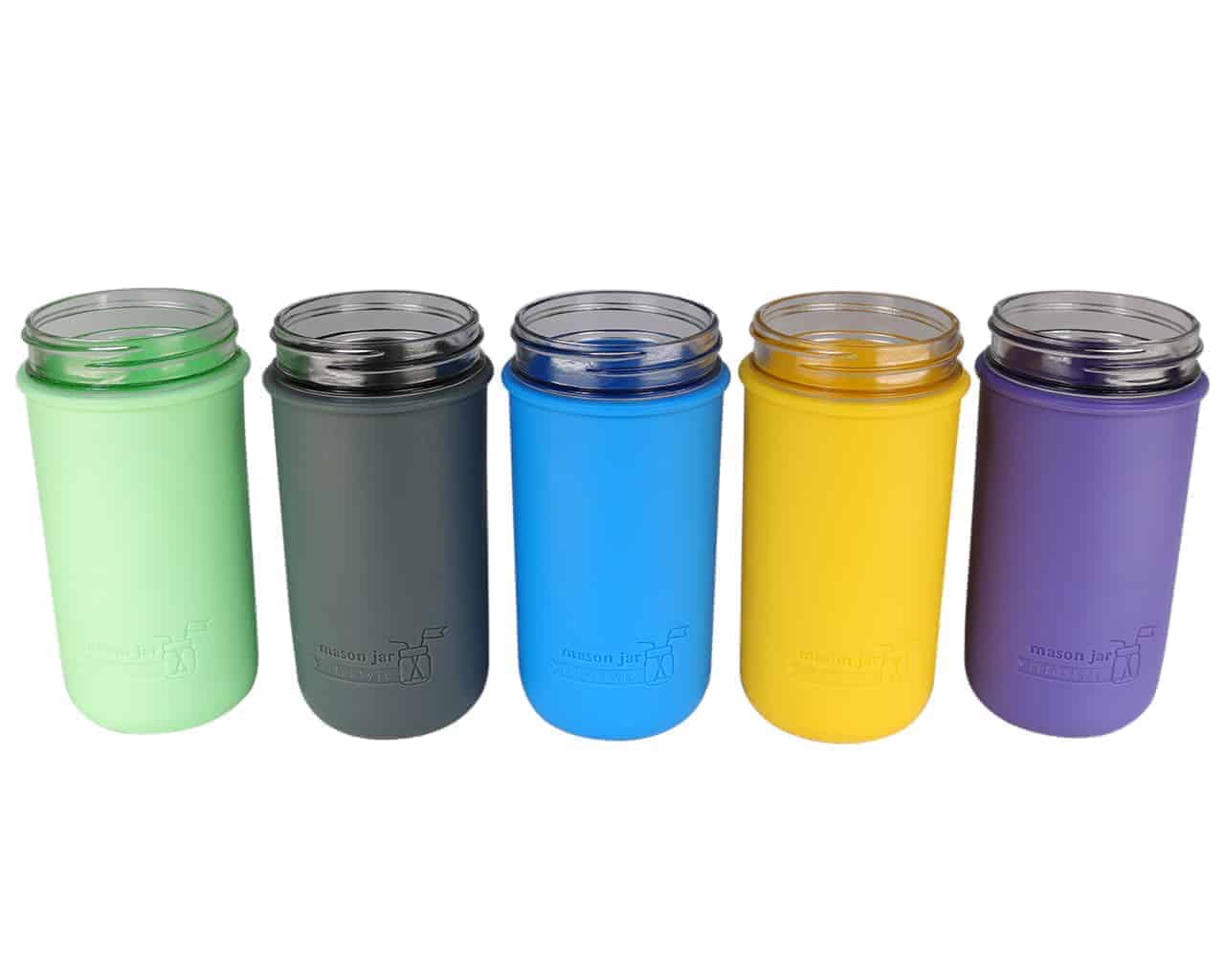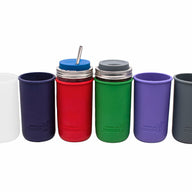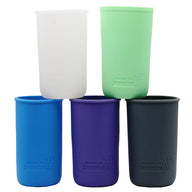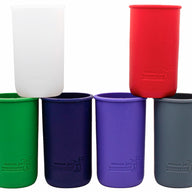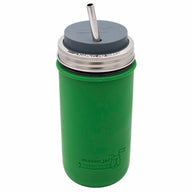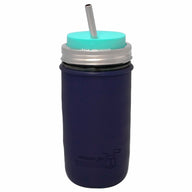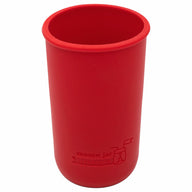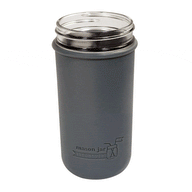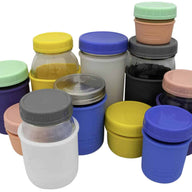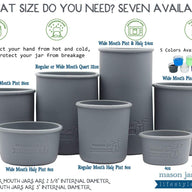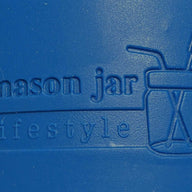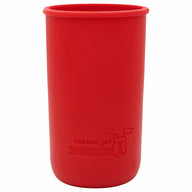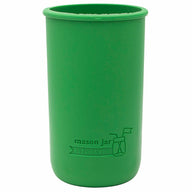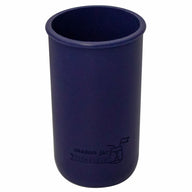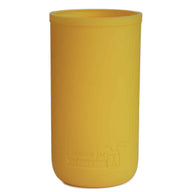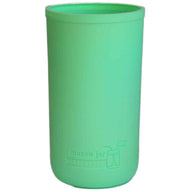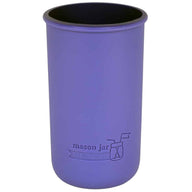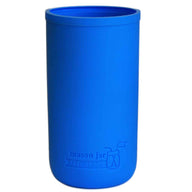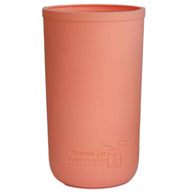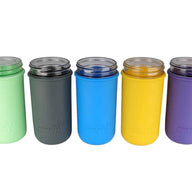 Product Description
When I need a little extra coffee, I go for a pint & half jar. My silicone sleeve keeps my hands safe, and if I need to leave the house I screw on a wide mouth silicone drinking lid.
Use a different color for each family member, and stop wondering which beverage cup is yours!
Microwave safe means you can heat up your beverage without removing the sleeve. Or take out a frozen jar of food, put a koozie on it, and heat it up.
Since they don't touch your beverage, I often just rinse them, but they are also dishwasher safe. You can leave them on the jar, but I find that water gets trapped so I prefer to separate them to clean the jar.
You could also use one to block sunlight or prying eyes from the contents of your jar.
Great for kids and adults!
Love it
Wished I'd ordered one for my larger jar I use for tea!
absolutely love everything I've purchased and it's been a lot. I do home canning,therefore I have lots of jars and can do great things with them!!
Silicone sleeve for pint and half
Love the sleeve, fits well! Gonna love them this summer!
Everything I expected
I ordered silicone covers for my jars fit perfectly and the color matched my kitchen to a tee!
Mason Jar Sleeves
This is the second time I have ordered these mason jar sleeves, the first order a few years ago was for me and this order was for my nephew and his wife after coming home from a visit to their home and seeing that they were drinking out of mason jars but did not have sleeves. My nephews wife takes her jars outside to their front porch and it sits on their concrete so I thought the sleeves were perfect for them since I love mine so much and use ours every day. I never take mine off, they go right through the dishwasher and look as new as they did when I took them out of the package. I love that I can set them on my furniture with no sweating and they keep my drinks cold and keep my hands from getting cold. They are pretty too, one of my best purchases ever!
Learn More about Mason Jar Lifestyle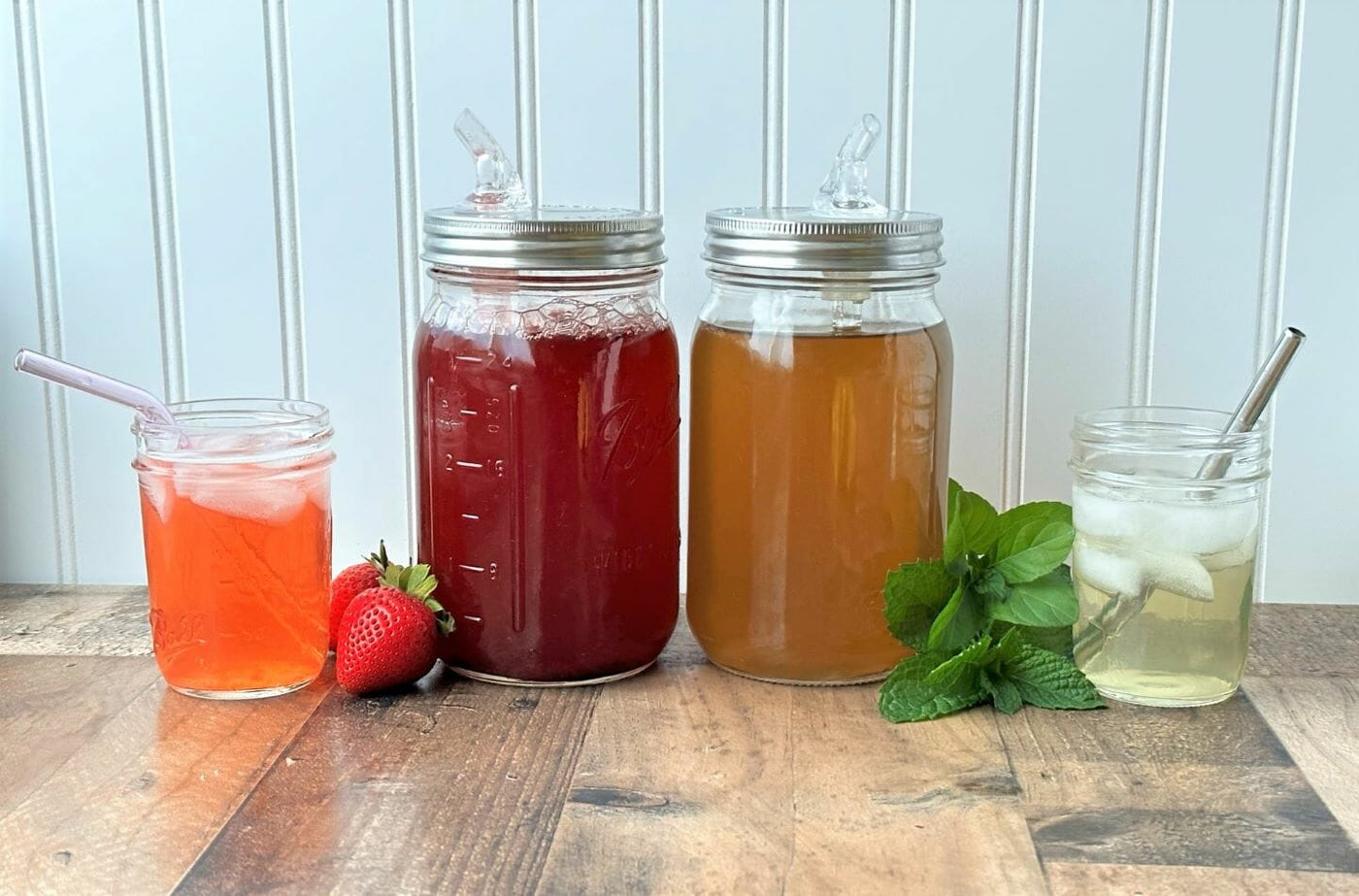 Check Out Our Blog
Find the latest recipes, DIY projects, and much more. All created and curated by our Mason jar experts.
View the Blog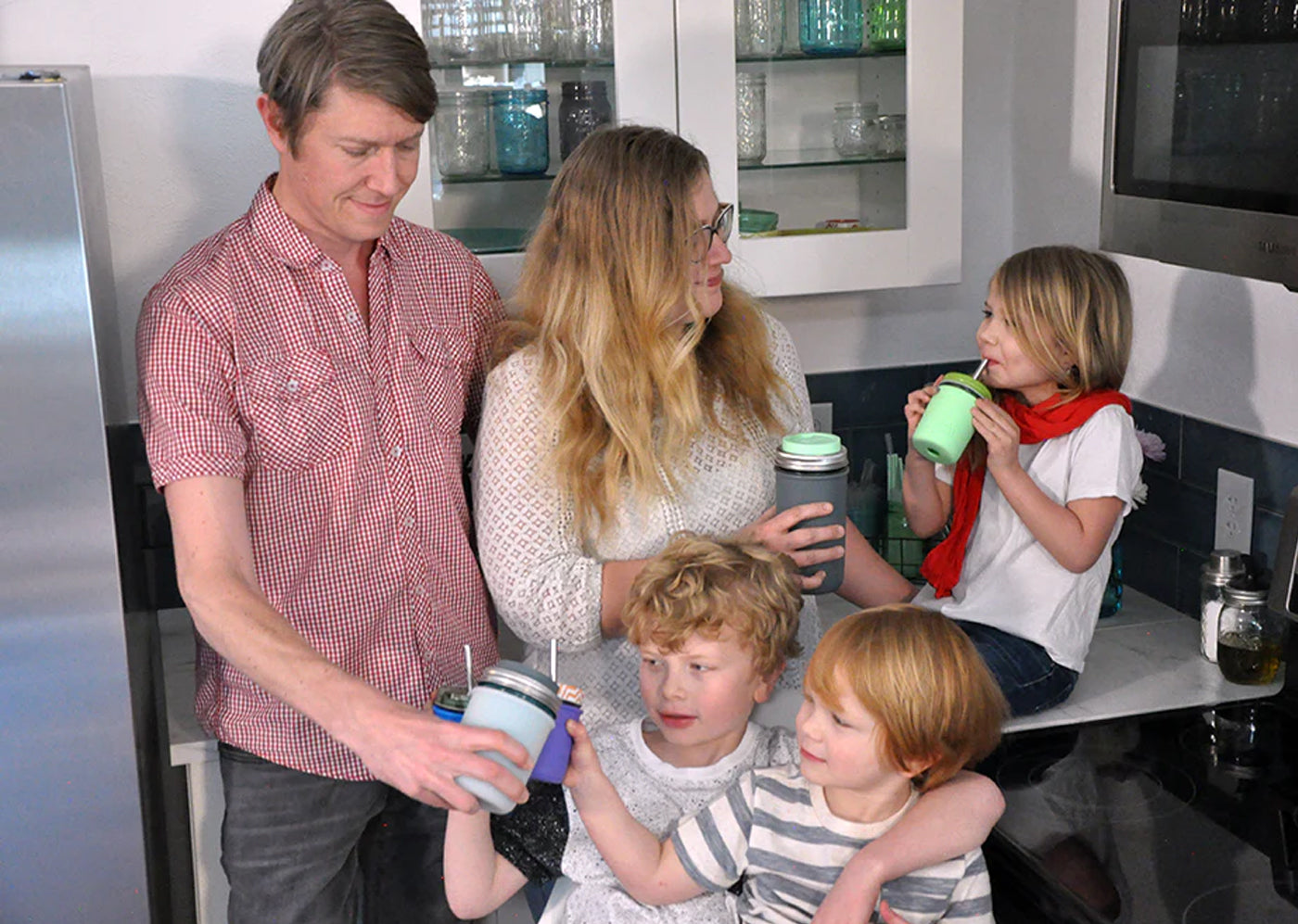 Our Story
We're proud to be a Colorado-based small, family-owned business and your home for authentic, eco-friendly mason jar innovations.
Hear our Story