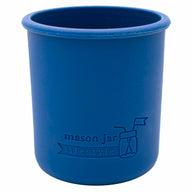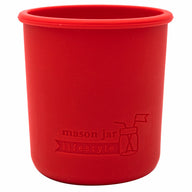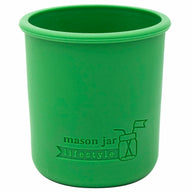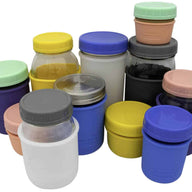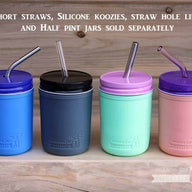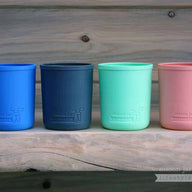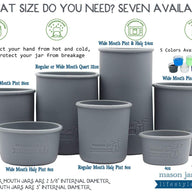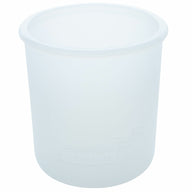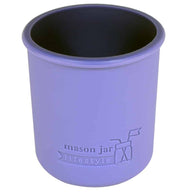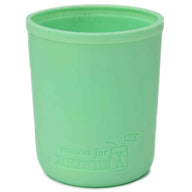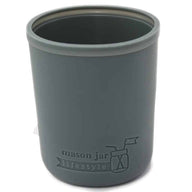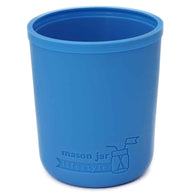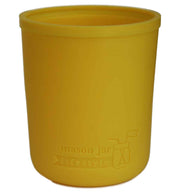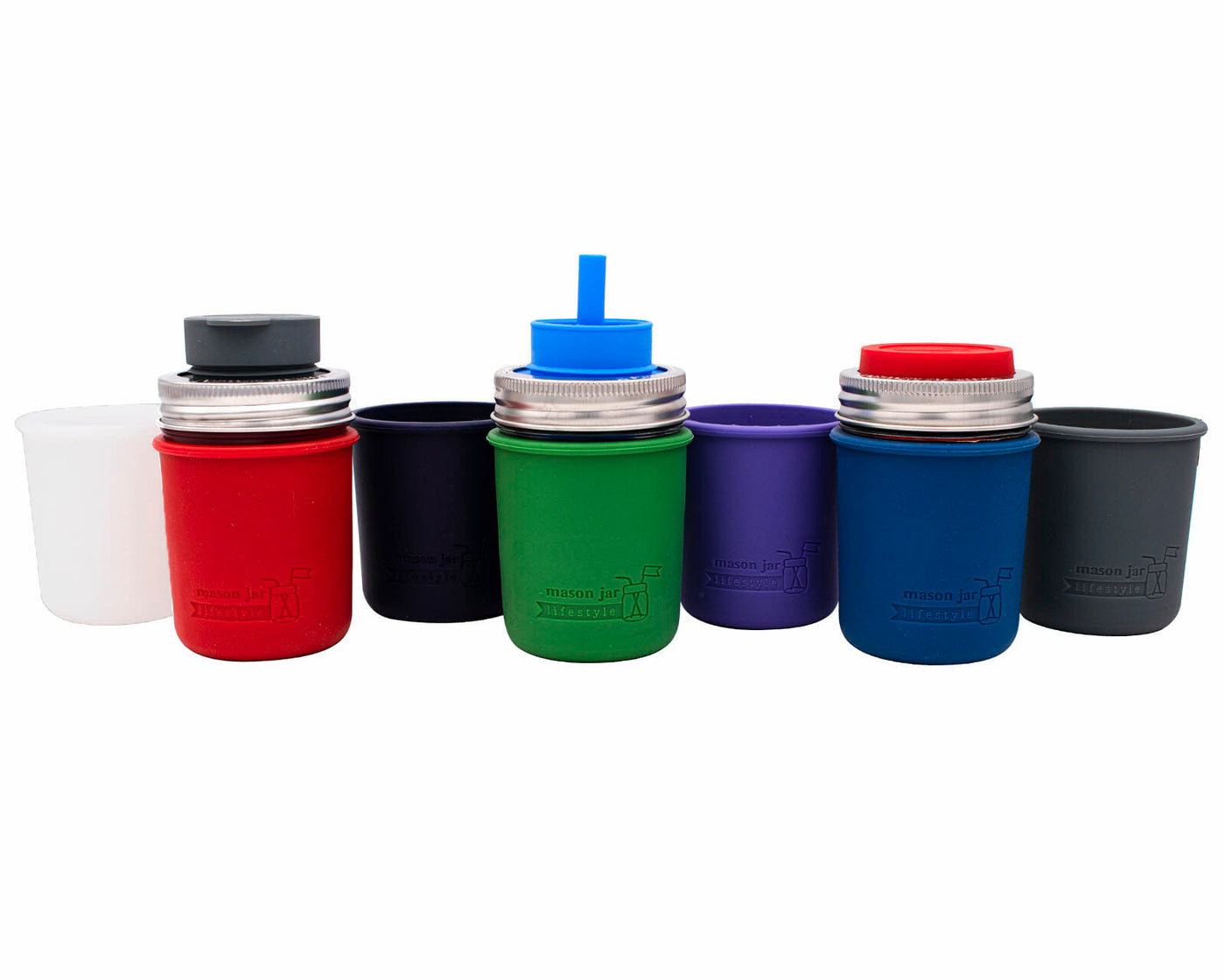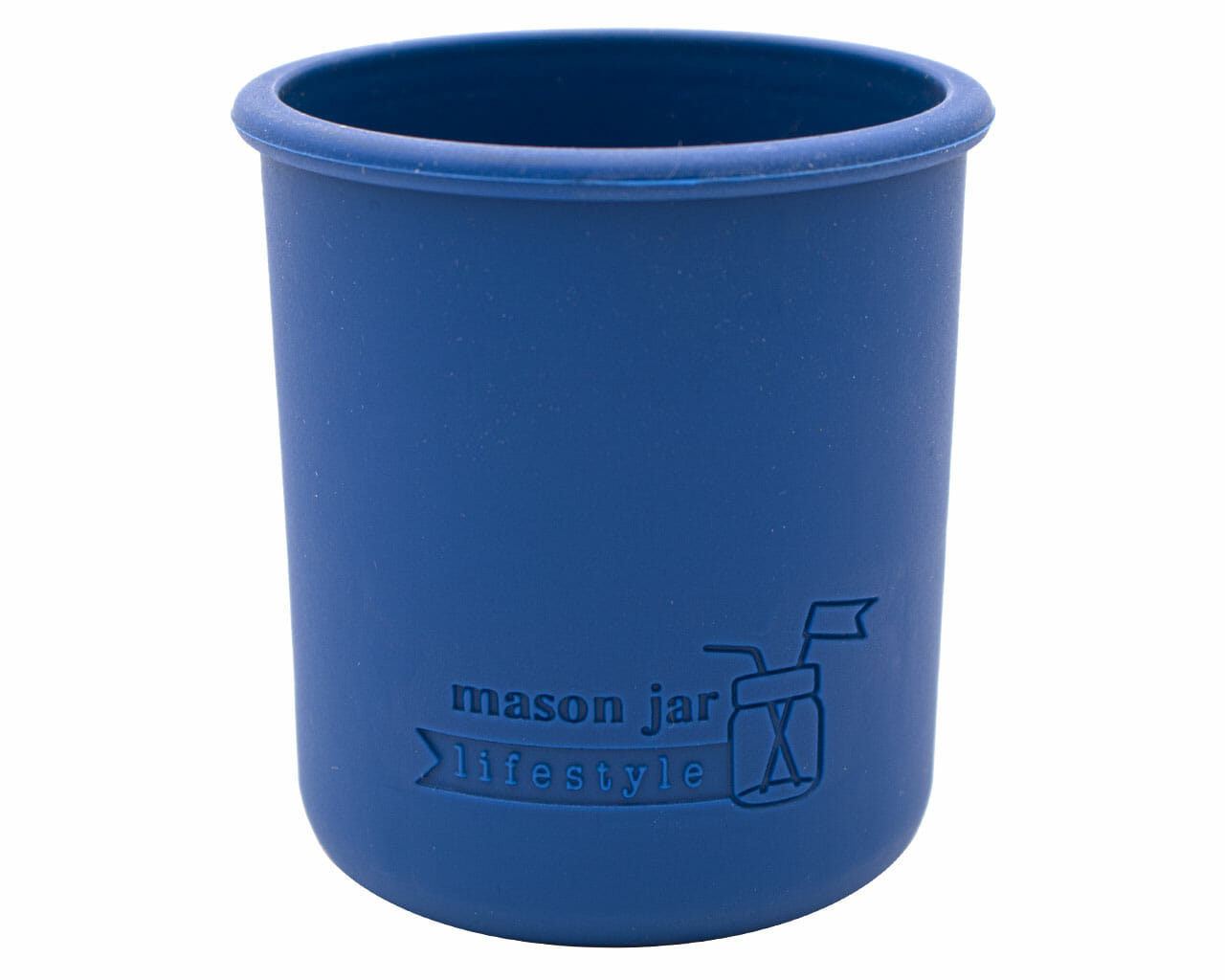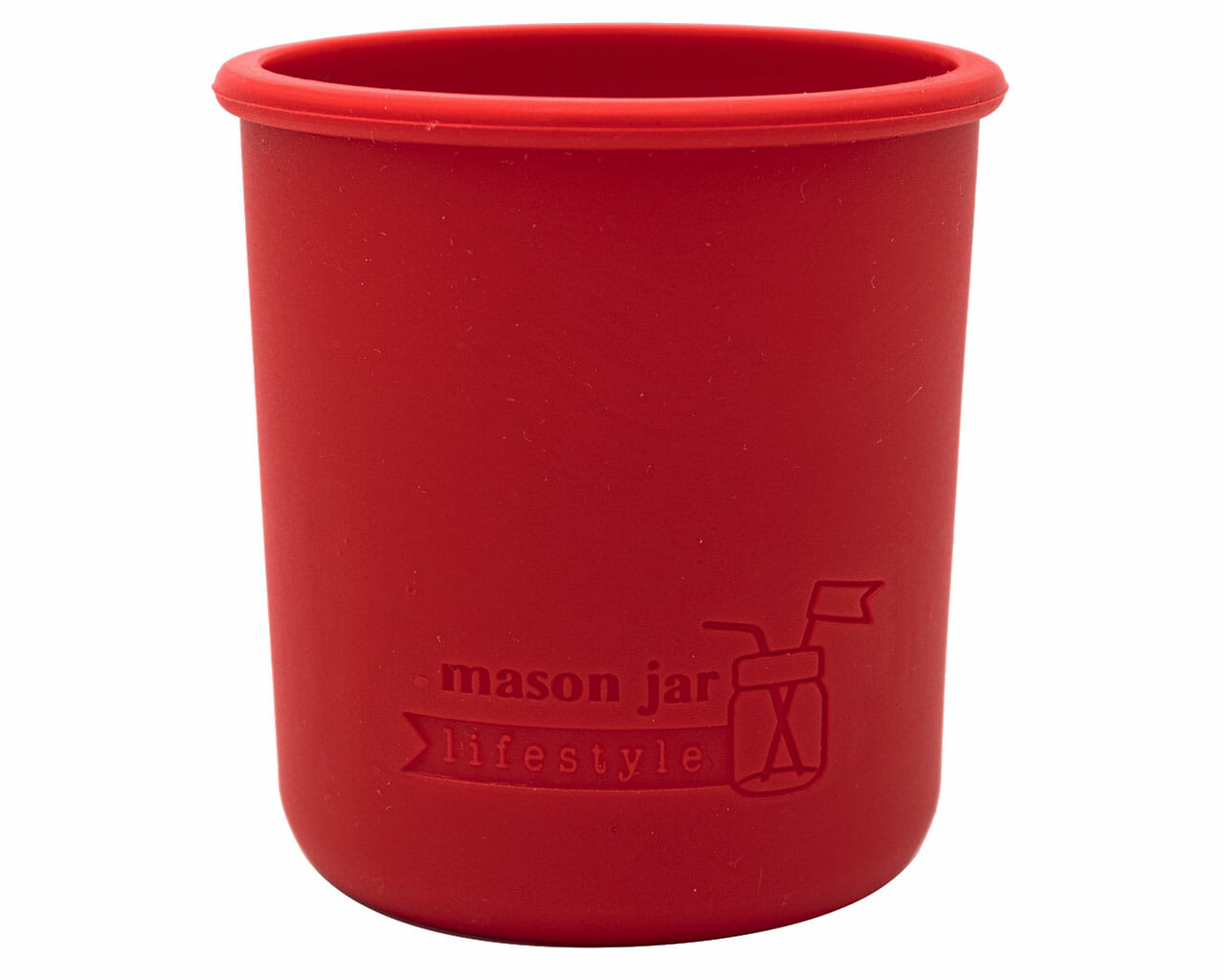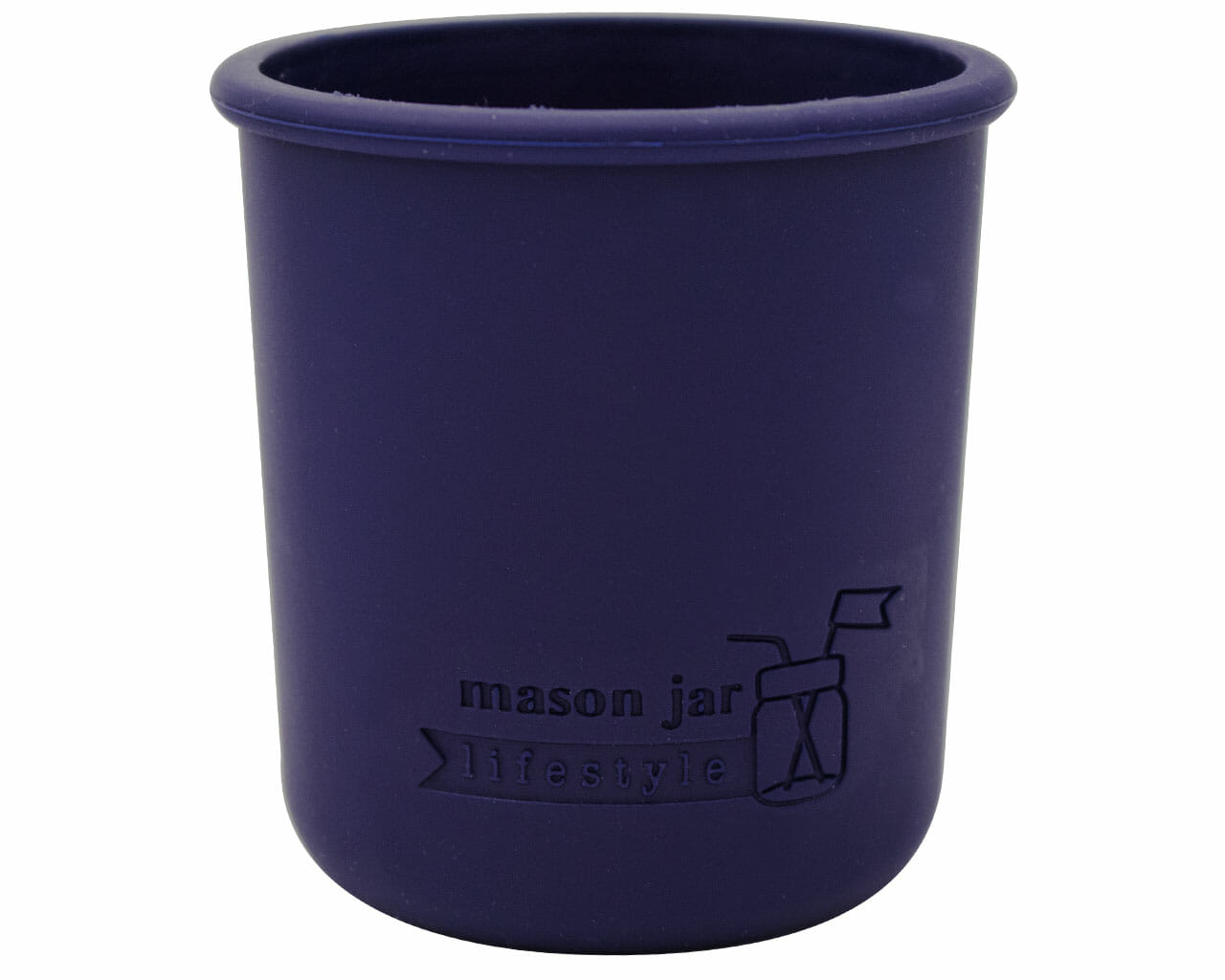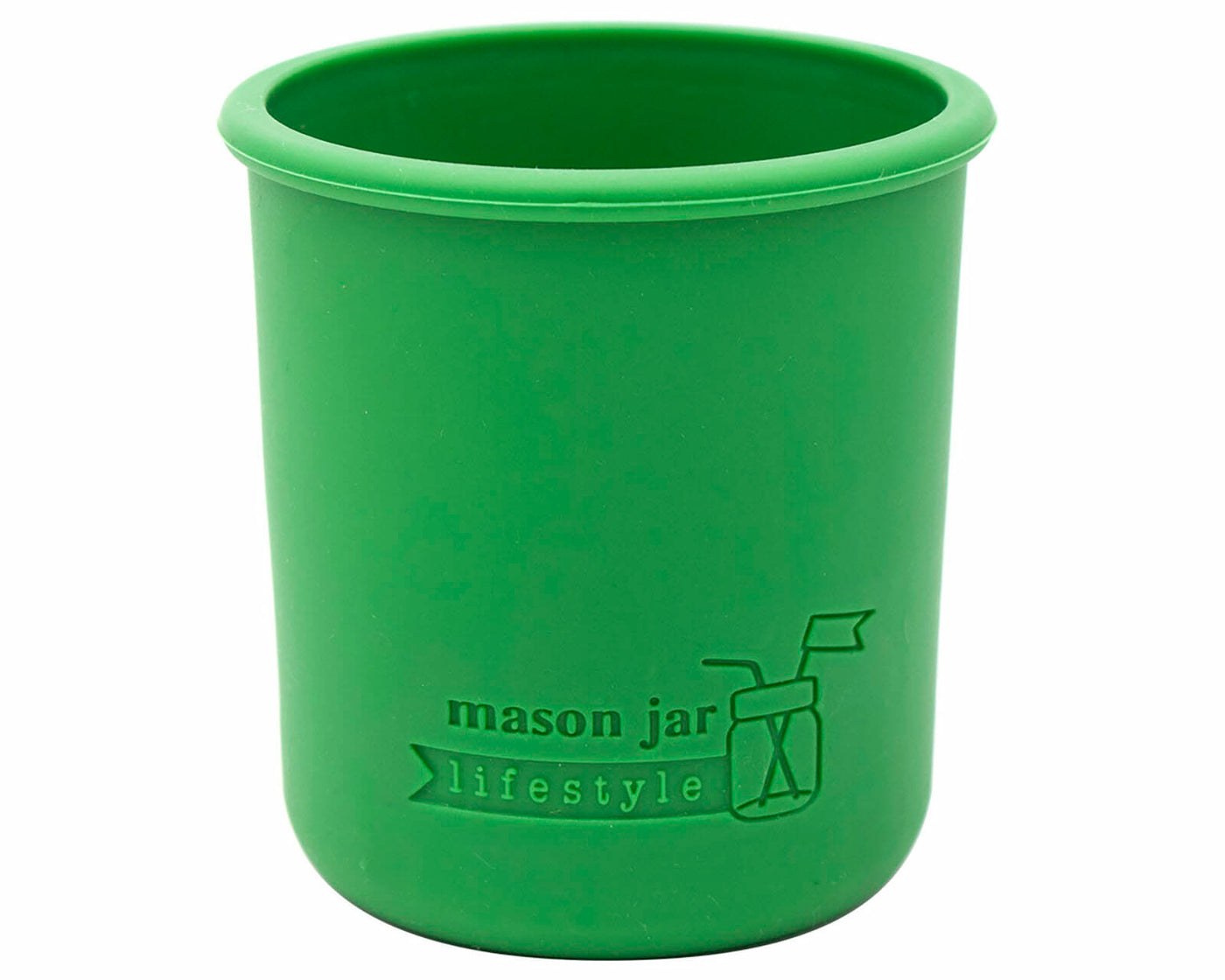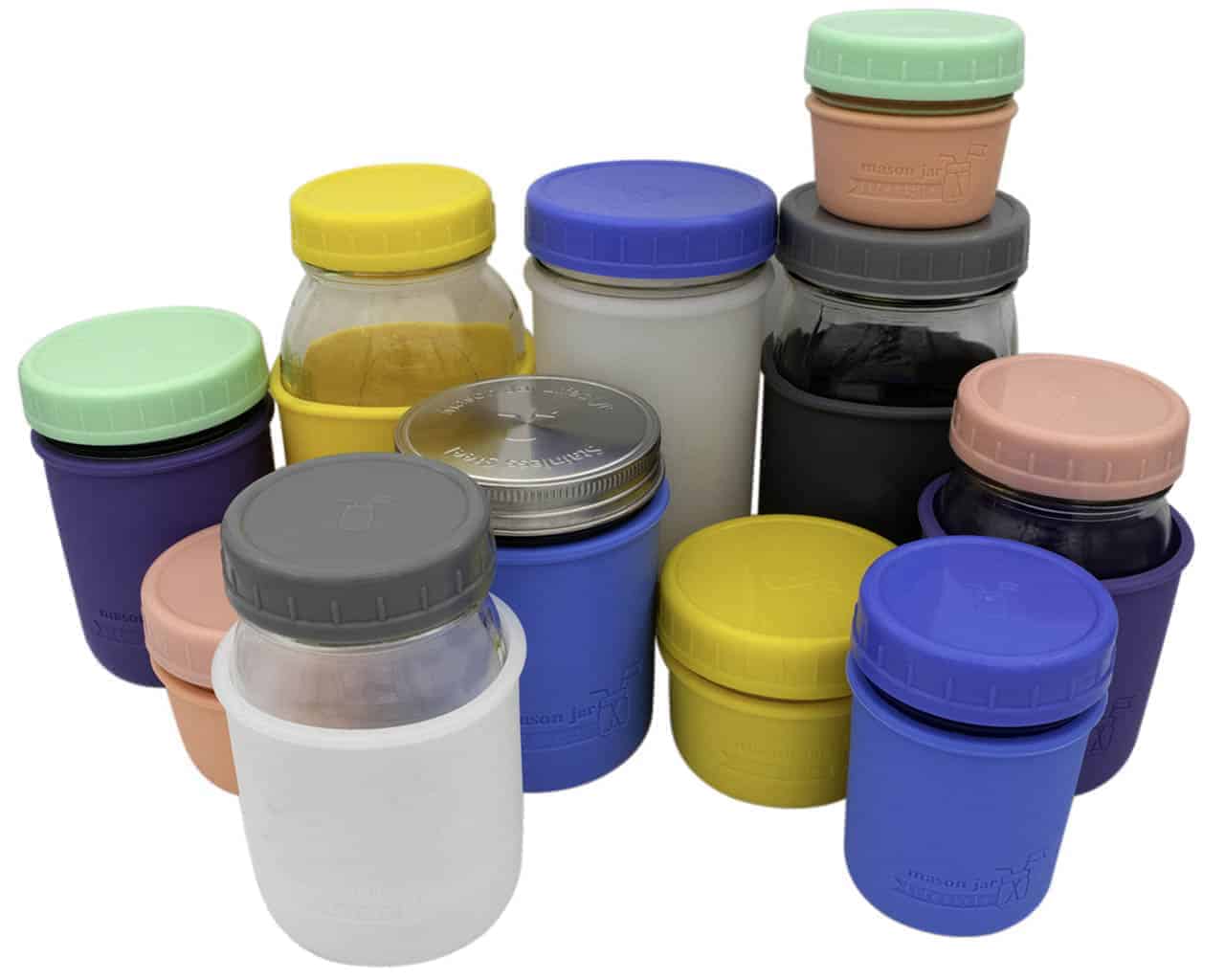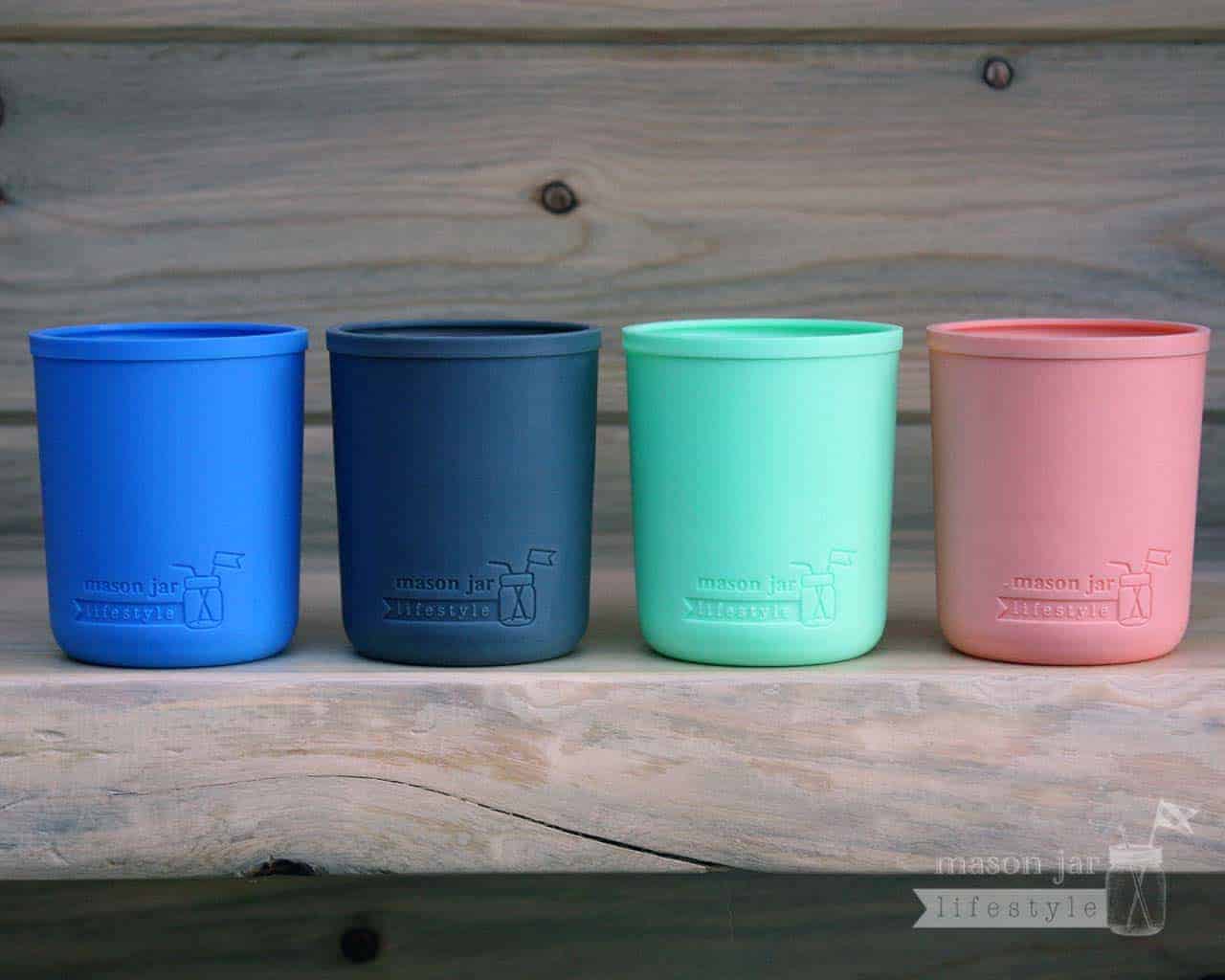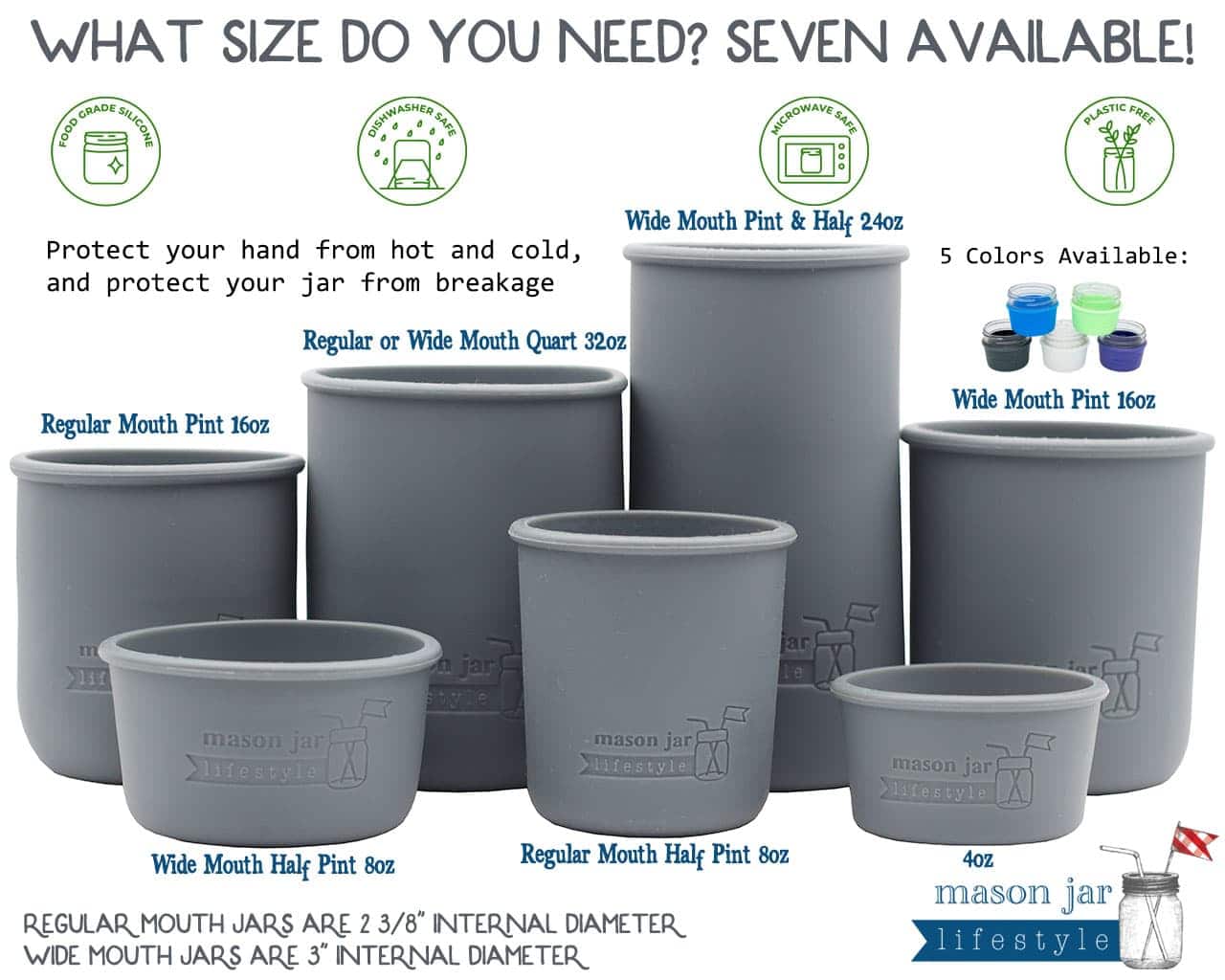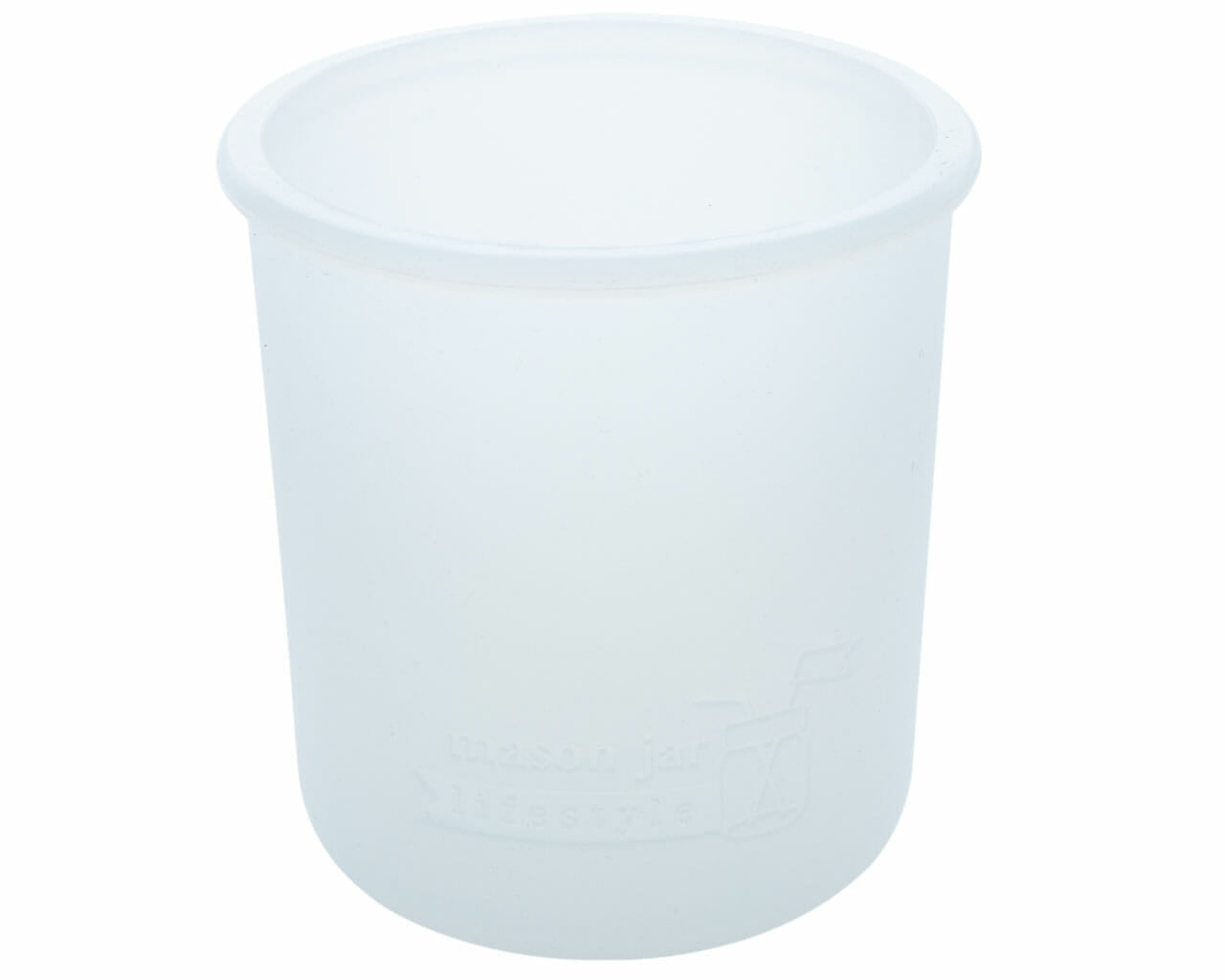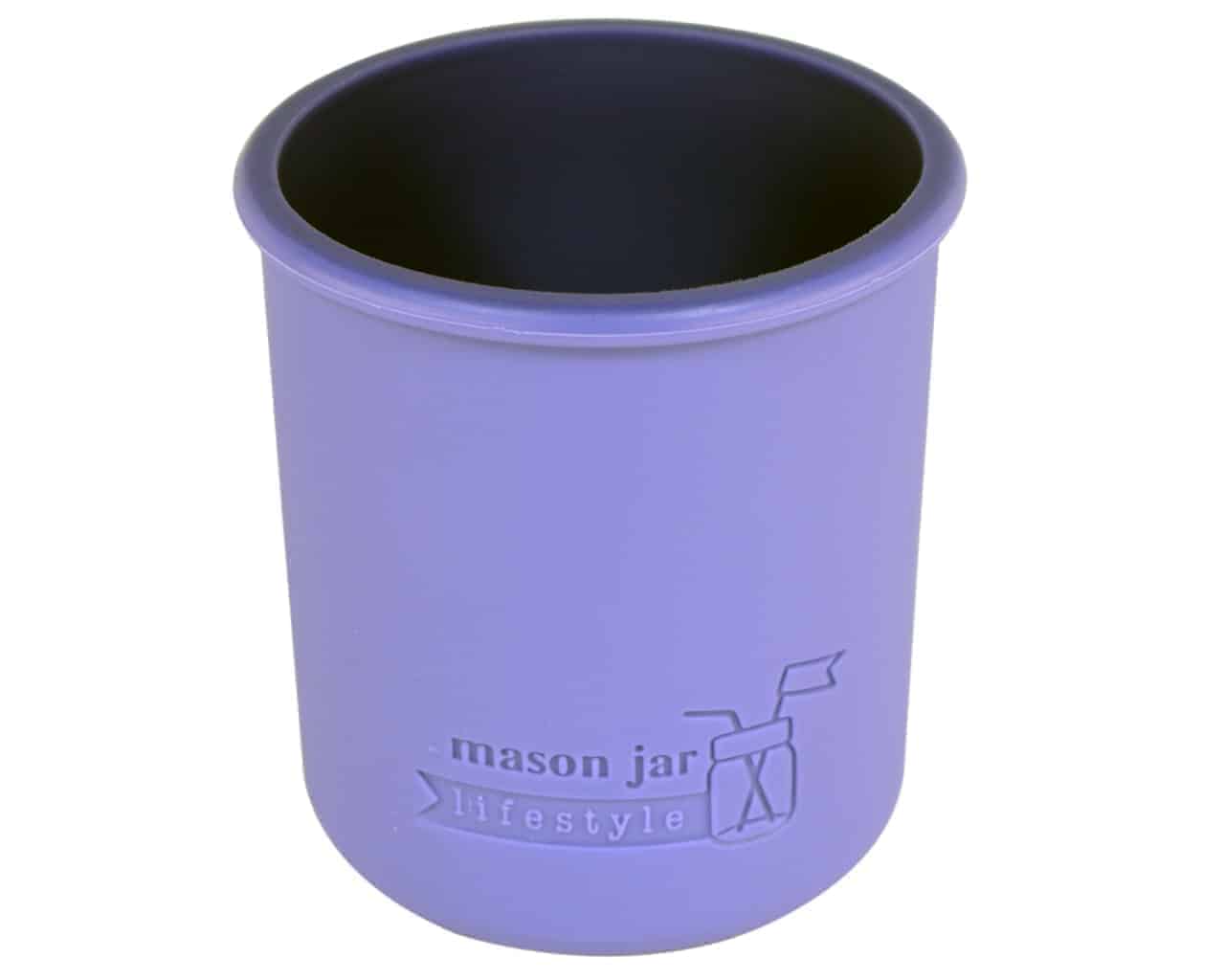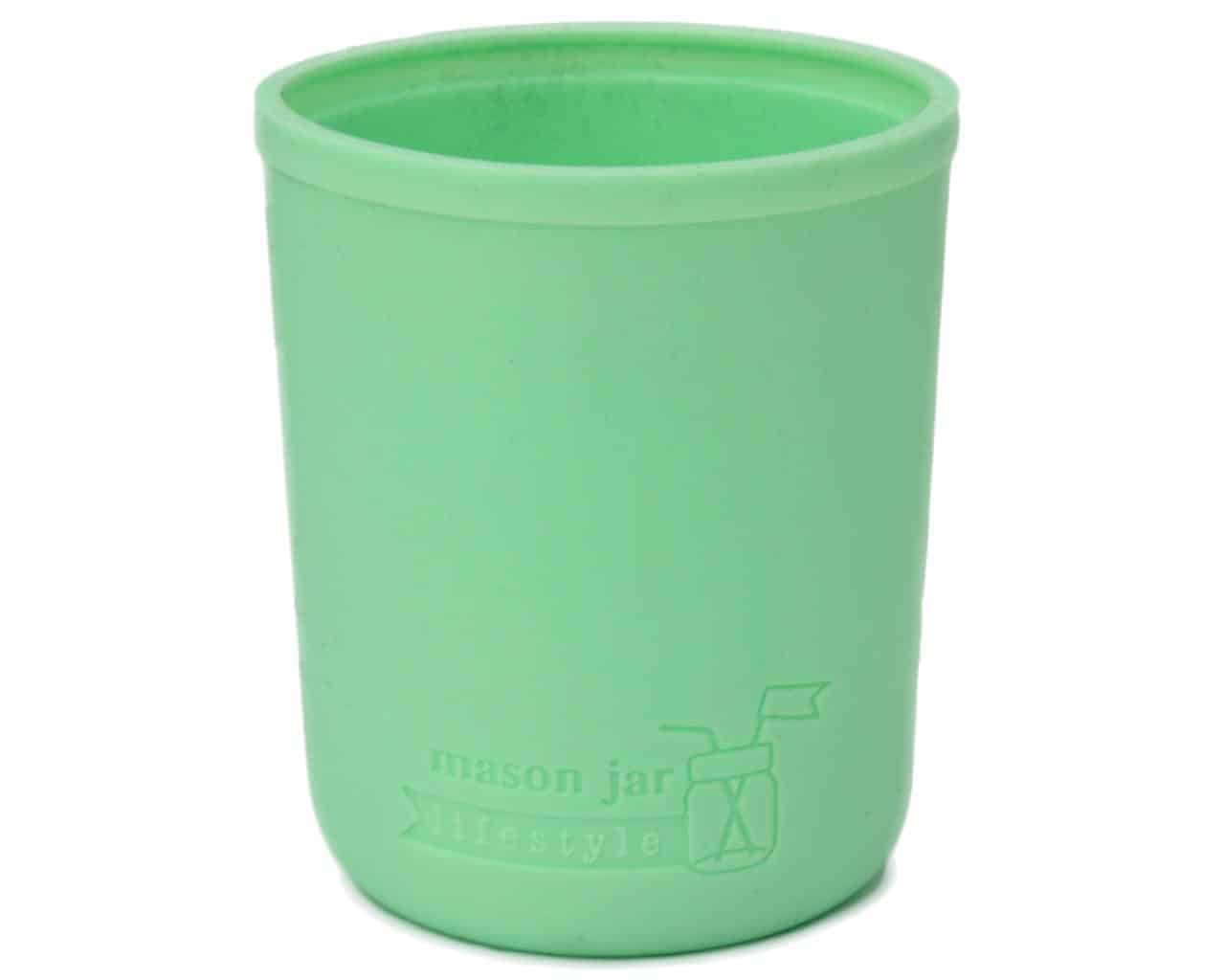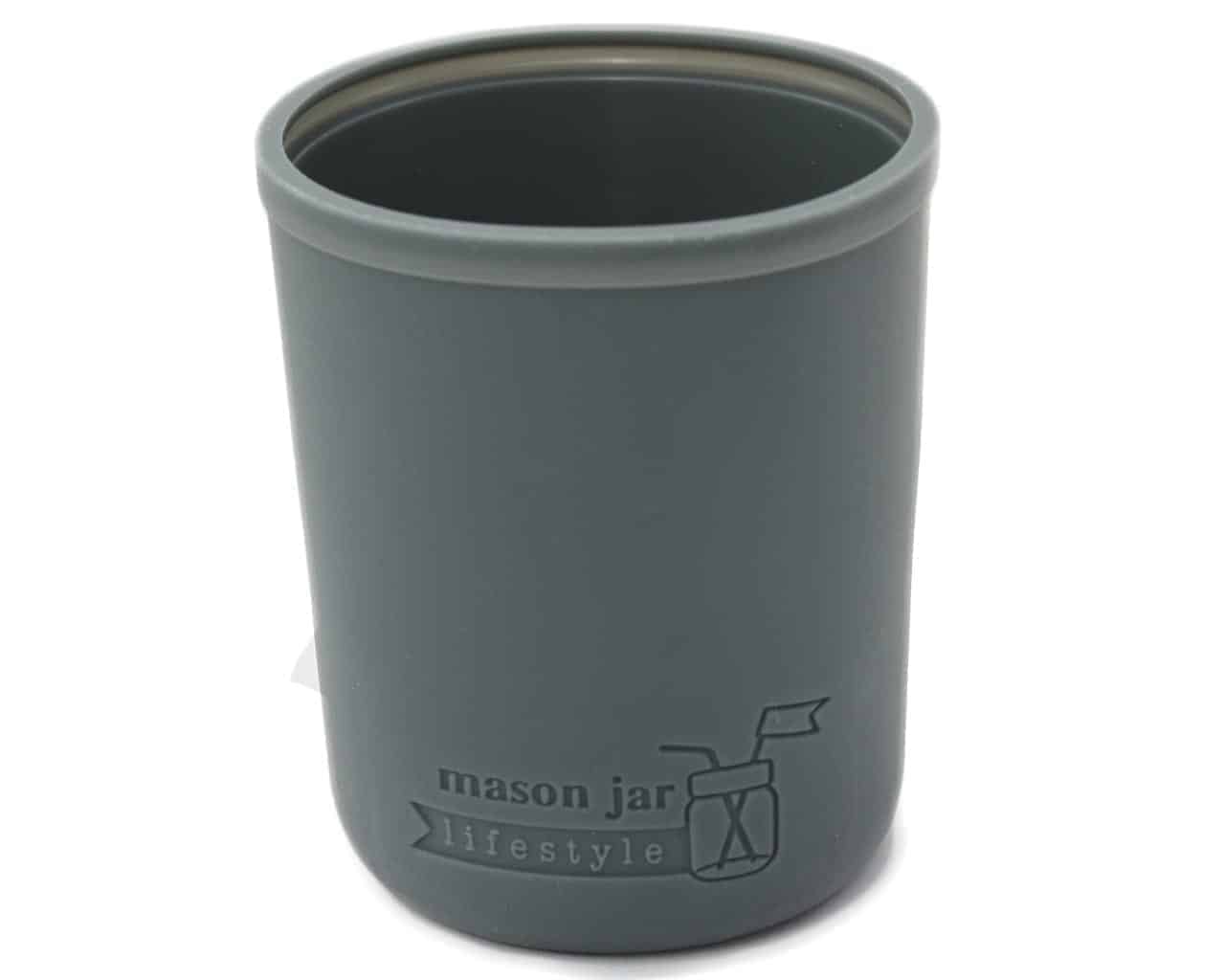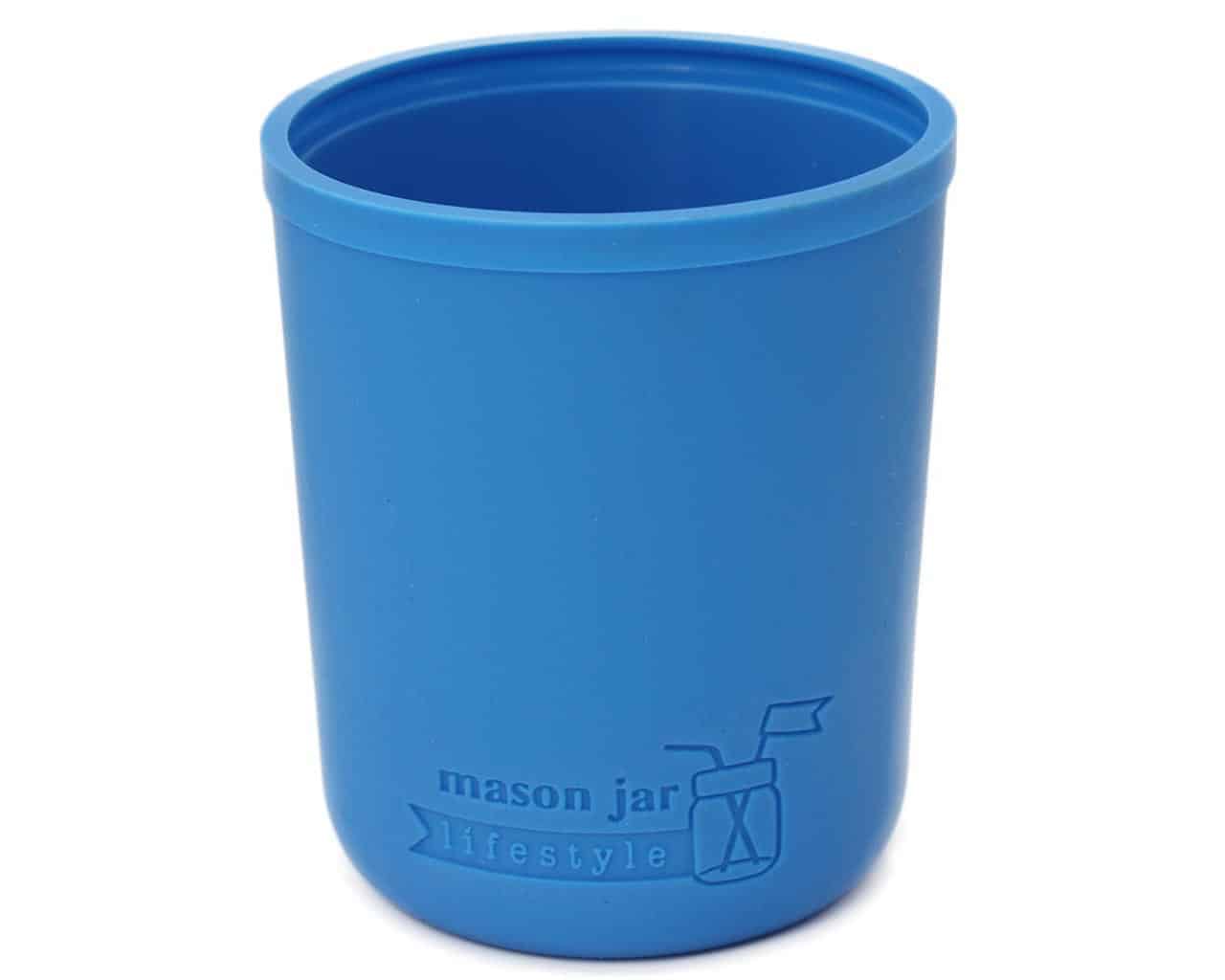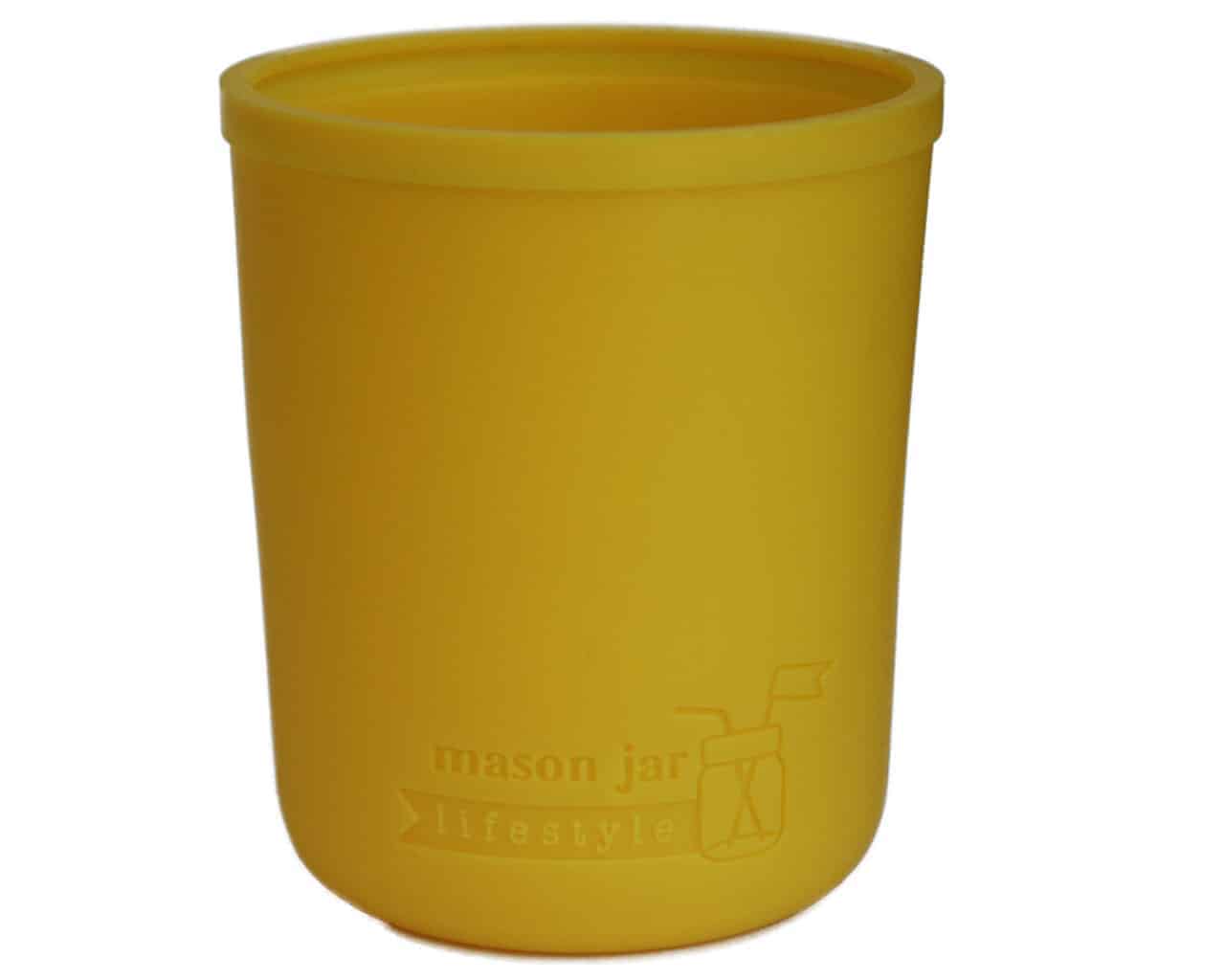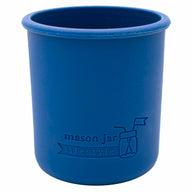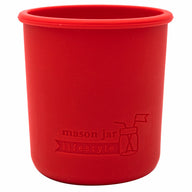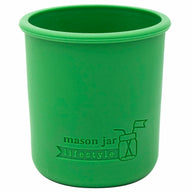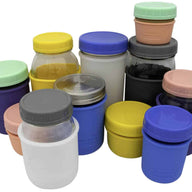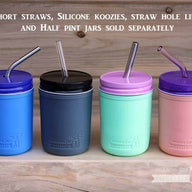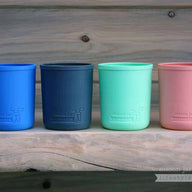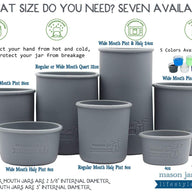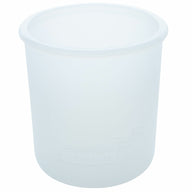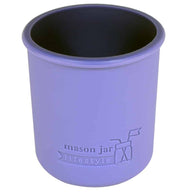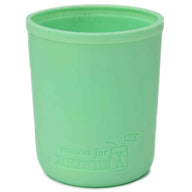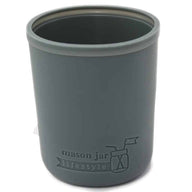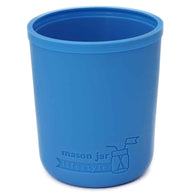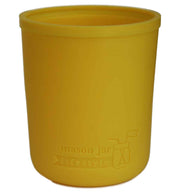 Product Description
Whether you call it a Koozie, a Kozie, a Coozy, a Cozy, or just an insulating sleeve, it's perfect for protecting your glass jar from breakage and your hand from cold or heat.
Made of food grade silicone rubber, these sleeves are dishwasher, freezer, and microwave safe! Silicone is a safe, green, non-plastic (BPA free) material for food use that does not leach any chemicals.
Our kids use most of the half pint jars that are always littering the kitchen, but I also use them to drink coffee and cocktails.
Use a different color for each family member, and stop wondering which beverage cup is yours!
Microwave safe means you can heat up your beverage without removing the sleeve. Or take out a frozen jar of food, put a koozie on it, and heat it up.
Since they don't touch your beverage, I often just rinse them, but they are also dishwasher safe. You can leave them on the jar, but I find that water gets trapped so I prefer to separate them to clean the jar.
They have a hole in the bottom to make getting them off easier.
You could also use one to block sunlight or prying eyes from the contents of your jar.
Great for kids and adults!
My wife and I are using these sleeves for baby bottles and toddler sippy cups. My main concern was how effectively they would hold up to our toddler's testing gravity with a mason jar cup. It didn't take long for the kiddos to try it out, and the mason jars are just fine! These sleeves protect the glass from shattering all over the floor, and are easy to clean.
Perfect product
I got these to use for my 19 month old, this is the perfect thing to help her hold and control a more "adult" cup. She loves it. Mama loves how easy it is to clean. Buy it, buy it now people. Mason Jars for everything!!!!
We love these
My grandson and I have often used jelly jars or half pints but we have also dropped and broken a few. These are great and hold firmly but not difficult to remove for washing. He was excited with the colors.
Love these
I always worry about using glass in my refrigerator and freezer. I keep them very cold. And, I'm careful with glass in the kitchen. I've had glass tea kettles shatter as I cross tge kitchen to pour my tea. I've had glass mugs shatter as I pour hot water into them. I have Microwave proof glassware shatter in the microwave! Solution? I bought the silicone sleeves. Silicone is my favorite material in my kitchen. It's safe and really is, safe to the freezer and over! So, I was very happy to find the sleeves. I intend to put them on all my Mason jars over time
Great product!
These sleeves make "jelly jars" (as I grew up calling them) the perfect glass for kids to drink from! They're easy to put on and take off, but they don't slip off or slide down on their own.
Learn More about Mason Jar Lifestyle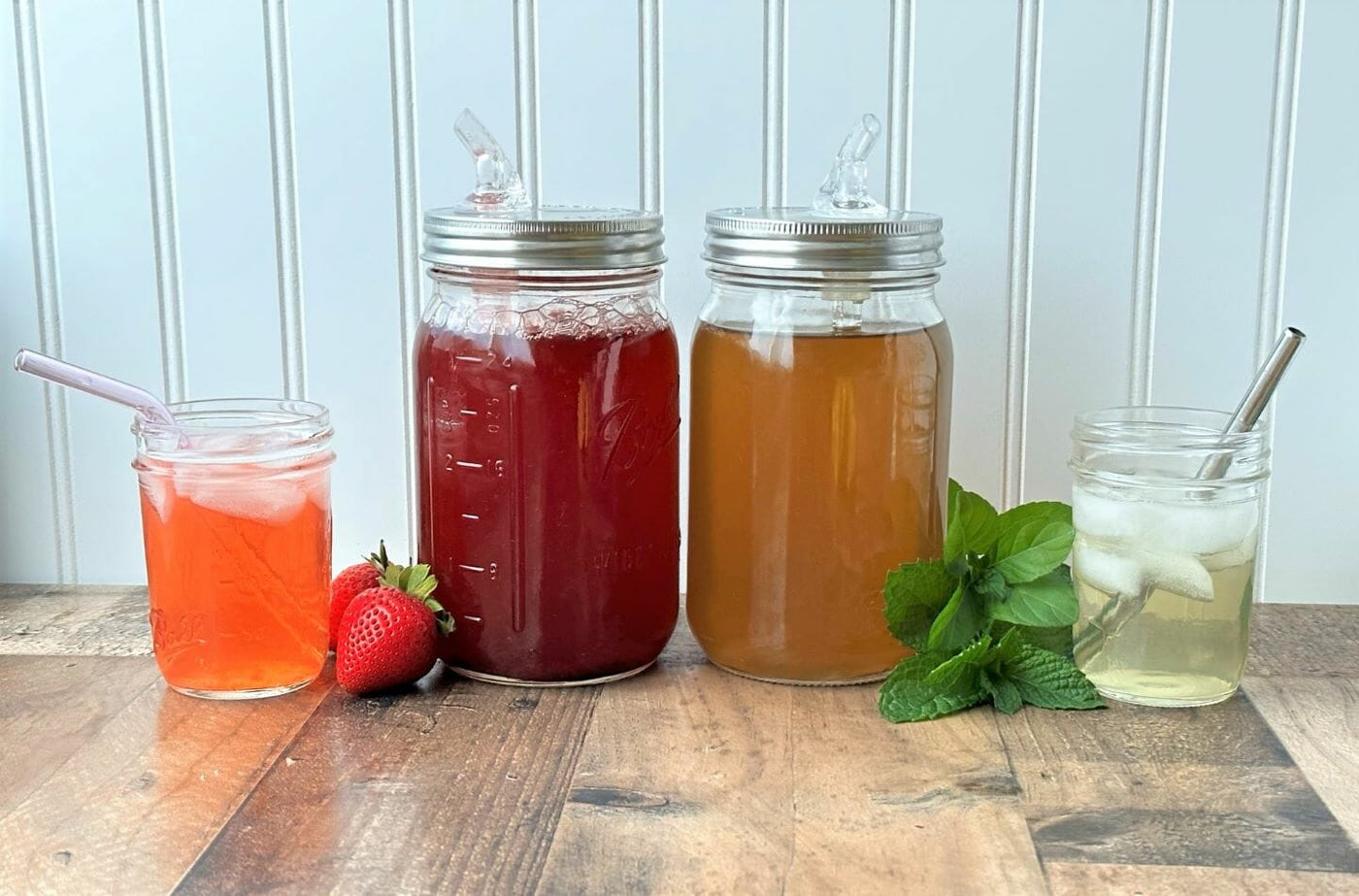 Check Out Our Blog
Find the latest recipes, DIY projects, and much more. All created and curated by our Mason jar experts.
View the Blog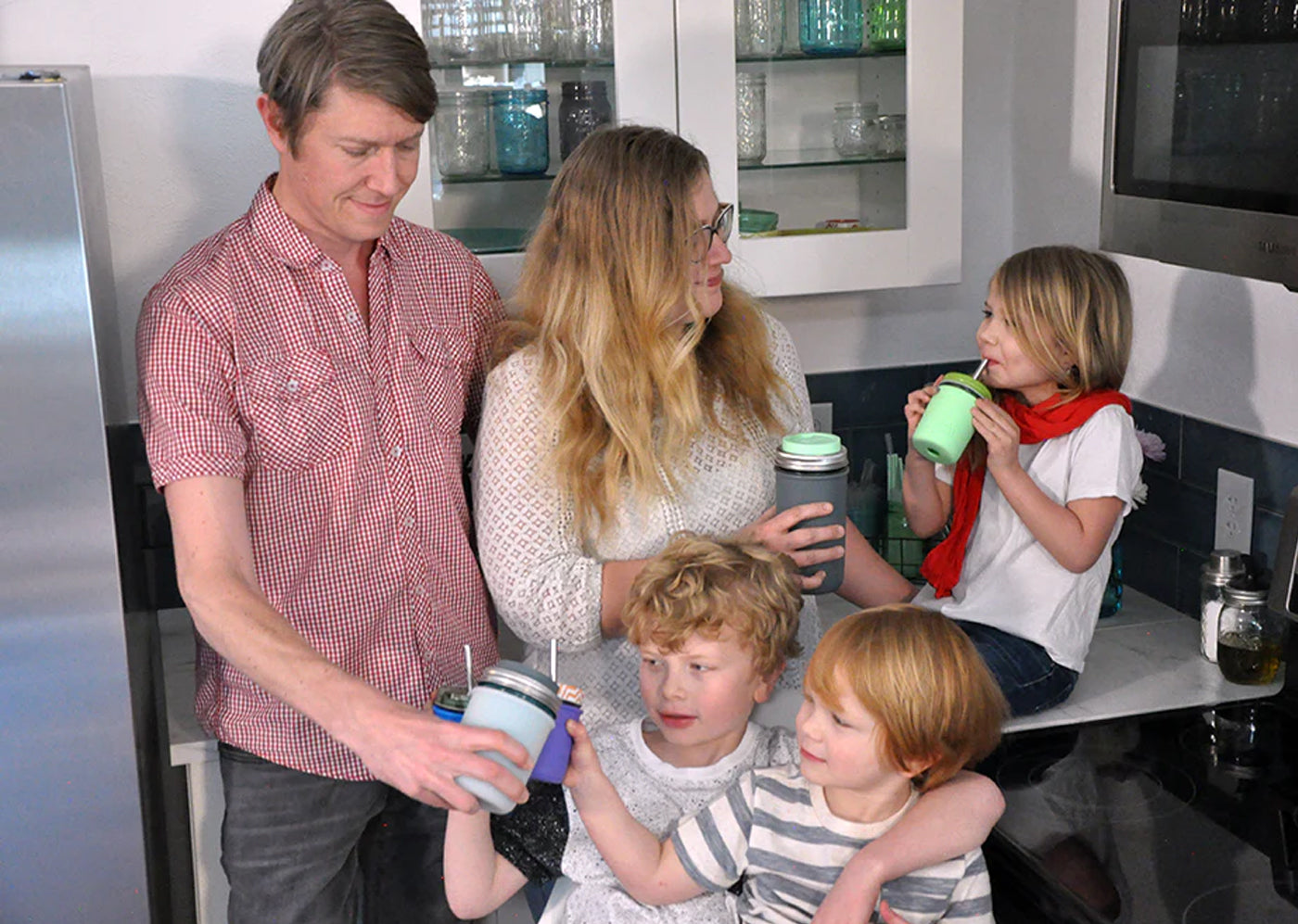 Our Story
We're proud to be a Colorado-based small, family-owned business and your home for authentic, eco-friendly mason jar innovations.
Hear our Story