Product Description
If you use Mason jars for drinking or storage, it is essential to have an adequate supply of one piece caps. Two piece lids seal equally well but they are cumbersome to repeatedly take on and off the jar.
These serve a similar function to the plastic Ball storage lids but are more durable, seal better, and look nicer. The plastic ones tend to crack and break, especially if the jar gets dropped or tipped over.
They can be used for hot fill products, but not for water bath canning.
They are made of tin plated steel with a BPA free plastisol liner.
We use them a lot for capping unfinished drinks, leftover food, fermented food, and sauces in the fridge. Our kids eat and drink out of half pint jars, so when they don't finish we just put a lid on it and put it back in the fridge. In the pantry we use them on nuts and seeds, flour, sugar, and other staples.
Hand wash and dry to avoid rust (we put them in the dishwasher and have had minimal rust after months of use).
Wide mouth lids
Nice looking product, it's hard to find one piece wide mouth lids. These are exactly what I was looking for.
Great Product and Fast Shipping
Perfect replacement for old rusty 2-piece lids. Have a few more that need replacing and this is where I'll shop.
Shiny Metal Storage Lids
When I ordered this I really only needed/wanted one and wondered what I would do with the other 5. I have found uses for all of them and will be ordering more!
Good to have spare one-piece lids
Extends my use of Mason jars. I'm not putting up veggies or jams, but sometimes putting miscellaneous items in the jar. If I lose the band or cap, this one-piece lid is an obvious substitute.
Where have these been all my life?!?
Mason Jar Lifestyle is the cheapest place I've found for one piece lids. These things are quality. I make a lot of home dips and dressings. No more splattering from two piece lids! I bought 36, but now I need more. So much better for dry storage than the two piece lids. Time for a pantry re-org! Thank you for fast shipping and fair pricing!
Learn More about Mason Jar Lifestyle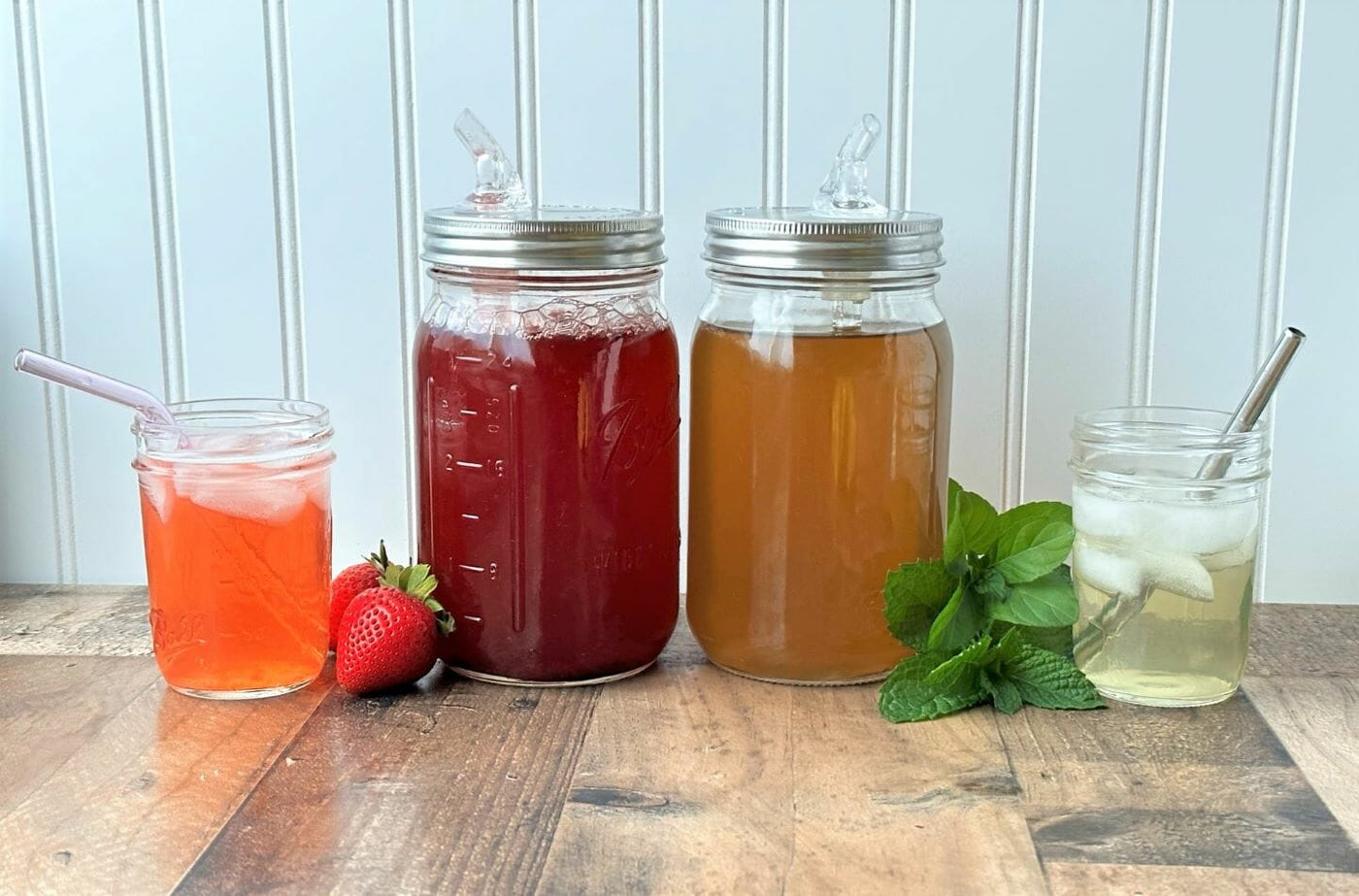 Check Out Our Blog
Find the latest recipes, DIY projects, and much more. All created and curated by our Mason jar experts.
View the Blog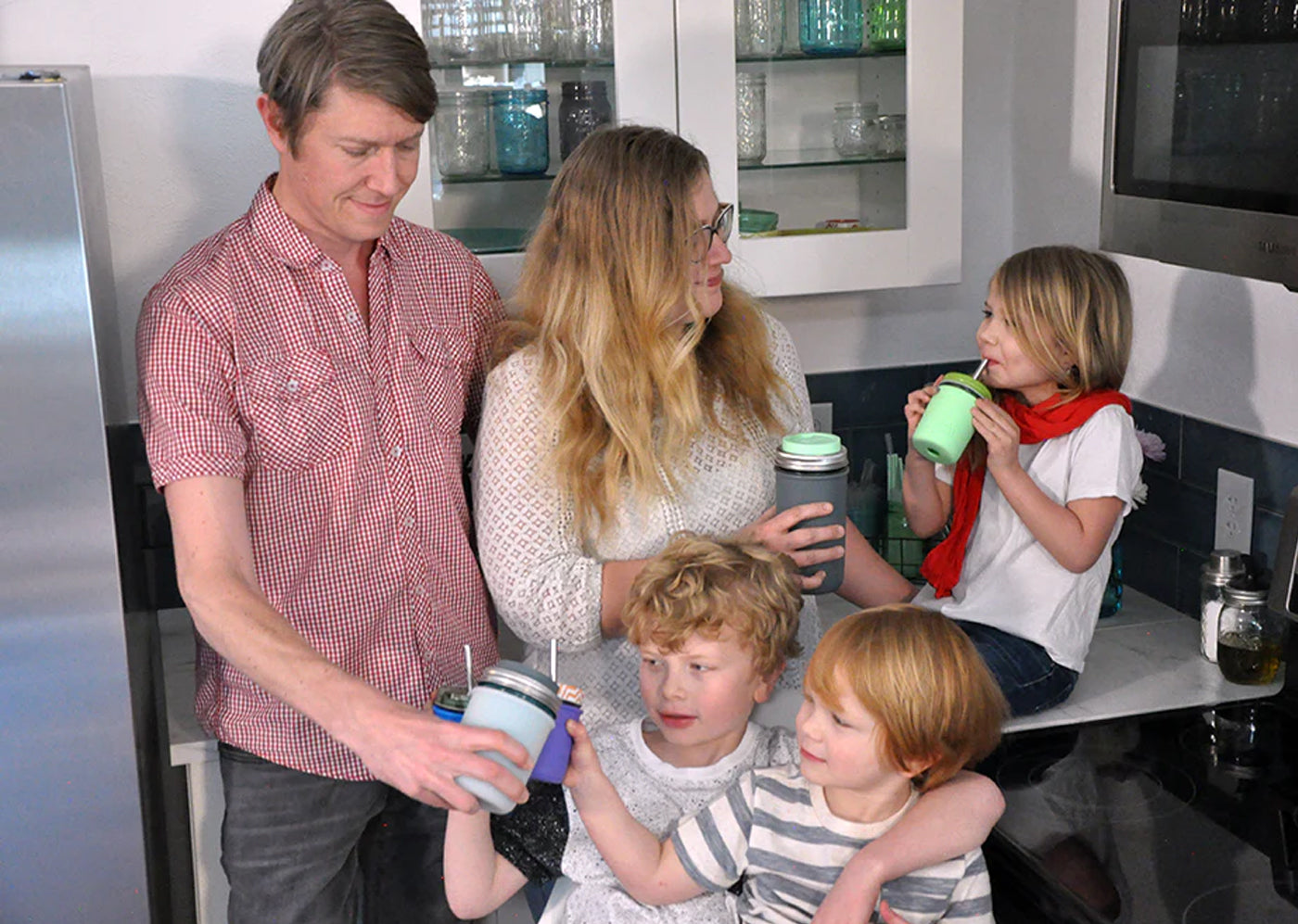 Our Story
We're proud to be a Colorado-based small, family-owned business and your home for authentic, eco-friendly mason jar innovations.
Hear our Story