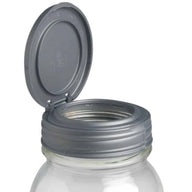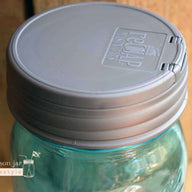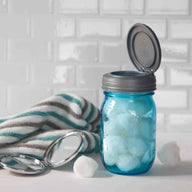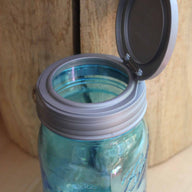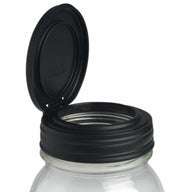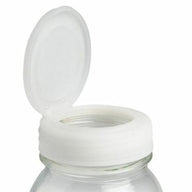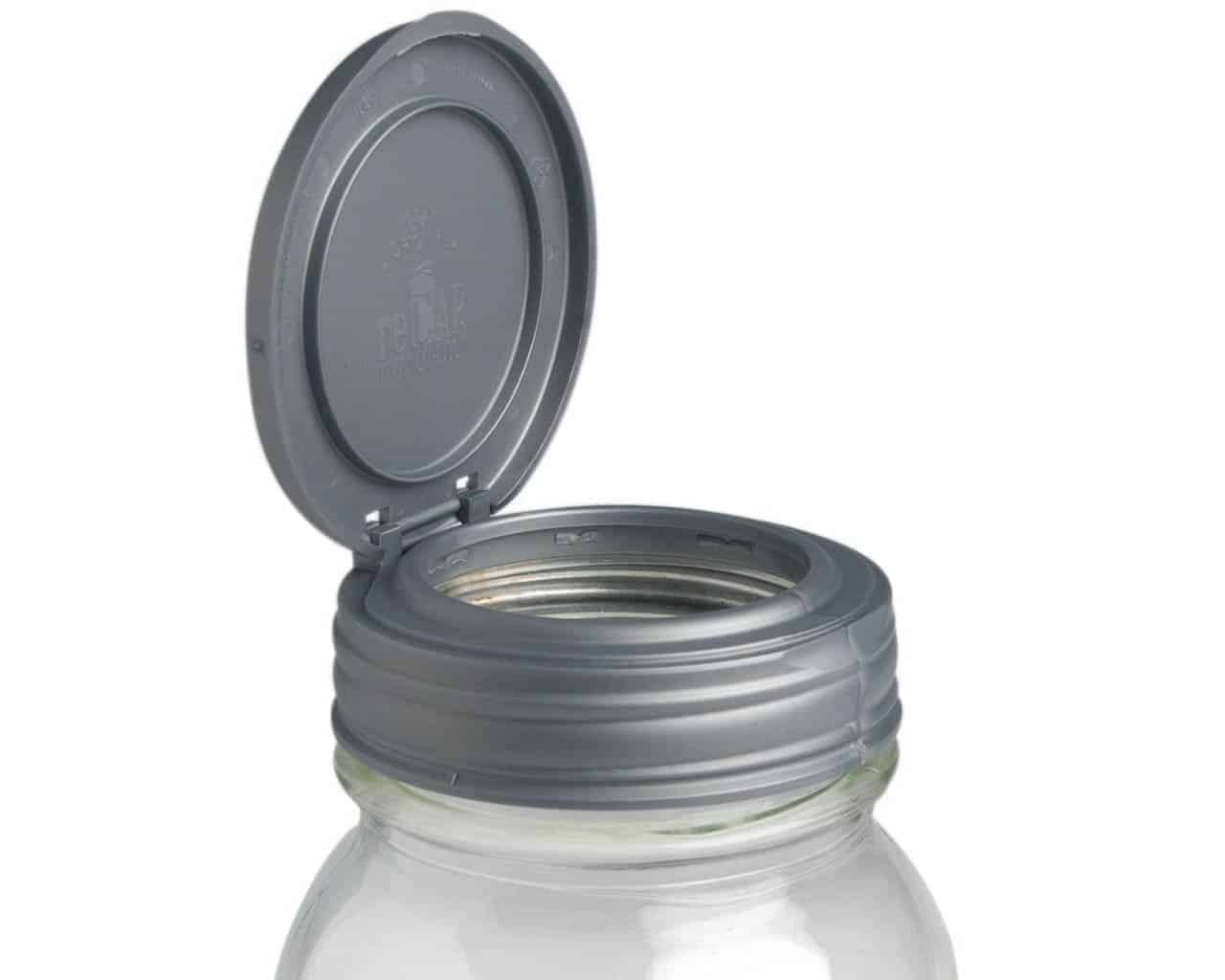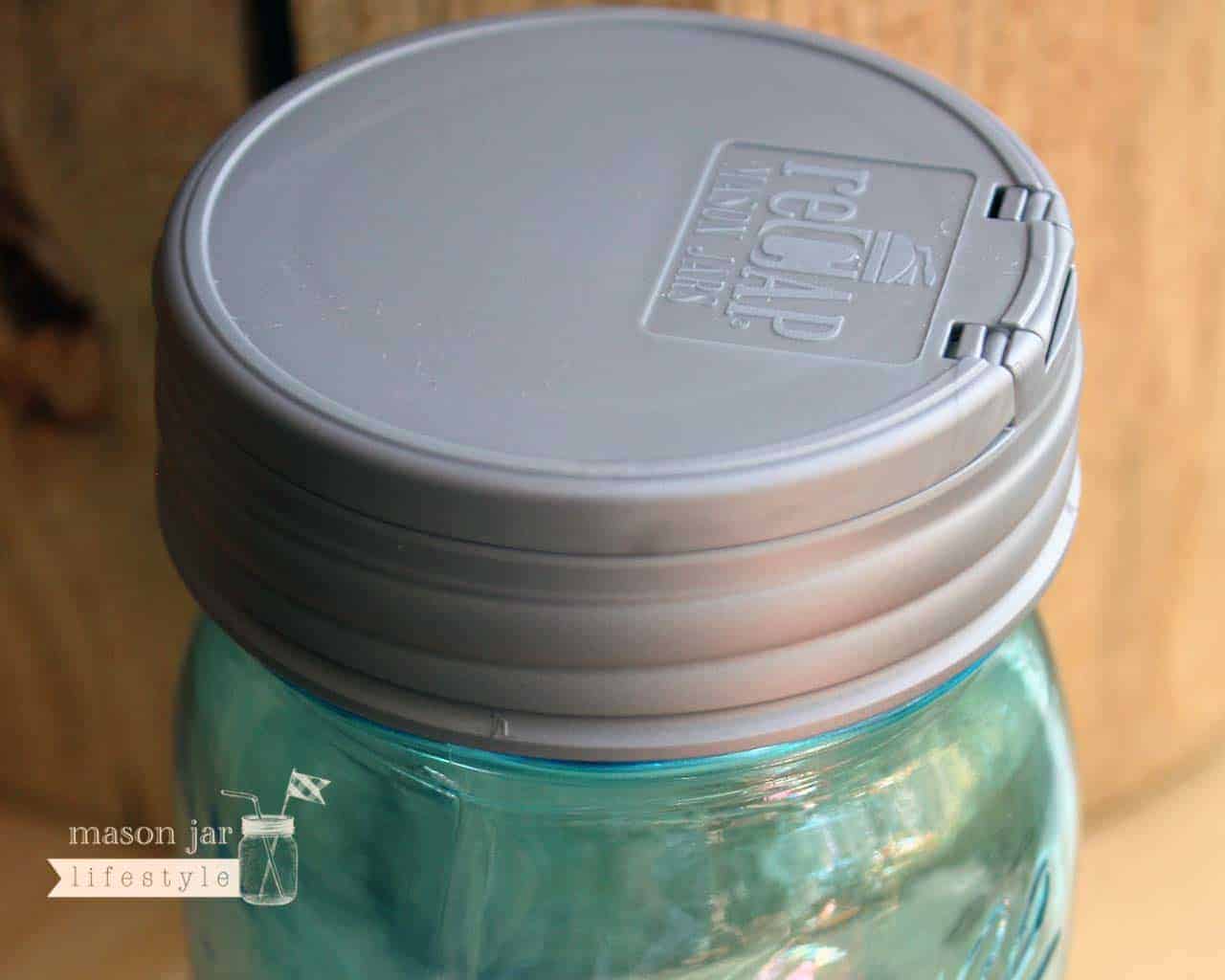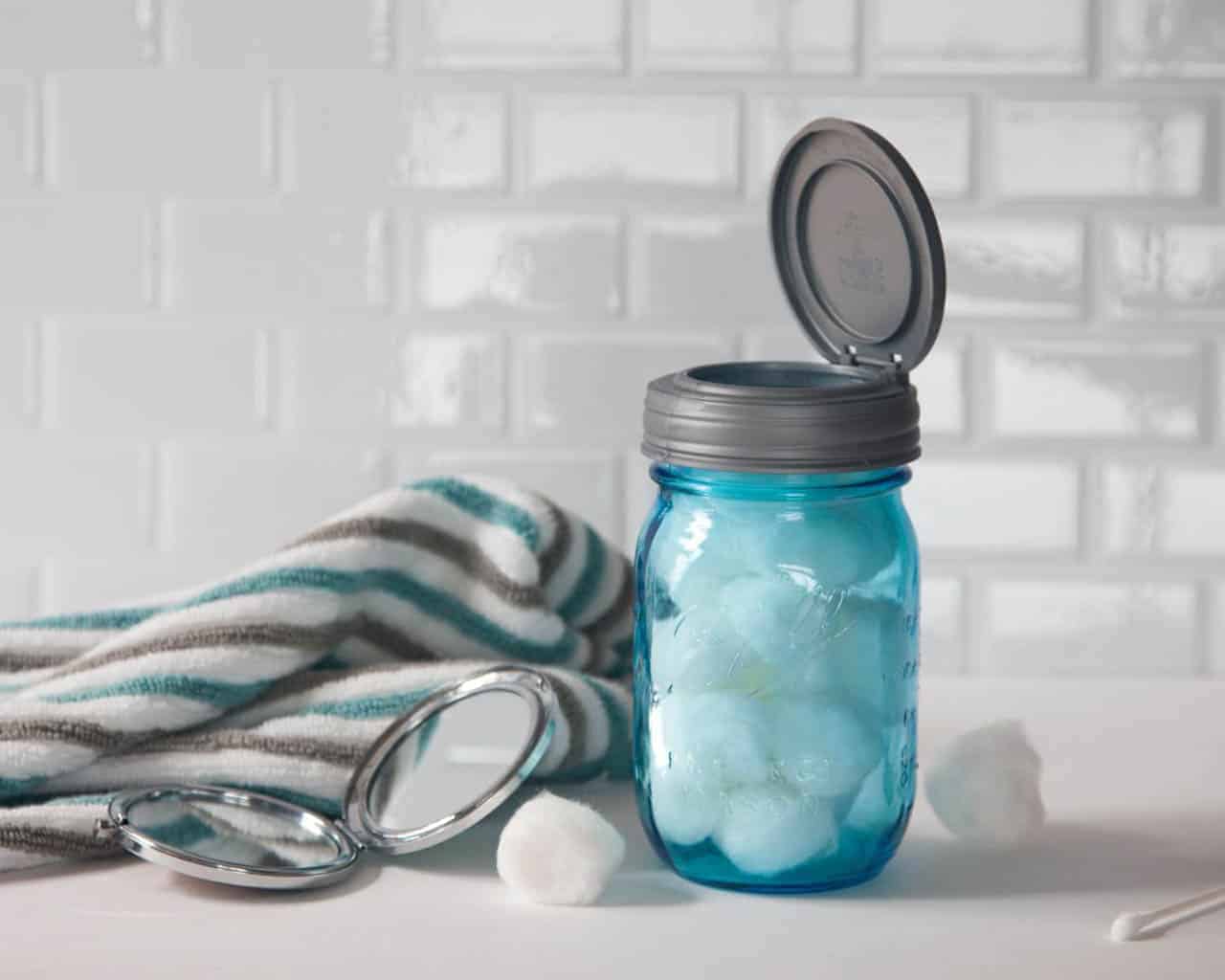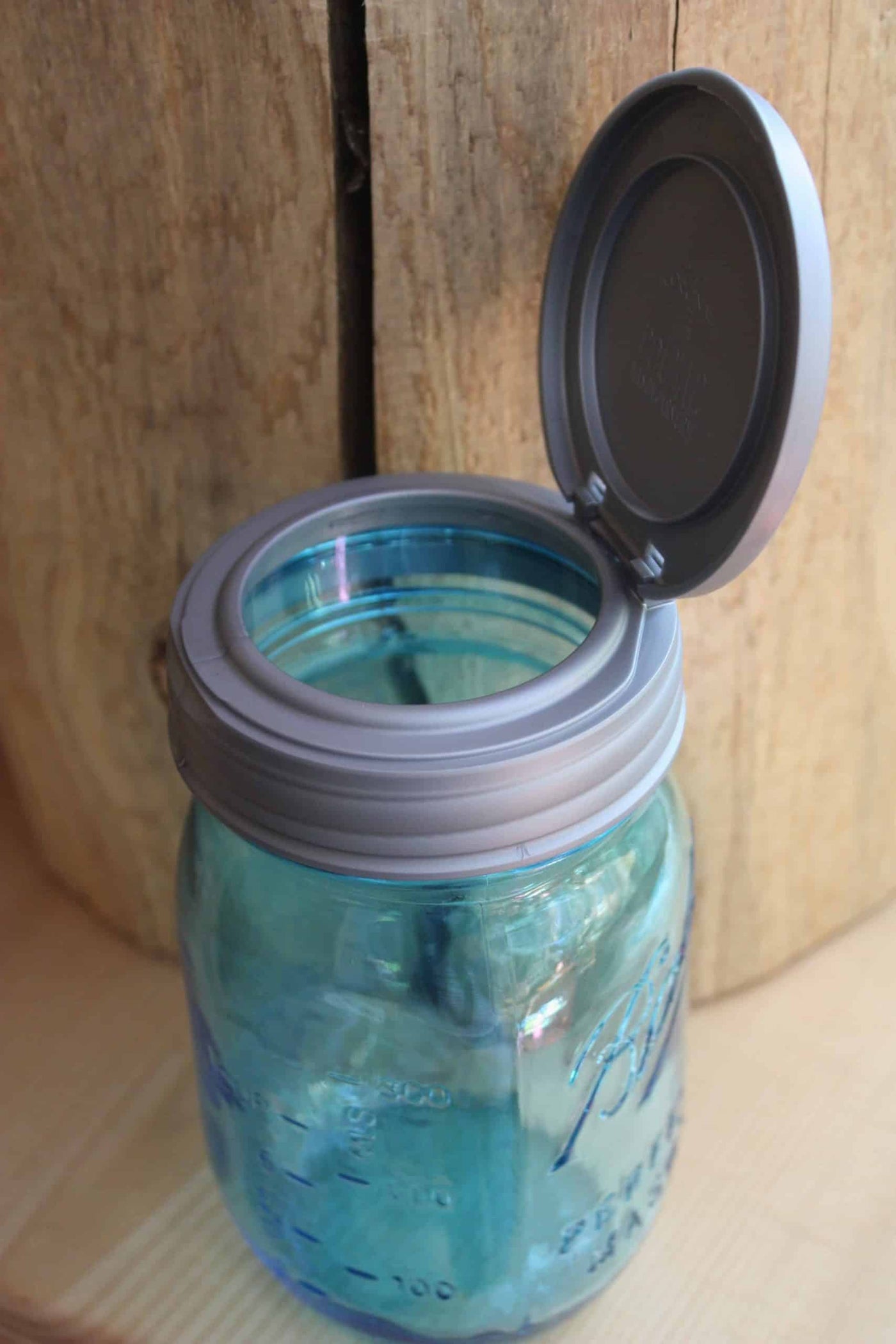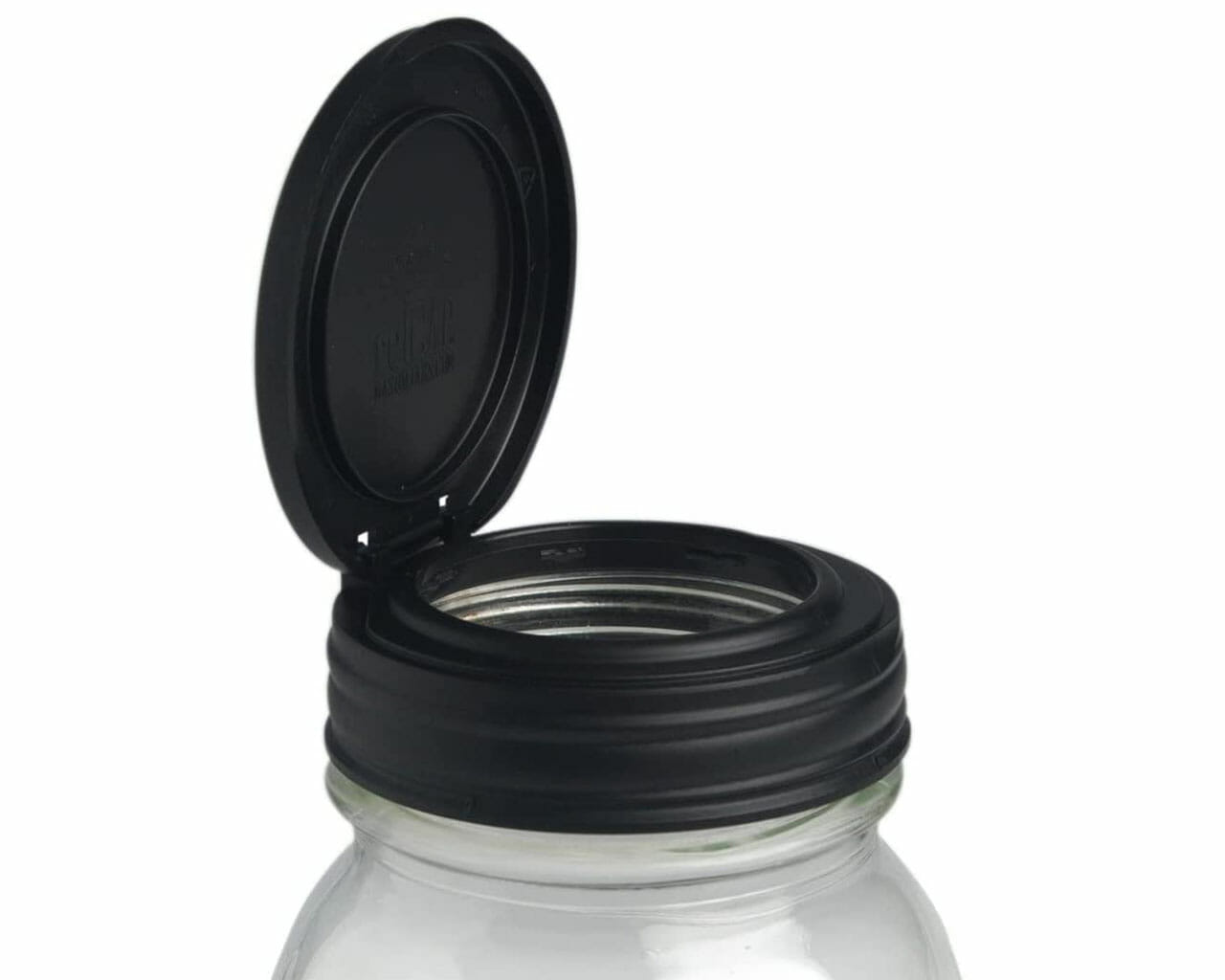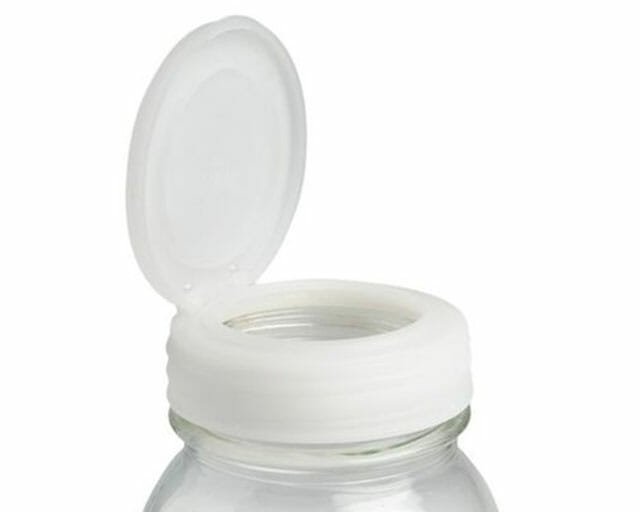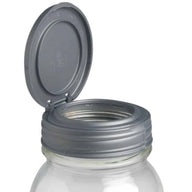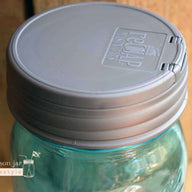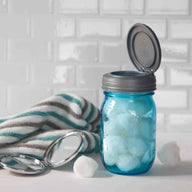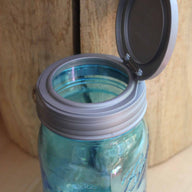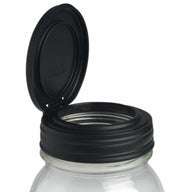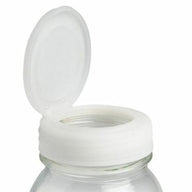 Product Description
You'll flip your lid (literally!) for these versatile and oh-so-useful reCAP flips! Store flour, sugar, candies, and so much more in a Mason jar with this convenient lid!
Works on any regular mouth Mason jar!
Very handy
This is a very handy lid. I keep candy pieces in a mason jar, for my great-grandson. When I give him some candies (like M&M's) he puts his hand out and I pour a few candies into his hand...germ free. It's perfect. He doesn't have to put his hand into the jar. I have another one on a jar of nuts. I can think of so many uses for these flip lids.
Perfect!
Bought these primarily for jars of nuts, dried cranberries, pumpkin seeds, snacks (like goldfish), etc to reduce passing on germs between family members. These great, smooth-working lids allow kids to pour the snack out into their hand instead of sticking their hand in a bag or resealable container, touching a lot more than what they take. So far, it's working!
TOP !
Très bon choix, site fluide, expédition très rapide et soignée BRAVO !
Very good choice, fluid site, very fast and careful shipping BRAVO!
Learn More about Mason Jar Lifestyle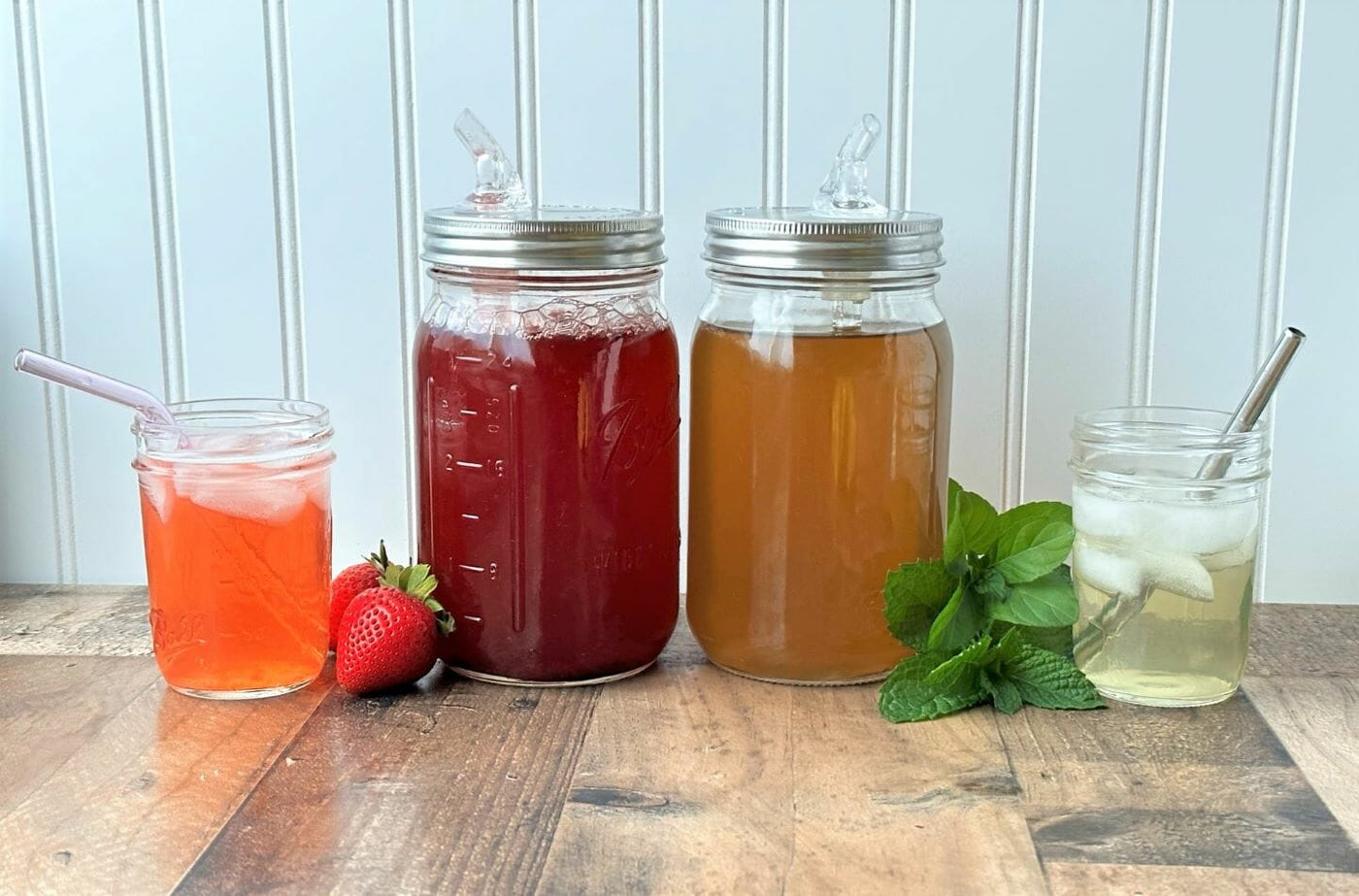 Check Out Our Blog
Find the latest recipes, DIY projects, and much more. All created and curated by our Mason jar experts.
View the Blog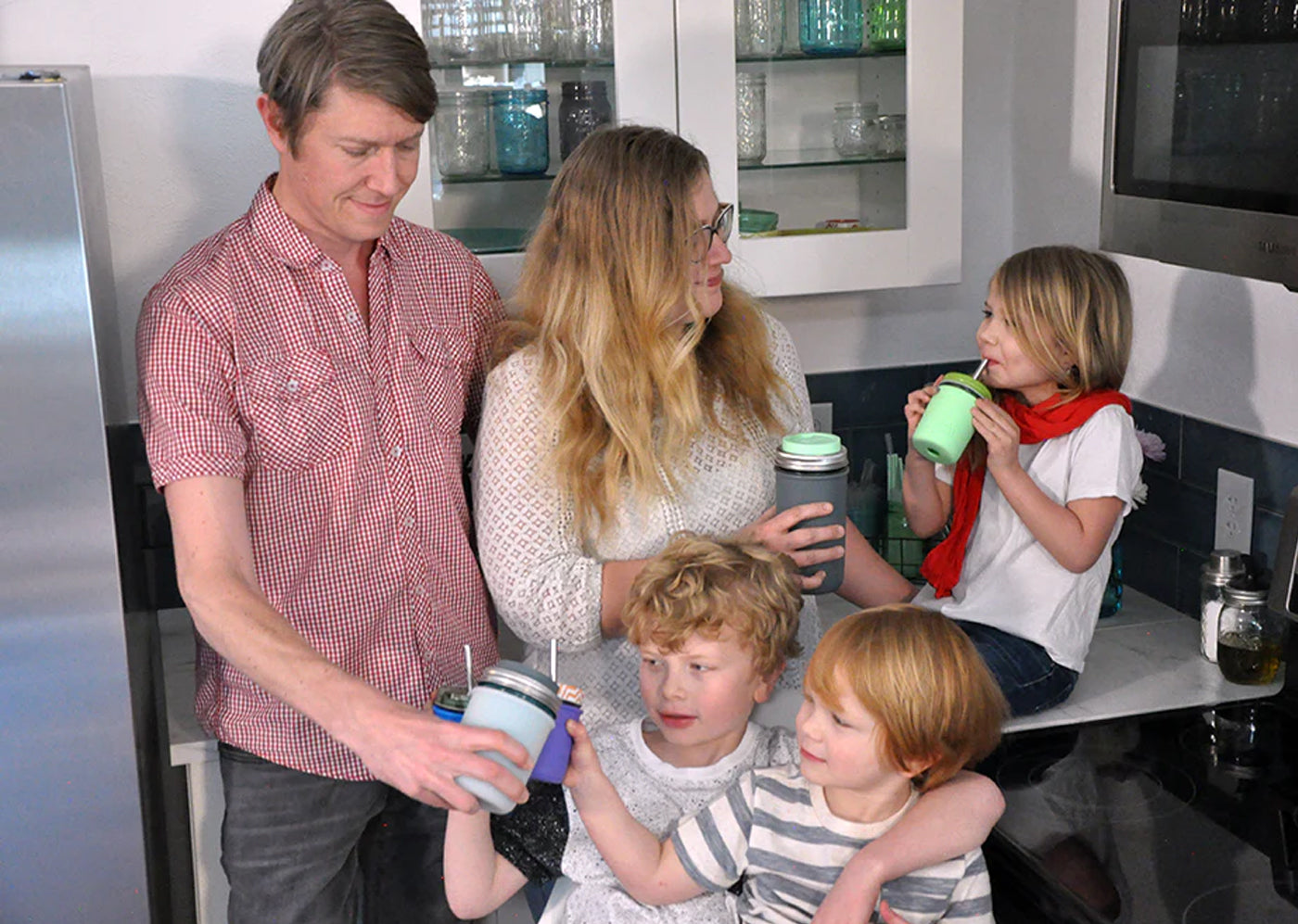 Our Story
We're proud to be a Colorado-based small, family-owned business and your home for authentic, eco-friendly mason jar innovations.
Hear our Story