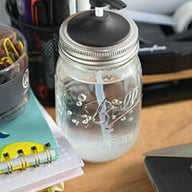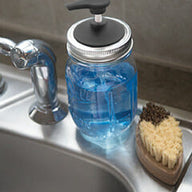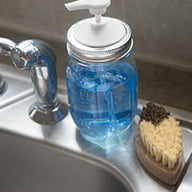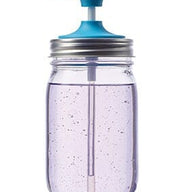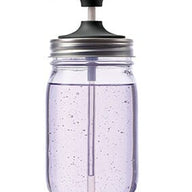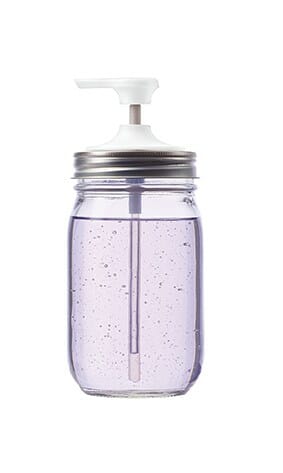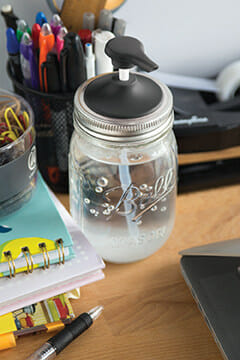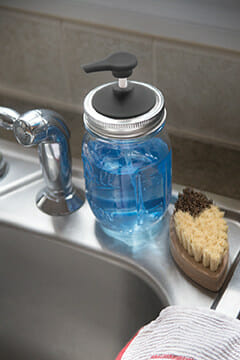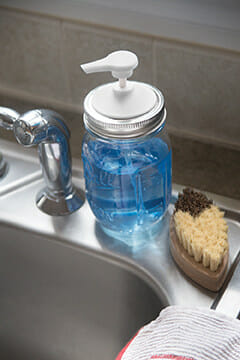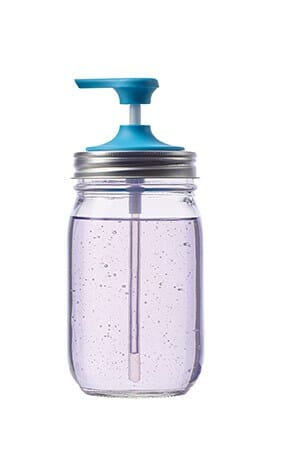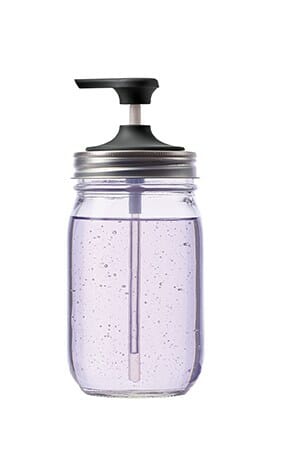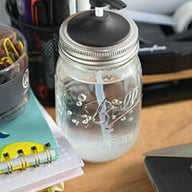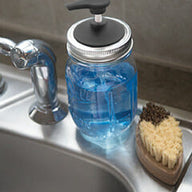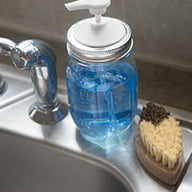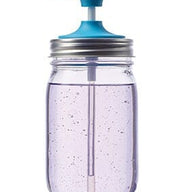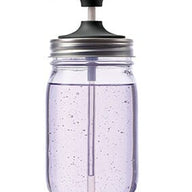 Product Description
The lid insert and pump are one piece, so they cannot fall apart like many other soap pumps. Comes in 3 cute colors to match your decor.
Tube is long enough for a pint jar, but will not reach the bottom of a quart jar.
Love these soap pumps!
I am so glad I got two of these! I always hated having to buy liquid soap in plastic containers; now I can use my own bar soap and when it get too small to handle, I can just pop it into a jar with some water and voila! Liquid soap like Grandma used to use!
Yes!
No leakes! No rusty ring!
Works works works - I'd love a larger option to fit on a 1 quart jar with a longer spout to pump soap all over sponge
Lid Rusted and Pitted Almost Immediately
Don't buy! Don't waste your money! The lid (ring) is not of rustproof stainless steel quality! Rusted and pitted almost immediately. The plastic soap pump is adorable but the ring ruins it almost immediately after average use. I own their stainless steel pumps also and those rings are still in perfect condition after almost a year and they get used even more on a daily basis. Going to order more of their stainless steel pumps instead. Spend the little extra money. You won't regret it!
works like a charm
I really needed a plastic pump since I did not have any luck with the metal pumps.
This fit in a canning jar ring perfectly and works great !
Just what I needed to be able to buy zero-waste hand soap, dish soap, and shampoo and conditioner!
Learn More about Mason Jar Lifestyle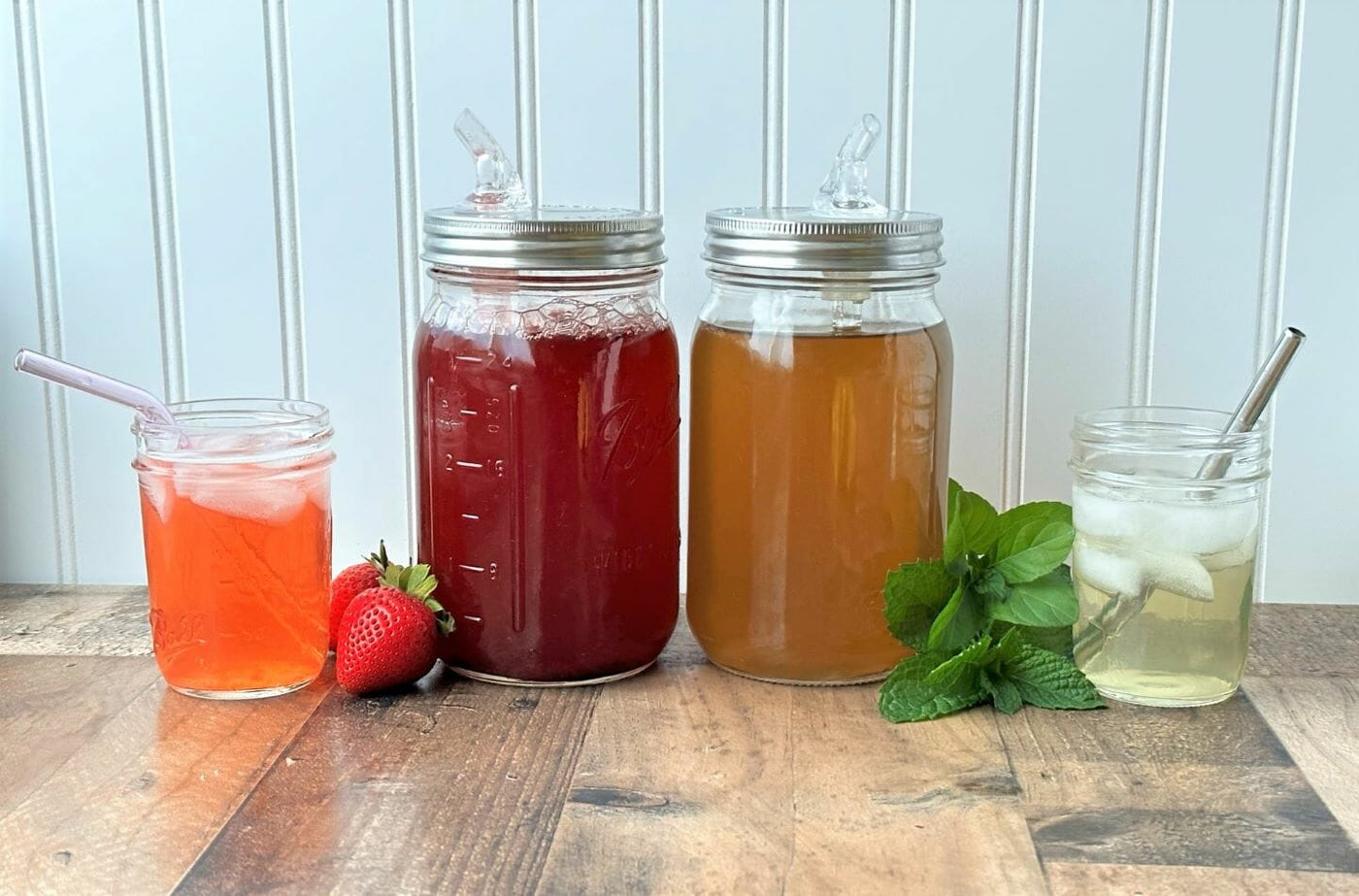 Check Out Our Blog
Find the latest recipes, DIY projects, and much more. All created and curated by our Mason jar experts.
View the Blog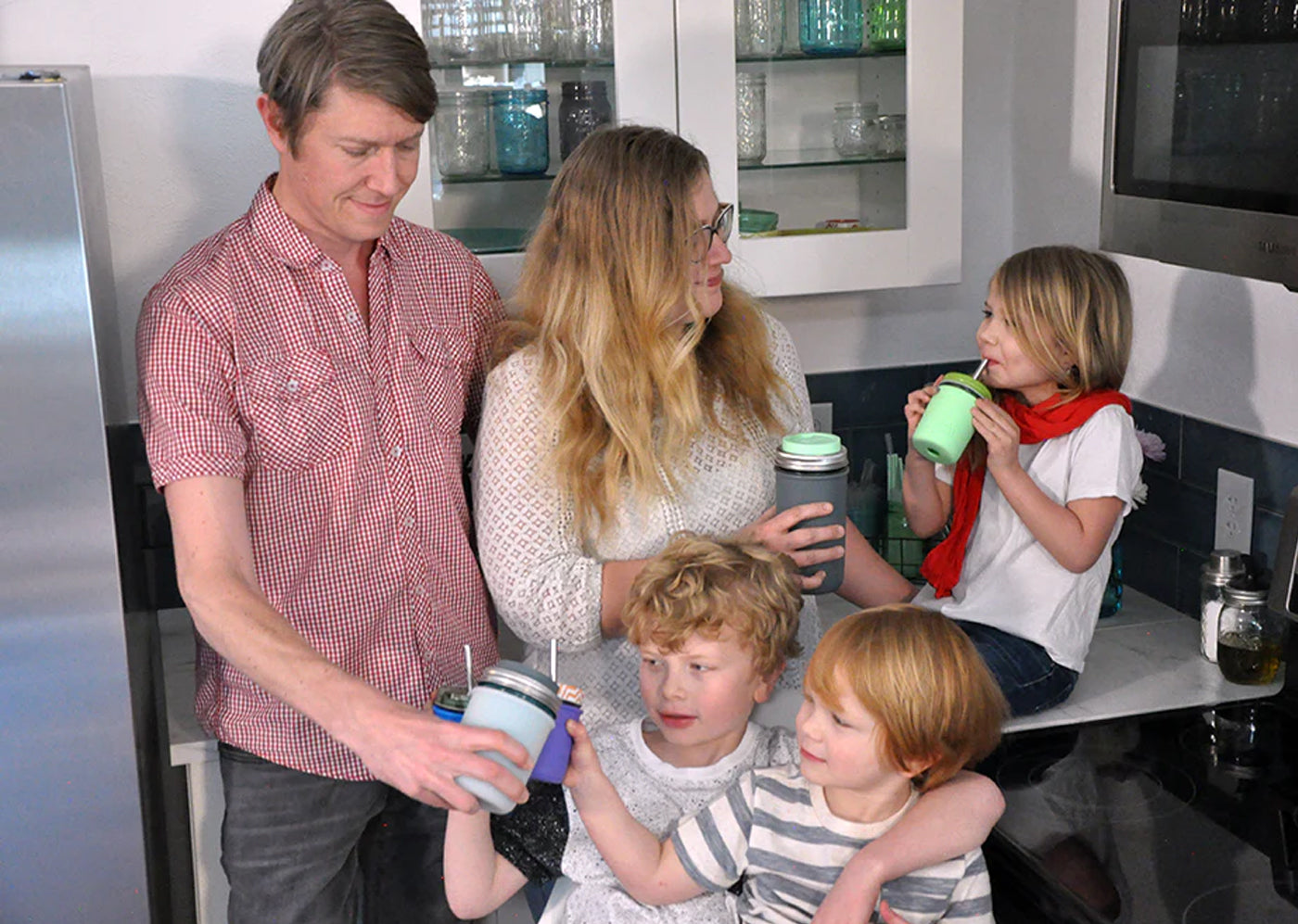 Our Story
We're proud to be a Colorado-based small, family-owned business and your home for authentic, eco-friendly mason jar innovations.
Hear our Story