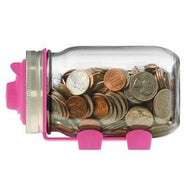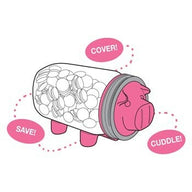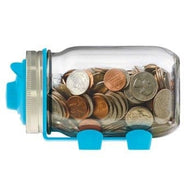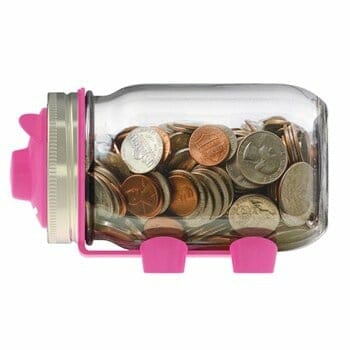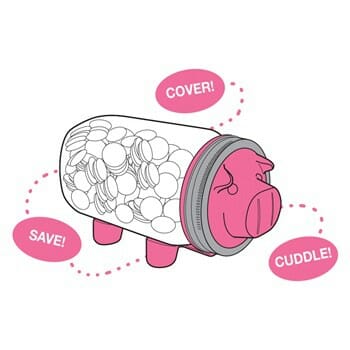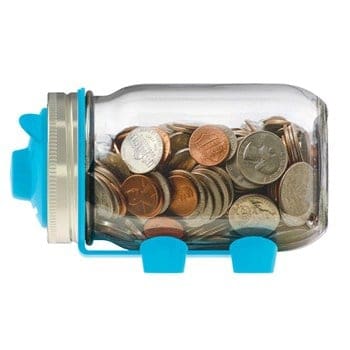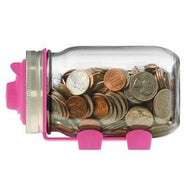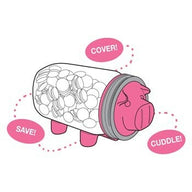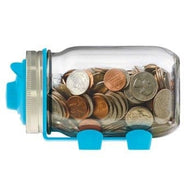 Product Description
This is the cutest piggy bank around! Simply snap the adorable lid and body onto a regular mouth pint jar, and saving those coins is suddenly 100x more fun!
So cute
This is the cutest piggy bank ever. I ordered the blue one and I keep it on my desk. I put quarters in it and I want to see how much it holds when it's full. It fits my regular mouth pint jar nicely and it actually makes me smile when I look at it. A piggy bank that looks like a piggy. How creative!
It's took a simple jar of coins to a super cute piggy bank for my grandsons. Love it.
Piggy Bank Lid and Attachment for Regular Mouth Pint Mason Jars
Piggy bank
These are perfect for the great grand kids
Learn More about Mason Jar Lifestyle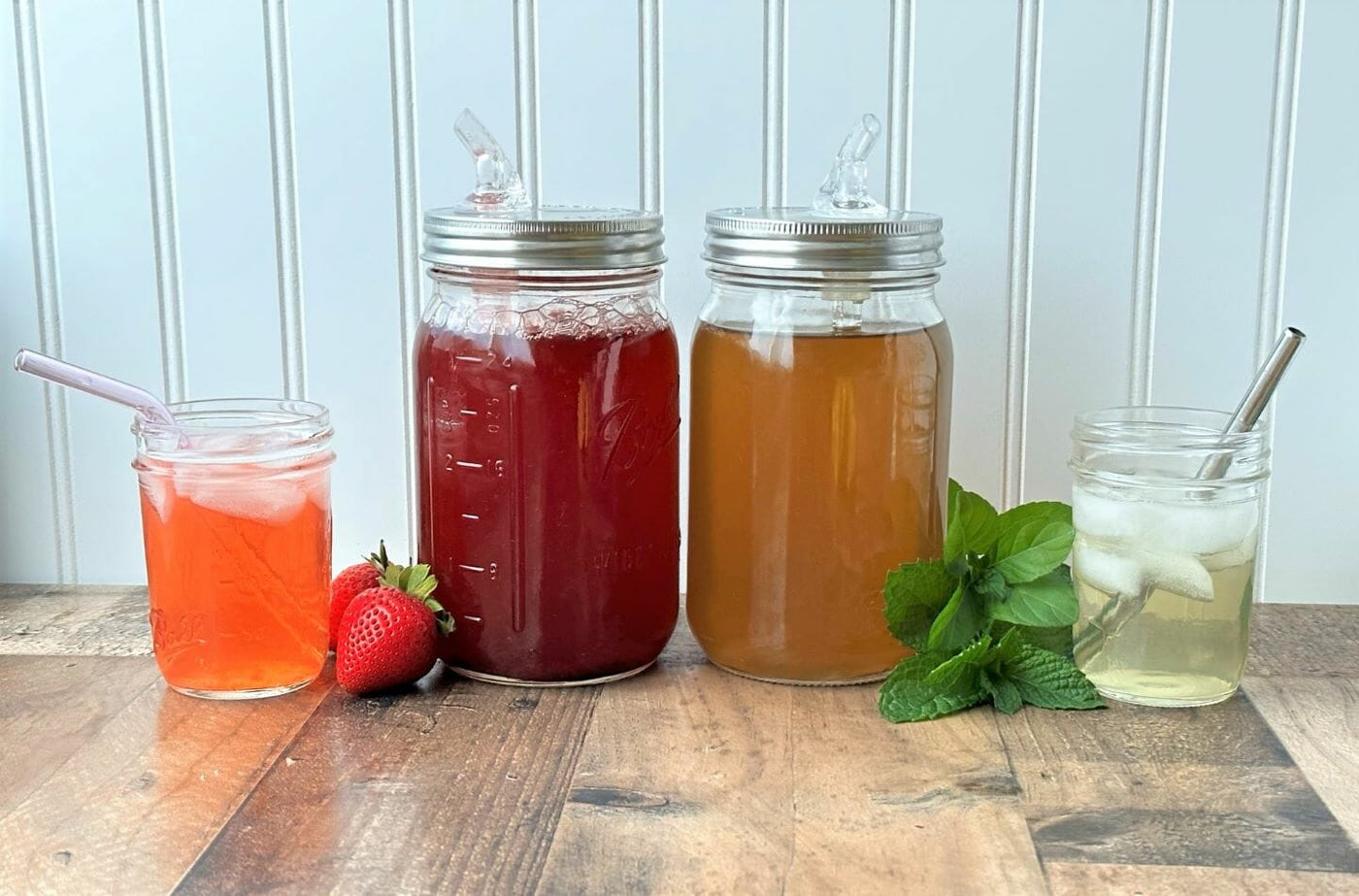 Check Out Our Blog
Find the latest recipes, DIY projects, and much more. All created and curated by our Mason jar experts.
View the Blog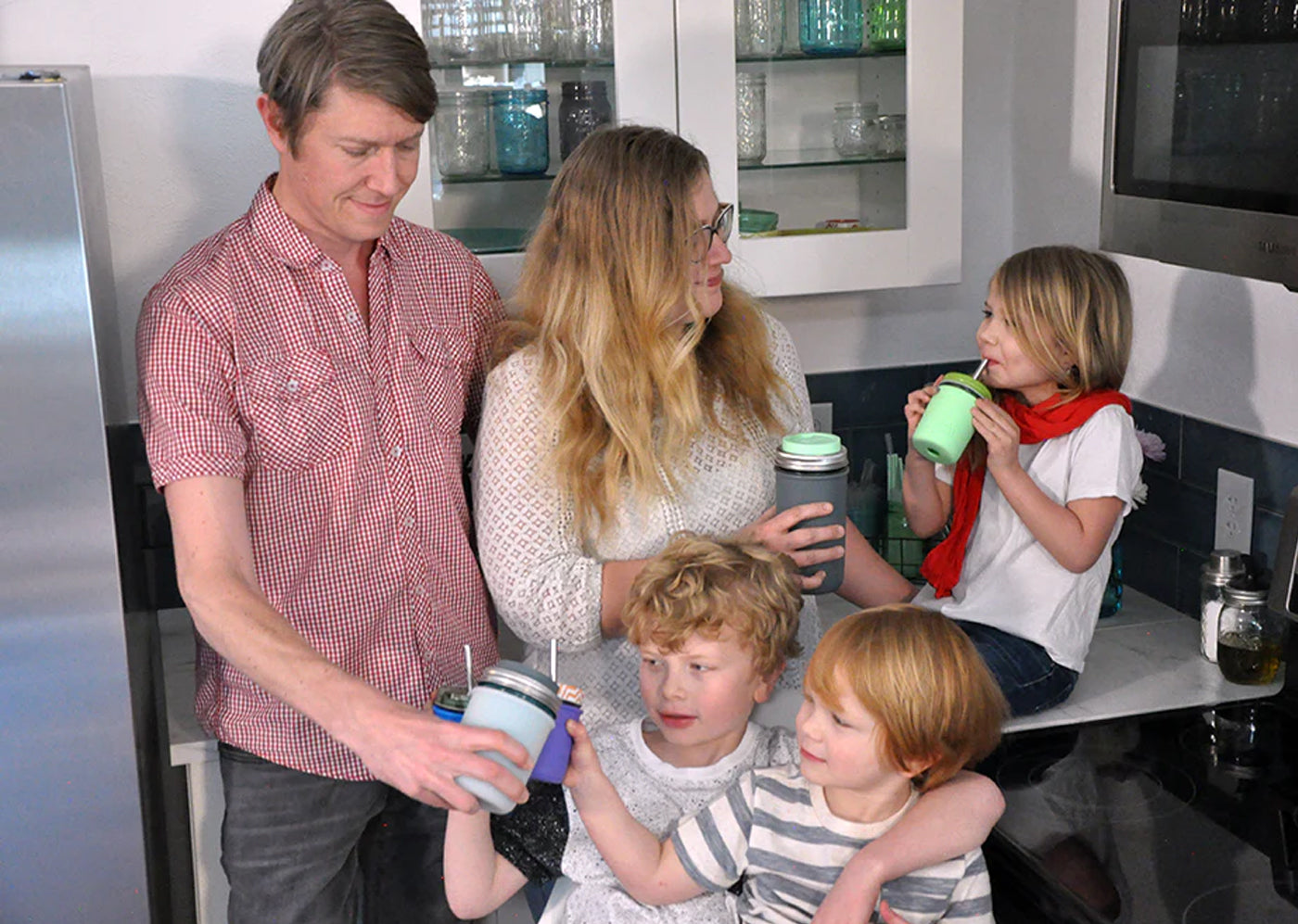 Our Story
We're proud to be a Colorado-based small, family-owned business and your home for authentic, eco-friendly mason jar innovations.
Hear our Story