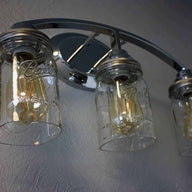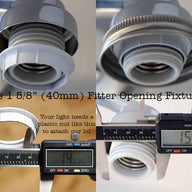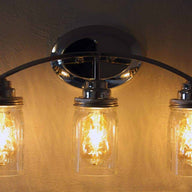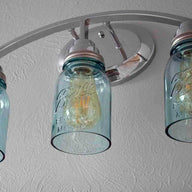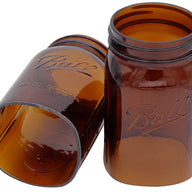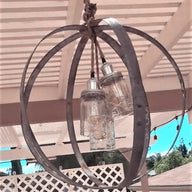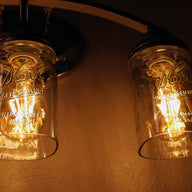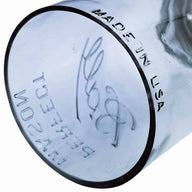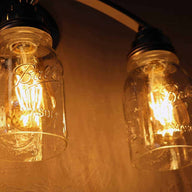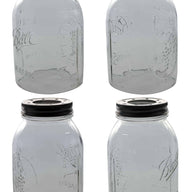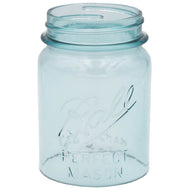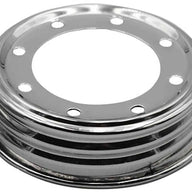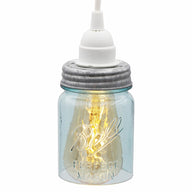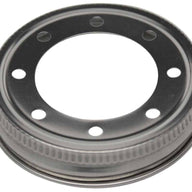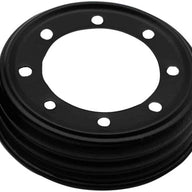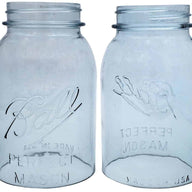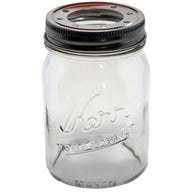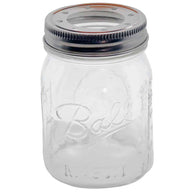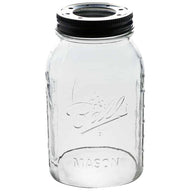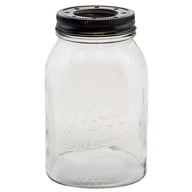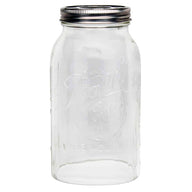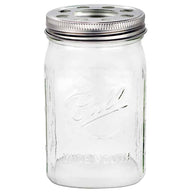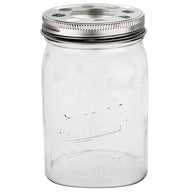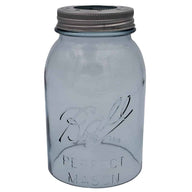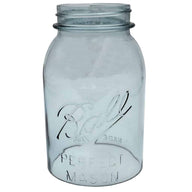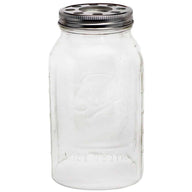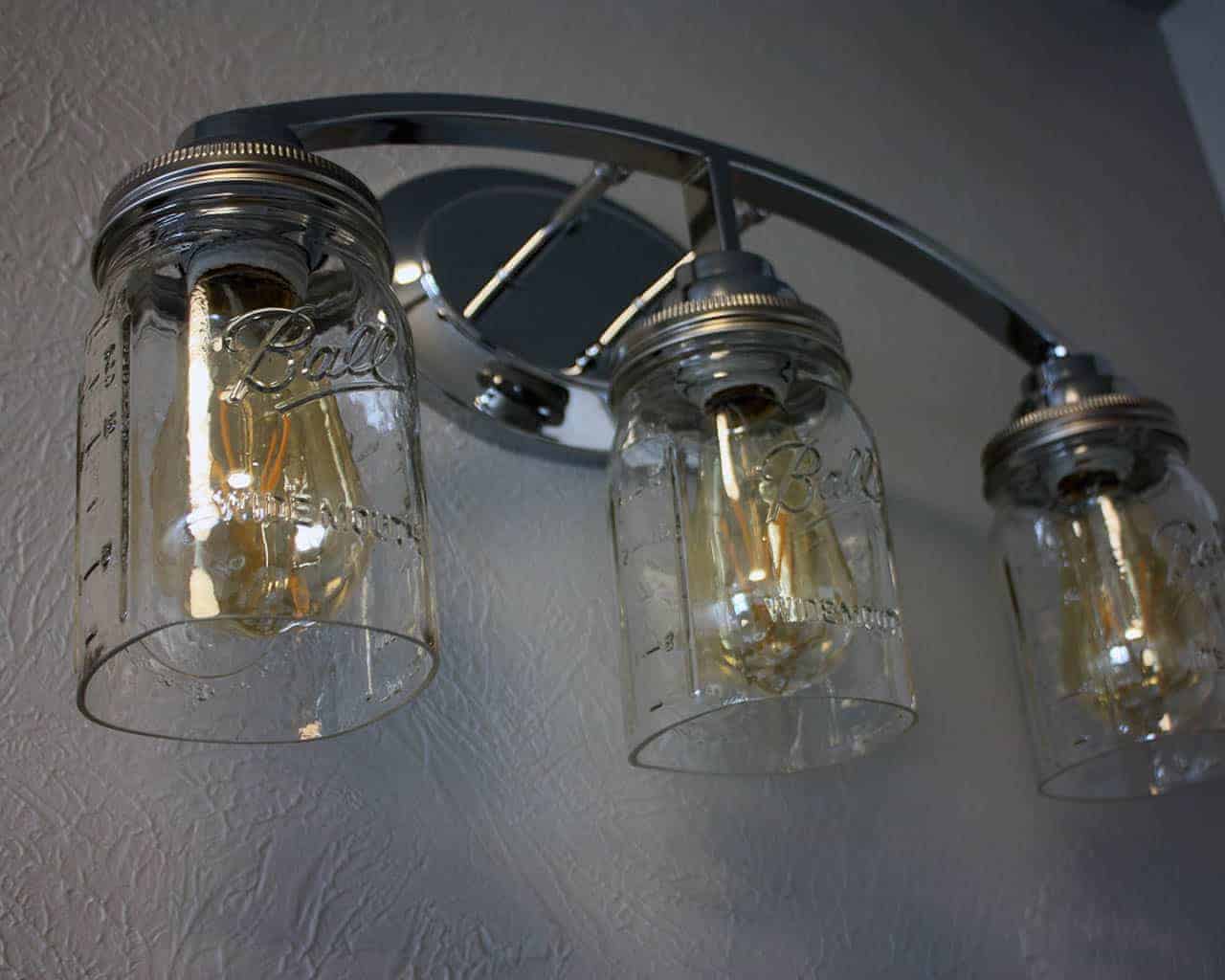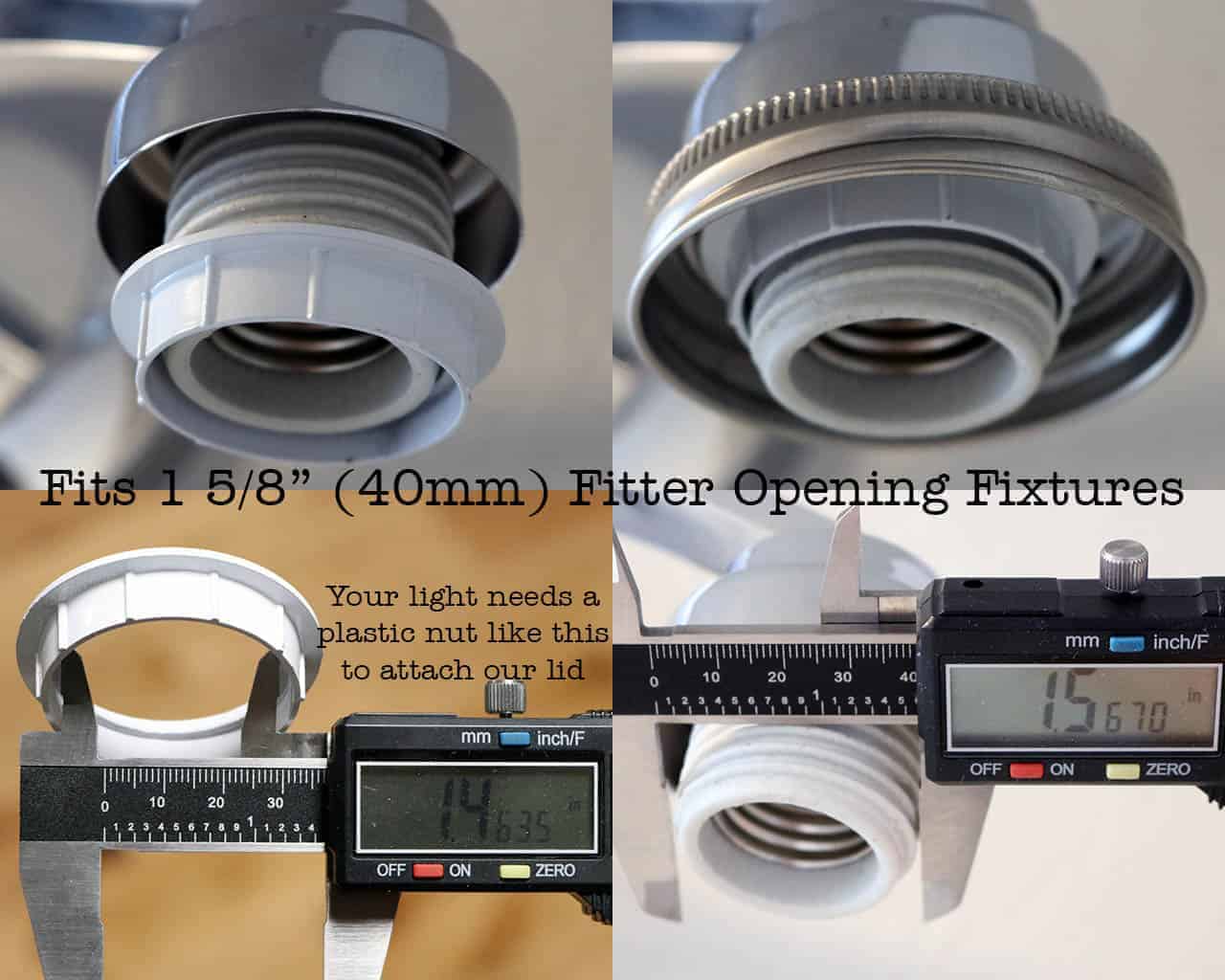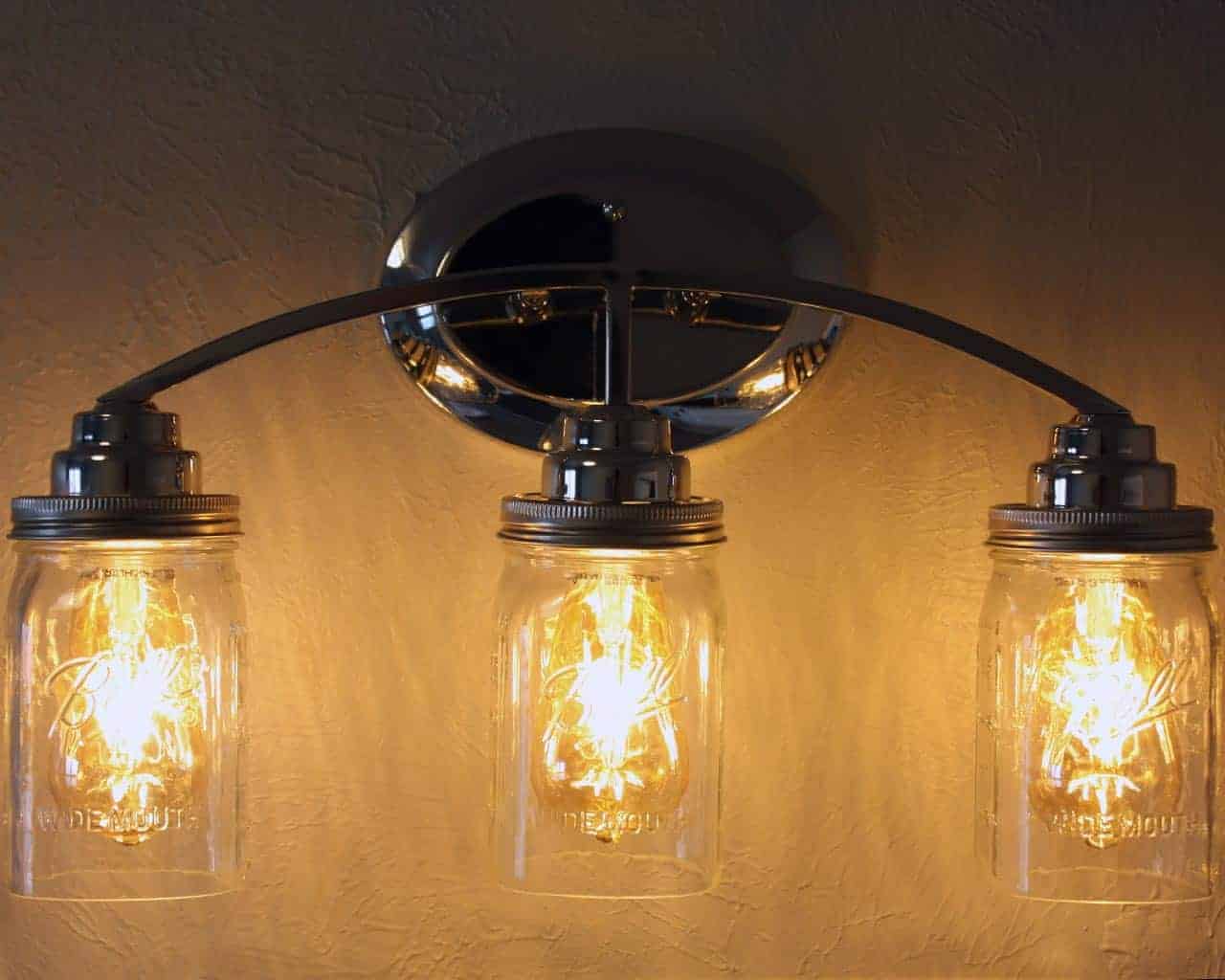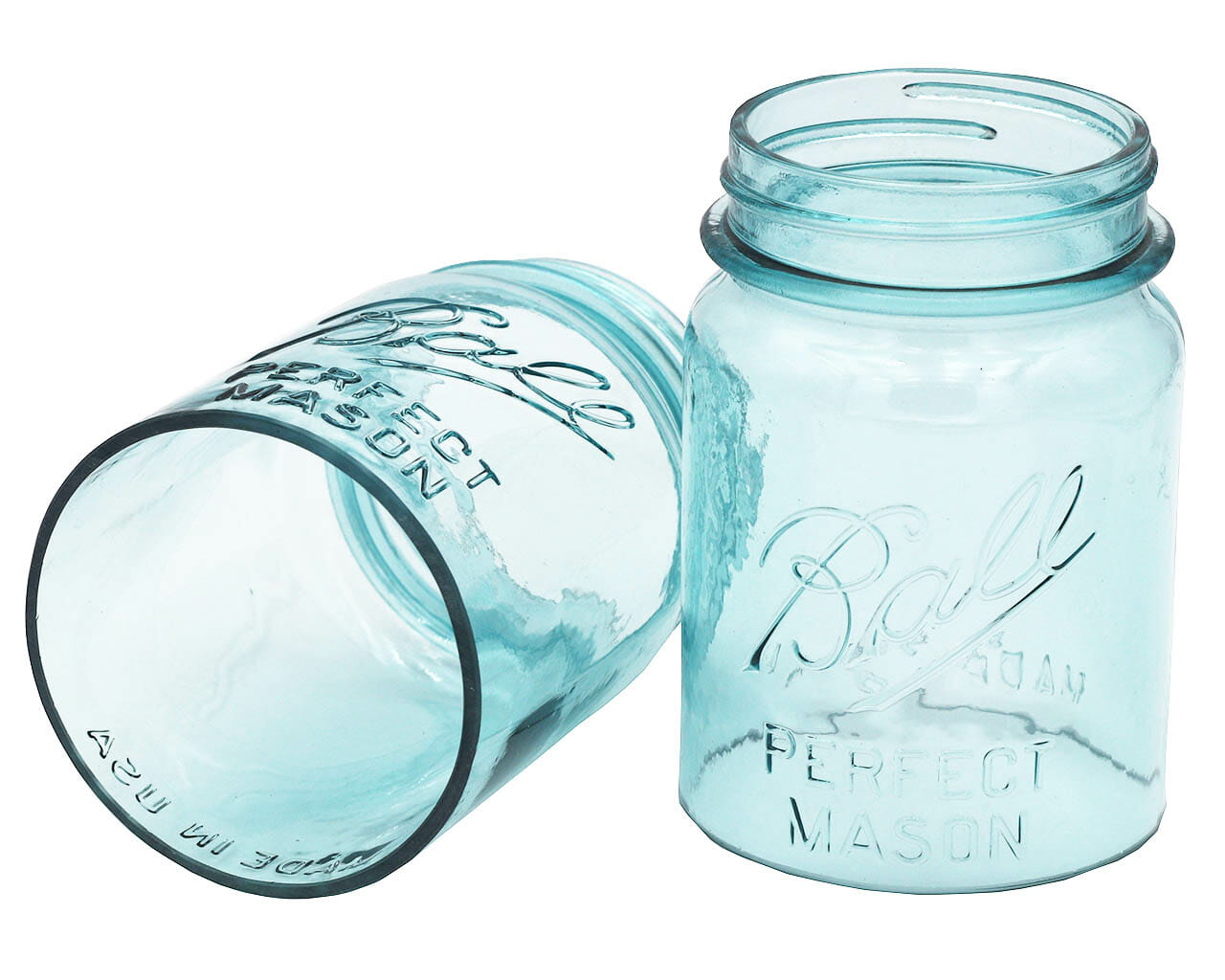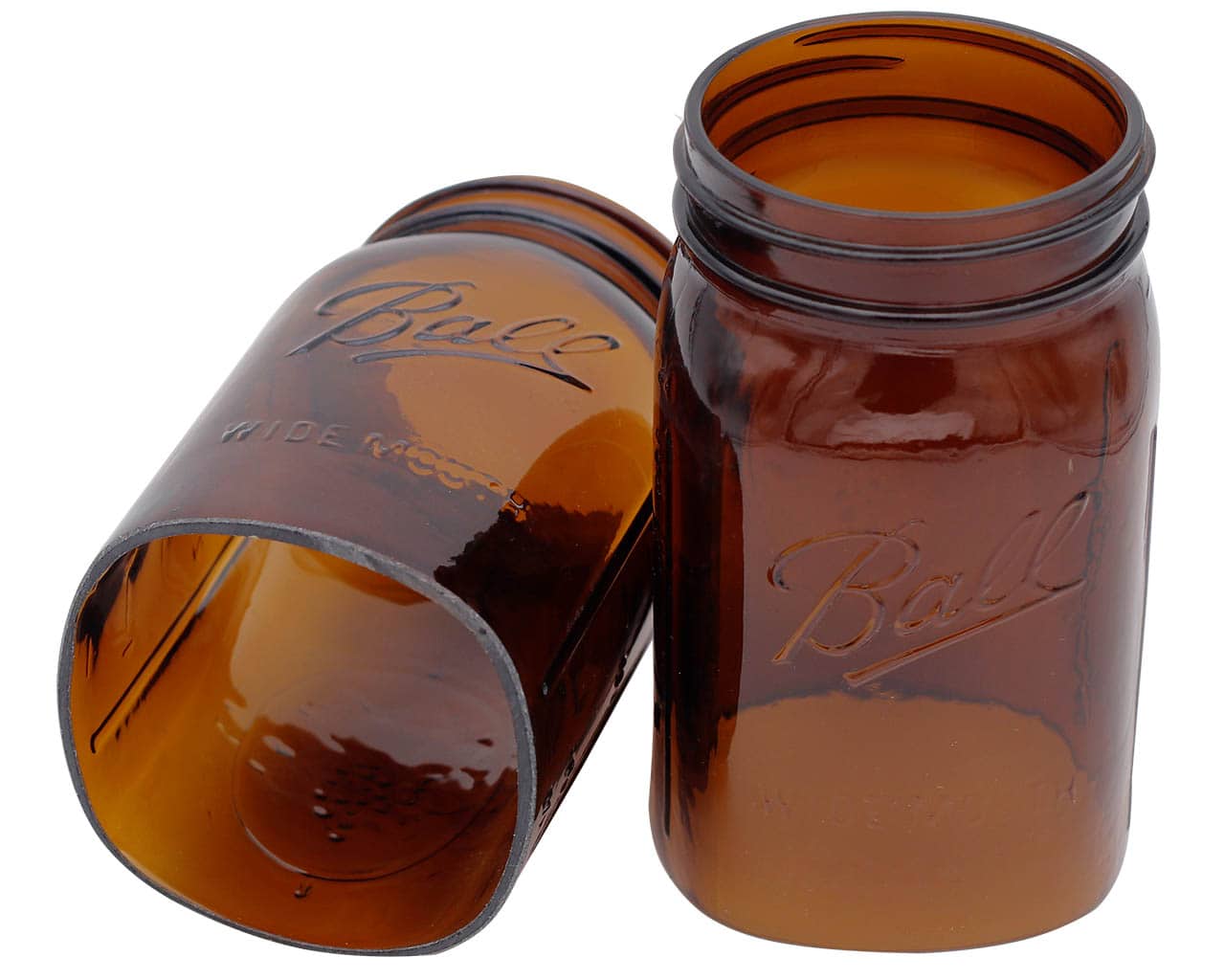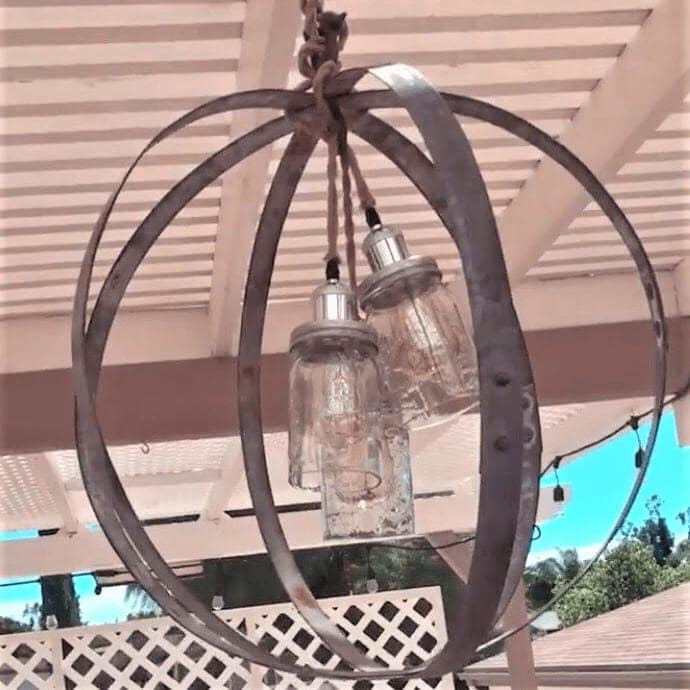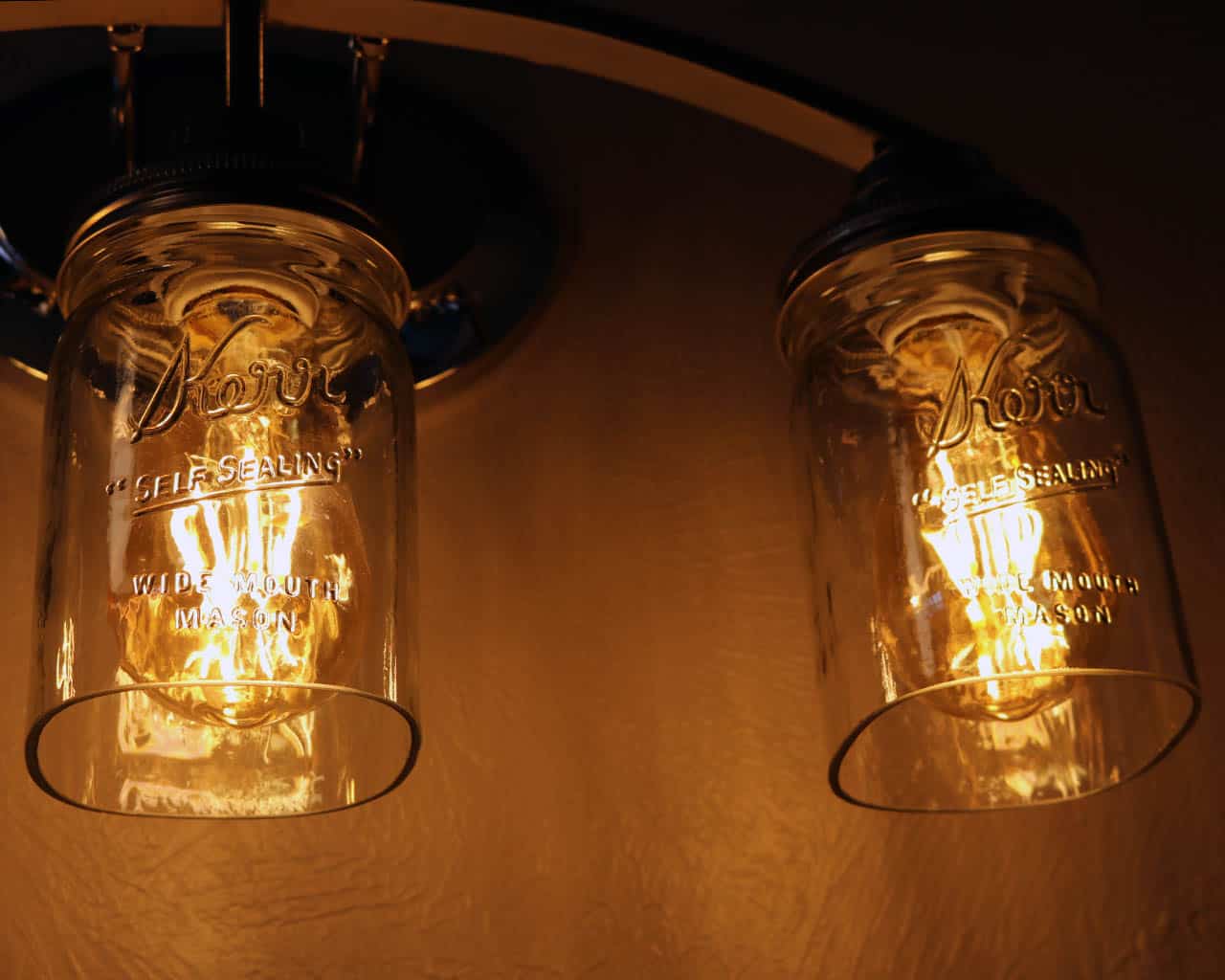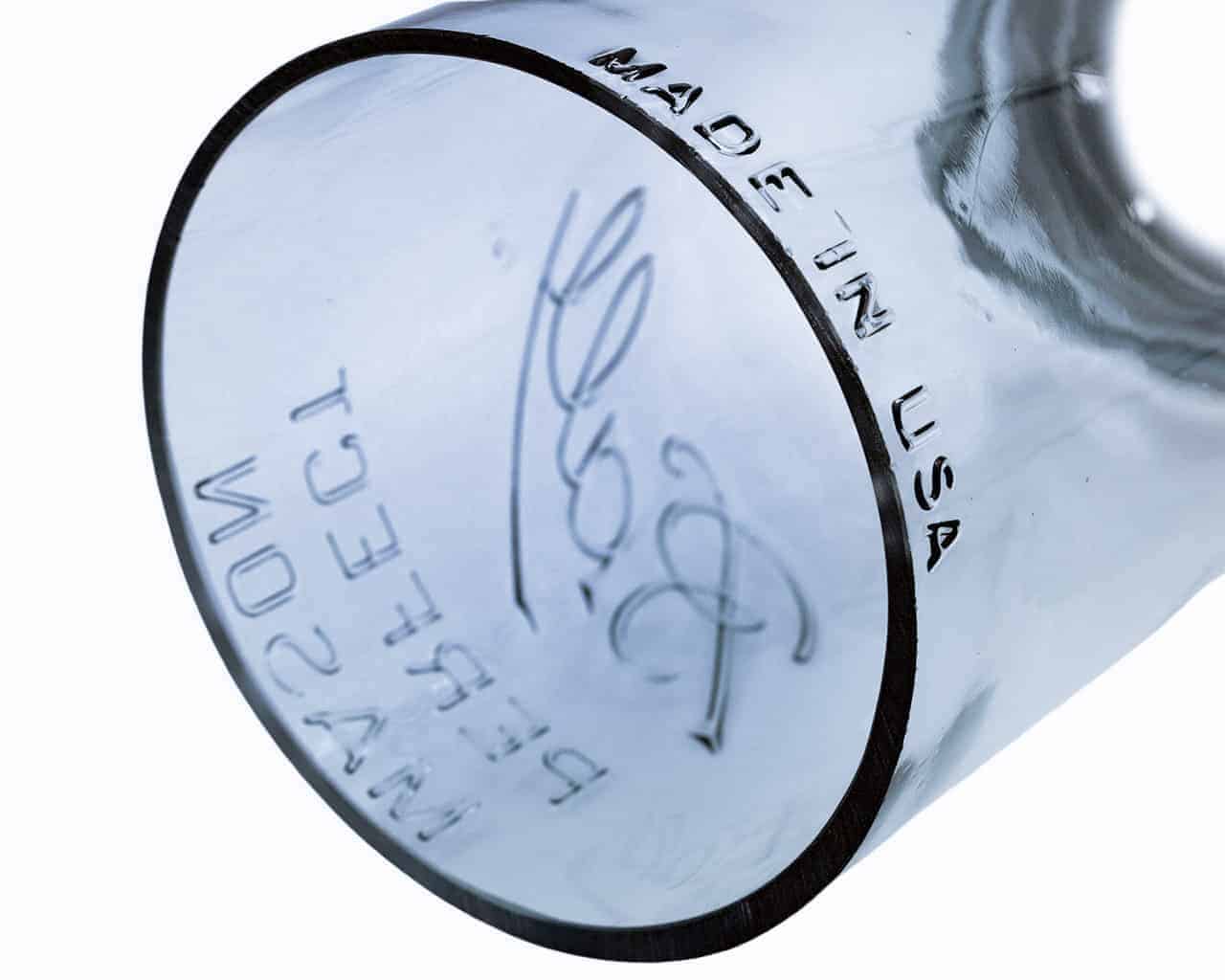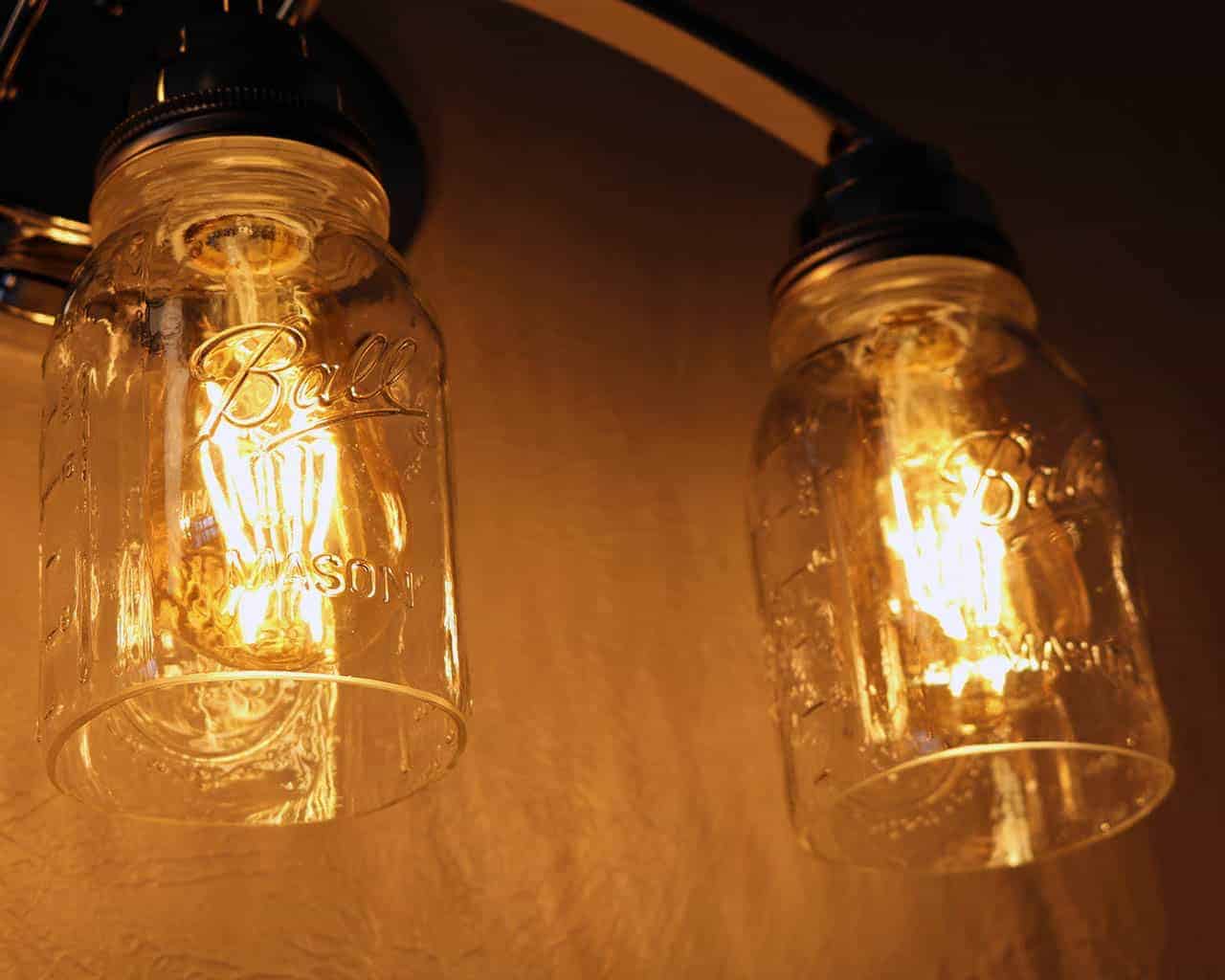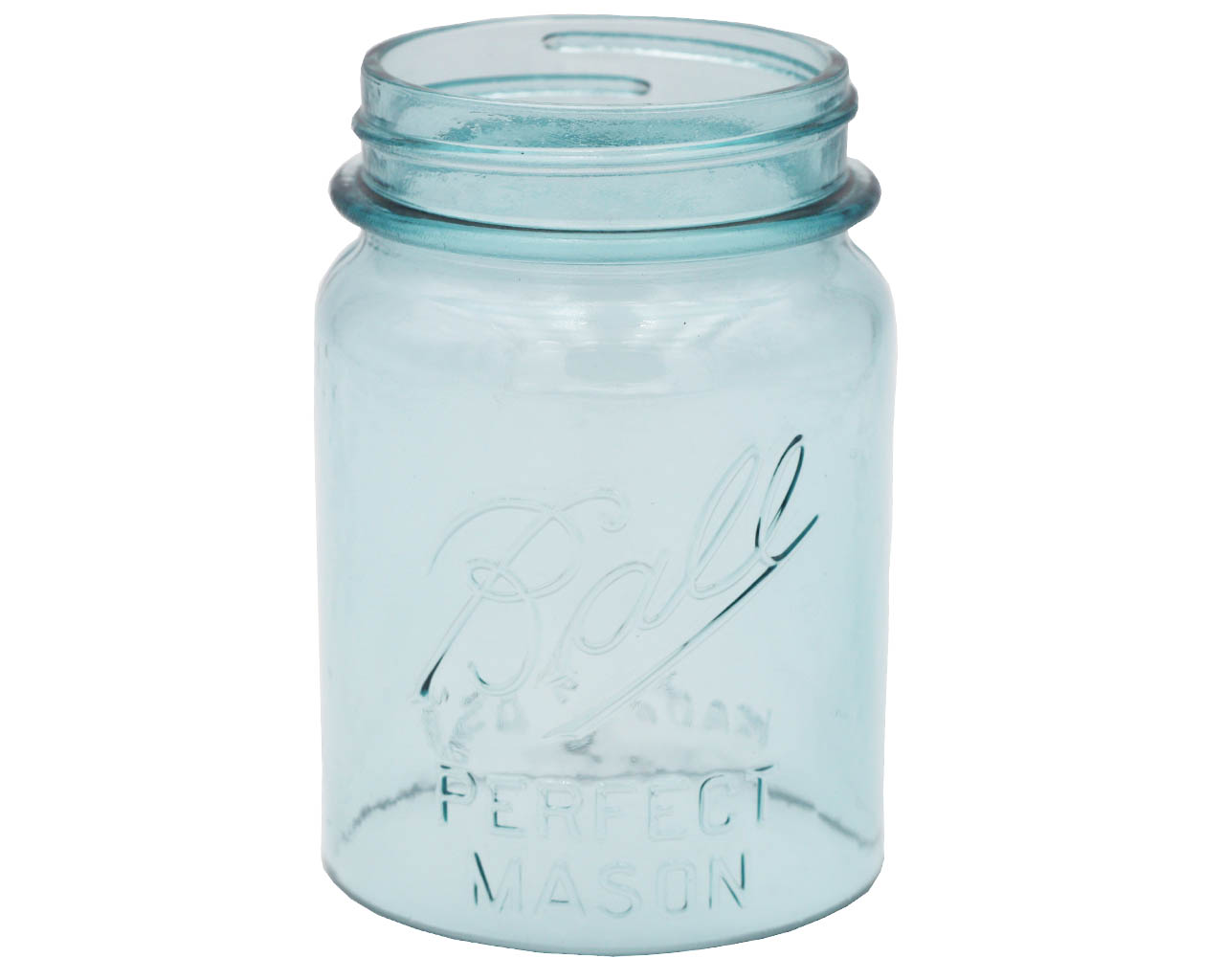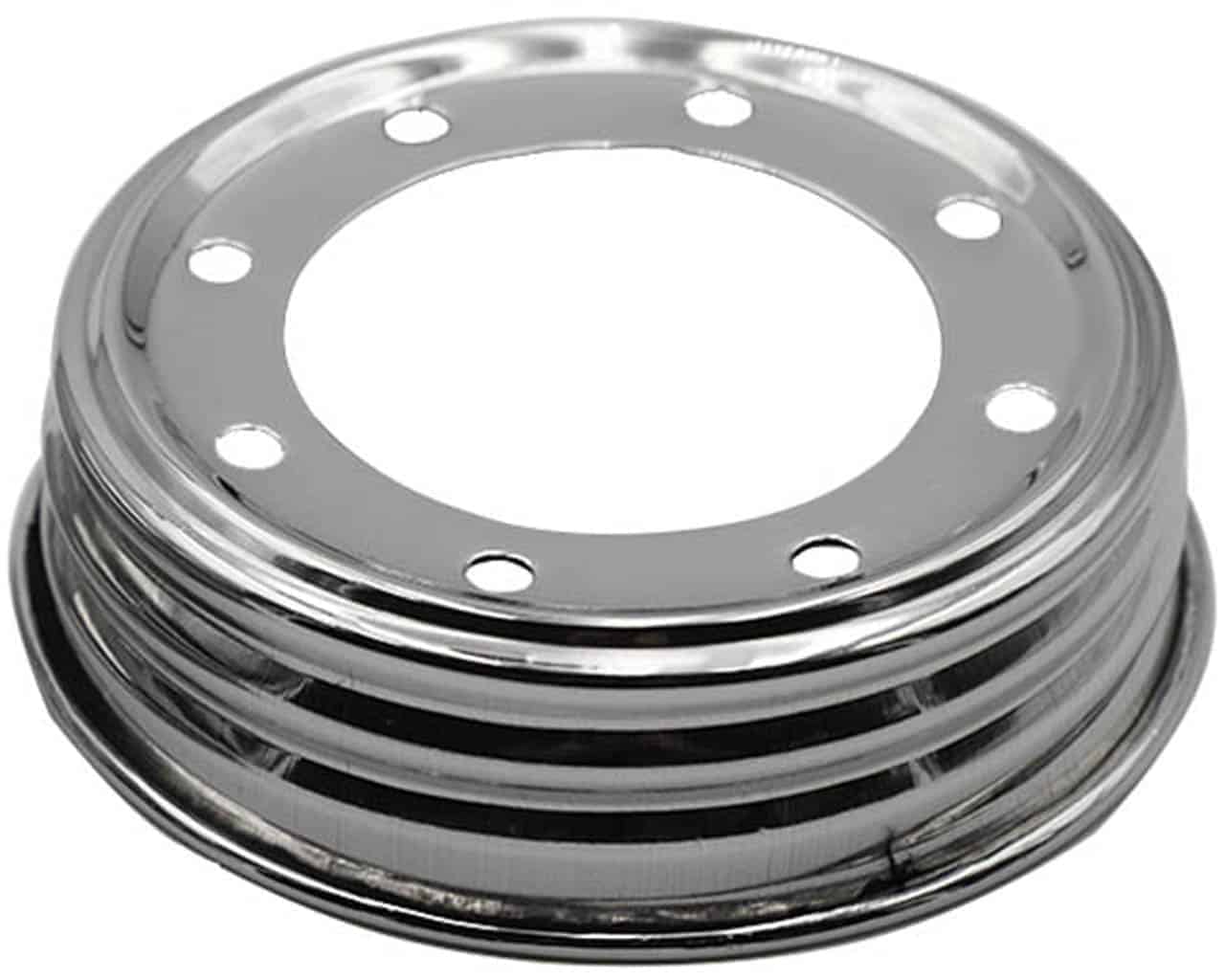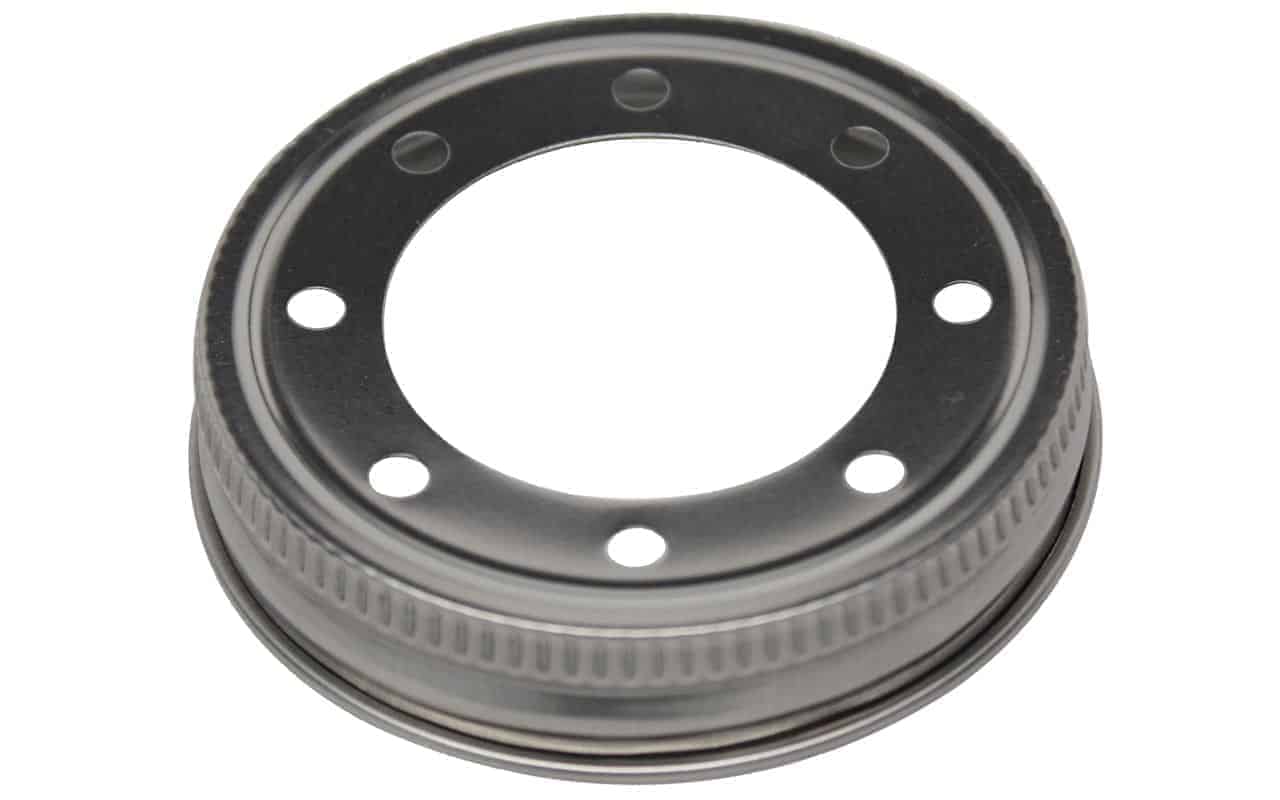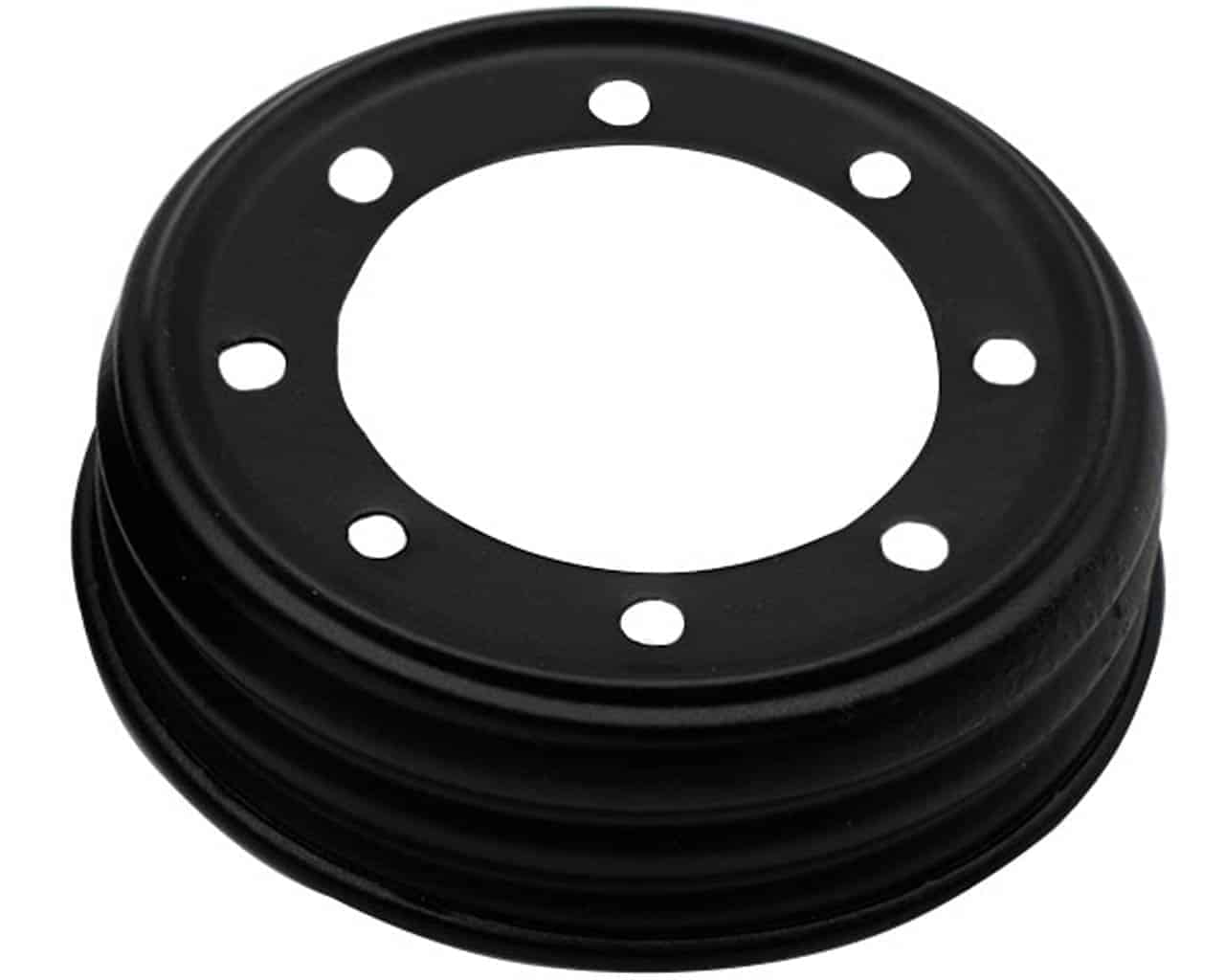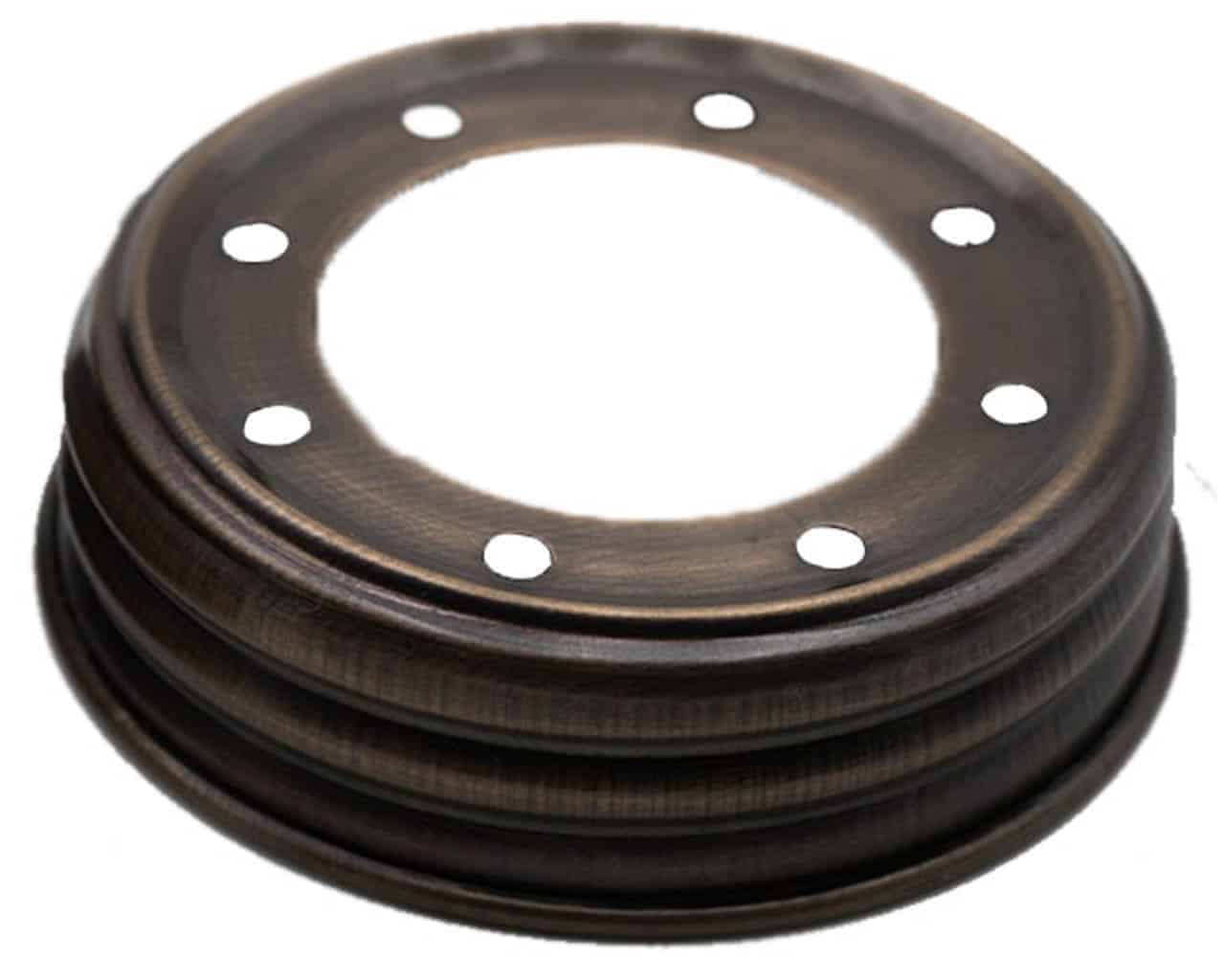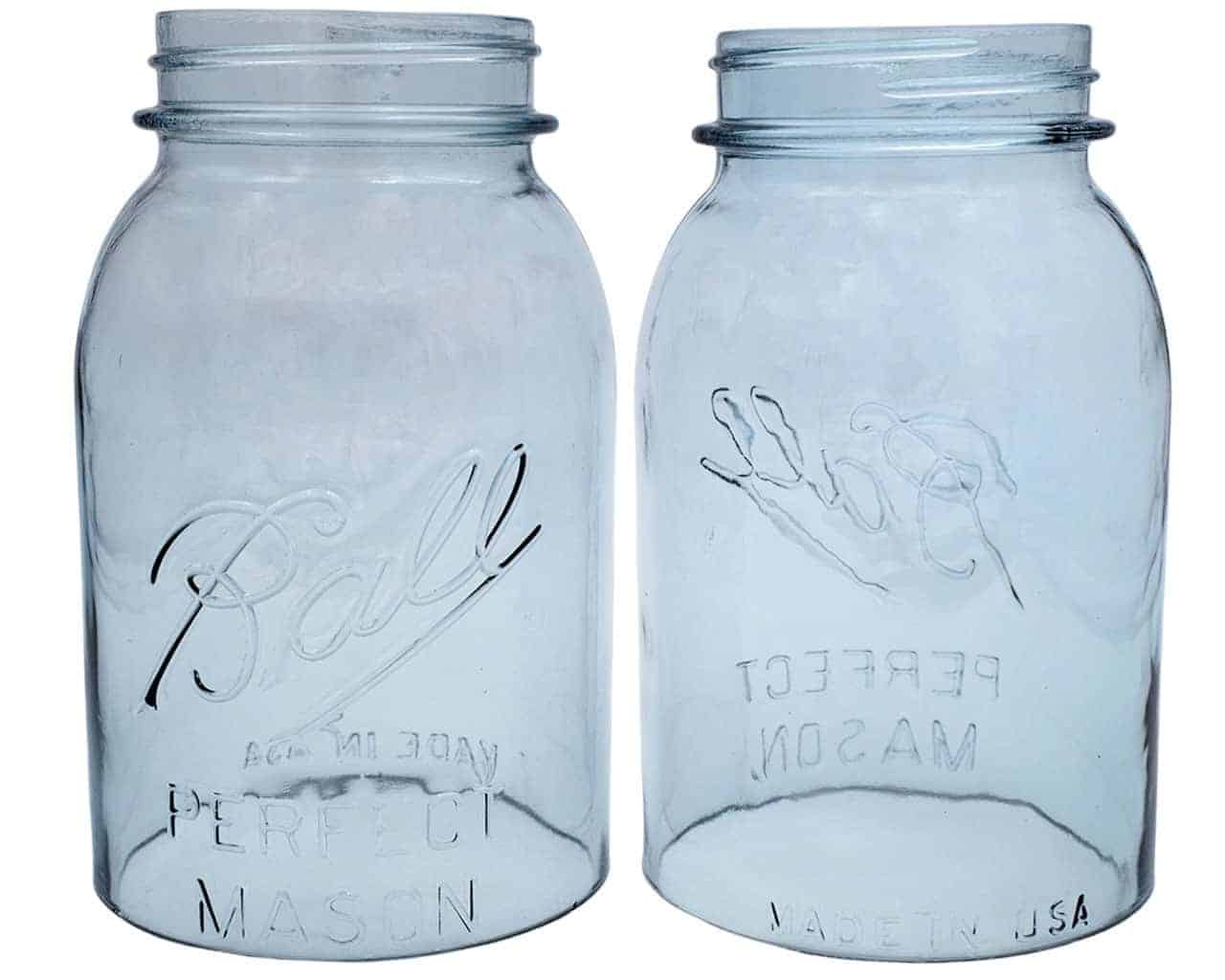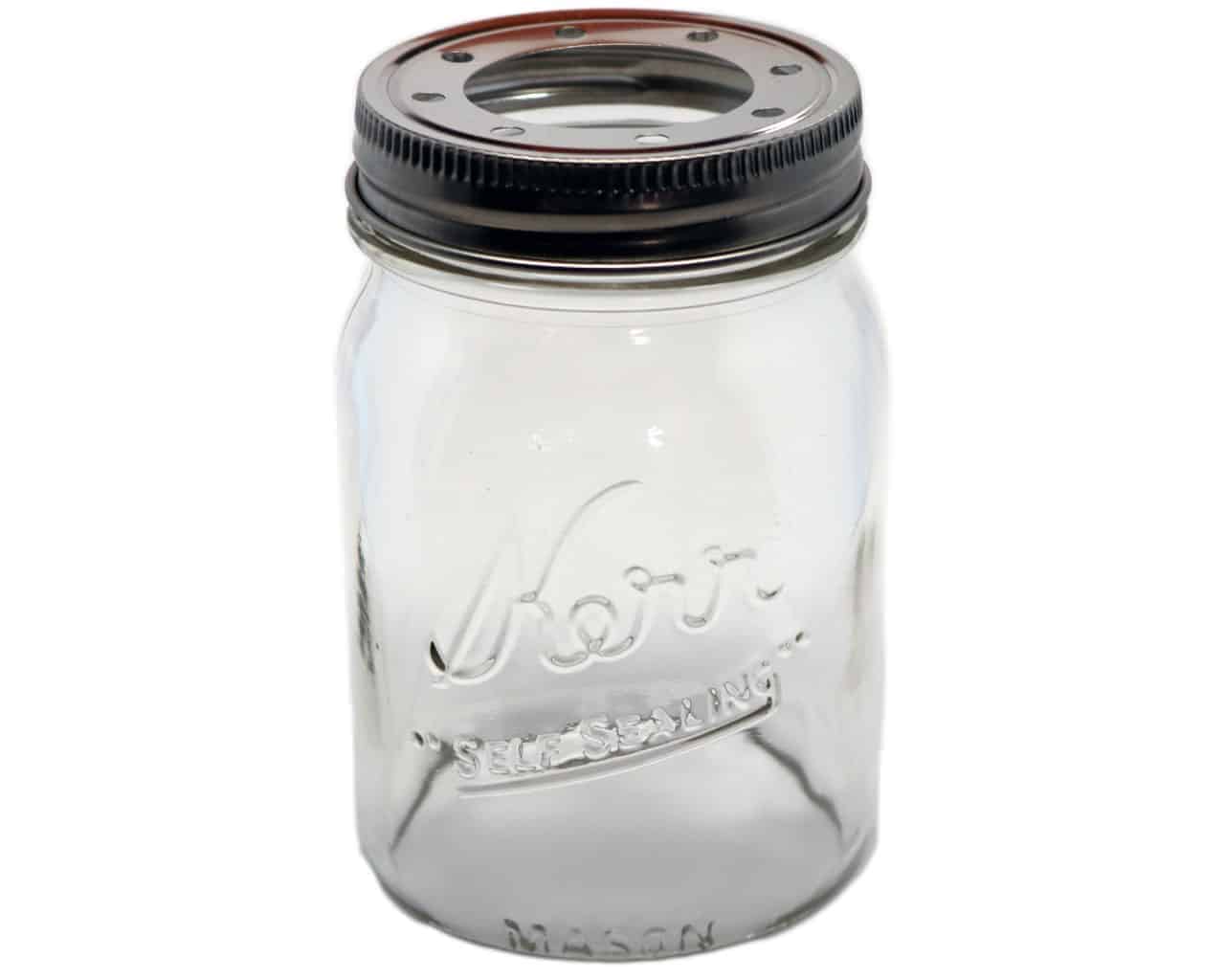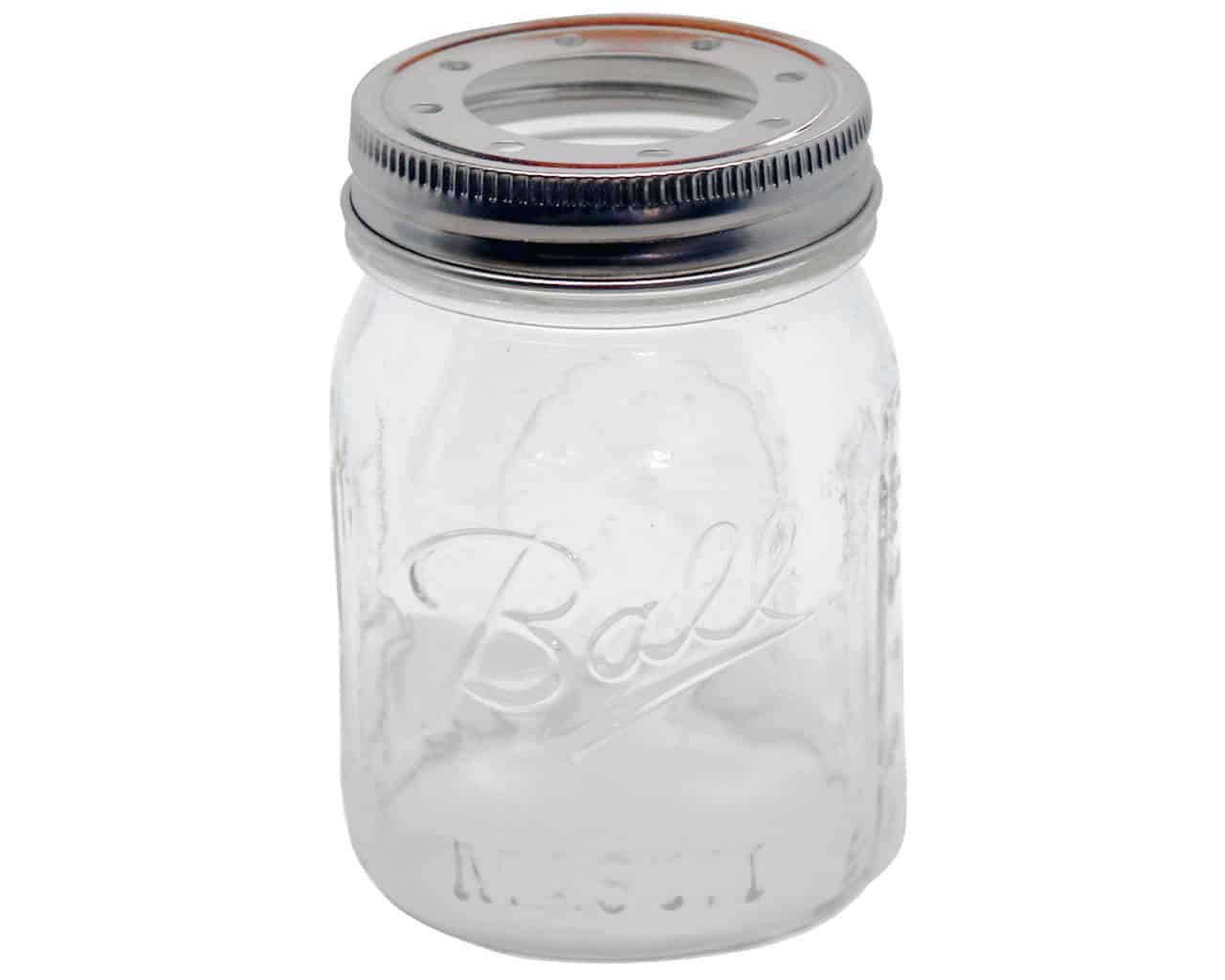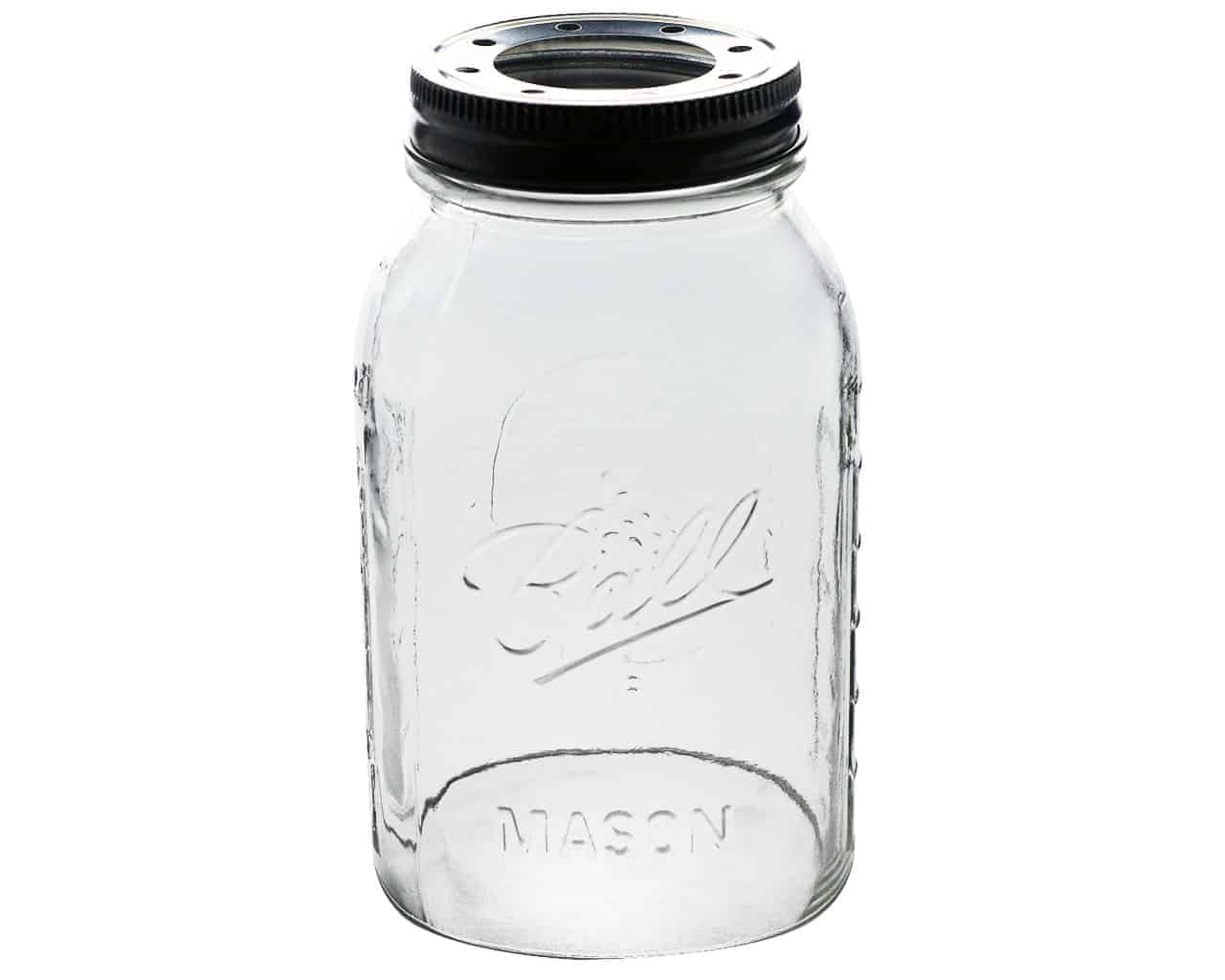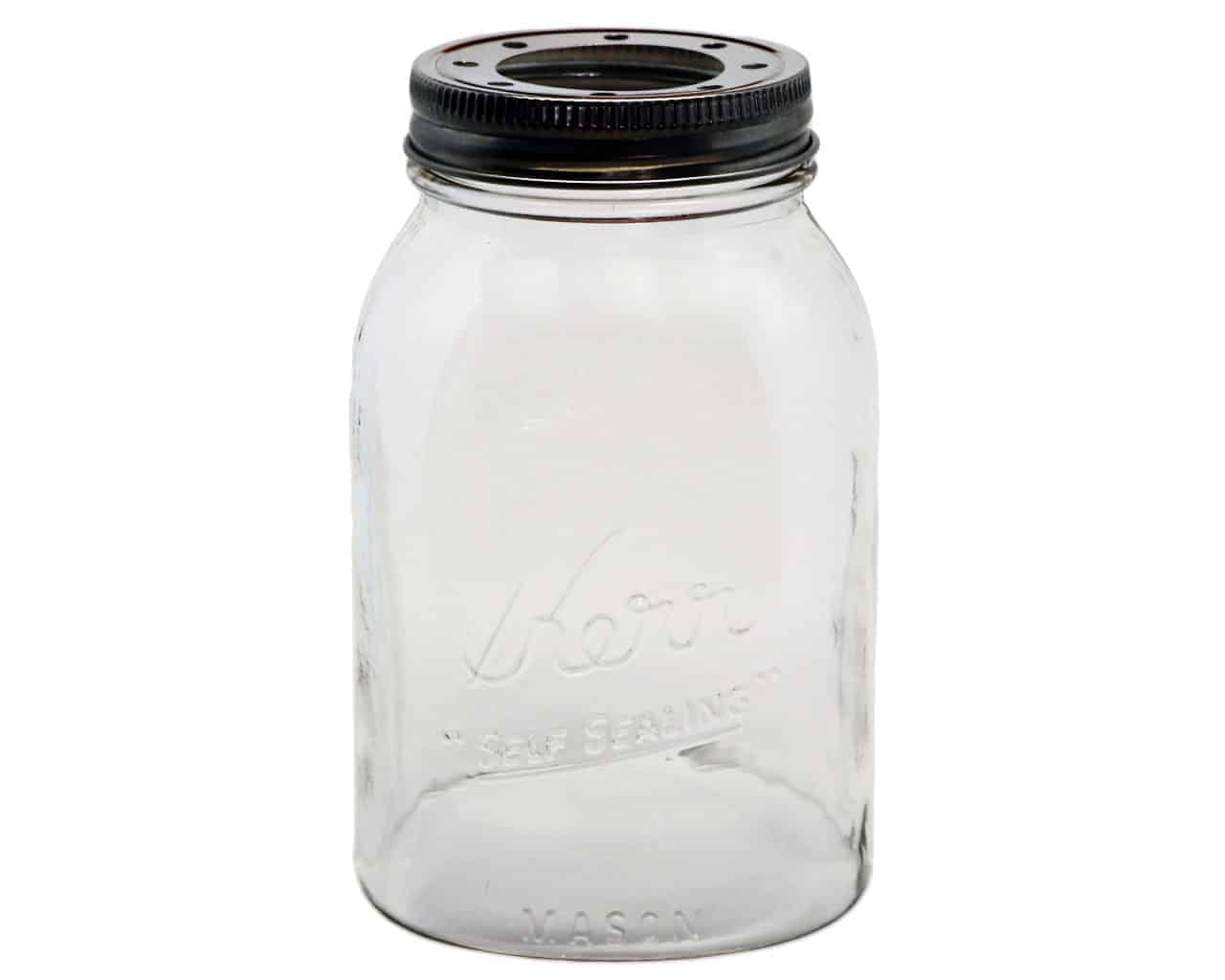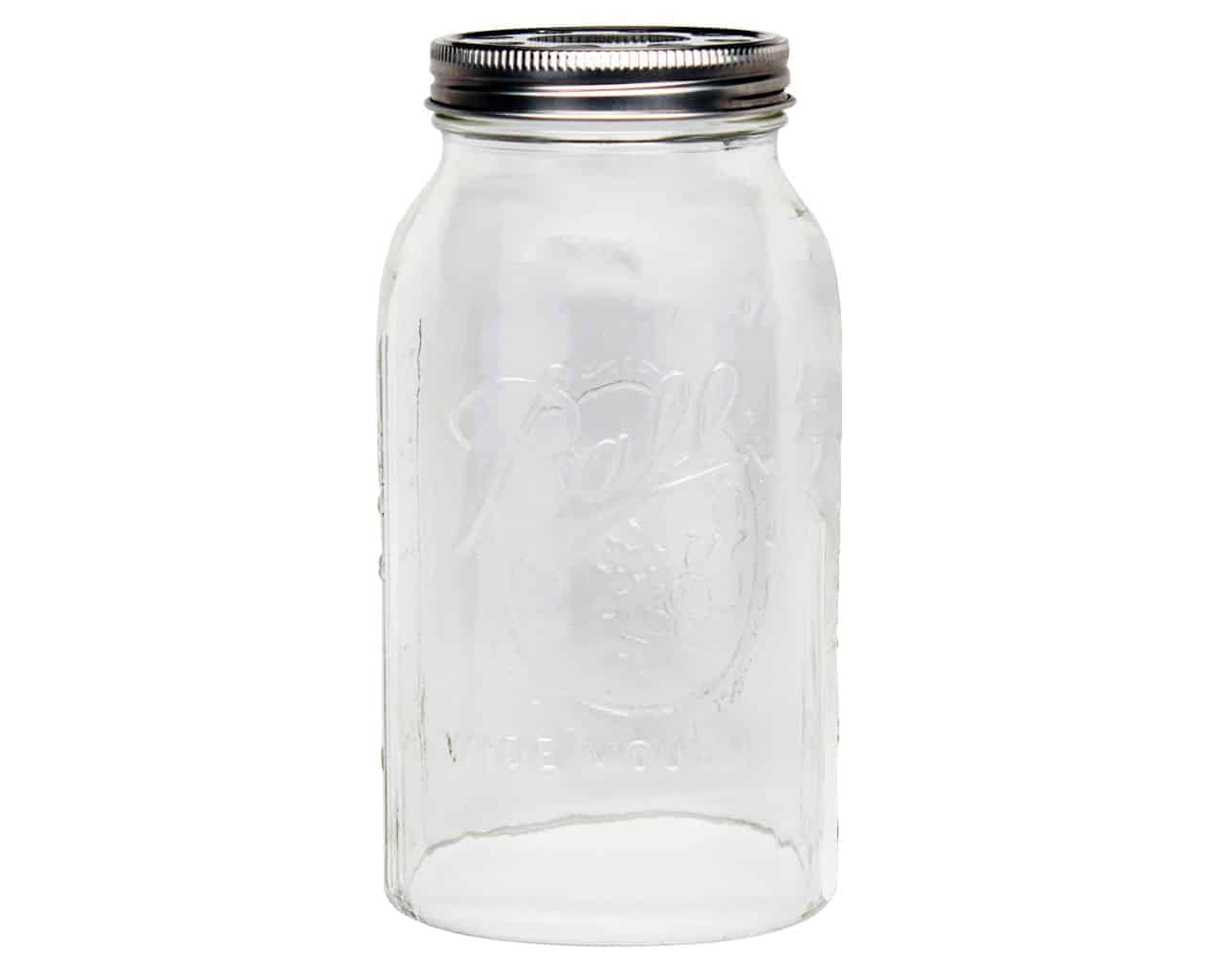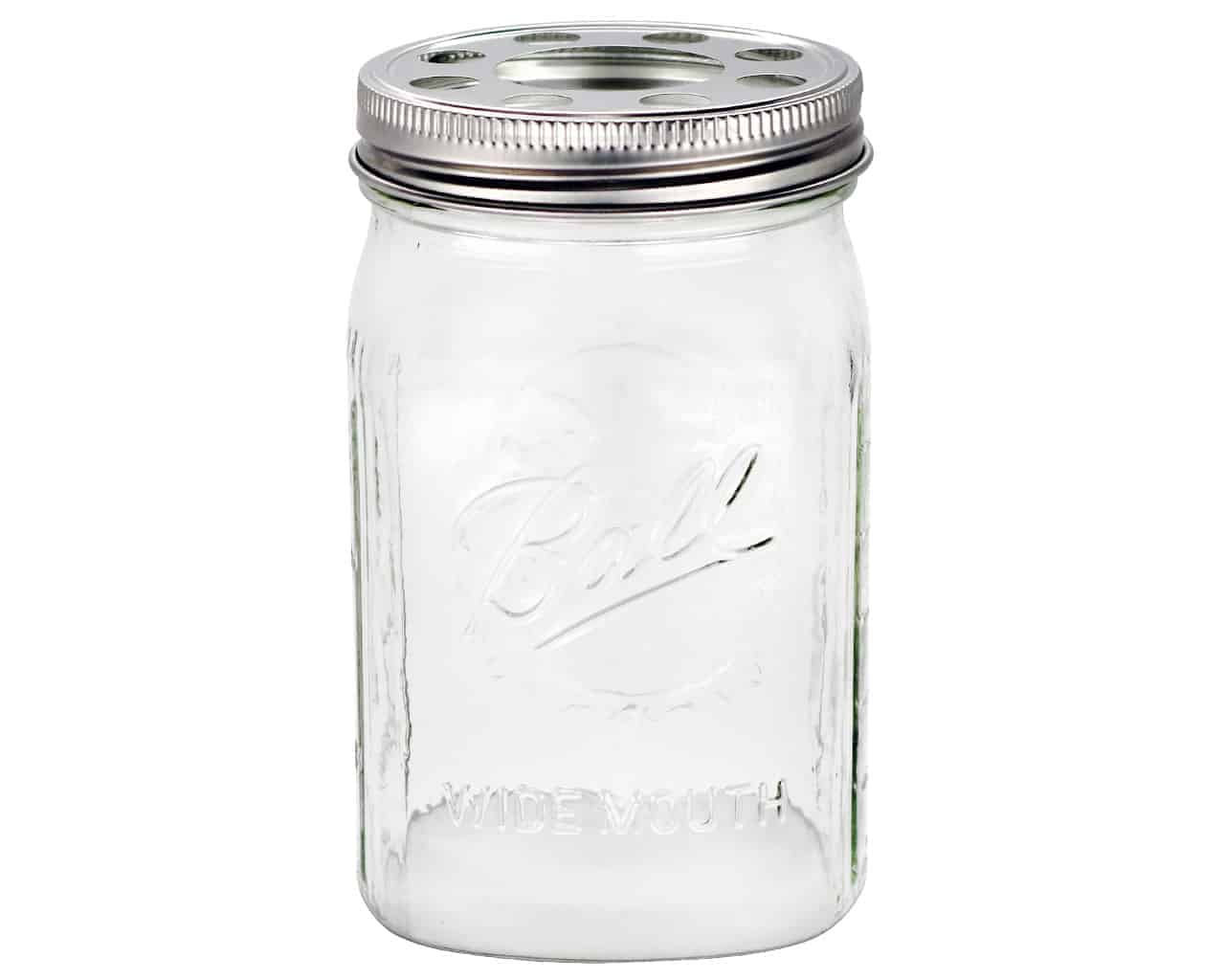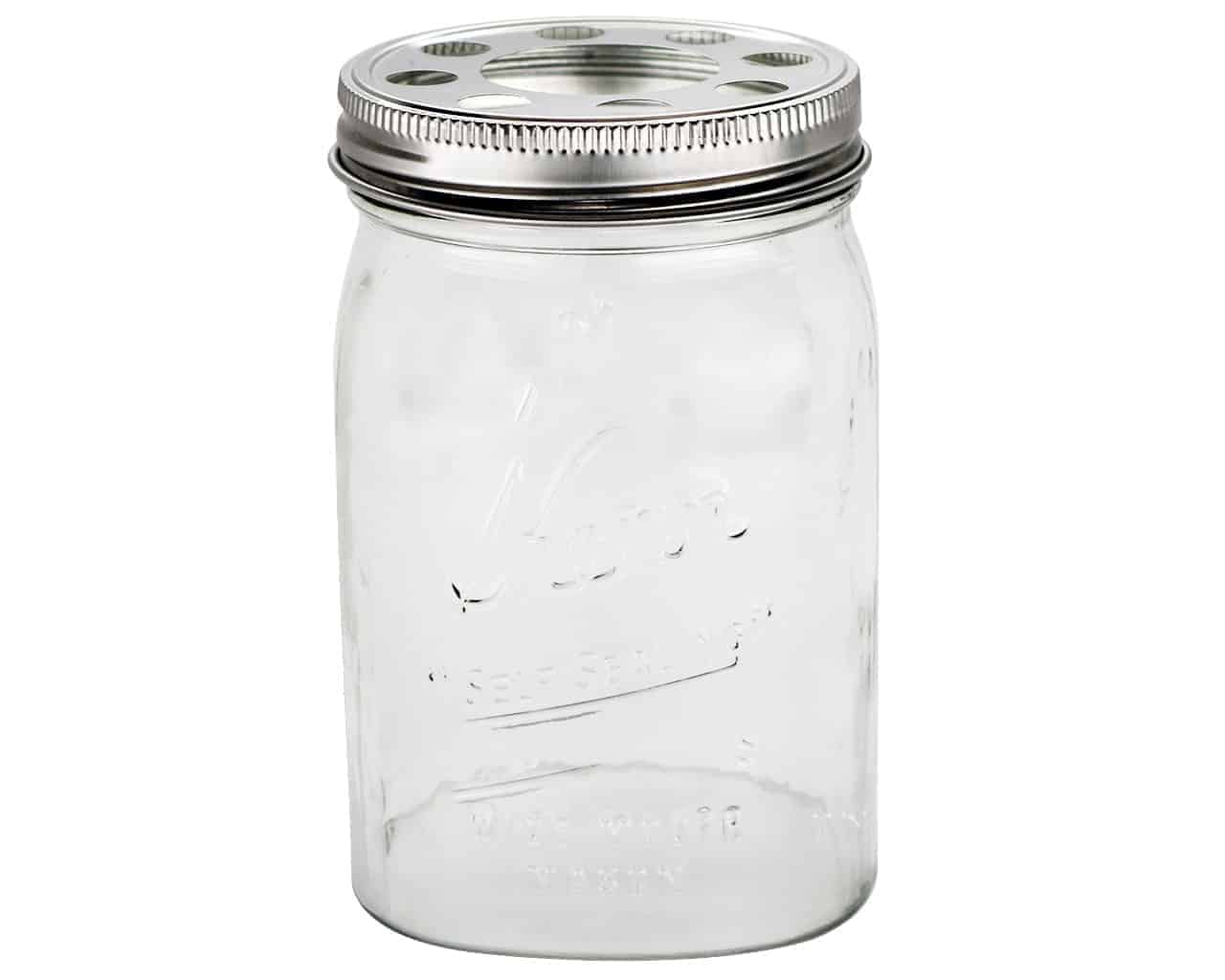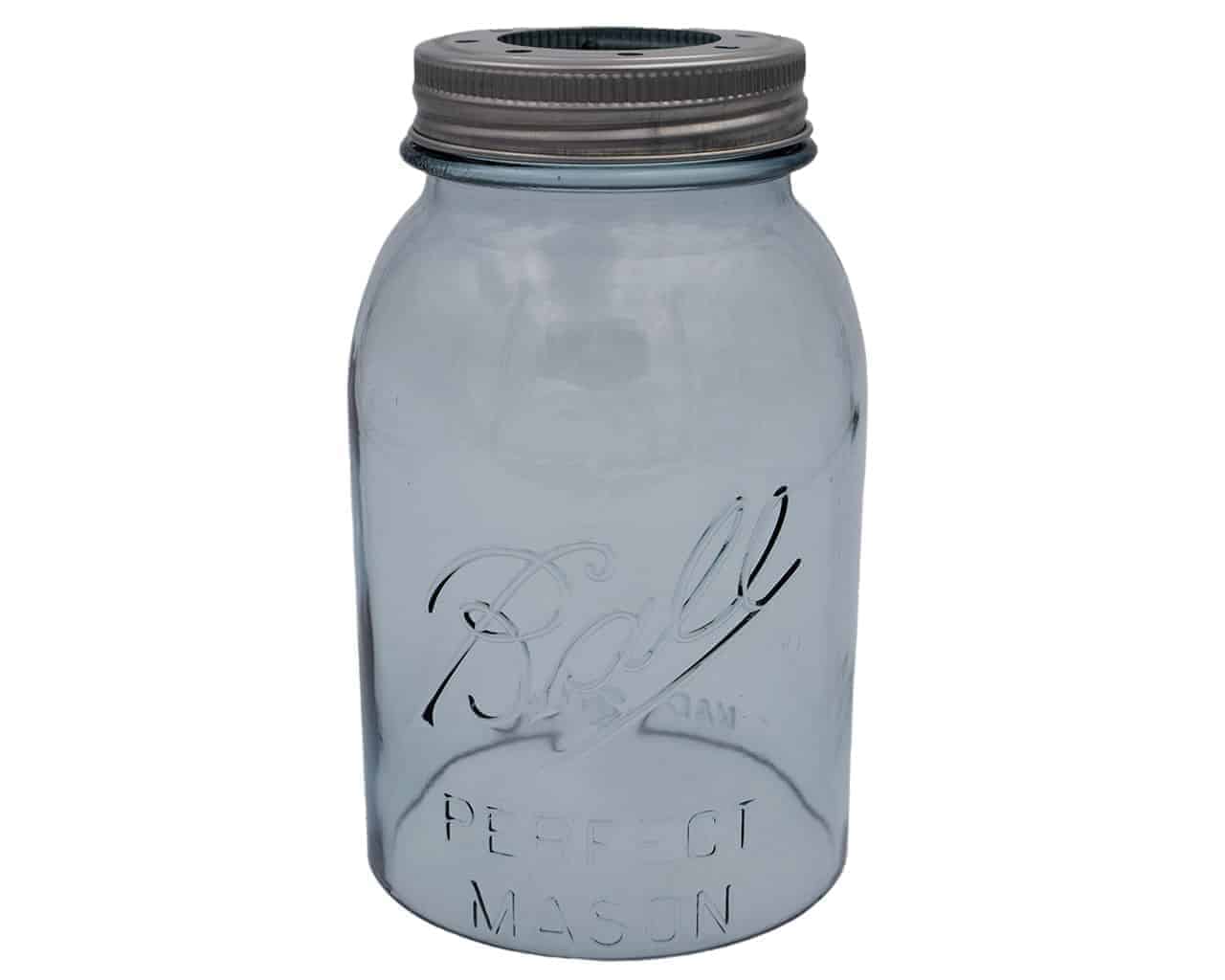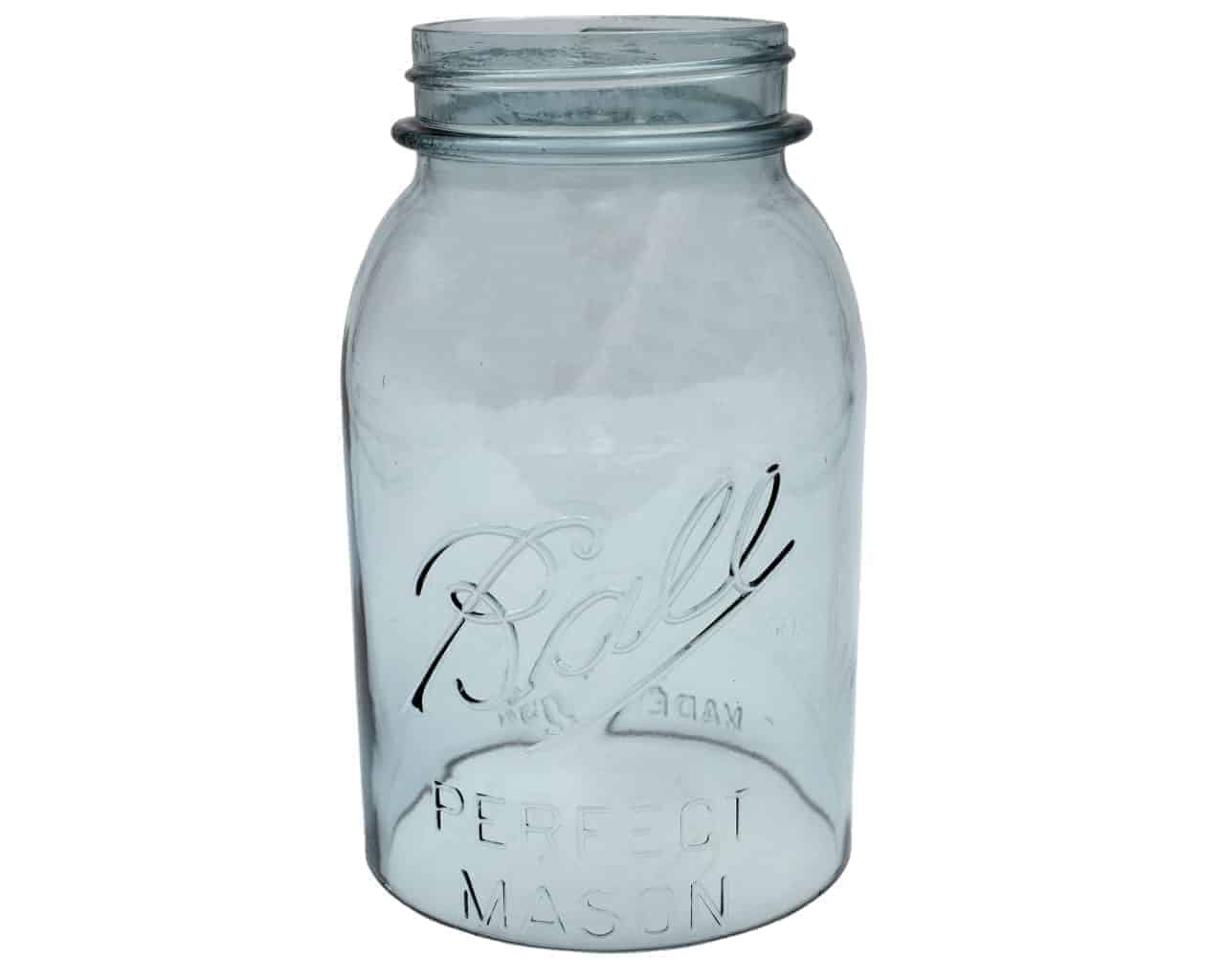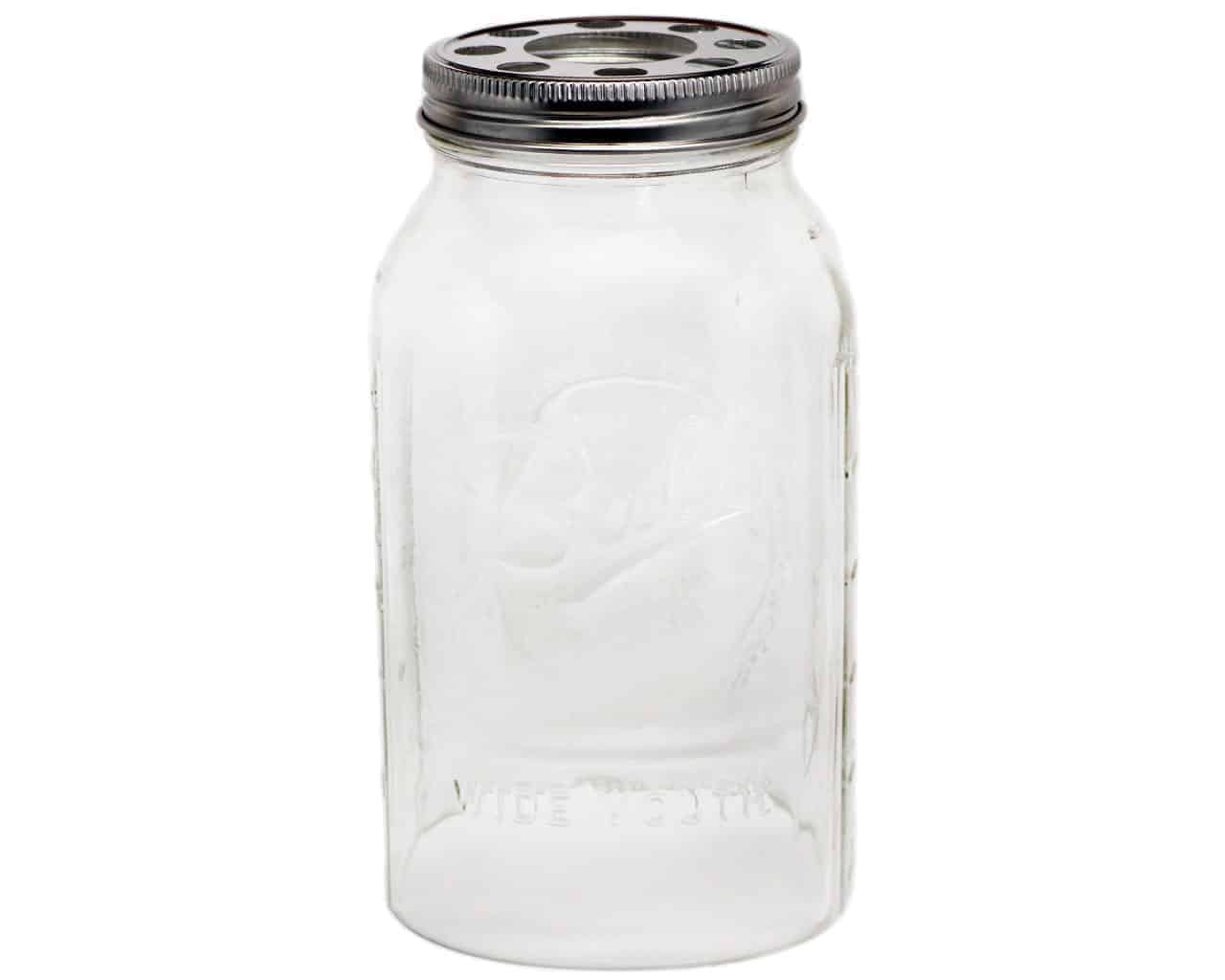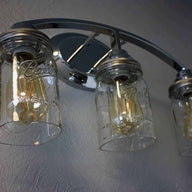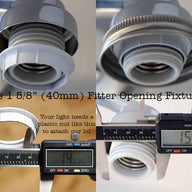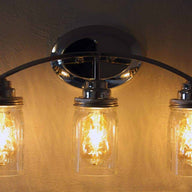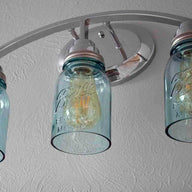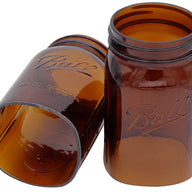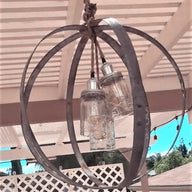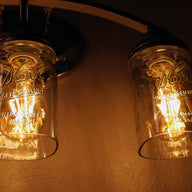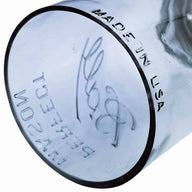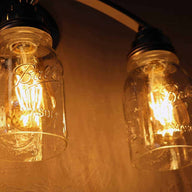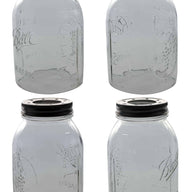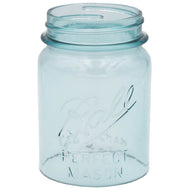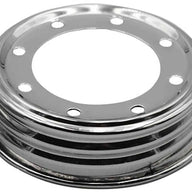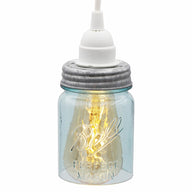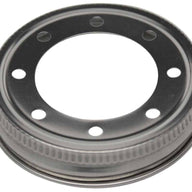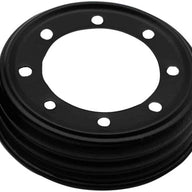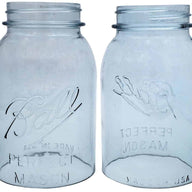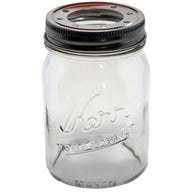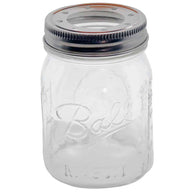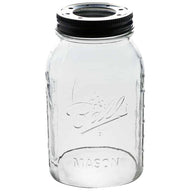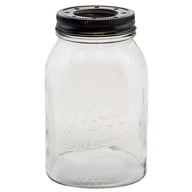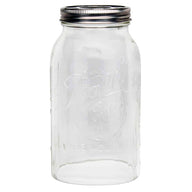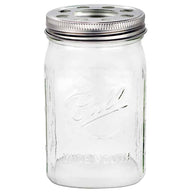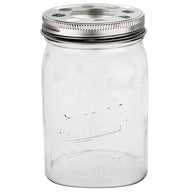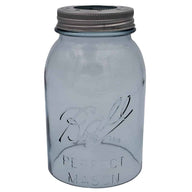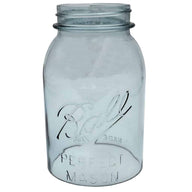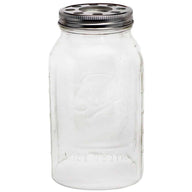 Product Description
These allow you to use a higher wattage bulb, preventing over-heating.
We sand both inside and outside edges so they are not sharp to the touch.
Also perfect for a variety of crafts. Make a candle holder, wind chime, Mason jar cloche, or a candle chimney!
Sizes
Regular mouth pint
4 1/2" tall x 3 1/16 x 3 1/16
Regular mouth quart
6" tall 3 5/8 x 3 5/8
Wide mouth quart
5 3/4" tall x 3 5/8 x 3 5/8
Wide mouth half gallon
8 1/4" tall x 4 1/2" x 4 1/2"
Lighting lid sold separately here.
We charge a 20% restocking fee on glass, to cover our original shipping expense.
Hand Cut Open Bottom Mason Jar for Lighting Shade or Crafts
These are truly smooth cuts with no sharp edges. This is real craftsmanship and dedication given in the delivery of a product with pride.
Awesome just what I needed
Was perfect for the job and excellent customer service to help me order and very quick and safe shipping. Will definitely order from here again.
Best Online Purchase, Ever!!!
I am not sure I can explain in words how happy I am with my new
mason jar lighting shades! I ordered the quart regular mouth jars
to replace some very awful looking shades that were over my kitchen
island. Installation was "easy peasy". Installed within minutes and oh
what a difference! This is the most professional company I have every
ordered product from online. I had many questions before ordering, all
of which were answered immediately, even with pictures! Wow! the best
packing and shipping ever too! Each jar was heavily wrapped and put in
a really nice box with a Mason Jar Lifestyle sticker to keep the box closed.
What an amazing company! I am sooooo happy, I did a happy dance in
my kitchen after they were installed. Beautiful! A huge improvement from
what was previously there! Thank you from the bottom of my heart!
Reviews like this make our team do a happy dance too! Thank you!
Learn More about Mason Jar Lifestyle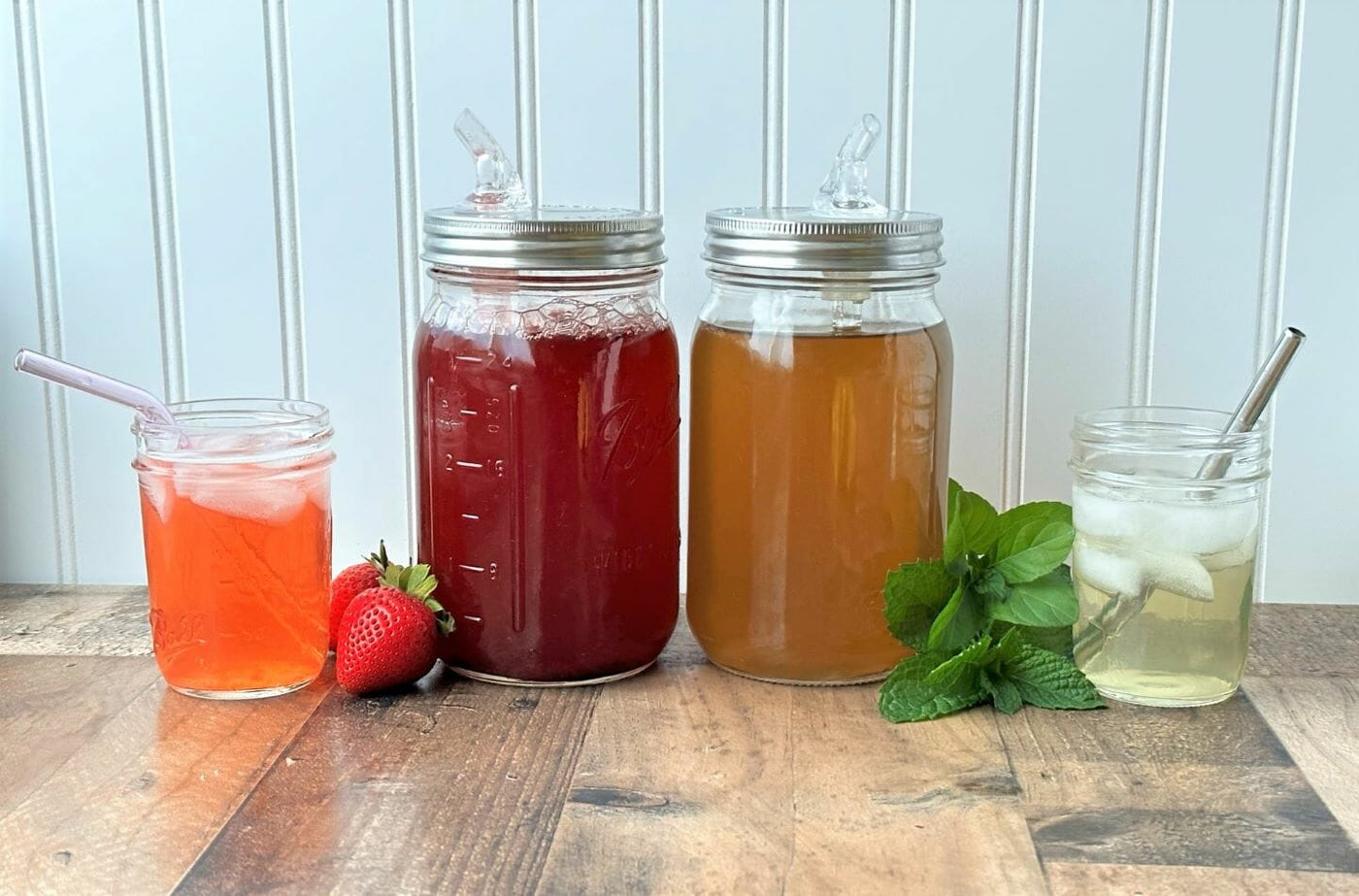 Check Out Our Blog
Find the latest recipes, DIY projects, and much more. All created and curated by our Mason jar experts.
View the Blog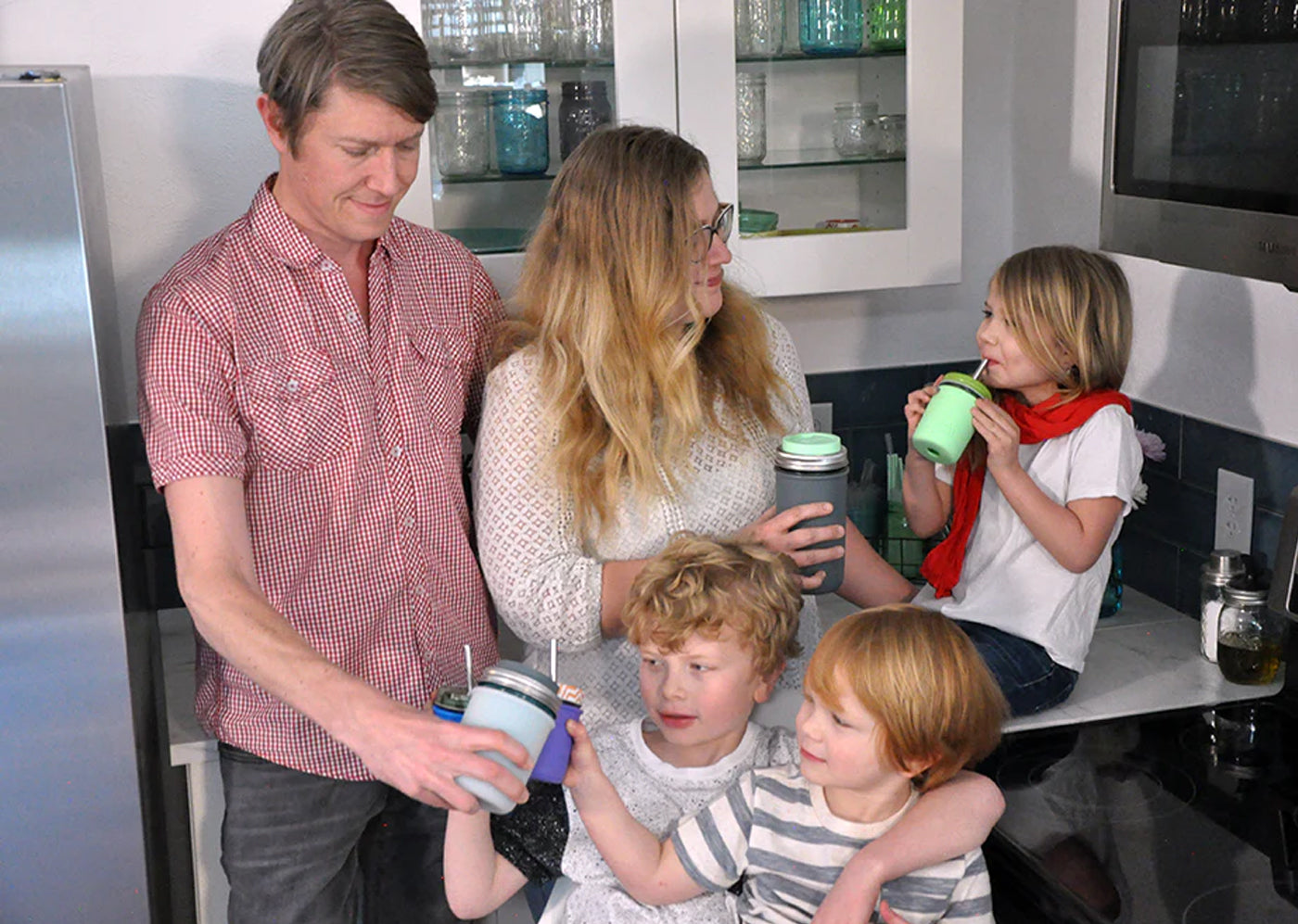 Our Story
We're proud to be a Colorado-based small, family-owned business and your home for authentic, eco-friendly mason jar innovations.
Hear our Story