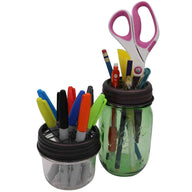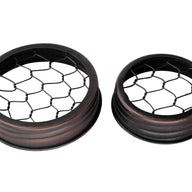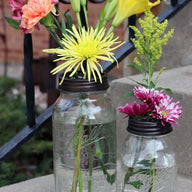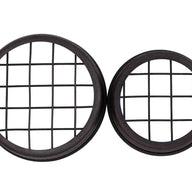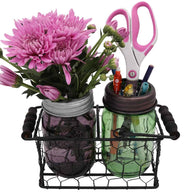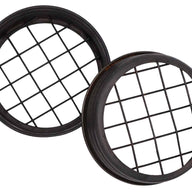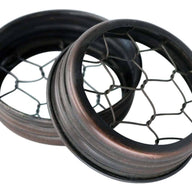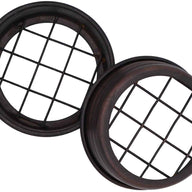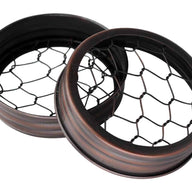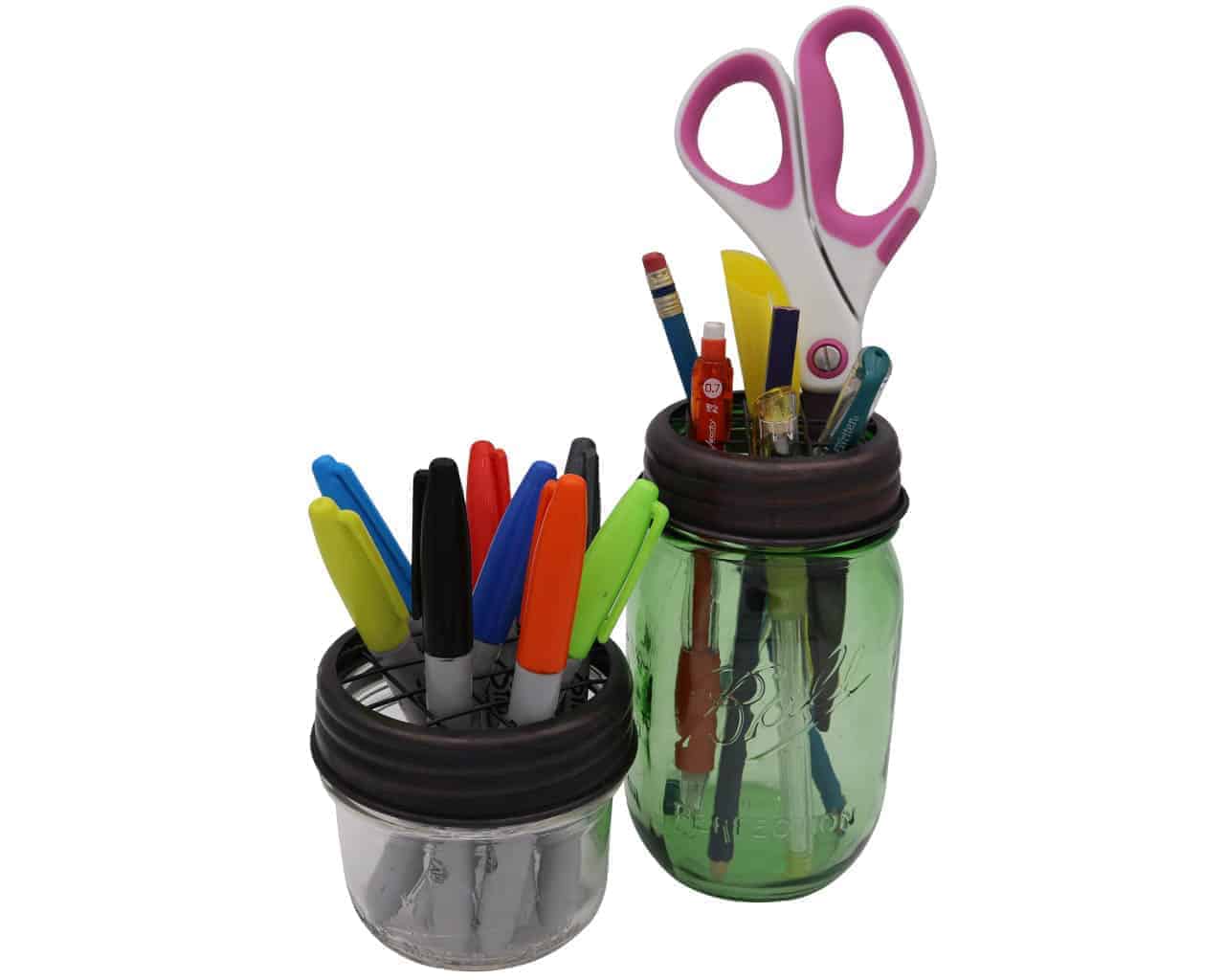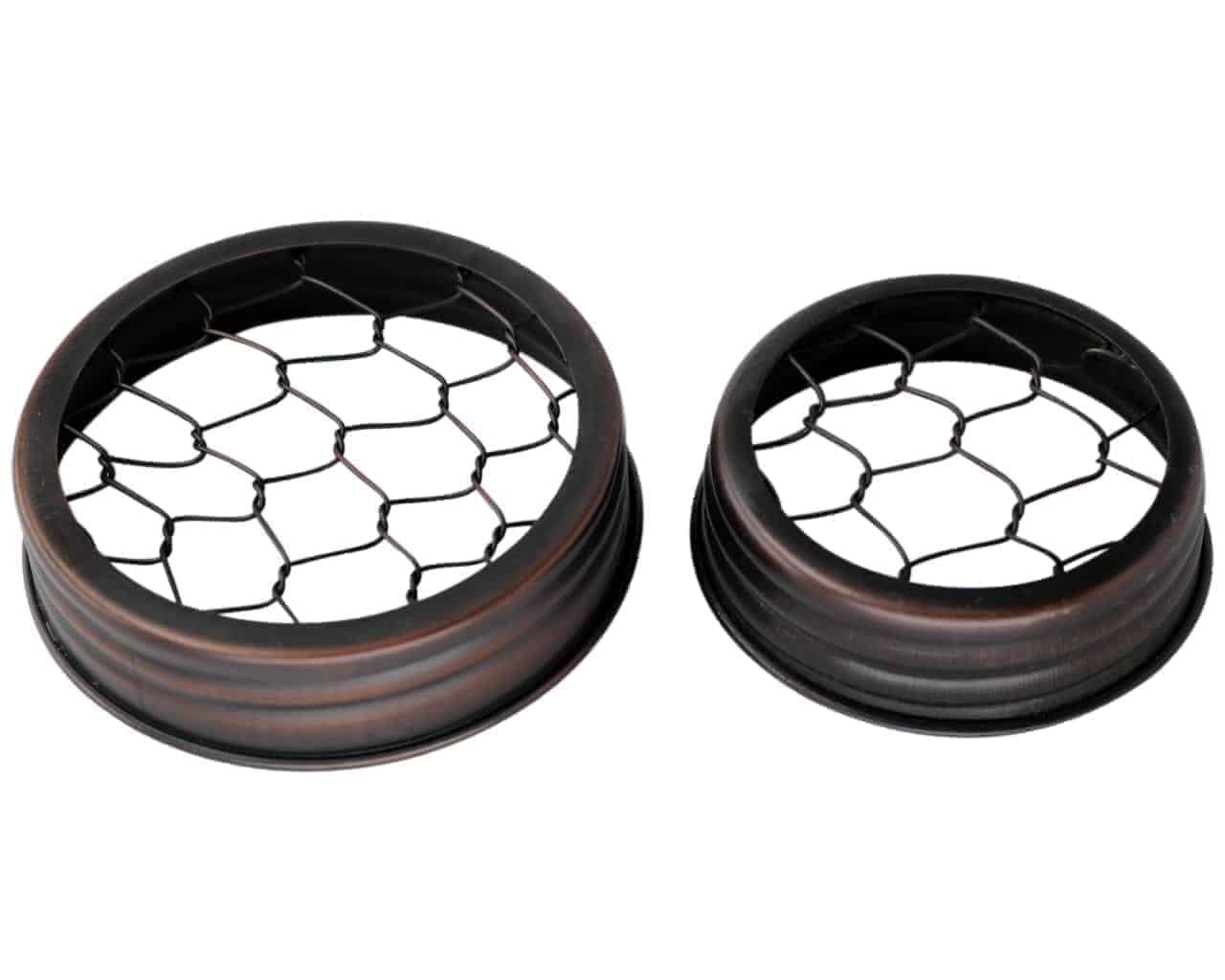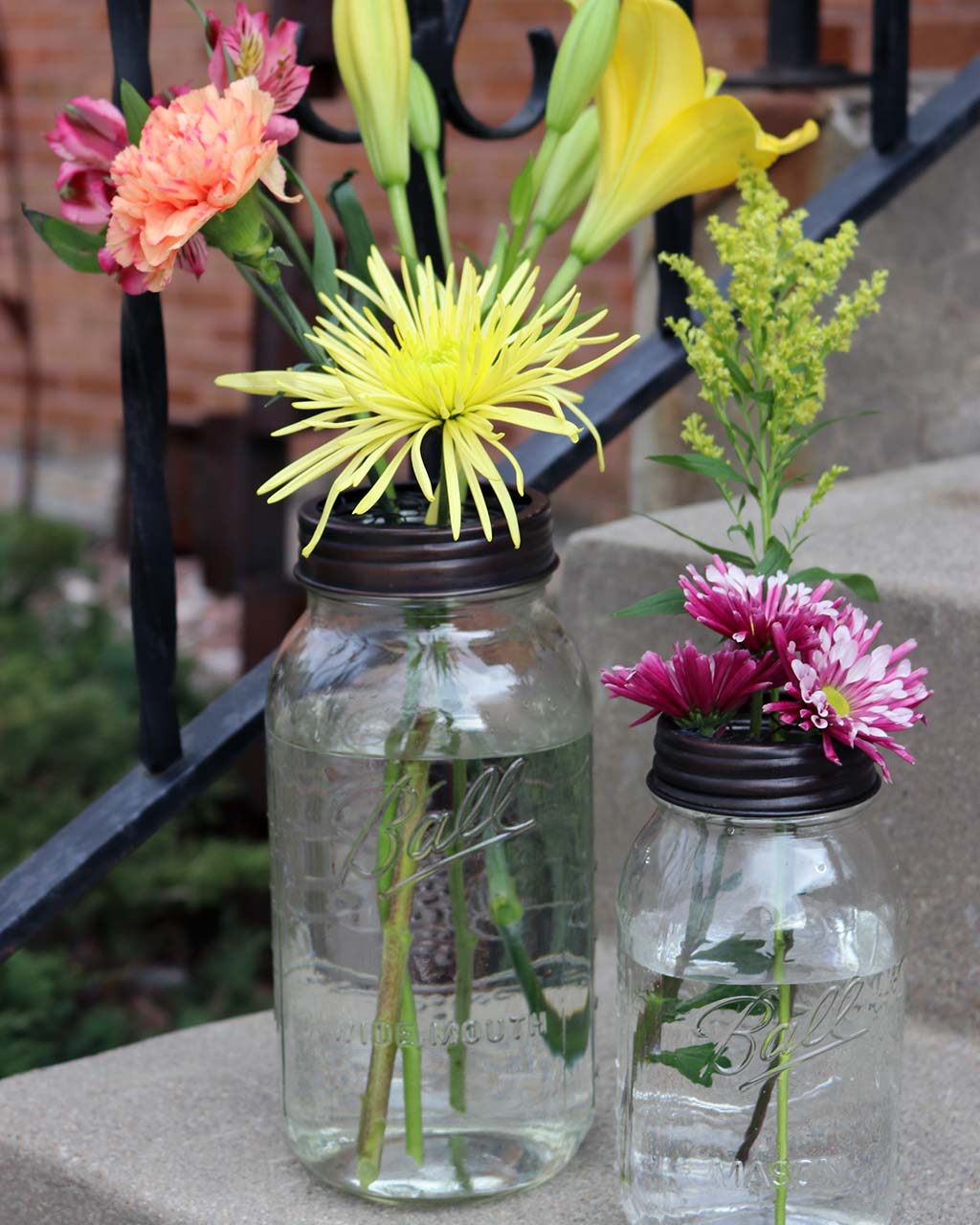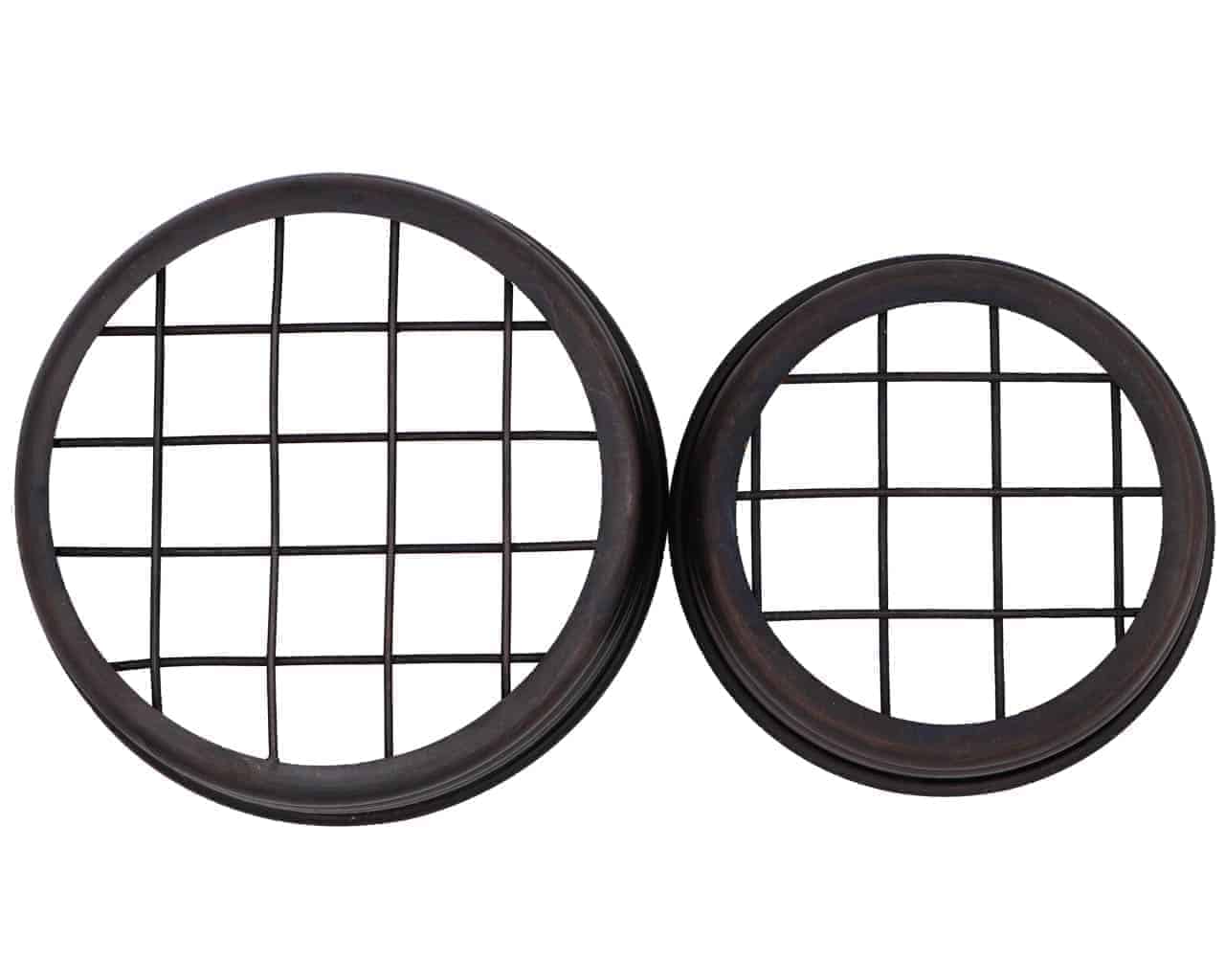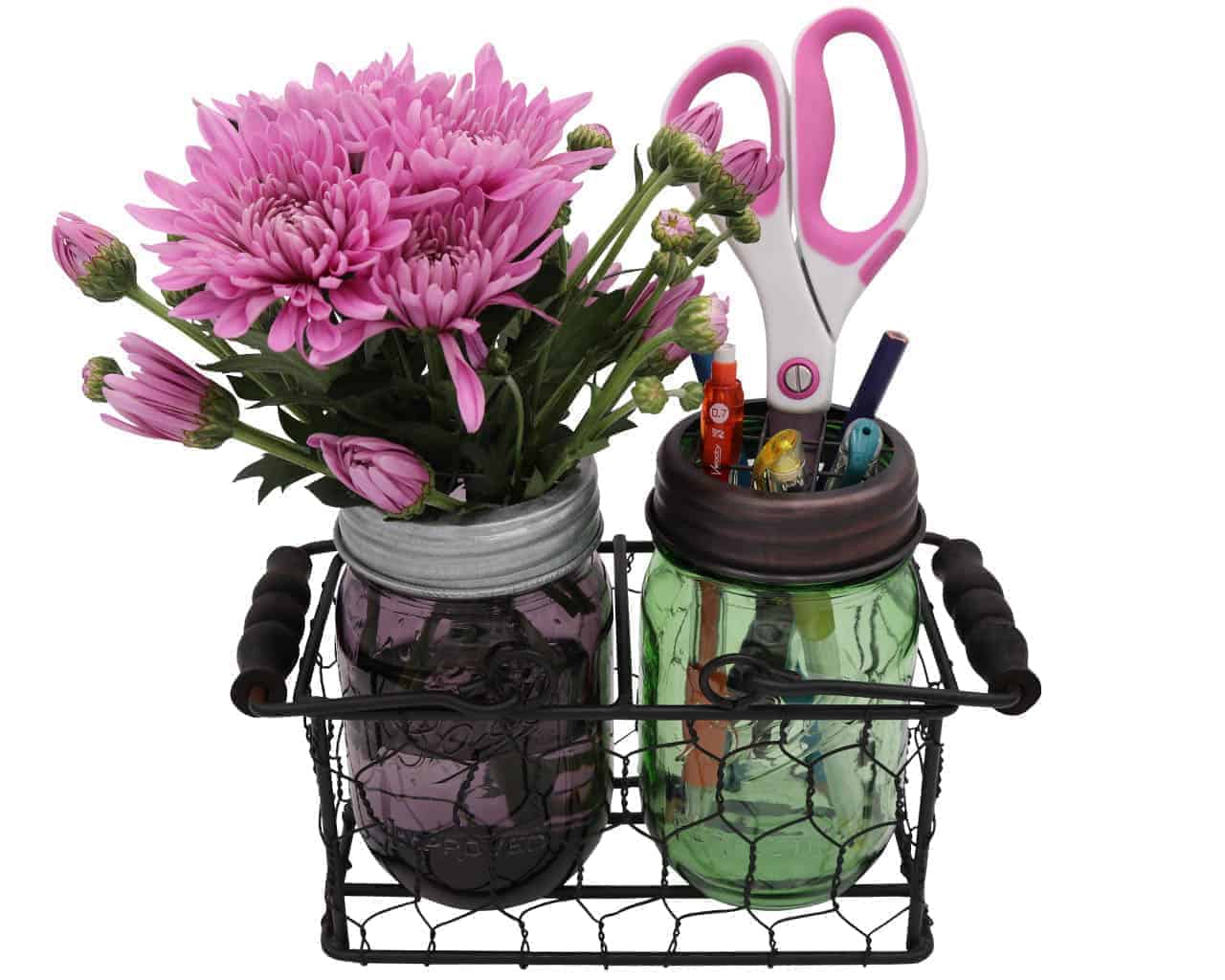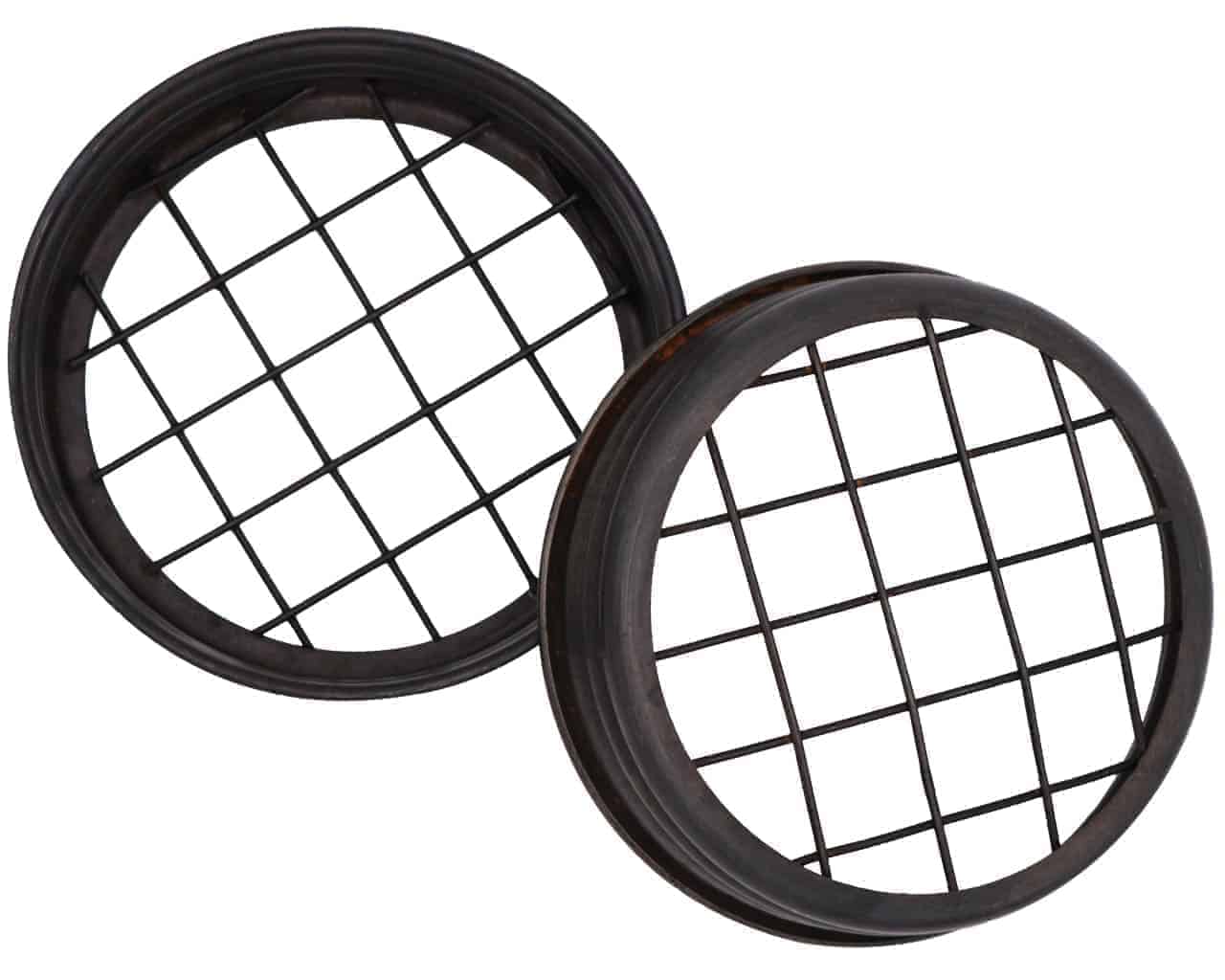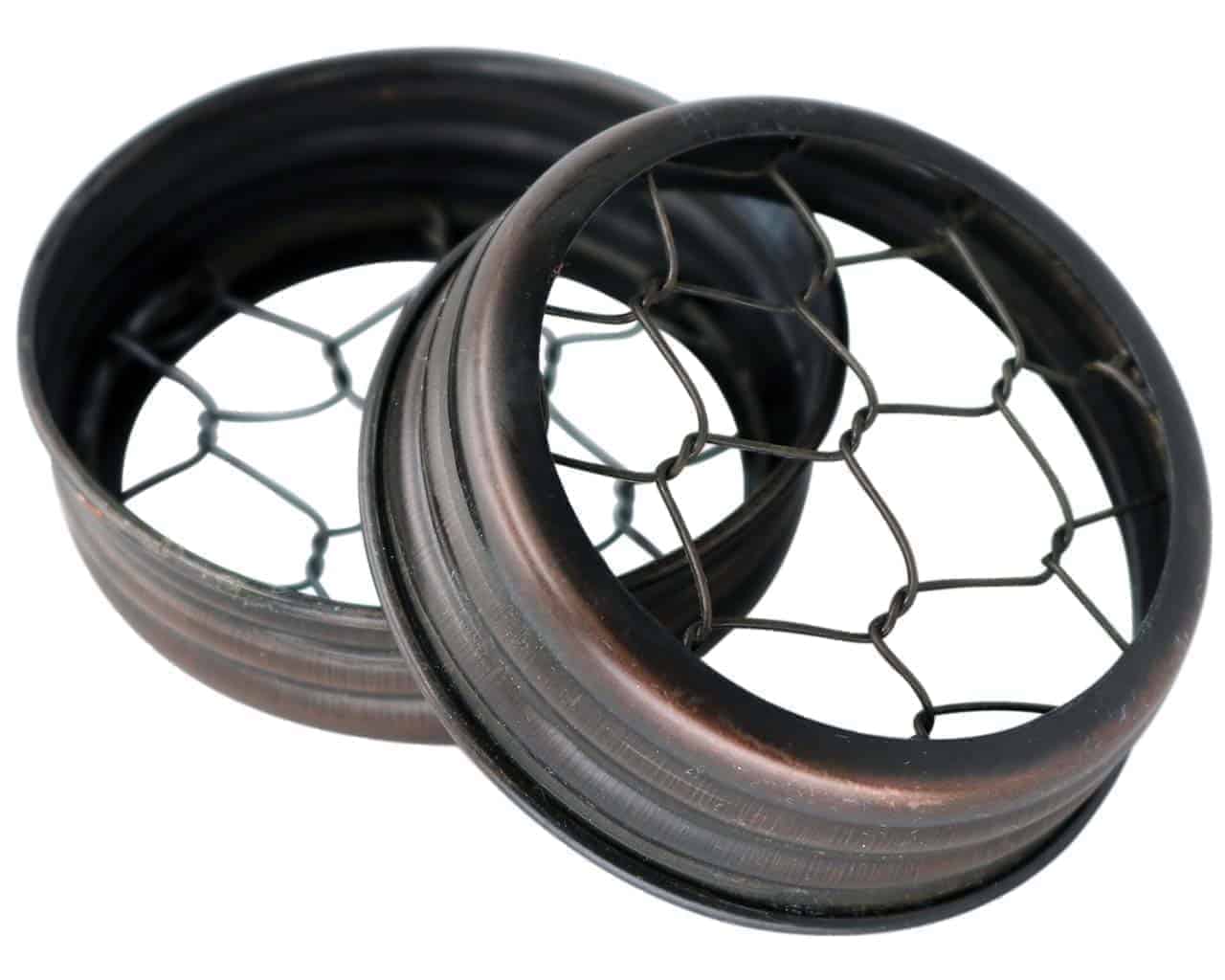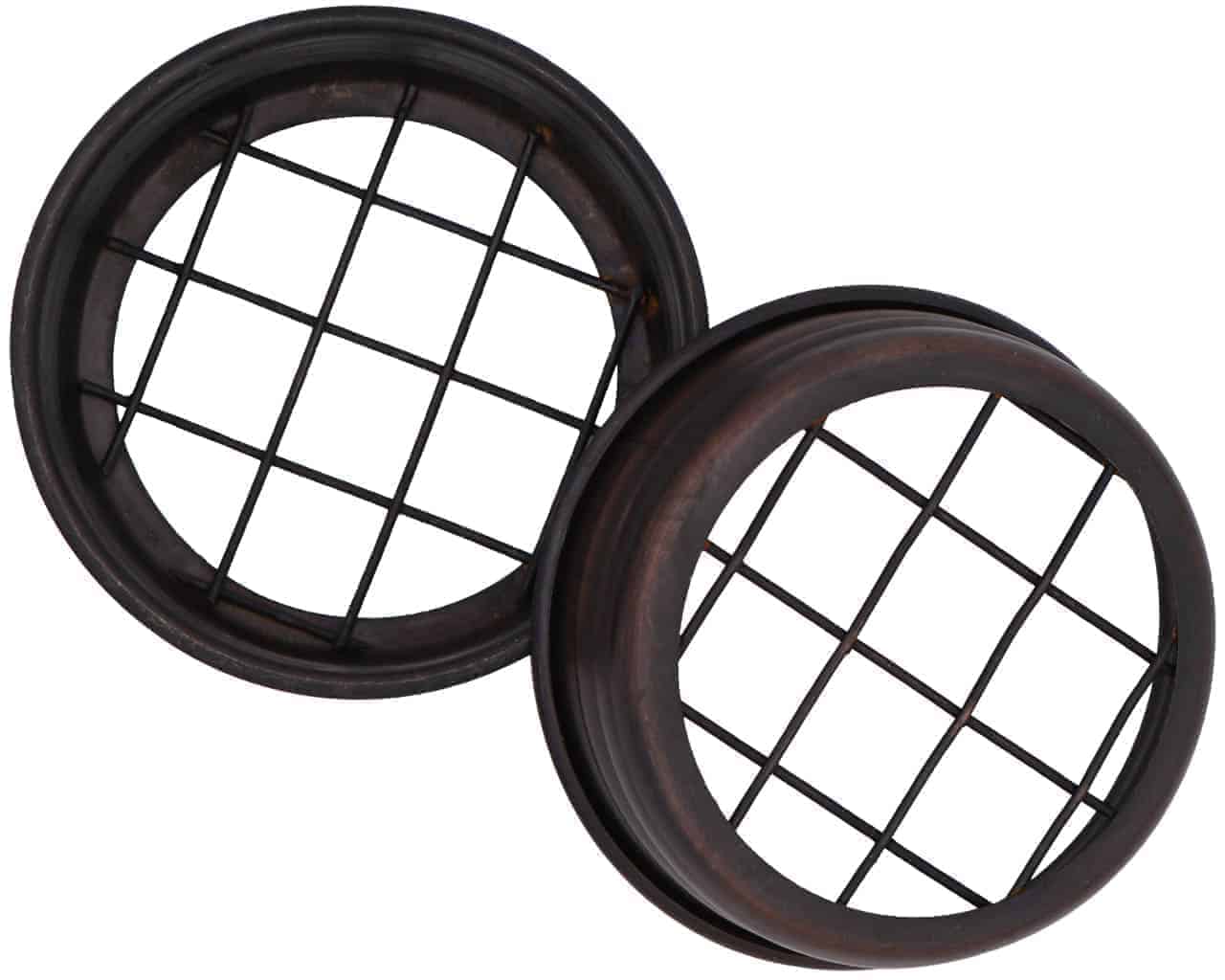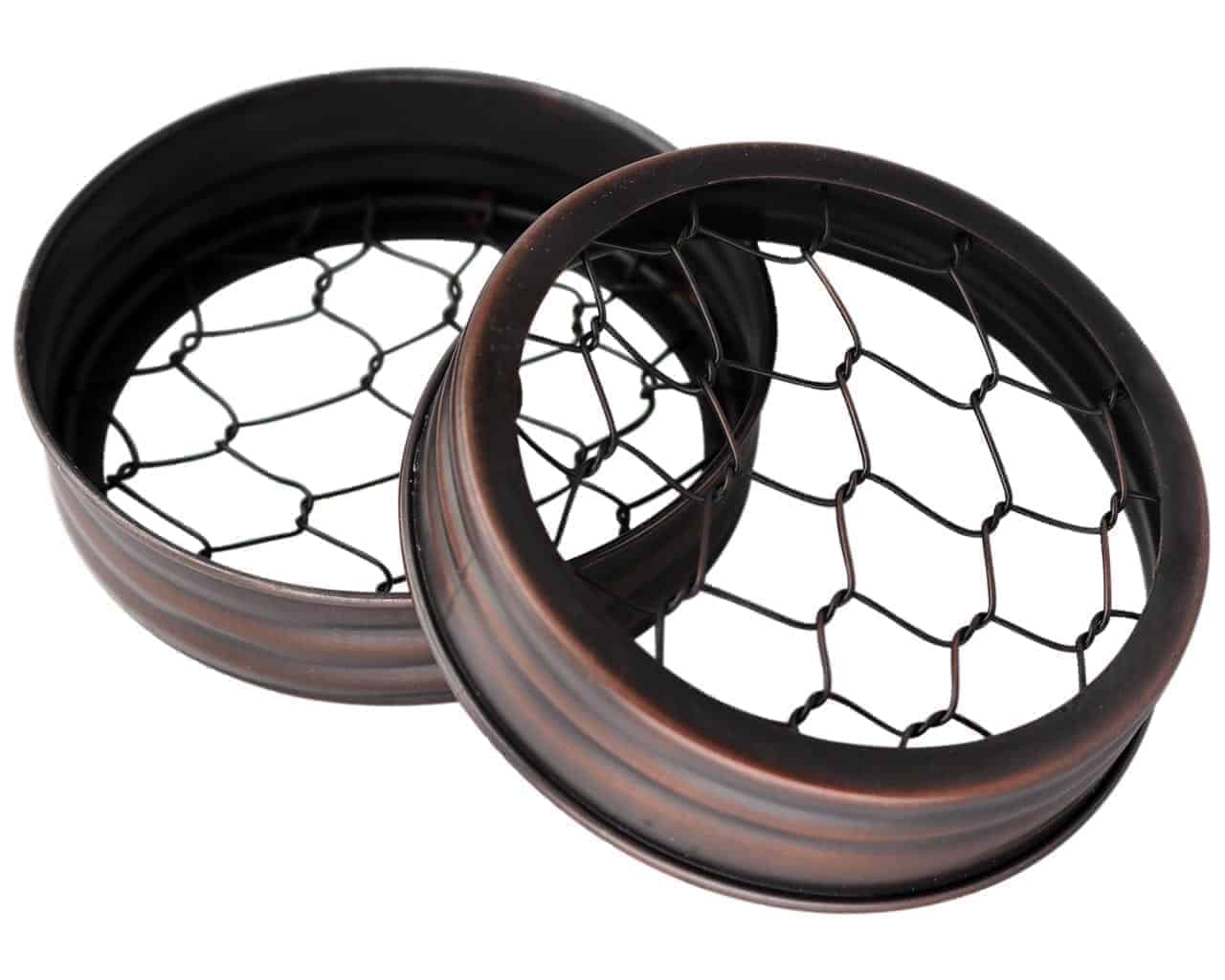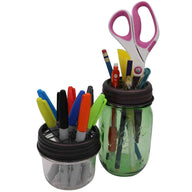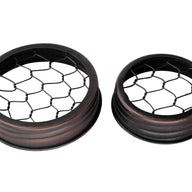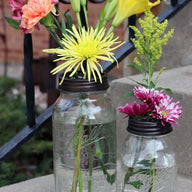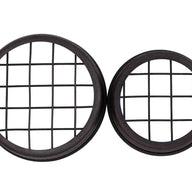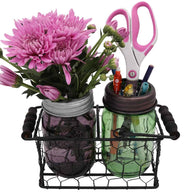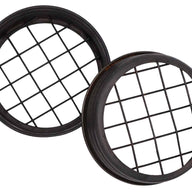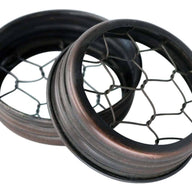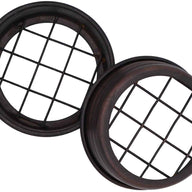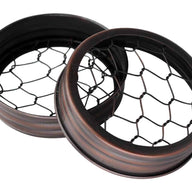 Product Description
Oil Rubbed Bronze Flower Pick a few flowers and put this lid on a half pint jar, put a small bouquet in a pint jar, or a bigger bunch of flowers in a quart or half gallon jar!
Organize your office or art supplies in the jar size that fits your needs.
Not rustproof.
One of my favorites
I love this lid!!! I have already bought several for my daughters.
Gifts graciously received
I ordered two each of the regular and wide-mouth lids as gifts for my wife and a friend who completed a flower-arranging class. They were delighted!
Beautiful
These are so beautiful. They would make wonderful gifts!
Oil Rubbed Bronze Flower Organizer Frog Lid for Mason Jars
Great product!
Loved the flower frog for mason jars
Learn More about Mason Jar Lifestyle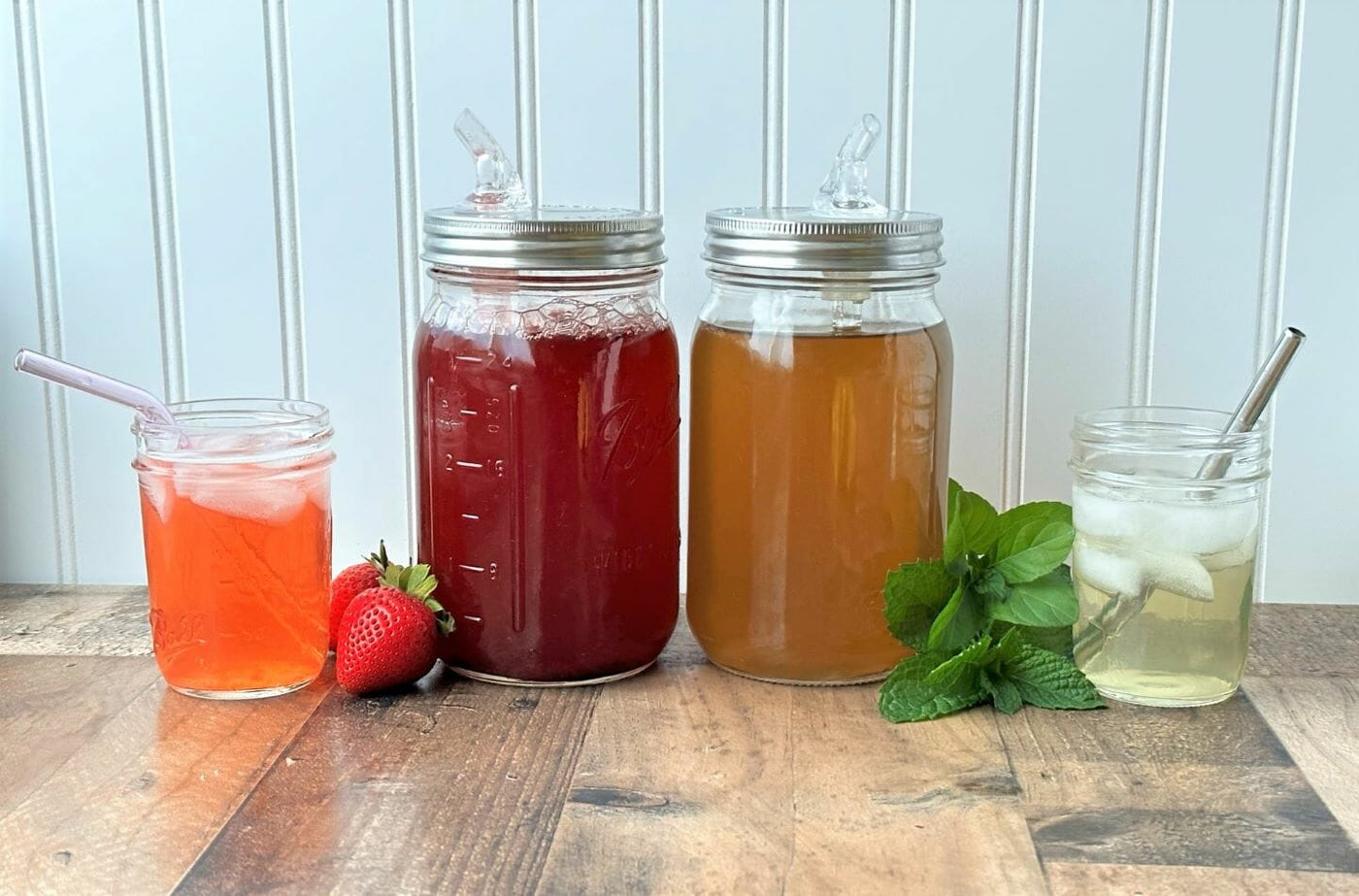 Check Out Our Blog
Find the latest recipes, DIY projects, and much more. All created and curated by our Mason jar experts.
View the Blog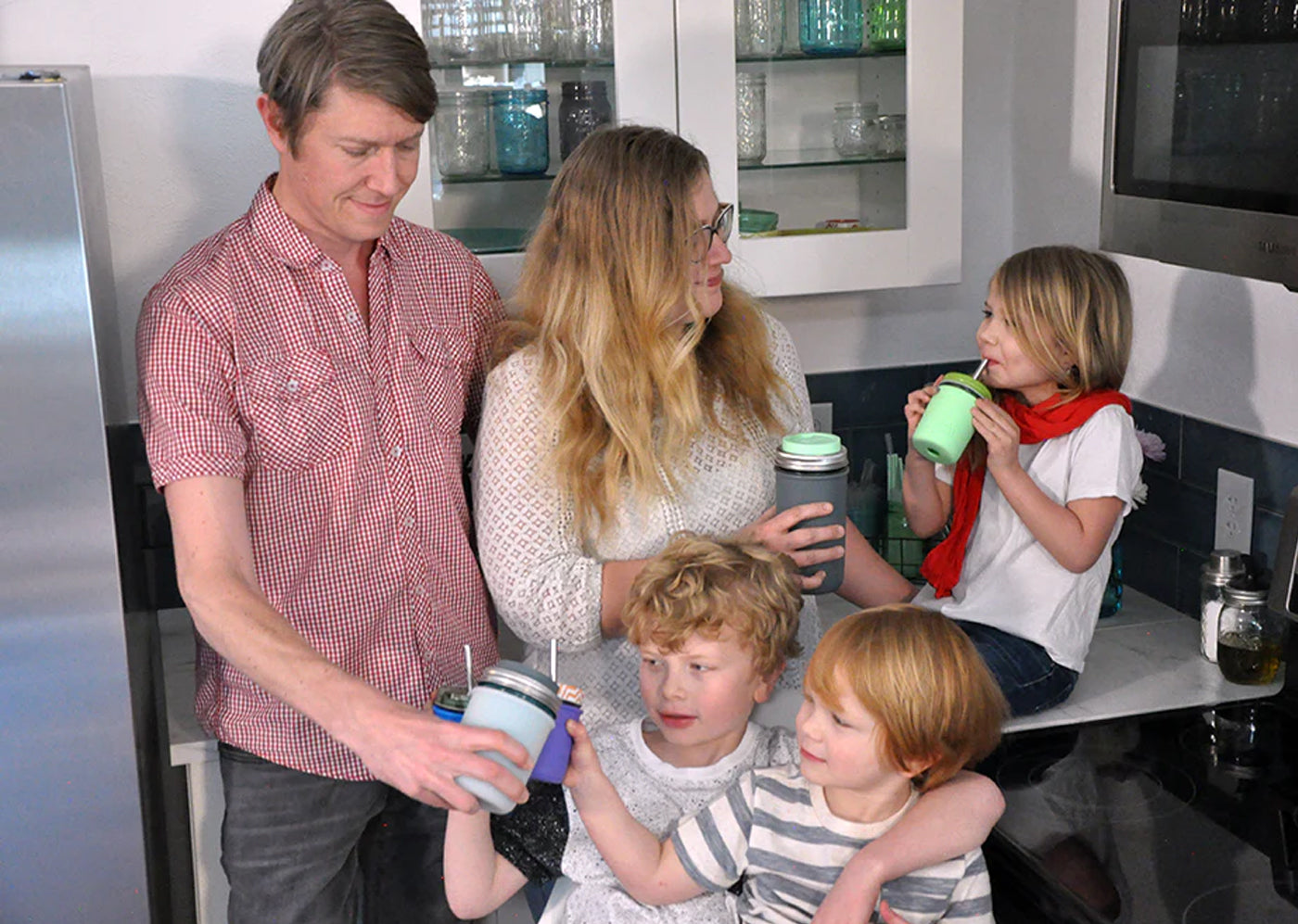 Our Story
We're proud to be a Colorado-based small, family-owned business and your home for authentic, eco-friendly mason jar innovations.
Hear our Story