Product Description
MasonBrite Magnifying LED light Lid Kit, Airtight storage for whatever you want to examine under magnification in your Mason jar.
Kit is upgraded with USB-C charging, a new storage box, and now comes with an 8oz jar.
Specifications:
Color: Black
Weight: 6.34 oz
Size: 3.54" x 3.54" x 2.59"
Lens size: 2.4"
Magnification: 3X & 5X
Input: USB-C
Light: White LED X 3
Charging time: About 1 hours
Working time: About 2 hours
Power: 80 mAh UL Tested Rechargeable Polymer Lithium-Ion Battery
Details matter
What a fantastic idea to truly see what you're taking in. Rechargeable and durable piece.
Usefull and Handy
This product is a handy tool in my kitchen. I'm using it to storage cinnamon and the light helps me when it is night time. Also the lid doesn't let any smell out.
Absolutely love this!!!
I got mine and immediately filled it then took it off checking all my bud🔥🔥🔥👍🏼
Fantastic! Totally satisfied!
Learn More about Mason Jar Lifestyle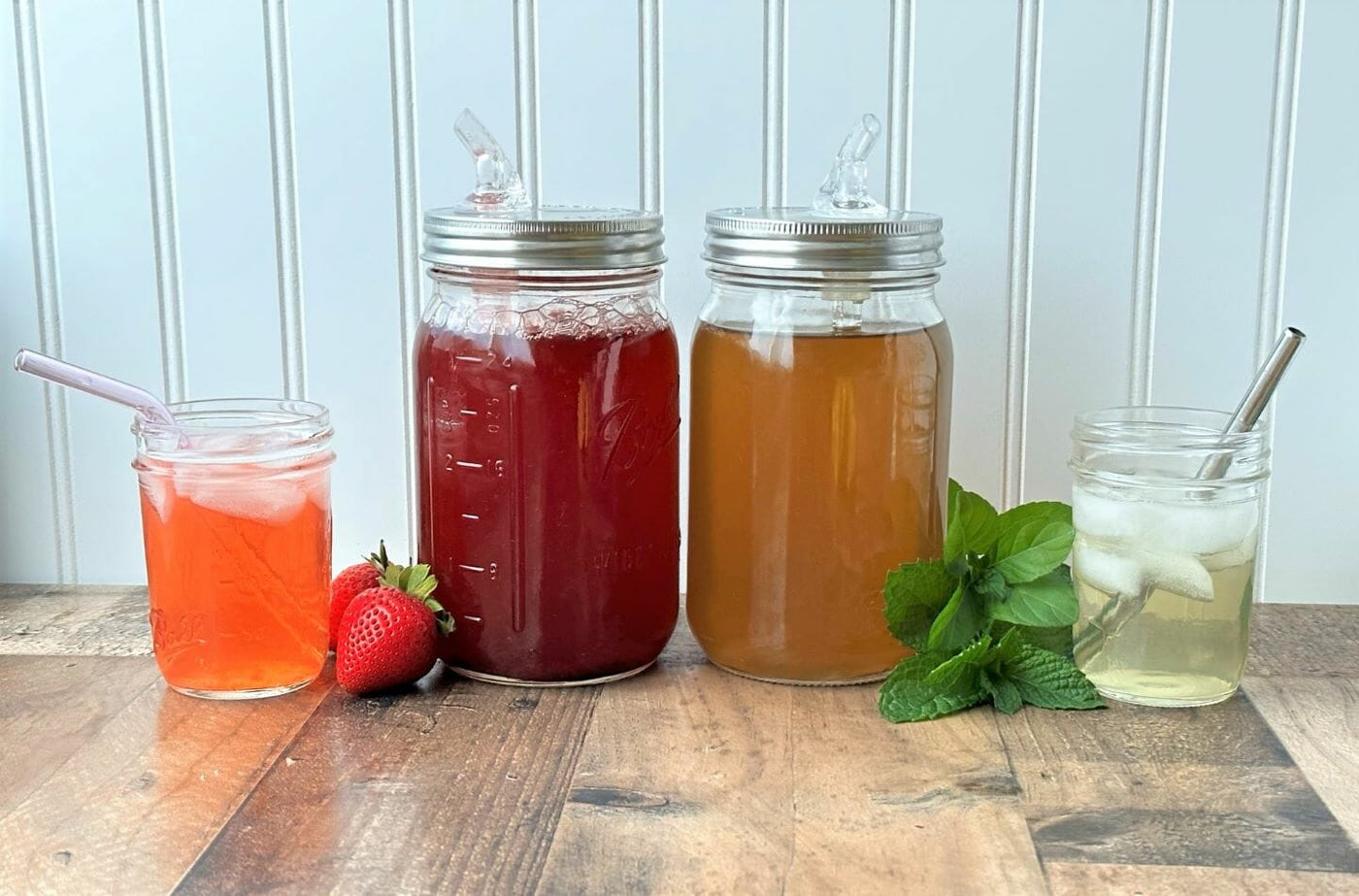 Check Out Our Blog
Find the latest recipes, DIY projects, and much more. All created and curated by our Mason jar experts.
View the Blog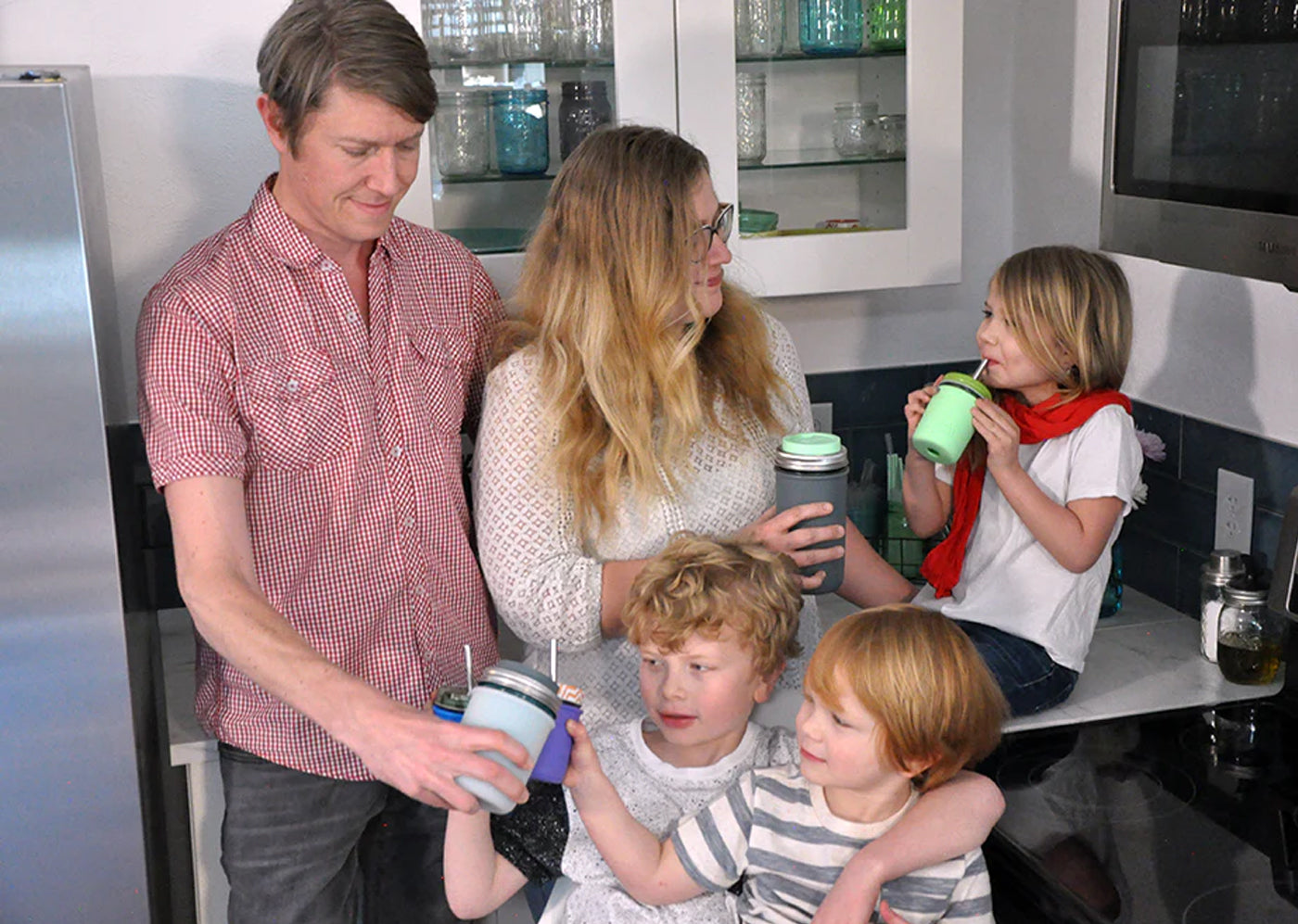 Our Story
We're proud to be a Colorado-based small, family-owned business and your home for authentic, eco-friendly mason jar innovations.
Hear our Story