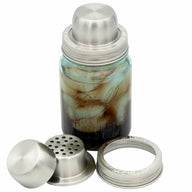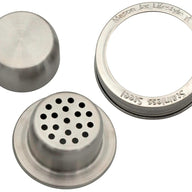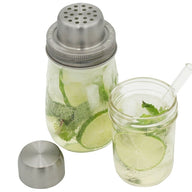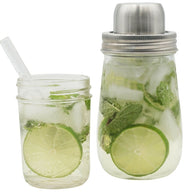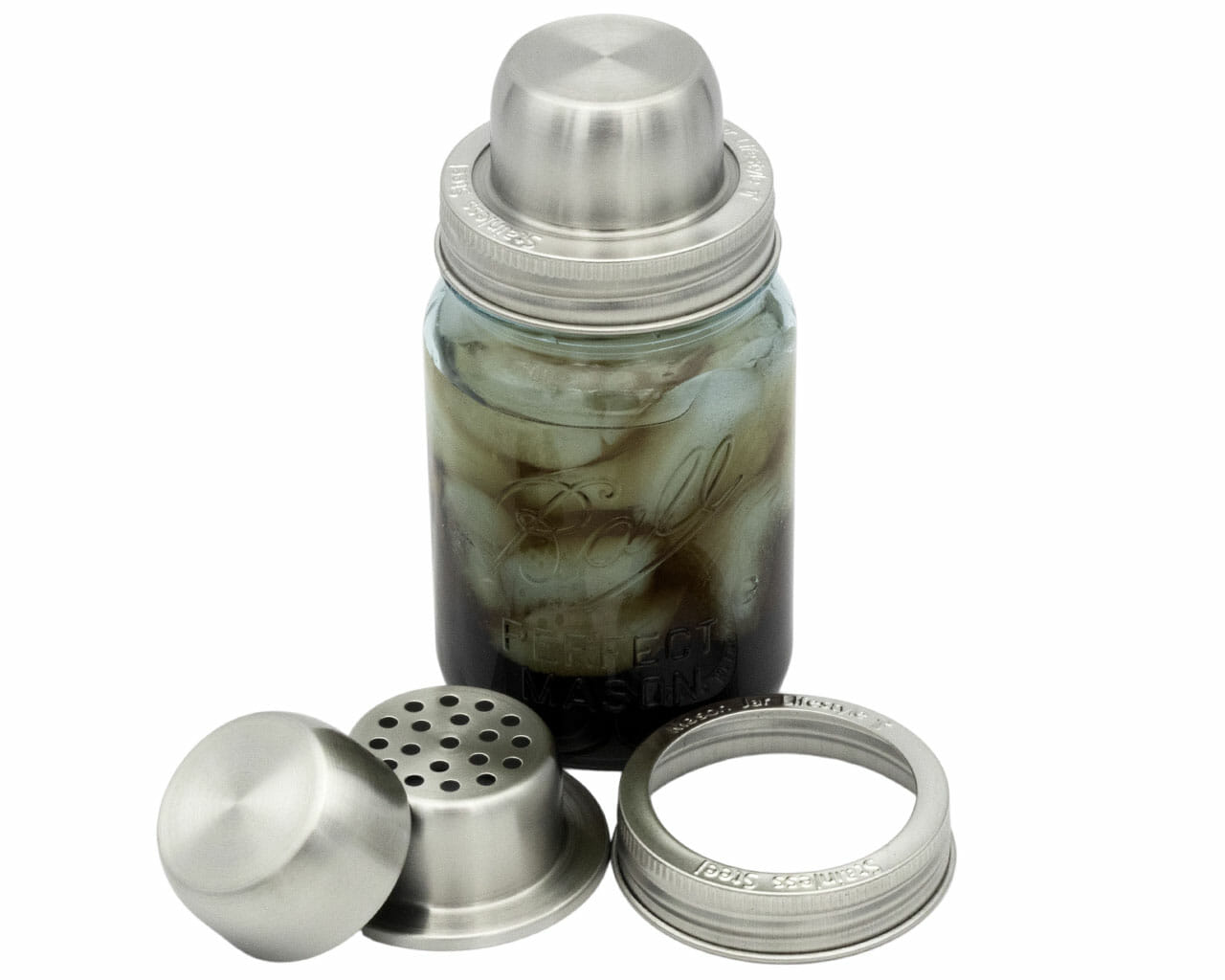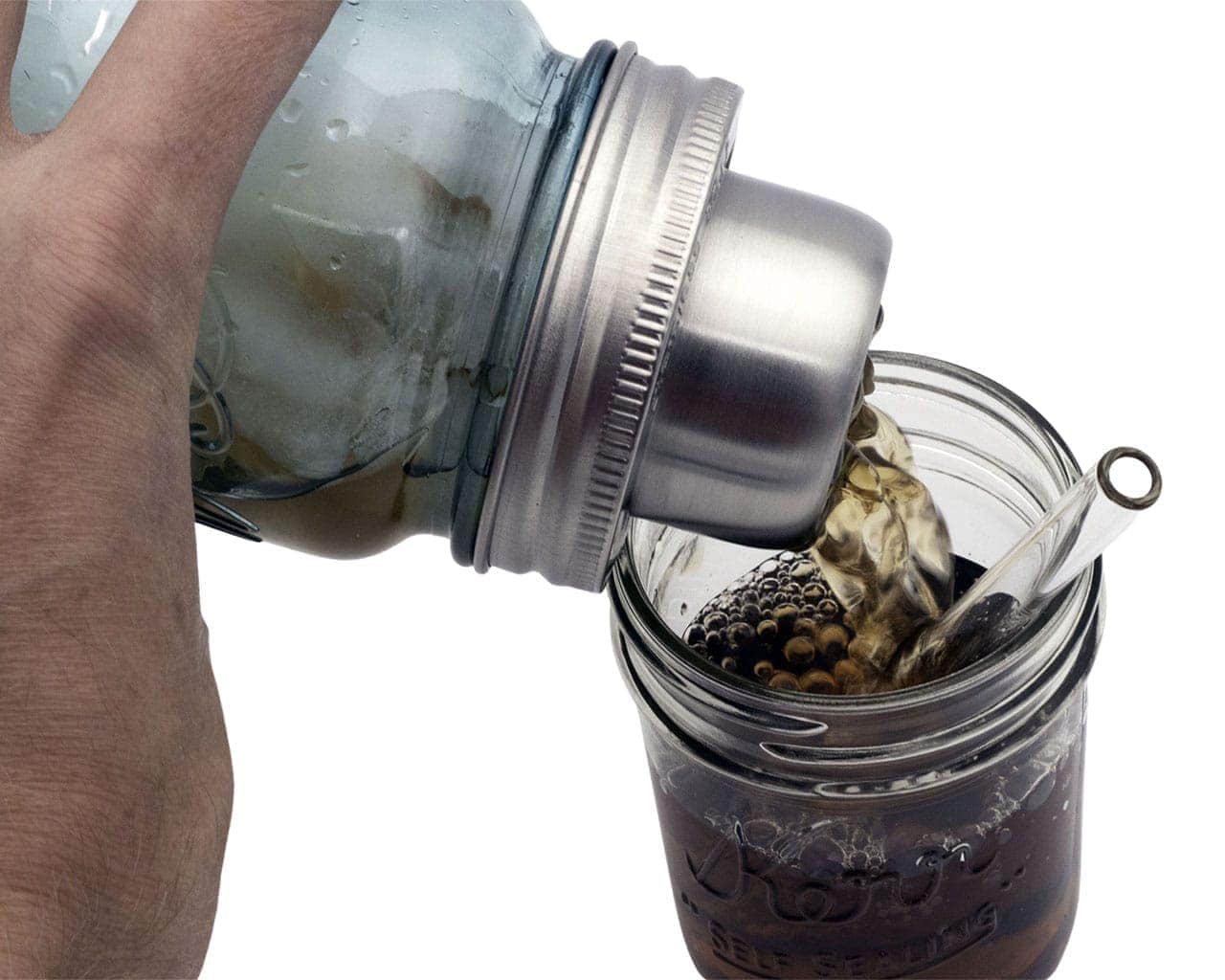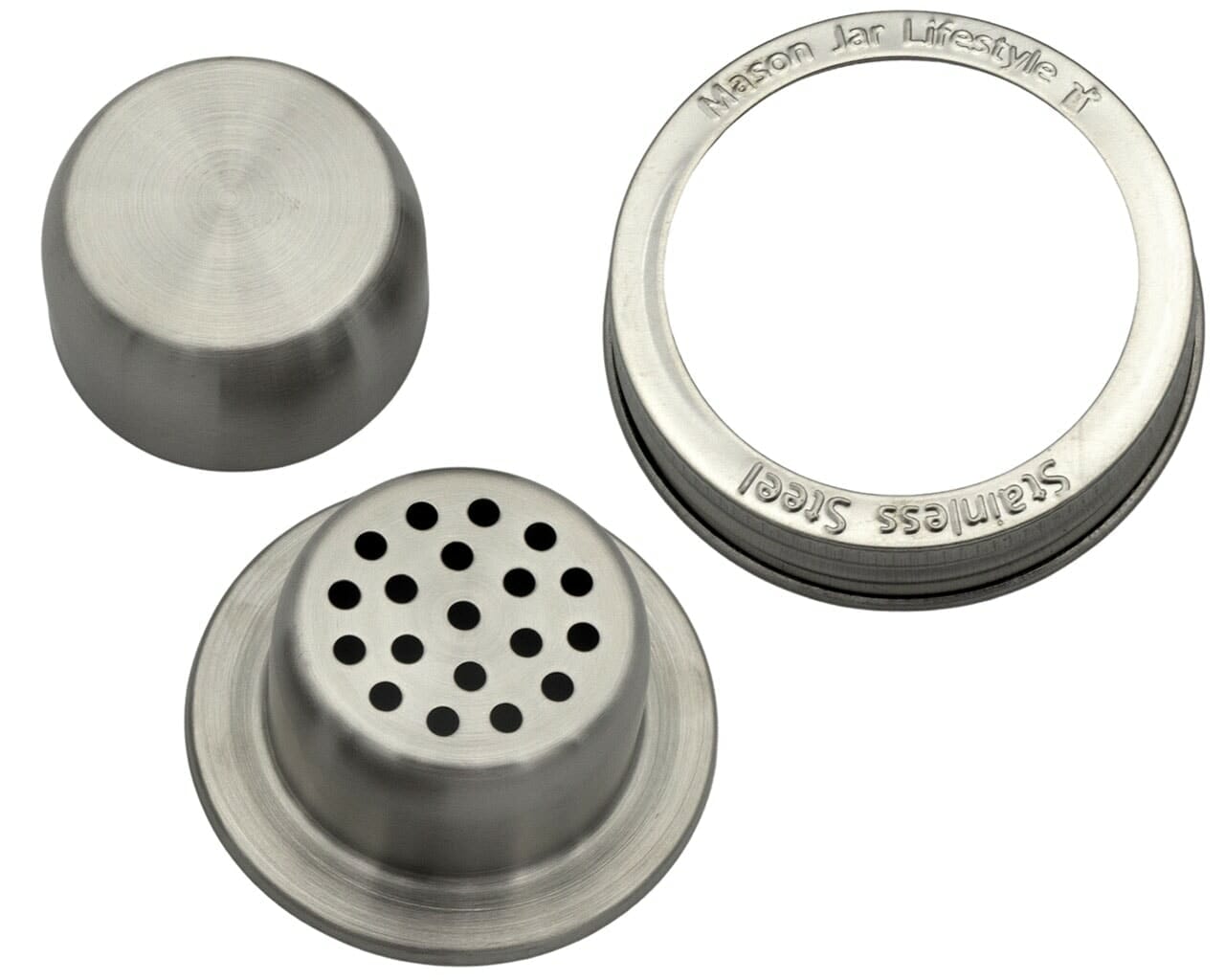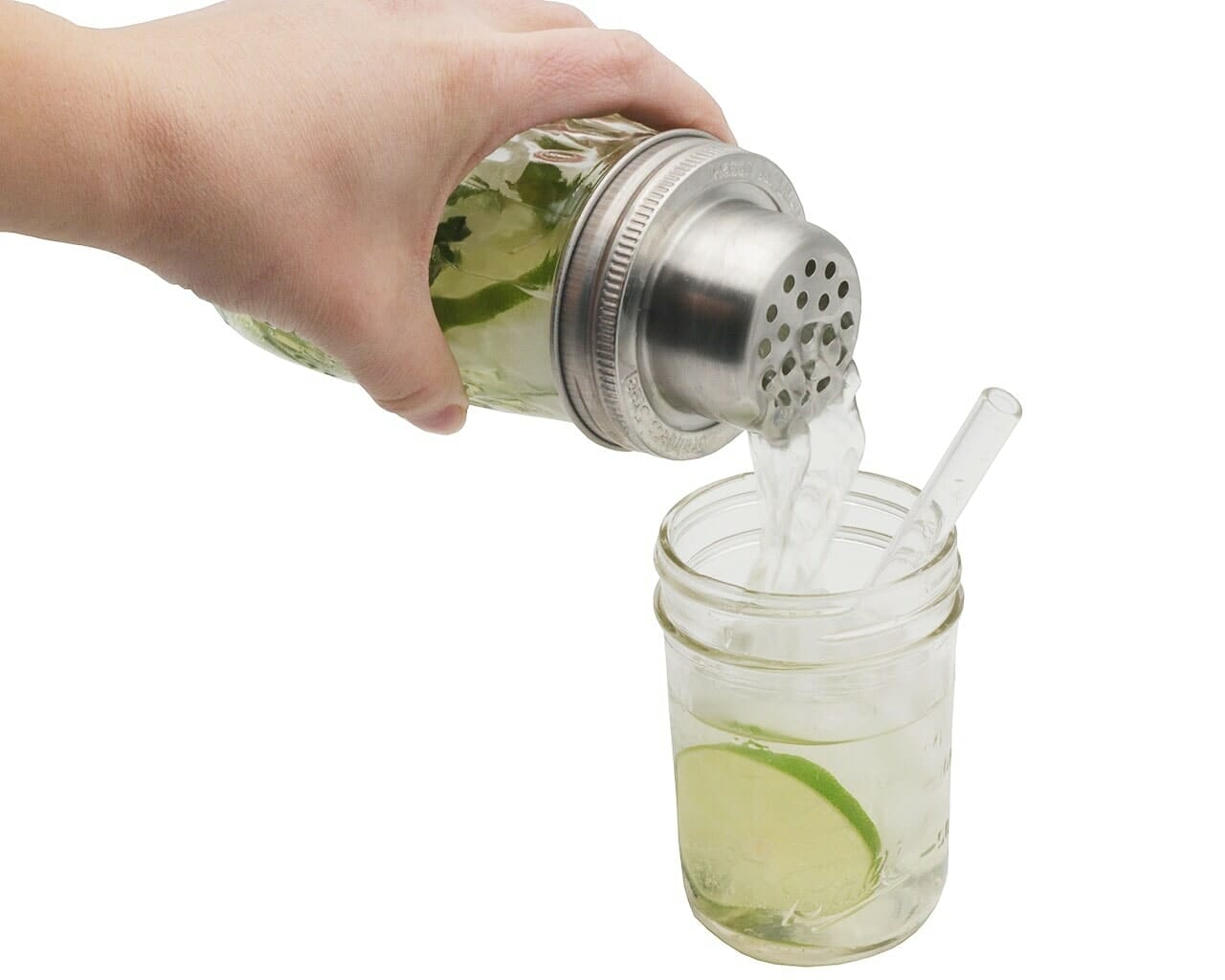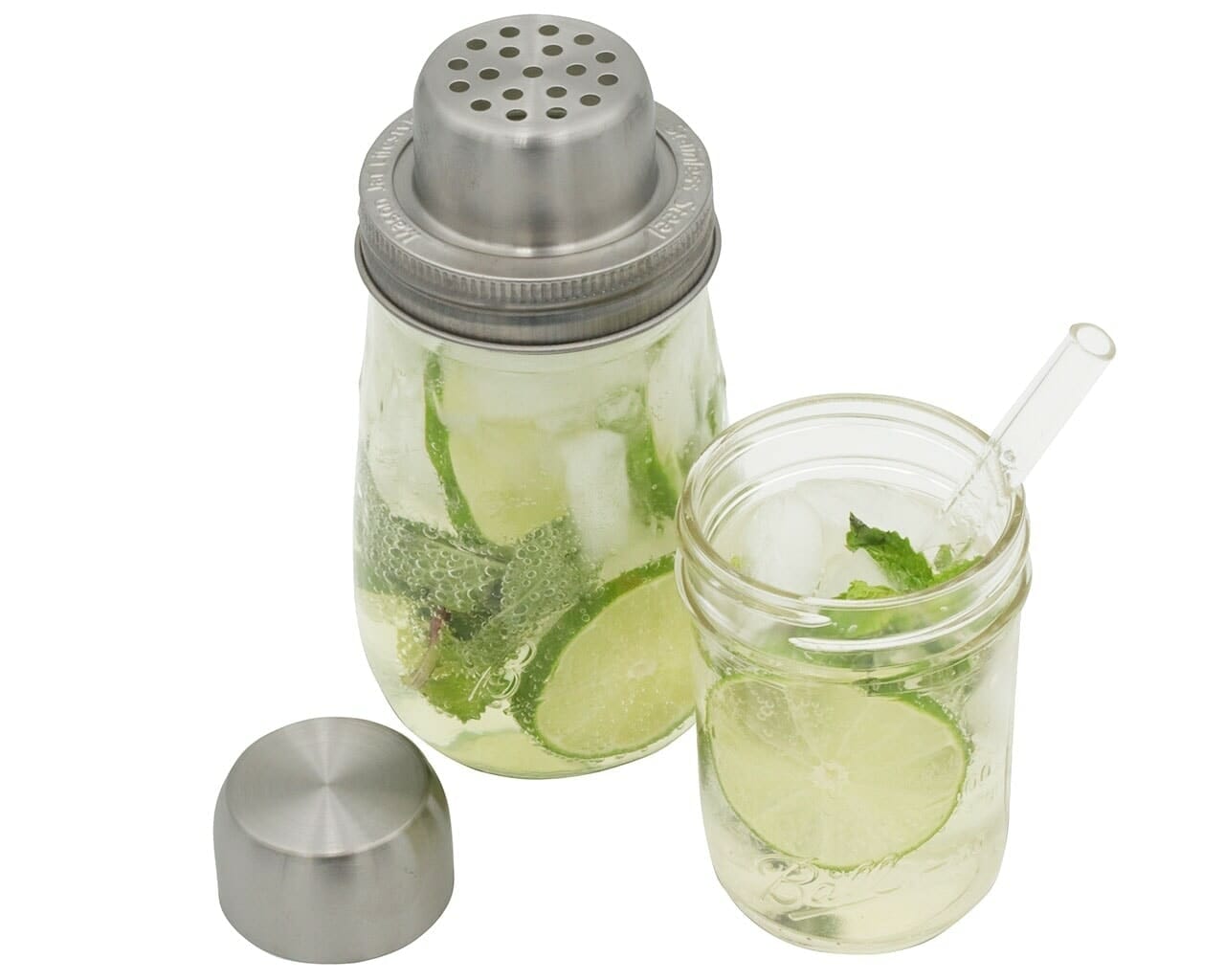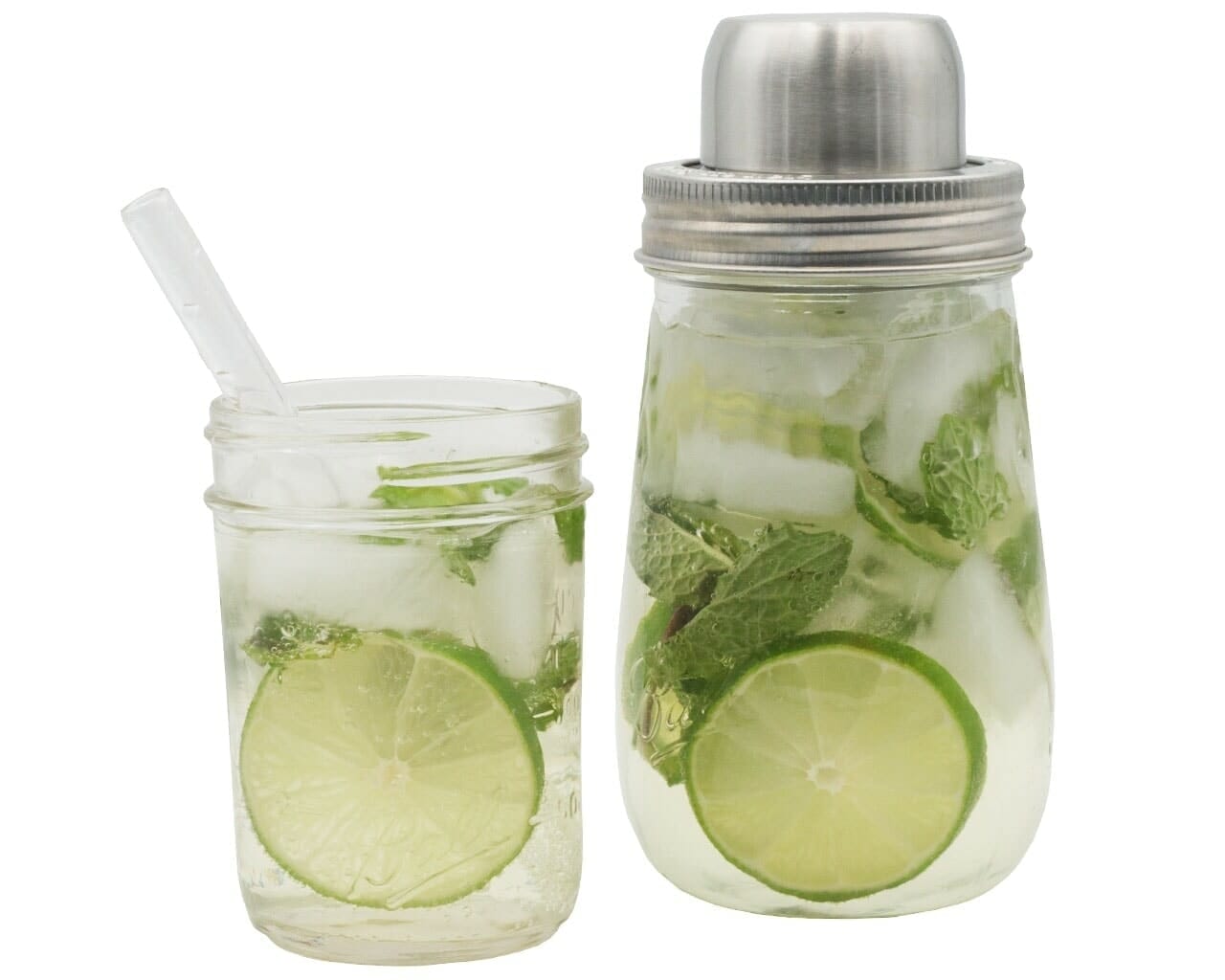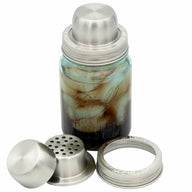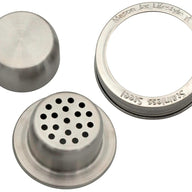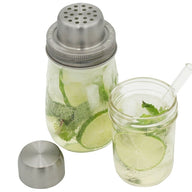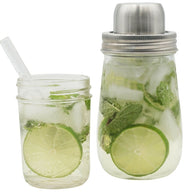 Product Description
Mix your drinks in style! This unique Mason jar shaker lid is sure to attract attention and comments!
Use with any size regular mouth Mason jar – make a small, medium, or large batch of cocktails by switching in a half-pint, pint, or quart jar!
Having a party? Keep backup quarts of cocktails in your fridge or freezer and just move this lid onto the new jars as you open them!
Perfect for small spaces – no need to store a full cocktail shaker when you already have pint or quart jars in your cabinets! Now you have room for multiple shakers!
304 stainless steel will not rust.
All parts are dishwasher safe.
It doesn't leak and the strainer comes off easily. It's a great little coctail shaker lid.
Cocktail Shaker Lid
I love it! I have used it with both pint quart jars! And, no leaks!
Stainless steel cocktail shaker lid
Works as advertised, love the fact it will fit on any size jar, depending on amount of drinks that need to be made
Biggest shaker you can buy
This lets you store larger quantities of drinks in the fridge, instead of having to mix multiple drinks over ice in a smaller shaker.
Leaks without gasket
Mine leaks too. Are there rubber gaskets that can be purchased to go along with this?
Learn More about Mason Jar Lifestyle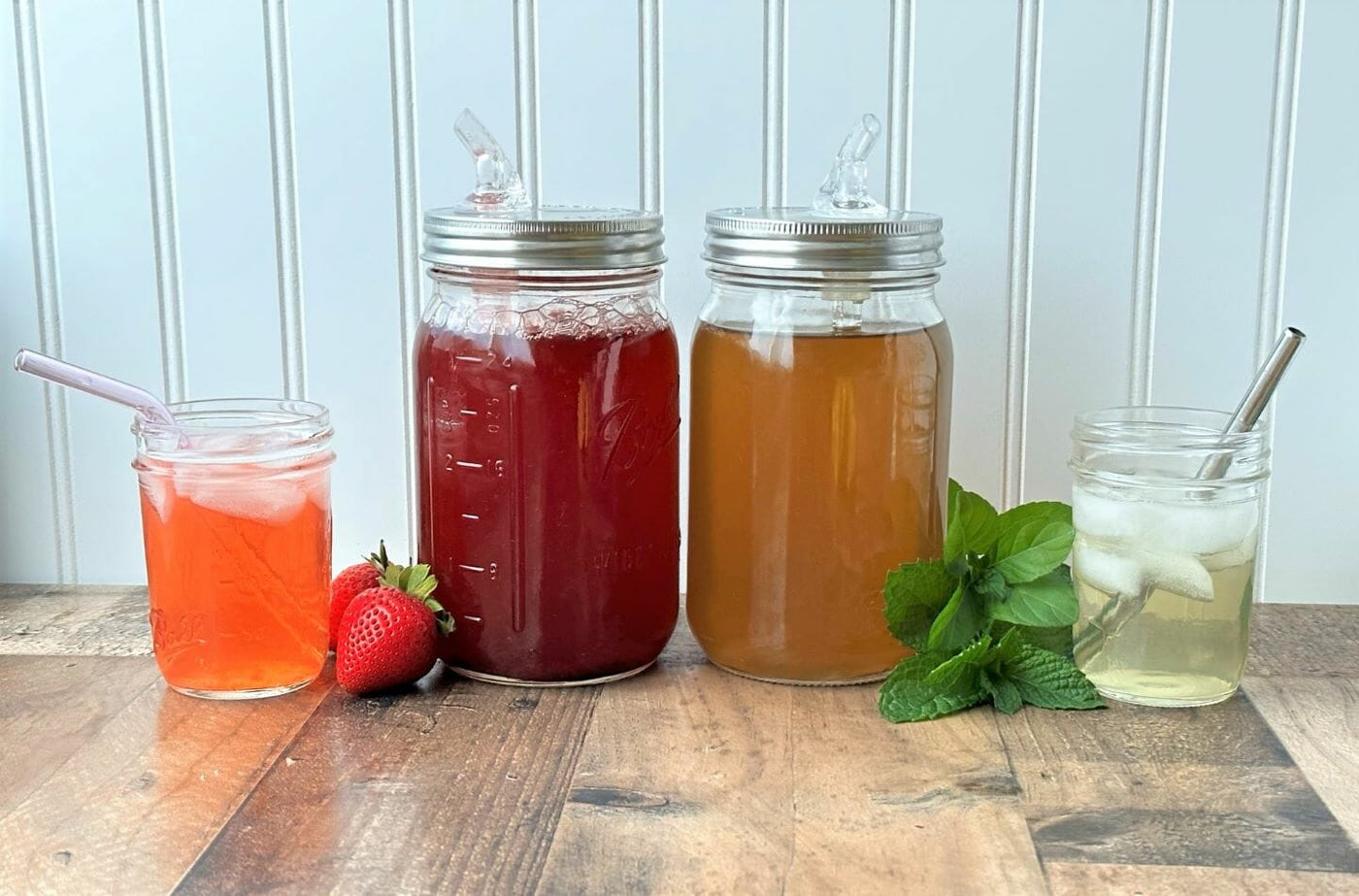 Check Out Our Blog
Find the latest recipes, DIY projects, and much more. All created and curated by our Mason jar experts.
View the Blog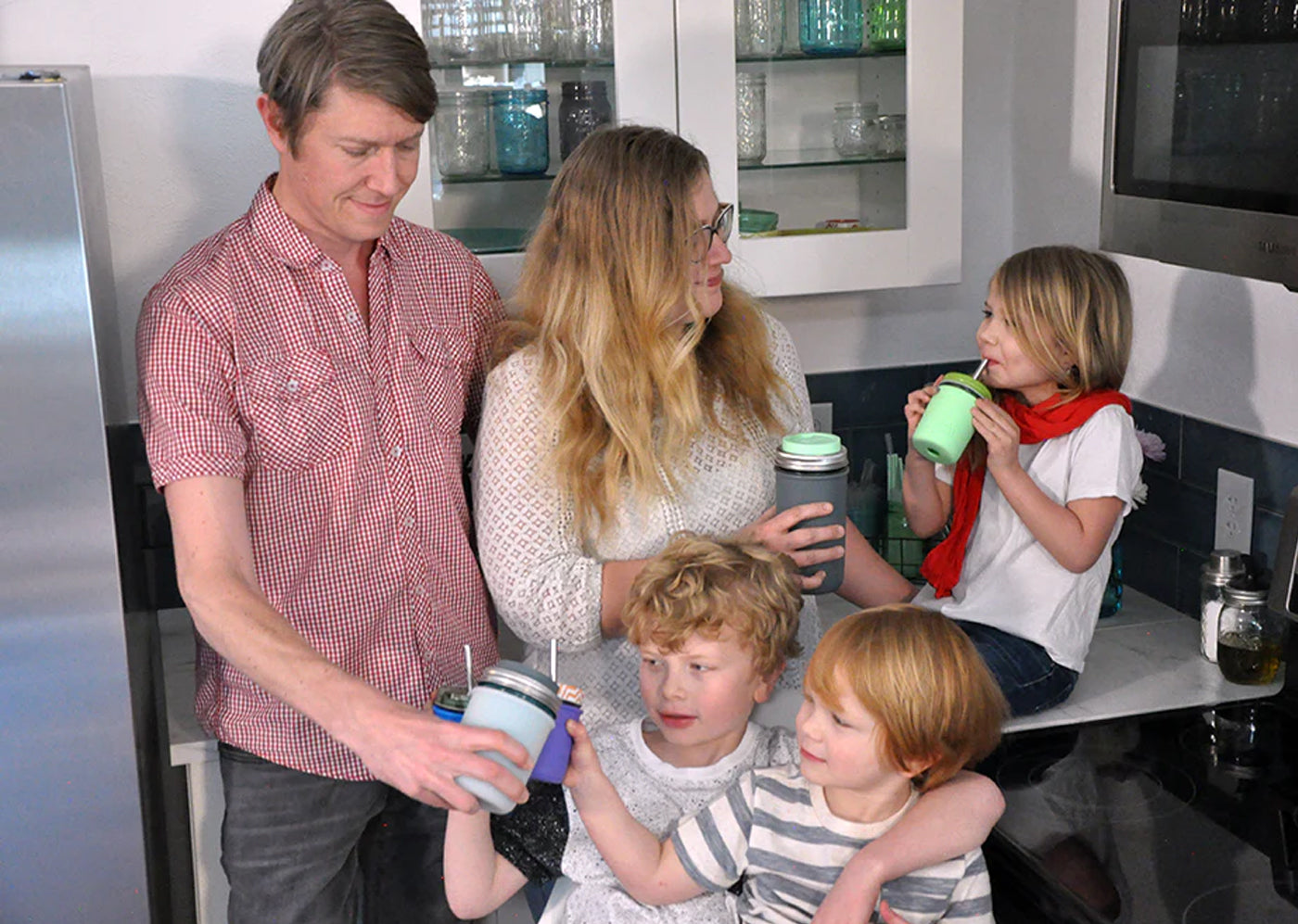 Our Story
We're proud to be a Colorado-based small, family-owned business and your home for authentic, eco-friendly mason jar innovations.
Hear our Story