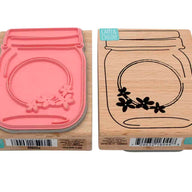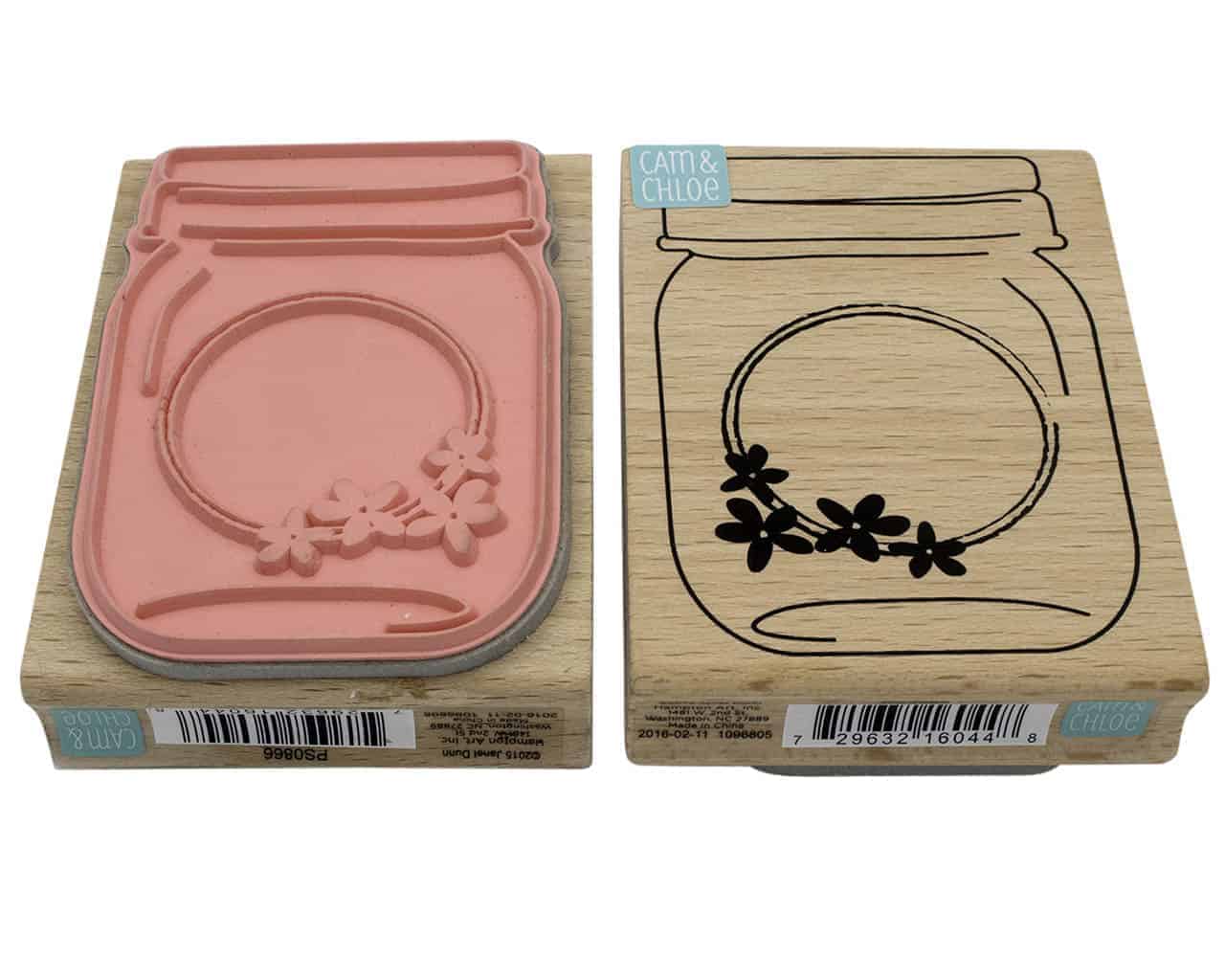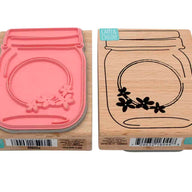 Product Description
This adorable Mason jar stamp offers a spot to write a small message, name, or anything else!
2.5" x 3"
Wooden top with rubber stamp.
Darling!
These stamps are absolutely Darling! They will make adorable cards!
Havent used the project yet. I plan on using them to do card making.
Using the stamps for making coasters, stamp cork and put inside the rustic lids. Turning out cute.
Learn More about Mason Jar Lifestyle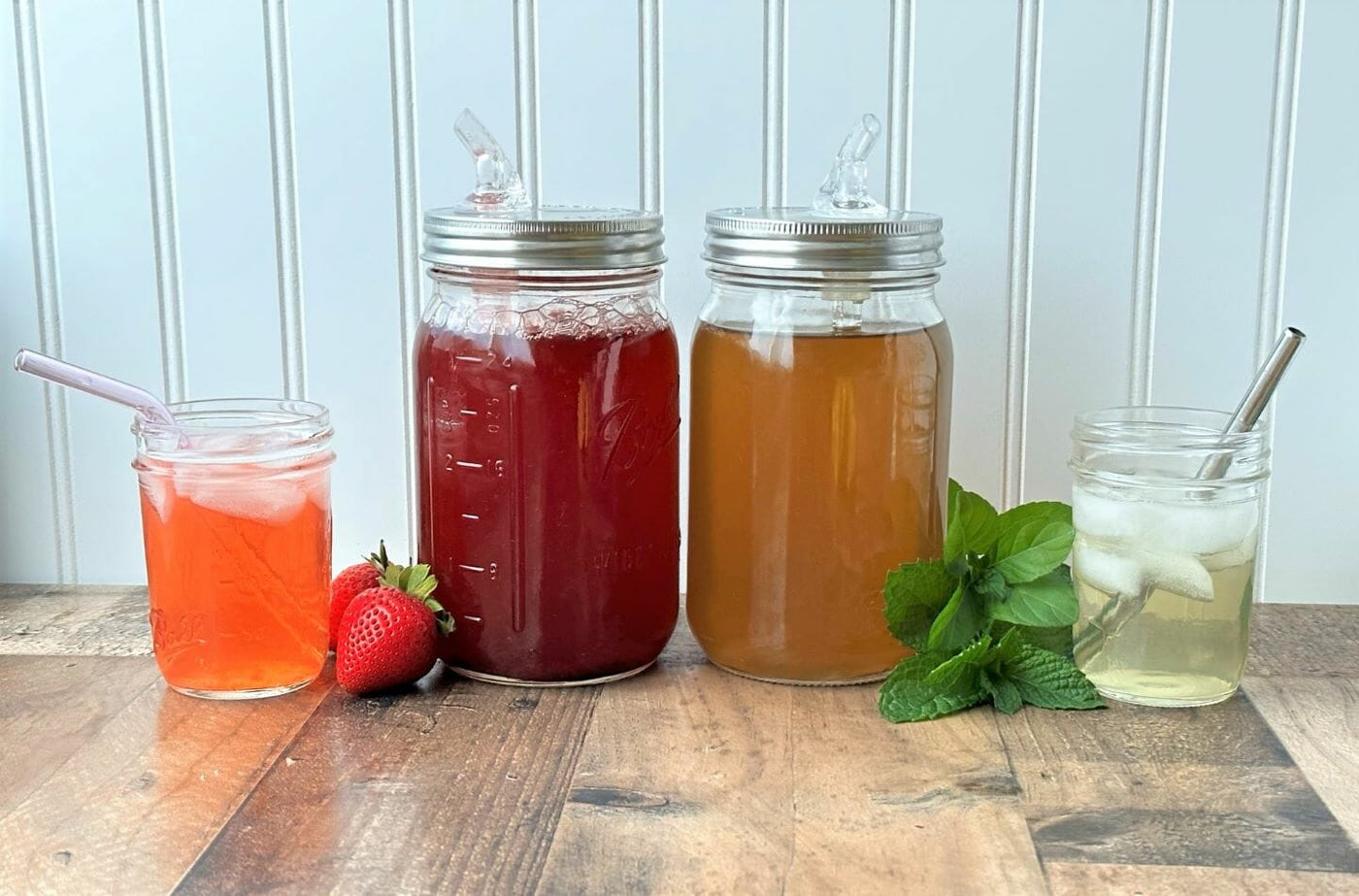 Check Out Our Blog
Find the latest recipes, DIY projects, and much more. All created and curated by our Mason jar experts.
View the Blog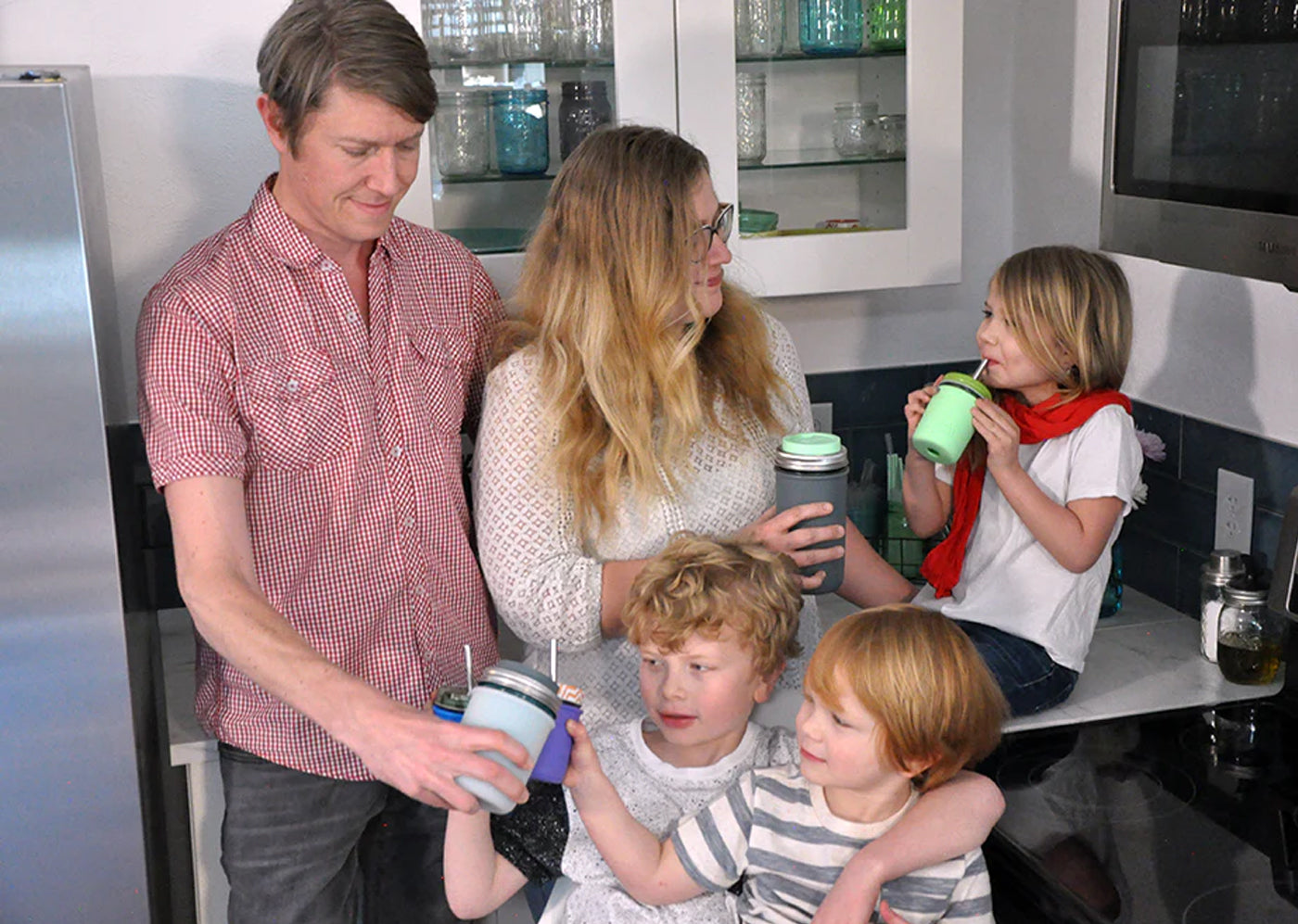 Our Story
We're proud to be a Colorado-based small, family-owned business and your home for authentic, eco-friendly mason jar innovations.
Hear our Story