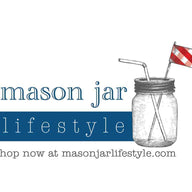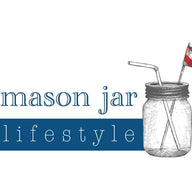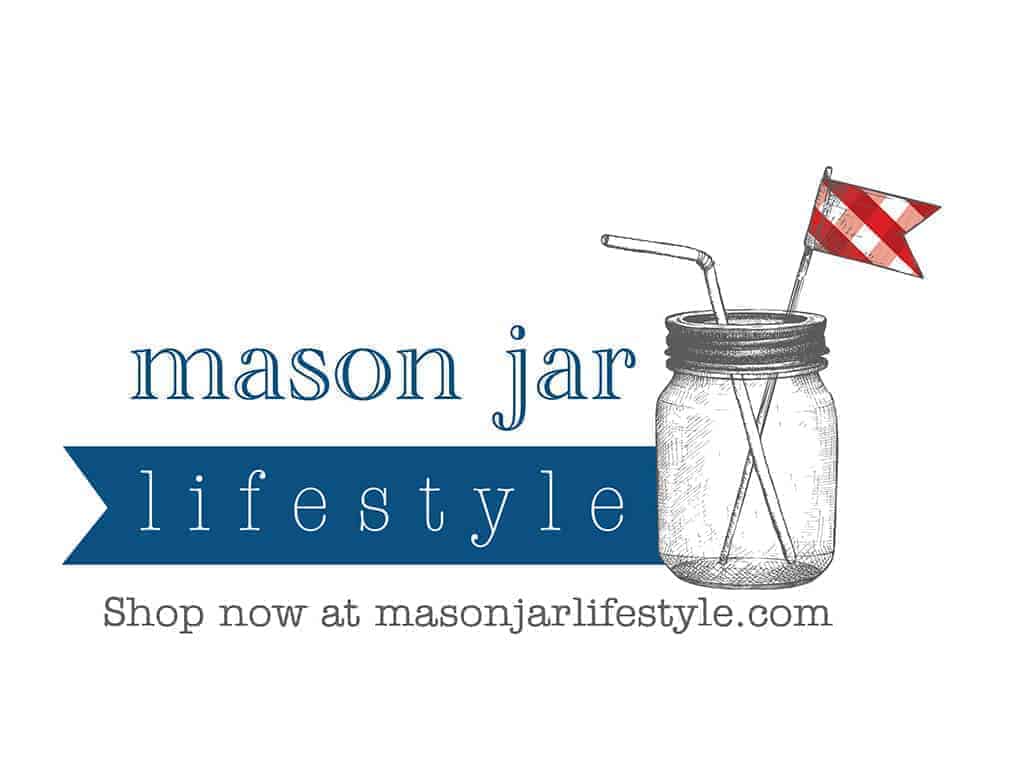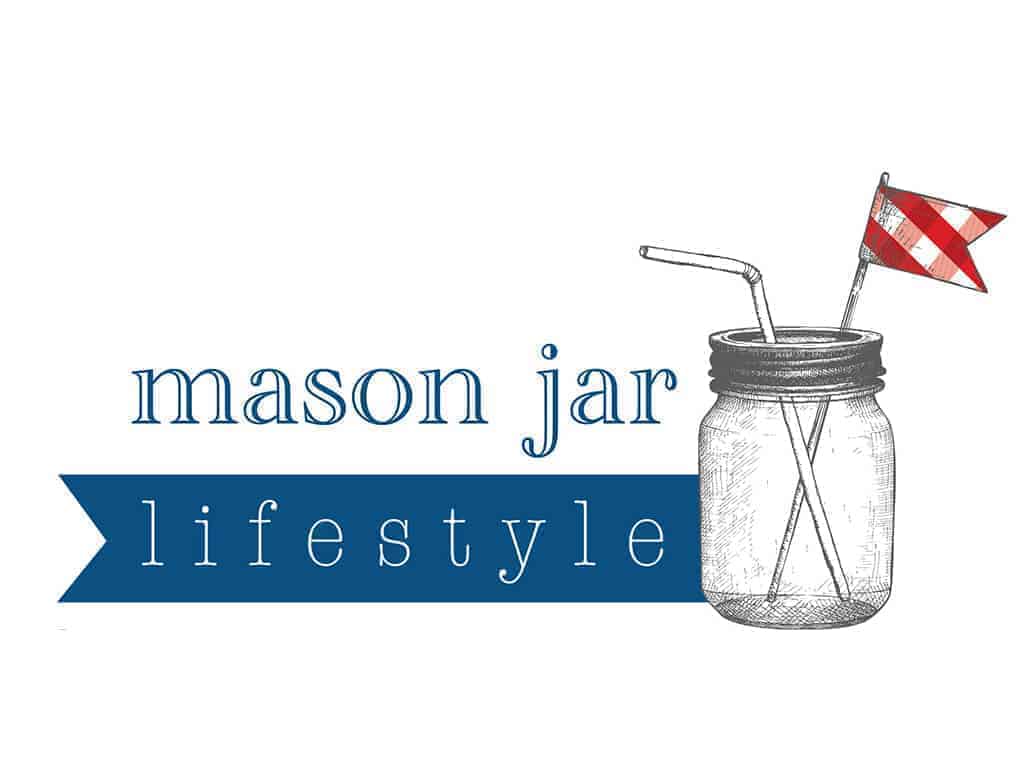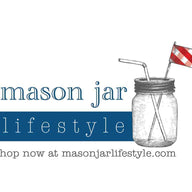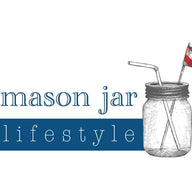 Product Description
Crack and peel 2″ x 4″ sticker with our logo. Choose from several styles.
Put them on gift boxes, give them to your kids, stick one to your car, decorate your laptop, or put it anywhere you want to see our cute logo!
sticker
I love these stickers for helping to advertise the products we carry in our booth. I put one in every jar we have for sale.
Learn More about Mason Jar Lifestyle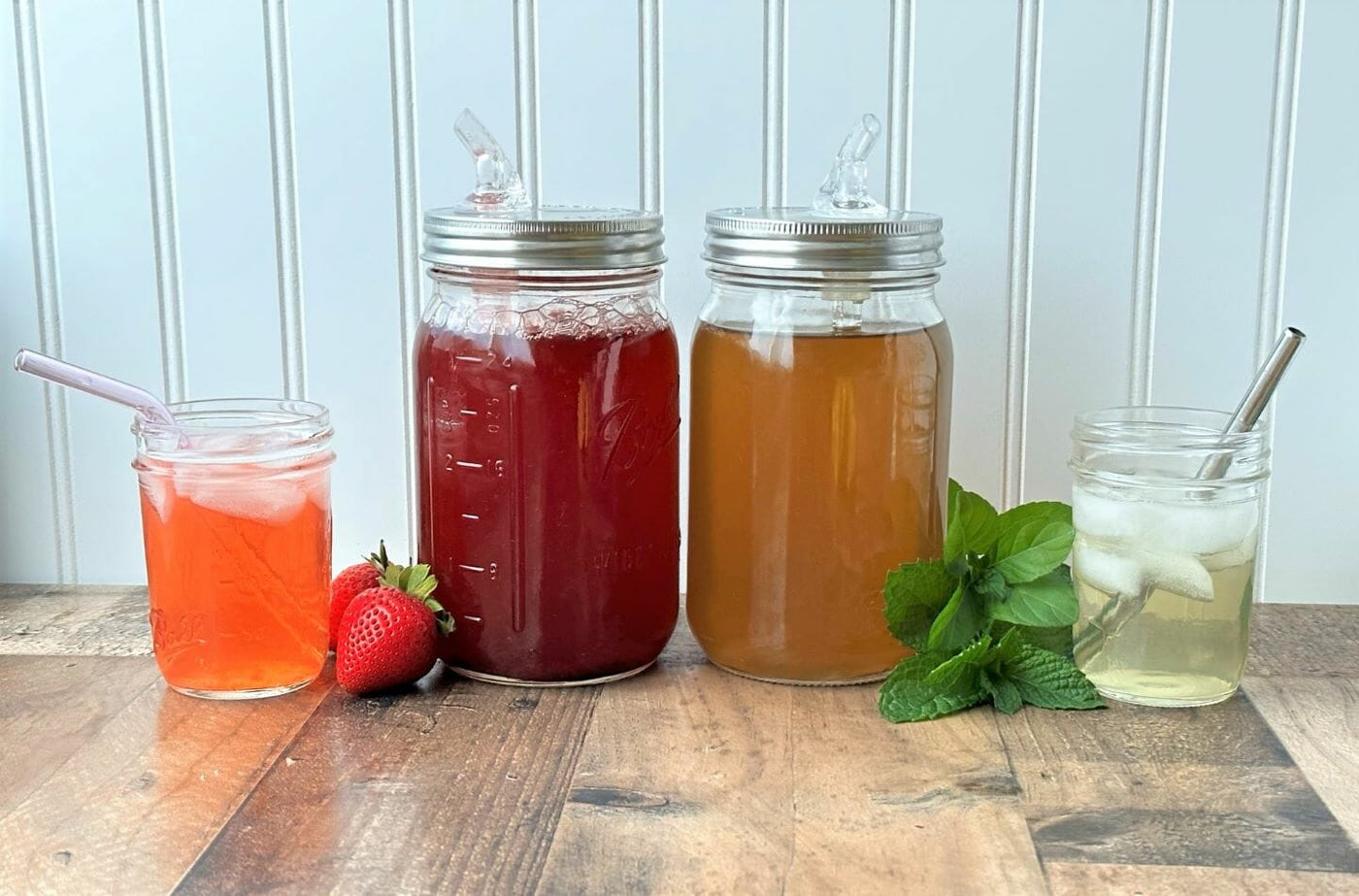 Check Out Our Blog
Find the latest recipes, DIY projects, and much more. All created and curated by our Mason jar experts.
View the Blog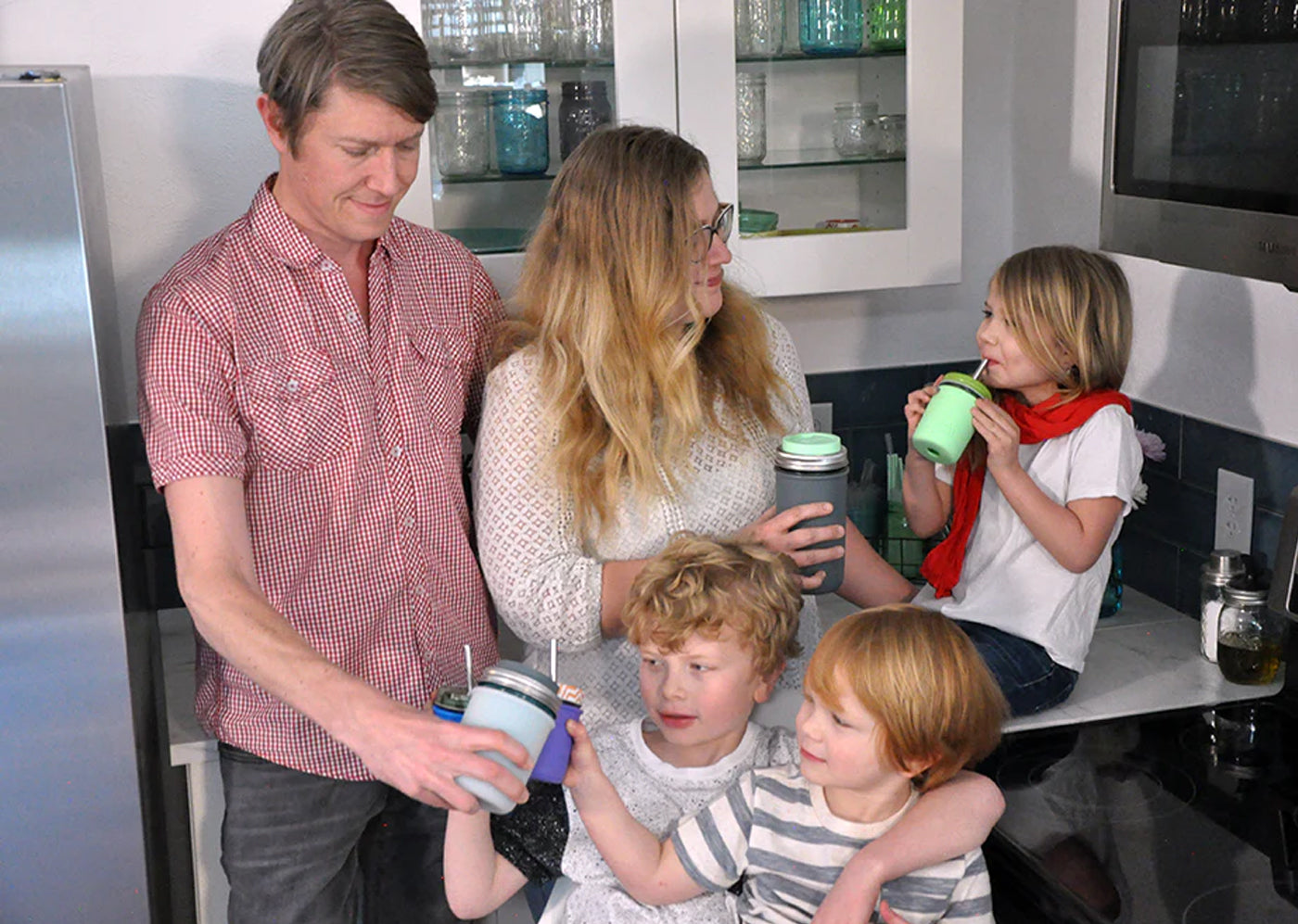 Our Story
We're proud to be a Colorado-based small, family-owned business and your home for authentic, eco-friendly mason jar innovations.
Hear our Story