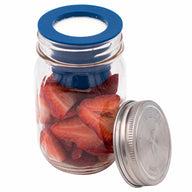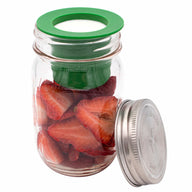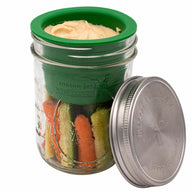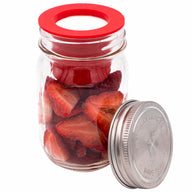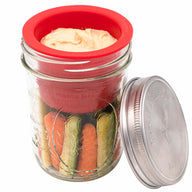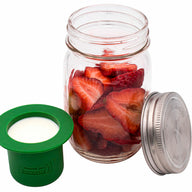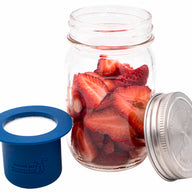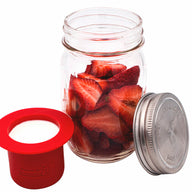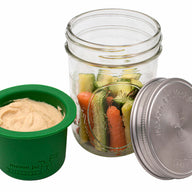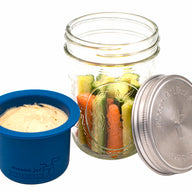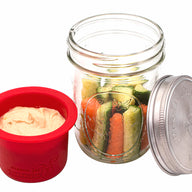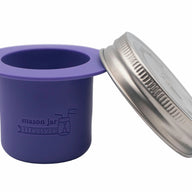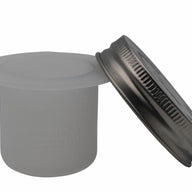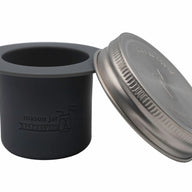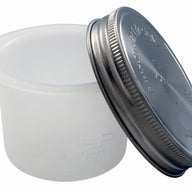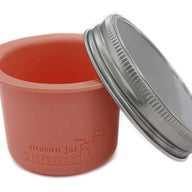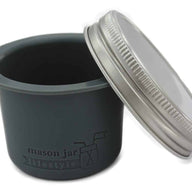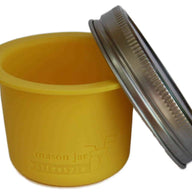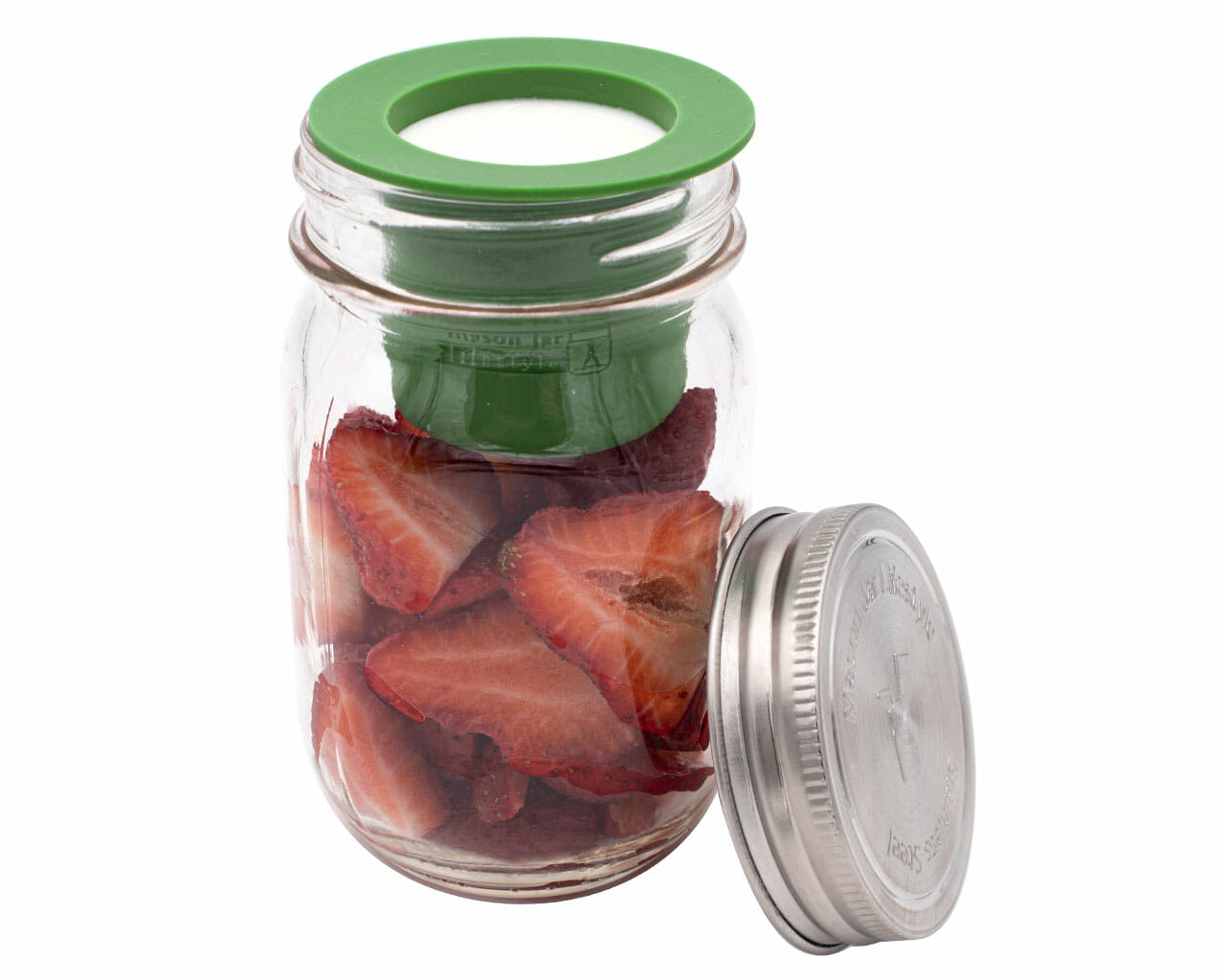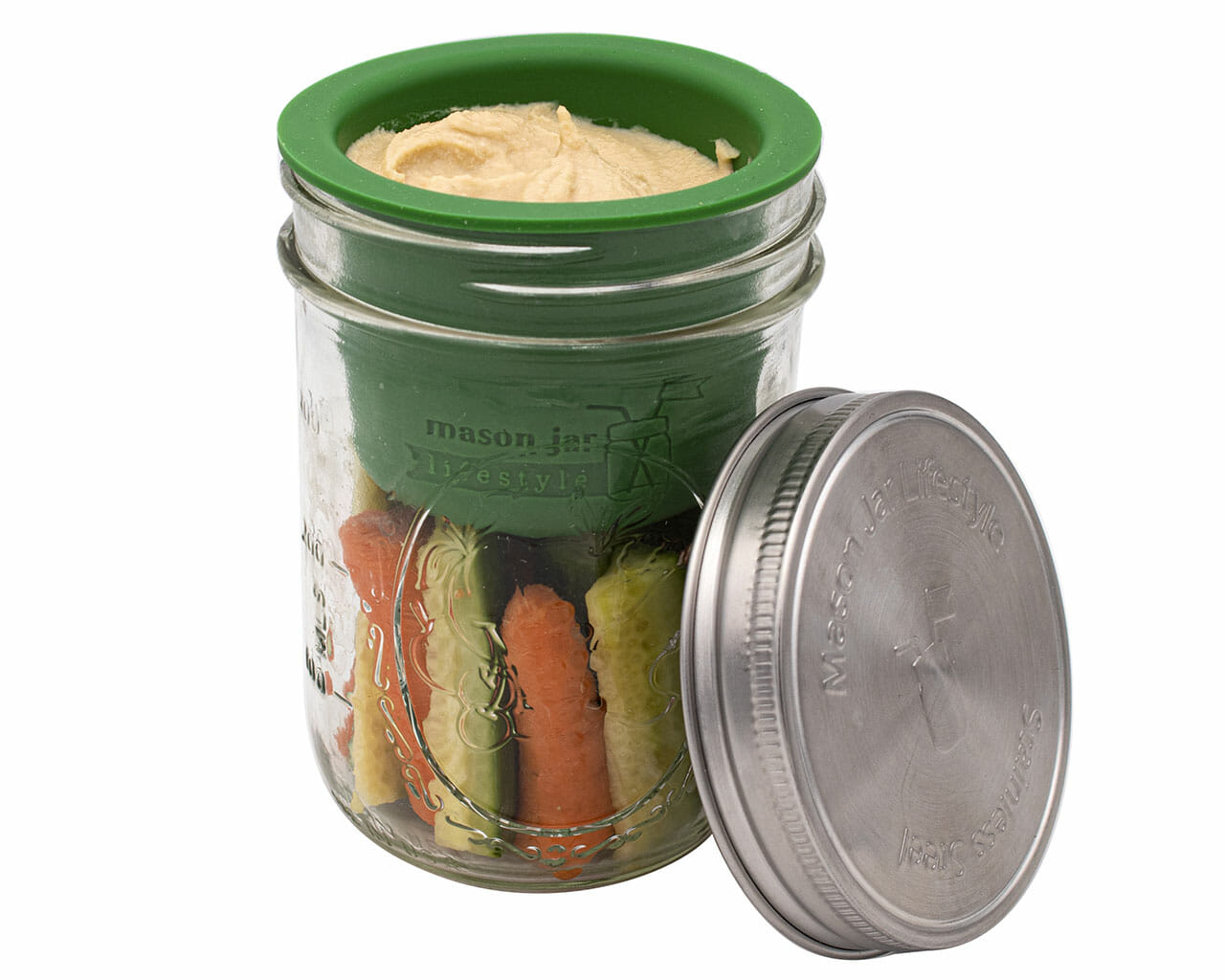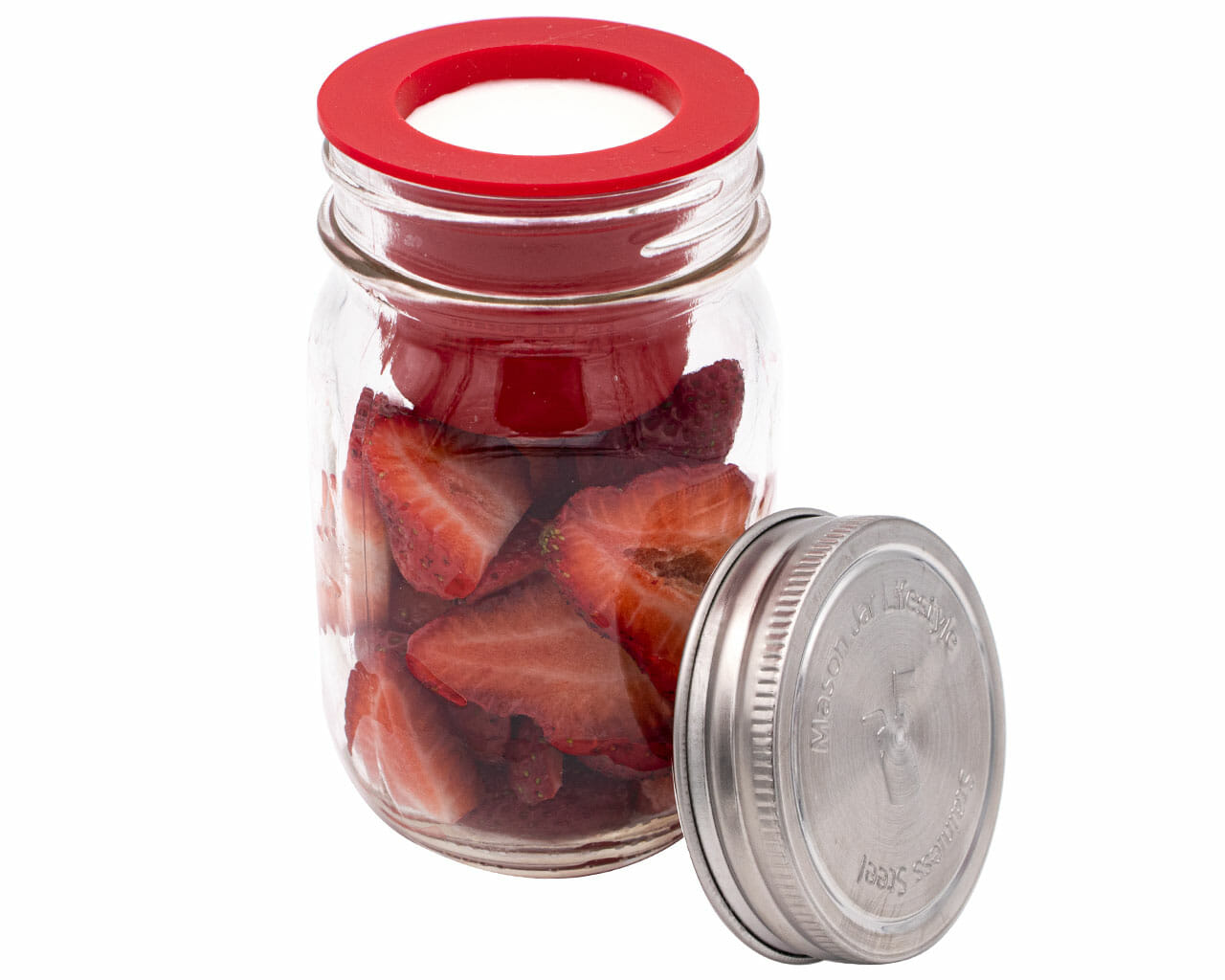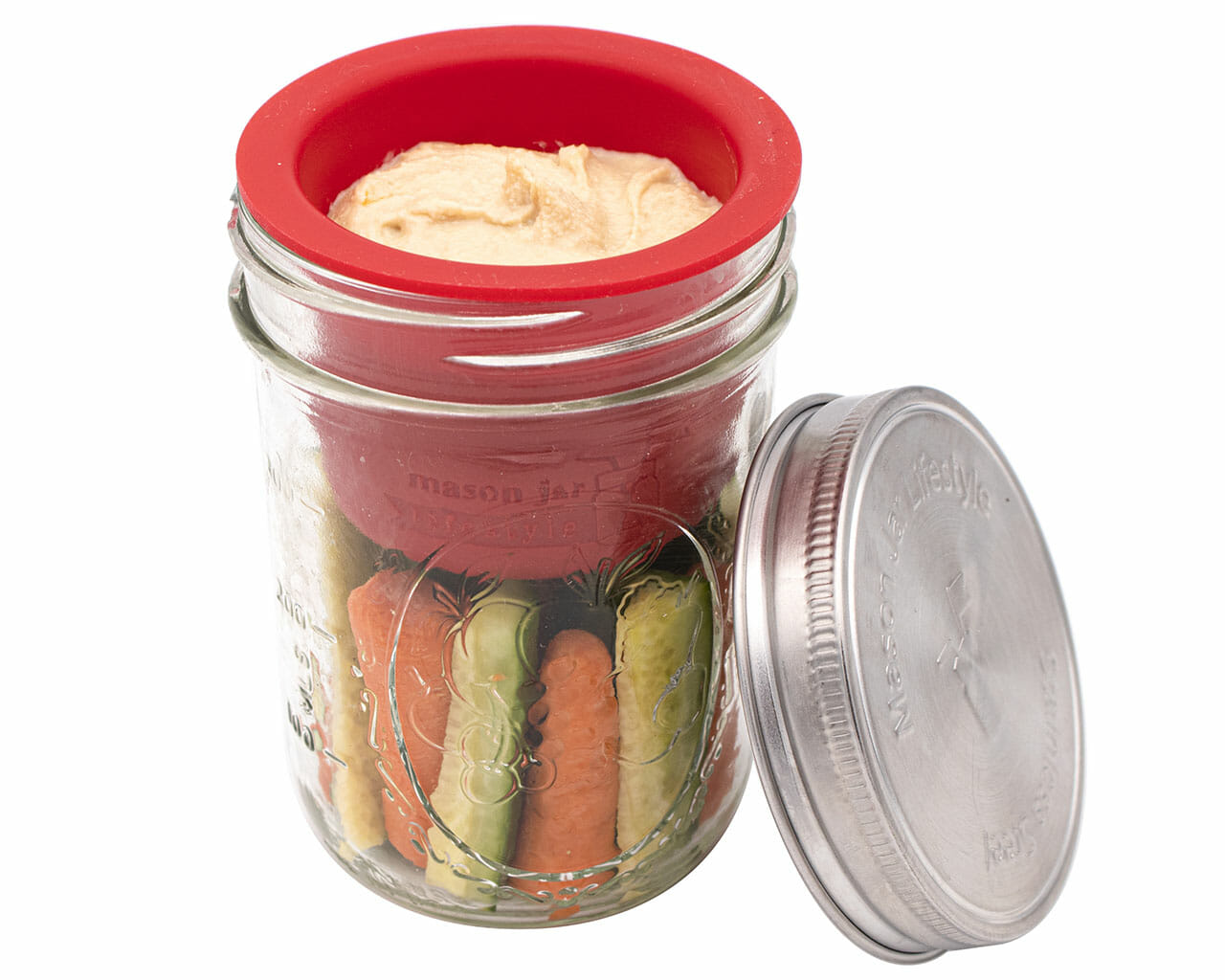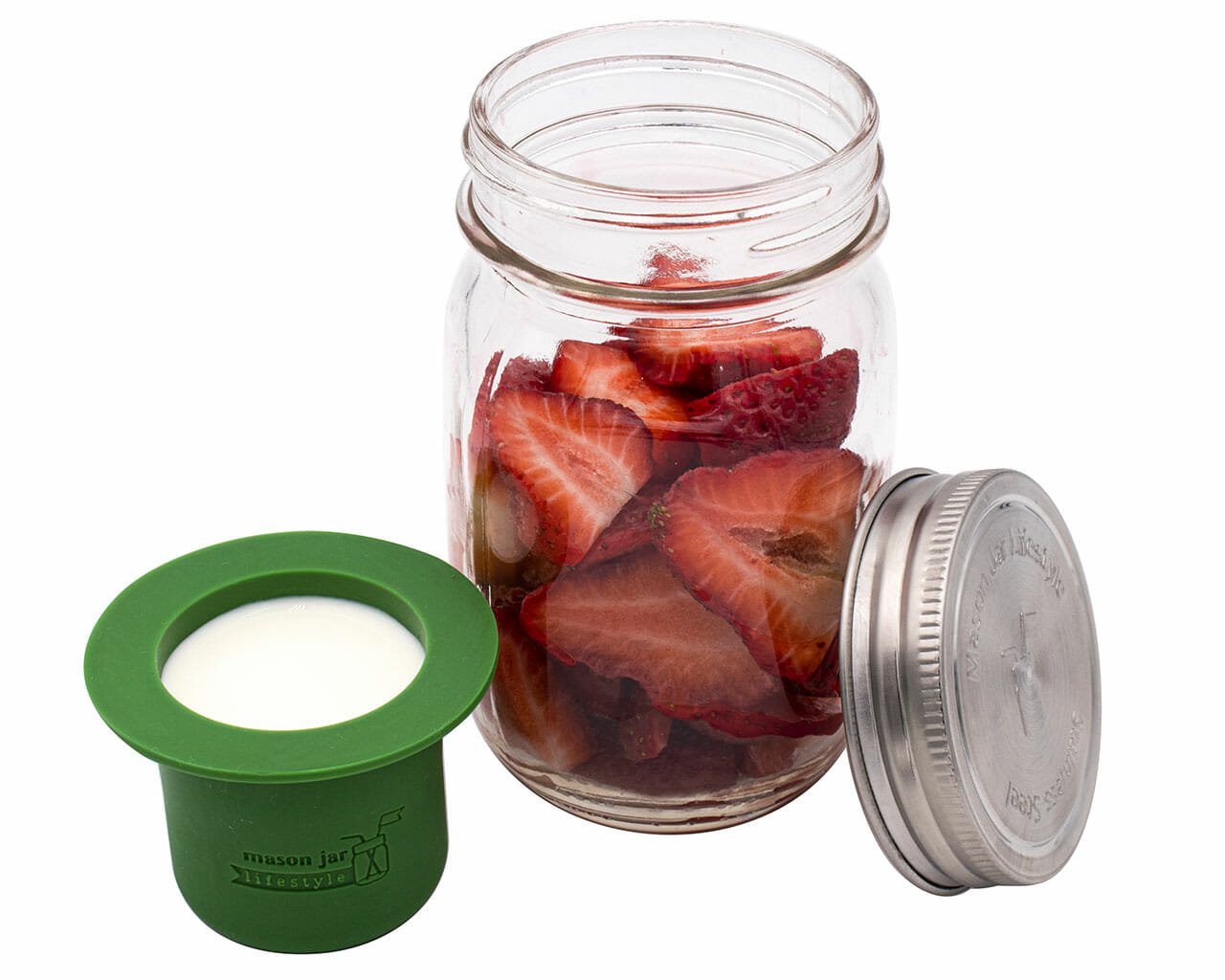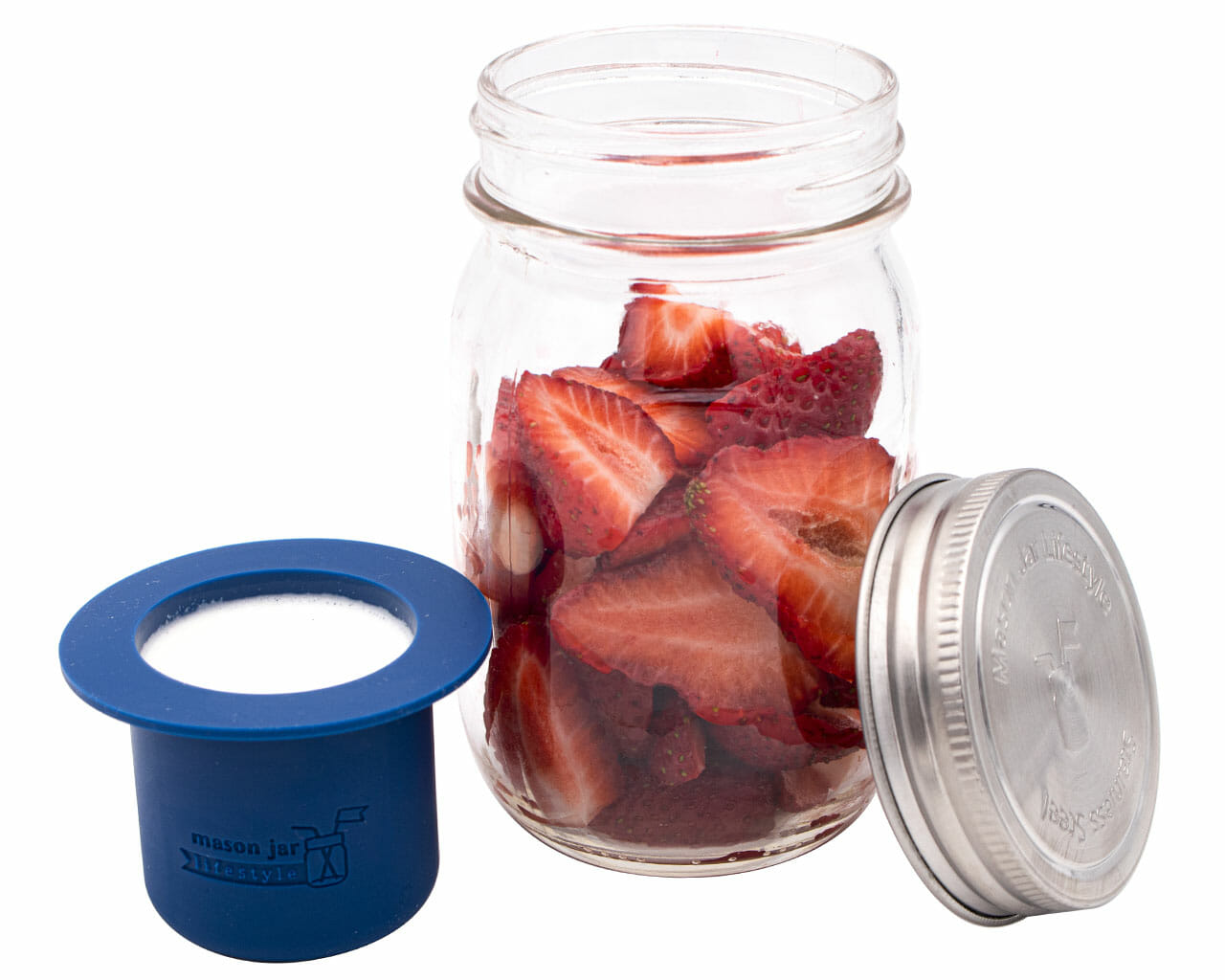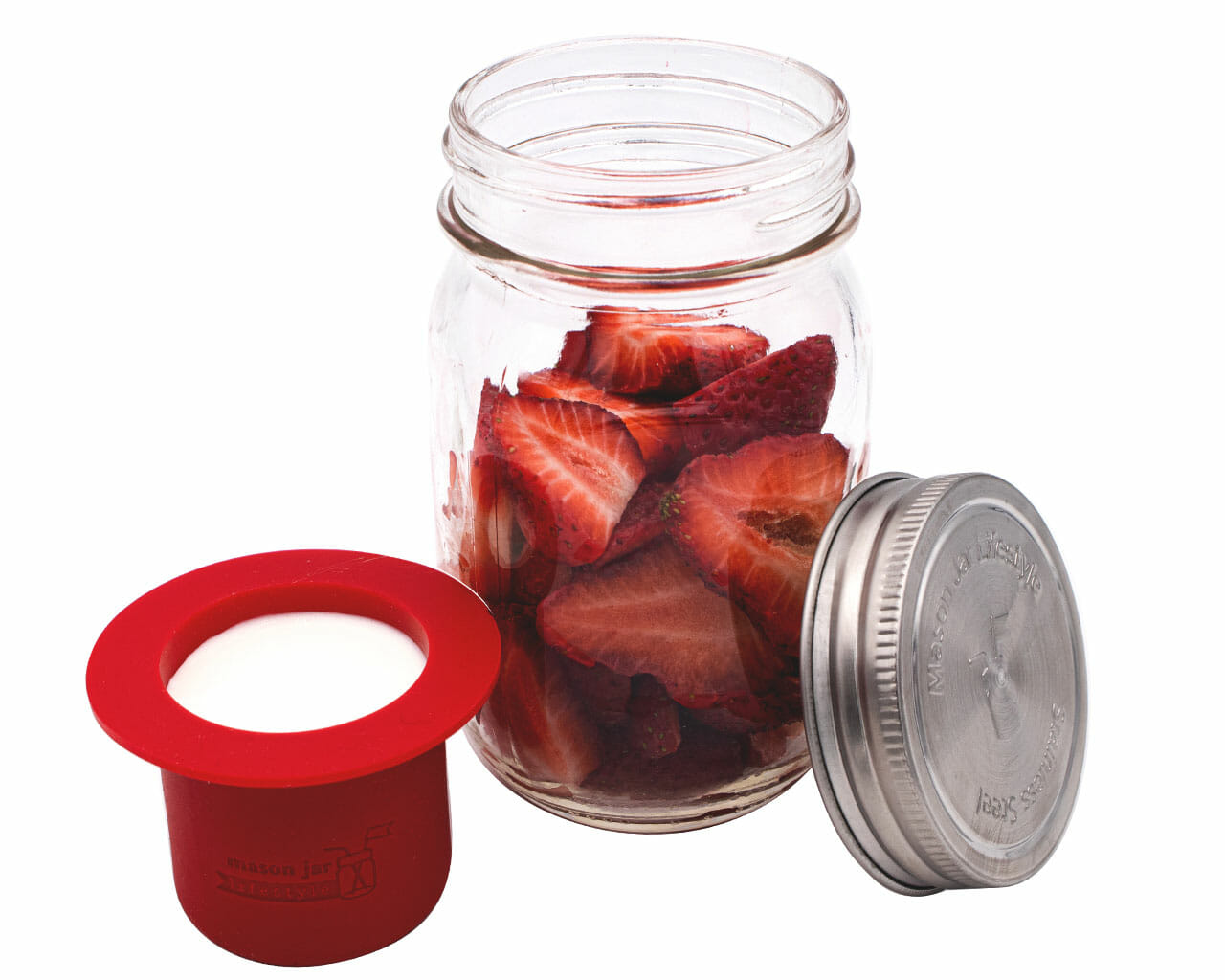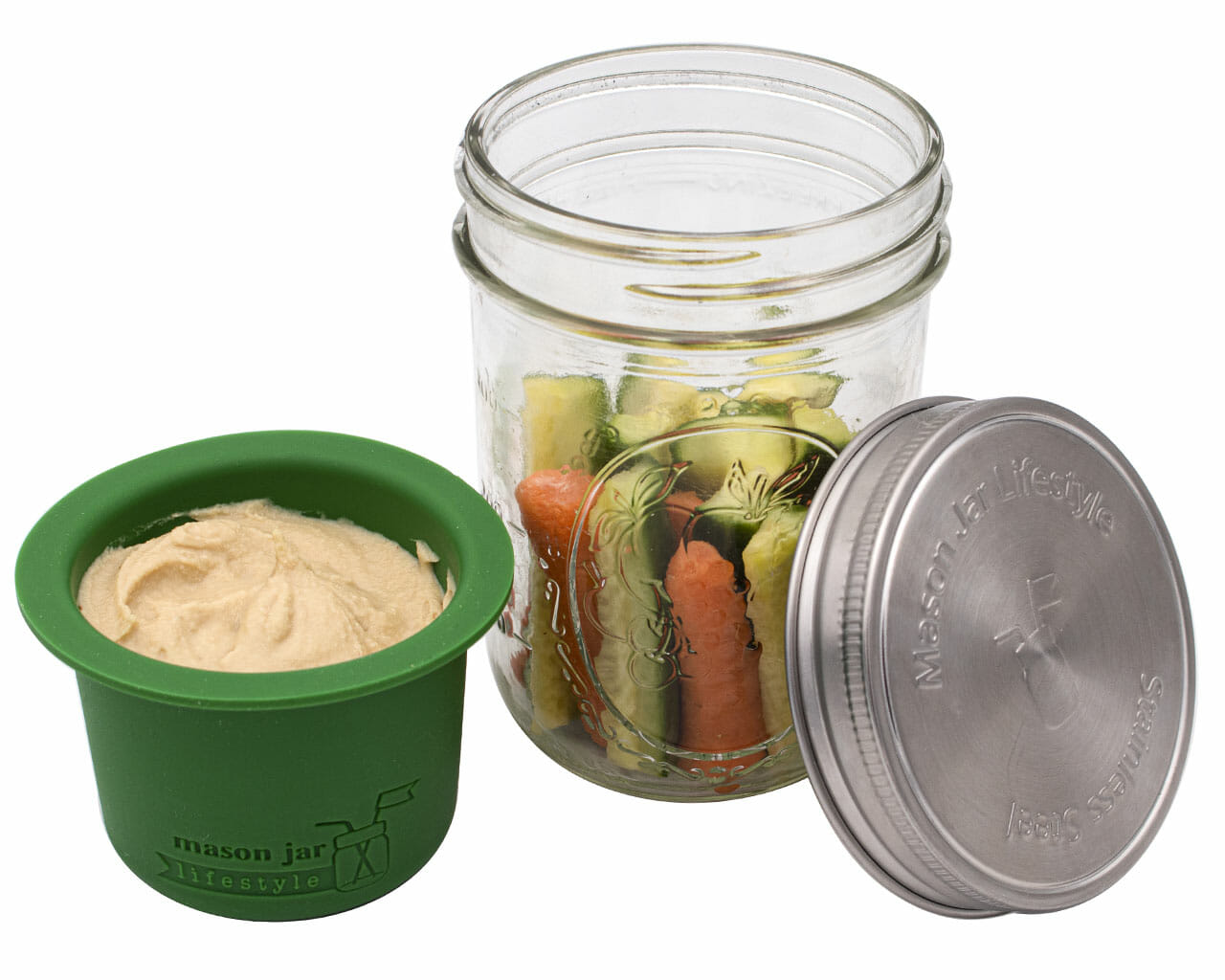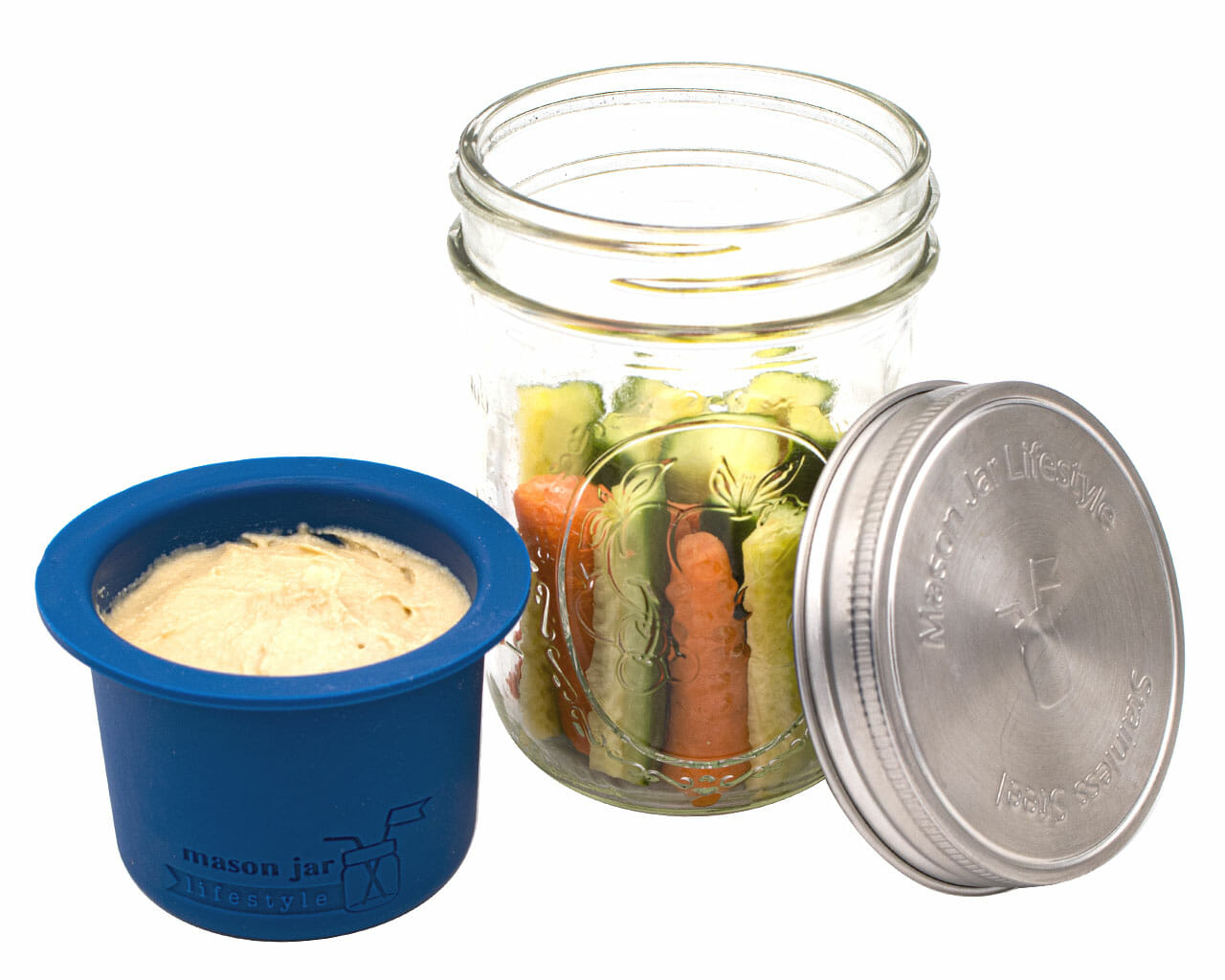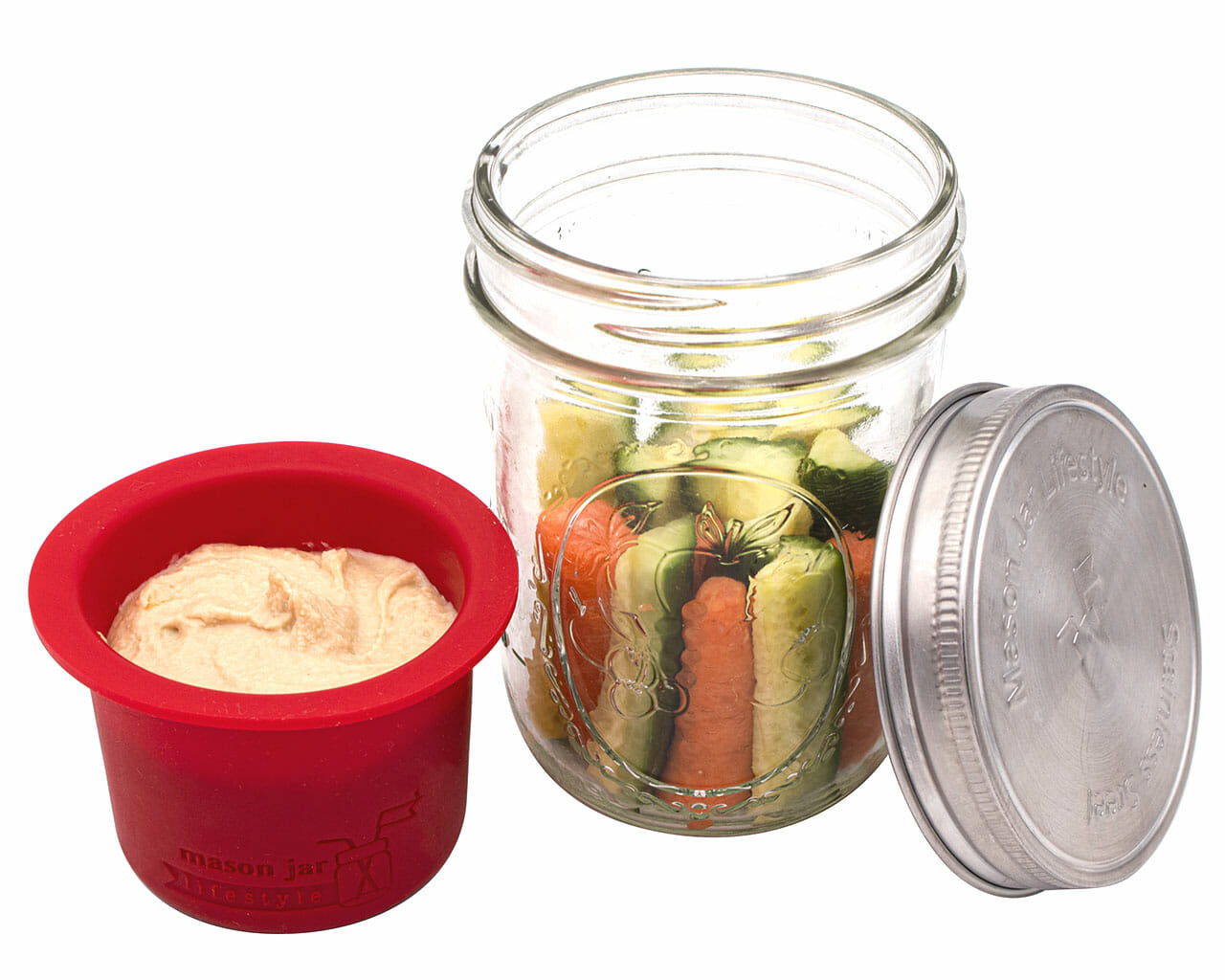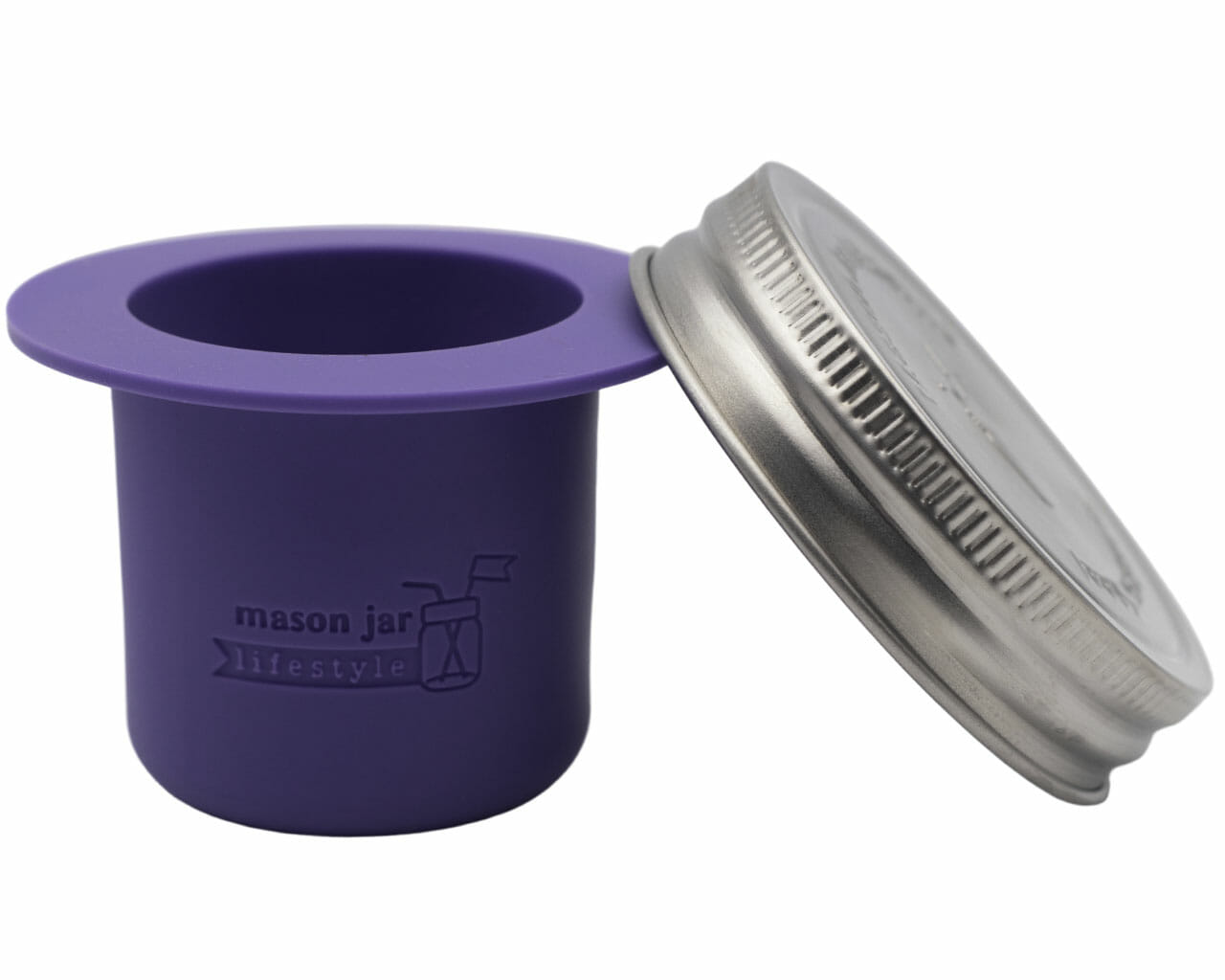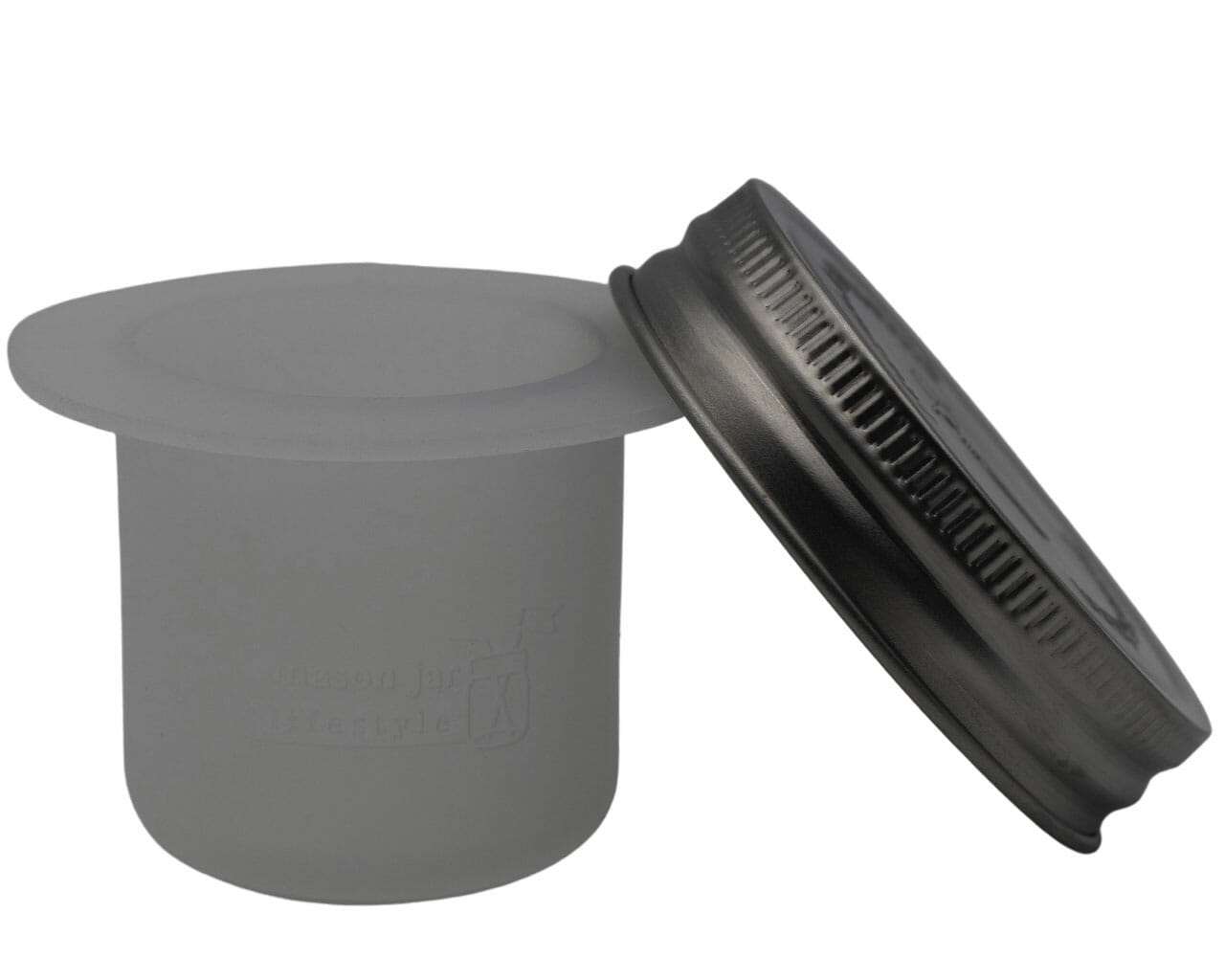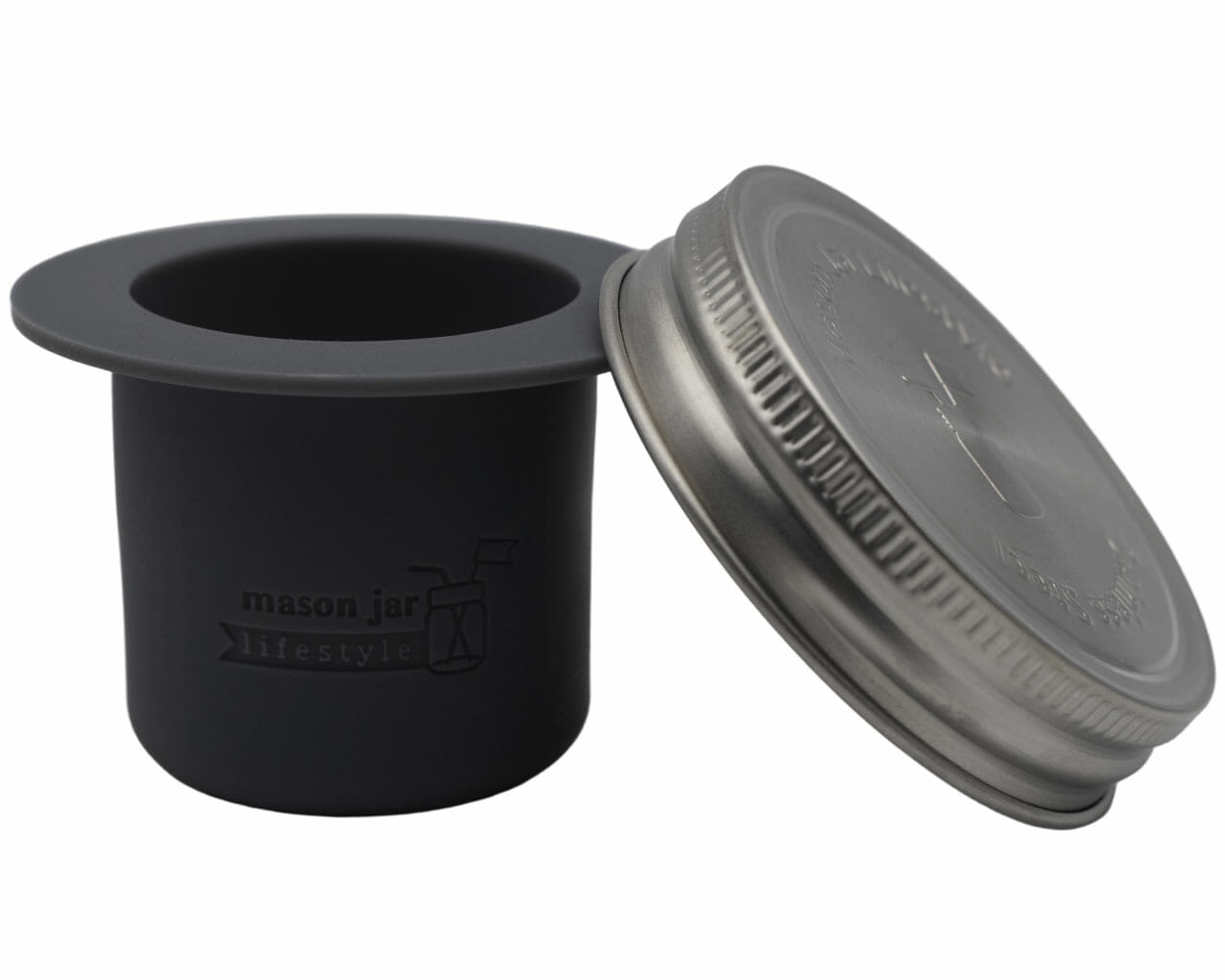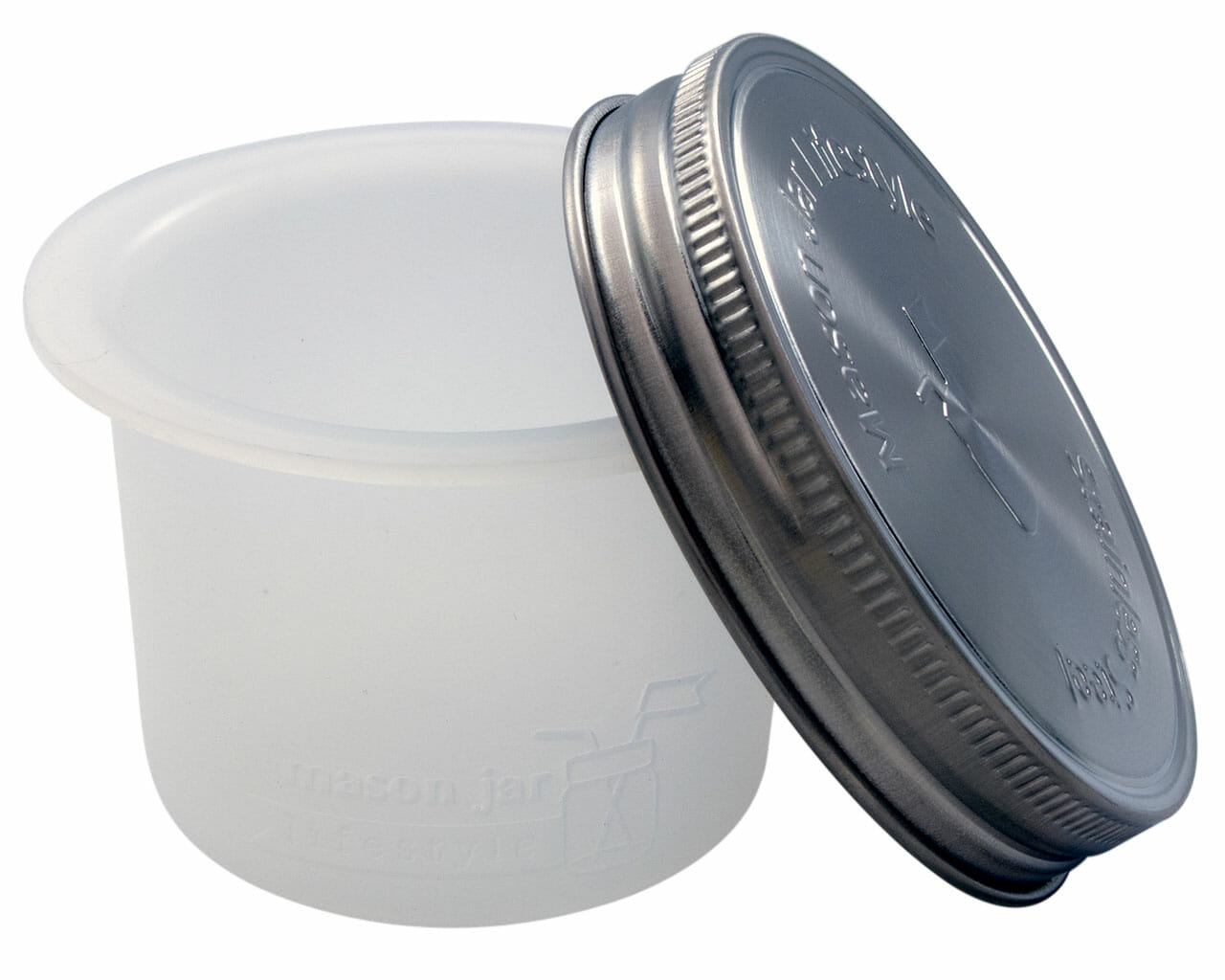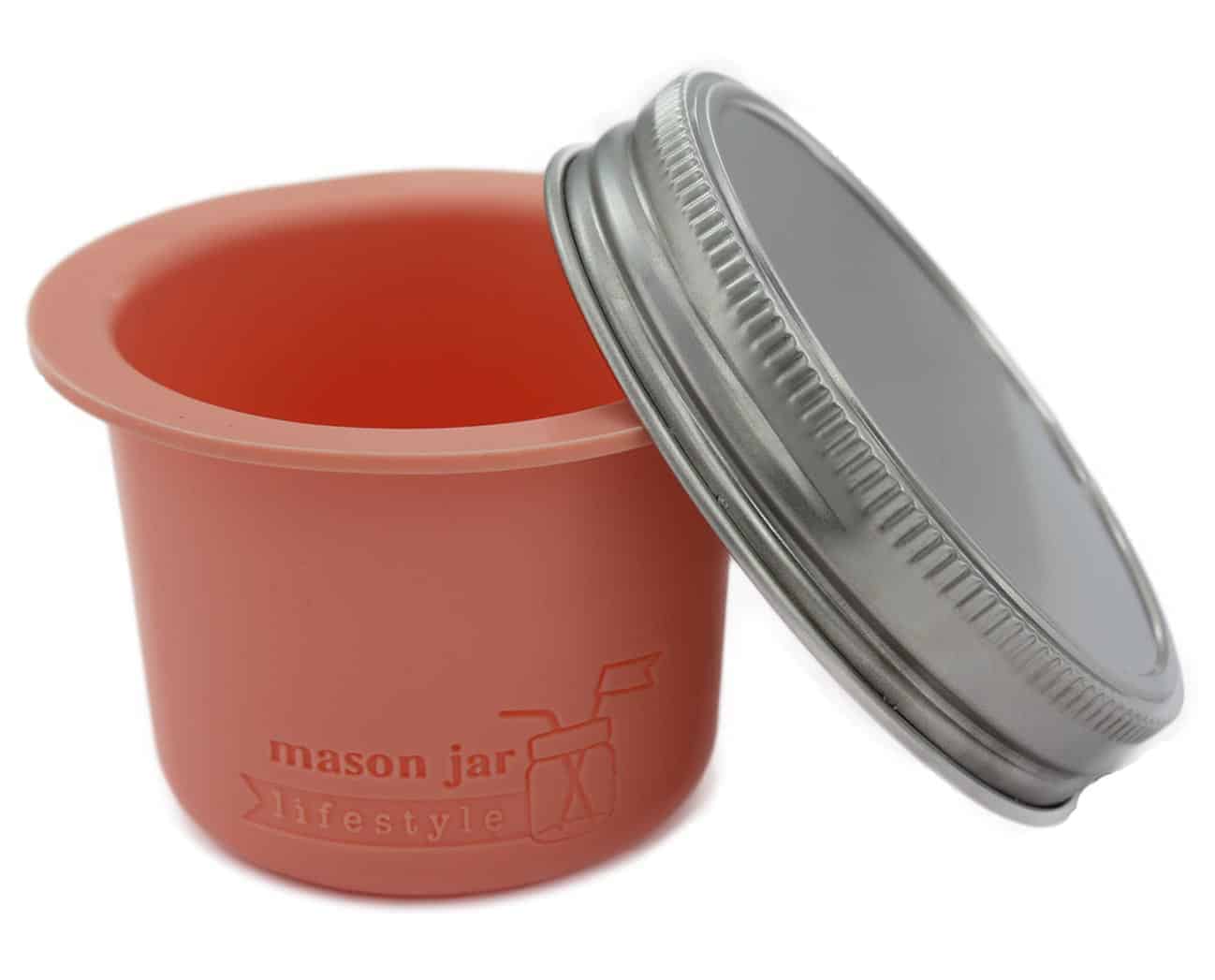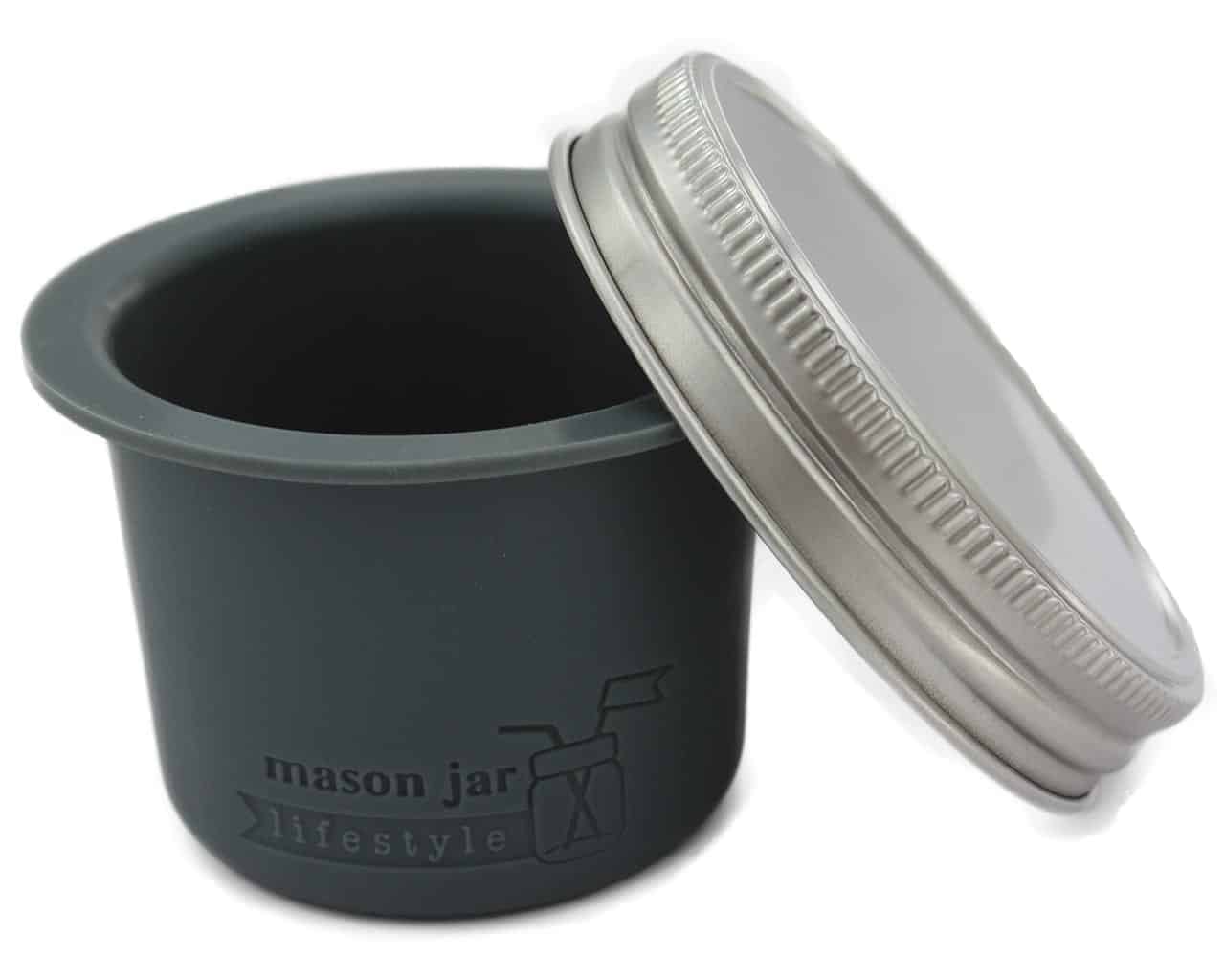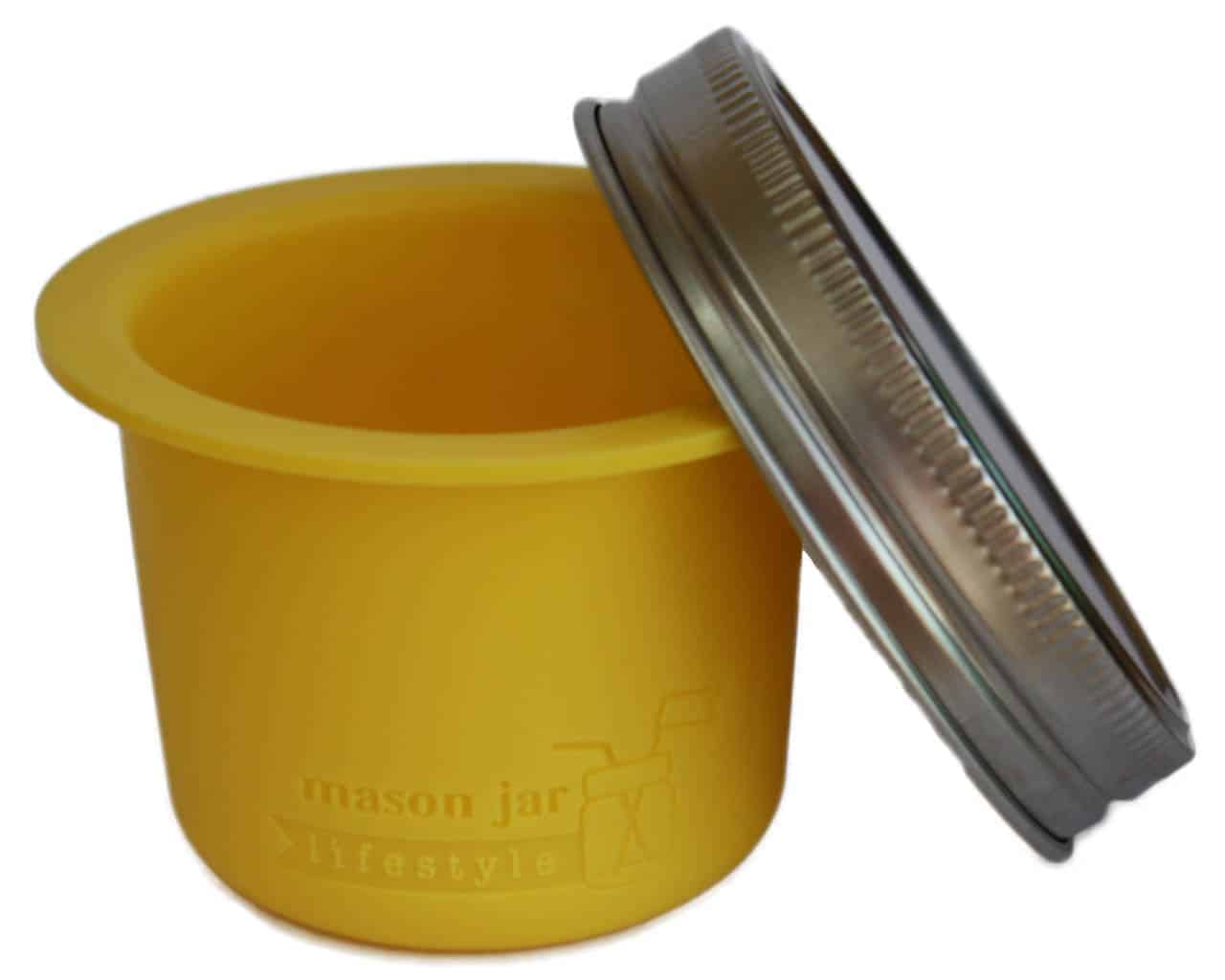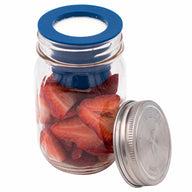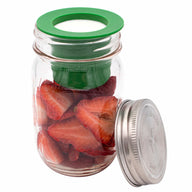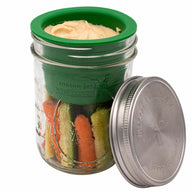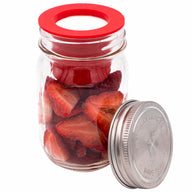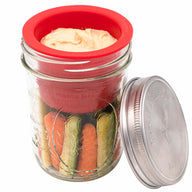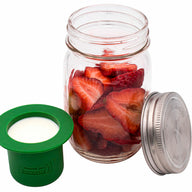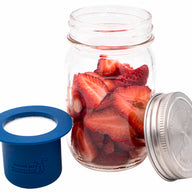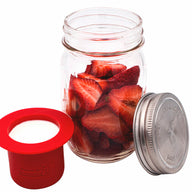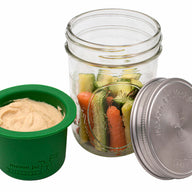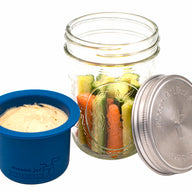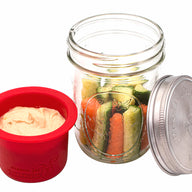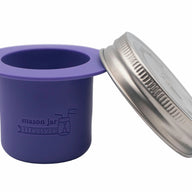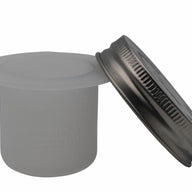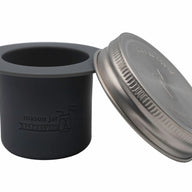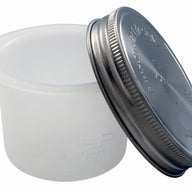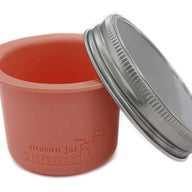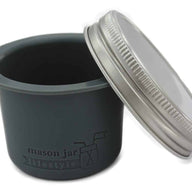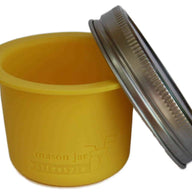 Product Description
Keep your dressing separate from your salad, store your hummus away from your carrot sticks, or keep your granola dry before you mix it with yogurt!
Now you can easily bring lunch or a snack with you in the Mason jars you already own!
5.5 ounce capacity when filled to the very top.
Made of food grade silicone rubber and 18/8 304 grade stainless steel. Quality materials that will last!
Mason Jar Divider Cup for Salads, Dips, and Snacks
Love these cups
These are the perfect size and hold just the right amount of dressing. What a fantastic idea. I am so glad I found them. I have three in constant use.
Divider cups are perfect!
I bought these to store granola for yogurt parfaits. They work perfectly. Granola stays crunchy and fresh. The lid seals completely. The jar fits well in my lunch cooler. I am absolutely thrilled!
Dividers make my lifeceasier
As a senior widow and empty nester, often have leftovers I want to keep separate, like protein and gravy. No need for separate containers anymore that too often get "lost" from each other in fridge. Or leftover carnitas in Mason jar and lime slice in divider, ready to wrap in a warm flour tortilla for a very quick and easy lunch. Only prep I need to do I'd slice up fresh avocado and tomato.
Awesome!
I absolutely love my divider cup inserts! They immediately turn my jar into a full salad jar with dressing included in the insert cup. They work so well for packing lunch ahead and just grabbing and going. I like the material as it is high quality, unbreakable, and easy to clean. I was also impressed by how quickly my items were shipped!
Learn More about Mason Jar Lifestyle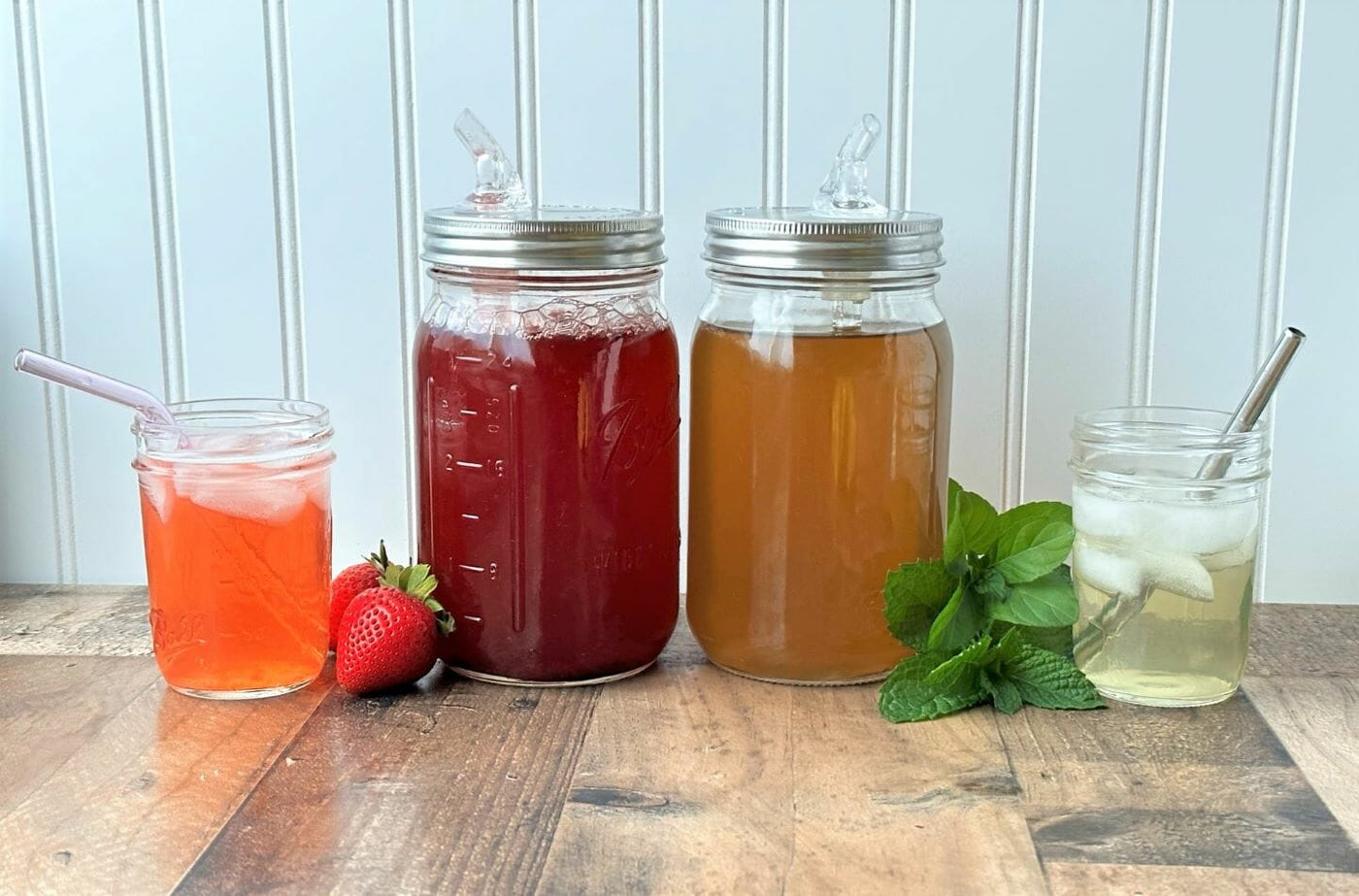 Check Out Our Blog
Find the latest recipes, DIY projects, and much more. All created and curated by our Mason jar experts.
View the Blog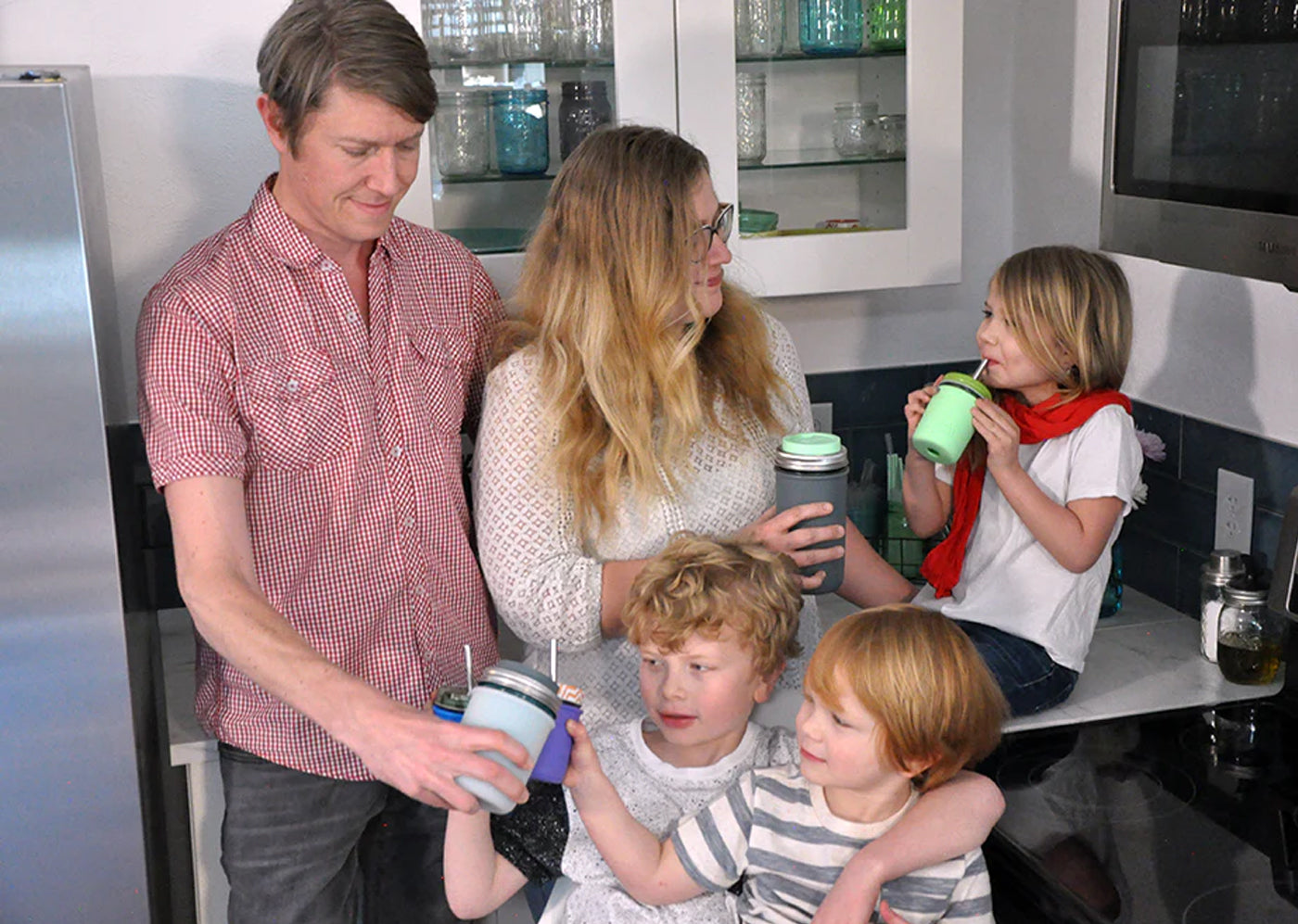 Our Story
We're proud to be a Colorado-based small, family-owned business and your home for authentic, eco-friendly mason jar innovations.
Hear our Story