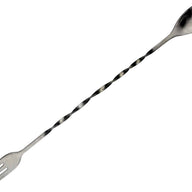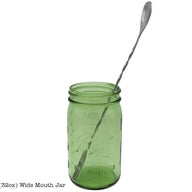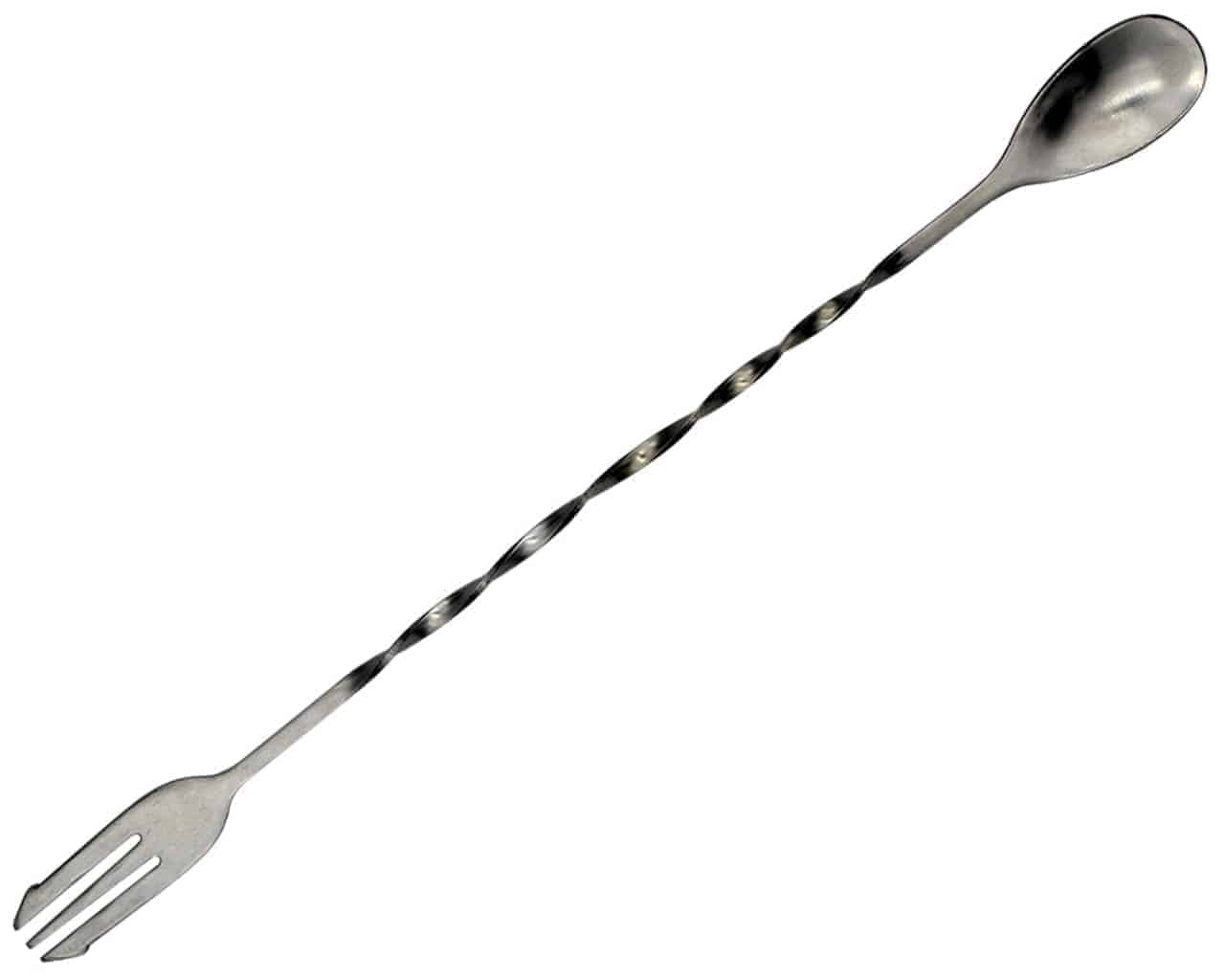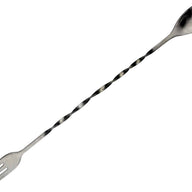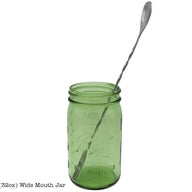 Product Description
Some of the things to do with these
Stir your drink
Eat salad, soup, fruit, or whatever directly out of the jar
Scrape up that last bit of smoothie
Stab the fruit garnish at the bottom of your glass
Get an olive or pickle out of the jar without using your fingers
Call it a spork
Play bartender
Eat or stir anything!
Handy tool
Perfect for fishing veggies, sauces, etc out of bottles with skinny openings.
Longspoon/ Fork
Love the length of the product
Long Spoon / Fork for Quart Mason Jars
Got 3 of the long spoons/fork for my friend for Christmas. She loves them and does so much canning and needed a long spoon to get to the bottom of the jars. She is so excited to have them. My mom saw them and wanted some too so I will need to order more. I am so excited I came across this site. I am excited to try more products.
Sporktacular
Perfect! Absolutely perfect for the job. Not to mention attractive. I looked at other items for getting those last few pickles/olives/cocktail onions out of the jar but this was totally the winner.
Learn More about Mason Jar Lifestyle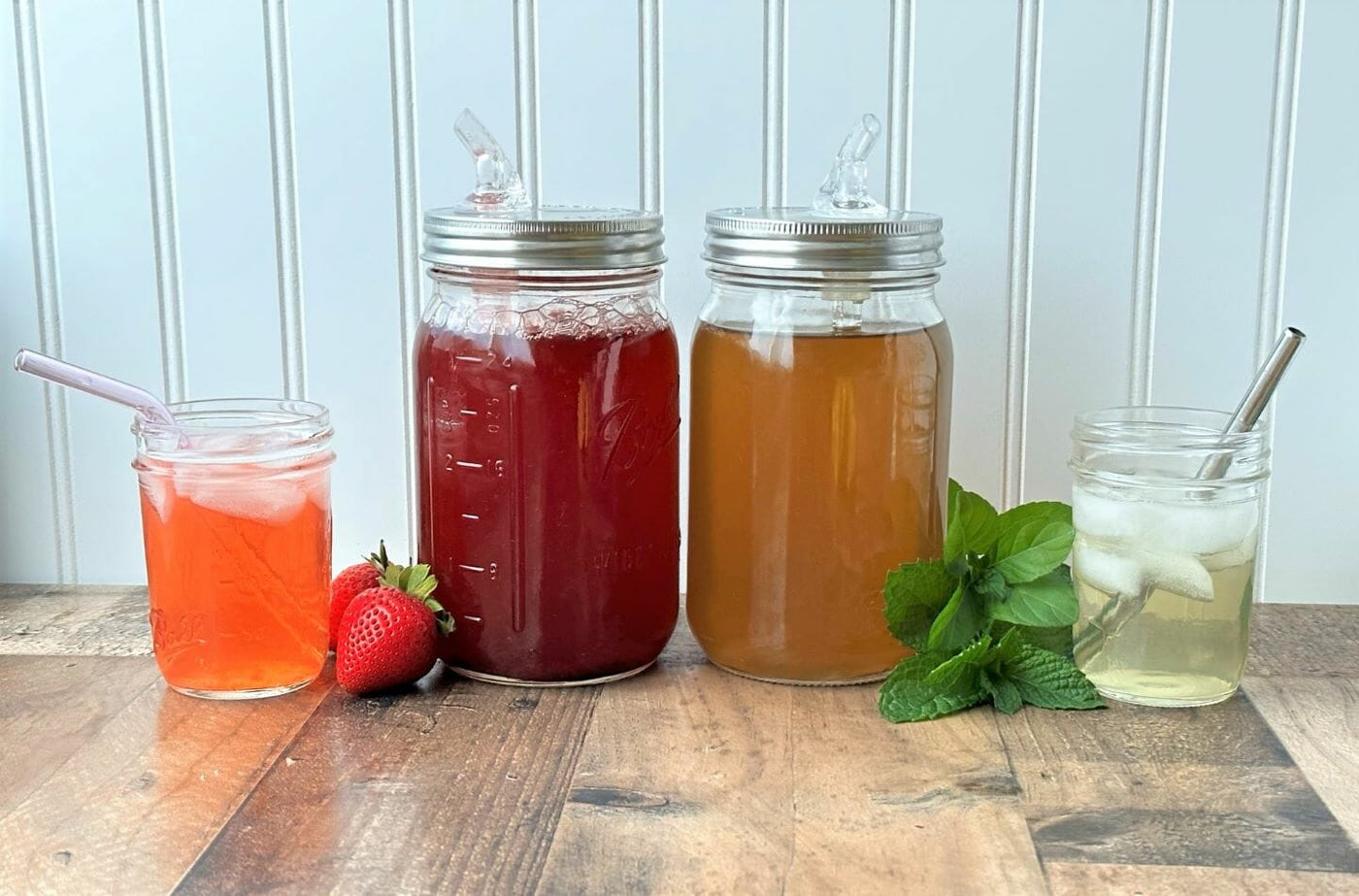 Check Out Our Blog
Find the latest recipes, DIY projects, and much more. All created and curated by our Mason jar experts.
View the Blog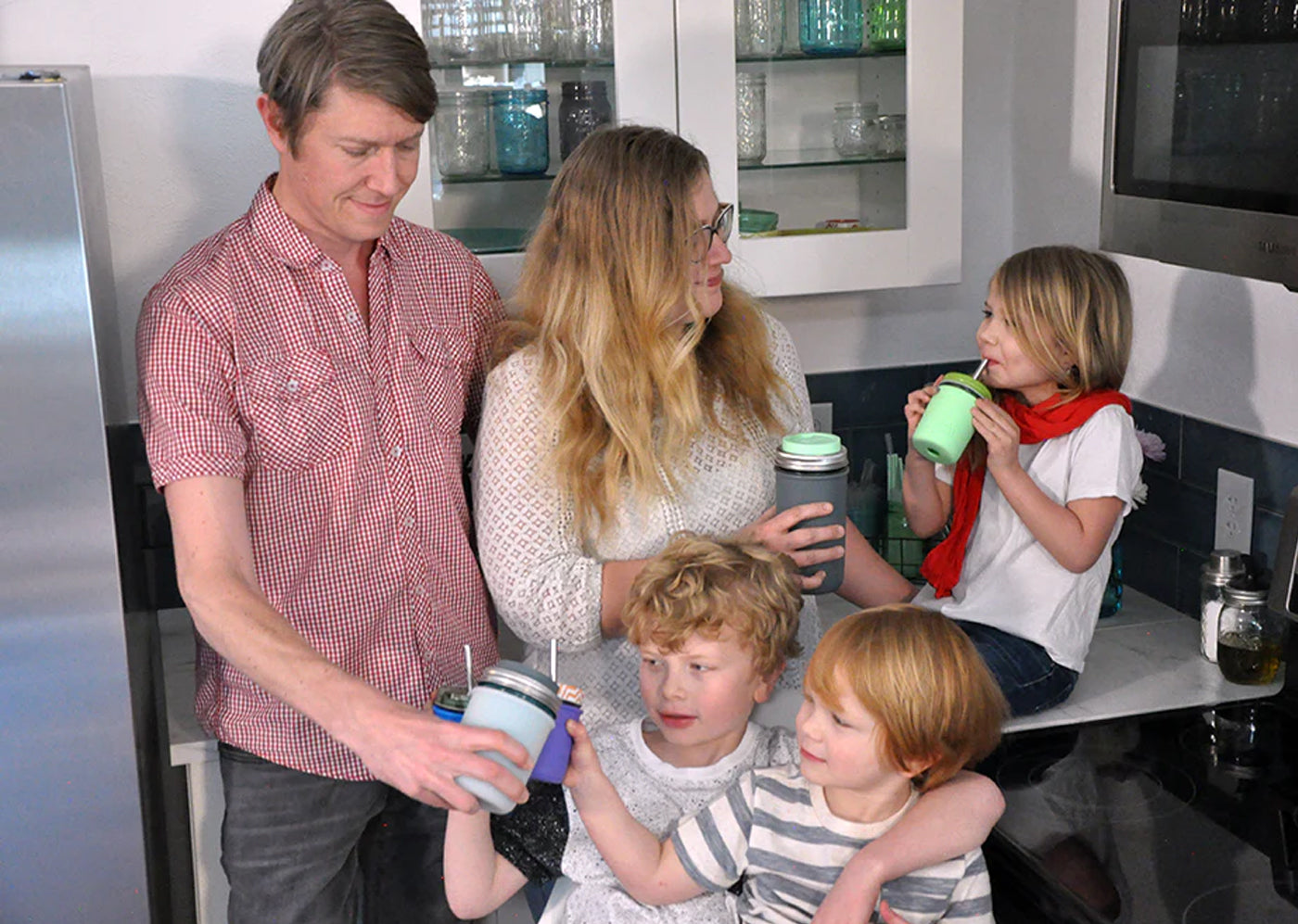 Our Story
We're proud to be a Colorado-based small, family-owned business and your home for authentic, eco-friendly mason jar innovations.
Hear our Story